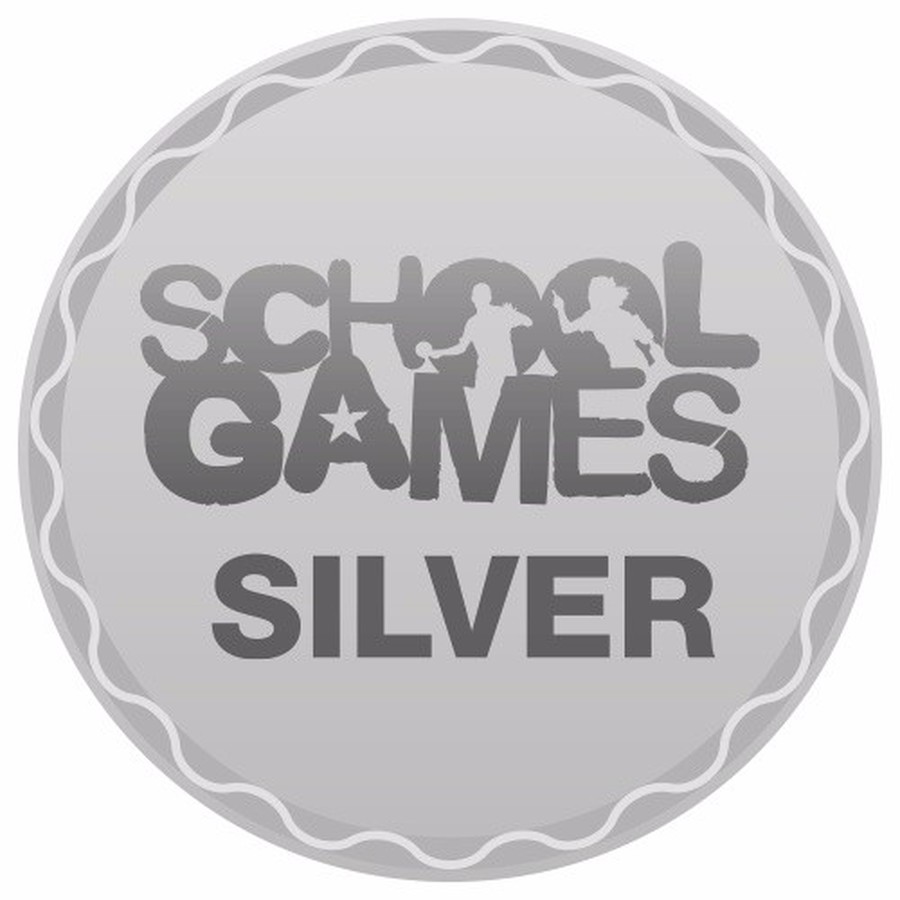 Sport and PE
PE at Brill is an area of strength and a subject that we strongly promote. It has been well documented that children who take part in regular PE perform better in all other areas of their academic learning.
All children take part in PE lessons each week with the focus being on Games, Gym and Dance with the addition of swimming in the summer term. Having a heated outdoor swimming pool on site means that all children from Reception up to Year 6 get the chance to swim and improve their skills during the summer term.
We are members of several inter-school networks which enable us to access a great deal of friendly competition: we are members of the Buckingham School Sports partnership, The Bernwode Liasion group, the Waddesdon family of schools and the Thame Partnership. As a result of these links the we participate in many inter school fixtures, competitions, and festivals
in 2014/15 we have taken part in the Hi 5 Netball festival, kwik sticks hockey, Aylesbury Vale Athletics, Buckinghamshire cross country, Waddesdon Year 6 games, Waddesdon KS1 multi-sports, and many more
Once again this year we will be send 'pupil reporters' to sporting fixtures and festivals , you can read their reports (and other news of a sporting nature) at the 'Brill Sports News Blog' This can be viewed via the link on the menu bar (via News) or by clicking here.
After school there are also a number of clubs which cater for all the age ranges of children within the school. Current clubs can be viewed via the link on the menu bar (via 'About Brill School') or by clicking here
The government has allocated a grant of £9020 over the next two years (2013-2015) to spend on PE to ensure that all pupils develop healthy lifestyles. £5833 in 2013-14 and £3187 in 2014-15.
We have used our allocation to employ a part-time PE specialist, to bring high quality coaches from outside sports clubs and to enter and compete in a variety of sporting festivals and competitions. Please click here to see the document that demonstrates the impact of the PE and Sport Premium funding.
The impact of this decision is that Brill School pupils are able to compete in a wider variety of fixtures competitions and festivals than ever before, links and Pathways into local sports clubs have been strengthened and we now have greater capacity to improve further the quality of PE teaching and sports coaching at our school.