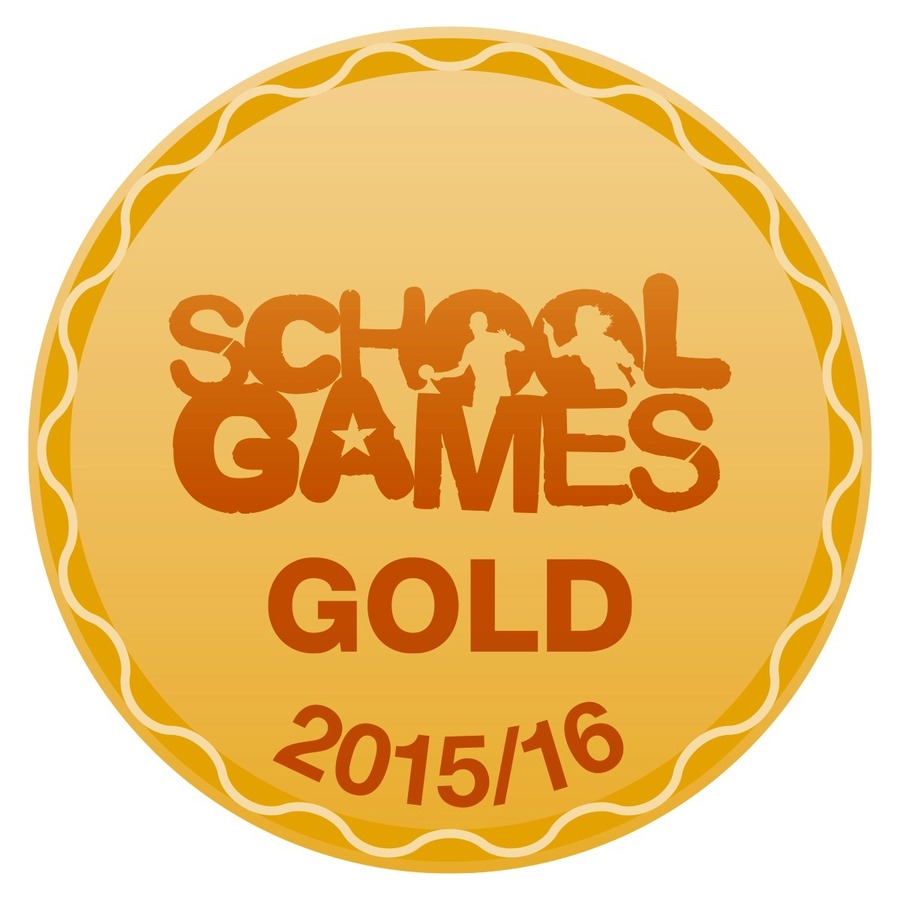 Sport and PE
PE at Brill is an area of strength and a subject that we strongly promote. It has been well documented that children who take part in regular PE perform better in all other areas of their academic learning.
Our ethos at Brill School is to develop the whole child in PE. We aim for our children to leave our school enjoying and understanding the benefits of health and fitness while participating in sport and competition.
"Just play, have fun, enjoy the game"
Michael Jordan, Chicago Bulls, Basketball, 6x NBA champion, Olympic Gold medialist
All children take part in 2 hours of PE lessons each week, with the focus being the fundamentals of Sport and PE (agility, balance and coordination). In years R-2 we focus purely on the fundamentals, In years 3-4 we use the fundamentals in small-sided modified games, whilst in years 5-6 we play more traditional games. Brill School has a wide and varied PE curriculum, the children cover Invasion Games, Striking and Fielding Games, Net and Wall Games, Gym, Athletics, and Dance with the addition of swimming in the summer term. Having a heated outdoor swimming pool on site means that all children from Reception up to Year 6 get the chance to swim and improve their skills during the summer term.
At Brill School we promote the School Games, within school we provide opportunities for sports competition, with our termly Intra-School House competition. All students have a chance to access friendly competition across a wide range of activities.
"Ive failed over and over again in my life, Thats why I succeed"
Michael Jordan, Chicago Bulls, Basketball 6x NBA champion, Olympic Gold medalist
Additionally, we are members of several inter-school networks which enable us to access a great deal of friendly competition: we are members of the Buckingham School Sports Partnership, The Bernwode Liasion group, the Waddesdon family of schools and the Thame Partnership. As a result of these links we participate in many inter-school fixtures, competitions, and festivals.
In 2016/17, across all ages ranges, we have taken part in the High-5 Netball, BISI badminton, Quicksticks hockey, Kwik Cricket, Basketball, Tennis, Dance, Activate Dance Festival, Aylesbury Vale School Cross Country, Waddesdon Year 6 games, and many more.
It was our best year yet for sport with 3 teams qualifying for the Regional Level 2 Games at Stoke Mandeville. Check out our Facebook Page and newsletters for regular reports and sports updates.
Victory is having done your best, If you've done your best you've won!
Billy Bowerman, Co-founder of Nike.
After school, we offer a number of clubs which cater for all the age ranges of children within the school. Current clubs can be viewed via the link on the menu bar (via 'About Brill School') or by clicking here.
This academic year (2017/18) the government has allocated a Primary PE and Sports Premium to spend on PE and Sport to ensure that all pupils develop healthy lifestyles. The amount for the new academic year is £16,000. Last year, we used our allocation to renew and increase sports equipment, increase the amount of after school clubs provided, increase the amount of sports festivals and competitions entered and trained our staff to increase there skill based when teaching PE and sport. Please click here to see the document that demonstrates the impact of the Primary PE and Sport Premium funding.
The impact of this decision is that Brill School pupils are able to compete in a wider variety of fixtures competitions and festivals than ever before, links and Pathways into local sports clubs have been strengthened and we now have greater capacity to improve further the quality of PE teaching and sports coaching at our school.
"The difference between impossible and possible lies with determination."
Usain Bolt, Jamaican sprinter, 100m and 200m Olympic Champion, World Record holder.