Welcome to the Class 3 page
Class information
Staff in Class 3 are: Mr Gore (Class teacher) & Mrs Tuffley (Teaching Assistant), Mrs Freeland (Teaching Assistant) On Fridays, Mrs Cheetham will be teaching year 3.

Our P.E. days are Tuesdays and Thursdays, however we would ask that children have their P.E. kits at all times.

In KS2, children must bring in their own pencil cases and supplies.

Children are expected to have a pencil, ruler and a pen at the very least in their pencil case. We do provide other stationary but the continual lost or lack of a pencil severely reduces the amount of learning time for your child.

Homework will be given every Friday and is due in the following Wednesday.

We begin a new unit of spelling patterns every week. Their spelling log books are to be taken home each day to be practised. However the log books are needed in class and we ask that they are brought in every day.

Each child is given an opportunity to take a suitable book from the school library and we encourage them to read as much as possible. It is very important that your child brings this book into school with them everyday. If they are in the full library then before changing they should have completed a book review, some are

here. or here or here

If your child needs to change their reading book, it is their responsibility to let Mrs Barlow or myself know and they will be able change it independently.

If you have anything you wish to discuss, please do not hesitate to contact me via email or come and see me after school.
Email: t.gore@brillschool.org.uk
Thank you for your support,
Mr Gore
The Curriculum
At Brill School, English, maths and core skills are taught through focused daily lessons; usually in the morning. But for other lessons we have in recent year moved away from narrow subject based teaching and have developed a curriculum that is imaginative, child focused and cross curricular.
Class 3's thematic topic units for this year are:
Click on the topic units for an overview document for the term's work or on the subject links for more information about the long term curriculum in each specific area.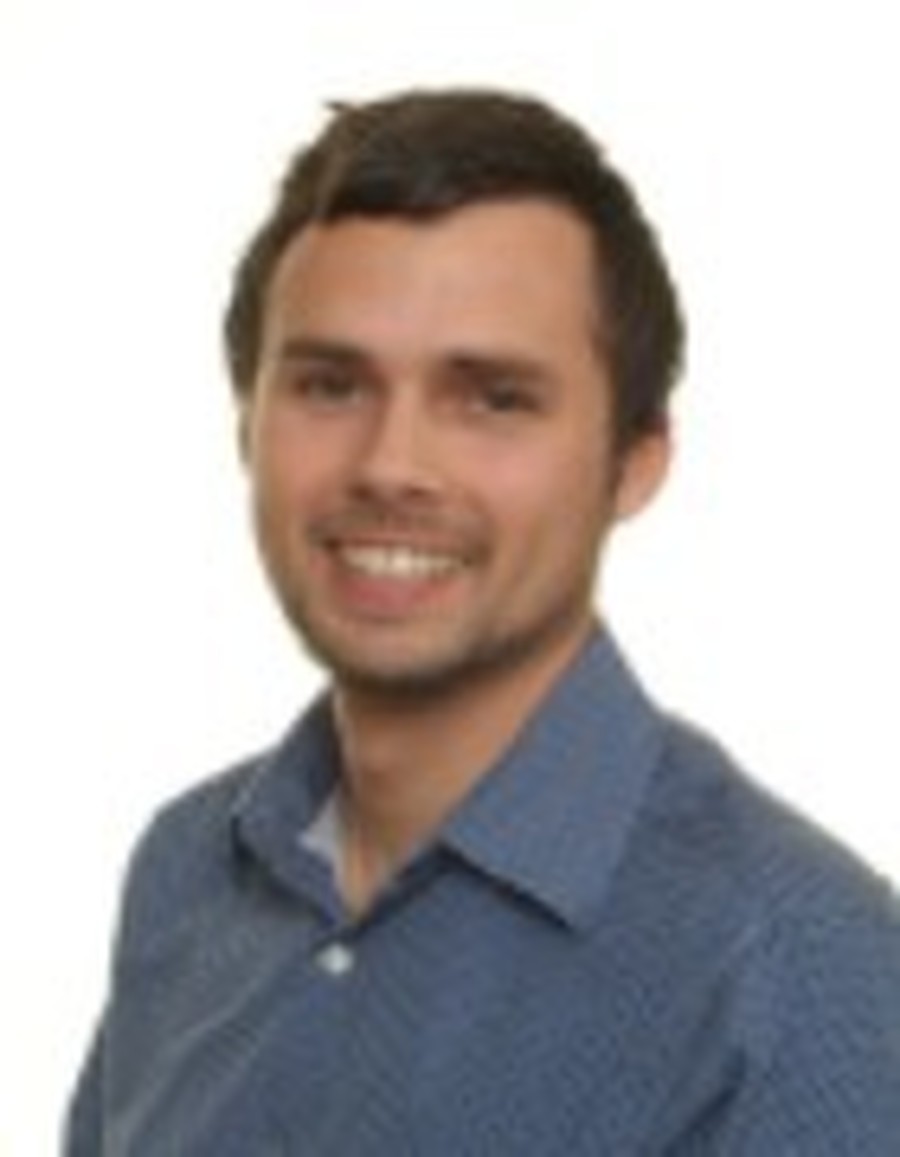 Class Teacher: Mr Gore
Teaching Assistant: Mrs Freeland (Monday, Tuesday)
Teaching Assistant: Mrs Tuffley (Wednesday, Thursday, Friday)
Ways you can help support your child's learning in school are:
Please continue to read a variety of books with your child and share their reading and library books with them by discussing the content, characters and their likes and dislikes of the book.
Encourage your child to read (and share with you) the texts from our Brill School Year 3 recommended book list
Your children take part in daily Wizard maths sessions every afternoon when helps them quickly recall their times tables. Any practice of your child's times tables at home would be a great aid to their learning.
The children will have spelling logbooks in their bags every day and these may contain some spellings that they found tricky during the week. Please could you spend time helping your child to learn the spellings and patterns. These need to be in school every day ready for our daily spelling sessions.
Homework – Continue to support your child with their homework when needed, but where possible allow them to have a go independently.
If you'd like to support your child onto top of homework then I would suggest reading for 10 minutes every day aloud and discussing the book in depth. Checking your child fully understand the works they can decode and the context of the story. If you would like to help them in mathematics then focus of the 4 operations, addition, subtraction, multiplication and division. as well as timetables and number bonds (10, 20 and 100) below are some useful websites however there are 1000s online and lots more apps that will help.
Useful Websites:
Maths:
Interactive 100 grid, use for counting forwards and backwards:
http://www.primarygames.co.uk/pg2/splat/splatsq100.html
Maths resources:
Number bonds and timetables practice:

http://www.topmarks.co.uk/maths-games/hit-the-button
Times Tables:
http://www.topmarks.co.uk/maths-games/hit-the-button
Literacy
Punctuation:
http://www.topmarks.co.uk/english-games/7-11-years/punctuation
Spelling and grammar:
http://www.topmarks.co.uk/english-games/7-11-years/spelling-and-grammar
ICT
Coding:
Touch typing:
http://www.bbc.co.uk/guides/z3c6tfr
General Resources:
http://www.primaryresources.co.uk/
Curriculum- Year Three:
http://www.primarycurriculum.me.uk/year3