Welcome to the Class 5 page
Class information
Staff in Class 5 are:
Miss Jones (Class teacher) & Miss Worthington (Teaching Assistant)
Homework:
As usual homework will be given out every Friday and will be due back in on the following Wednesday. The homework in the learning logs is a chance for the children to discuss with you at home what they have been doing at school and show their understanding. This will either be a "show me" task which is consolidating lessons learnt in class, online My Maths or research tasks.
Additionally it would be great if you regular discuss learn timetables. We are ticking off timetables on a class room chart. I expect most children to know timetables 1-12, out of order, by the end of year 5
There are loads of great websites out there!
PE:
PE is on a Wednesday and Thursday, however in warmer period I tend to take full advantage of the weather so a kit in all week is best!
Please could you ensure that your child has full outdoor or indoor kit where appropriate.
A general PE kit would include. Brill t-shirt, jumper, shorts, tracksuit bottoms/comfortable trousers, change of socks, appropriate trainers (hats and gloves maybe need in the winter months)
General Information:
In year 5 we begin to foster independence at school, for example children look after their own, money, letters, school equipment and other notices. Children are expected to have a pencil, ruler and a pen at the very least in their pencil case. We do provide other stationary but the continual lost or lack of a pencil severely reduces the amount of learning time for your child.
There is a general notice board outside the class room giving regular updates of what's going on in class 5. Please do come in and check it out.
If you have anything you wish to discuss, please do come and see me: I am usually free most days after school, except Tuesday as a run a club.
If you have any queries or concerns do not hesitate to come and see me to discuss it further,
Thank you for your support.
Miss Jones
Email: e.jones@brillschool.org.uk
The Curriculum
At Brill School, English, maths and core skills are taught through focused daily lessons; usually in the morning. But for other lessons we have in recent year moved away from narrow subject based teaching and have developed a curriculum that is imaginative, child focused and cross curricular.
Class 5's thematic topic units for this year are:
| | | |
| --- | --- | --- |
| Term | Theme/topic | Main focus |
| Autumn 1 | | History |
| Autumn 2 | | |
| Spring 1 | | |
| Spring 2 | | |
| Summer 1 | | |
| Summer 2 | | |
Click on the topic units for an overview document for the term's work or on the subject links for more information about the long term curriculum in each specific area.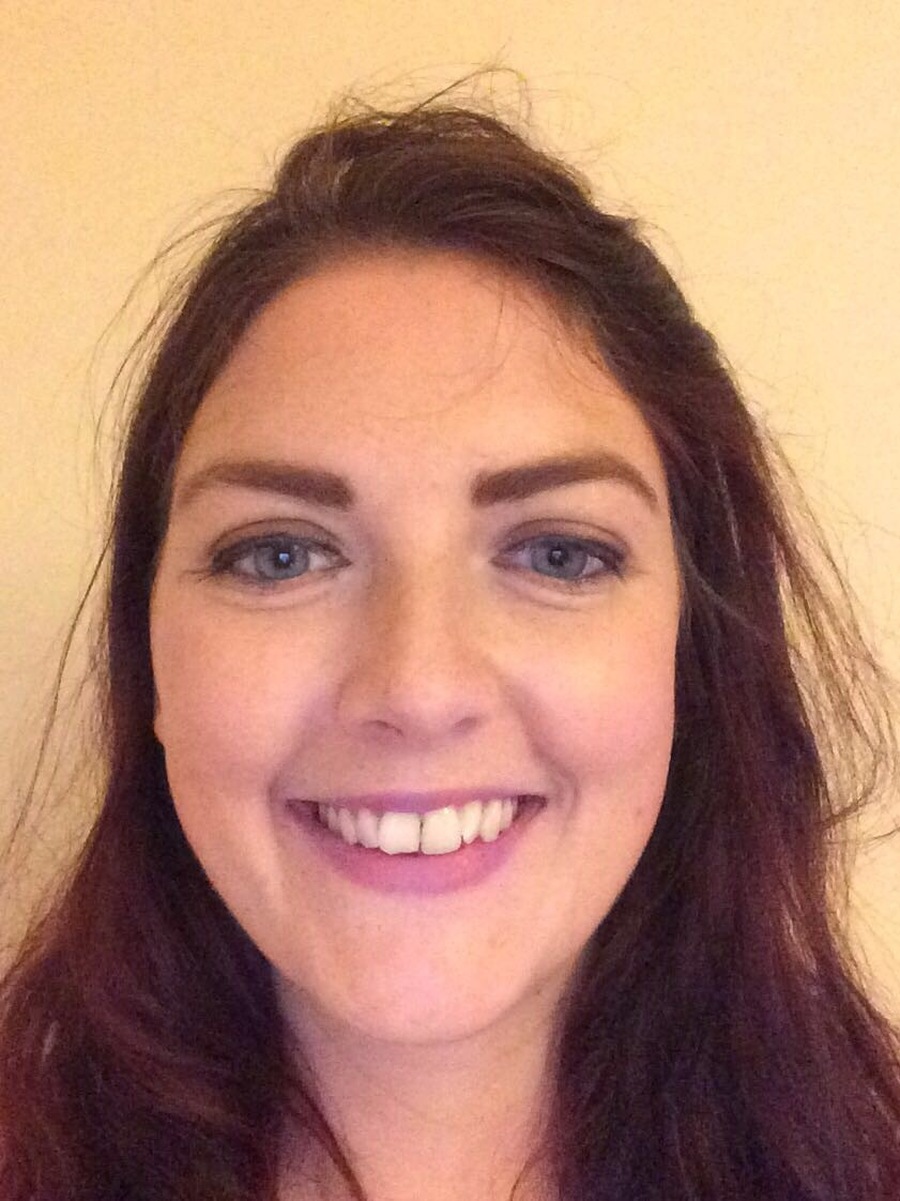 Class teacher: Miss Jones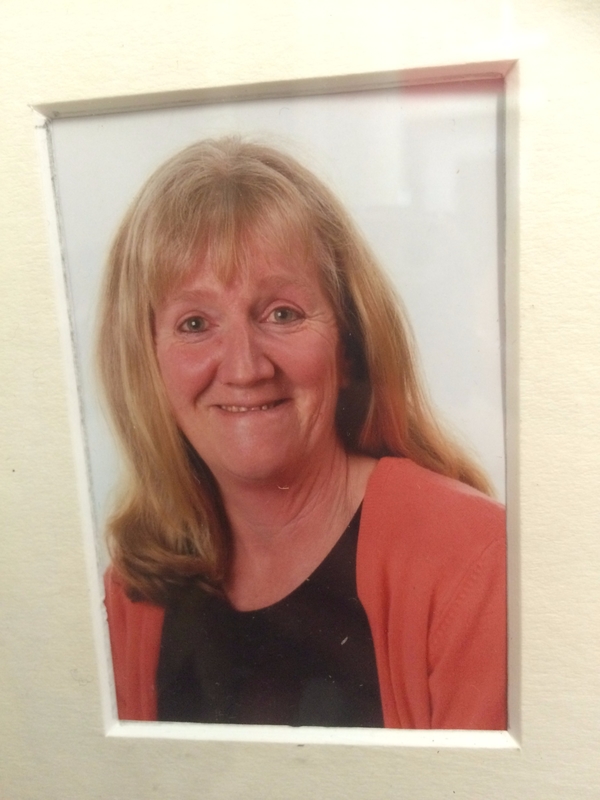 Teaching Assistant: Miss Worthington
Ways you can help support your child's learning in school are:
Spelling:
In Year 5 the children partake in regular phonic sessions which focus on a variety of spelling patterns. The children are assessed on these spelling patterns regularly to assess if they are able to apply the learnt patterns independently. These will not be words that will get send home but will be words following the pattern learnt that week, chosen at random ensuring that the children are secure in applying the rule learnt that week instead of learning a set of given words
Reading:
In Year 5 the children take part in a guided reading session weekly where all the children are required to read a discuss a part of a book as a group. The sessions are designed to focus on different areas of reading comprehension and allow the children opportunity to look further into the meaning of the book, the author's intentions and reasons for choices of words etc.
Although all the children do not get the opportunity to read 1:1 at school daily it is still vital that they have regular opportunities to read to you at home and take part in discussions about the book and what has happened. This ensures that they are reading at the appropriate level book and more importantly understanding what they are reading, therefore encouraging the enjoyment for reading.
Encourage your child to read (and share with you) the texts from our Brill School Year 5 recommended book list
Mathematics:
All children should be urged to know as many of their times tables from 1-12 as possible off by heart, out of order, with quick recall. This may not be possible for all children however it is still something we can all strive towards.
Maths
Times Tables:
http://www.topmarks.co.uk/maths-games/hit-the-button
Literacy
Punctuation:
http://www.topmarks.co.uk/english-games/7-11-years/punctuation
Spelling and grammar:
http://www.topmarks.co.uk/english-games/7-11-years/spelling-and-grammar
ICT
Coding:
Touch typing:
http://www.bbc.co.uk/guides/z3c6tfr
General Resources:
http://www.primaryresources.co.uk/
Curriculum- Year Five:
http://www.primarycurriculum.me.uk/year5