Welcome to the Class 6 page
Class information
Our PE day is Thursday but it would be beneficial for your child to have their P.E. kits in at all times.
Homework is set on a Friday and is due in on the following Wednesday.
Every morning, we will have 20 minutes of quiet reading so it is important that your child has their book on a daily basis. A Guided Reading session will also take place for alternate groups. During this session, the content of a book, or text, will be discussed and the children will answer comprehension questions. As part of your child's homework, they will be asked to read a section of their Guided Reading book/text in advance to prepare for these sessions.
Core Skills will be a part of our daily timetable. The children will have a combination of Grammar, Punctuation and Spelling, Wizard Maths, Arithmetic and Handwriting.
Please don't hesitate in contacting me via my school email address if you have any further queries.
Email: L.wilkinson@brillschool.org.uk
The Curriculum
At Brill School, English, Maths and Core Skills are taught through focused daily lessons (usually in the morning). But for other lessons, we have moved away from narrow subject-based teaching and have developed a curriculum that is imaginative, child focused and cross-curricular.
Class 6's thematic topic units for this year are:
Click on the topic units for an overview document for the term's work or on the subject links for more information about the long term curriculum in each specific area.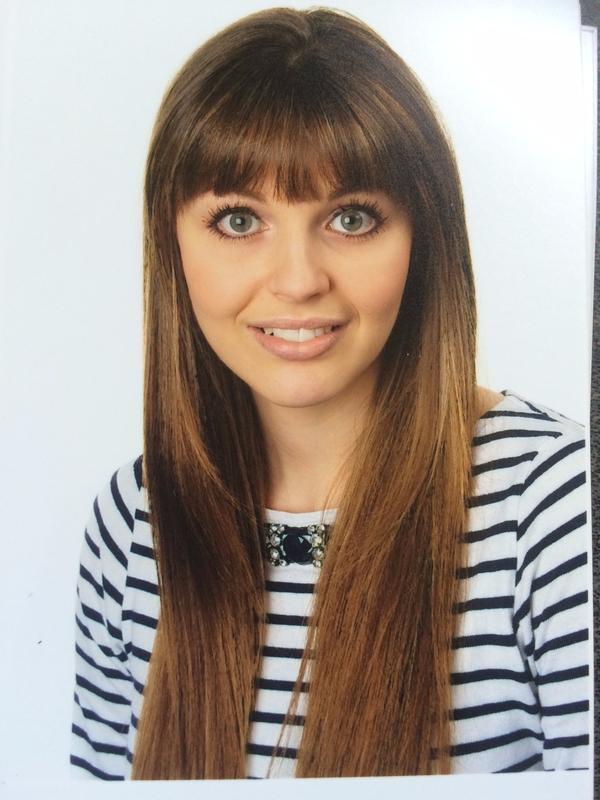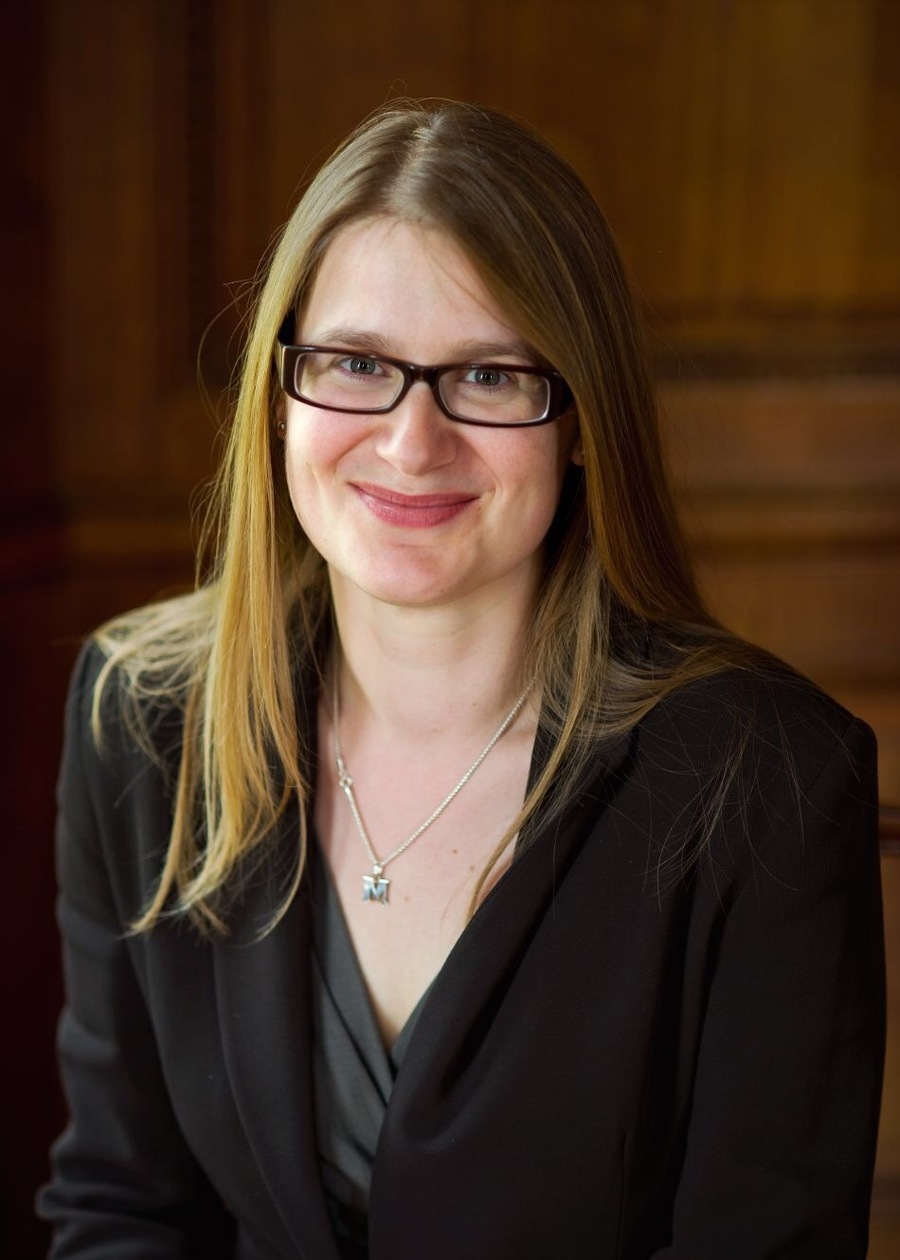 Class Teacher: Mrs Wilkinson Teaching Assistant: Mrs Ellis
Ways you can help support your child's learning in school are:
Some children will be given spellings to learn weekly. This is an extra provision and it is essential that your child spends time learning these with you at home for the intervention to be successful
Please continue to read with your child at home and discuss the book's content and their likes/dislikes; this will support them with their development as a reader and a writer

Encourage your child to read (and share with you) the texts from our Brill School Year 6 recommended book list

Your child will have spelling log books in their bag every Friday and these may contain some spellings that they found tricky during the week. Please spend time helping your child to learn these spellings and patterns
Your child will also take part in daily Wizard Maths sessions which help them to recall their timetables quickly and confidently. Any practice of timetables at home would be hugely beneficial
Maths