BRILL SCHOOL NEWS
admin on: BRILL SCHOOL NEWS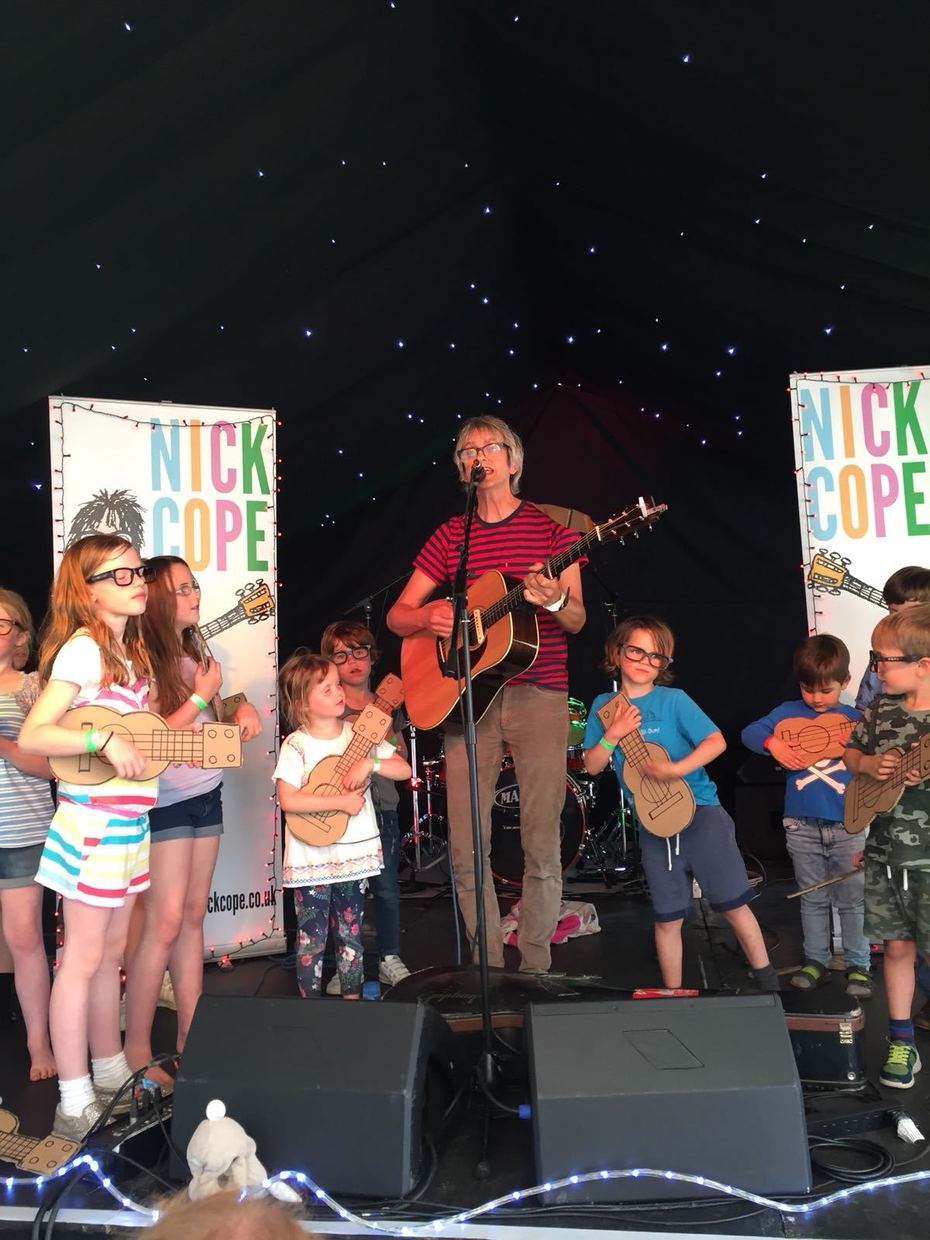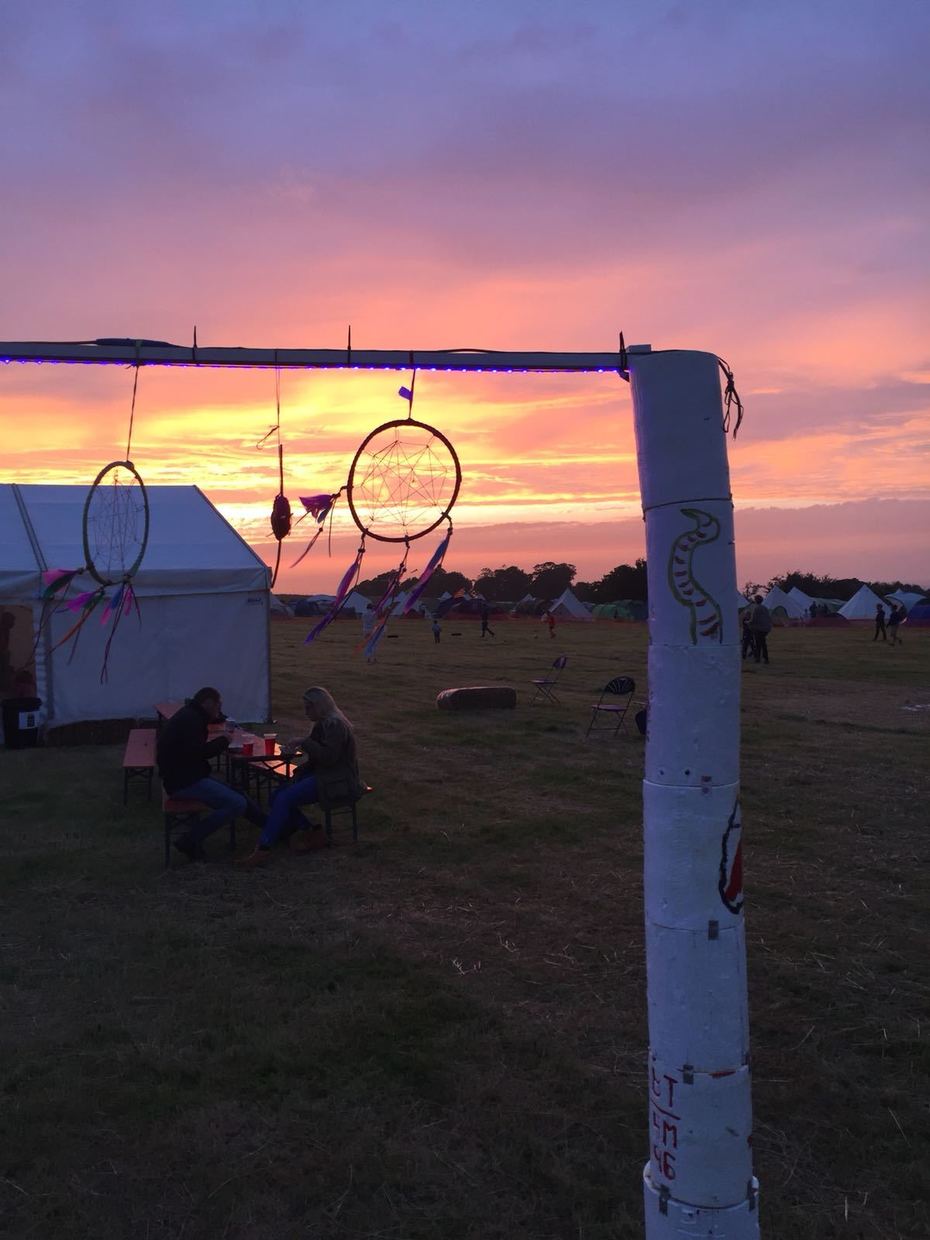 Thank you to everyone who supported the Big Brill Camp last weekend. It certainly looked like everyone had a great time...from the children sliding down the water slide, acting as hungry hippos, and making some excellent slime - to the adults enjoying one or two drinks, watching the sunset, listening to some great music and showing off some fantastic moves at the Silent Disco.
It would not be possible to put on such an amazing, impeccably organised event without the hard work of a group of amazing people who go above and beyond to bring this event to Brill School and our community. To all who were involved in the organising committee and those who took on some of the bigger responsibilities on site, from the set up and take down crew, those involved in recruit-ing and looking after the bands, and organising of all the activities, the wonderful catering teams who delivered up a feast, a really BIG THANK YOU! You are all truly amazing!
Thank you also to everyone who volunteered their time to help on site; the event couldn't have happened without this wonderful support, as well as everyone who bought a ticket, and to Caroline David for allowing us to use her land. And lastly, thank you to the endlessly wonderful and munificent Alan Horton for organising and implementing the spectacular totem pole art structure—another triumph of imagination and skill which provided a worthy centrepiece for the event.
With so many people volunteering their time to organise and support Big Brill Camp for this term, we have decided not to hold the Summer fete this year, but hopefully it will be back next year.
One of the camp attendee this year - Barry Duncan - has made a fantastic video showing some of the fun that was had. You can see it here.
---