BRILL SCHOOL NEWS
admin on: BRILL SCHOOL NEWS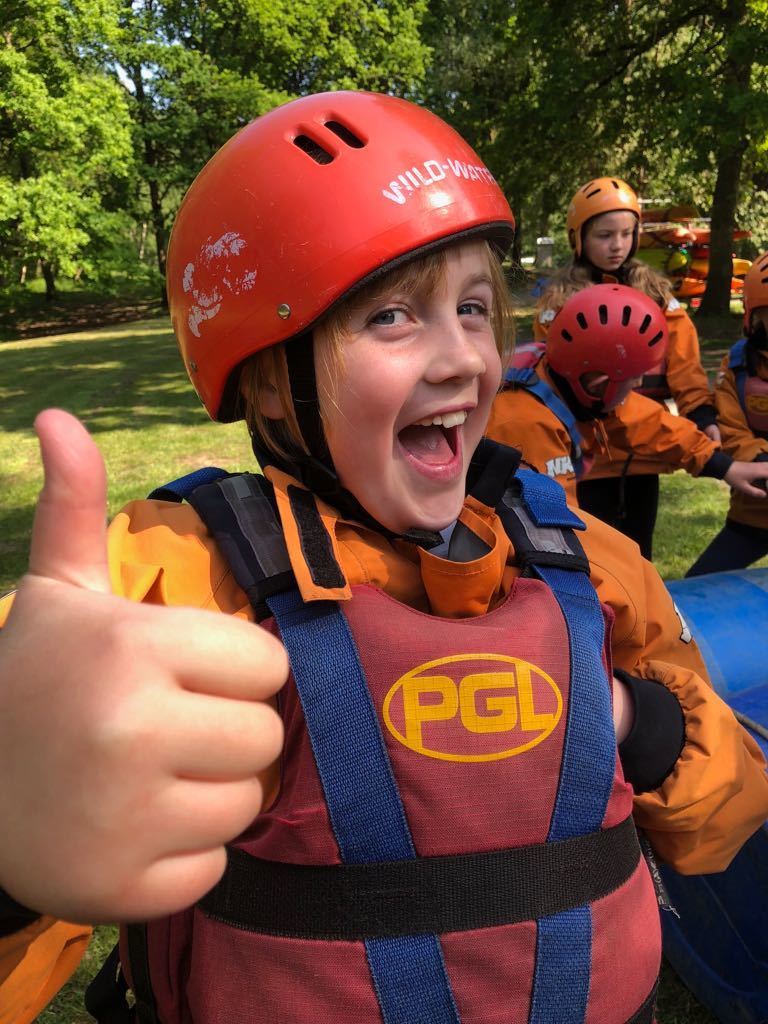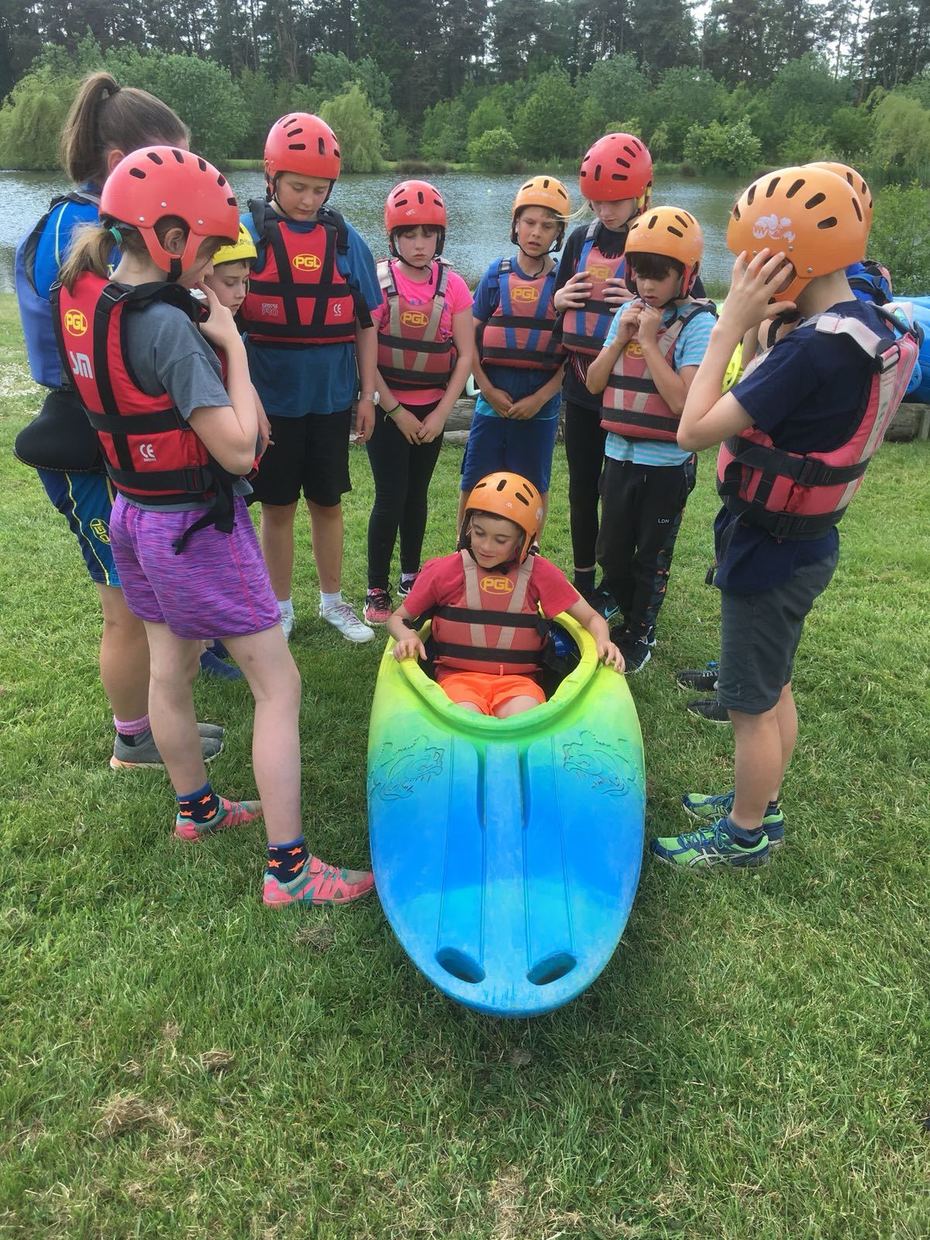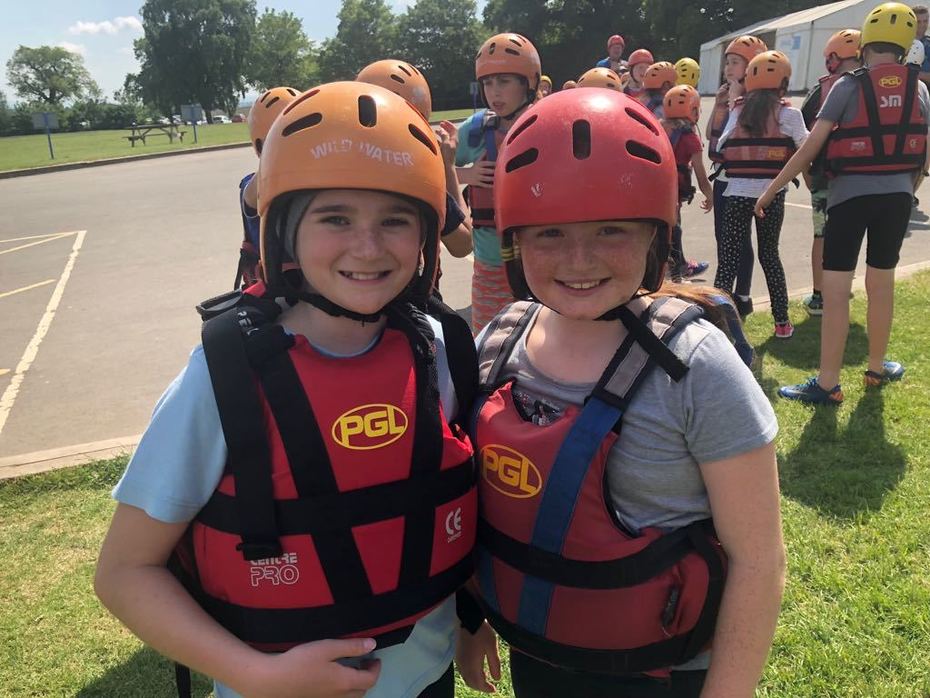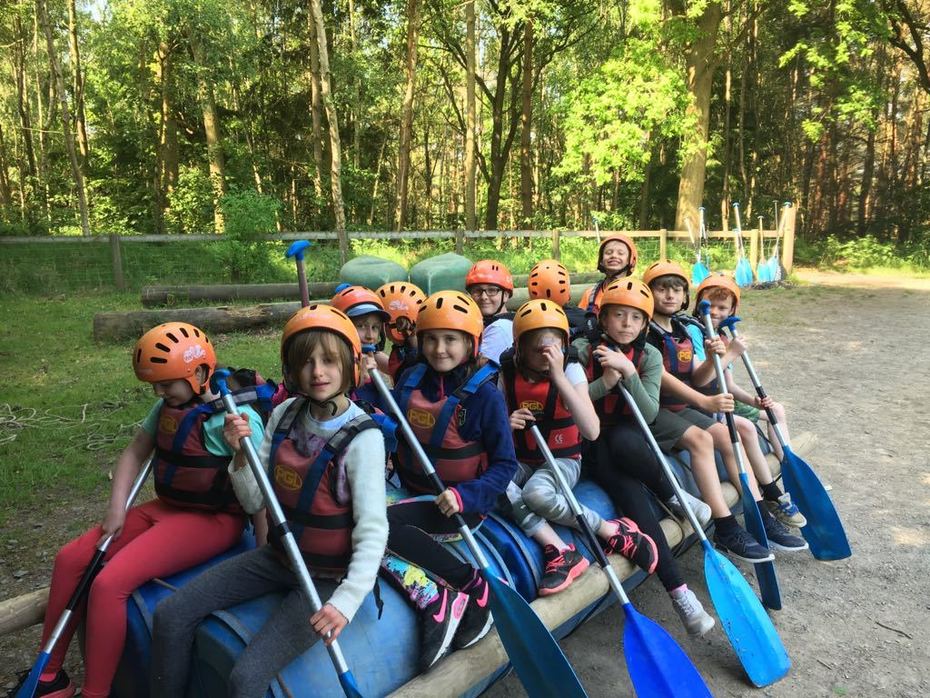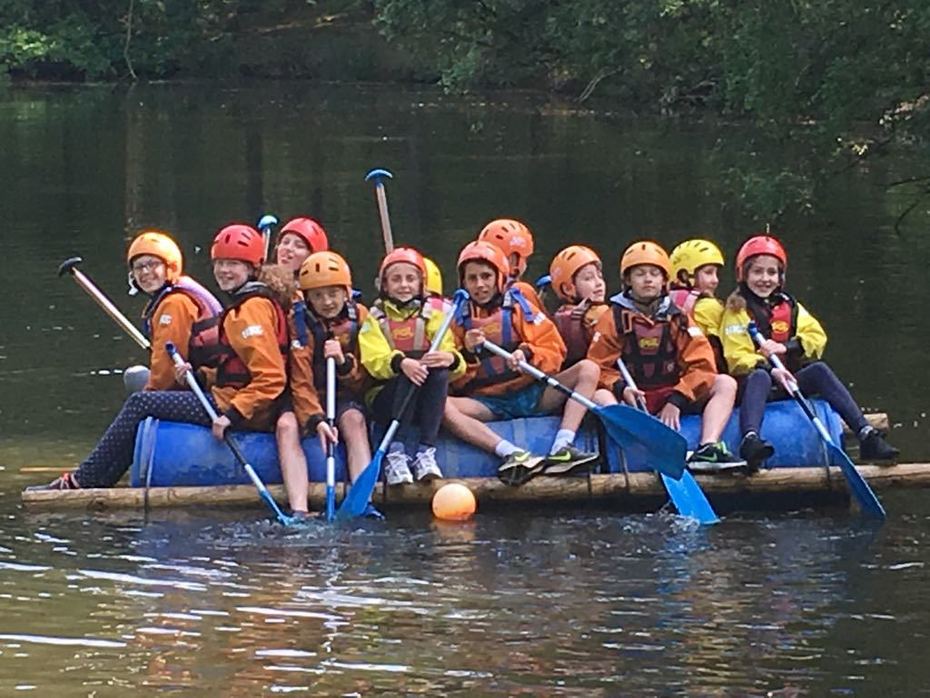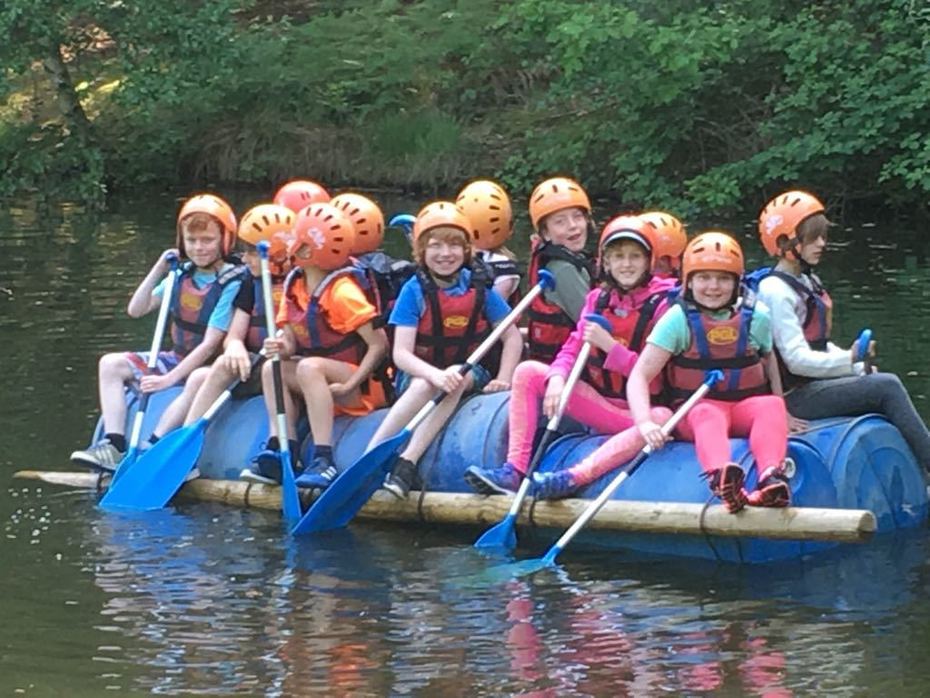 Years 5 and 6, from Brill C of E School, recently visited Boreatton Park. Boreatton Park, also known as PGL, is an educational, residential trip where children across the world visit. There are multiple PGLs across England, even some in Australia. PGL is a place for school children to experience new opportunities, for example: bringing out a new, brave side, with daring activities. This is my experience of doing everything scary I could get my hands on.
When my classmates and I arrived, two main instructors were there to greet us in our camp ground. They would later be the instructors who would be there all the time unless we were doing activities.
It was a pleasant surprise when we got into out tents to find mattresses and a bed frame. Personally, I thought we would be on a concrete floor with our sleeping bags and pillows. However, the surprises didn't end there. The food was the best surprise of them all because it was absolutely, delicious. It was amazing quality- you really couldn't go hungry. They even had a range of good food for people with allergies. There were two hot food sections; a fruit bar with apples oranges and bananas; a salad bar with every veg you could think of plus things like pasta salads and potato salads and there was unlimited water and juice. Anyway enough about food, let's move onto other exciting things.
The activities offered a chance for teamwork and friendships to be built. The activities were definitely the best part. My personal favourite was the giant swing because you were pulled up 15 meters and the only way to get back down was to pull a string which would release the swing and you would fall! My other favourite part was the zip wire; it was the view which was the best part. I did everything and I don't regret a thing.
Boreatton Park is the best experience I will ever have- that was one amazing week. You really should go if you can and all you really need is courage. When you do everything, you get a good feeling and you're so busy you don't even get home sick. Finally, when you're home, your trip will be the conversation starter which never ends.
---