NEW Smartboards
The School is very excited about the purchase of new smartboards for every class. These have been paid for through the efforts of all those who have helped with or attended a PTA Event so thank you all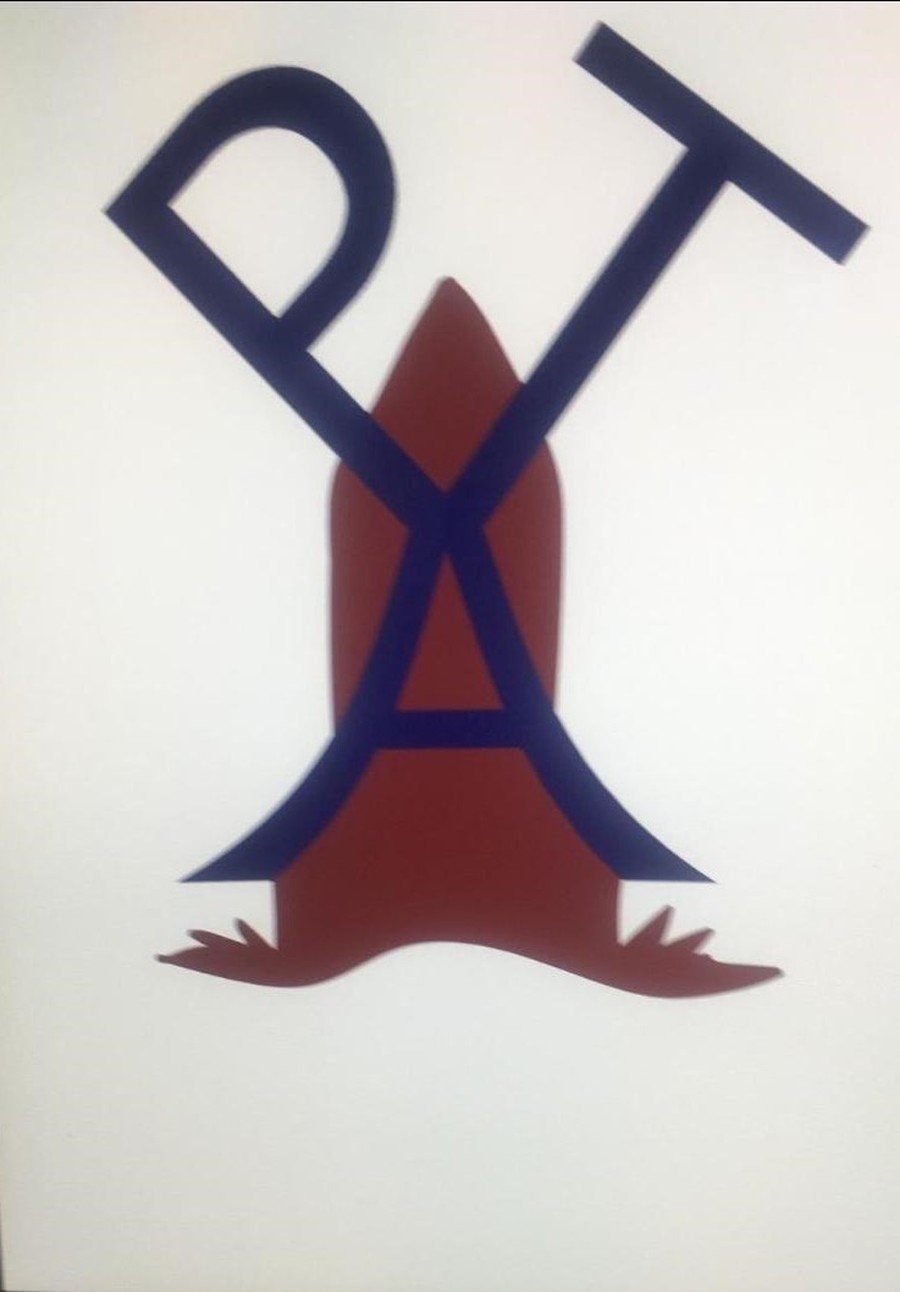 Upcoming School & PTA Events
May / June - Tesco Bags of Help - Bicester Stores
The School Fete and Parade - Saturday 6th July 12-3pm
Ice Cream Wednesdays
The School Fete
Raffle Prizes - Grand Draw
1st Prize: £100 with thanks to Lloyd Latchfords
2nd Prize: 1 Adult and 1 child entry to Cotswold wildlife Park
3rd Prize: Two hour studio photo shoot with thanks to Design Techie Photography
Other Prizes include:
Family pass to Bucks Railway Centre

Family pass to Bucks Goat Centre

1 adult and 1 child entry to Green Dragon Eco Farm

Family pass to Chinnor Railway centre

Round of golf for four at Magnolia Park

£25 JoJo Maman Bebe Voucher

£25 highstreet voucher

A pony day

A free hair cut with thanks to the Hair Lounge
The PTA
As the PTA (Parents Teachers Association) we form a partnership with the school to work closely together on projects to help raise money to enhance the school's facilities and the children's learning. We also liaise with the school about what the money raised will be spent on.
A huge amount of money is raised each year for the School through PTA events. We currently put on a wide variety of events including Art on the Hill and Big Brill Camp, and smaller events such as the quiz, film nights and the Christmas party for the children.
Parents can also raise funds by signing up to easy fundraising, and the Vale Lottery.
Volunteers are always welcome whether joining the committee or simply helping out at events or just baking some cakes, any help is always appreciated however little it may seem. If you wish to contact us or have an idea for an event, you can always contact Bobs at brillpta@gmail.com, via our Facebook page , or come and have a chat with one of us in the playground at drop off or pick up.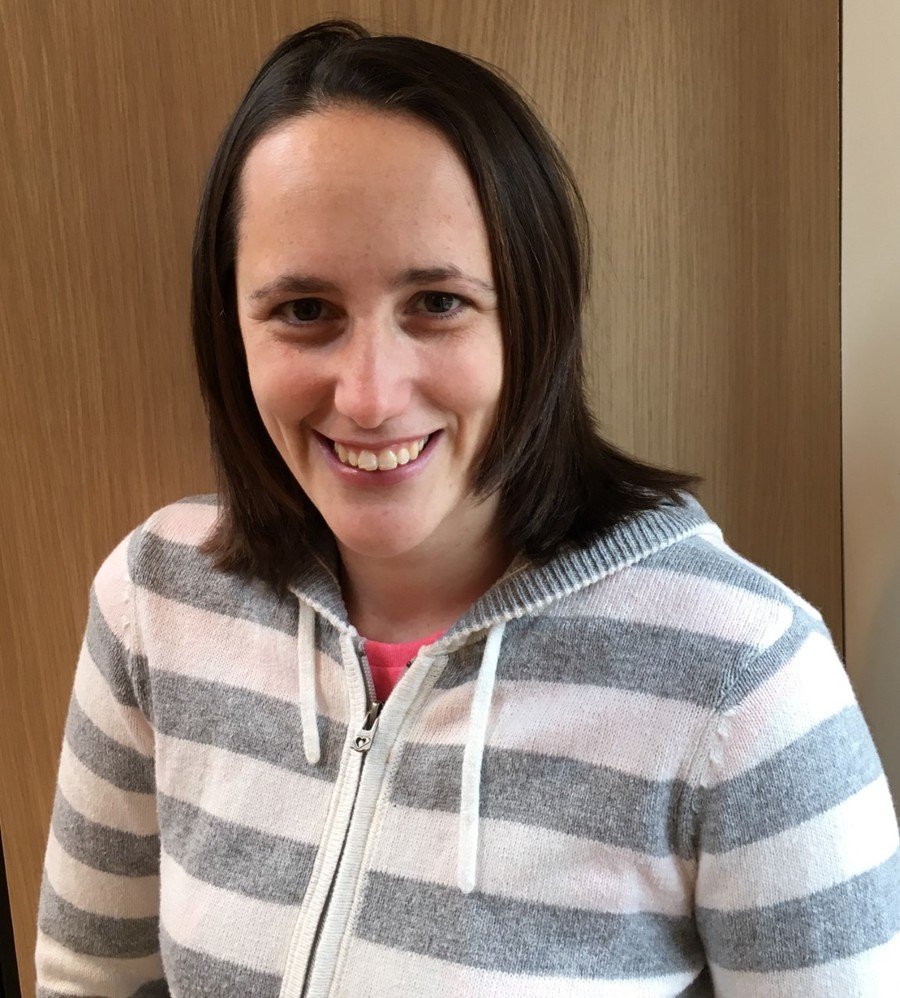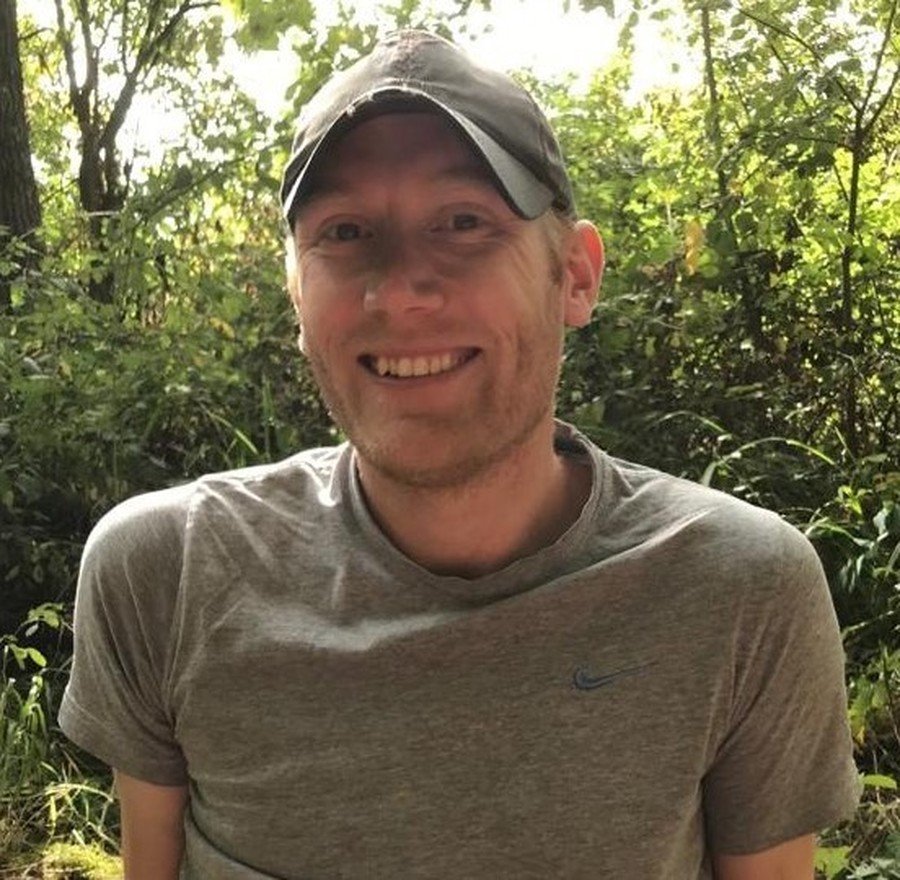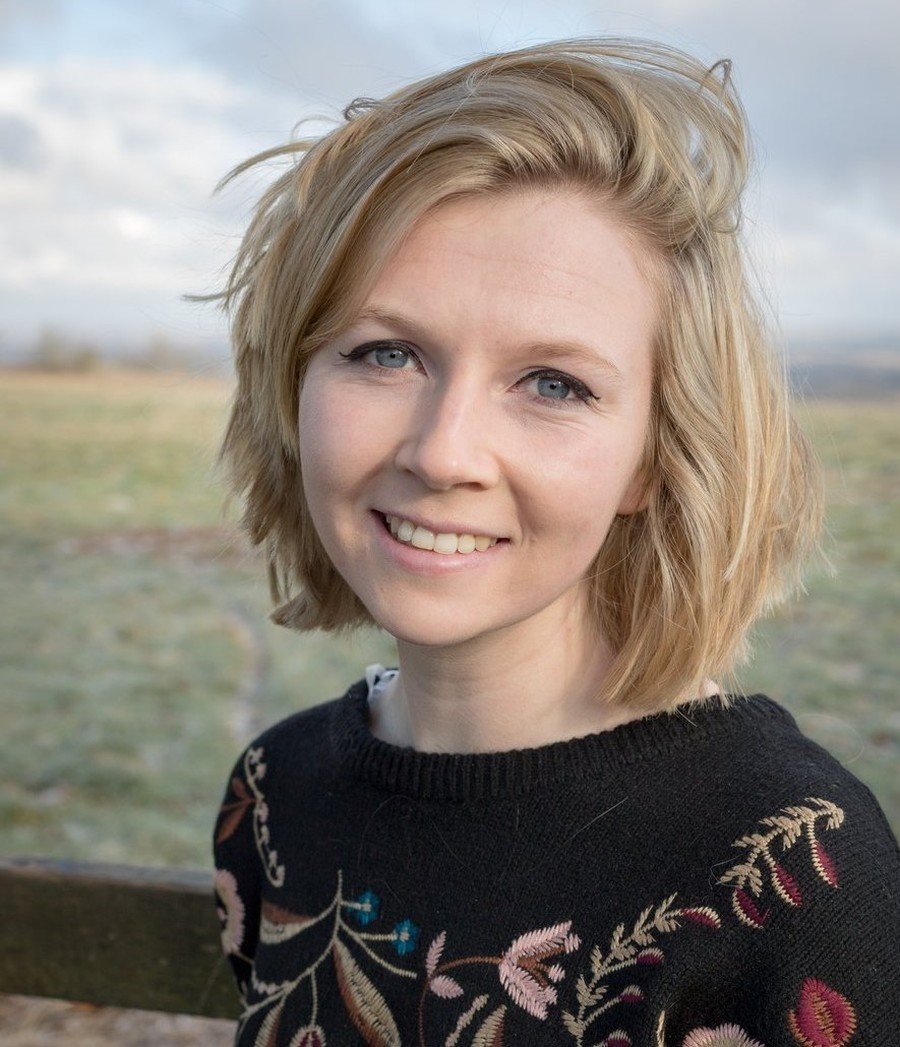 Money raised so far
Christmas Party - £877.65

Foundation and KS1 Nativity - £834.43

Film Night - £492.01

Chinese Night - £1,616.91

Quiz Night - £859.49

Art on the Hill - £14,409
What the PTA has funded
Smart Boards - £6,990

Classroom Tables - £6,945

Maths Resources - £713.11

Improvement to Year R outdoor space - £6,322.83

6 Ipads and cases - £1,702.62
PTA Events
Spring Term:
May / June - Tesco Bicester Stores - Bags of Help
6th July - School Fete
Ice Cream Wednesday - Weekly
PTA Blog
ptapage on: PTA Blog
A fantastic Quiz night was enjoyed by all - thank you to all who helped on and in the build up to the night. John and Miles produced another fun and entertaining performance, ably assisted by Alan's expert technological assistance and Steph on scoring duties. Congratulations to the winners Les Quizerables for their convincing victory!!
Thanks also to all those who baked and provided the delicious puddings and cakes, which went down treat with everyone and also to Stuart and Tamara on the bar.
See you all next time!!!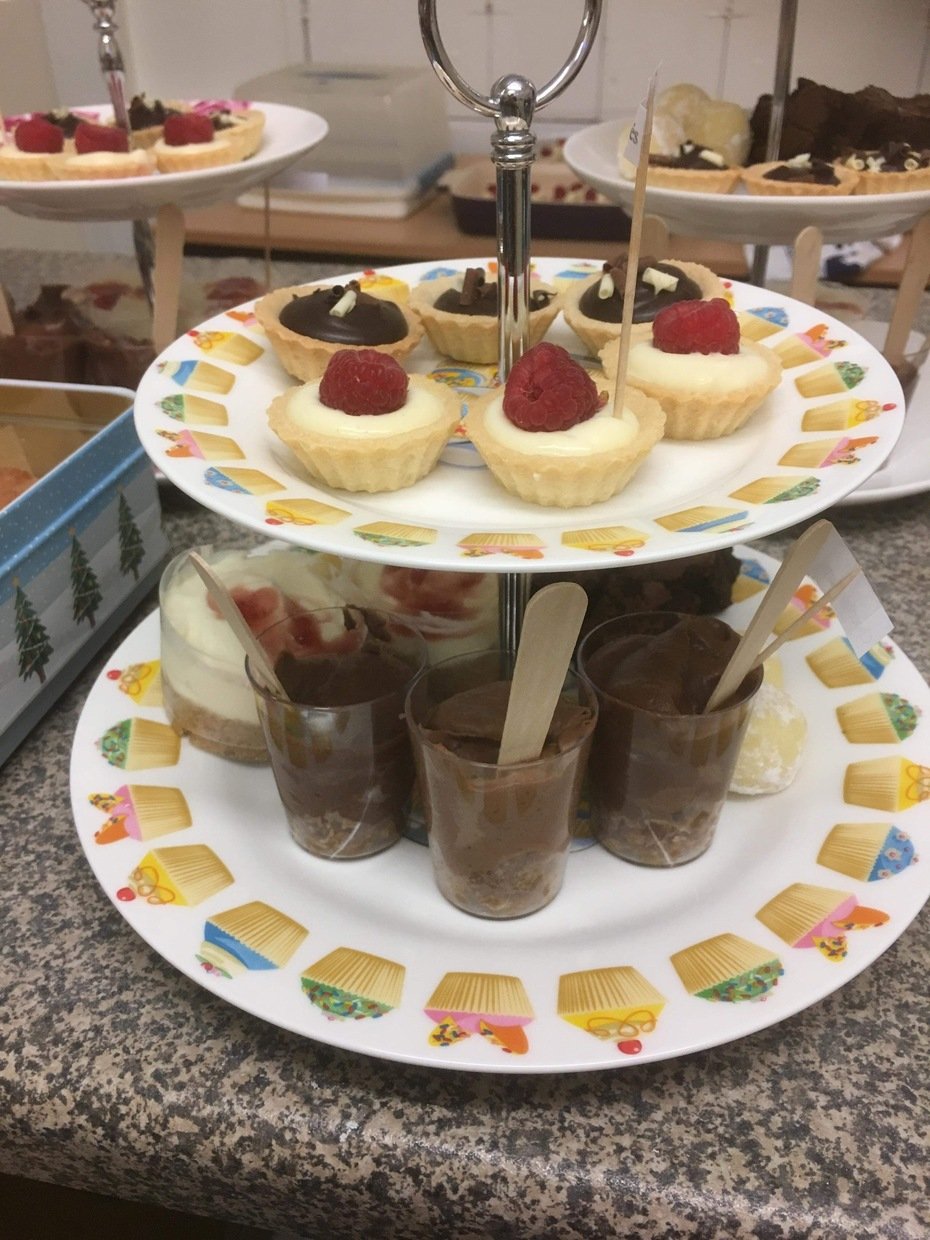 ---