School News
admin on: School News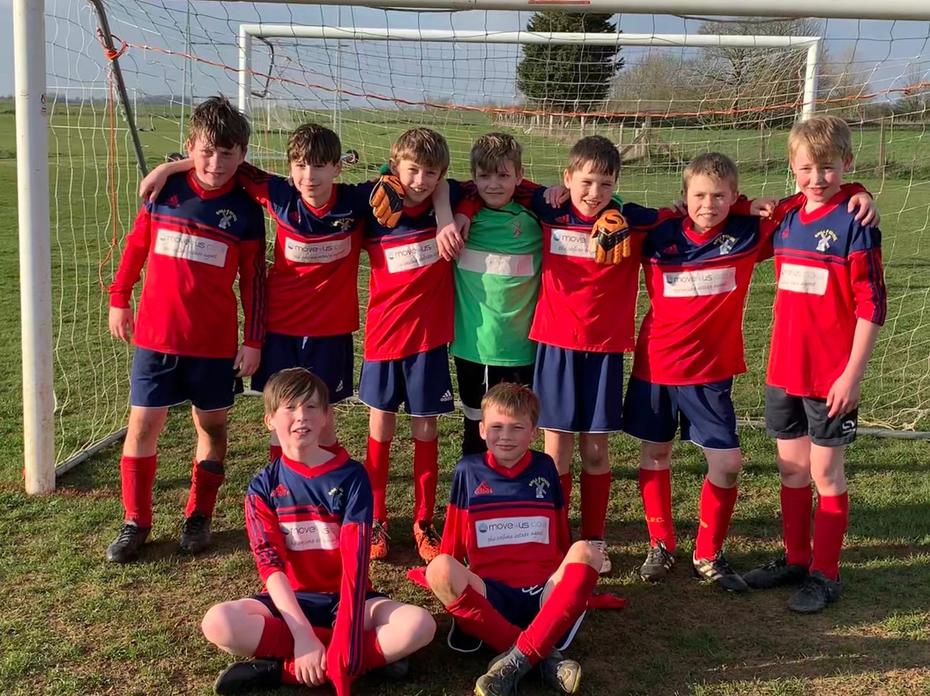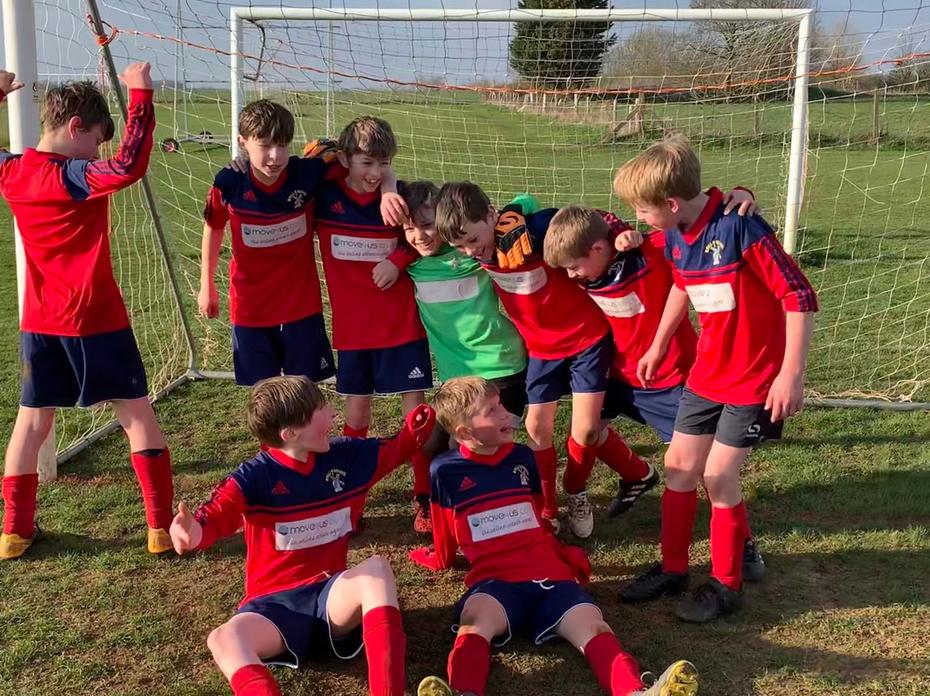 It has been wonderful to celebrate with our Year 6 boys' football team, recently crowned champions of the Aylesbury Vale Schools' League. Unbeaten in League matches all year, they clinched the title in a fast and furious final away game against Swanbourne School, displaying skill, sportsmanship and some unbelievable teamwork.
The pressure was on from the start but a superb top-corner goal by Freddy H, having weaved his way through several defenders, settled everyone's nerves early on; great clearing by Dennis T kept confidence levels up and Jack W was fearless in his tackles. Accurate crosses from Leo V helped set up goal attempts, heaping pressure on the opposition, while Jasper D - always a safe pair of hands - easily saved Swanbourne's one on-goal attempt. Sam G-H was everywhere on the pitch, defending and attacking, while Olly C's numerous runs culminated in a second goal in the second half, securing Brill's victory. Jack C and Edward D came on to defend the score difference until the final whistle, at which point, boys, coaches and parents erupted in celebration!
All in all, it was a much-deserved final game result for an unbeaten League performance. Freddy H was Voted Man of the Match by the opposition, with all the Brill boys commenting on what a sporting and thoroughly nice team Swanbourne were. A last mention must go to Miss Butler, whose support of the team has been unwavering and whose coaching ethos of respect and fair play has ensured they are always a delight to take out. Boys, you have made us incredibly proud - congratulations.
---