School News
admin on: School News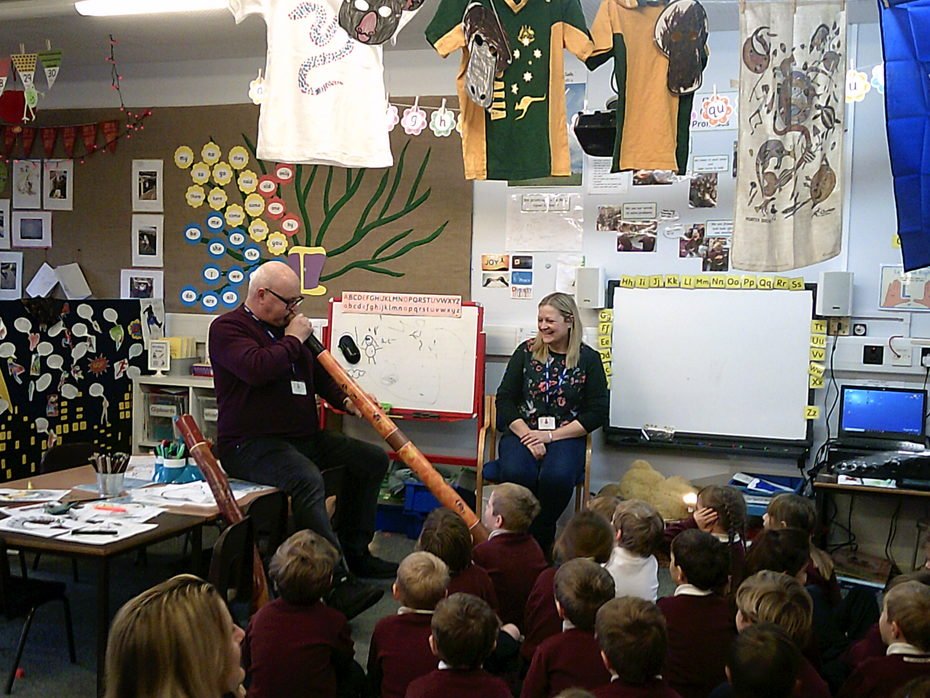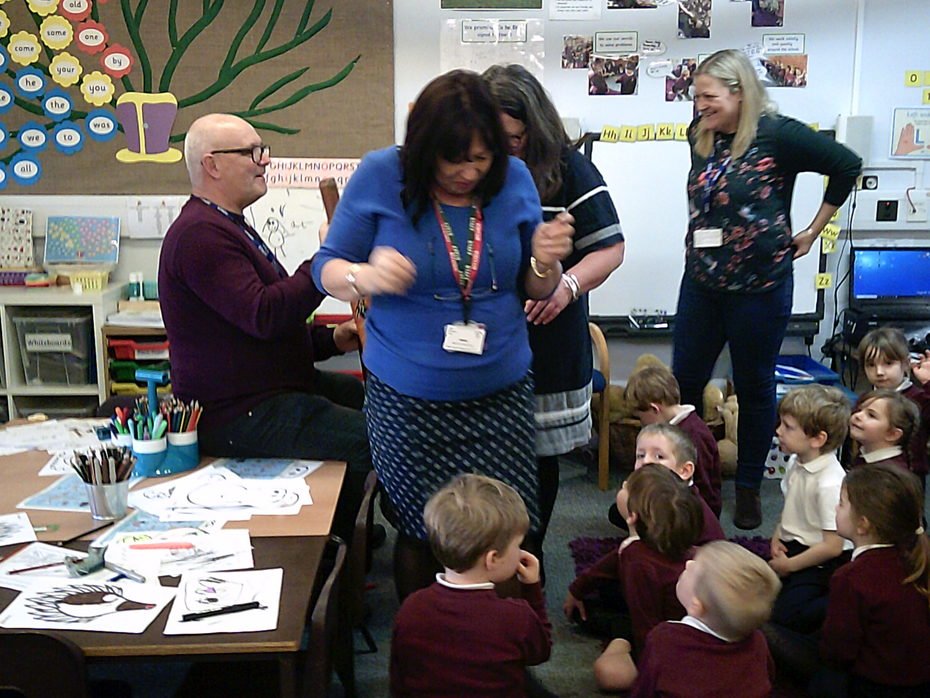 It turns out, there was a didgeridoo after all. Mr Birt, was that you practising last night?
During Day 3 of International Week, we were also visited by 10 local Head Teachers who had come to join in some of the fun! Our visitors were VERY impressed by what they saw and they all wished they could spend more time with us. Shown around school by our Year 6 tour guides during the morning, the Head Teachers were hugely positive about all the learning and activities they saw and the conversations they had with our children in all classes. We let them have a look at our Brilliant Brainwaves and Wicked Word books too, while they were here. They thought the books and the content were BRILLIANT. It was lovely to be able to hear the children talk proudly about our school and to be so confident with our invited guests.
We now only have one more day to get ready for INTERNATIONAL DAY 2019! Time for an early night!
---