Day 3 - International Week 2019. Check out the Gumboot Dance in Year 5! Very impressive.
International Links
nphipps on: International Links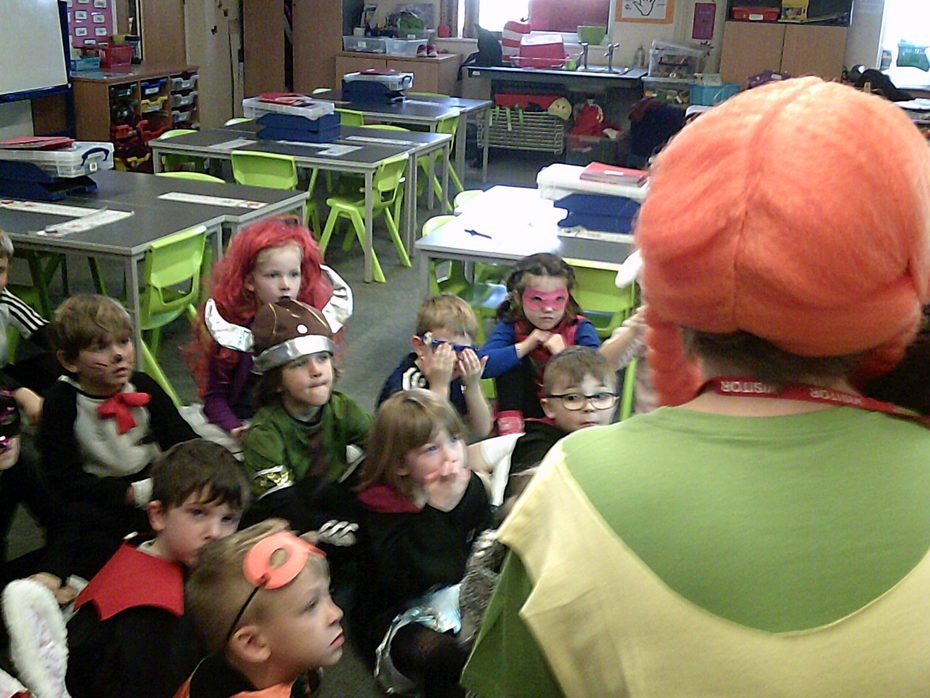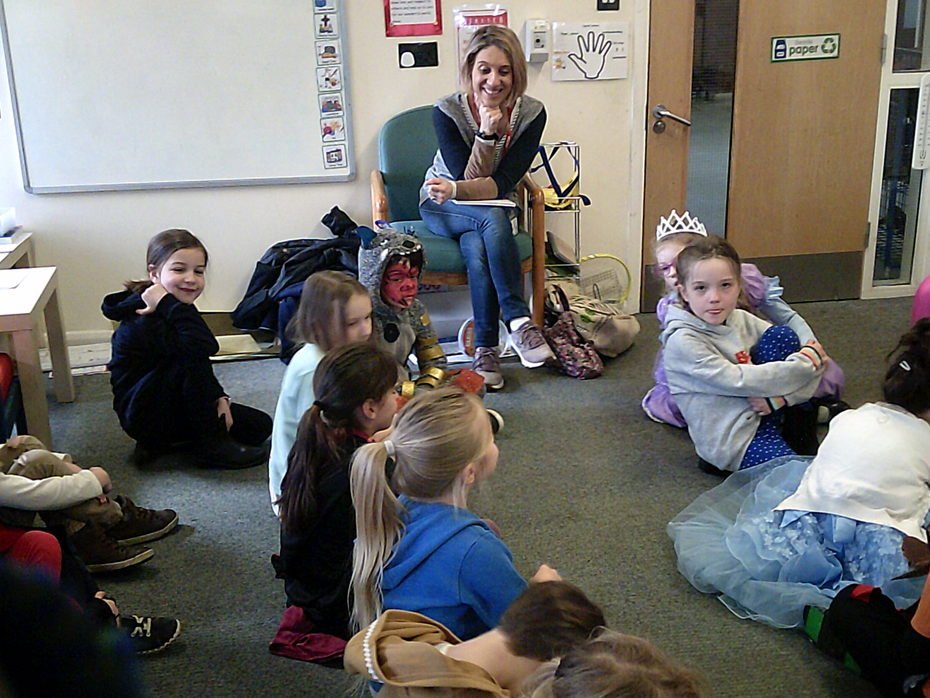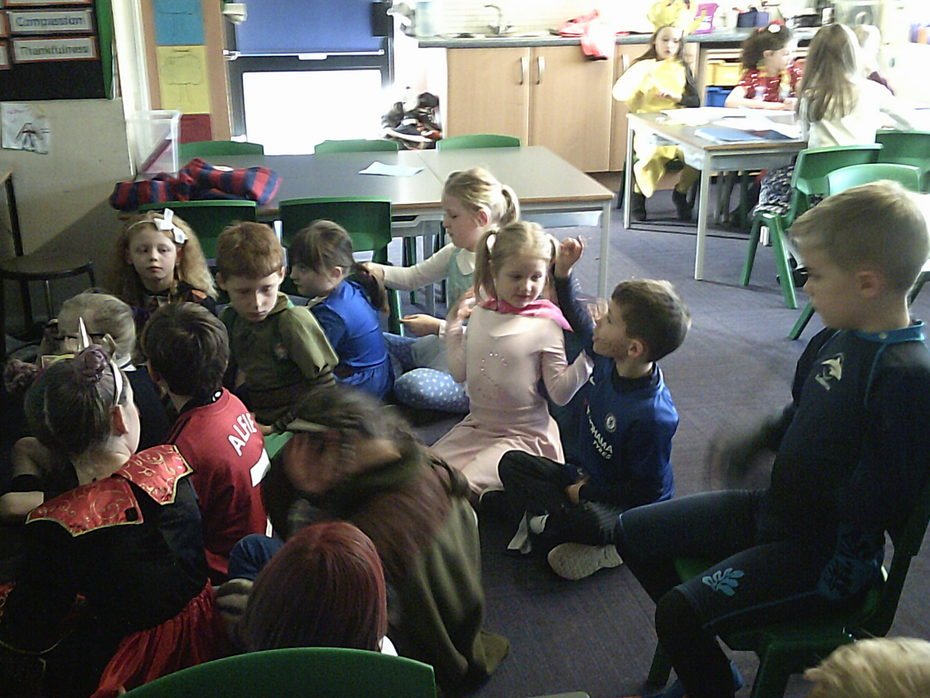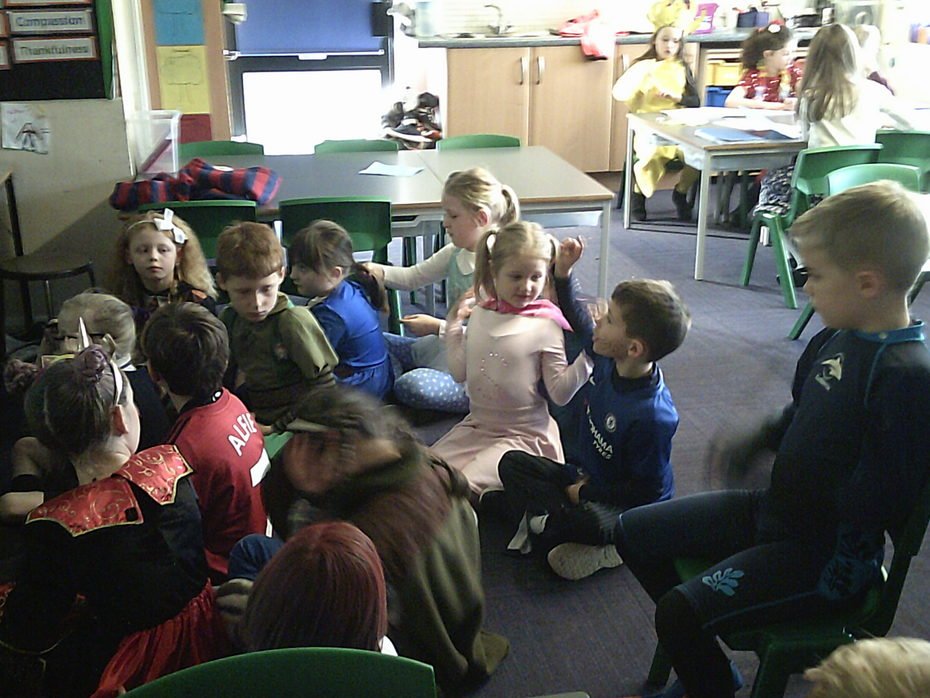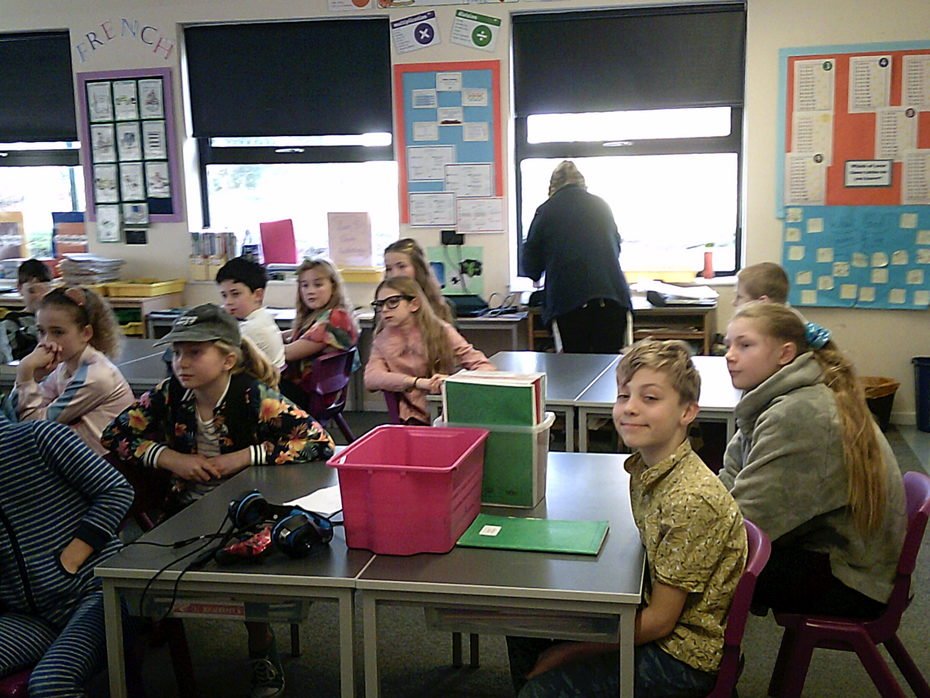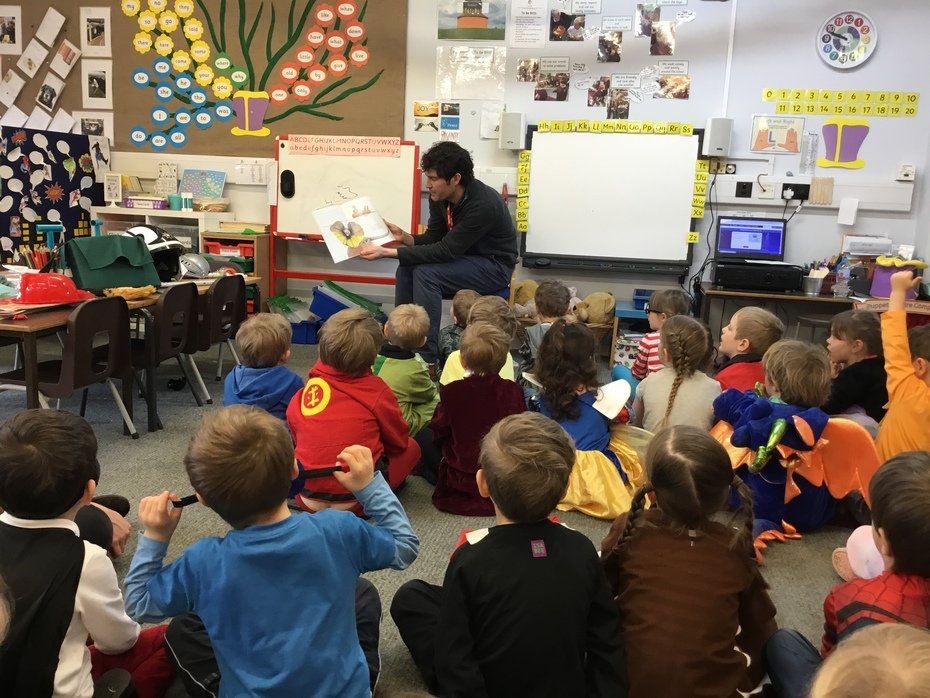 How could we learn a little more about the wider world? Why not through a story from another country? Madame Tate arranged for every class in school to be visited by a parent who was able to share a story from a country with which they have links. It was a brilliant experience for the children and each class enjoyed hearing their story. Thank you so much to all the parents who helped.
---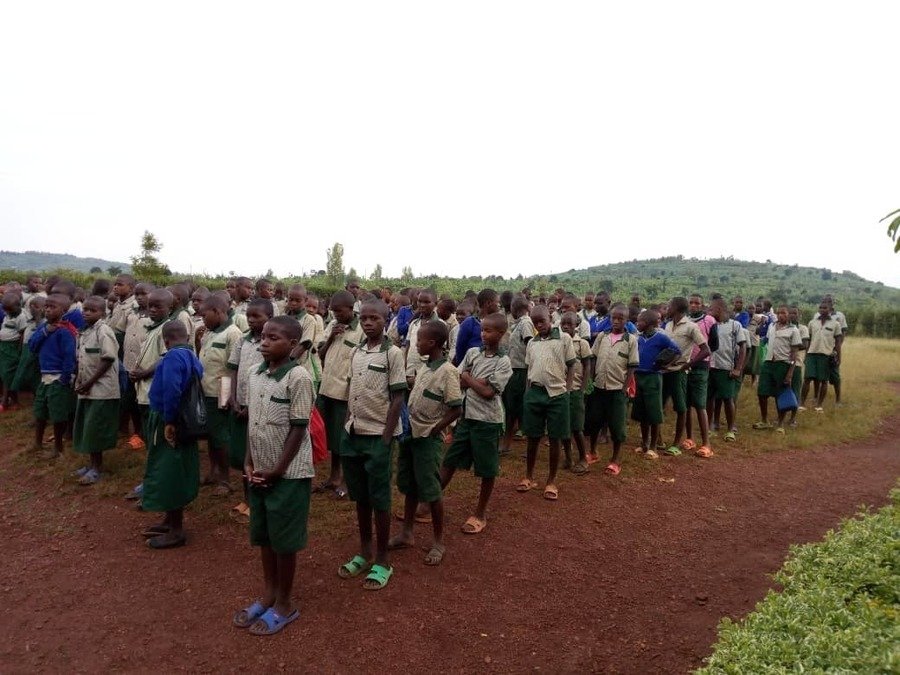 Kibara Primary School, Rwanda