Day 3 - International Week 2019. Check out the Gumboot Dance in Year 5! Very impressive.
International Links
nphipps on: International Links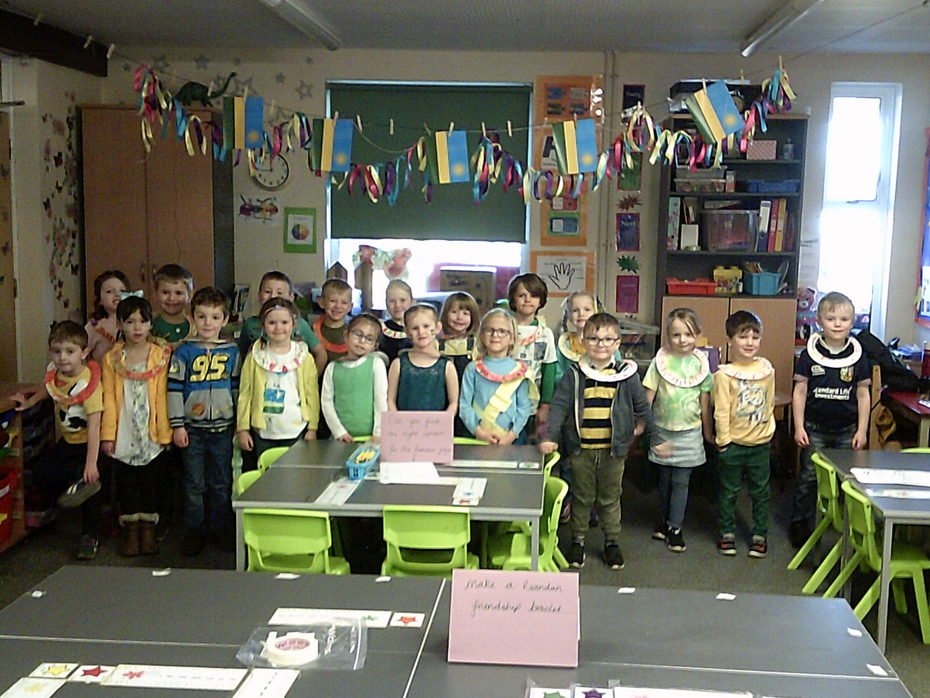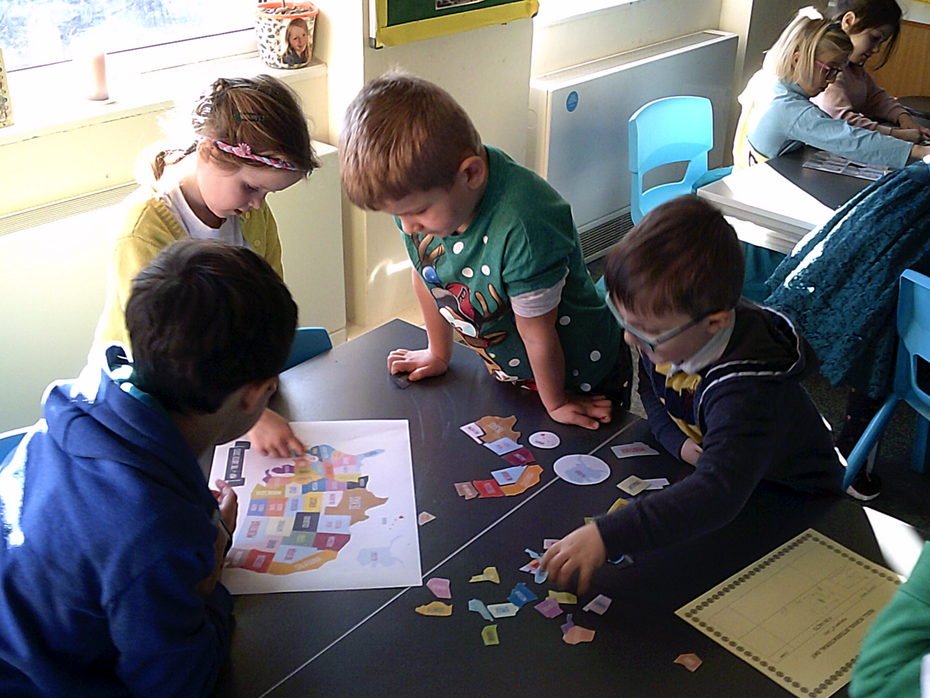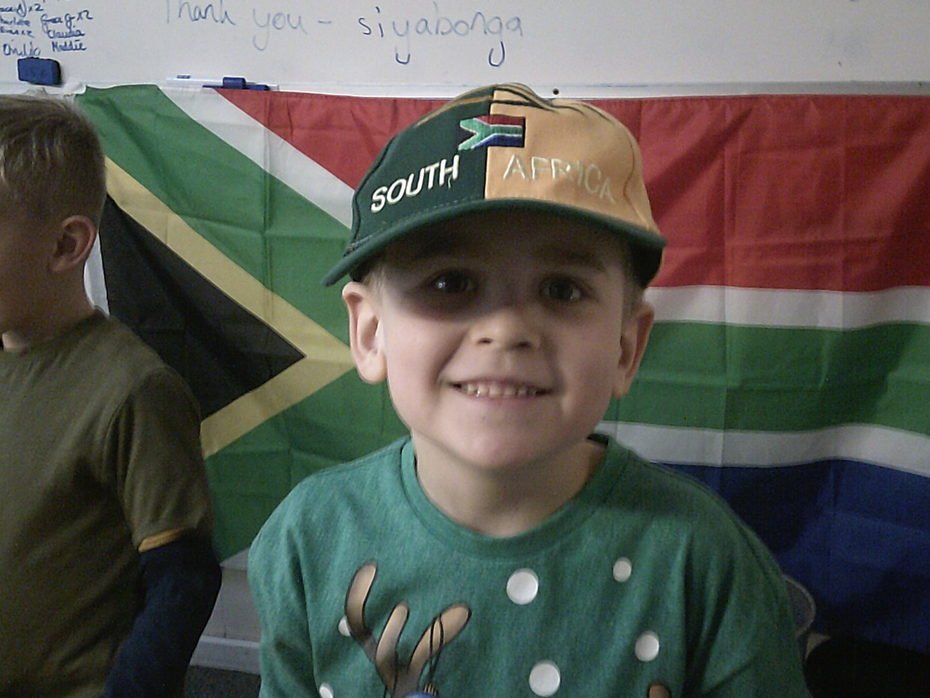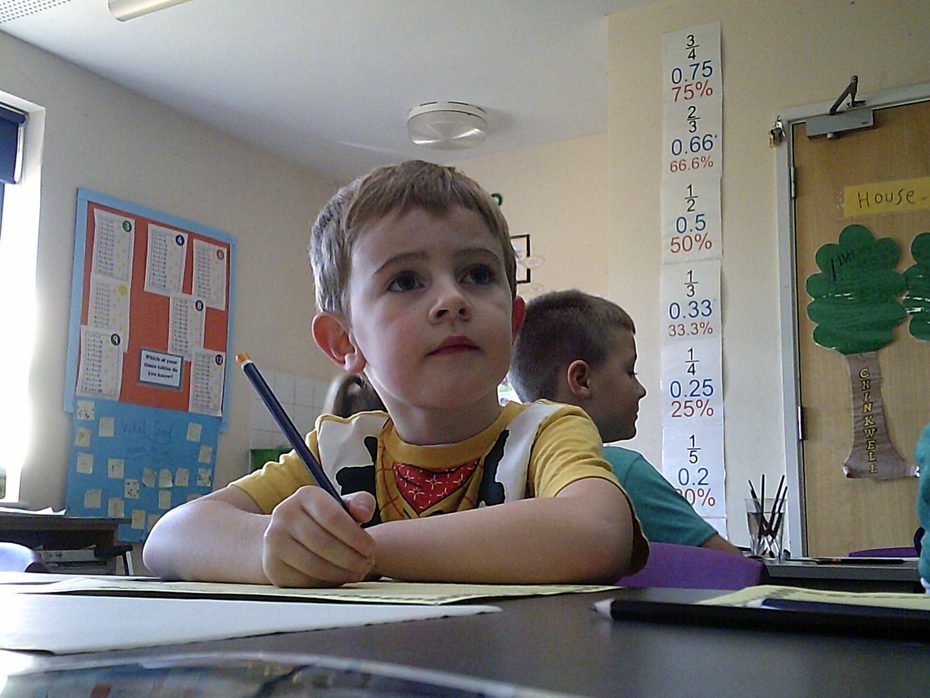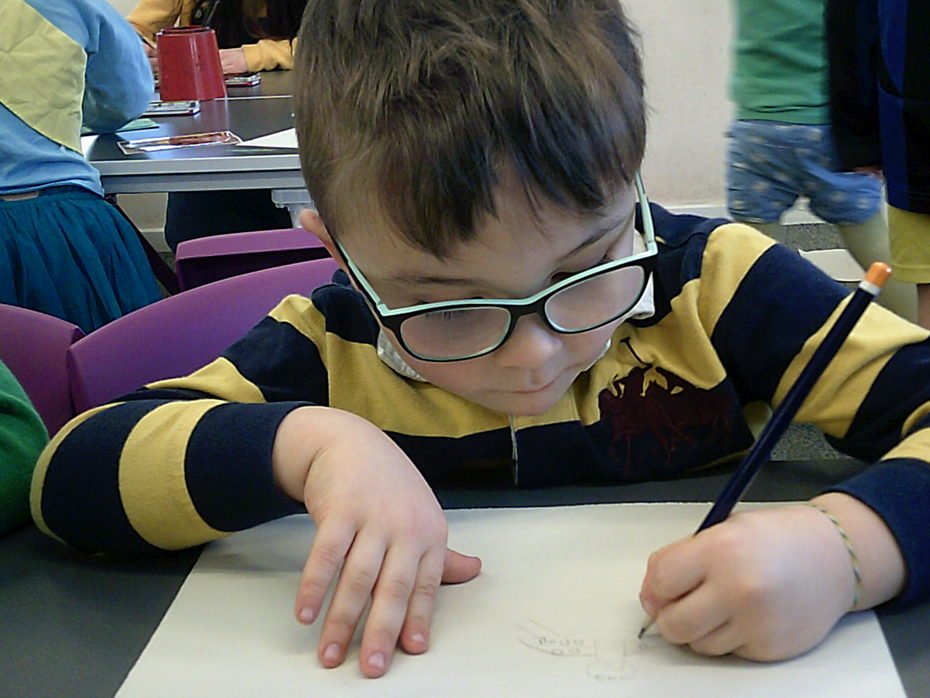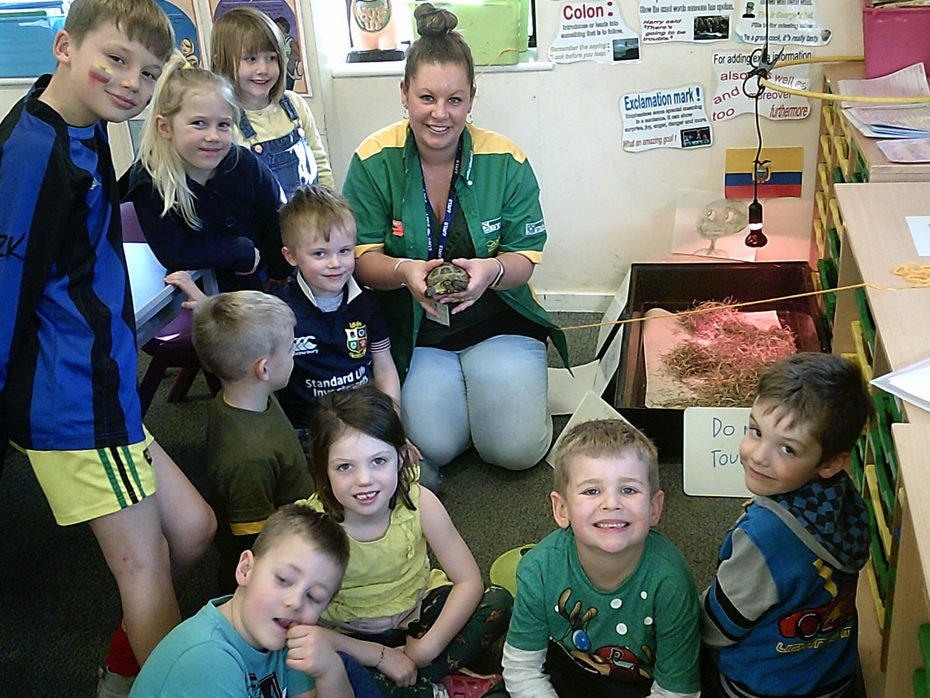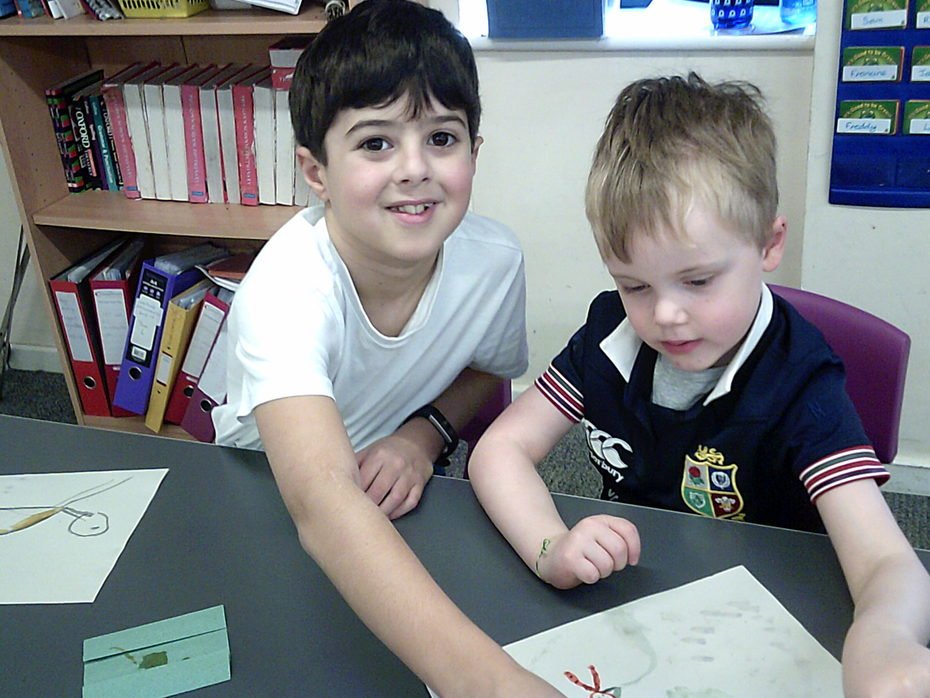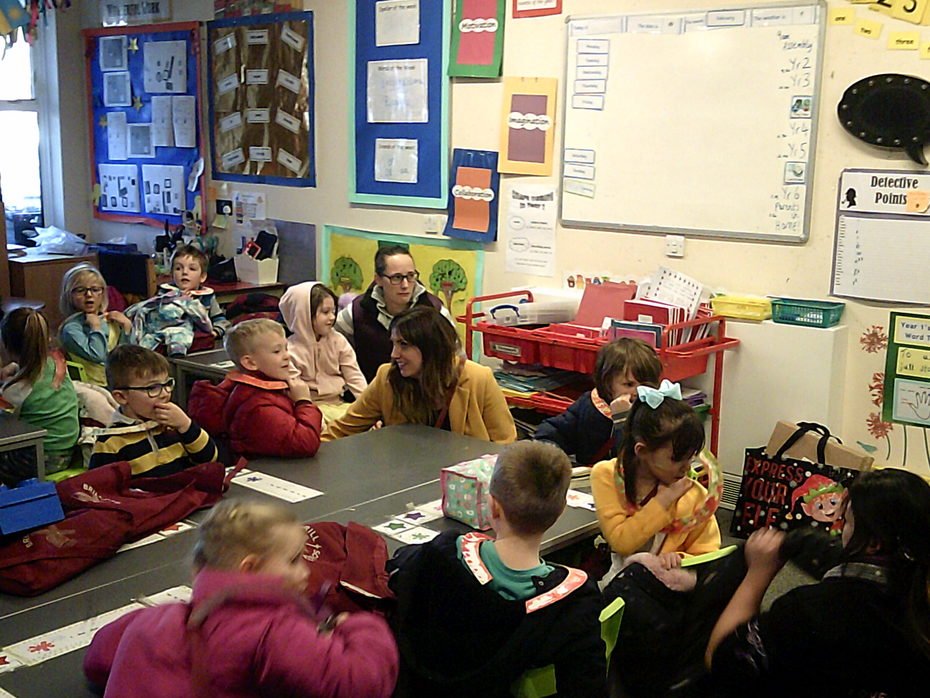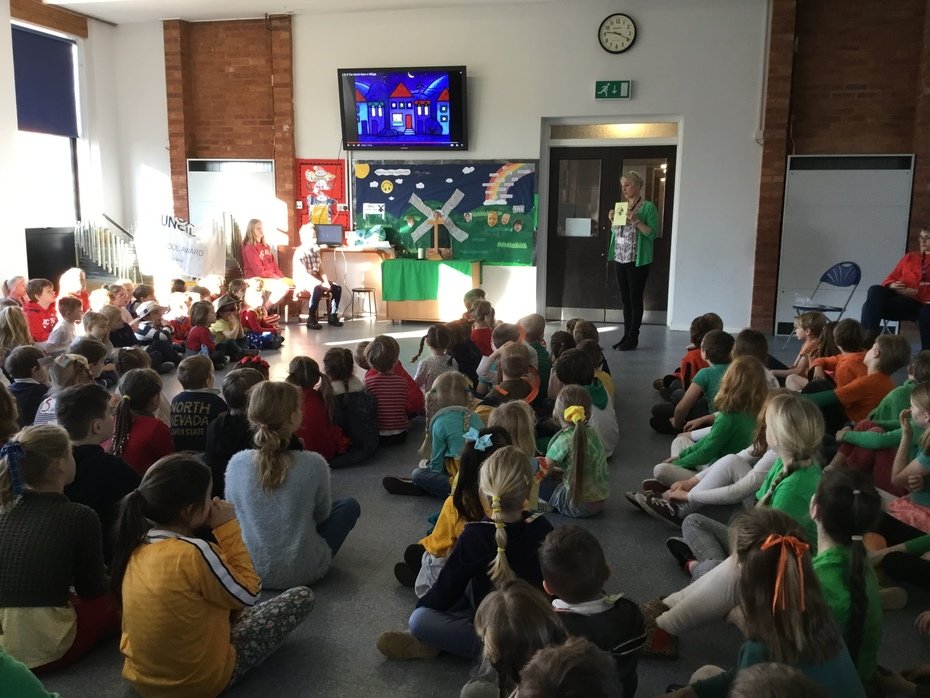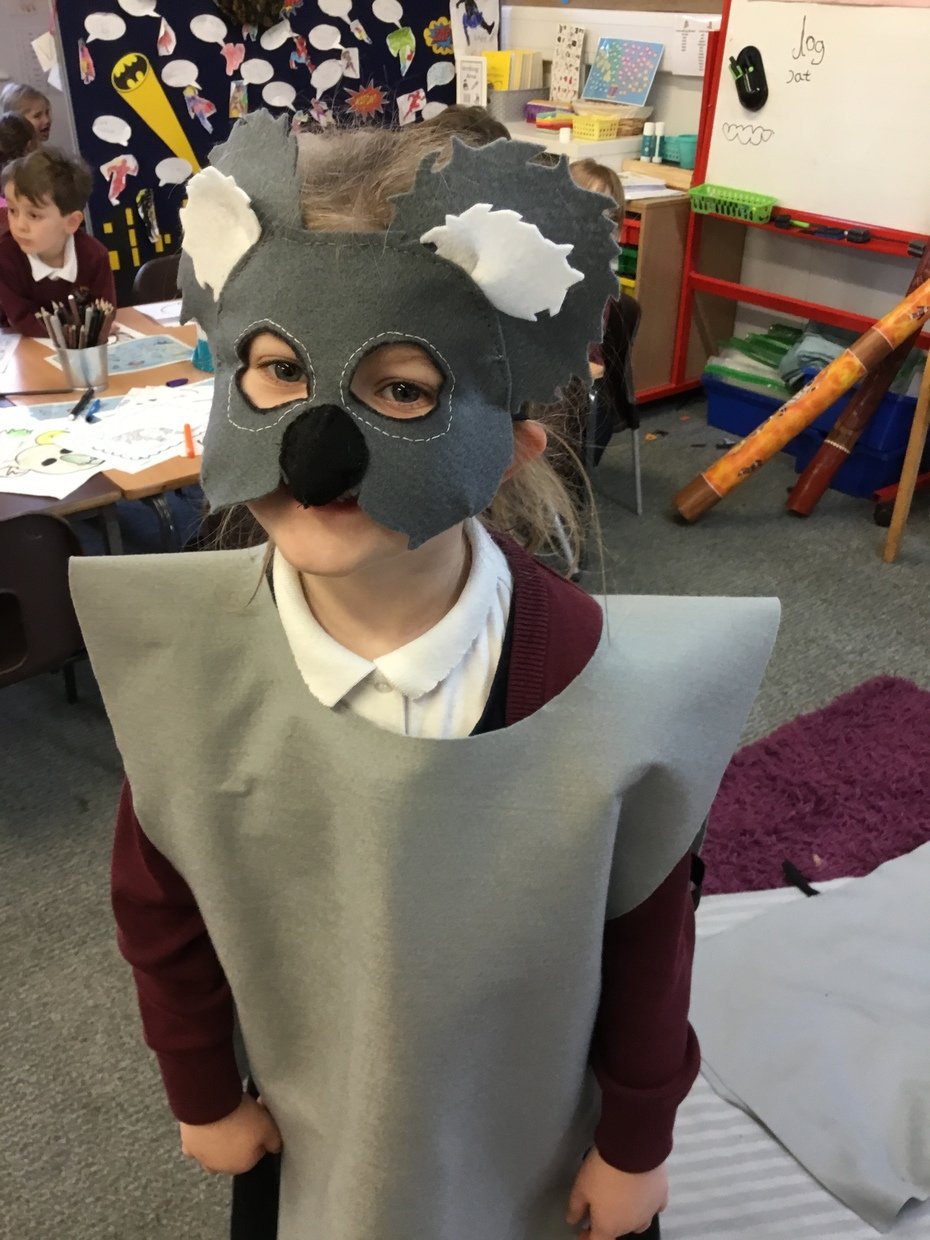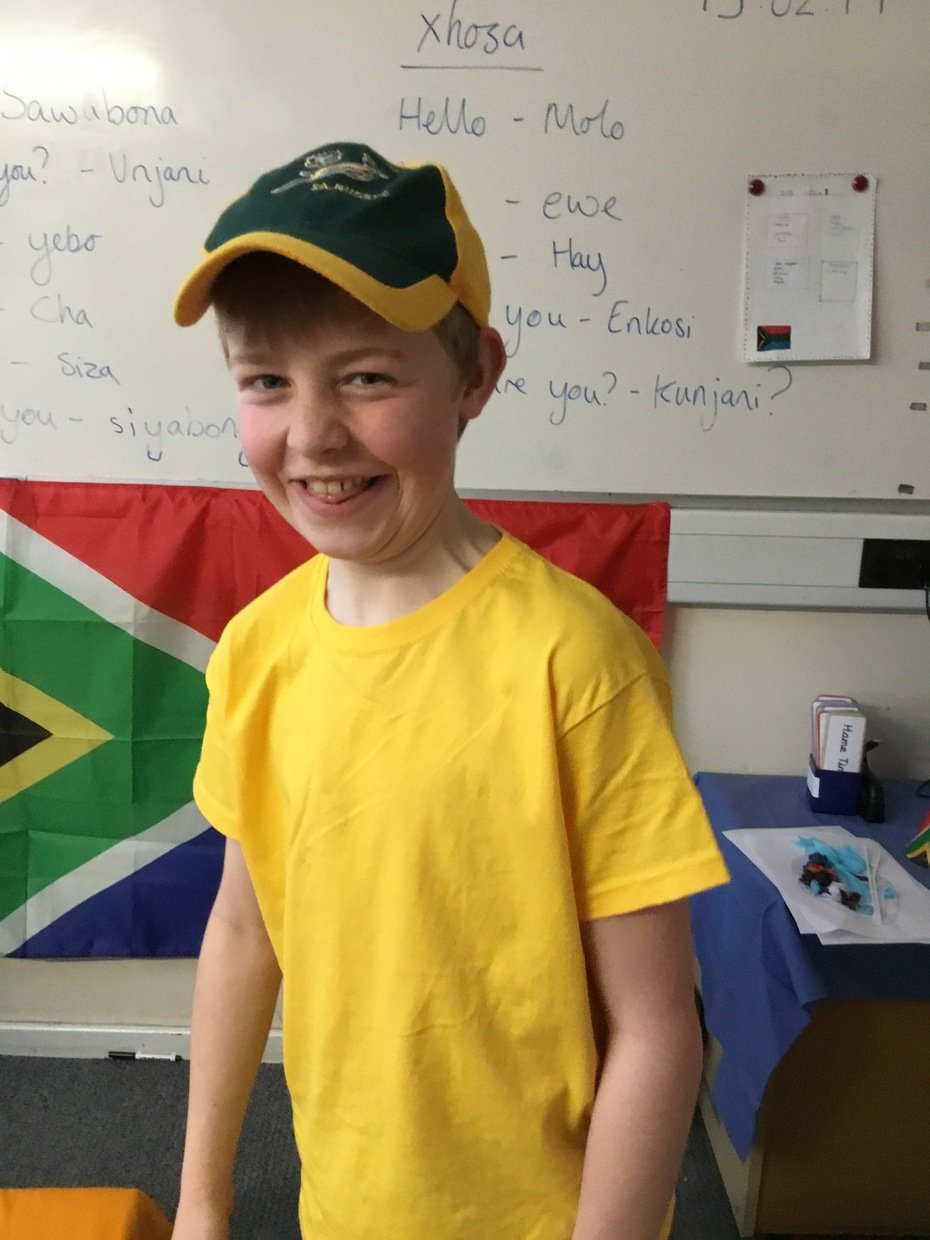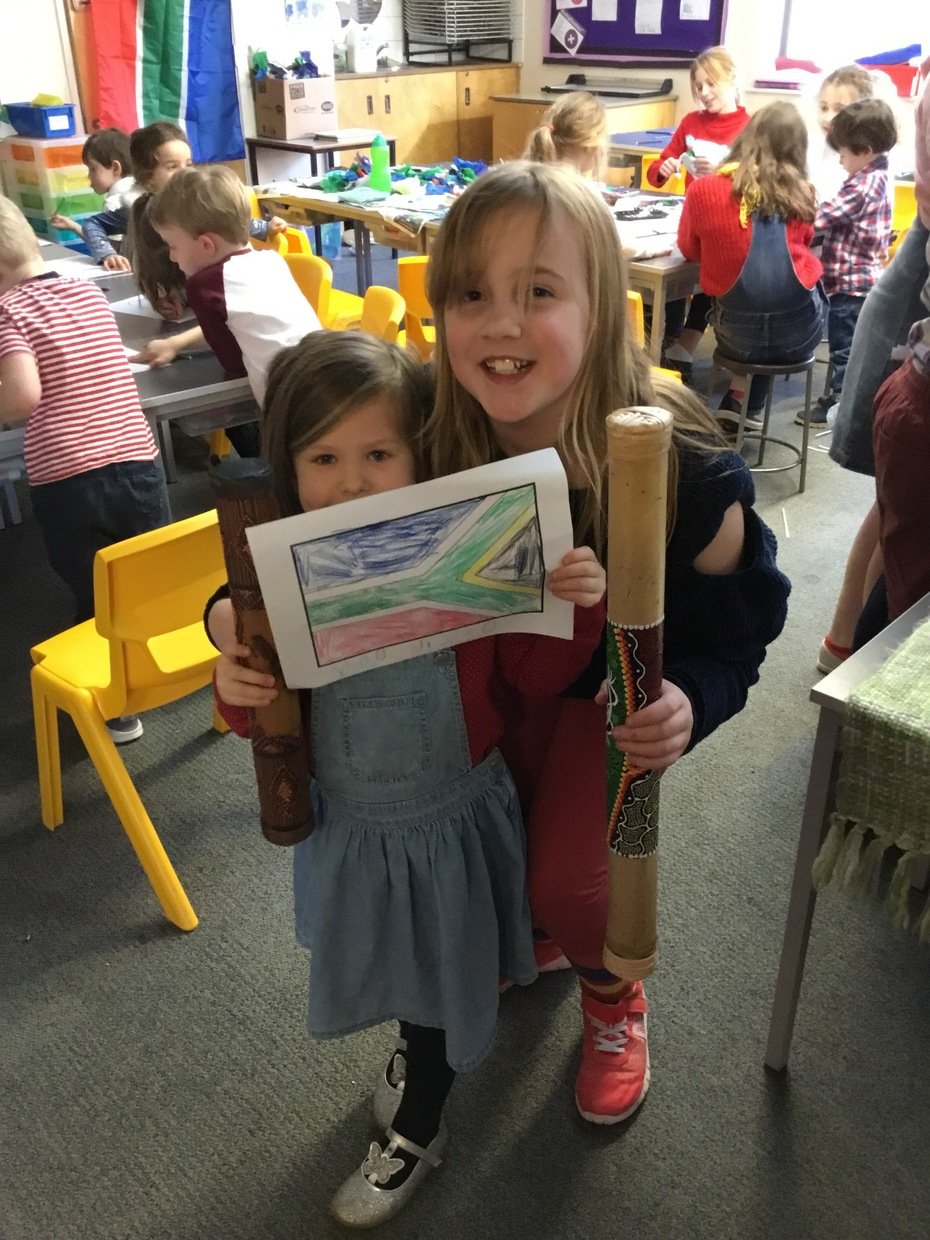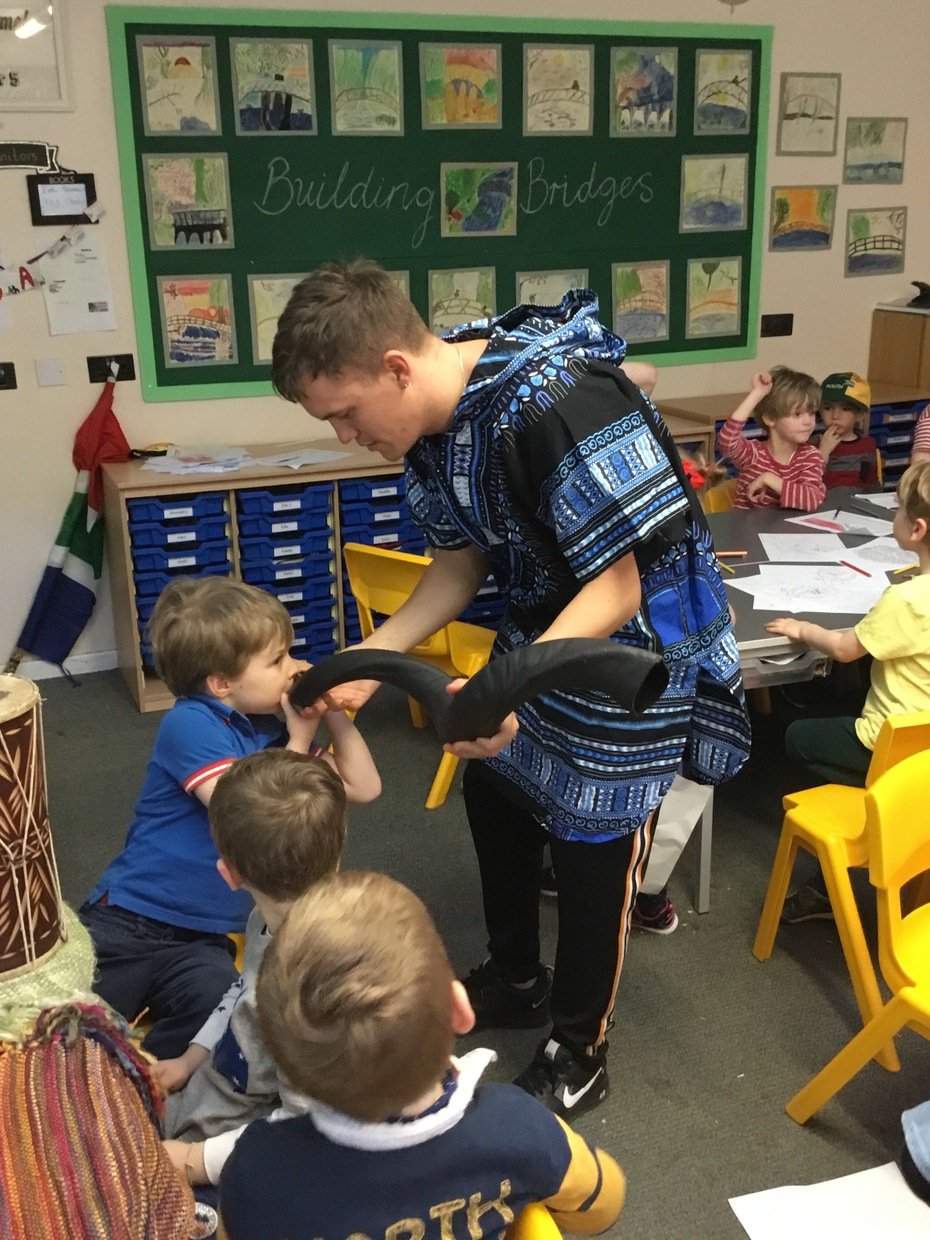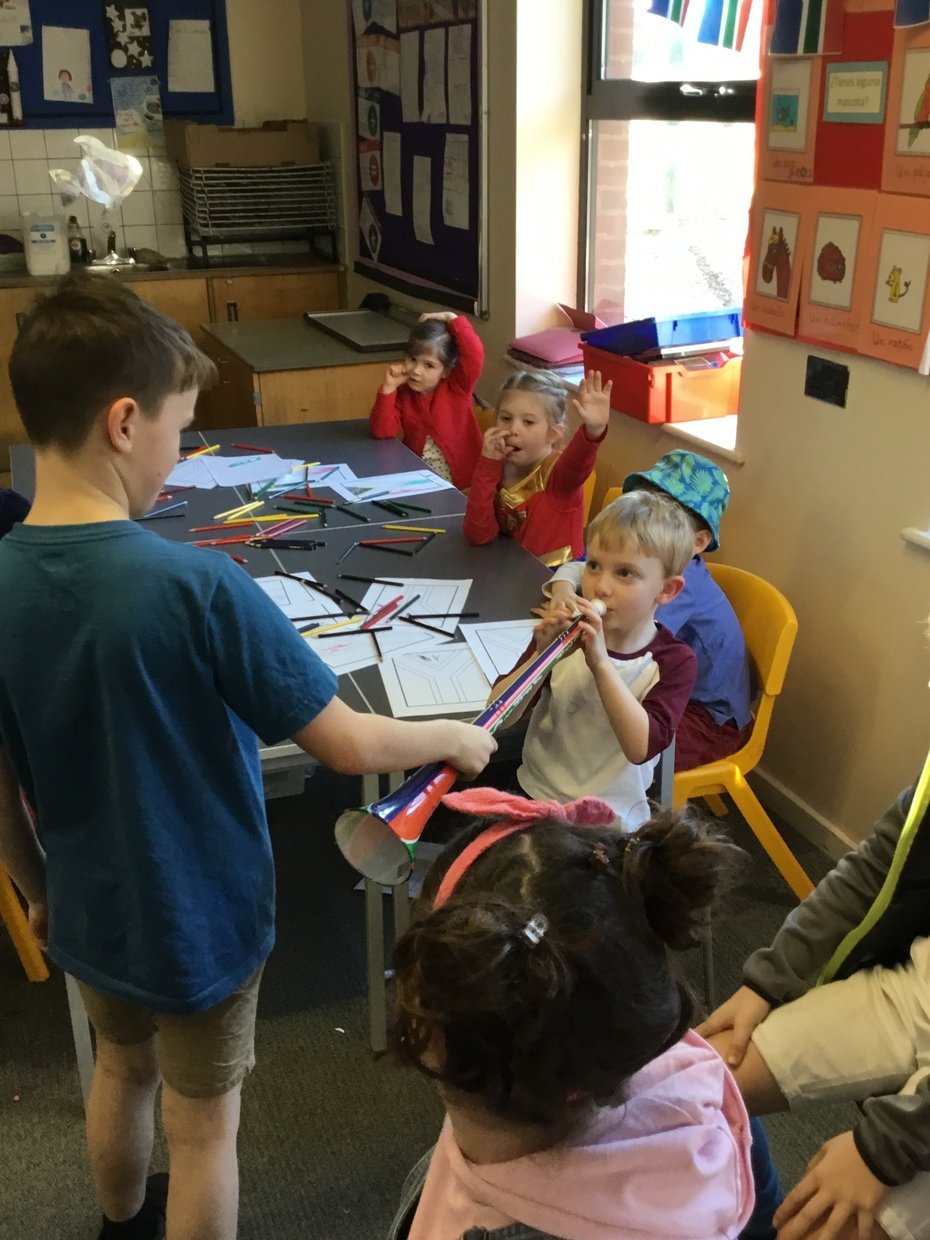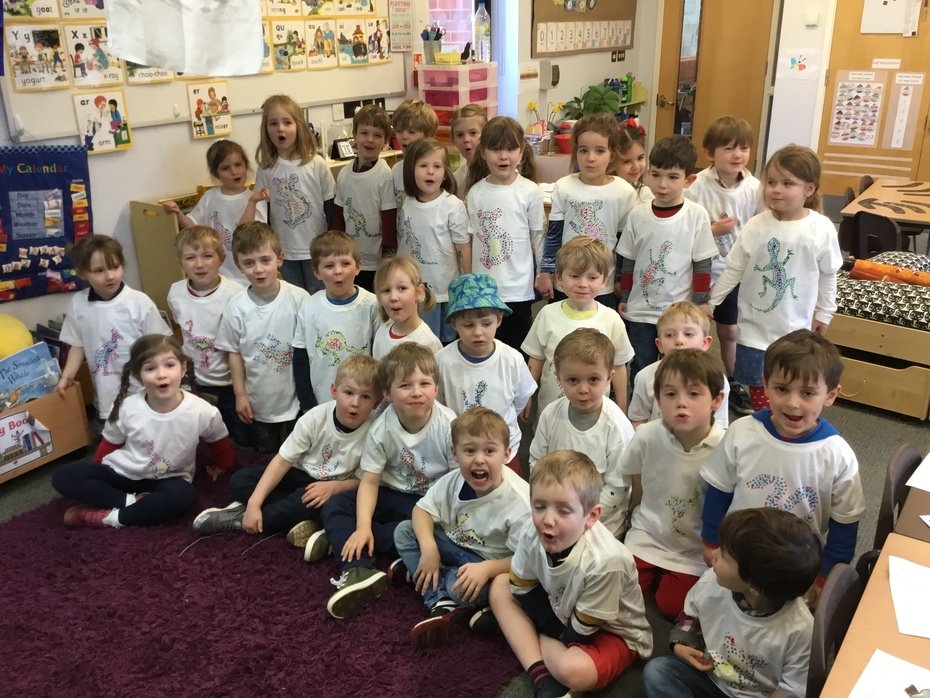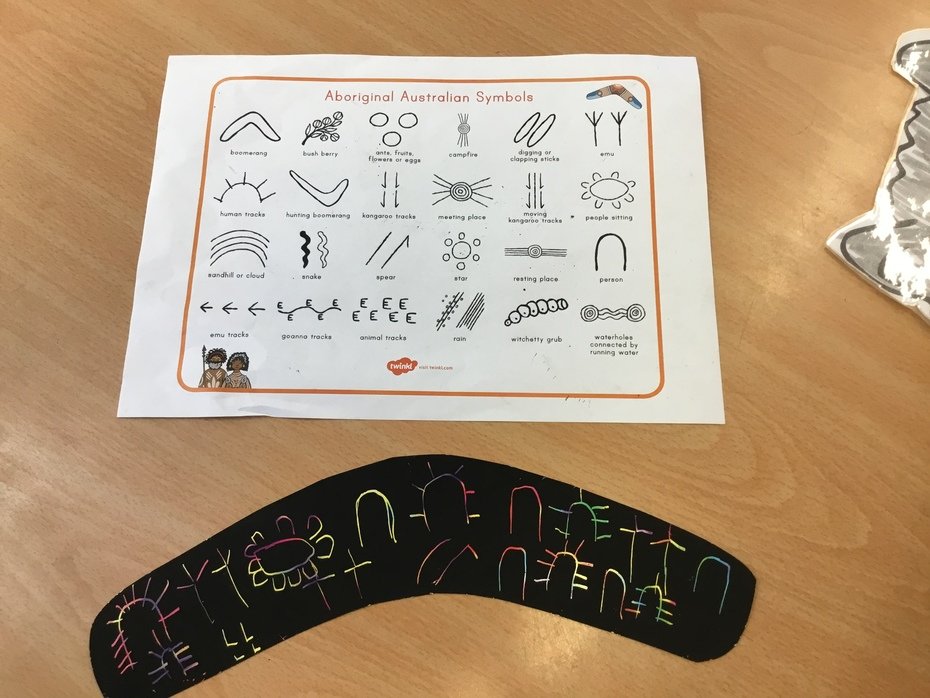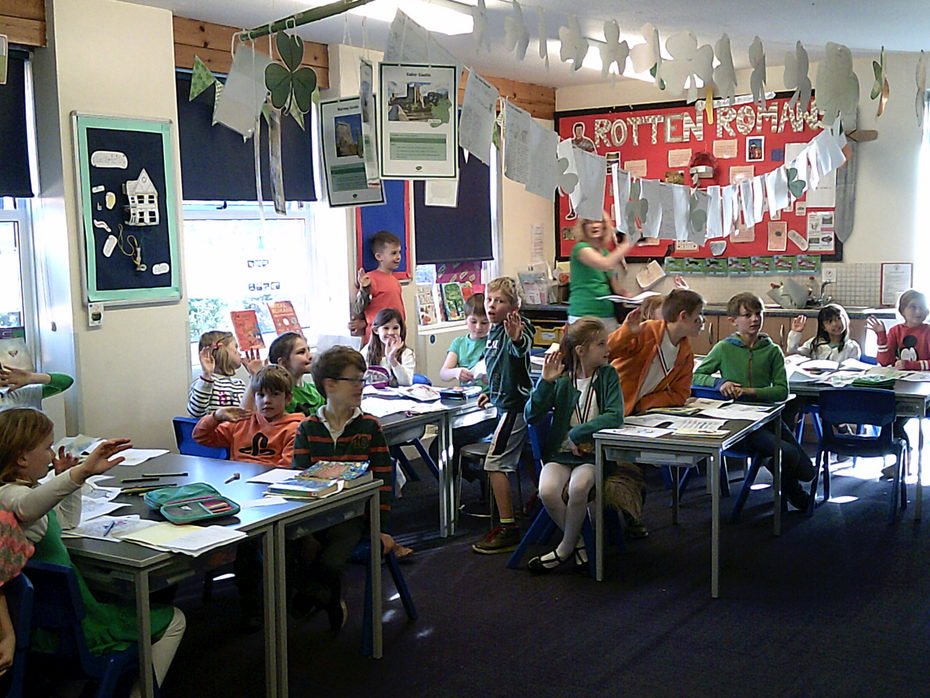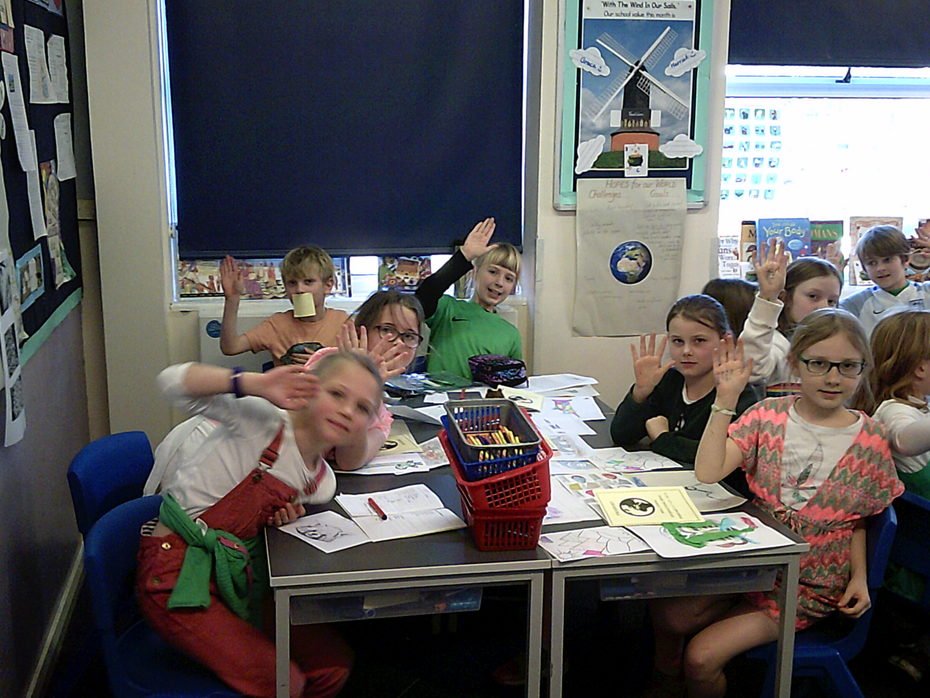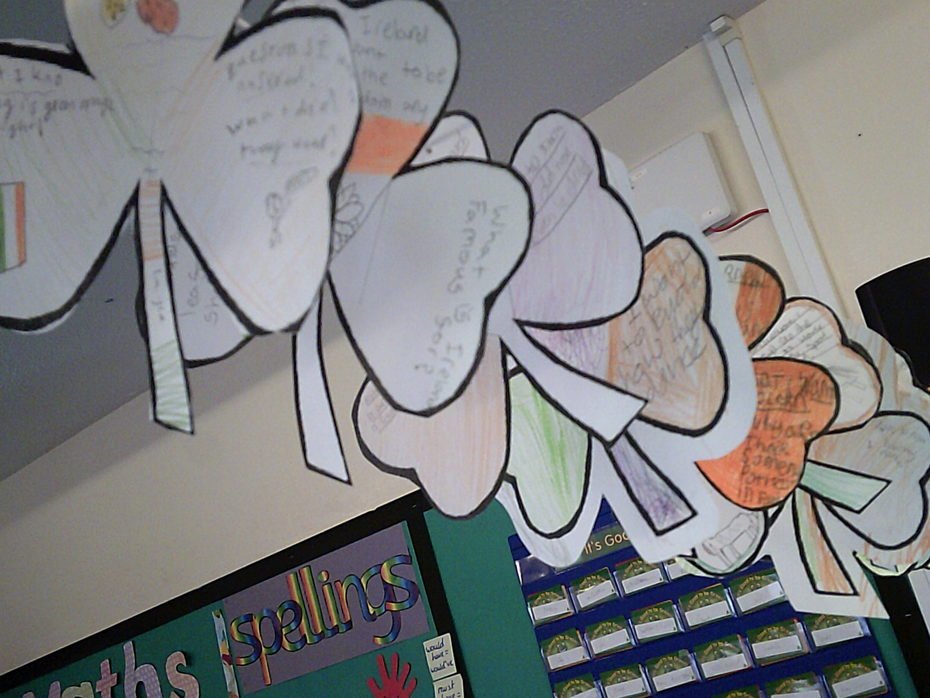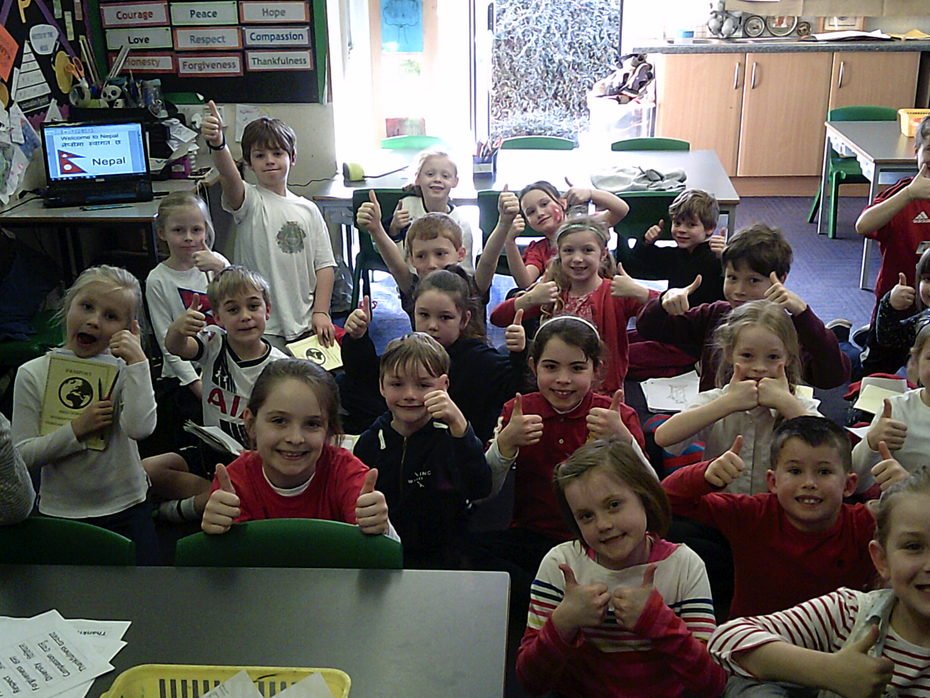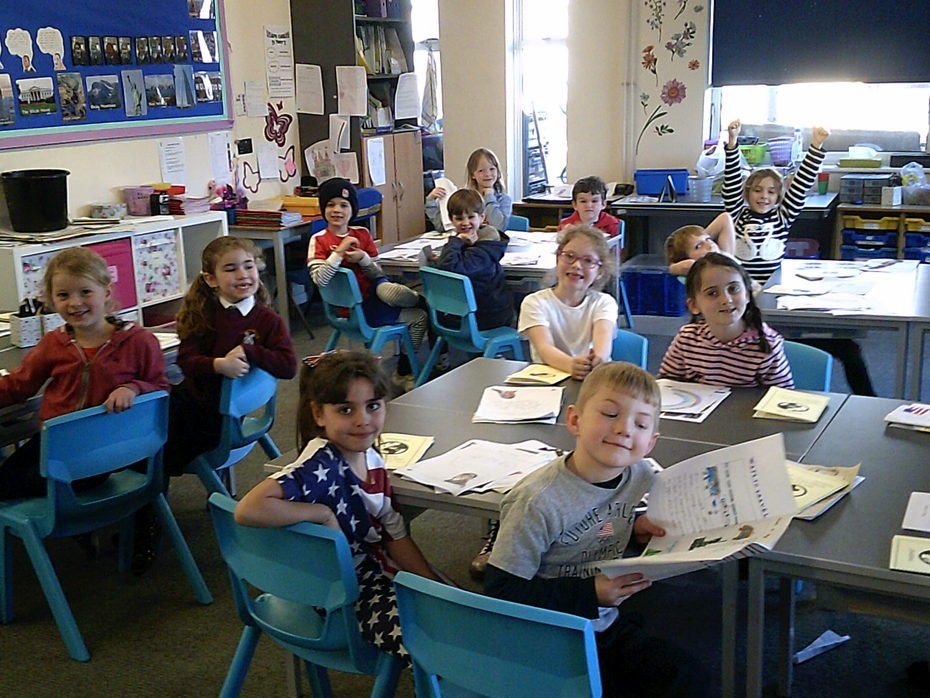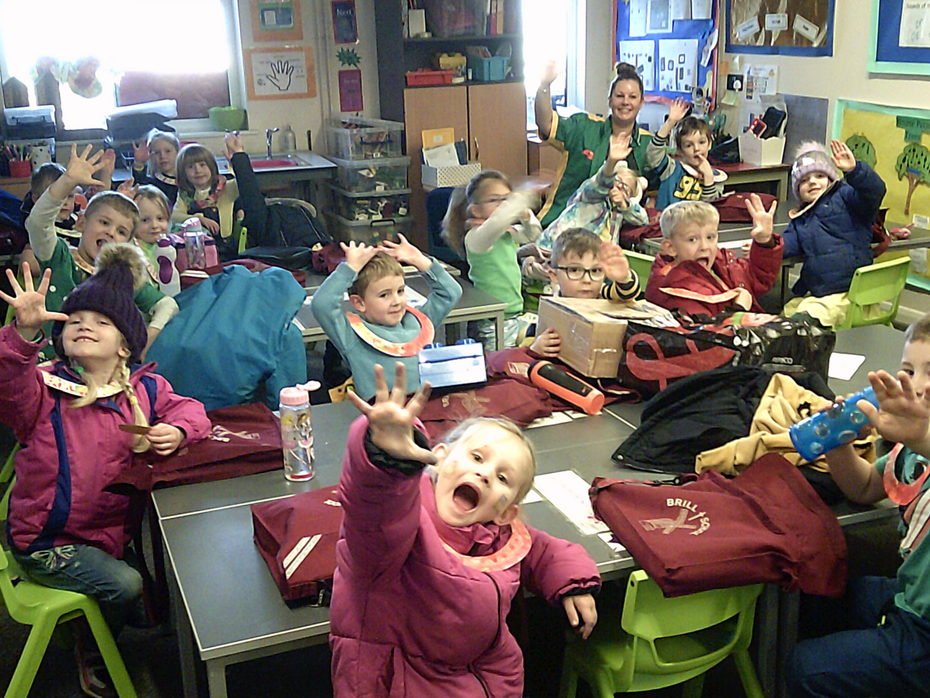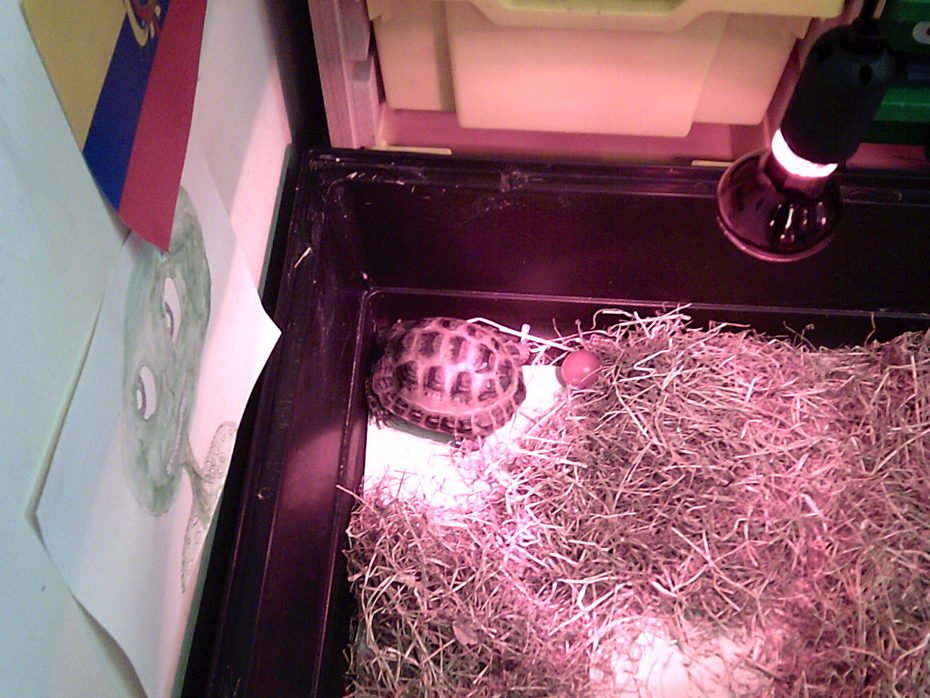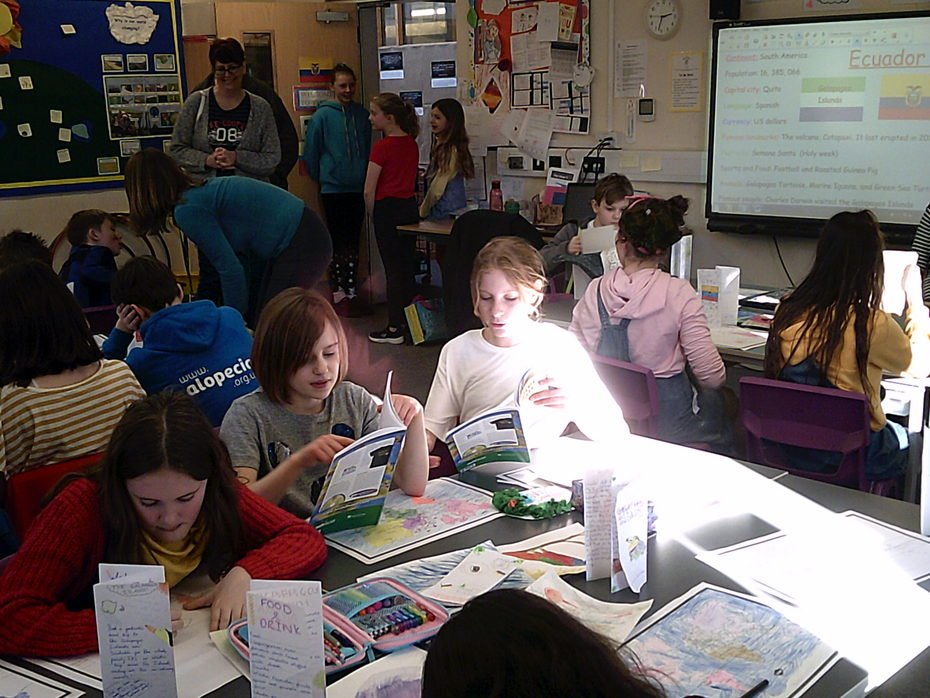 Our photos tell our story (and there might be more pictures to follow once they've been uploaded). It has been an amazing International Week finale today. We would like to say a huge thank you to Madame Tate for all her organisation and facilitation; to the teachers for their hard work, determination and creativity; to the children for their active engagement and tireless enthusiasm and to everyone who contributed in any way. We couldn't have enjoyed such wide ranging travel experiences without you all.
Have a lovely half term and enjoy a well earned rest after all your hard work and all the many travelling miles you have covered this week!
---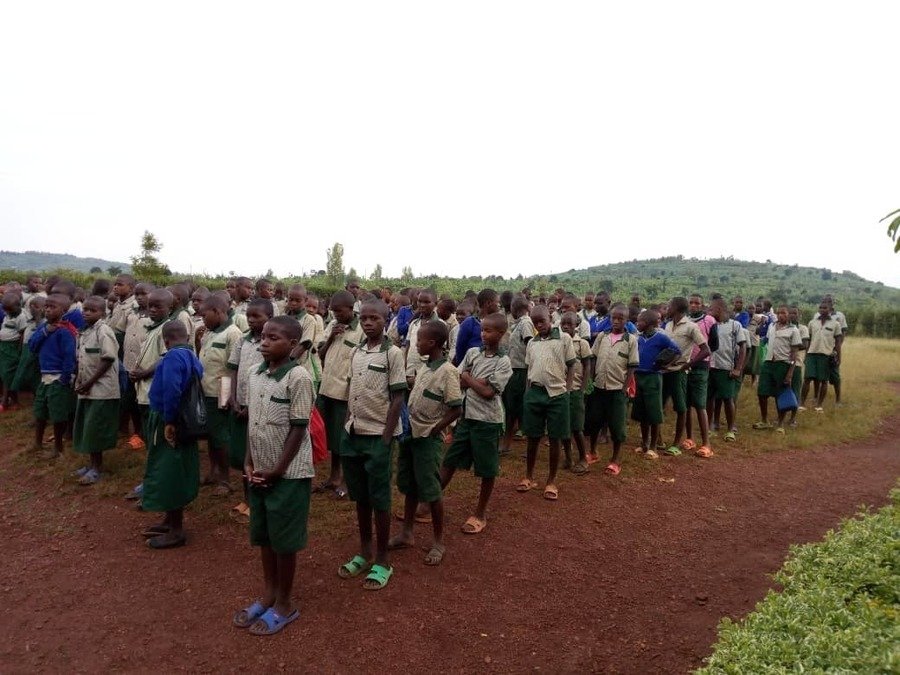 Kibara Primary School, Rwanda