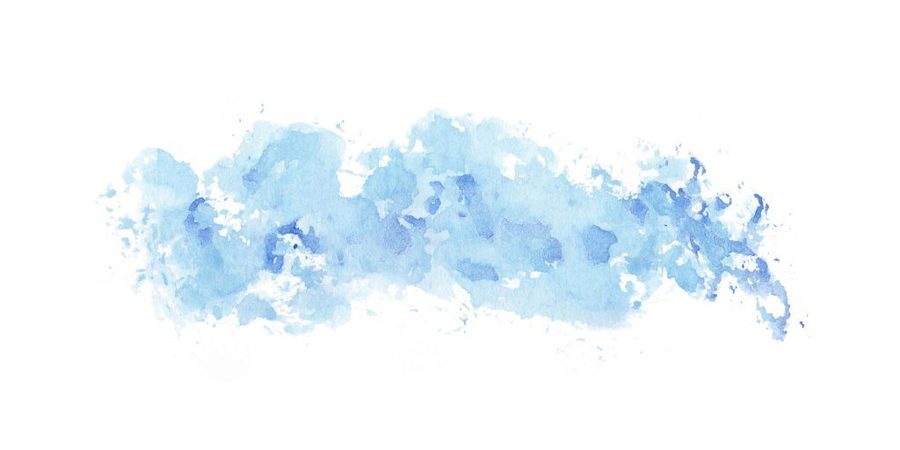 Creative Arts
The purpose of Art and Design education is to give children the skills, concepts and knowledge necessary for them to express their responses to ideas and experiences in a visual form. It fires their imagination and is a fundamental means of personal expression.
At Brill, we provide opportunities for the children to explore their ideas by experimenting, inventing and creating their own varied works of art using a range of materials. Creating art is often seen as the only aspect of Art and Design but at Brill School, we believe that there is a vital importance for children to be provided with opportunities to respond, critique and reflect on art that has already been created. We strive to create a safe and purposeful learning environment in art lessons, where children are encouraged to be inquisitive, resourceful and creative whilst being supported and challenged.
ART BLOG
office on: ART BLOG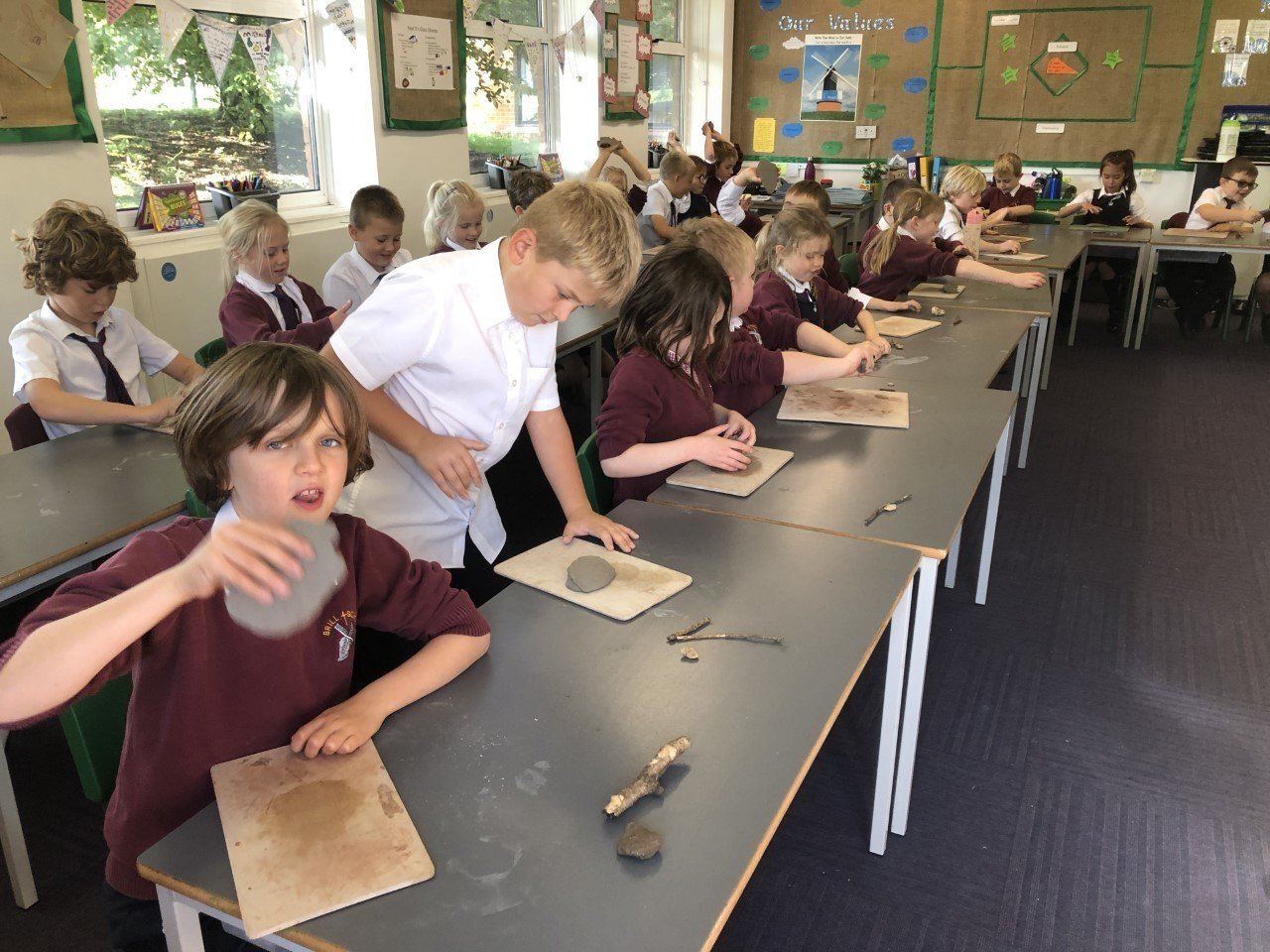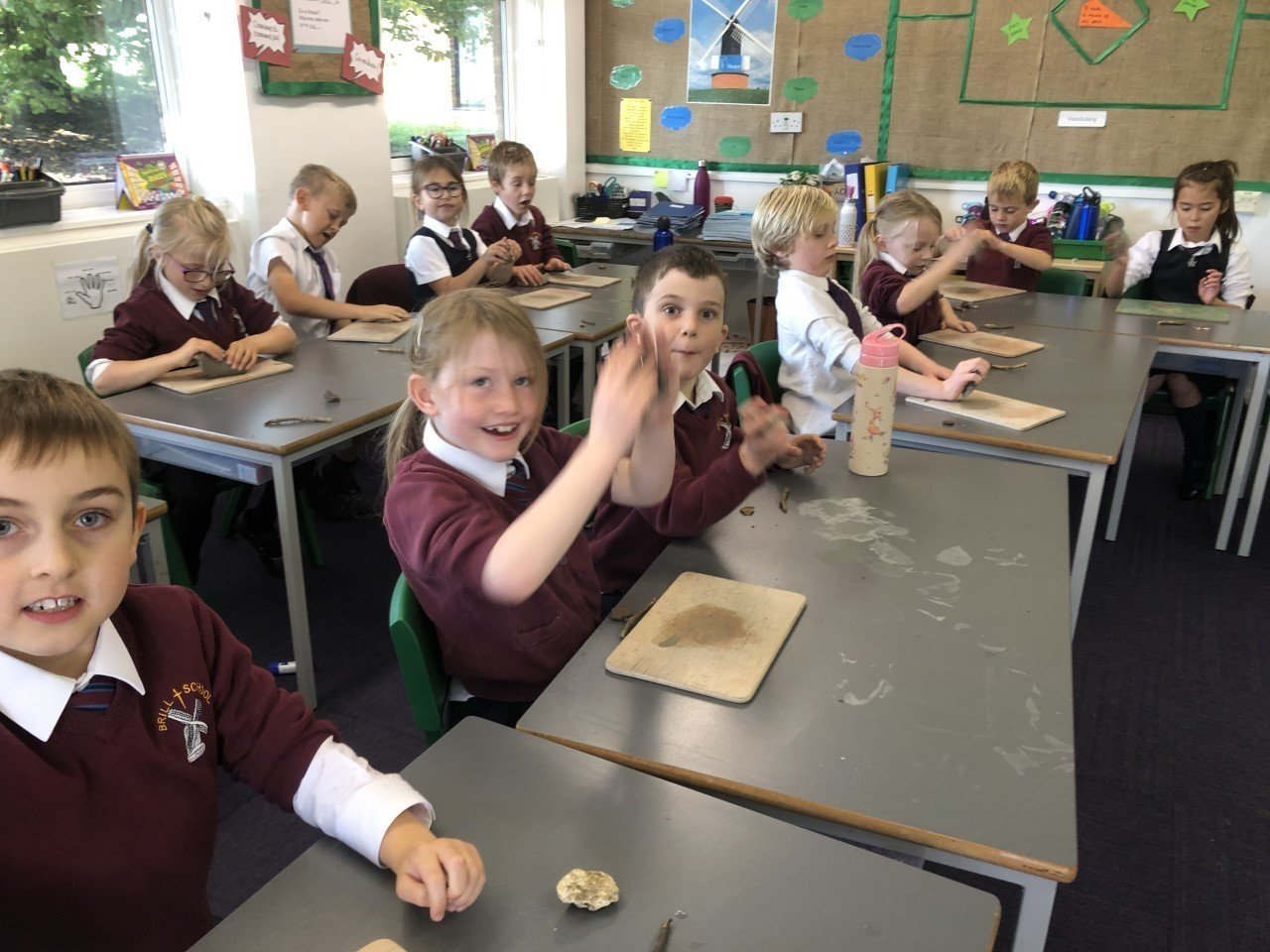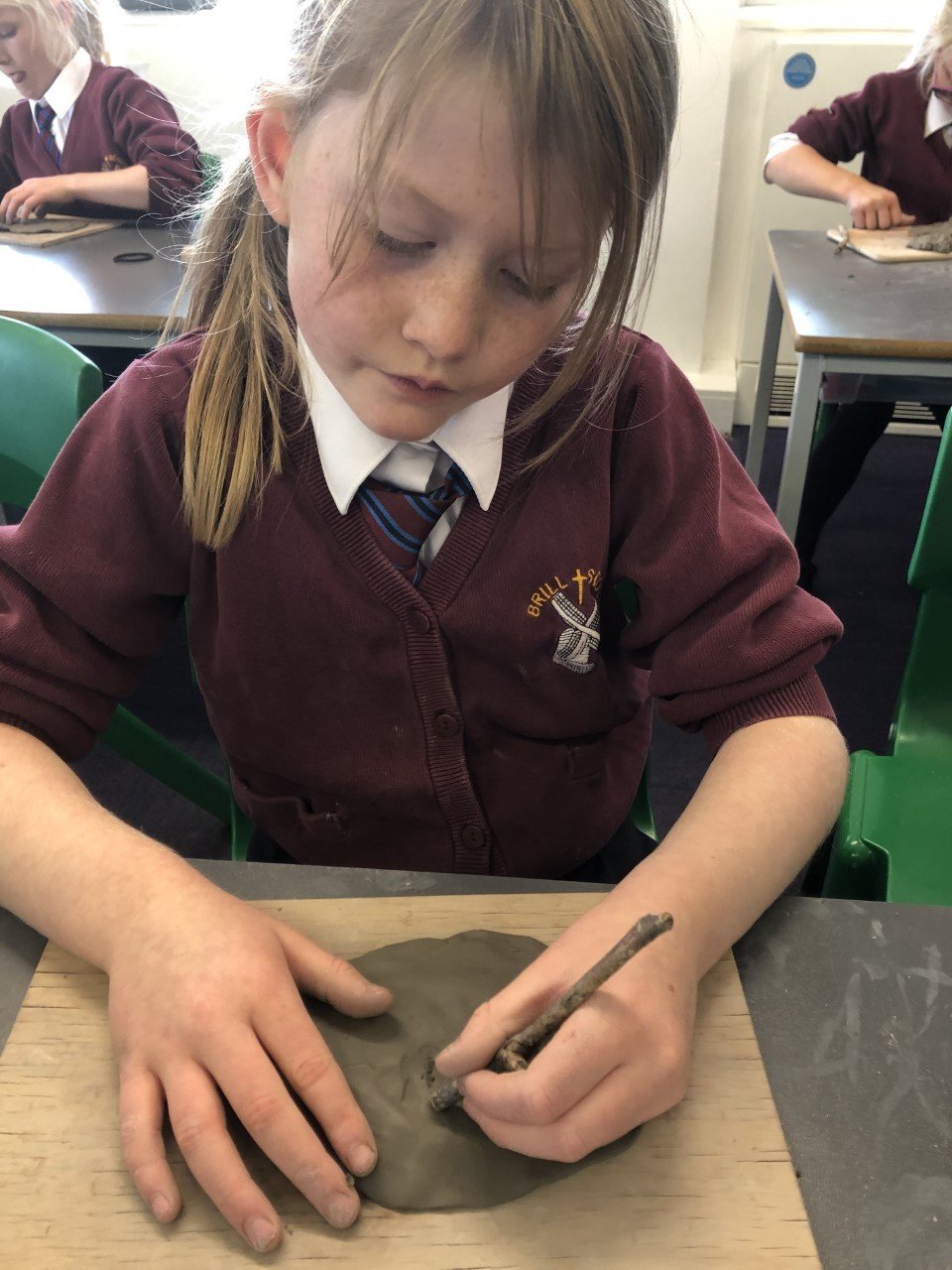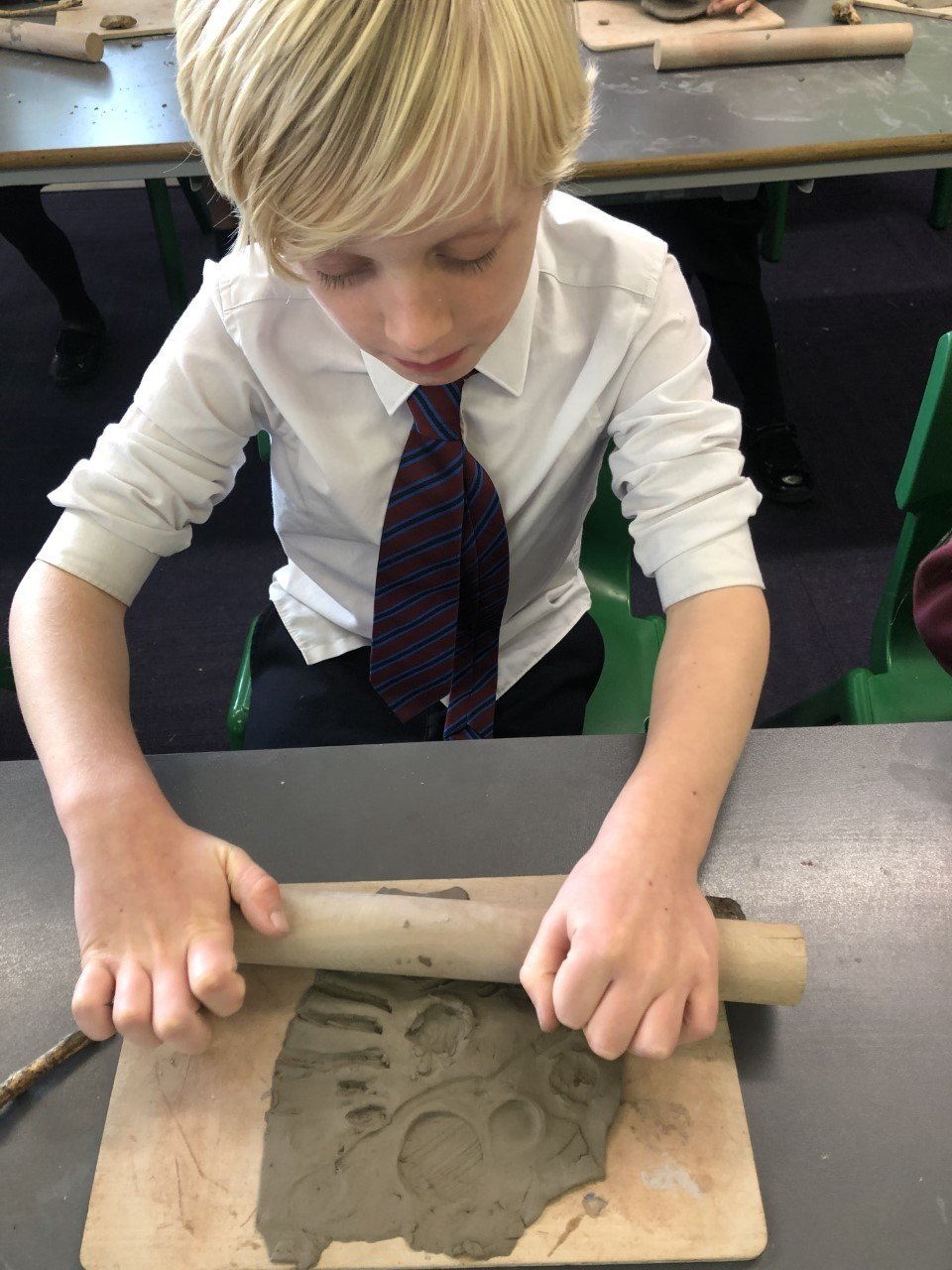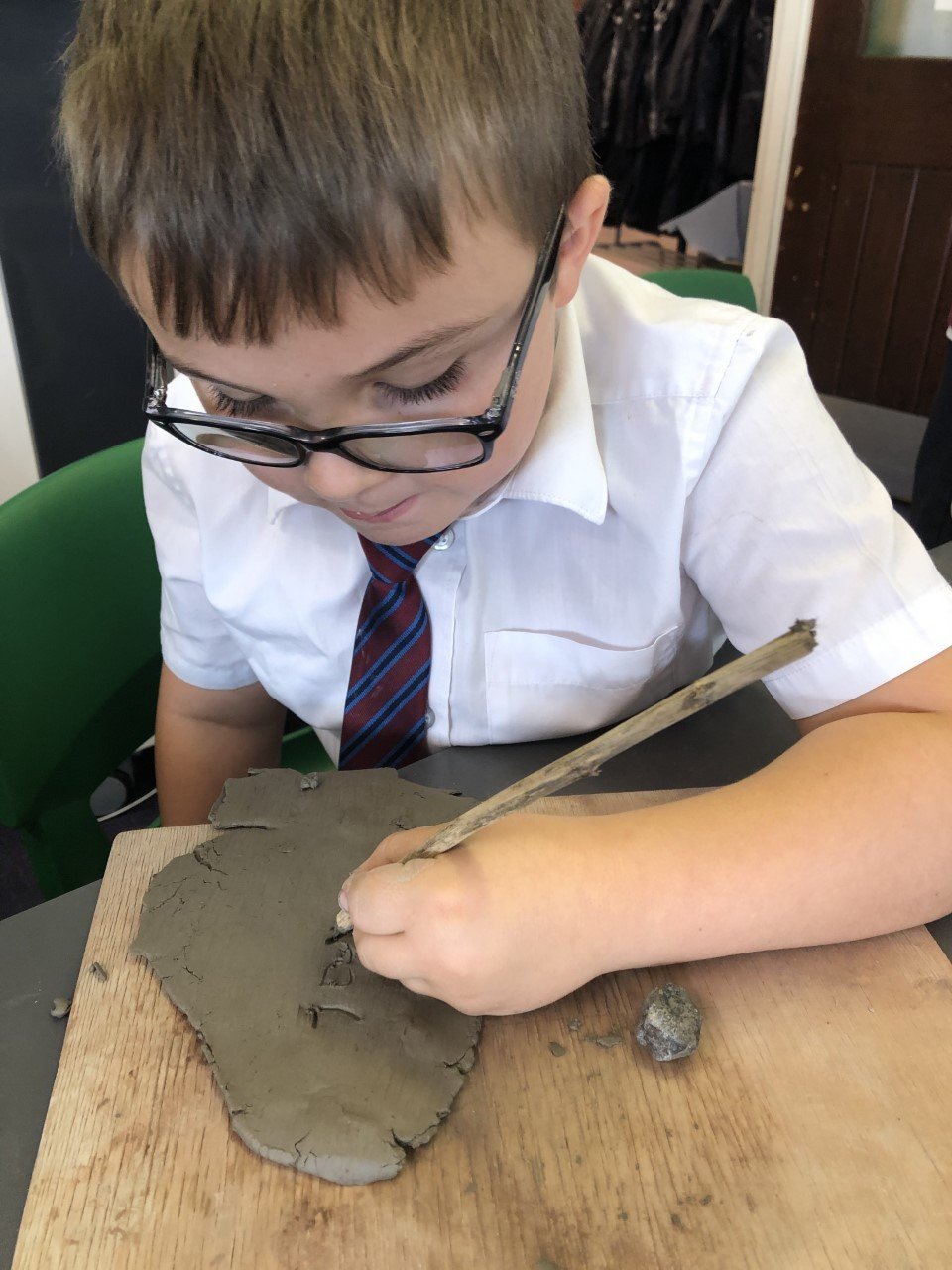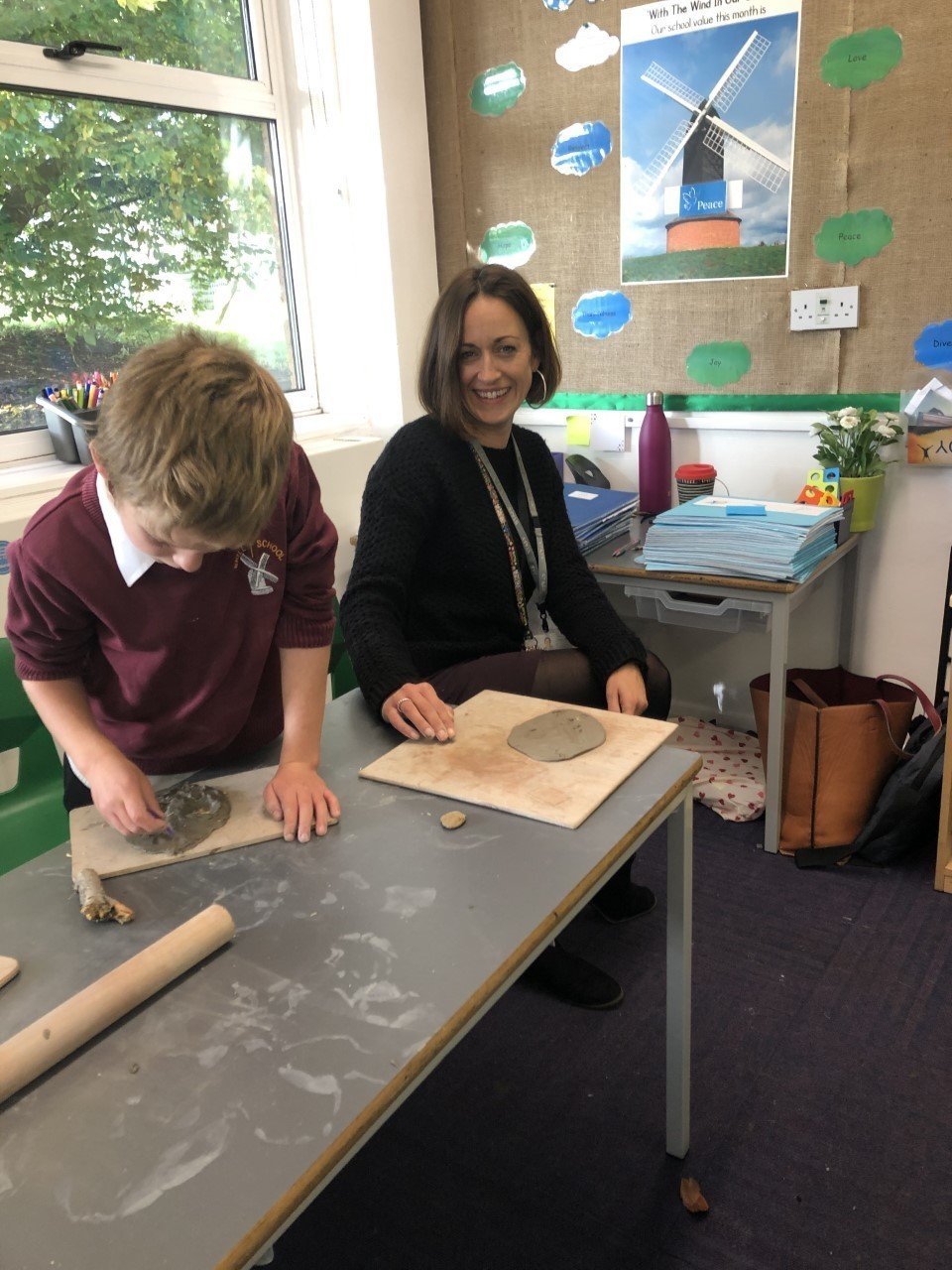 In Year 3, we have been learning some clay skills in our Art lessons. The children (and adults!) enjoyed bashing the air out of the clay before making imprints using rocks and stones to make indentations in the clay as part of the Topic learning around the Stone Age. There was a lot of mess (but Miss Freeland coped amazingly well!), quite a bit of noise and a huge amount of creativity. Additionally, our ability to work with clay is definitely improving!
---
This world is but a canvas to our imagination.'
Henry David Thoreau
Every year Brill School are lucky enough to organise and host a local art exhibition known as 'Art On The Hill'. This exhibition provides the children with the opportunity to create and display their own work for the local community to come and admire. This is a real highlight for not only the Brill children, the Brill team but the Brill surrounding community too.
Every child created a piece of work using 'Growth Mindset' as the stimulus for Art On The Hill 2019.
Unfortunately Art on the Hill was unable to take place this year so we look forward to the event next year in 2022!
How do we teach art at Brill?
Art at Brill is focussed on the varied topics that each year group explore. At the beginning of a topic journey, a final outcome is discussed and shown to the children. Then each lesson, after that, are stepping stones to that piece. This progressive method allows children to recognise the purpose behind their work and strengthens their understanding of both the process and outcome.
Each year the children at Brill build on their artistic ability and add to their ever-growing bank of skills. We strive for the children to leave our school with the confidence and experience to tackle and explore any creative task they might face in the future.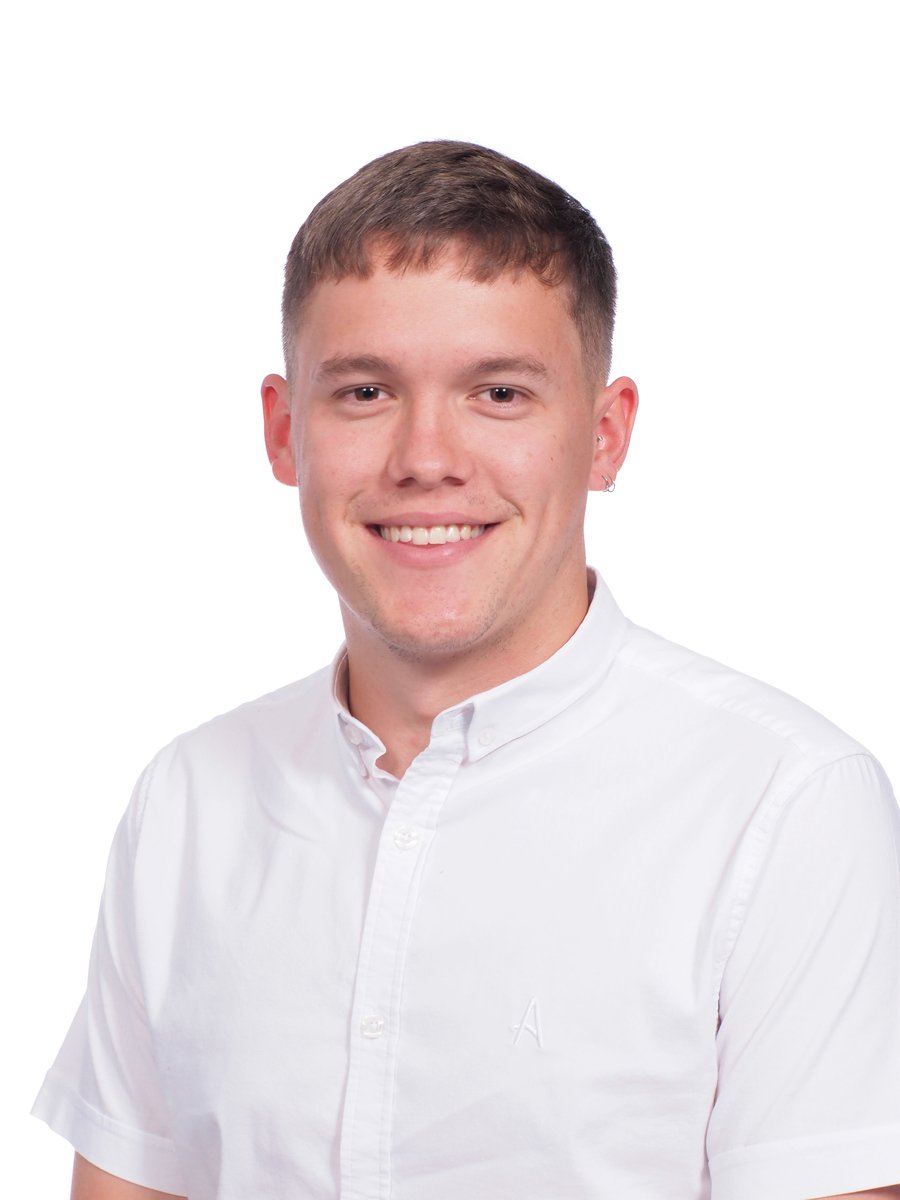 Mr Dickson
Creative Arts Coordinator
j.dickson@brillschool.org.uk
| Name | |
| --- | --- |
| ART Progression.pdf | Download |
| Year 1 Art Curriculum Overview.pdf | Download |
| Year 2 Art Curriculum Overview.pdf | Download |
| Year 3 Art Curriculum Overview.pdf | Download |
| Year 4 Art Curriculum Overview.pdf | Download |
| Year 5 Art Curriculum Overview.pdf | Download |
| Year 6 Art Curriculum Overview.pdf | Download |
Showing 1-7 of 7