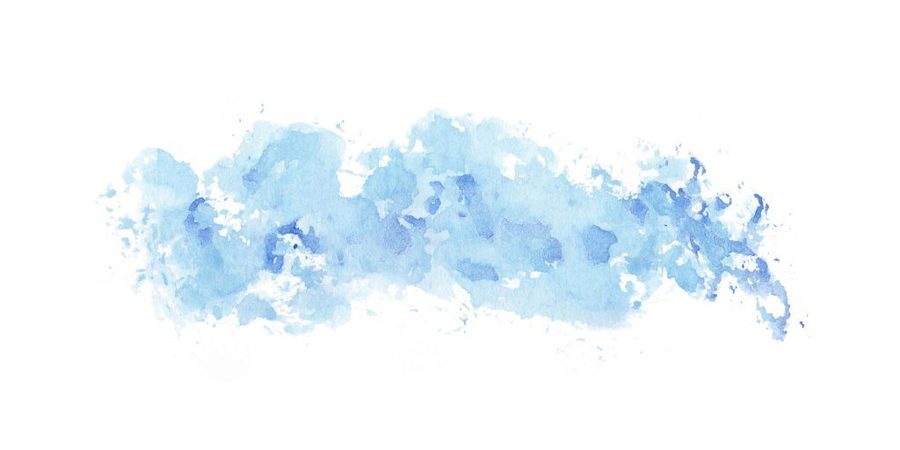 Creative Arts
The purpose of Art and Design education is to give children the skills, concepts and knowledge necessary for them to express their responses to ideas and experiences in a visual form. It fires their imagination and is a fundamental means of personal expression.
At Brill, we provide opportunities for the children to explore their ideas by experimenting, inventing and creating their own varied works of art using a range of materials. Creating art is often seen as the only aspect of Art and Design but at Brill School, we believe that there is a vital importance for children to be provided with opportunities to respond, critique and reflect on art that has already been created. We strive to create a safe and purposeful learning environment in art lessons, where children are encouraged to be inquisitive, resourceful and creative whilst being supported and challenged.
ART BLOG
nphipps on: ART BLOG
I wanted to share these amazing images of the artwork that has been produced by Jessica (Year3) and Theo (Year1). The detail and creativity behind each piece is unbelievable! I am so impressed and it has inspired me to do a little more artwork at home. I hope it inspires you! Take a look!!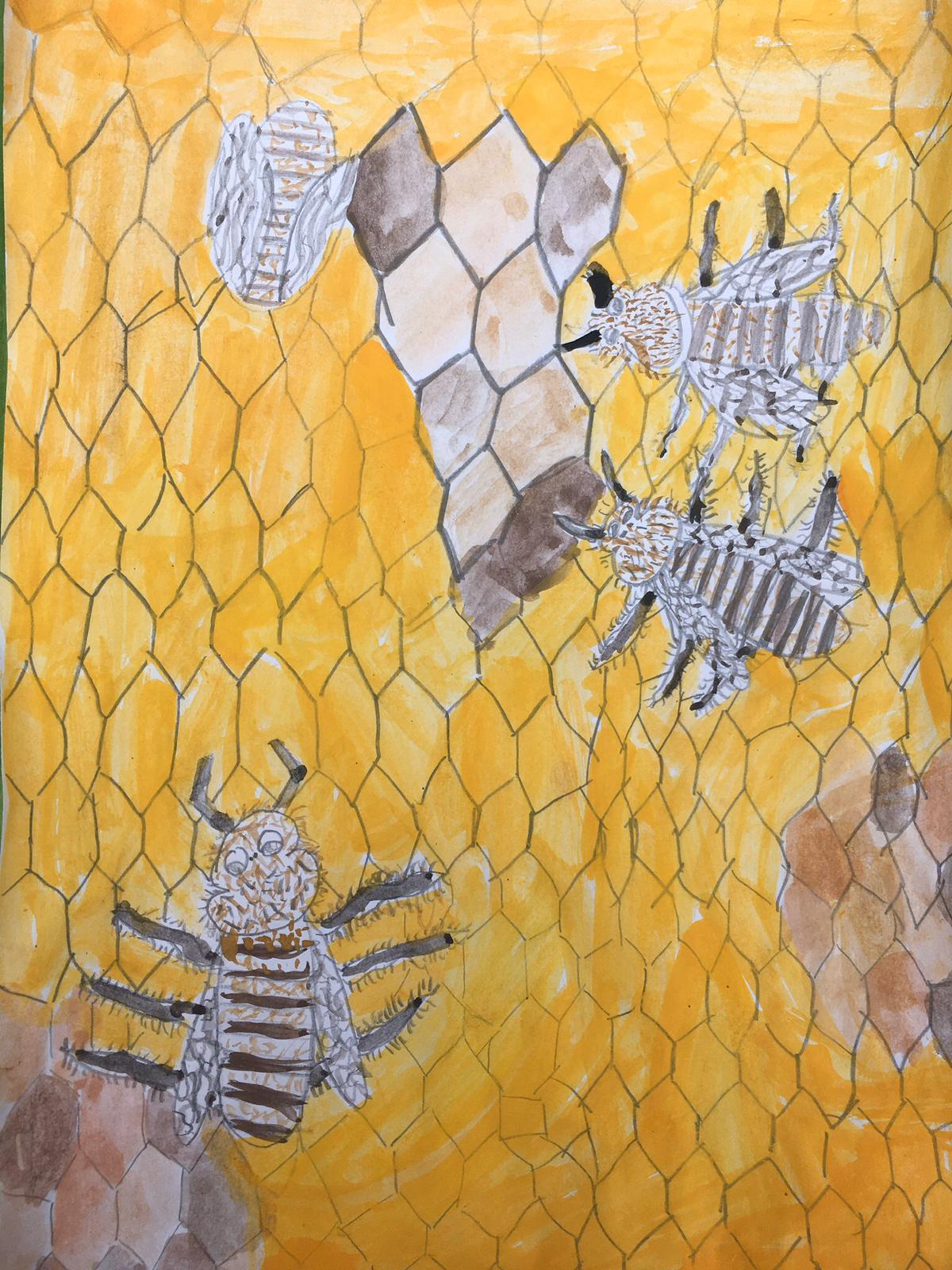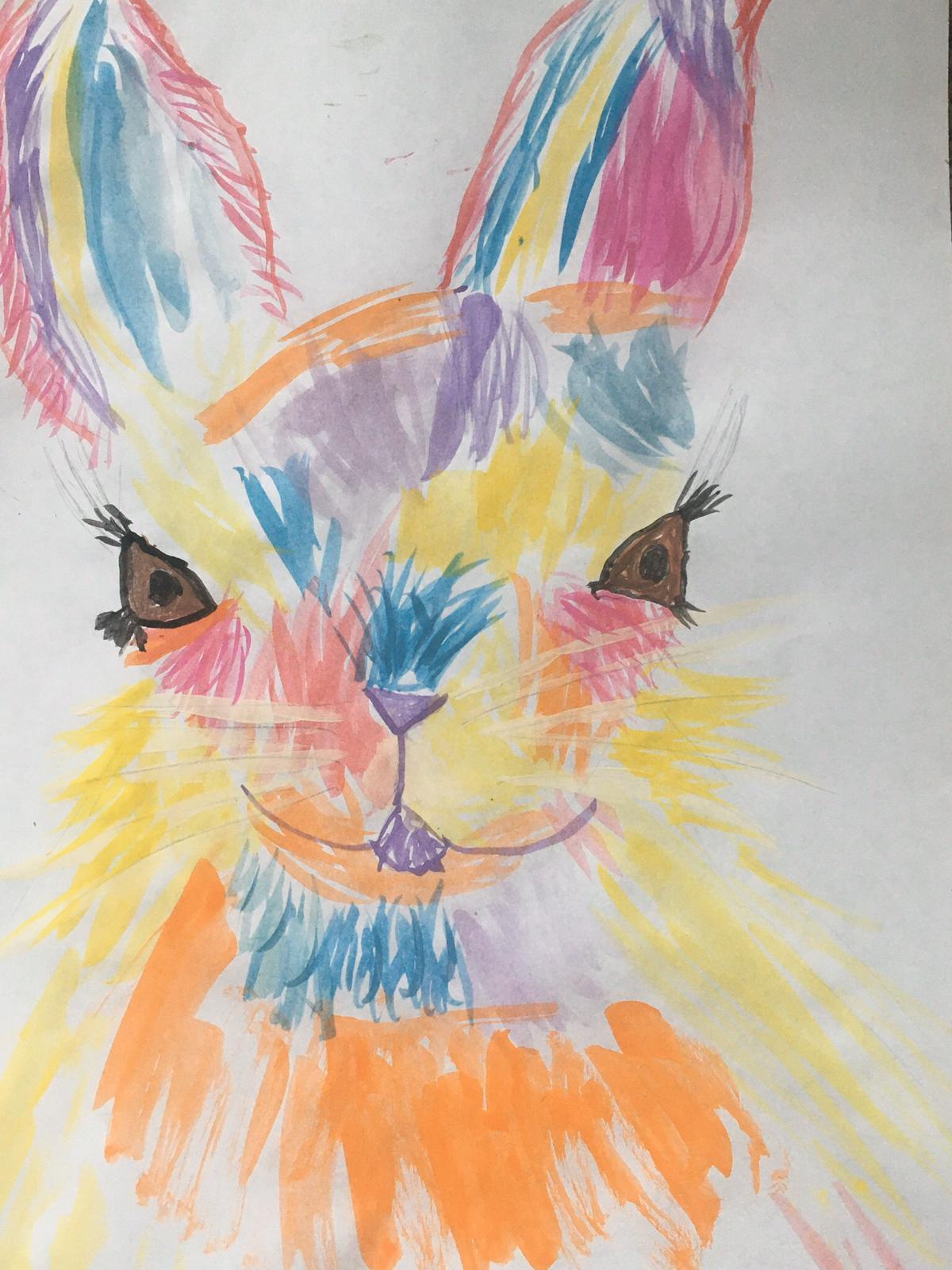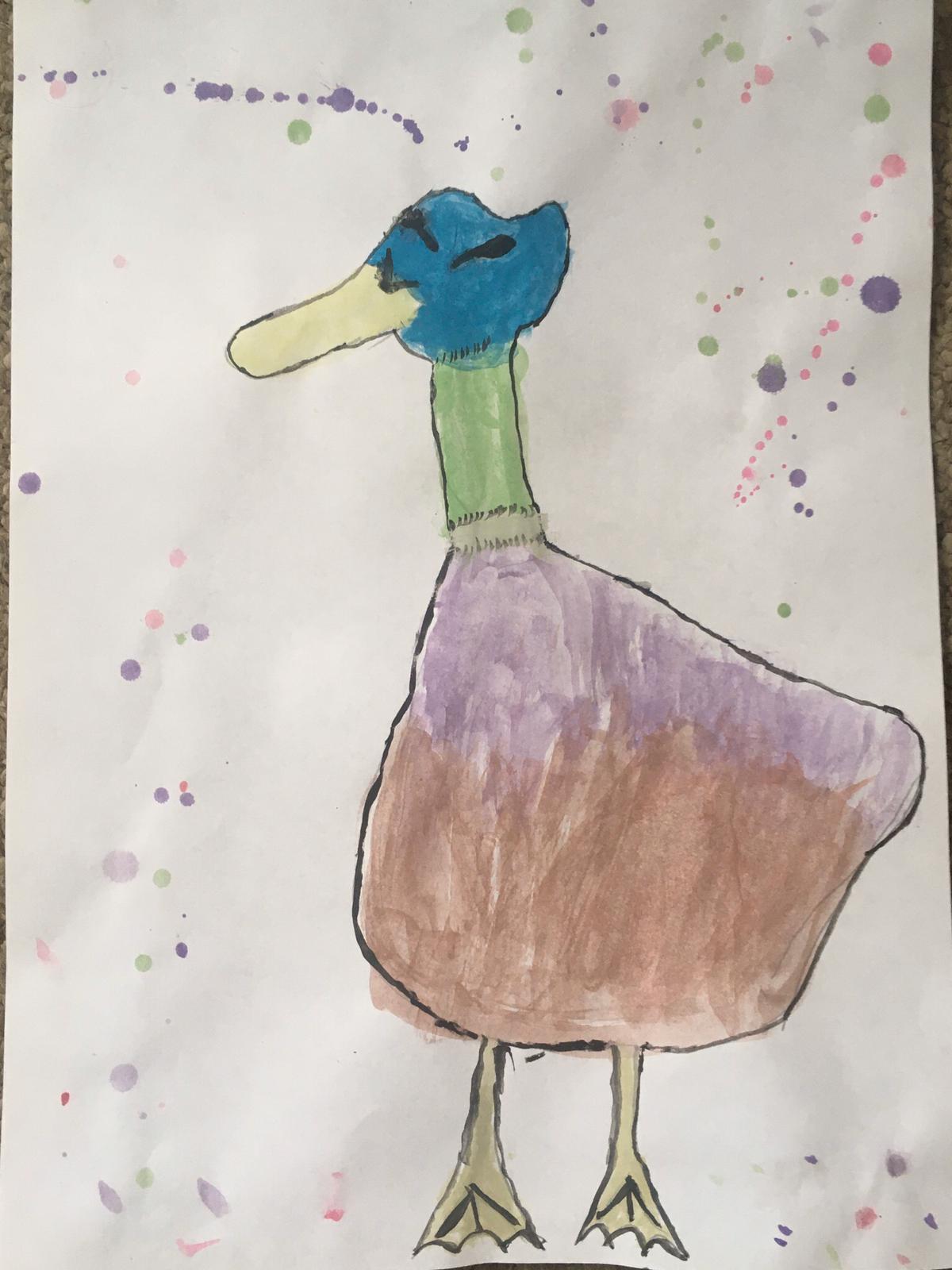 ---
This world is but a canvas to our imagination.'
Henry David Thoreau
Every year Brill School are lucky enough to organise and host a local art exhibition known as 'Art On The Hill'. This exhibition provides the children with the opportunity to create and display their own work for the local community to come and admire. This is a real highlight for not only the Brill children, the Brill team but the Brill surrounding community too.
Every child created a piece of work using 'Growth Mindset' as the stimulus for Art On The Hill 2019.
How do we teach art at Brill?
Progressive (Project to work towards)
Topic Links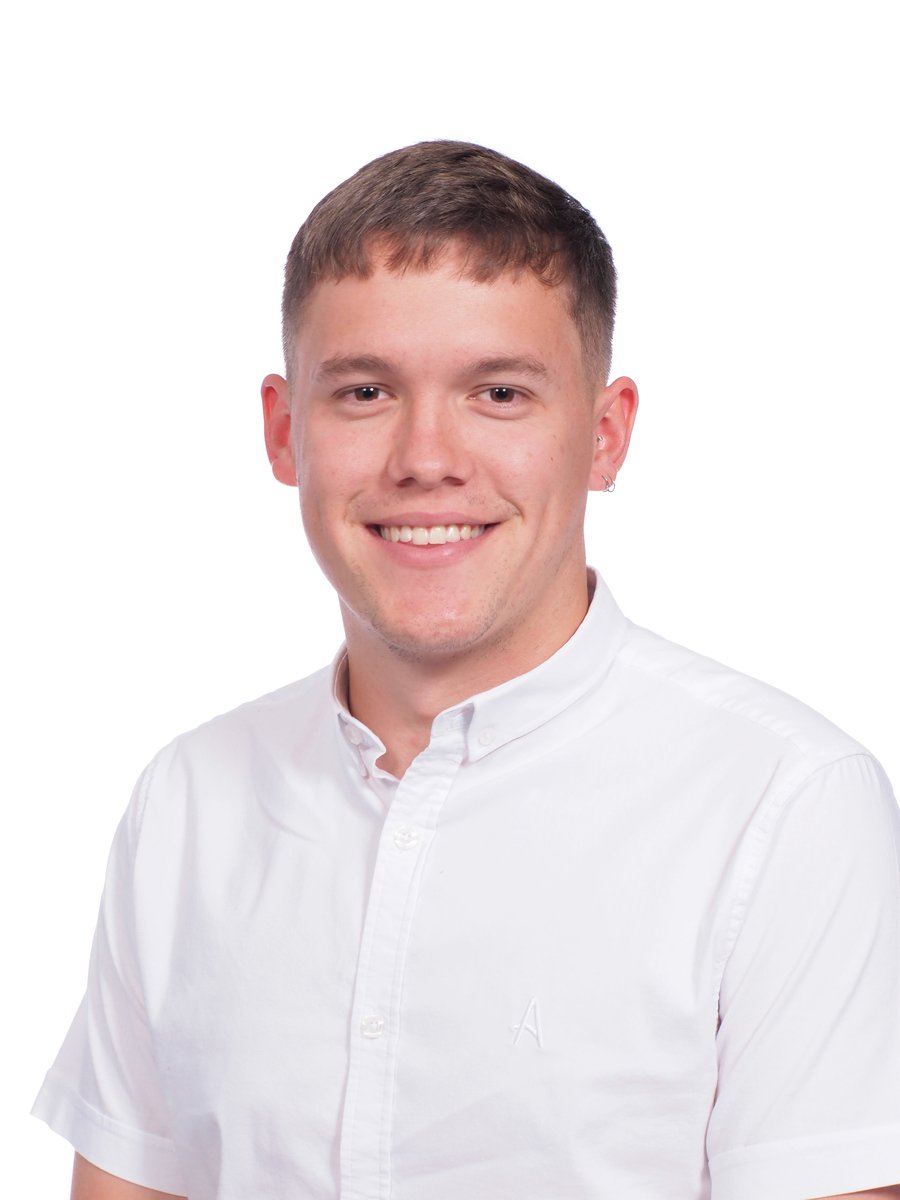 Mr Dickson
Creative Arts Coordinator
j.dickson@brillschool.org.uk
Home Learning Tasks
I hope that everyone is staying happy and healthy at home. Below are tasks that can not only keep you busy but stretch your imaginations and inspire you to create beautiful artwork.
If you have created, drawn or painted anything across the last few weeks. Please share them with me via