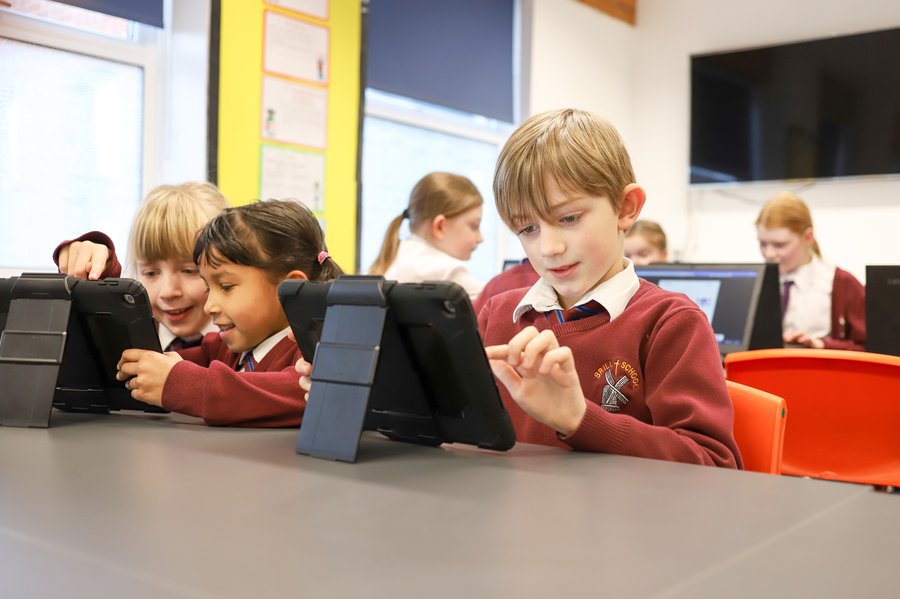 Computing
At Brill School we offer our pupils deep and purposeful computing learning experiences. In the technological world in which we live, it is so important for pupils to become confident and responsible users and creators of digital content so that they may participate effectively and safely at Brill and beyond. Our computing curriculum is firmly embedded within other subject areas and this approach means that pupils experience authentic learning opportunities and are highly motivated as a result of this. At Brill School we recognise and value the importance of educating pupils about online safety. E-safety is therefore taught routinely to all pupils and they learn how to keep themselves safe and to treat others with respect online.
Through the Computer Science strand of the computing curriculum, pupils are taught the skill of 'computational thinking' so that they are able to tackle complex problems with confidence and resilience by first breaking them down into smaller parts (decomposition) before moving on to develop possible solutions in a step-by-step way (algorithms). This has obvious benefits when approaching programming tasks but also in the broader curriculum as it supports pupils in articulating and thinking through problems in logical manner.
'Pupils who can think computationally are better able to conceptualise, understand and use computer-based technology, and so are better prepared for today's world and the future.' CAS (Computing At School), 2013
Computing Blog
teachers on: Computing Blog
Crazy Creatures:
Eadee and George have been been thinking carefully about algorithms this week. Here are Eadee's instructions and pictures. A fantastic effort - Eadee has added detail to make her algorithm really clear for others to follow. Well done to both Eadee and George. Here is the video link if you want to challenge your family to create some crazy creatures too! Crazy Creatures Unplugged Computing Challenge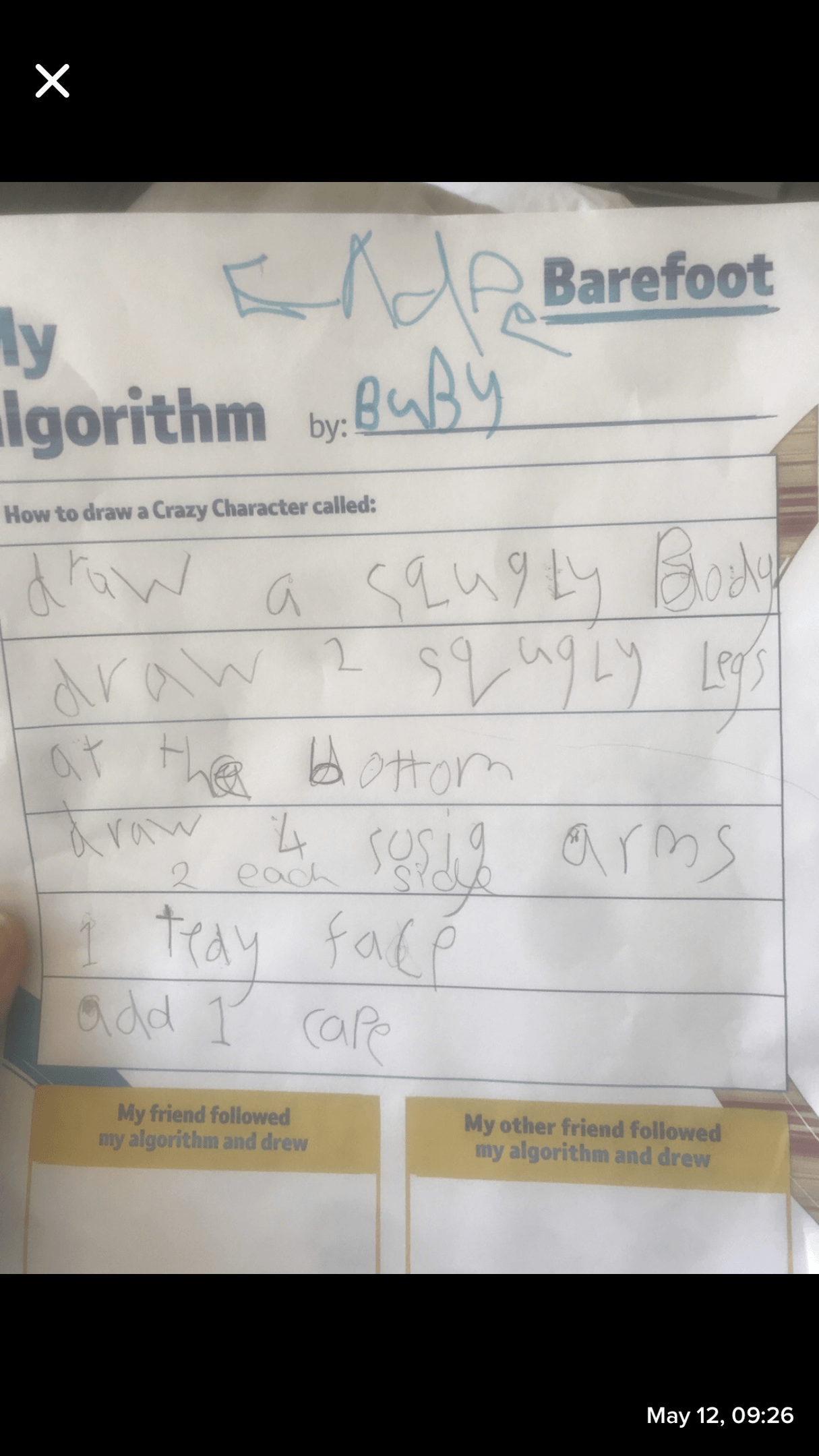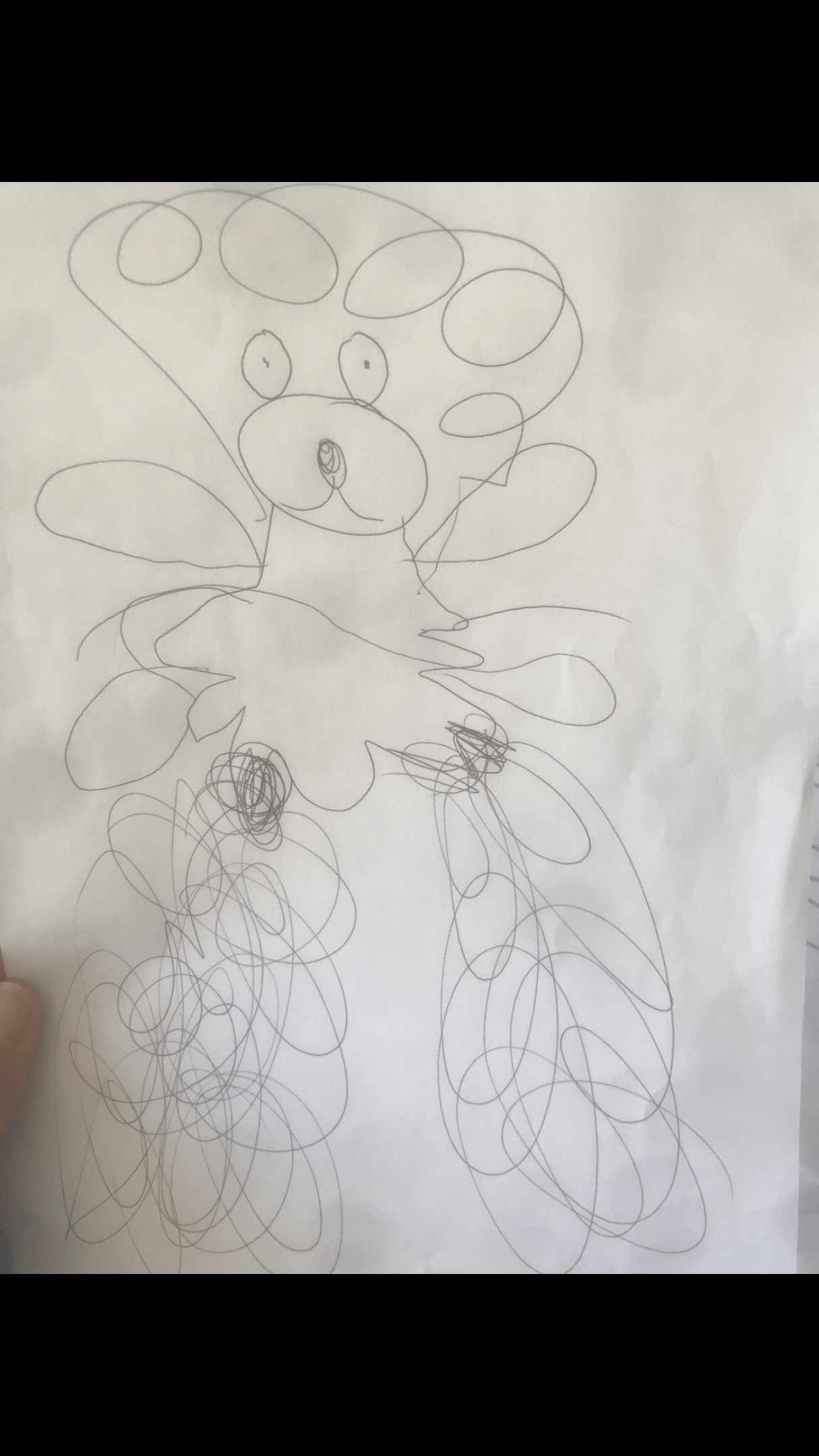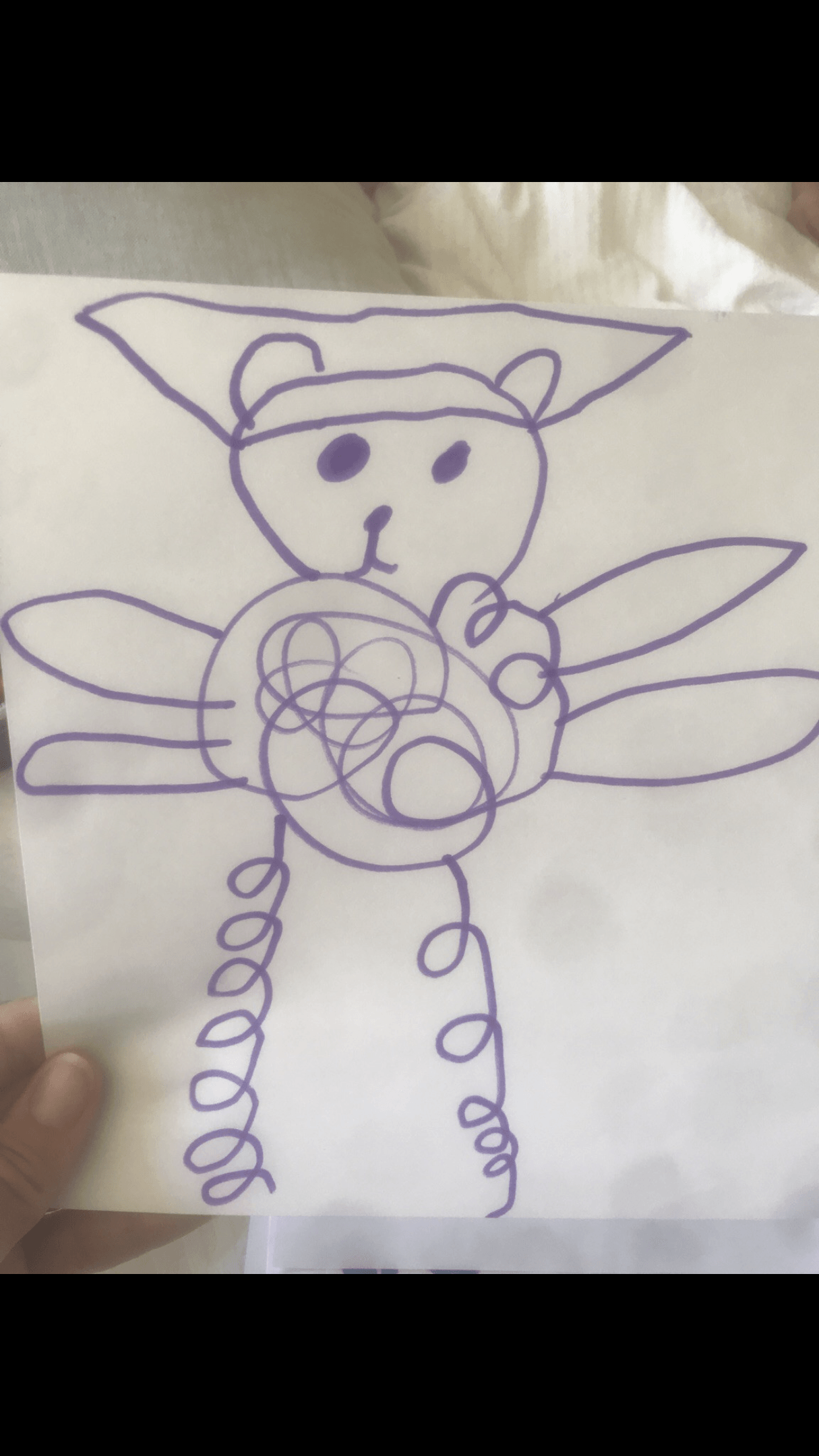 ThinkLinks:
Based on the topic 'The Great Outdoors', Ella has made a ThinkLink about lavender and bees and has also worked with her brother, Harry, to create a one about Muswell Hill. Claudia has created a ThinkLink about buttercups. Great work! They are fab and a fun way to learn about something. Click on the links below to explore their super interactive images.
ThinkLinks are a great way to share your understanding about anything you can take a photo of. If you'd like to have a go, watch these videos and don't forget to ask your parents' permission before you download the app or share any work online.
How to create a ThingLink account
---
teachers on: Computing Blog
Hi everyone,
Barefoot Computing is a great website for 'unplugged' (no device needed) computing activities and they have added some fab 'Mini Missions' to have a go at. These will help to develop 'computational thinking', which is very important for helping us to solve problems both on and off-screen. Click on the link underneath the image to look at the activities and let me know what you think.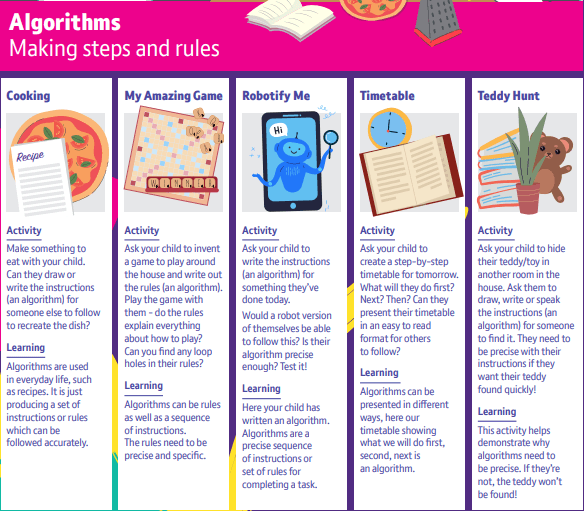 Mini Missions - 'unplugged' activities
Miss Clayton :)
---
teachers on: Computing Blog
Hi everyone,
I hope you are all well and enjoying the lovely sunshine.
I've made a short recording to introduce Espresso Coding for use at home. This video is mostly to support parents of younger children who may wish to access the site, but need a little guidance, and also touches on how to save finished apps online so that friends and family can enjoy them too. I would love to see some of your finished work so please do email me to tell me if you've created an app that you're proud of.
Pupils will already be familiar with this website and older pupils may wish to explore the new Coding 2.0 section or even try programming using HTML or Python.
Please refer to the letter pinned on the Computing page of the school website for more information about Espresso and how to login.
I hope you find this help video useful and I will add another short video to explore Coding 2.0 soon.
Miss Clayton
Espresso Coding Introduction Video
---
teachers on: Computing Blog
On Thursday 19th March, our wonderful Digital Leaders presented an assembly about 'online gaming.' This was a topic they felt strongly about and wanted to help inform the rest of the school so that everyone could play safely. They had created both a PowerPoint and a drama sketch to teach the rest of the school ways of staying safe online, specifically when playing online games.
Well done to them all for such an engaging and informative presentation!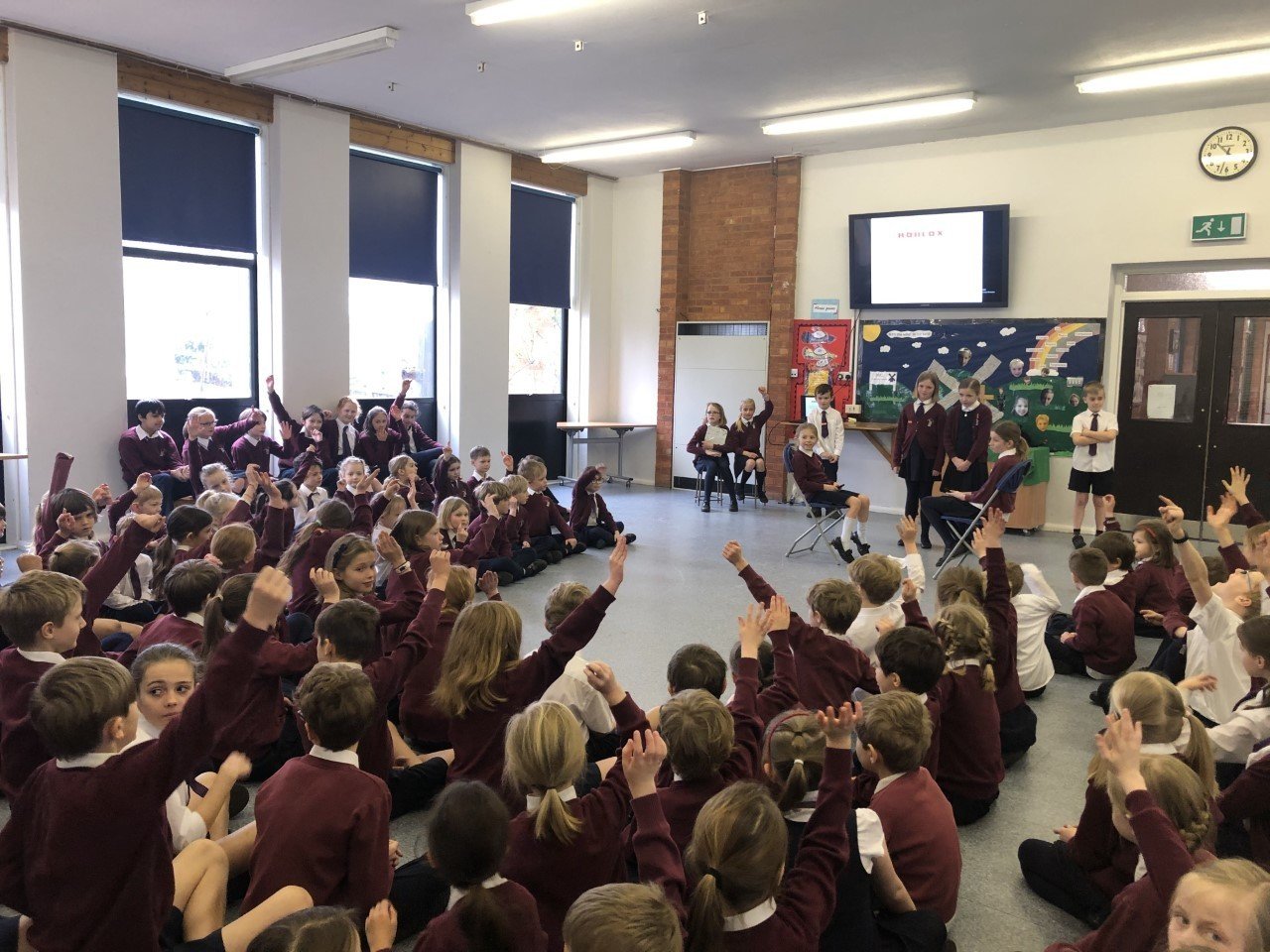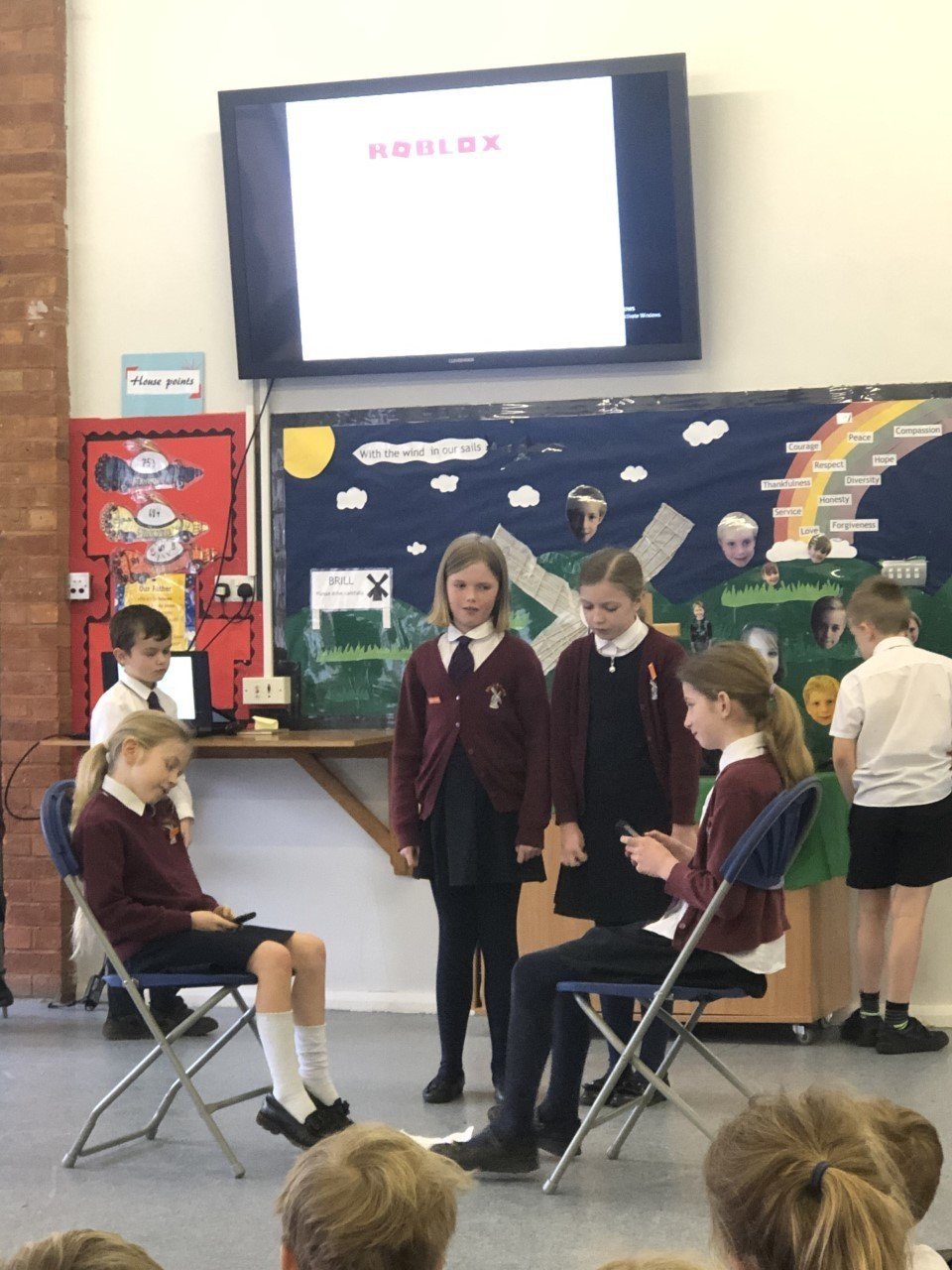 ---
teachers on: Computing Blog
On Tuesday 25th February, eight KS2 pupils became our new Digital Leaders. They were asked to present to their class on the subject of e-safety and were selected for their knowledge and ability to communicate successfully with their peers. As Digital Leaders, they will be responsible for promoting e-safety and the creative and confident use of technology within Brill School.
During our first meeting, we planned a whole-school assembly on the subject of online gaming which will take place in a weeks time so watch this space for an update soon!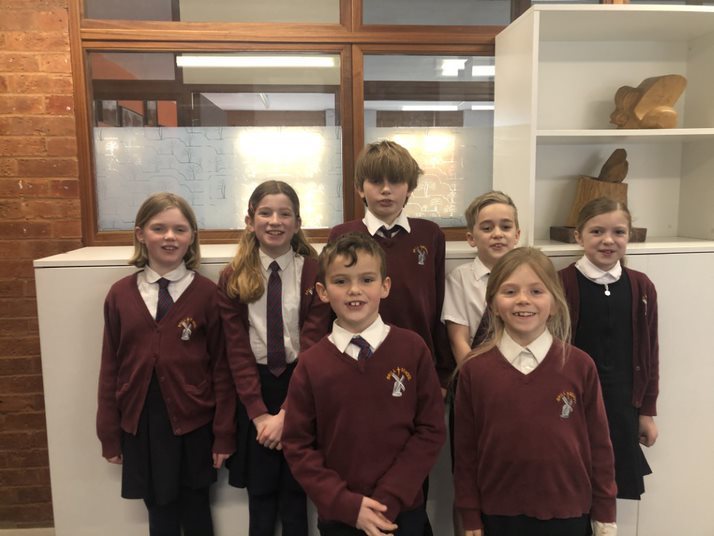 ---
Home Learning Ideas
While your child is at home, why not encourage them to explore some exciting computing activities? They could create a Power Point about the fun they've been having at home or even an online 'Kahoot quiz' about a topic that interests them. There are so many great apps out there to explore too. I've listed a few of my favourite free apps below:
iMovie - perfect for creating short movies or combining photographs. You can add music and sound as well as a voiceover.

Clips - similar to iMovie but with with lots of options for effects

Google Expeditions - an immersive learning tool that allows users to go on VR trips or explore AR objects. Perfect for loads of history and Geography topics as well as just for fun. Watch out for the T-Rex in your living room!

ChatterKid and Animate Anything - both fab apps for bringing pictures of objects/paintings/people to live by animating them and adding a voiceover

Kahoot - this can be accessed via the Kahoot website or via the app and is great for creating and publishing quizzes online. Can your child create one and challenge their friends and family to a quiz evening?
Hour of Code is a great website for programming. It has a huge range of activities for all ages and abilities and each lesson has a step-by-step tutorial. The link below takes you to a short information video for parents or your child can go straight to the 'Activities' section and have a go.
https://hourofcode.com/uk/how-to/parents
The following website has some lovely ideas for 'unplugged' programming activities that do not require a computer. They are great for helping to teach children to think computationally by having to break down a problem into smaller parts.
http://info.thinkfun.com/stem-education/6-unplugged-coding-activities-for-hour-of-code
If your child does take part in any of the activities I've suggested or does some other great computing work, please do send me an email and I can share their wonderful work on the Computing blog!
Espresso Coding is used in class as one of the many fun and engaging opportunities Brill pupils are given to explore and challenge themselves within the programming aspect of the computing curriculum.
Brill pupils also have home access to this wonderful resource so they can further explore concepts taught in school and make and publish their own games using the 'Free Code' section of the site. Please see the attached letter for more information.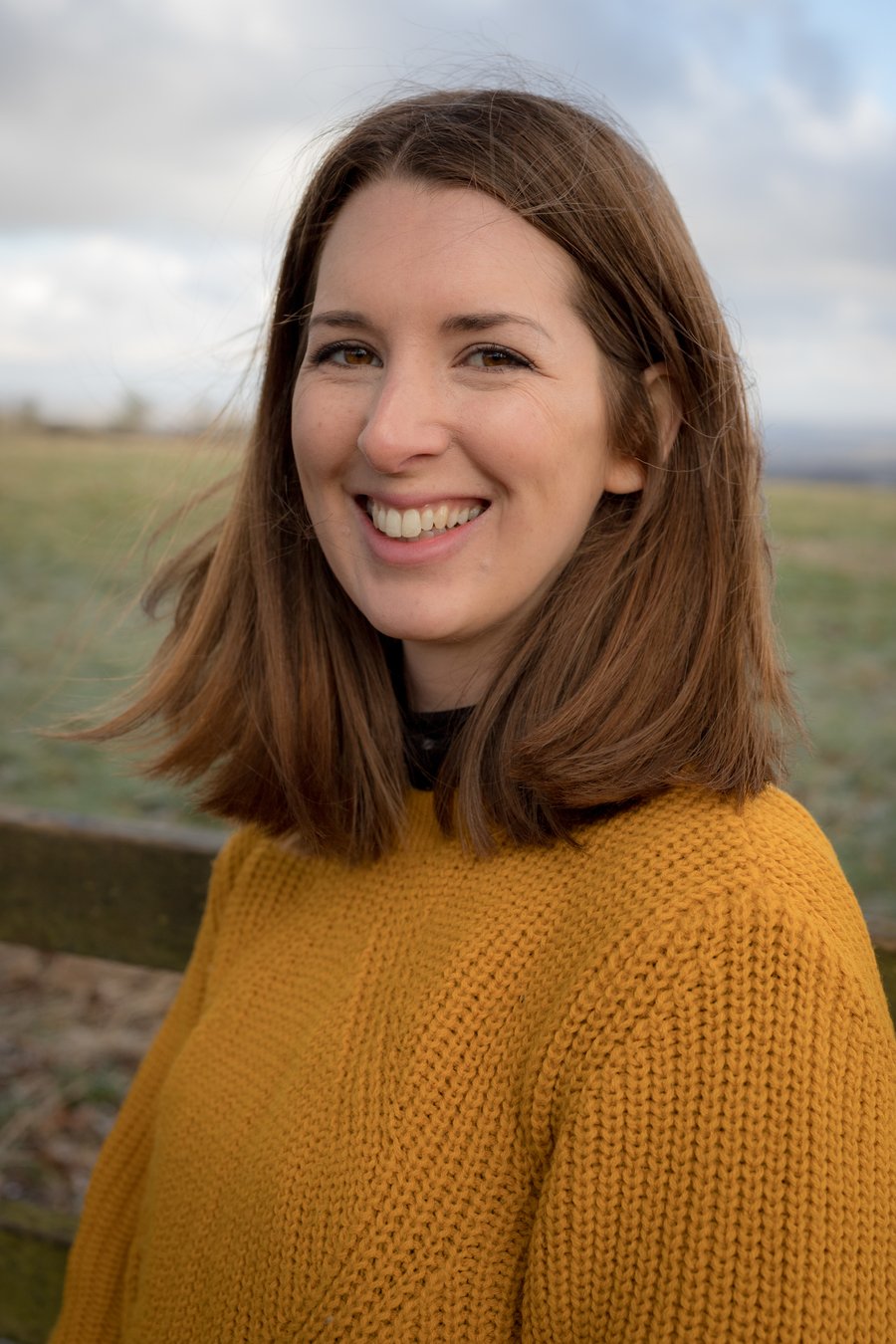 Miss Clayton
Computing Coordinator
j.clayton@brillschool.org.uk
Online Safety
With all online activities, please ensure that you supervise your child and support them in selecting websites and activities that are appropriate for them. I would also strongly advise the use of parental controls for web browsing and online gaming. For any advice on online safety, please explore the resources below. Both have dedicated sections for parents as well as children.