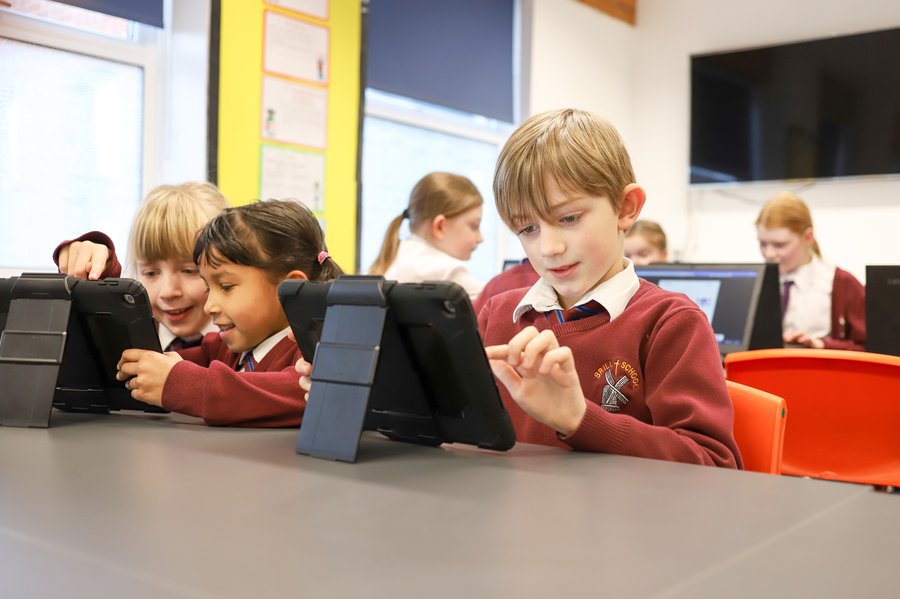 Computing
What does computing look like at Brill?
At Brill School we offer our pupils deep and purposeful computing learning experiences. In the technological world in which we live, it is so important for pupils to become confident and responsible users and creators of digital content so that they may participate effectively and safely at Brill and beyond. Our computing curriculum is firmly embedded within other subject areas and this approach means that pupils experience authentic learning opportunities and are highly motivated as a result of this. At Brill School we recognise and value the importance of educating pupils about online safety. E-safety is therefore taught routinely to all pupils and they learn how to keep themselves safe and to treat others with respect online.
Through the Computer Science strand of the computing curriculum, pupils are taught the skill of 'computational thinking' so that they are able to tackle complex problems with confidence and resilience by first breaking them down into smaller parts (decomposition) before moving on to develop possible solutions in a step-by-step way (algorithms). This has obvious benefits when approaching programming tasks but also in the broader curriculum as it supports pupils in articulating and thinking through problems in logical manner.
'Pupils who can think computationally are better able to conceptualise, understand and use computer-based technology, and so are better prepared for today's world and the future.' CAS (Computing At School), 2013
Computing Blog
Crumble Robots Club
Across the Spring and Summer term, a group of Year 5 and 6 pupils have been busily learning how to program using a 'Crumble' controller. Their task was to design and build a 'useful' robot. In order to achieve the finished product (see videos below), the children needed to learn how to use the computer software to program the controller, as well as learning how to connect up all of the parts so that their program would run successfully. On top of this, they had to decide what they would like their robot to achieve and work as part of a small group to achieve their goal. I am so proud of everyone who took part and all of the robots are brilliant!
Computing Blog
teachers on: Computing Blog
Crazy Creatures:
Eadee and George have been been thinking carefully about algorithms this week. Here are Eadee's instructions and pictures. A fantastic effort - Eadee has added detail to make her algorithm really clear for others to follow. Well done to both Eadee and George. Here is the video link if you want to challenge your family to create some crazy creatures too! Crazy Creatures Unplugged Computing Challenge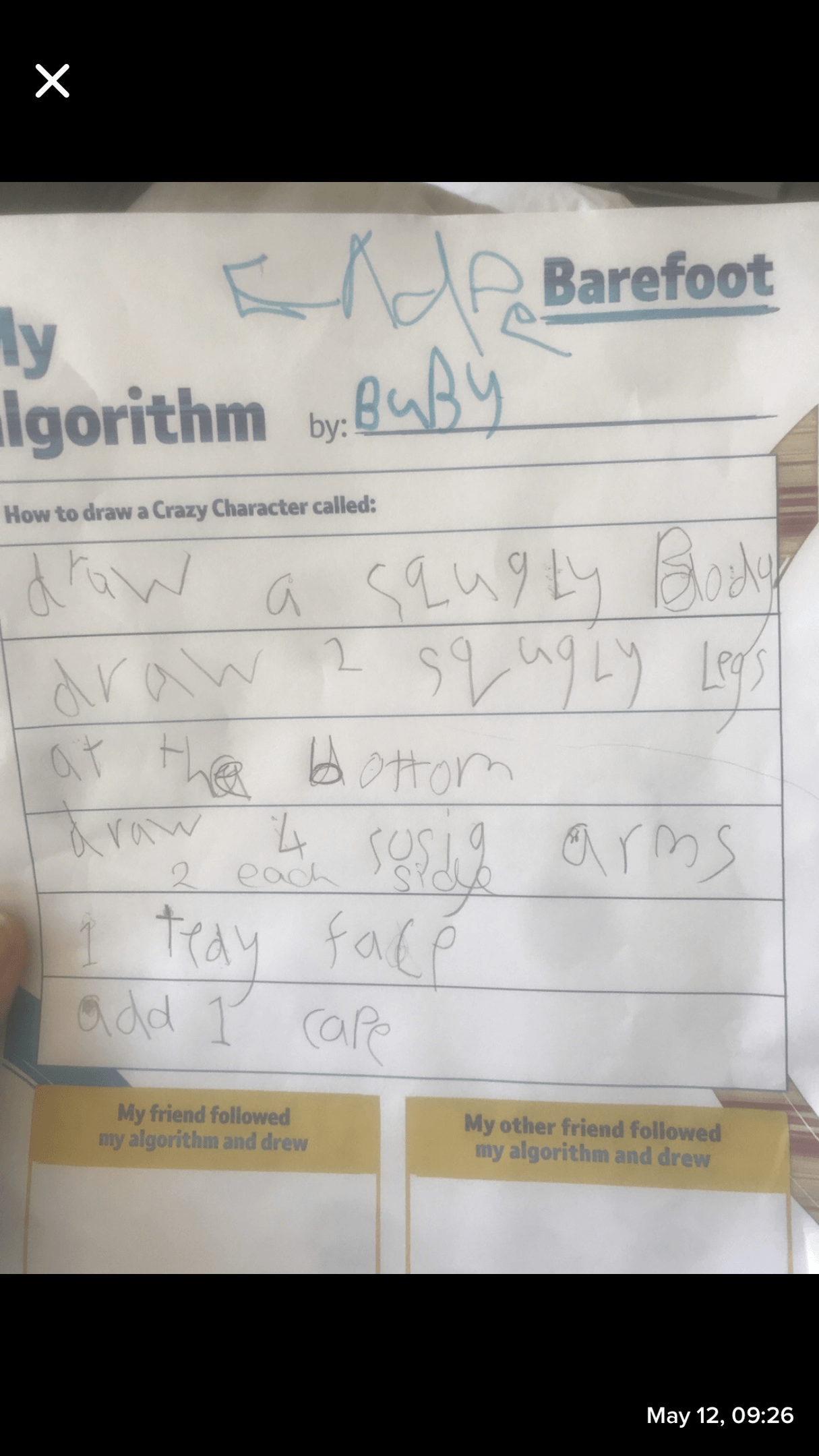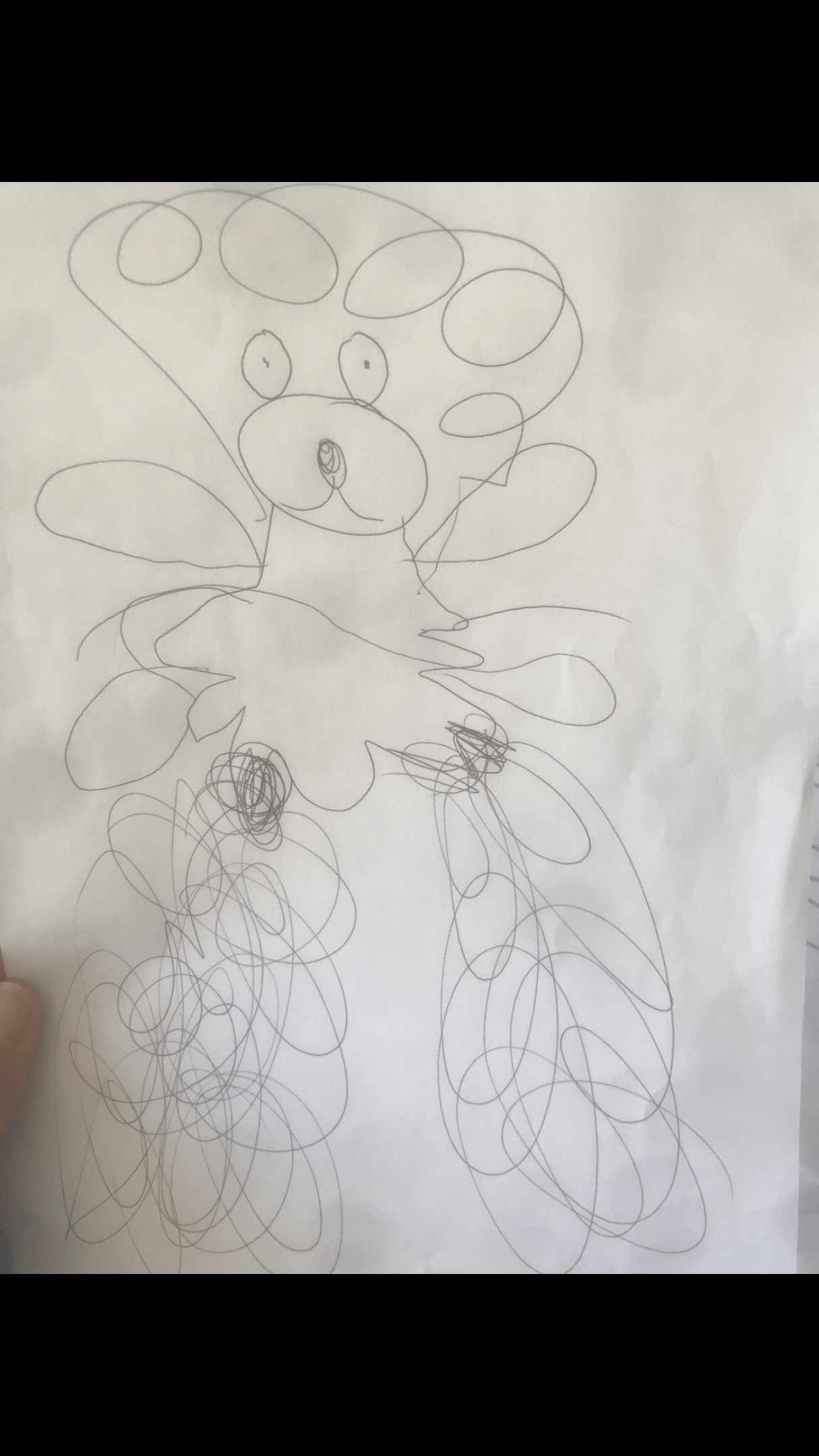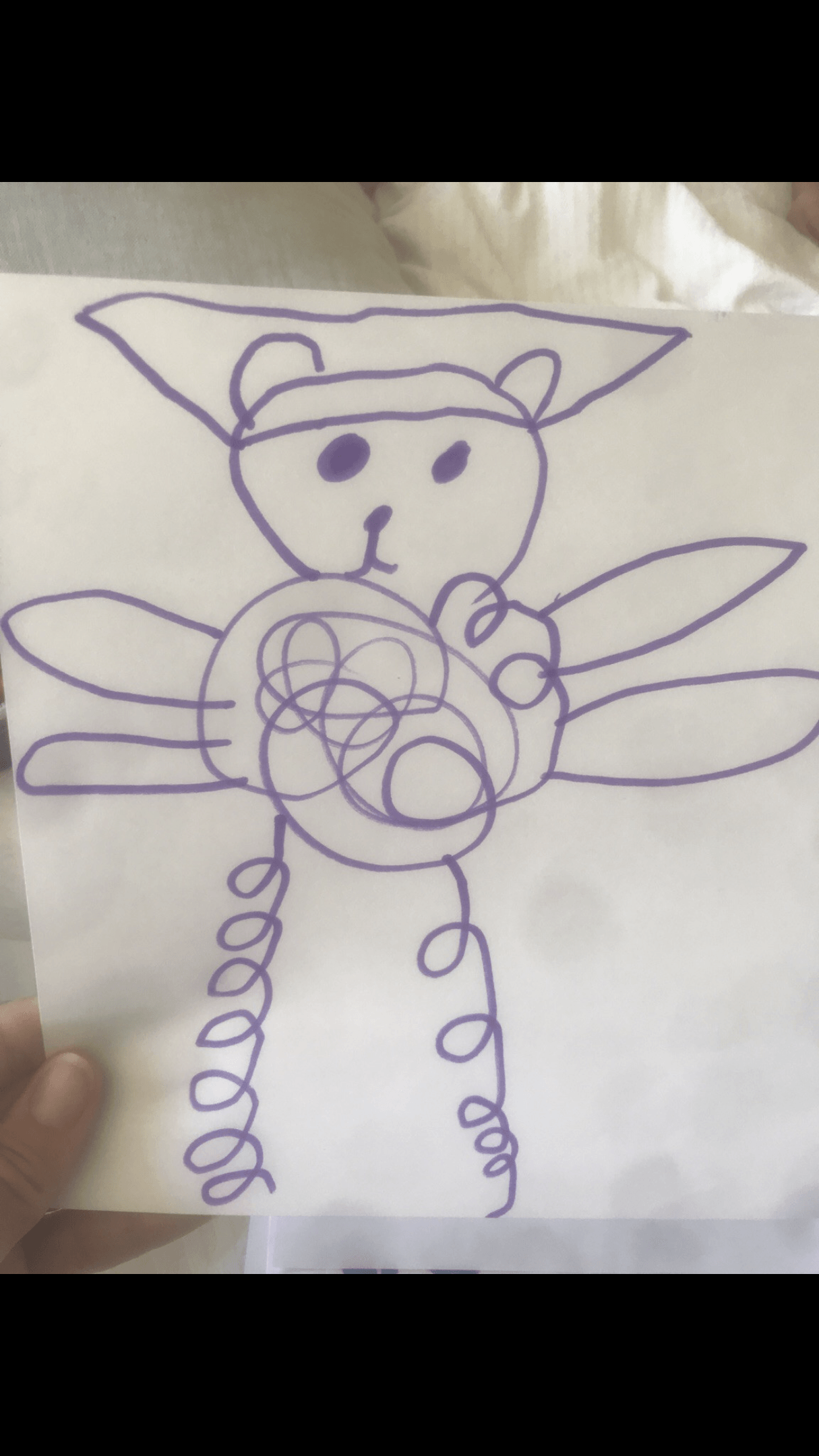 ThinkLinks:
Based on the topic 'The Great Outdoors', Ella has made a ThinkLink about lavender and bees and has also worked with her brother, Harry, to create a one about Muswell Hill. Claudia has created a ThinkLink about buttercups. Great work! They are fab and a fun way to learn about something. Click on the links below to explore their super interactive images.
ThinkLinks are a great way to share your understanding about anything you can take a photo of. If you'd like to have a go, watch these videos and don't forget to ask your parents' permission before you download the app or share any work online.
How to create a ThingLink account
---
Online Safety
With all online activities, please ensure that you supervise your child and support them in selecting websites and activities that are appropriate for them. We would also strongly advise the use of parental controls for web browsing and online gaming. For any advice on online safety, please explore the resources below. Both have dedicated sections for parents as well as children.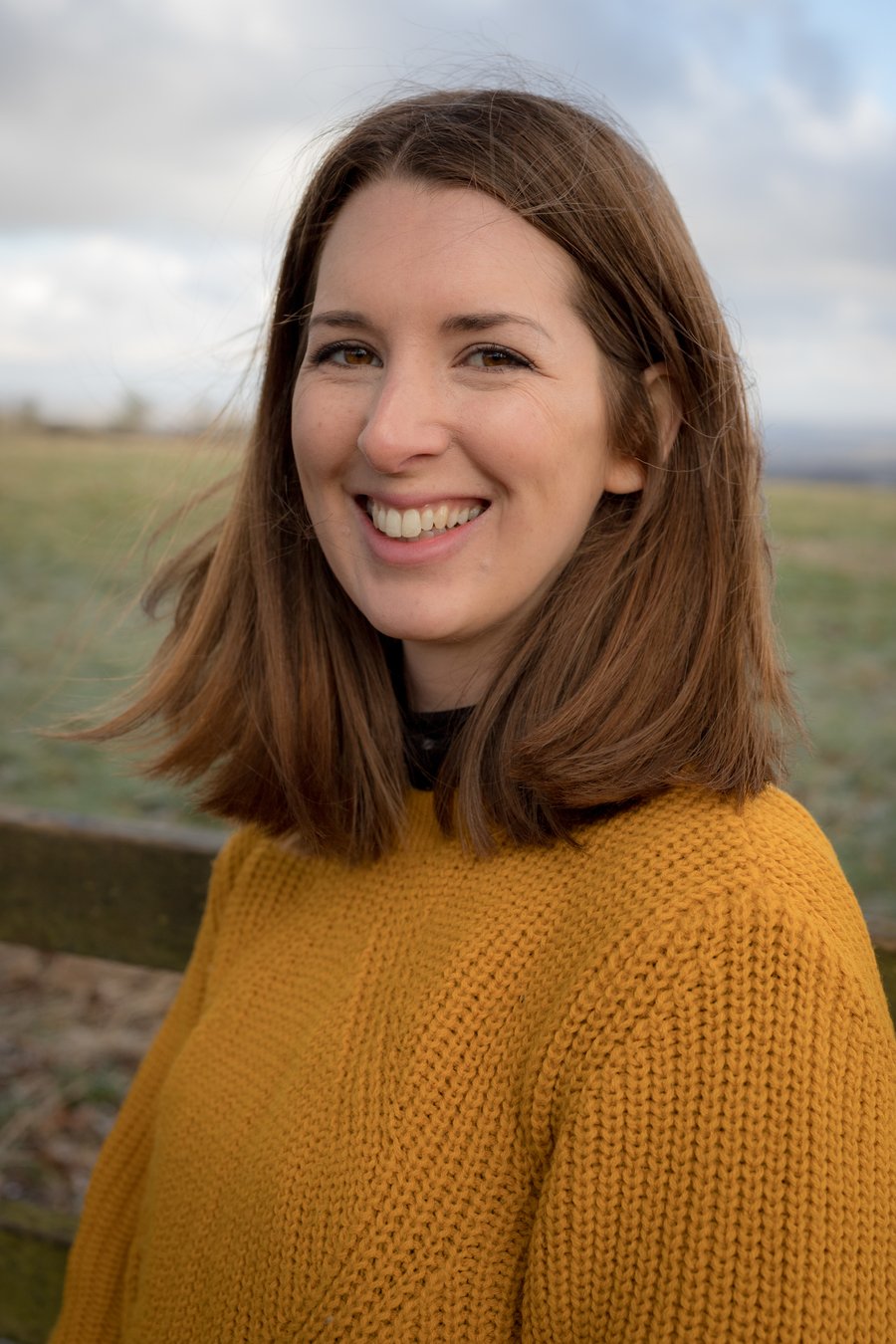 Miss Clayton
Computing Coordinator
j.clayton@brillschool.org.uk