Eco School
Brill School children have worked hard and won their Eco school flag.
Congratulations to the eco-council for their leadership and ideas and to staff and children who caught their enthusiasm
Eco School
brillslt on: Eco School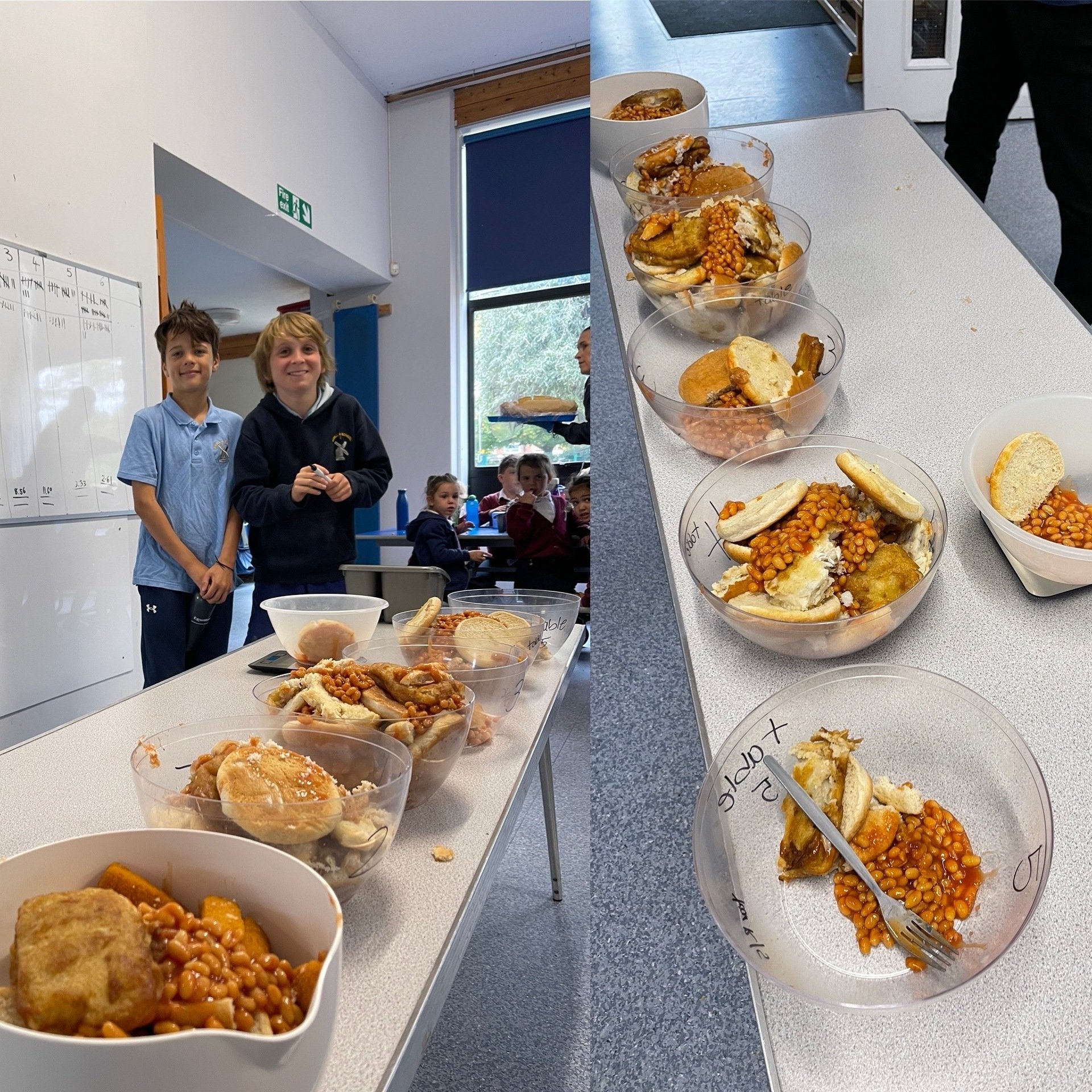 Our lunch waste matters!
Above you can see our food waste from Tuesday's 'Fish burger'.
At the end of every lunch food not eaten from each year group is weighed.
We are keeping a running total each week to see which class(es) are the best eaters with the least amount of waste!
So far Year 6 have had hardly any waste with Year 1 and R closely following!
Its really important that when you're booking meals at home the children help out. Not only does the food get wasted, we are using excess electricity and gas to cook and we have children entering their afternoon lessons having not had a good meal!
Today it was 'Spanish chicken' and Year R had only 5grams of waste! Thats a 'pair of pants' for your class Mrs Salt!
---
Brill School's Eco Action Plan 2020-2021