Forest School
Forest school enriches our children's learning and encourages them to be adventurous, imaginative and observant. Mrs Keeping works closely with the class teachers to link forest school with all areas of the curriculum and our school values.
The children develop in confidence as they achieve new skills; both social skills, such as collaboration and personal qualities, such as initiative and determination. These skills develop over the block of sessions through real life experience in our beautiful woodland and the journey to it. The children learn to care for themselves and develop trust in each other while playing. They are taught to use tools safely and respect the natural world.
We set off in almost all weathers which gives us opportunities to build shelters, get muddy, cope with walking up hills on hot summer days and occasionally build igloos. Whilst there are real challenges and adventures the children's safety, enjoyment and well-being is at the heart of forest school.
Forest School Activities
Forest School Adventures:
Week of 11th May 2020: How to hammer the dye from wild flowers and pansies onto paper
Week of 4th May 2020: Making a bow from a Hazel stick!
Week of 20th April 2020: Hunting for Colours!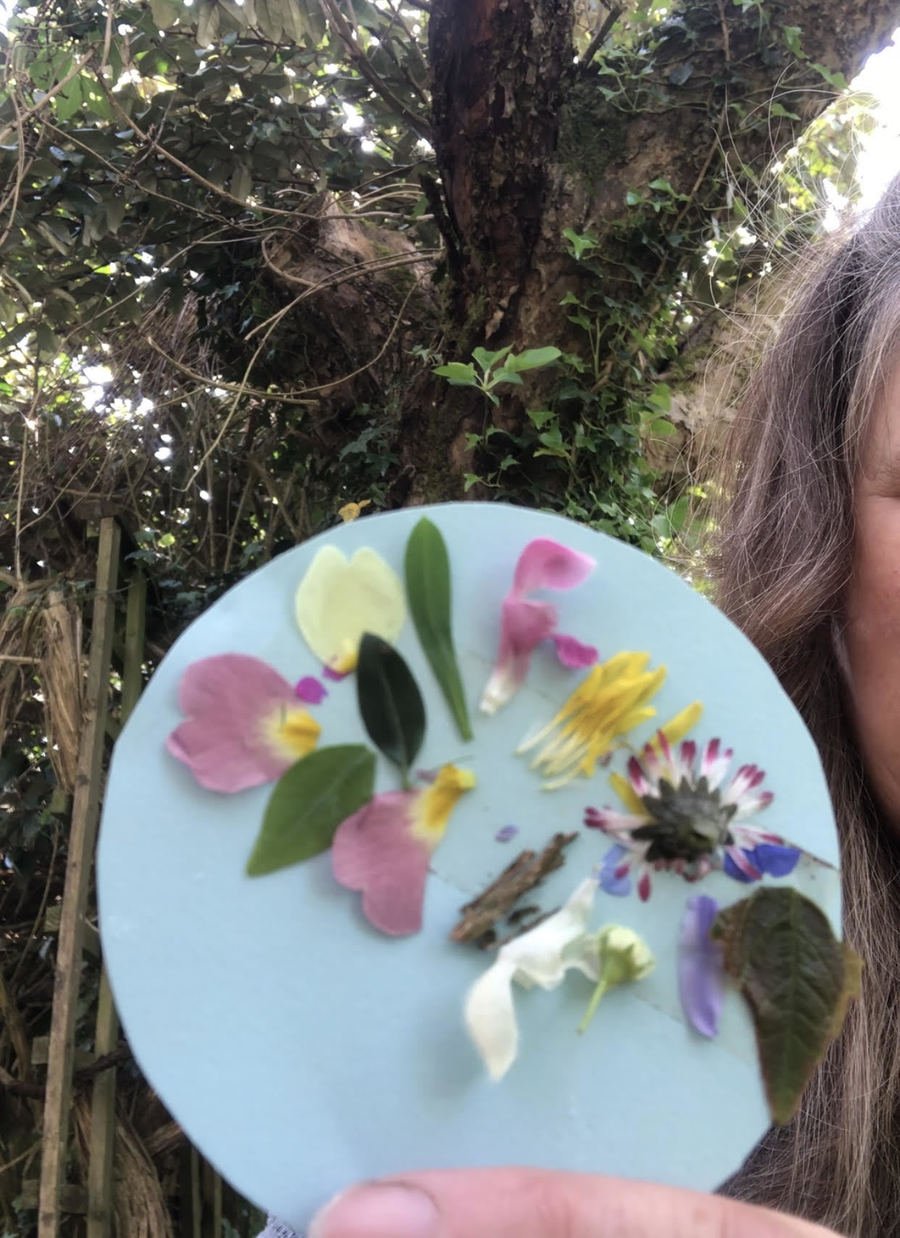 FOREST SCHOOL BLOG
teachers on: FOREST SCHOOL BLOG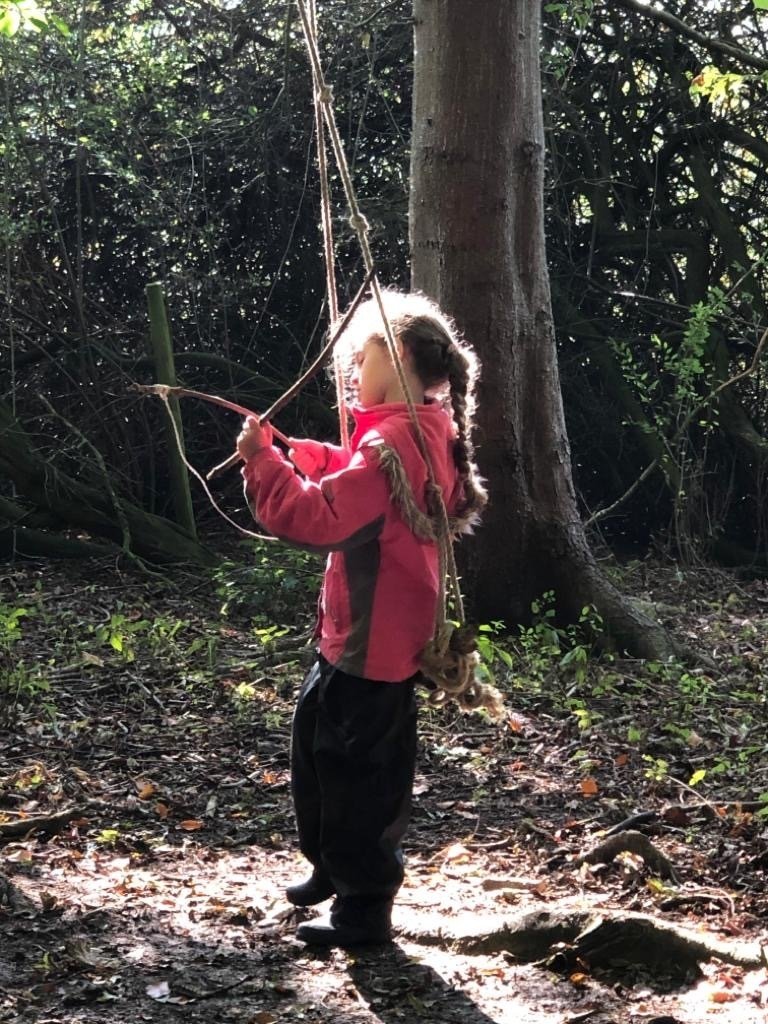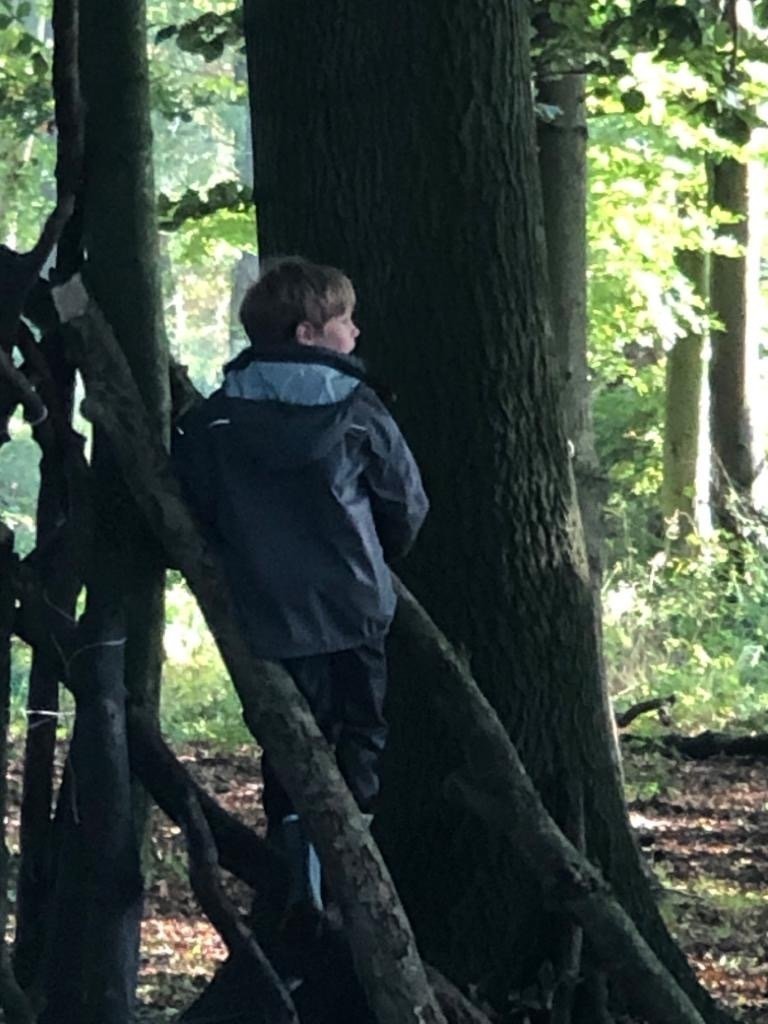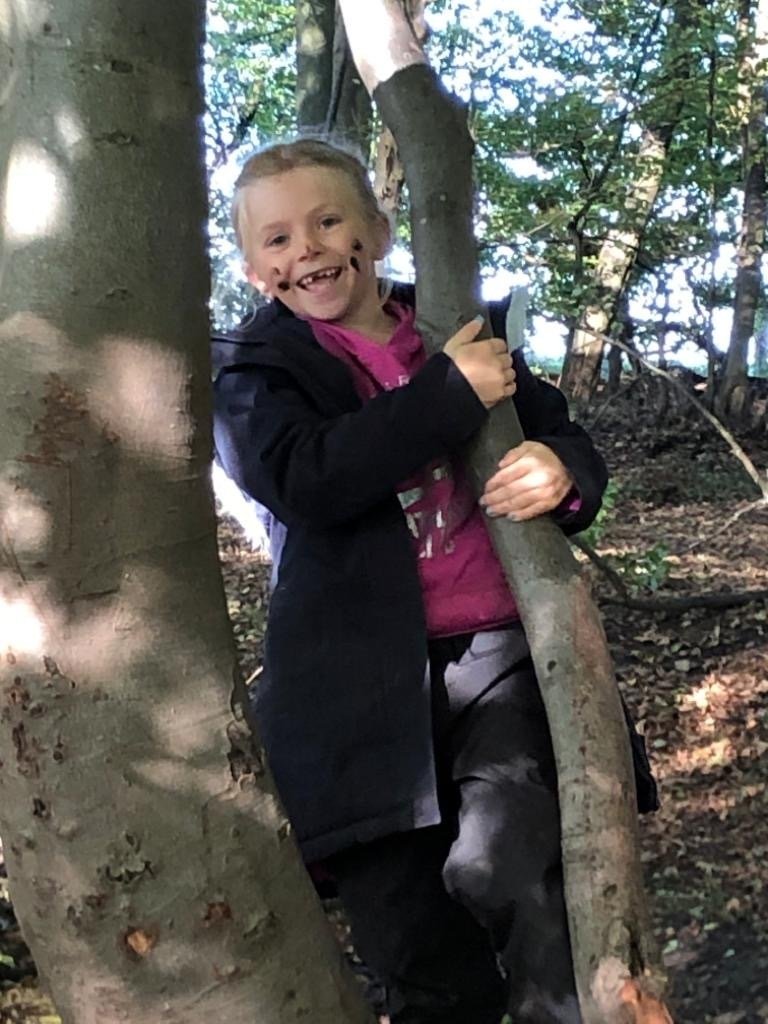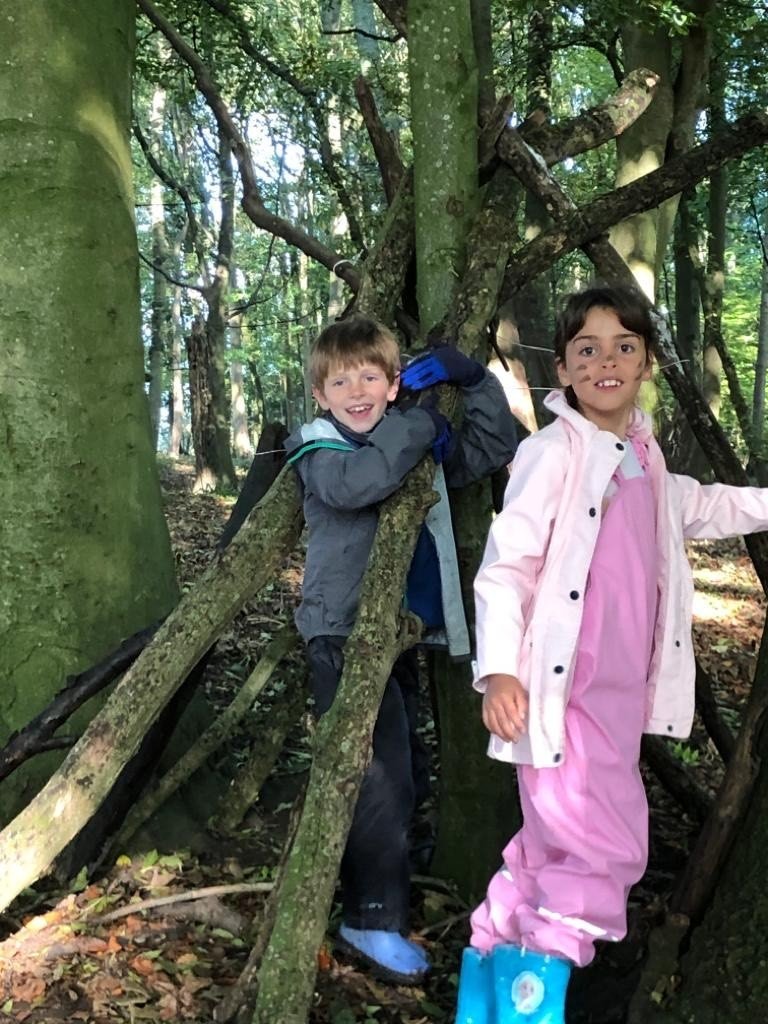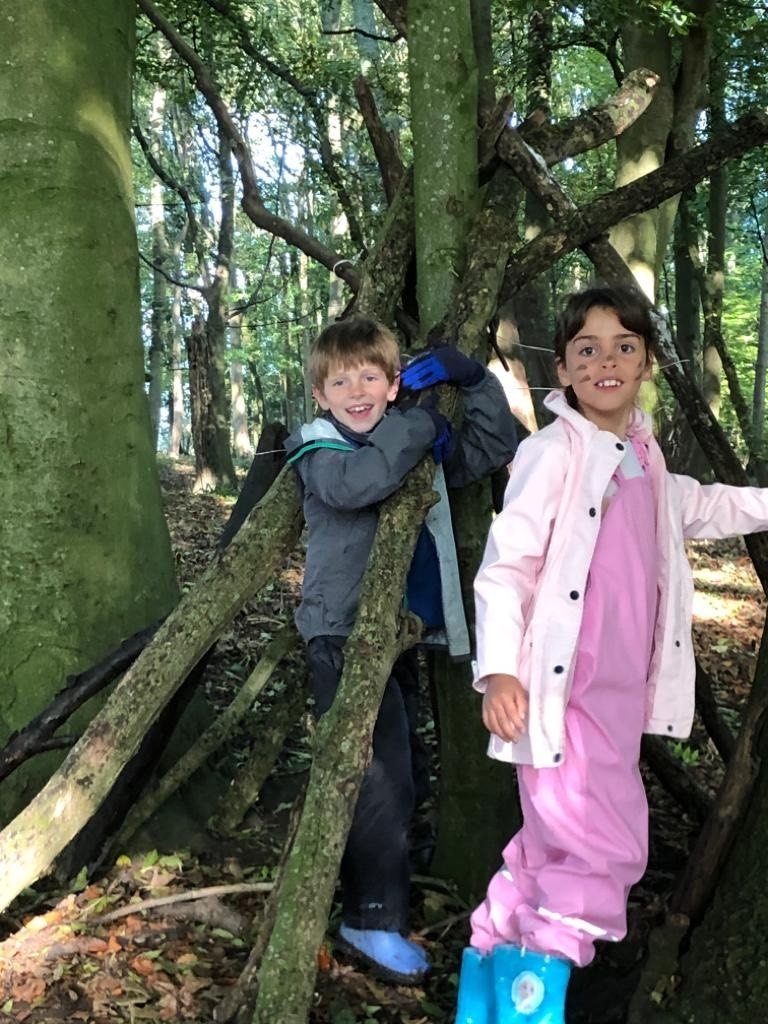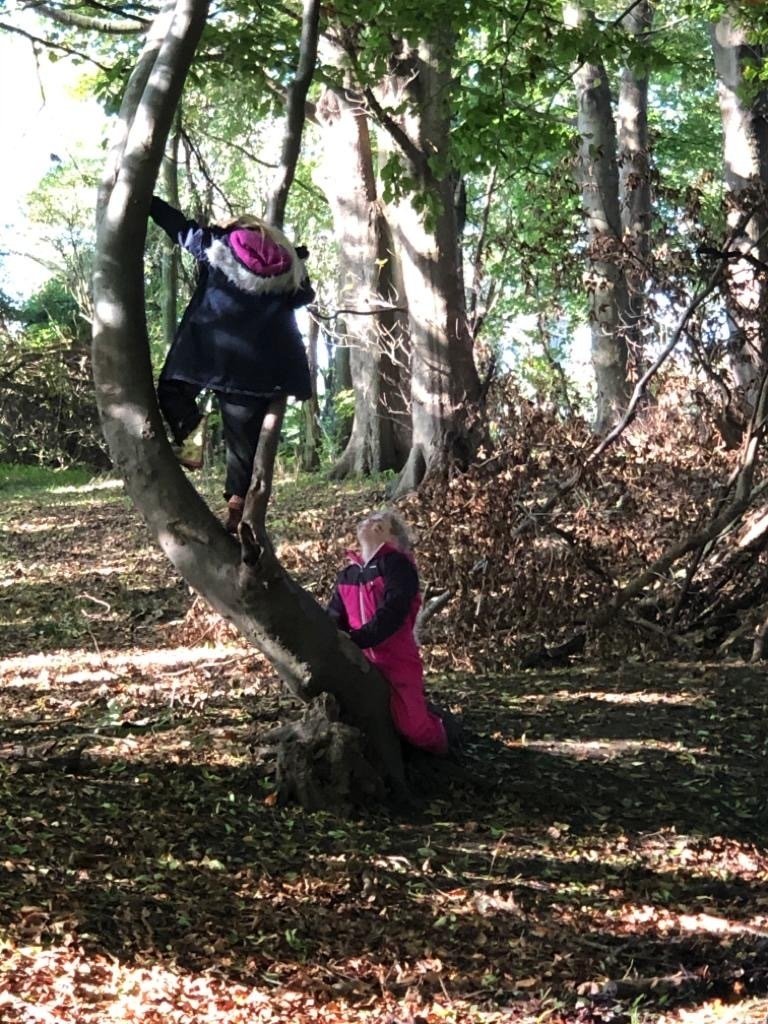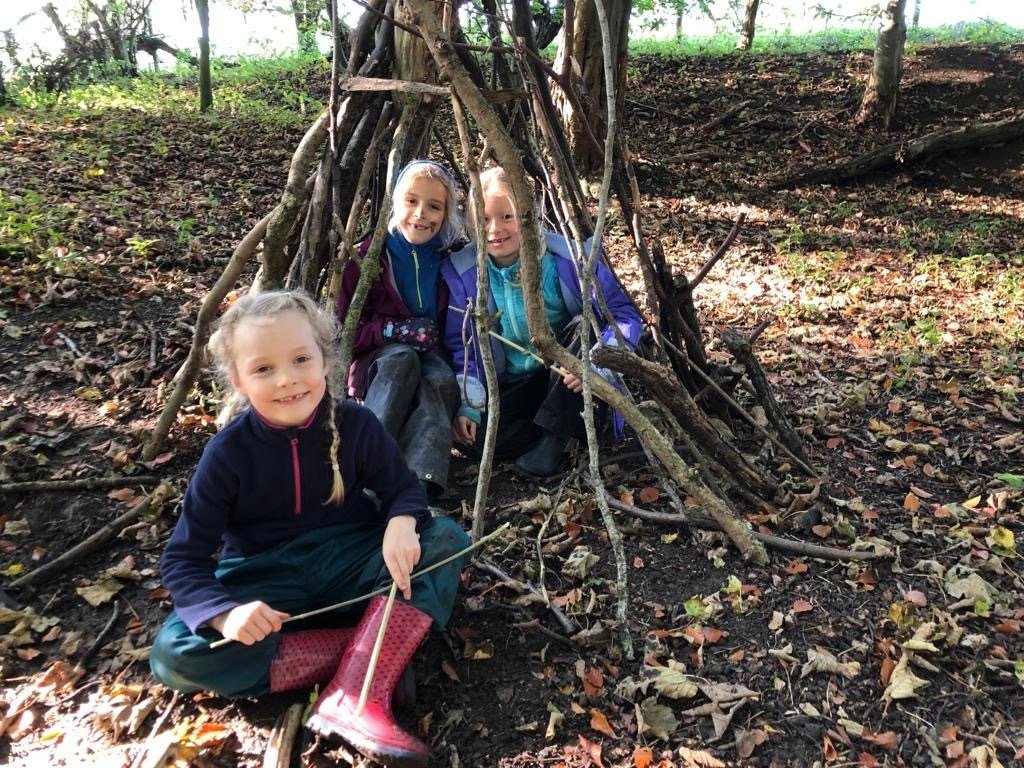 Building Rainforest homes, exploring different layers, and acting out stories.
---
teachers on: FOREST SCHOOL BLOG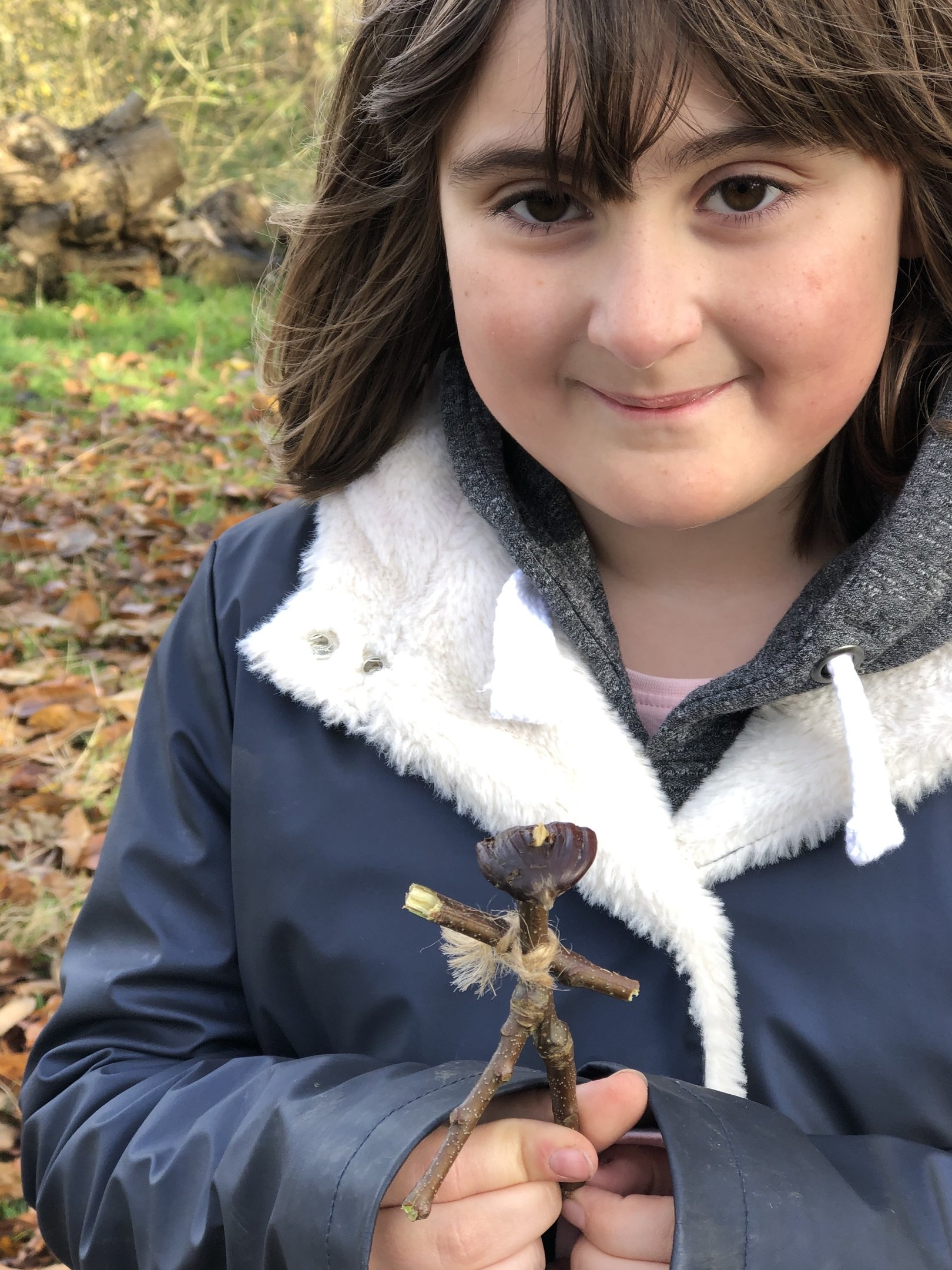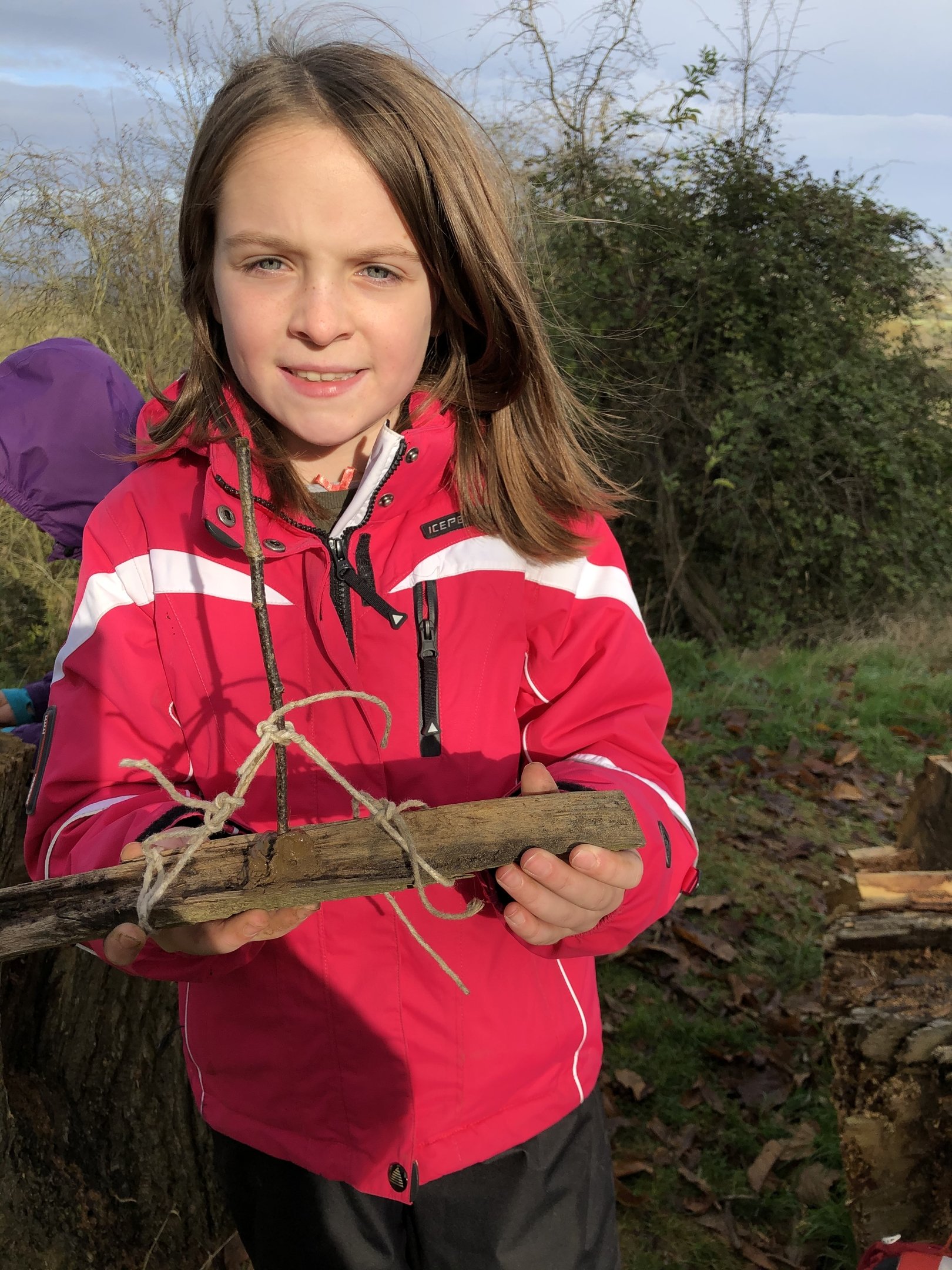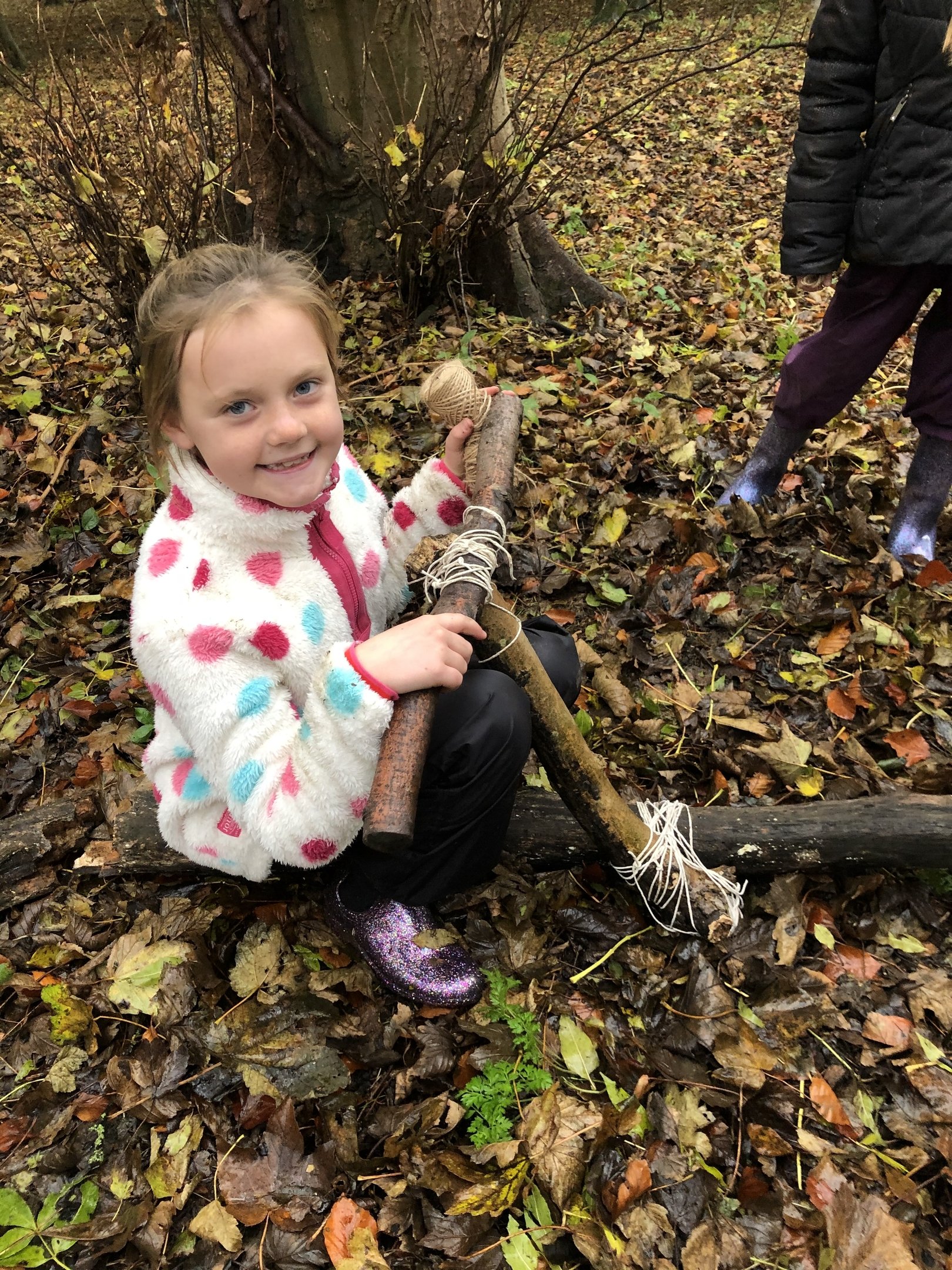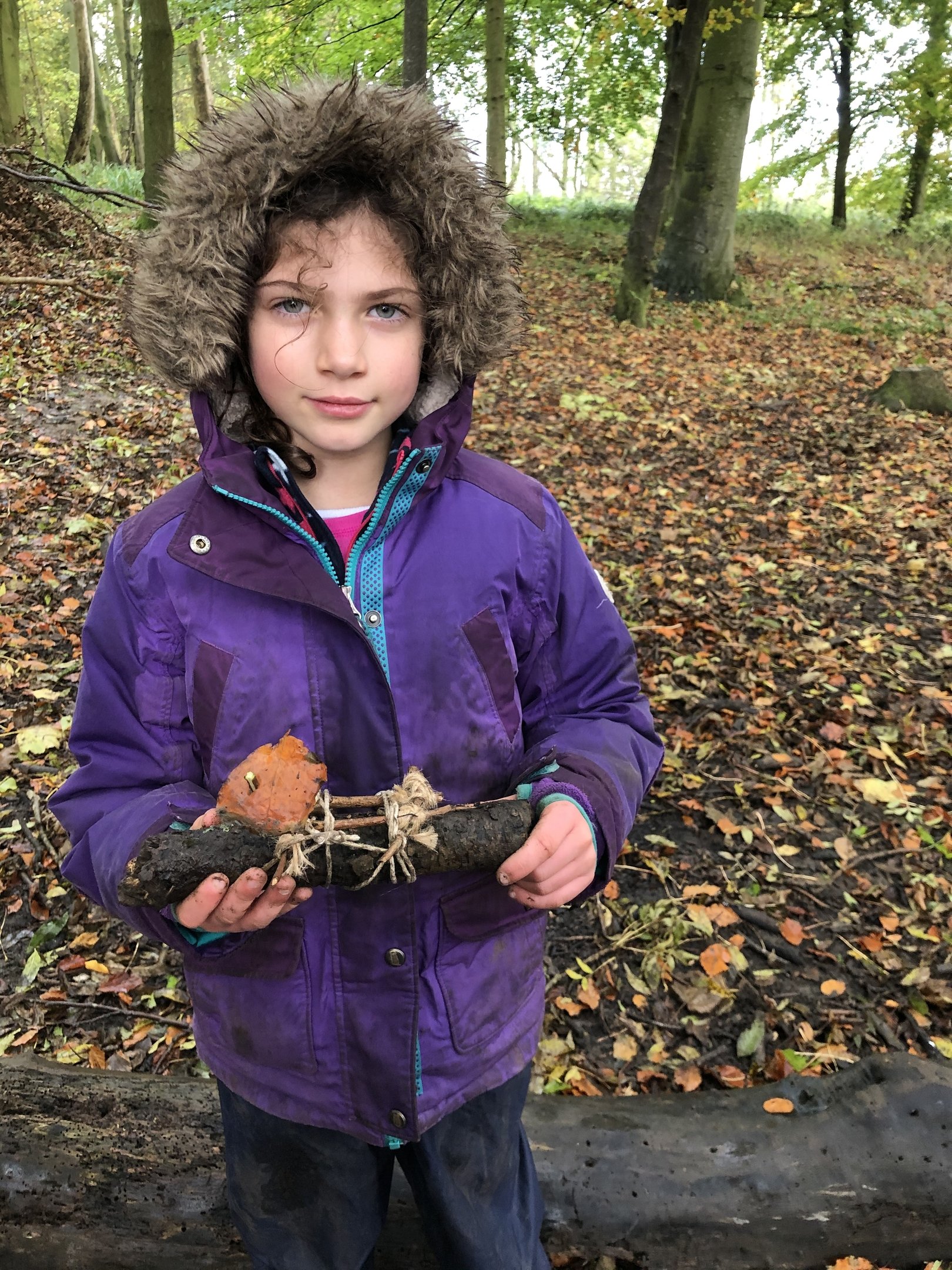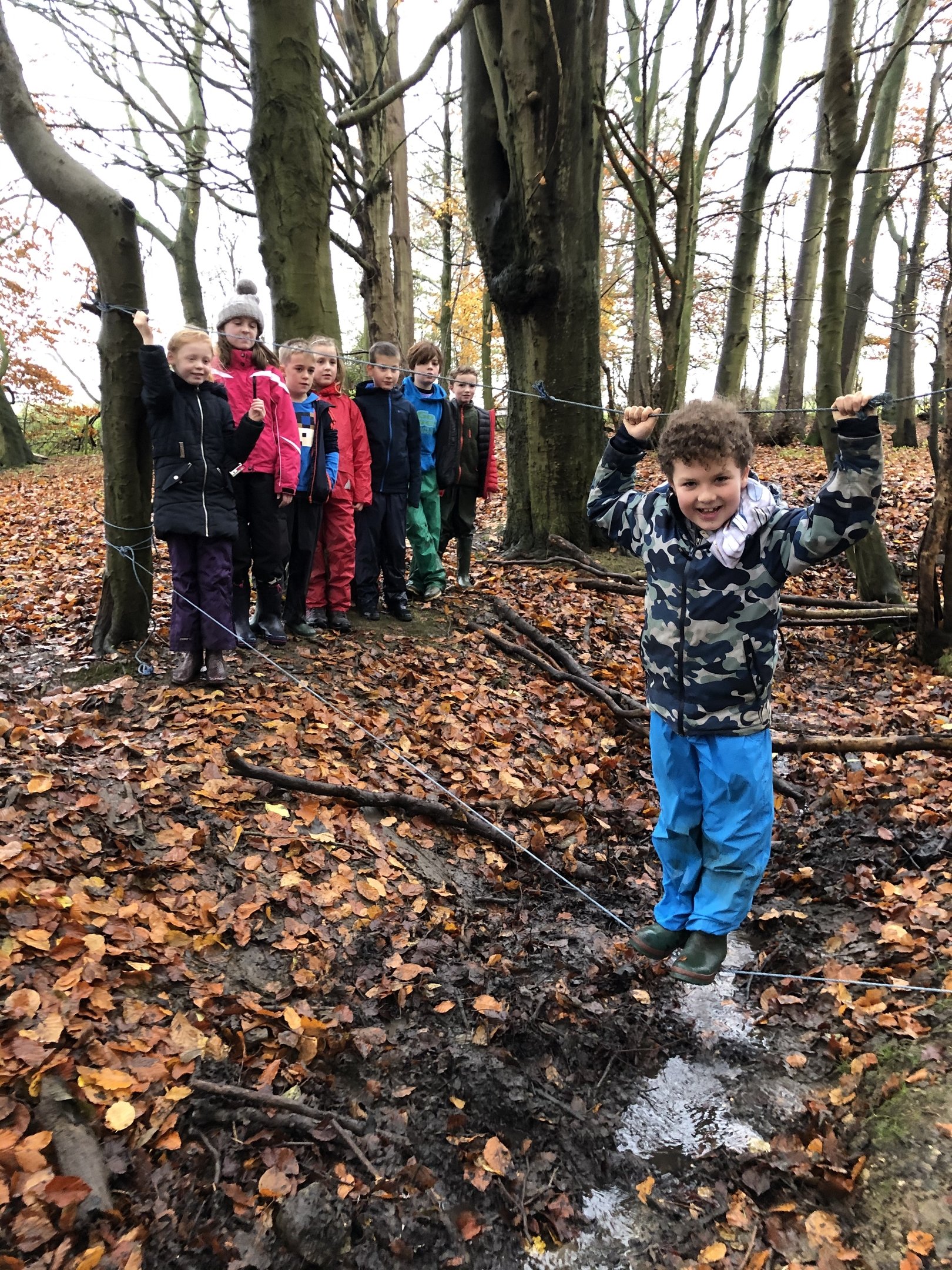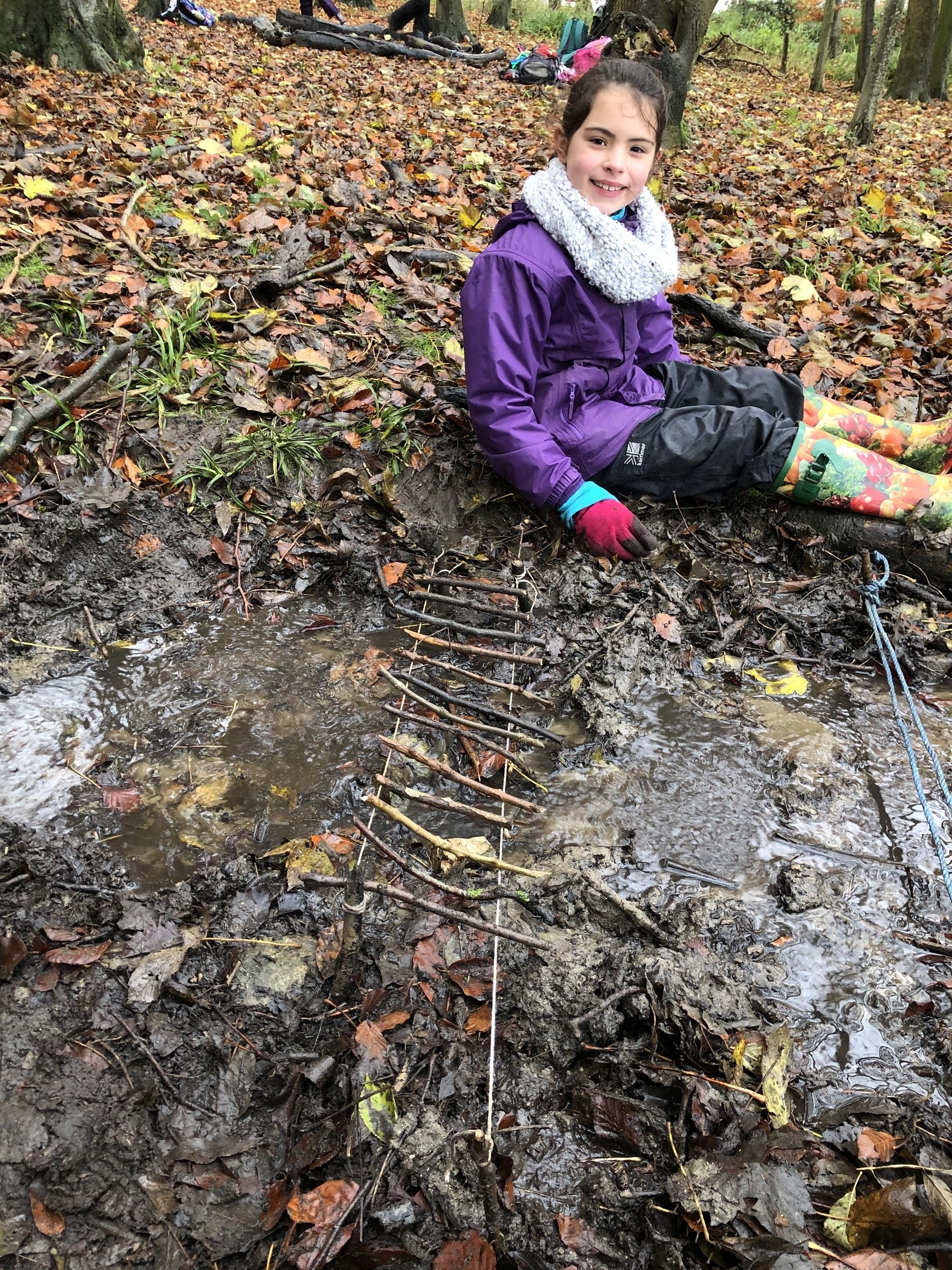 Year 4 extended their learning on the Victorians at Forest School - playing games about Charles Darwin's peppered moths, building amazing bridges inspired by Brunel and making Victorian toys.
---
teachers on: FOREST SCHOOL BLOG
Year 2 pupils take their Roald Dahl topic into the forest to extend their learning opportunities.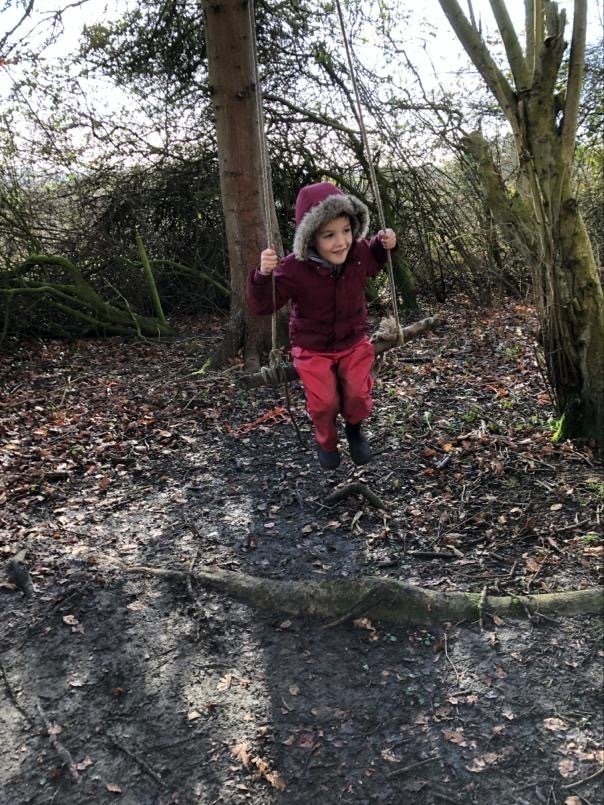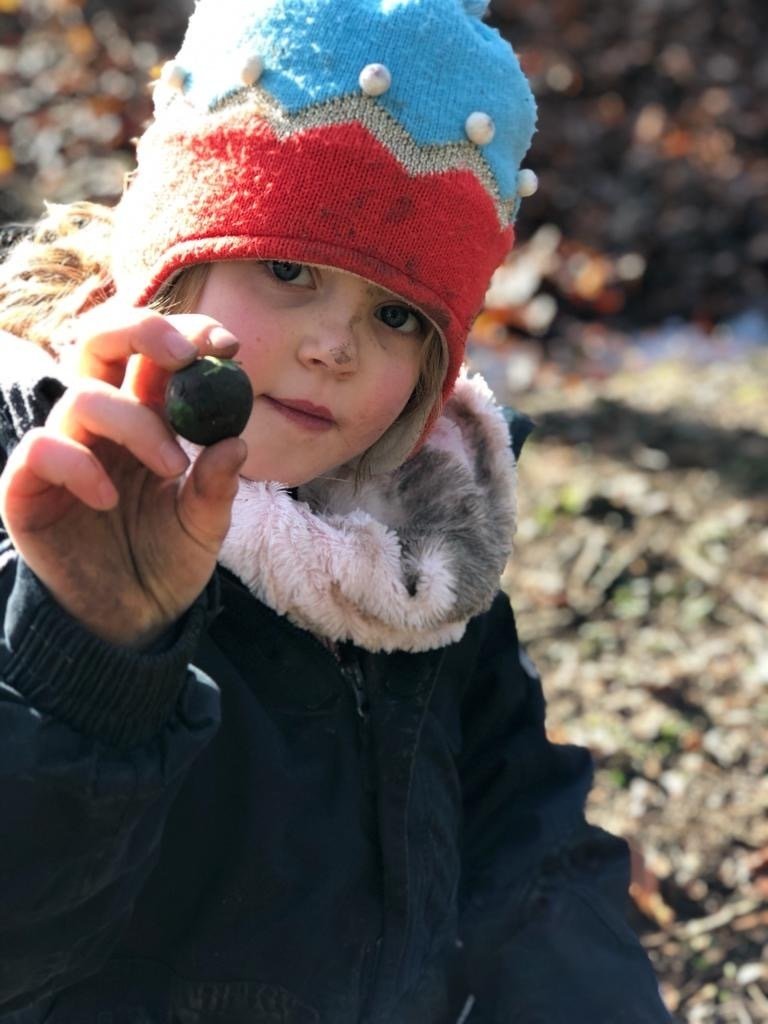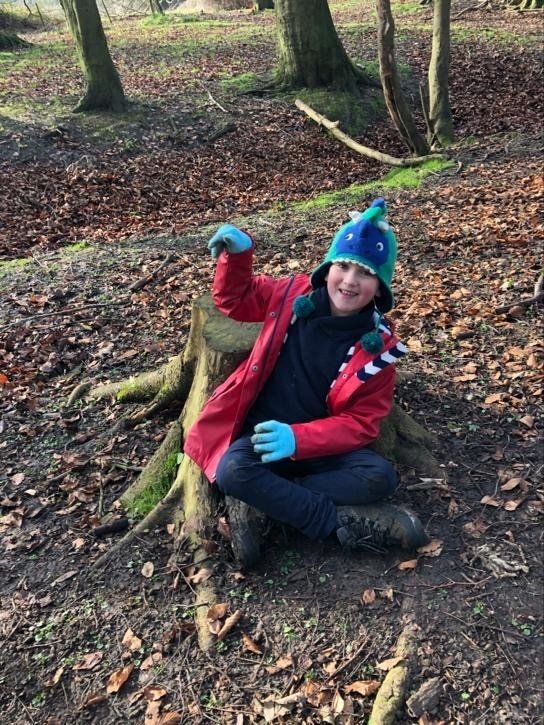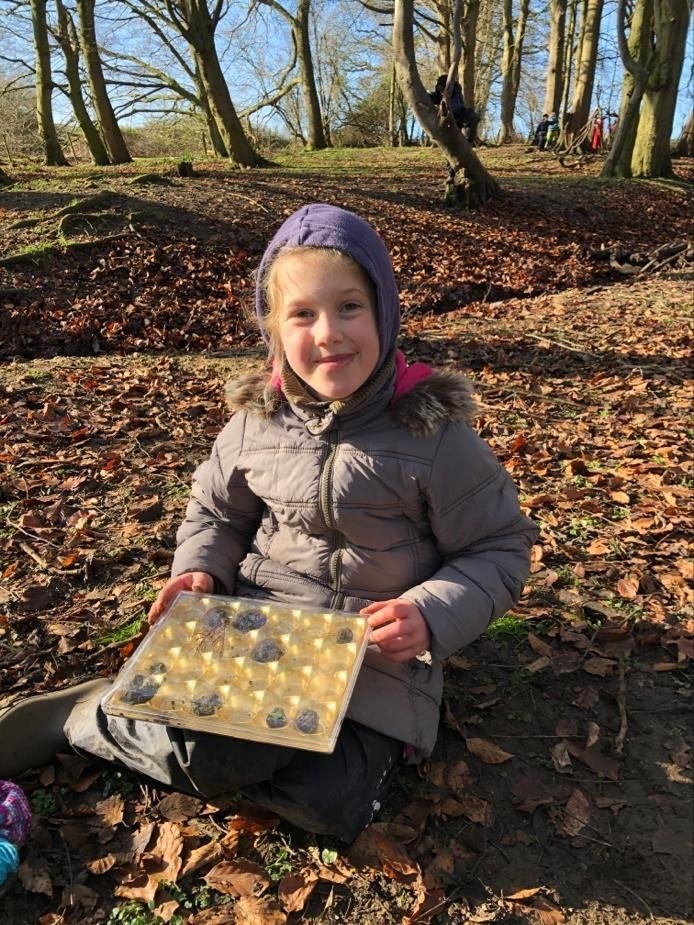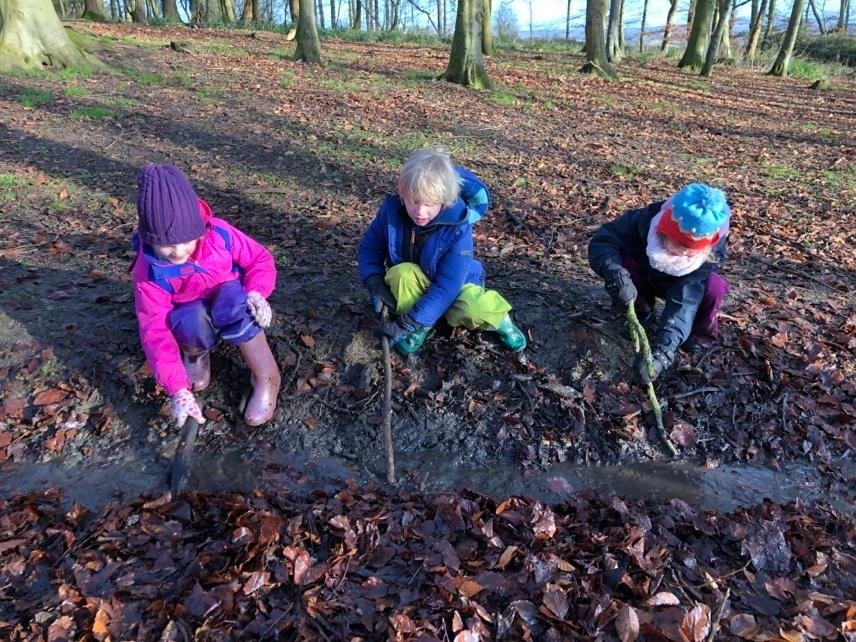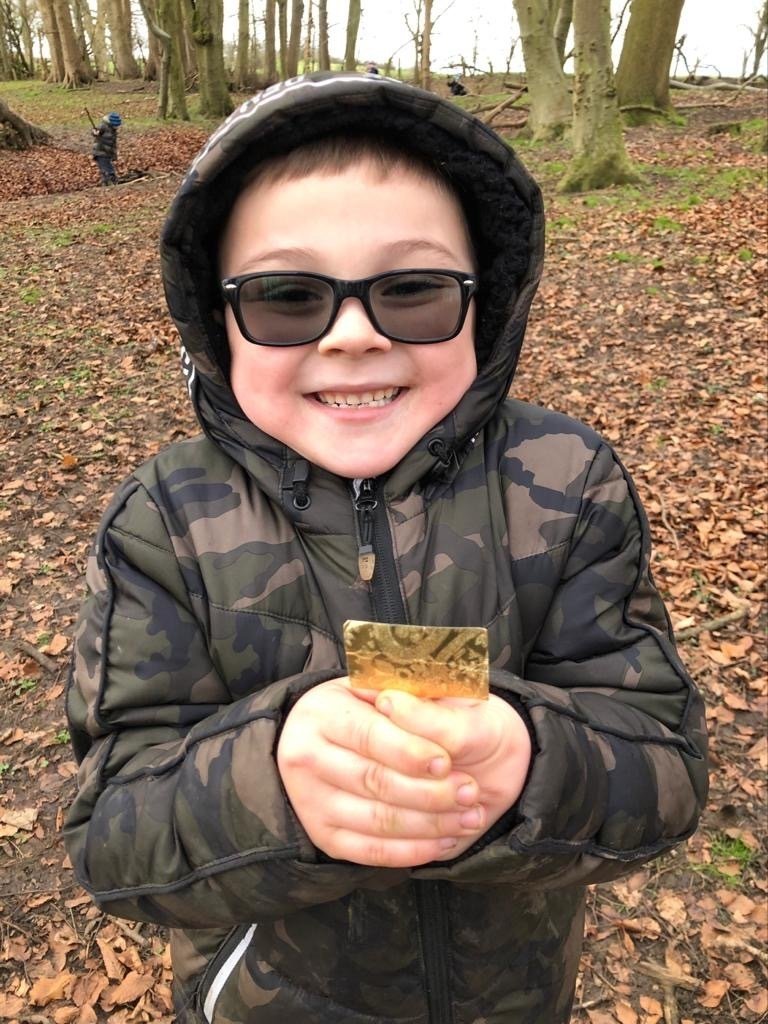 \
---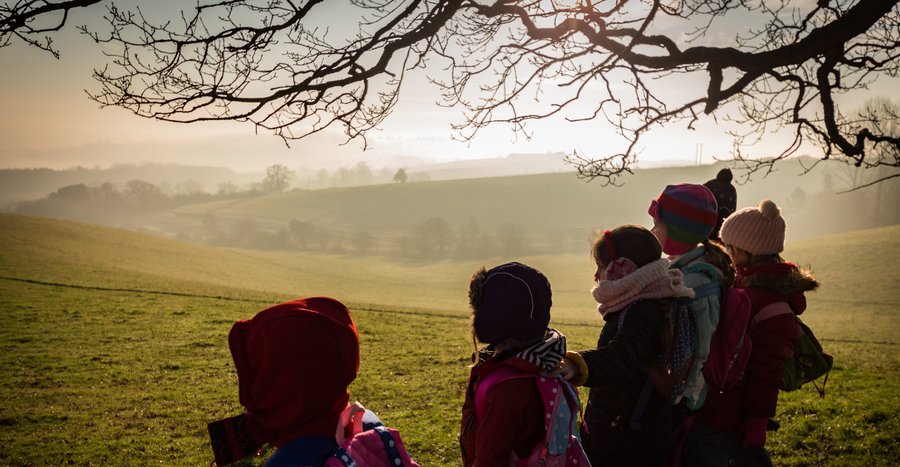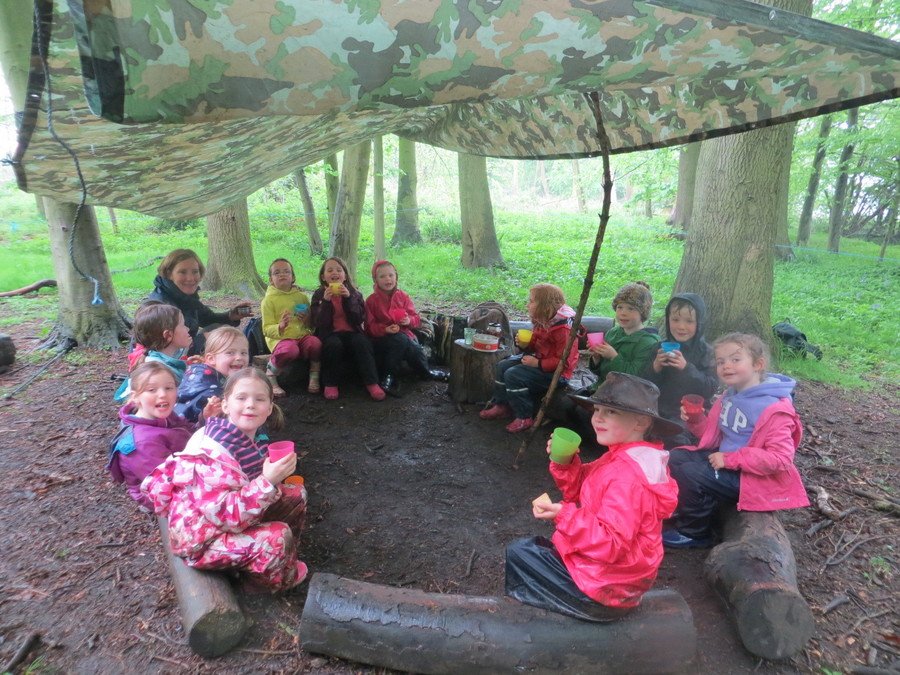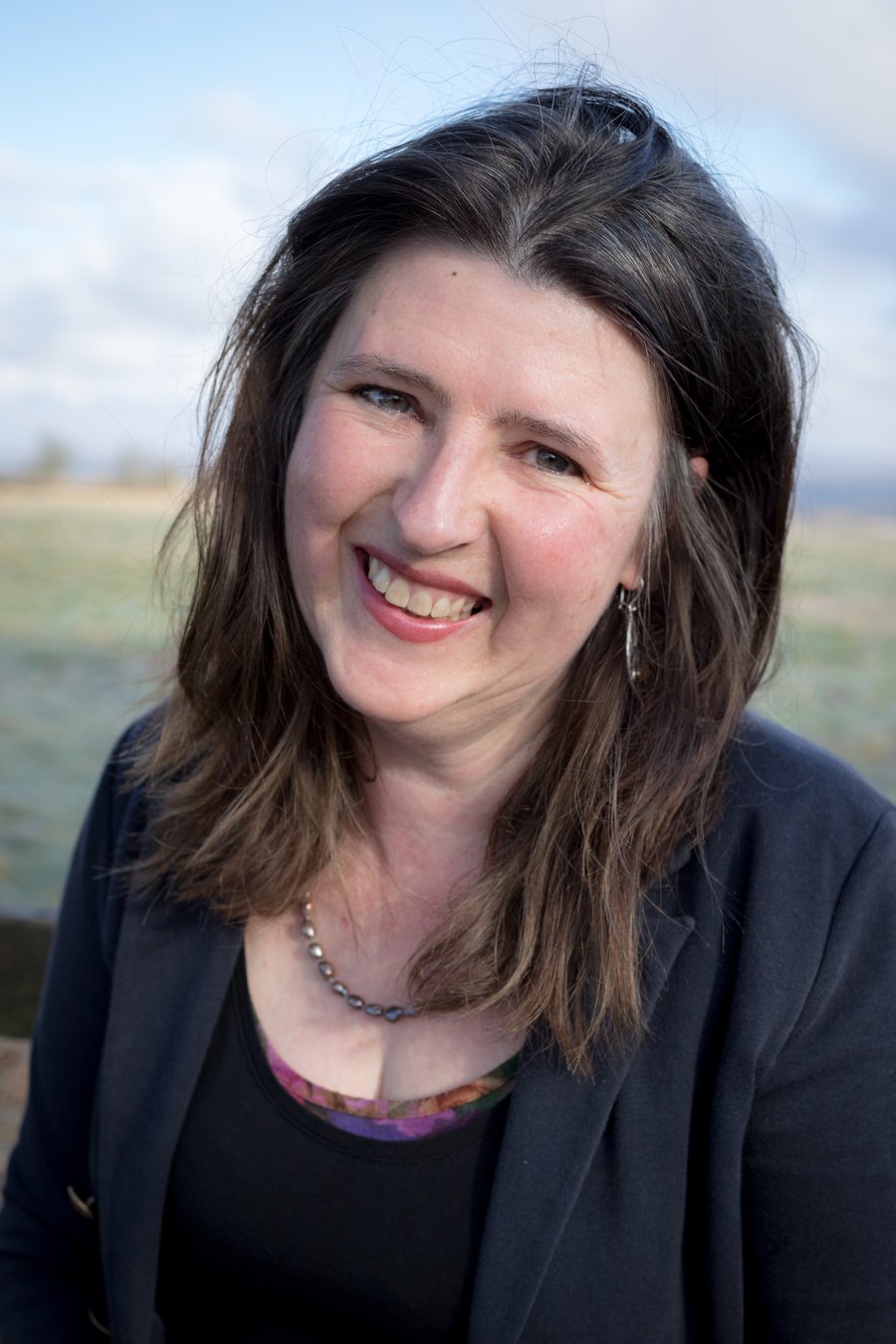 Mrs I Keeping
Forest School Teacher
i.keeping@brillschool..org.uk