As you will be aware, before Christmas, we implemented a new system for how the children exhibited their homework. The whole school shared their homework projects, first with their own class and then with another year group as children visited different parts of the school. Staff were so impressed with the effort on show; our pupils had delved deeply into their topics, shown independent study skills, including wider reading, and demonstrated their knowledge with great enthusiasm. We were very impressed with the effort children put into their home learning tasks. It was also very clear that all pupils got a lot out of this experience both in sharing, feeling proud and discussing their own pieces of homework but also seeing and being inspired by what other pupils had achieved and created. Pupils who have not met the required expectation of completed homework tasks will be asked to complete these in their own time at school. You will notice on this term's (Spring 1) homework grid that we have specified the criteria for the choices made by the children. The purpose of this shift has been to balance creative and appropriately pitched academic tasks, ensuring that each child engages with the varying type of challenges set.
Testimonials
"We wanted to write to inform you of how successful the new homework has been for us as a family.
My child has thoroughly enjoyed planning and being creative with the tasks. As parents of a child who is easily frustrated with the academic side of school, it has been wonderful to see her so enthusiastic!
Our child has accessed so many areas of the school curriculum, whilst working on her tasks without becoming overwhelmed!
As parents, we love the flexibility this new style of homework brings. Our child has most definitely gained a greater wealth of knowledge which will be memorable! We have also enjoyed spending the time together!"
Year 4 Parent
Homework Celebration (05.02.20)
Posted: Feb 5, 2020 by: office on: HOMEWORK BLOG
Today, classes across the school shared their creative and cross curricular pieces of homework. Year groups paired up to engage in this exciting opportunity. There was a wonderful buzz around the school, where pupils felt proud of their efforts and different approaches to the same tasks. We were all very impressed with the quality and creativity of their homework and love that each one was entirely individual.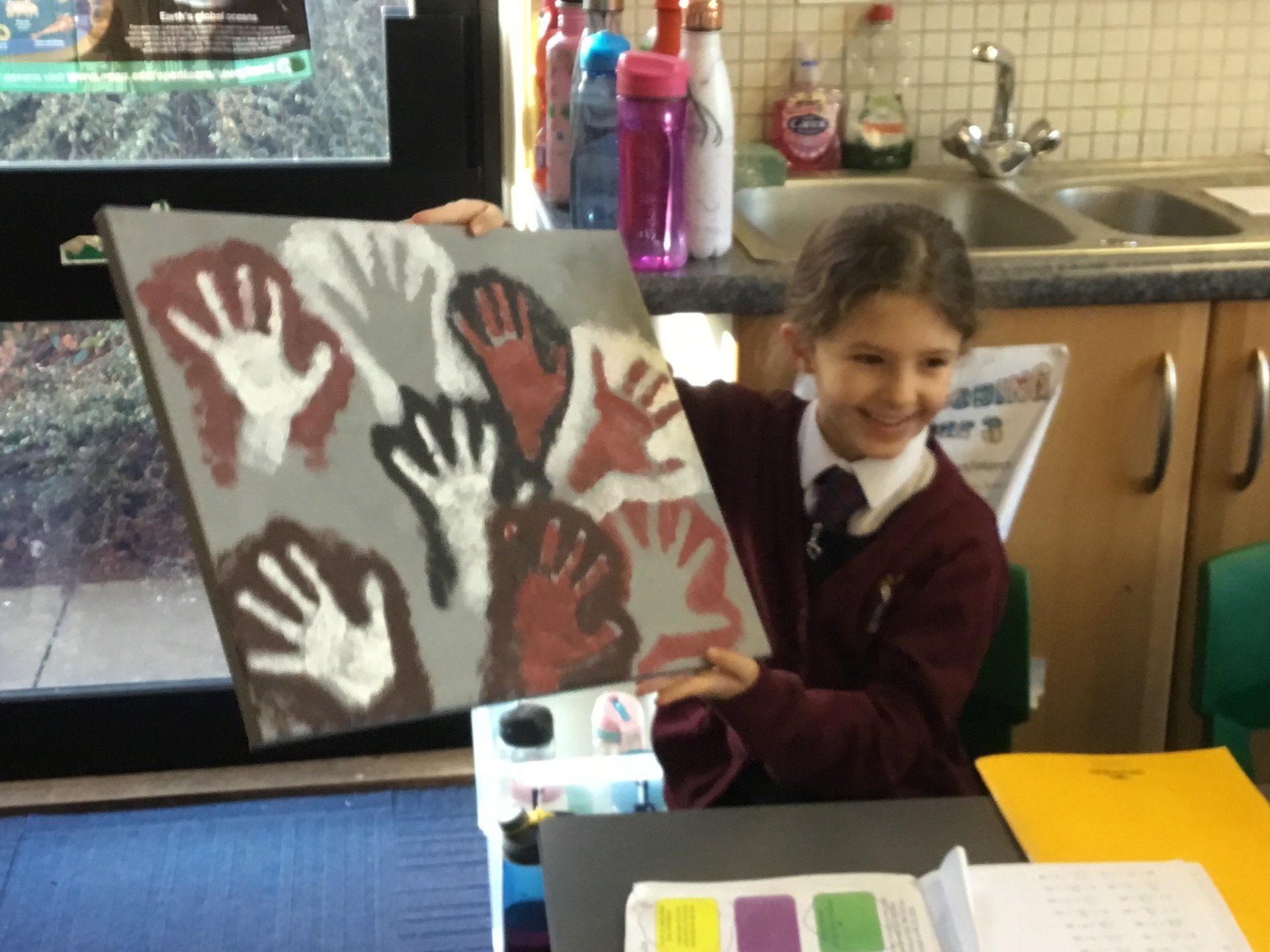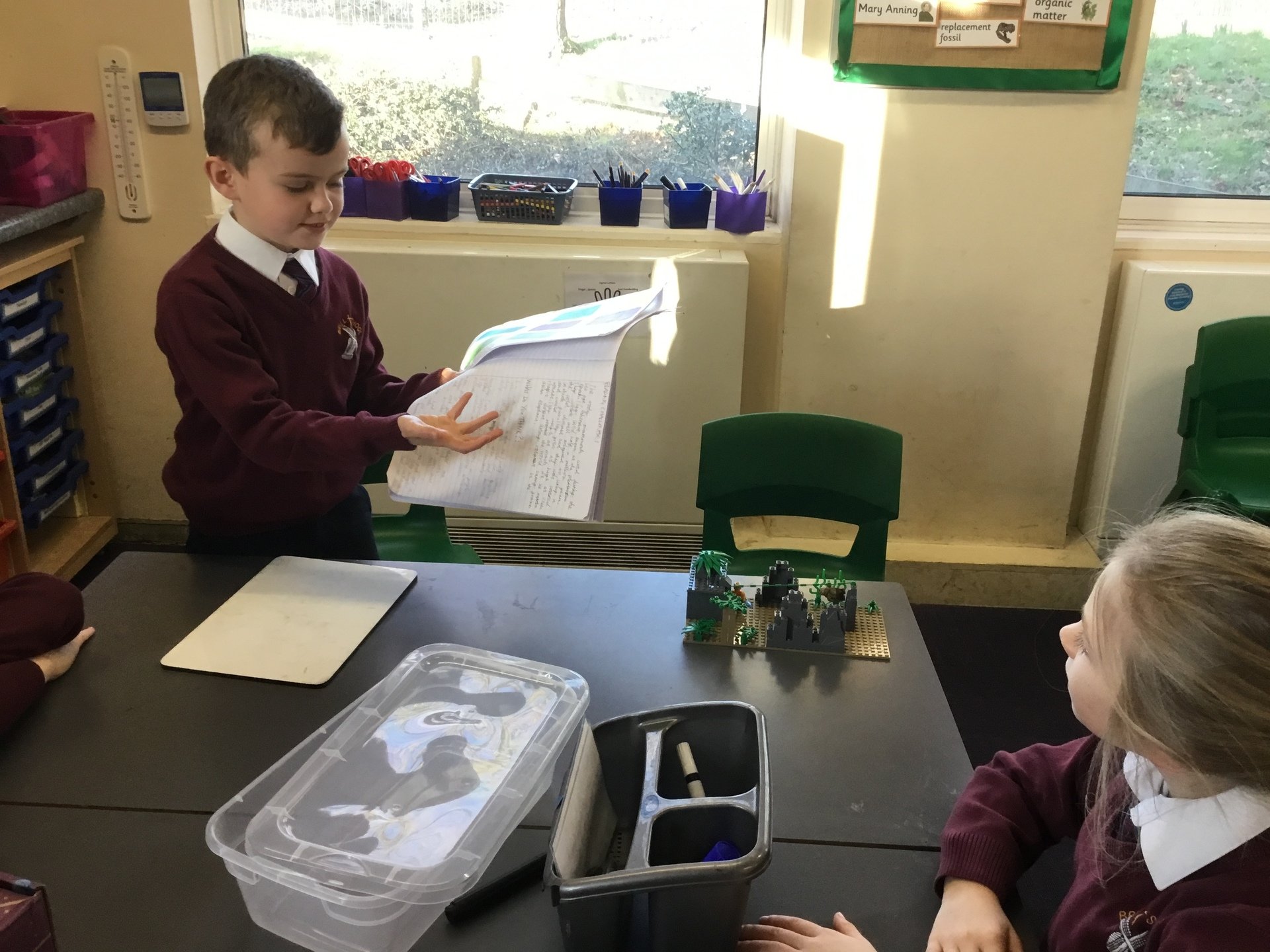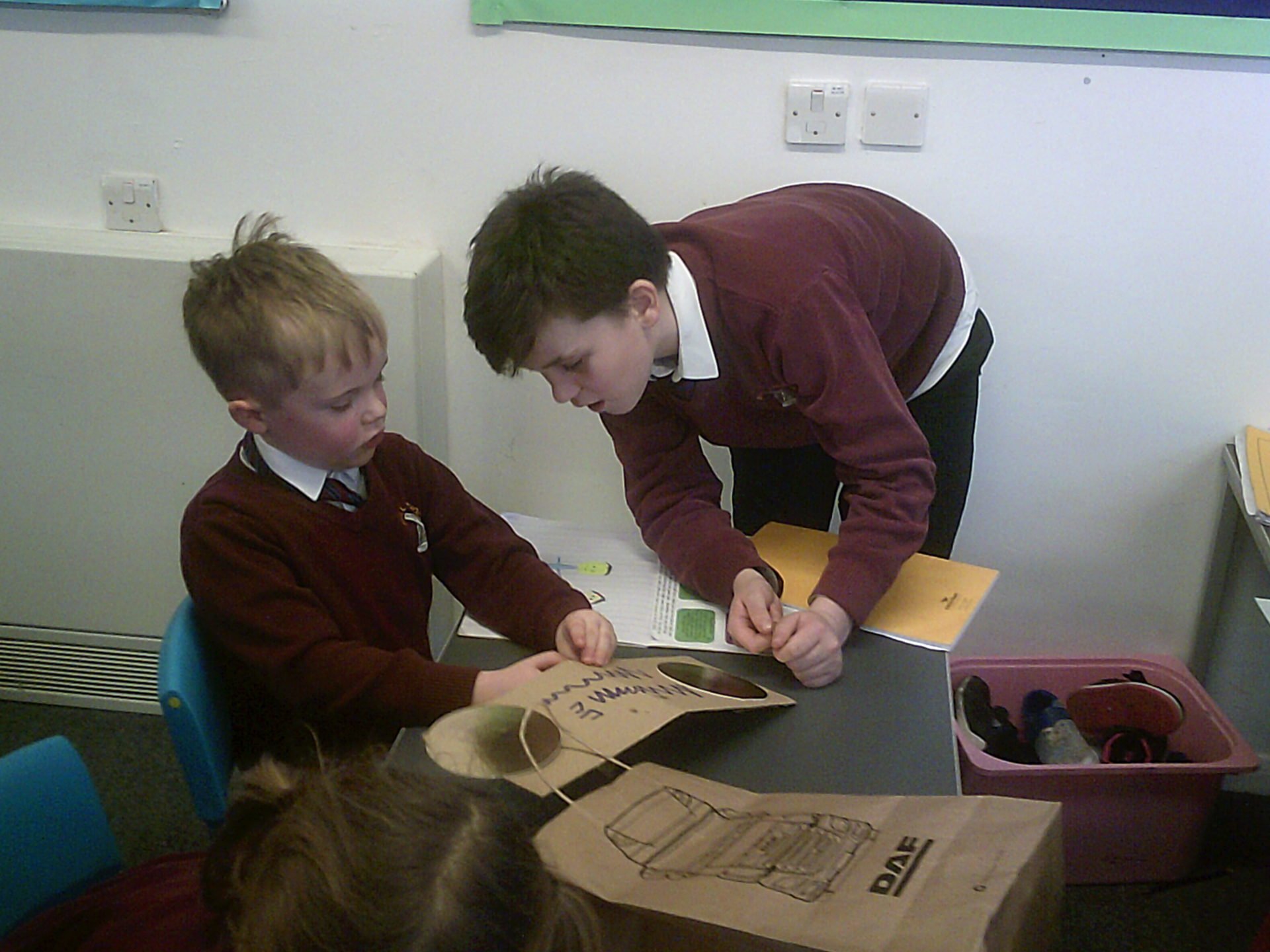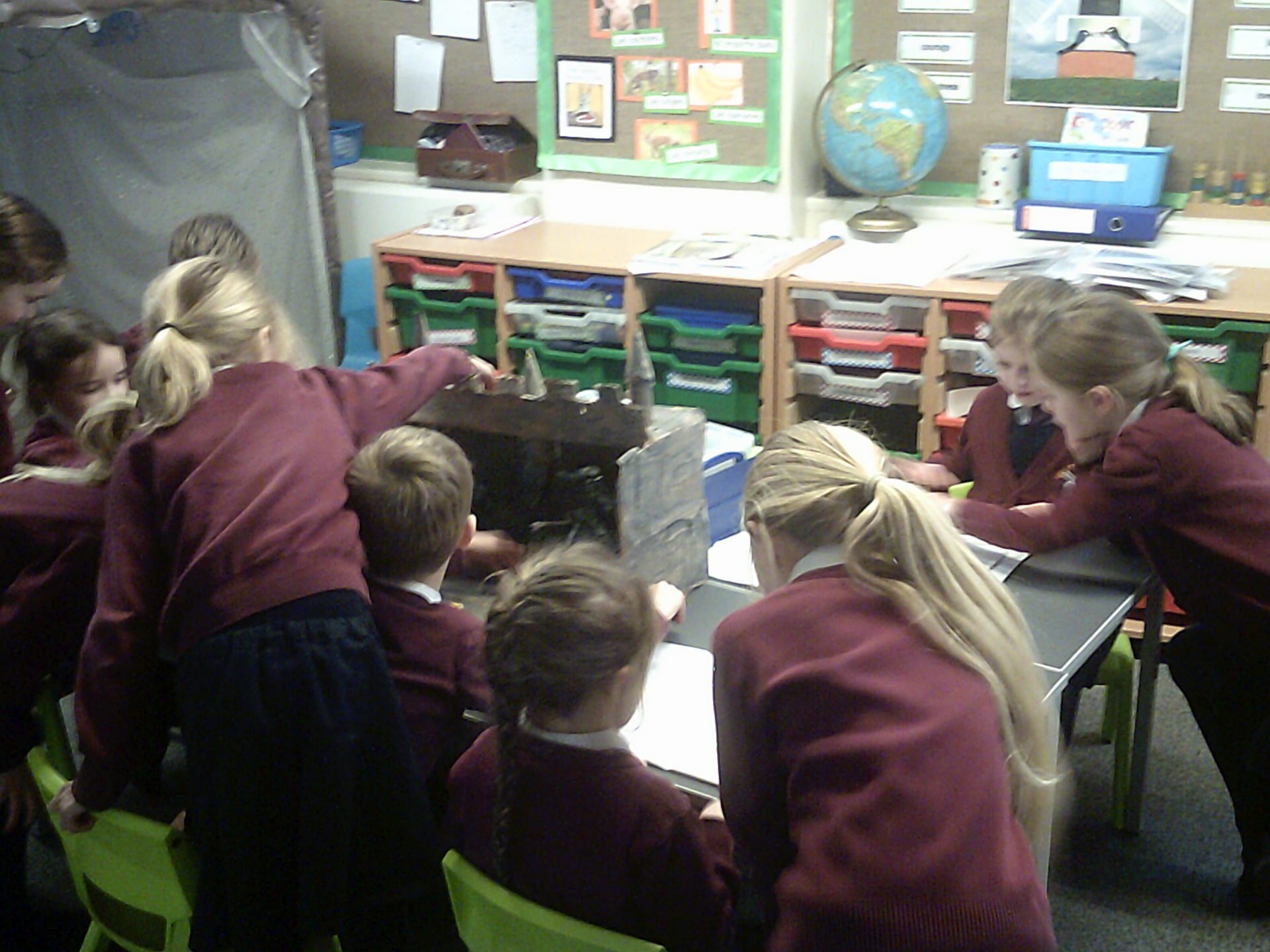 0 comments
No one commented yet.