Madame Tate's Flags of the World Activity
Greetings to you all! I don't know about you but I love flags! I love the colours, I love trying to find out which one belongs to which country and I also really enjoy colouring in.
If you would like to find out more about all the different flags in the world, follow this link for a fun way to learn.... https://www.youtube.com/watch?v=rGcRe4lt4z4
Here's a worksheet to print off and guide you ..... FLAGS OF THE WORLD
Finally, here's another link to help with all that colouring! https://flagpedia.net/
Have fun and learn lots!
Home Learning Ideas
The British Council have set through a pack of resources for you to use at home and find out new and exciting things about the fascinating country of Indonesia. If you follow the link and download the resources, you will have plenty to keep you busy. Please share anything you do with Madame Tate, it's a great way to remind ourselves that we are all part of one world and we are ALL CONNECTED!
Have fun and learn lots!
https://www.britishcouncil.org/school-resources/find/classroom/Indonesia
INTERNATIONAL BLOG
office on: INTERNATIONAL BLOG
Austin has decided he would like to raise some money for WaterAid UK, a charity that supports African children. This decision was inspired by his topic this term, 'Africa'. He will be shaving his hair in order to fund raise for this charity!
Austin has set up his own fundraising page and needs your support. Please see link below.
https://www.facebook.com/donate/539140083441237/?fundraiser_source=external_url
Austin is joining me in shaving his hair for a charity! He has been learning all about Africa as part of his school work! The topic is all about Africa...

www.facebook.com
We are all very proud of him.
Well done, Austin!
---
Day 3 - International Week 2019. Check out the Gumboot Dance in Year 5! Very impressive.
International Links
office on: International Links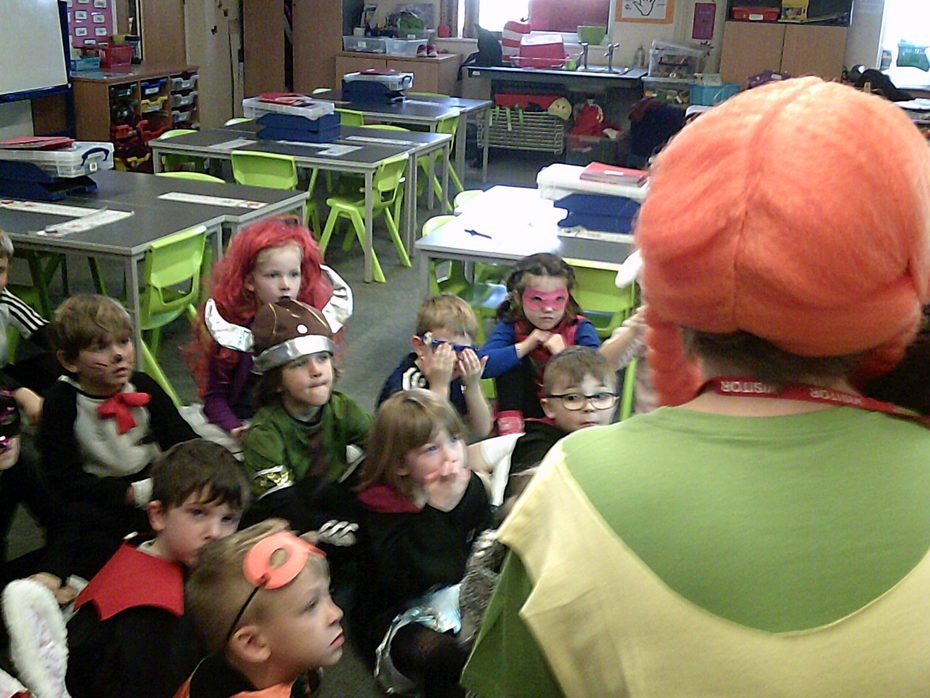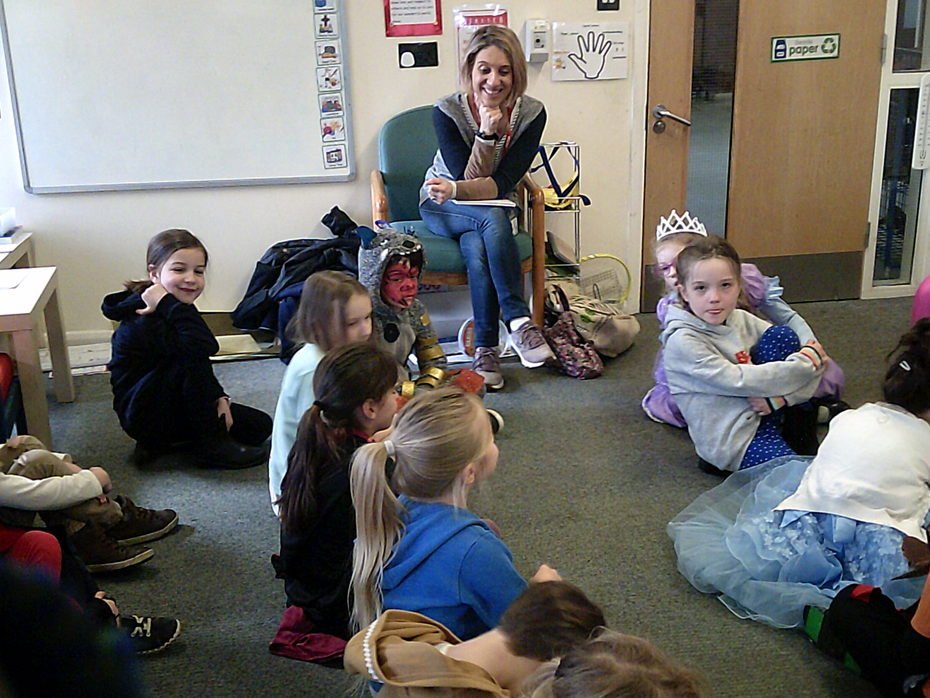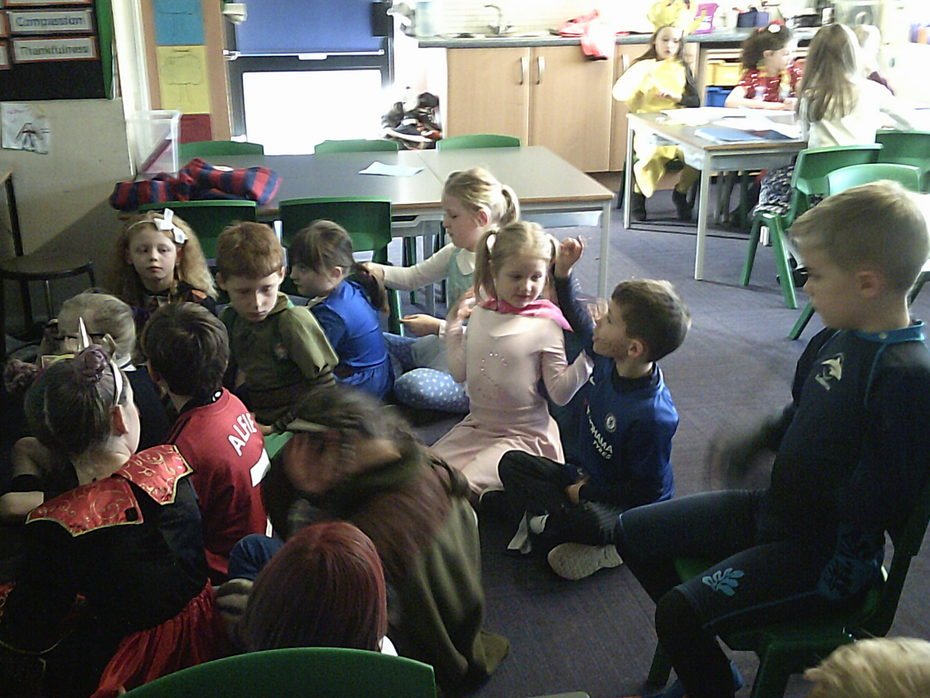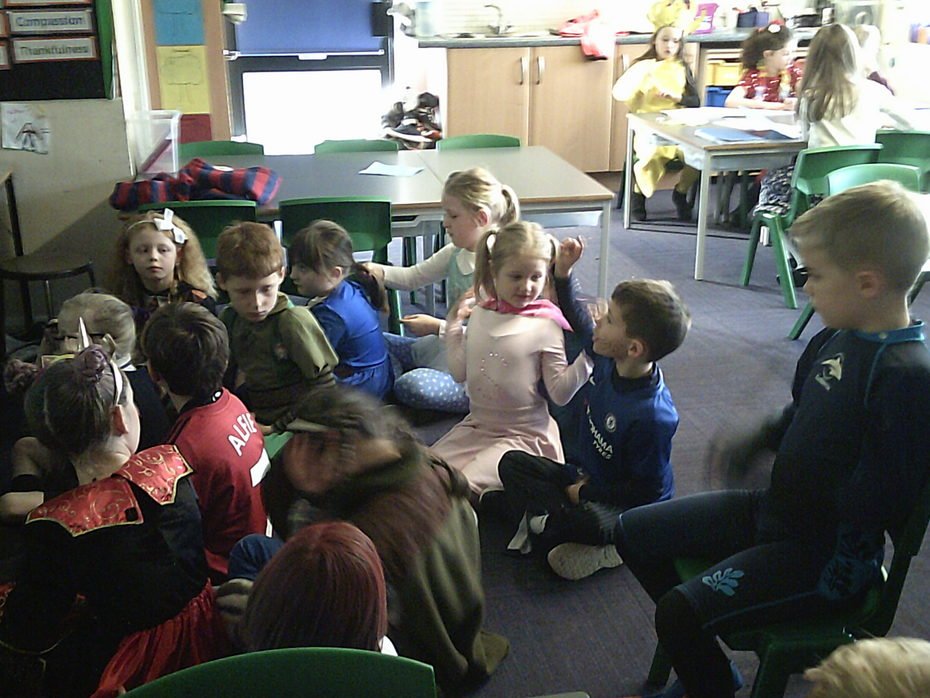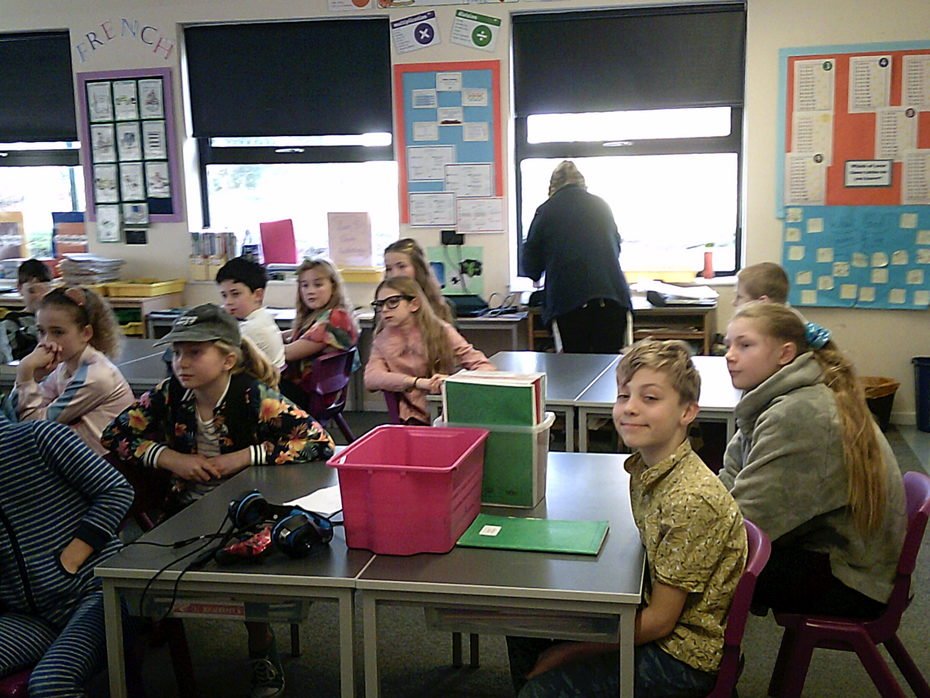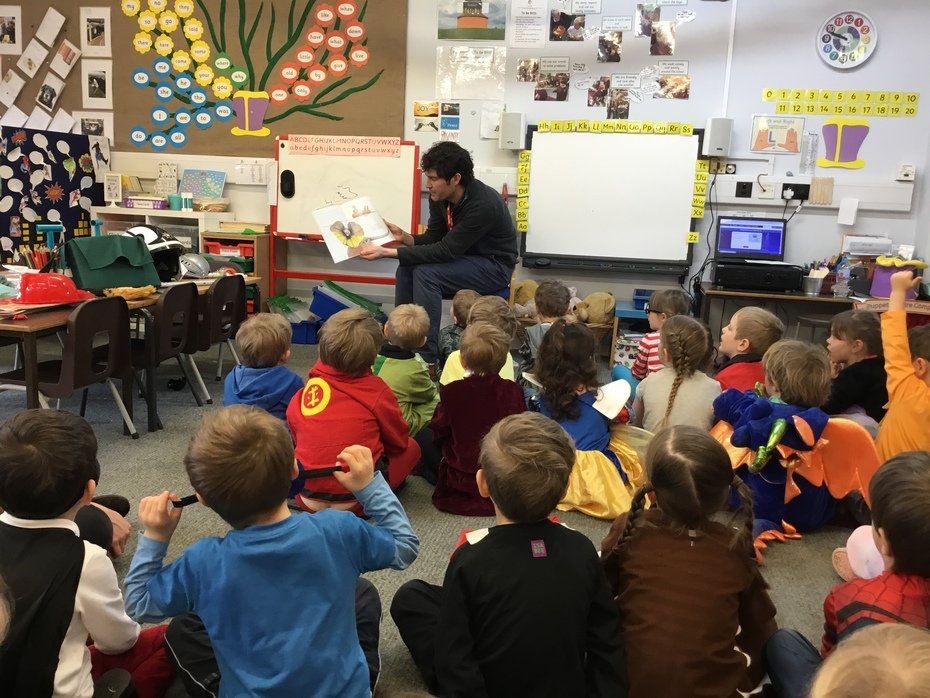 How could we learn a little more about the wider world? Why not through a story from another country? Madame Tate arranged for every class in school to be visited by a parent who was able to share a story from a country with which they have links. It was a brilliant experience for the children and each class enjoyed hearing their story. Thank you so much to all the parents who helped.
---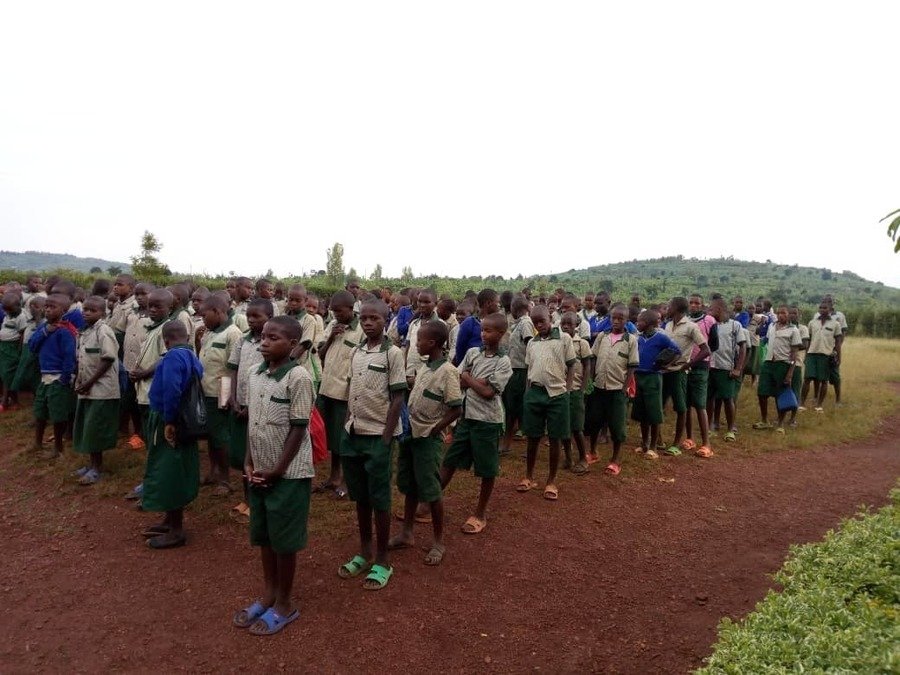 Kibara Primary School, Rwanda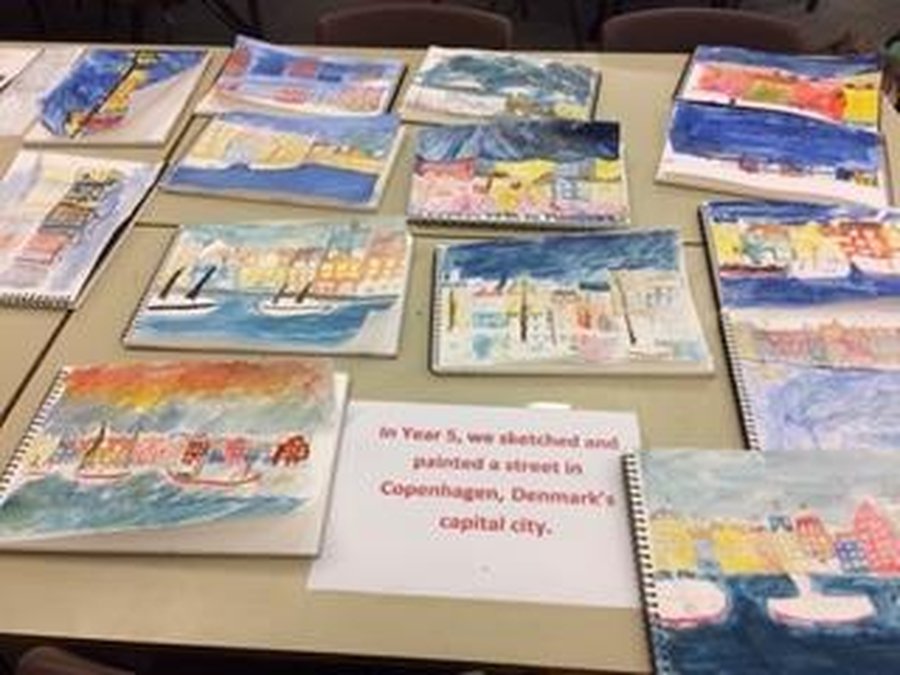 What better way to learn about our friends in India than by growing a Friendship Tree? That's exactly what Year 1 have been doing recently. They received some beautifully decorated handmade leaves all the way from Delhi. We were able to read about the children who had sent them because they had written a little bit about themselves on the back. Most seem to love mango which is considered to be "The King of Fruits" in India and they decorated lotus leaves which are offered to Saraswati, the Goddess of Education.
We've sent some beautiful leaves of our own back where they will be read and displayed on the Friendship Tree in Delhi.
Thank you to Miss Reynolds for organising this lovely project.
Madame Tate has received an email about our Year 1 leaves for our Friendship Tree. We wanted to share that with you here:

Greetings for the day!

We have received the wonderful leaves made by your students, they are immensely immaculate and well coloured. We are happy to gain so much knowledge about your flora. The school is on a summer break and shall open on the 1st July, all the leaves received from all of our partner schools shall be displayed in the school. I will mail you some pictures then.

Hope you had as much fun on this project as we did!
Year 2 had their own little Fiesta last week and were introduced to some traditional Spanish food. In the videos below, they will tell you (in Spanish) what they enjoyed and what they didn't enjoy! We are going to share this with some children in The British Council School in Madrid and find out which British food our Spanish friends like best.