Literacy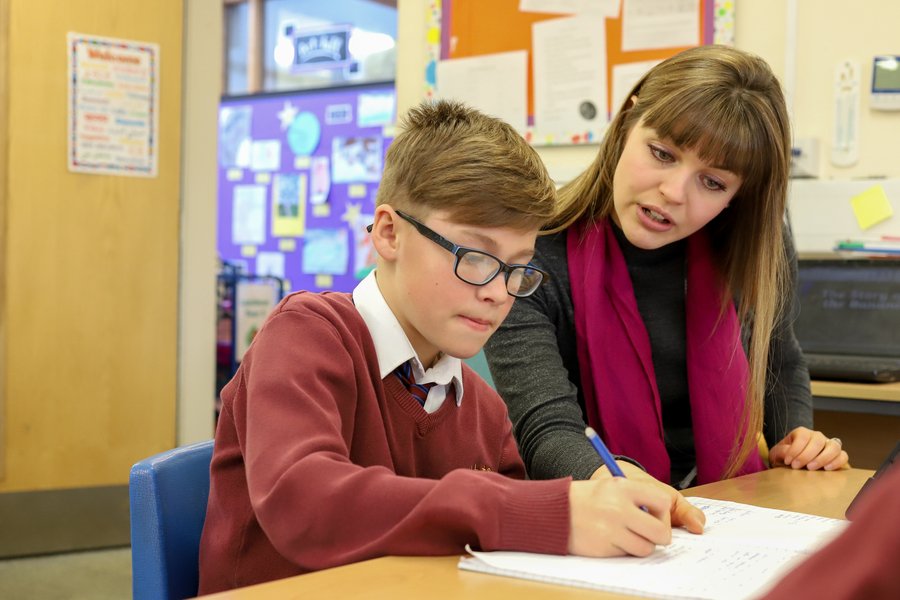 Literacy at Brill
Our aim is to develop all pupils' love, intellectual curiosity and confidence in the written and spoken word. With these skills, our pupils will leave Brill fascinated and engaged in all areas of the Literacy curriculum. Additionally, they will be equipped with the proficiency to transfer these skills into all subjects and areas of their lives.
How do we create confident readers and writers?
Creating an environment that nurtures and encourages a love of books, is an essential starting point in a child's reading and writing journey. From our pupils' first day at Brill, they are immersed in an atmosphere of story-telling which supports their development as early readers and writers. As our pupils continue their time at Brill, they will experience Literacy lessons centred around a carefully chosen text that supports and deepens their literary skills. Class books are chosen to engage our pupils, broaden their experiences and model a variety of excellent writing styles. To further support our pupils' development as writers, our units of work follow an 'Edit and Improve' cycle which allows students time to reflect upon and evaluate their writing.
LITERACY BLOG
nphipps on: LITERACY BLOG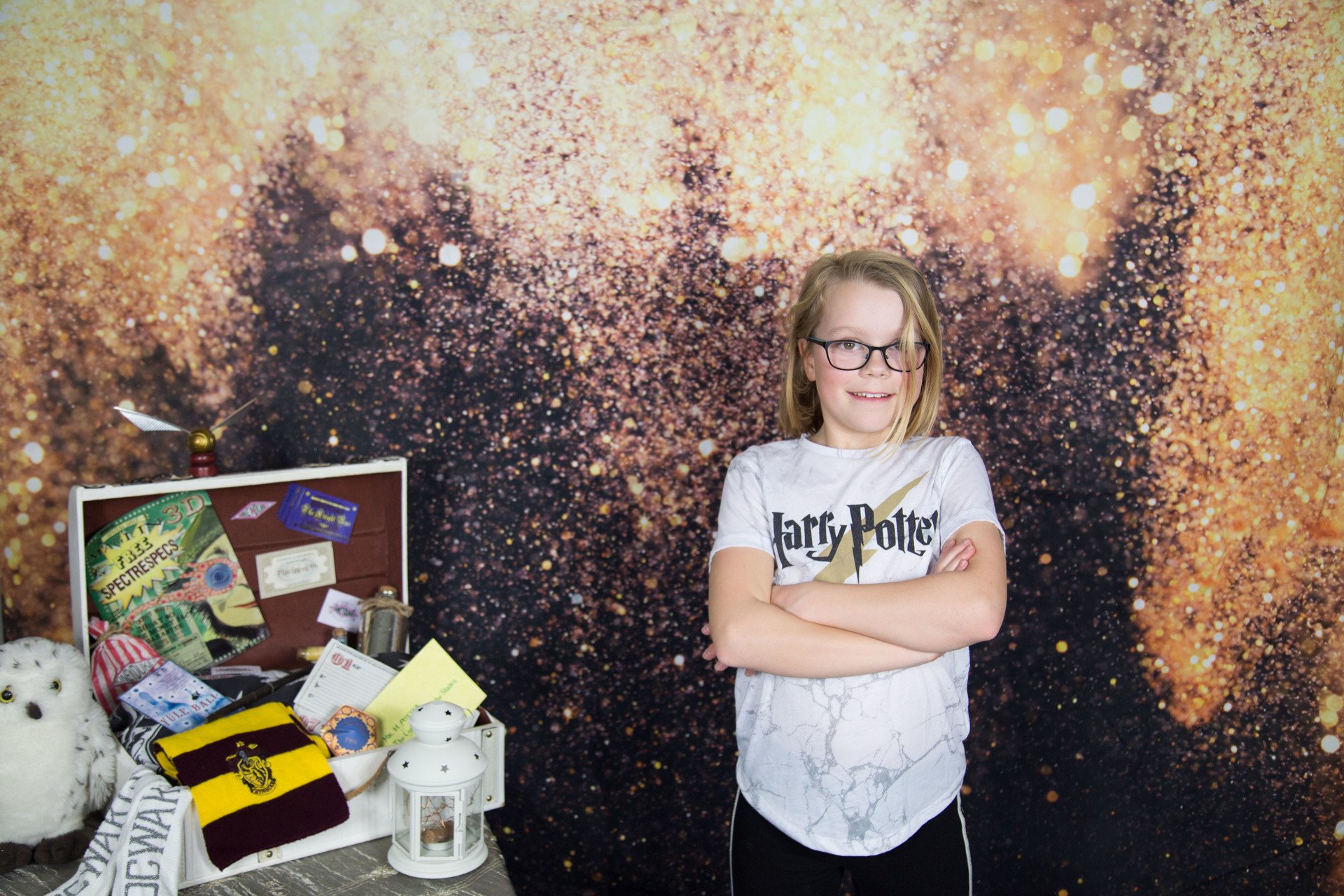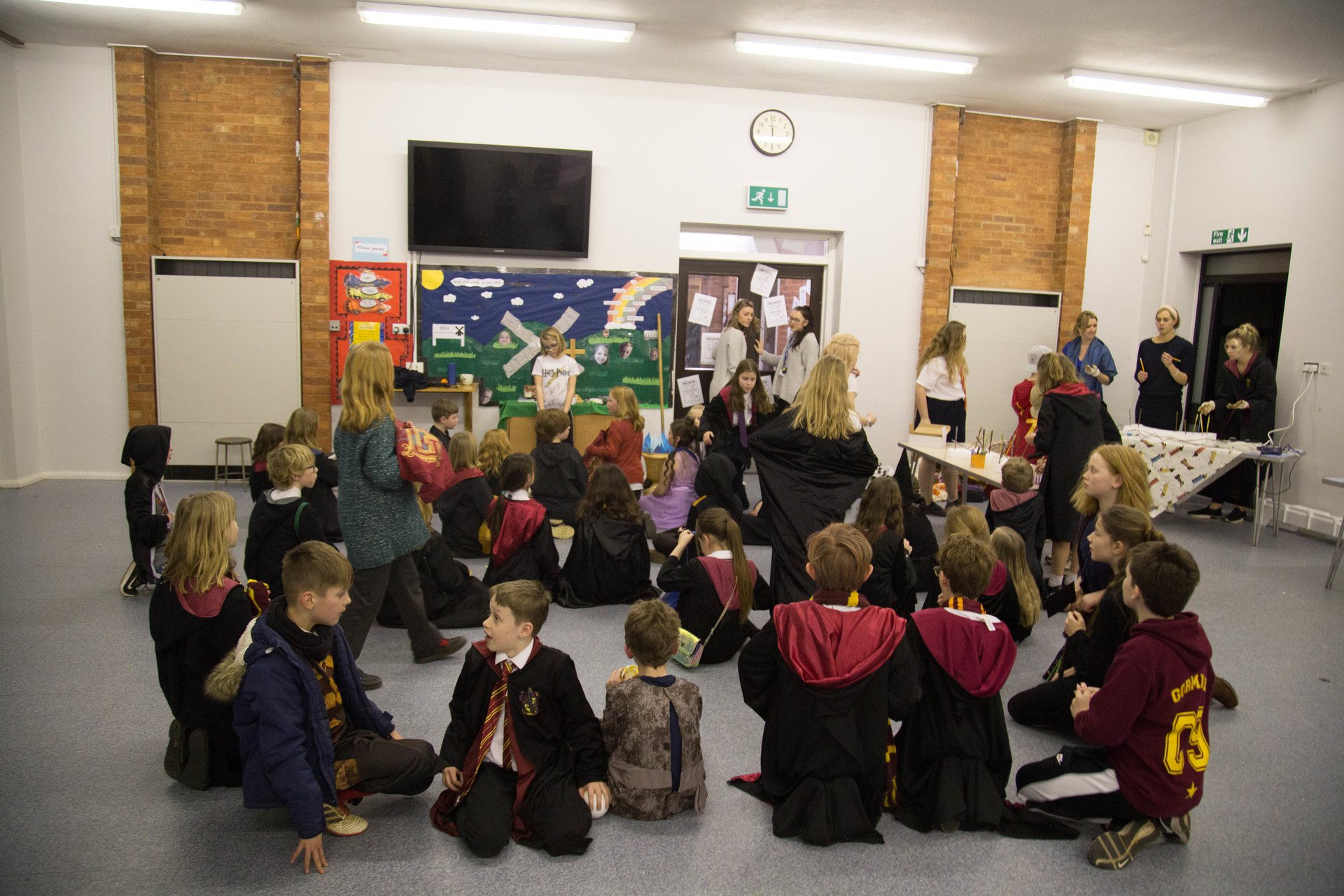 On Friday 7th February, Brill school was truly transformed for the Harry Potter evening. The school was unrecognisable!
Children from a variety of year groups in Key Stage 2 took part in an evening themed around Harry Potter. Staff read parts of the 'Goblet of Fire' story to the children and an exciting range of games and activities took place, all enriching the children's understanding of the books. They were well and truly immersed in the fantasy of Harry Potter.
Ivy, a pupil in Year 6, organised the whole event. It ran smoothly and was a true success and was enjoyed by all. The event raised £345 which will be split between school and the Lumos charity.
A parent of a Year 6 pupil wrote to thank us...

"I'd just like to thank Ivy, Mrs White and all the staff who organised and gave up their time on Friday night. My child had a wonderful time at the Harry Potter evening and came home brimming with enthusiasm about how much she'd enjoyed all the activities; making a wand, a photo frame, tasting butter beer and trying out the invisibility cloak to name but a few! She had been apprehensive about going, so it was a huge relief when she came home so happy."
Well done, Ivy! The event was a credit to your time, organisation, and enthusiasm. It really was fantastic!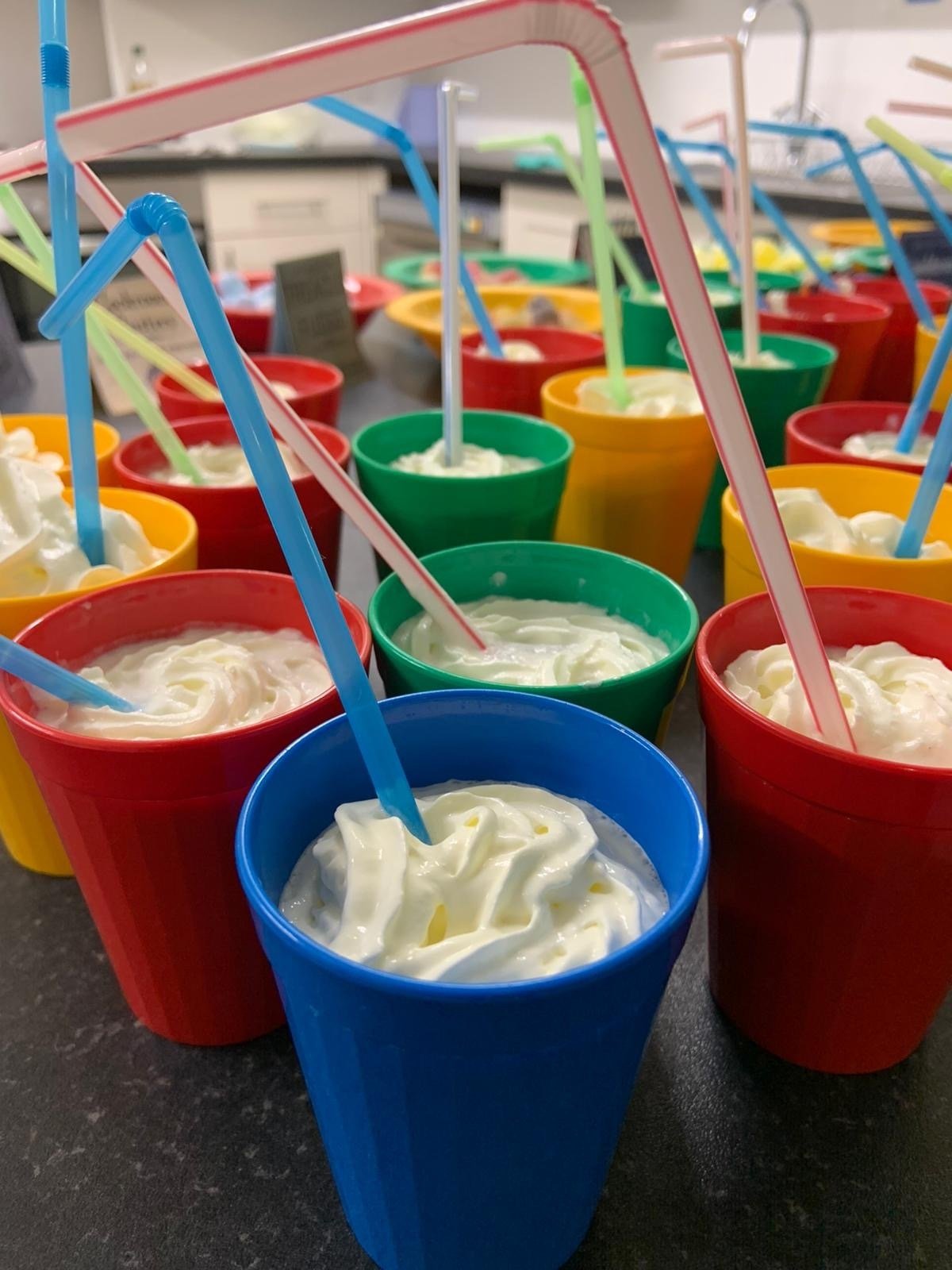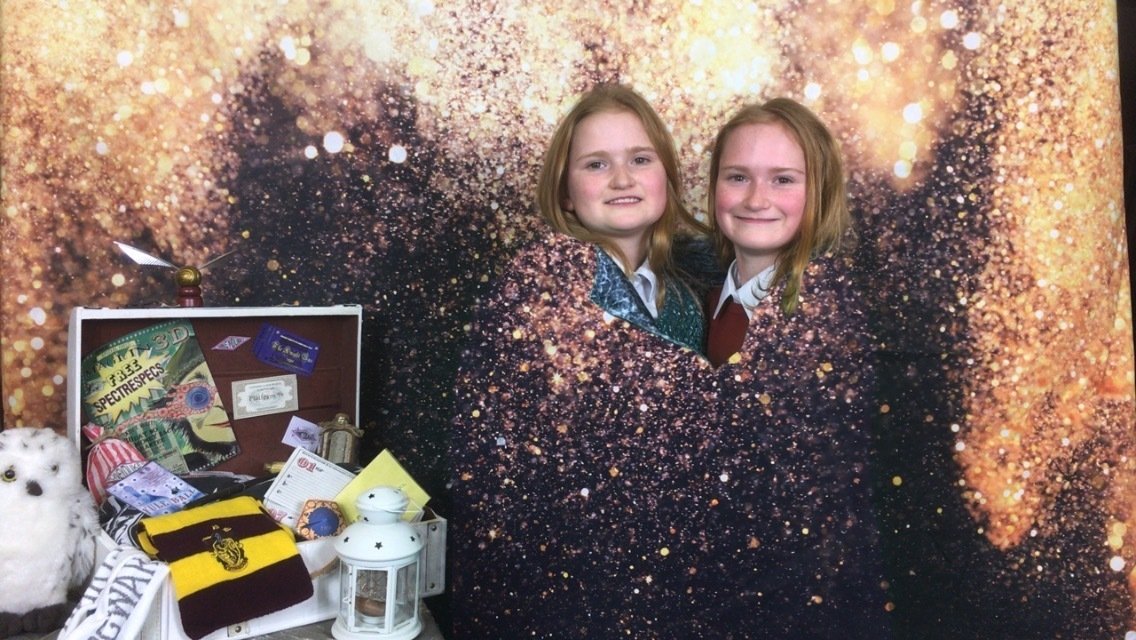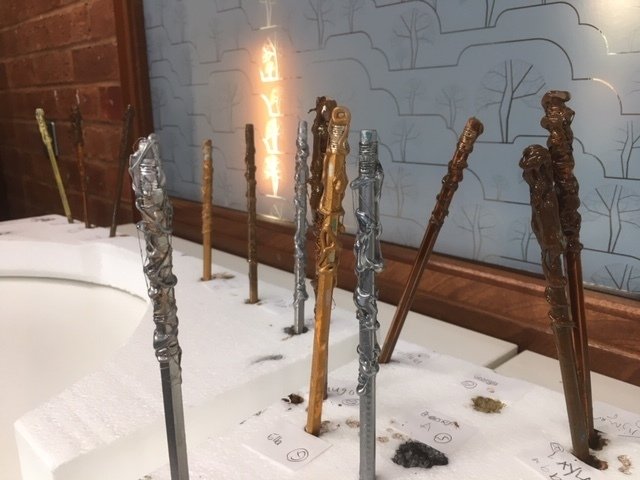 ---
nphipps on: LITERACY BLOG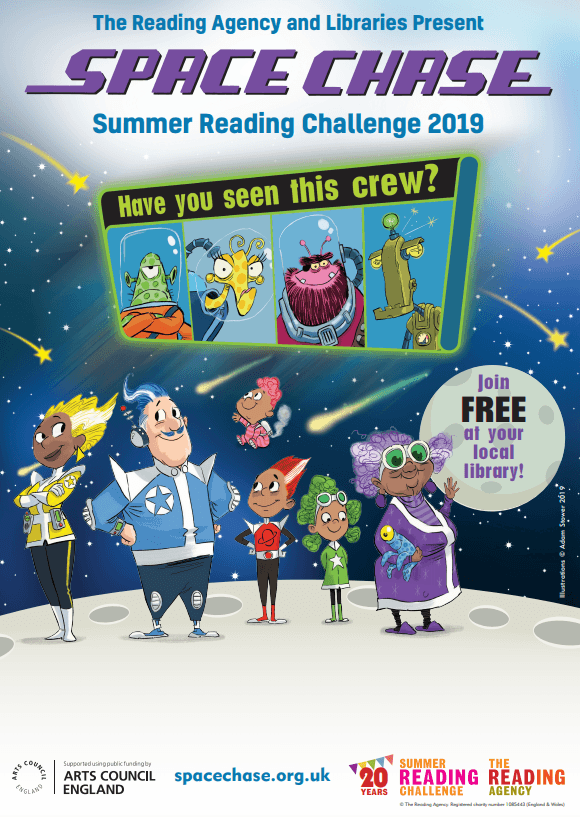 This summer we are supporting the Summer Reading Challenge 2019. This is a national initiative, designed for 4-11 year olds and hosted by local libraries to encourage reading across the holidays - supporting and encouraging a love of reading for pleasure.
To celebrate the 50th anniversary of the first moon landing, this year's theme is 'Space Chase'. Children are invited to join a special mission to help the super space family called The Rockets to find books stolen by mischievous aliens. As children read six or more library books of their choice they will receive special stickers to their collector's folder. Once they complete the challenge, they'll get their own medal and certificate and we will celebrate this achievement at the beginning of the new school year. Some of the staff are also going to join in and there is also a mini-challenge for pre-schoolers!
The children have been hearing about the reading challenge in assembly this week. Long Crendon, Bicester and Thame libraries are participating and on signing up, children will be given a special folder to keep a record of their reading mission. The reading challenge is free and launches on Saturday 13 July. Further information, including recommendations can be found at: summerreadingchallenge.org.uk - good luck everyone!
---
nphipps on: LITERACY BLOG
Children across both key stages were set the challenge of writing about the natural world and/or the challenges it faces. KS1 wrote poems about 'Our wonderful world'; Yrs 3&4 showed great imagination in short story and poetry writing; Yrs 5&6 used their persuasive writing skills to debate solutions to climate change. All the finalists showed great presence in reading their pieces aloud to the school, some of them arguing their case passionately in front of a panel of judges. Head Judge Mrs Baker says, "Our writers showed courage when presenting their pieces. The gave evidence of brilliant developing skills in their persuasive writing techniques and a wealth of creativity flowed. Wow!"
Congratulations to the eventual winners who each receive a voucher to spend at Book Fair next week: Iris R (Y1), Theo R (Y2), Hugo B (Y4), Maya S (Y5) and Damien A (Y6).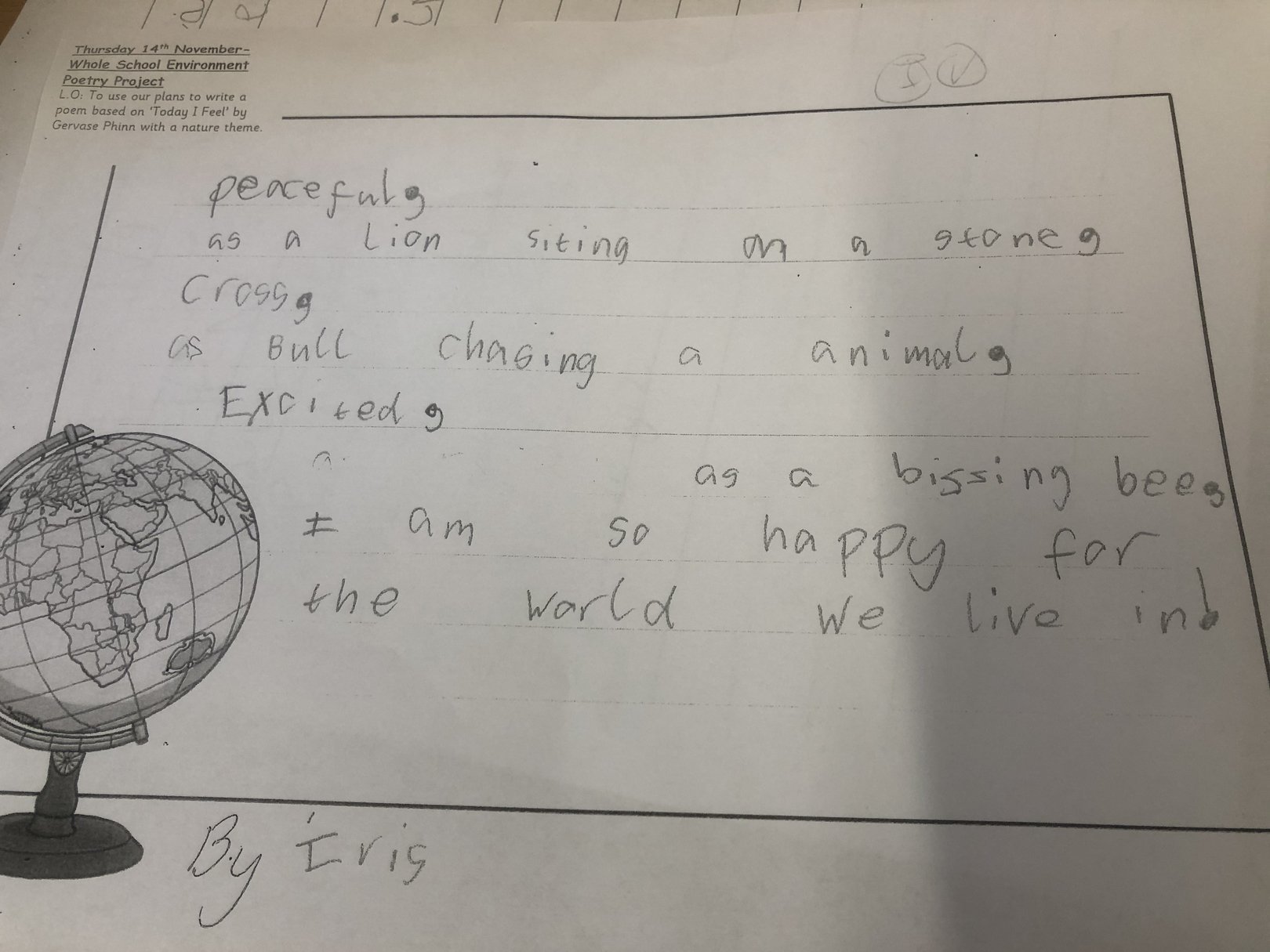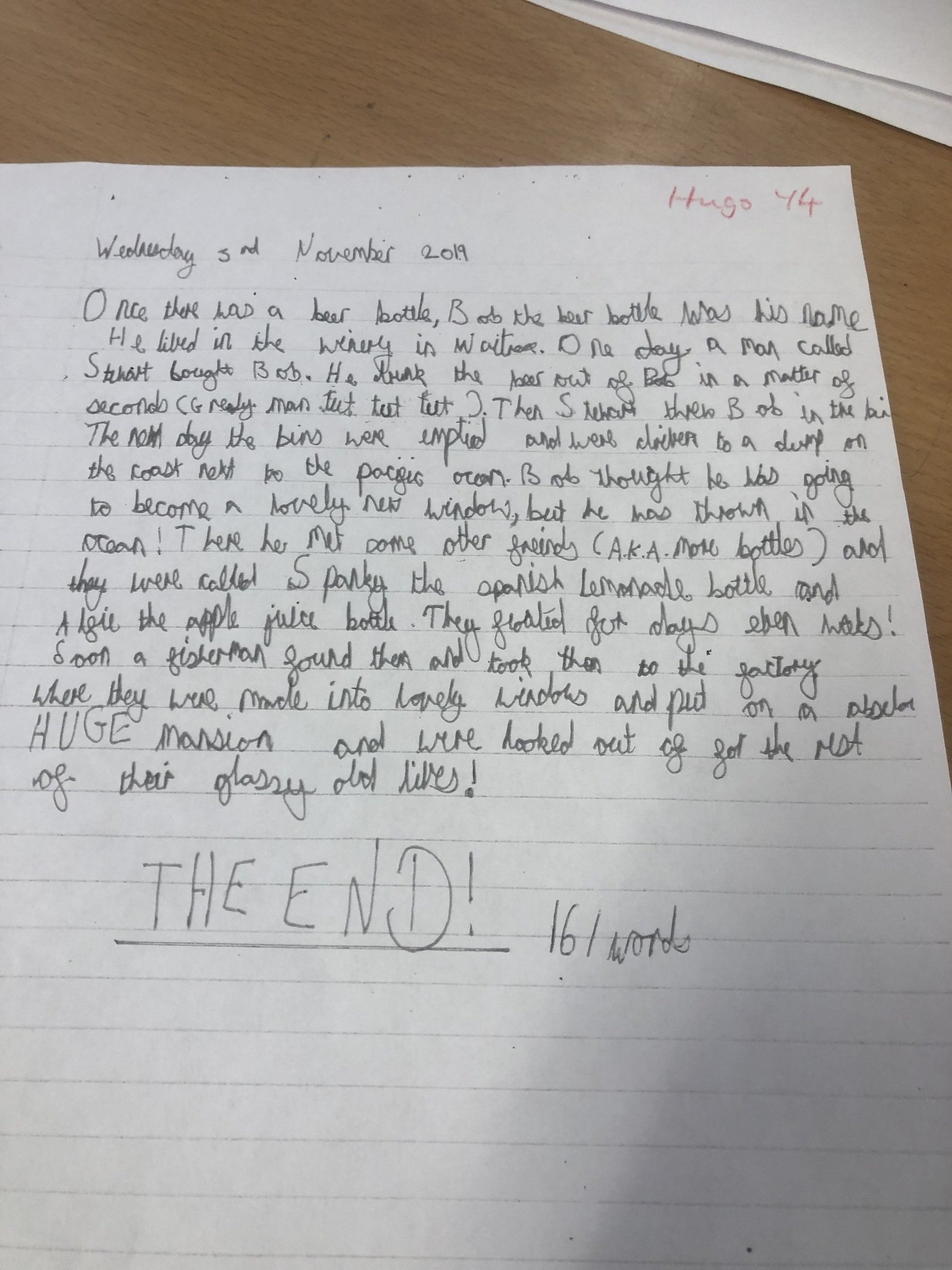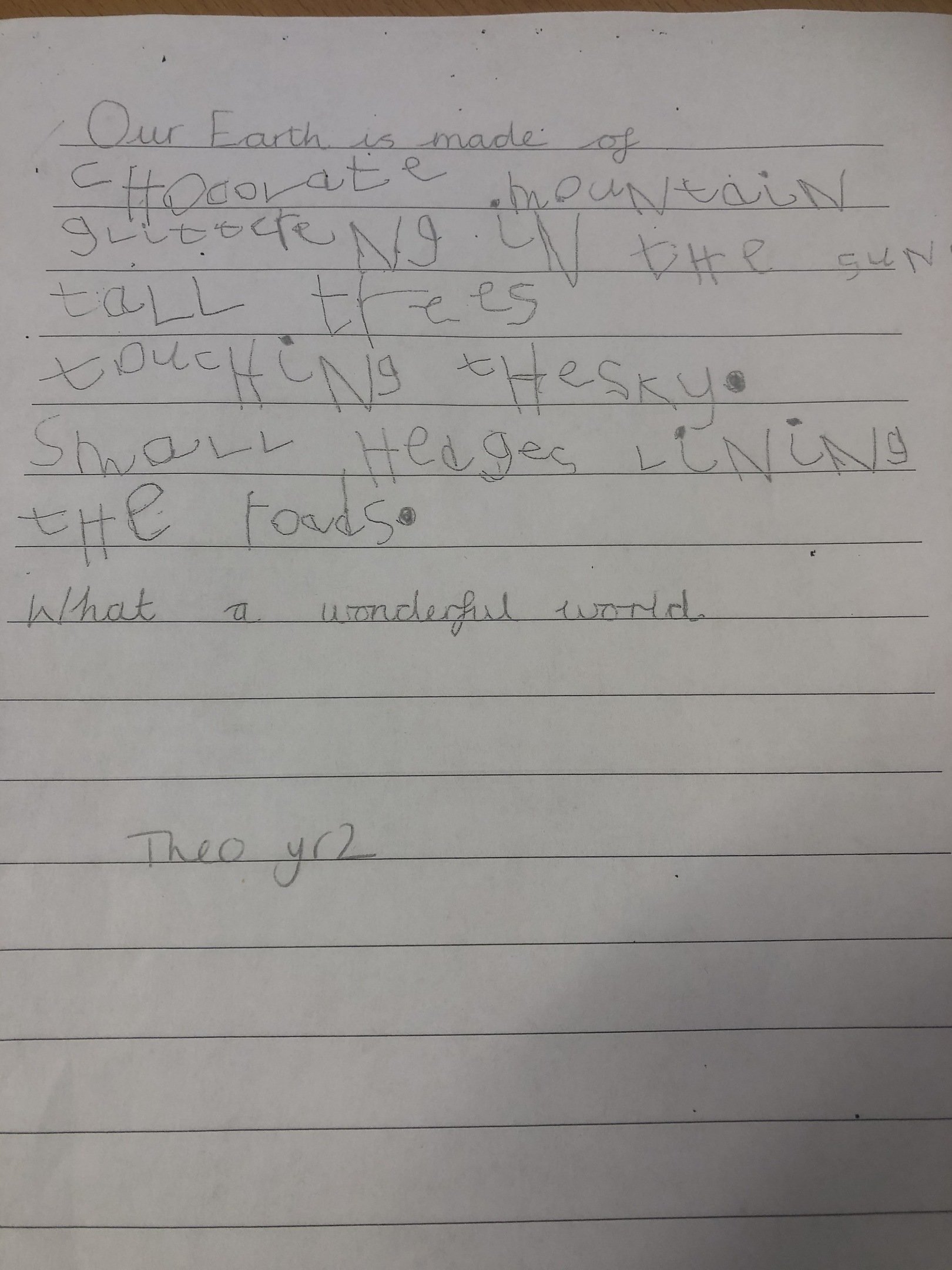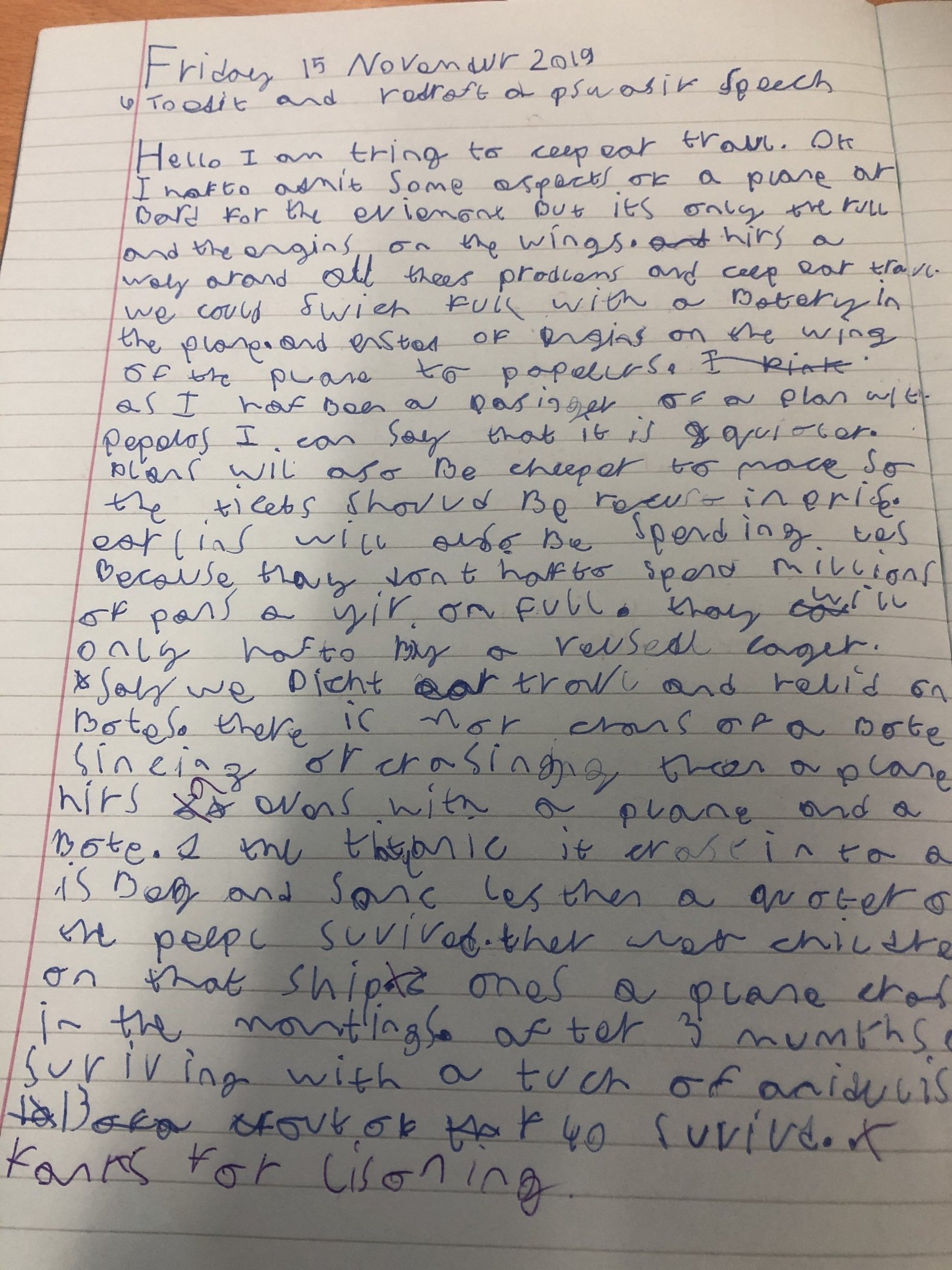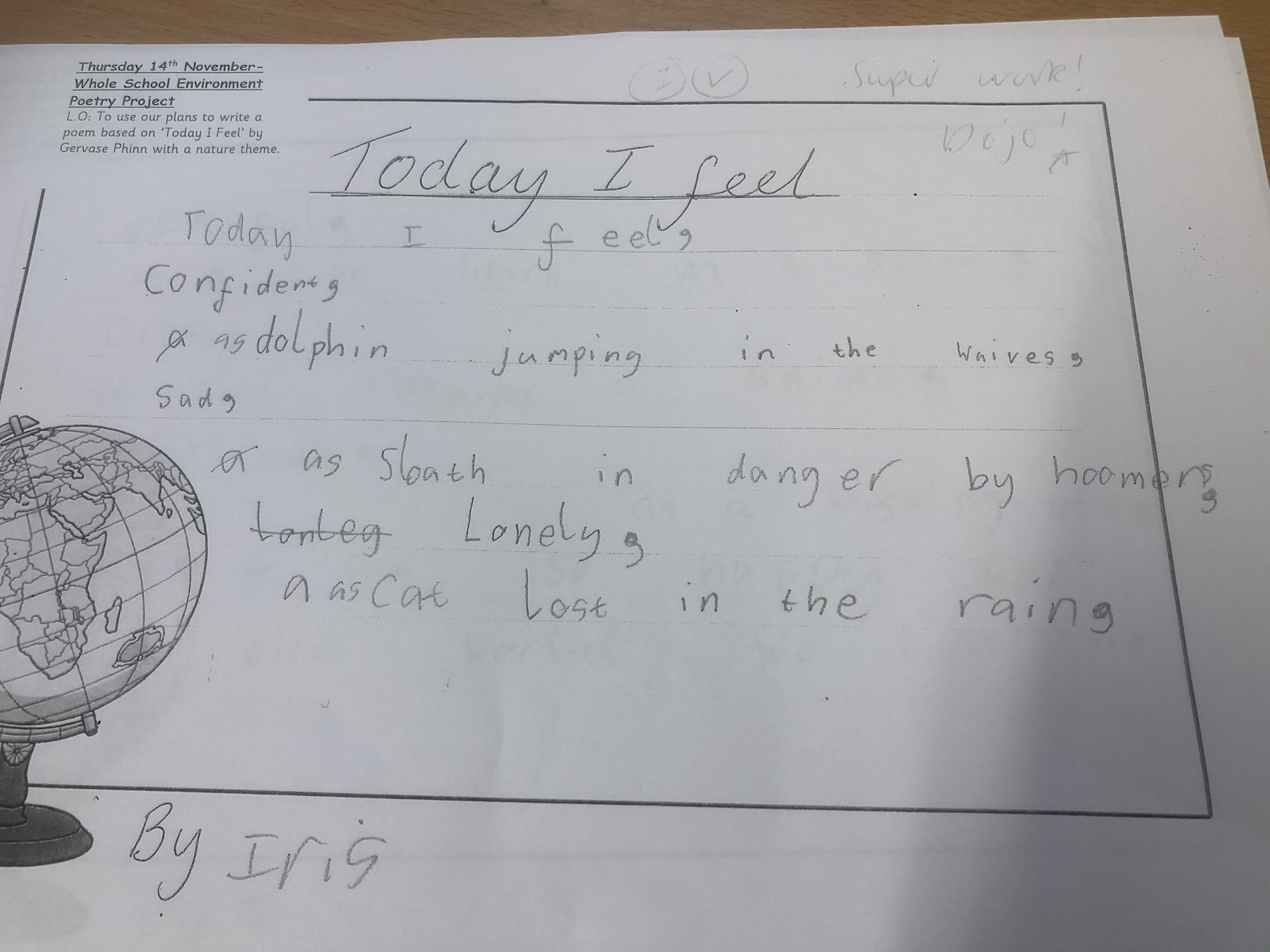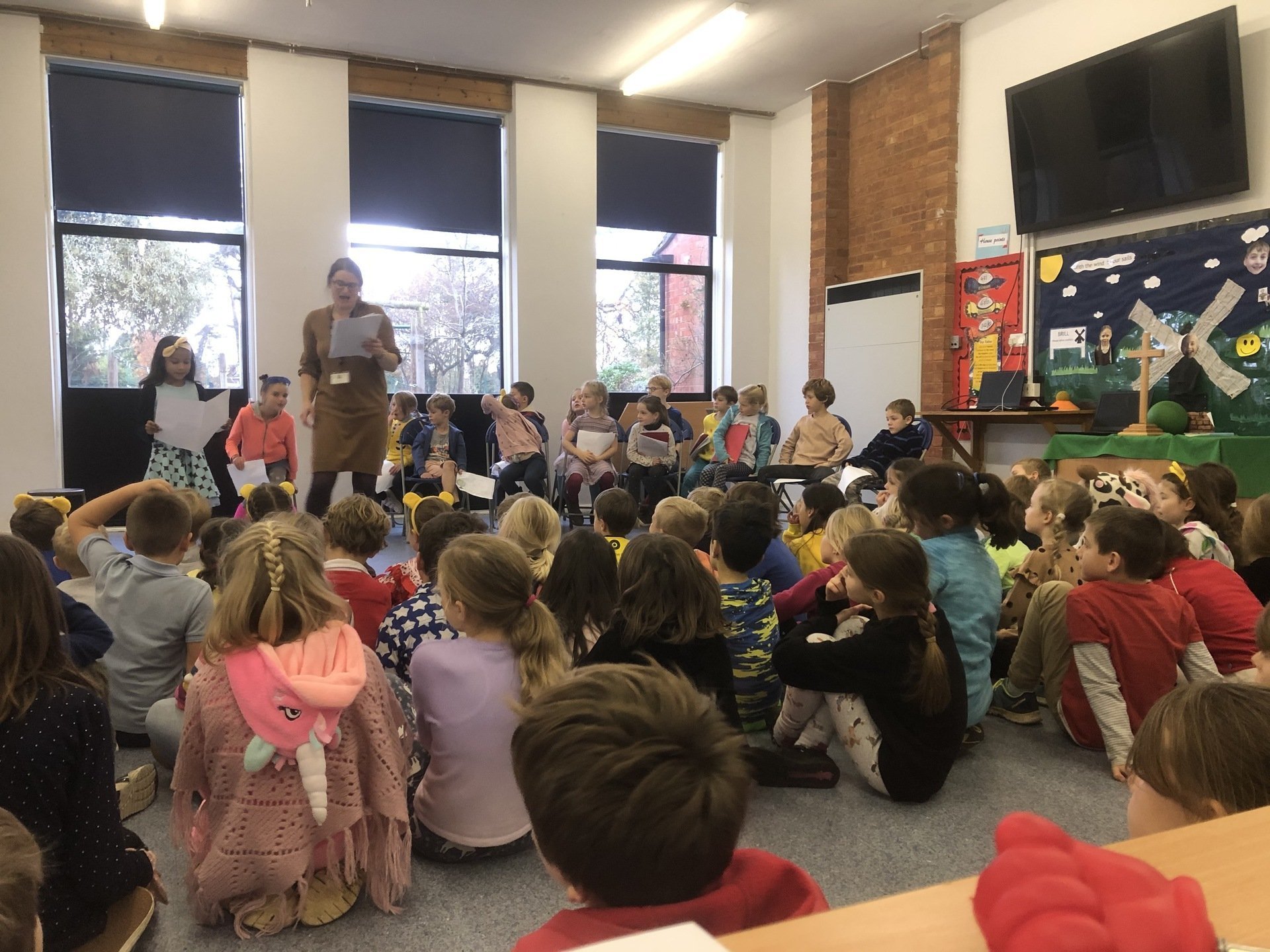 ---
Reading
Here at Brill we love books! We feel reading is such an important part of education; especially reading for pleasure. We encourage a love of books with our beautiful library and our teachers' enthusiasm. Our committed library team ensure children are selecting a range of books which both motivate and challenge them.
During lessons we have a range of different approaches; our new 'Bug Club' is used with the lower key stages and has been very popular with the children and consistently supports our phonics provision. Guided reading is taught weekly through the school- where a text is explored more deeply, and inference and deduction skills are used to fully comprehend. We also encourage book talks from the children who are often very eager to share their passion!
Class books are picked very carefully to match our topics and again offer a rich and deeper understanding of our learning in class. This book encompasses the whole topic and offers a range of fiction and non-fiction.
We have a range of visitors who encourage reading even further, a few of our recent events have included; Reading for Rugby, Dads and Lads and Leysa Henderson (an author who wrote Lost Lives). We also have regular members of the community come in to challenge our more able and support those who reading does not come naturally to.
Spellings
At school, your child will be using their phonics skills to spell unfamiliar words and to spell common and tricky words too. We look at spelling patterns during our SPaG lessons and as well as that we send home trickier words to learn by rote. We know spellings don't come naturally to everyone so as well as encouraging the learning of spellings we also encourage dictionary use and independent strategies the children can use to improve further.
We also celebrate 'Star Spellers' during our weekly celebration assembly. During which we focus on children who have used imaginative methods of learning, have shown commitment or are using independent strategies to embed their spellings into their classwork. This award is always enthusiastically received!