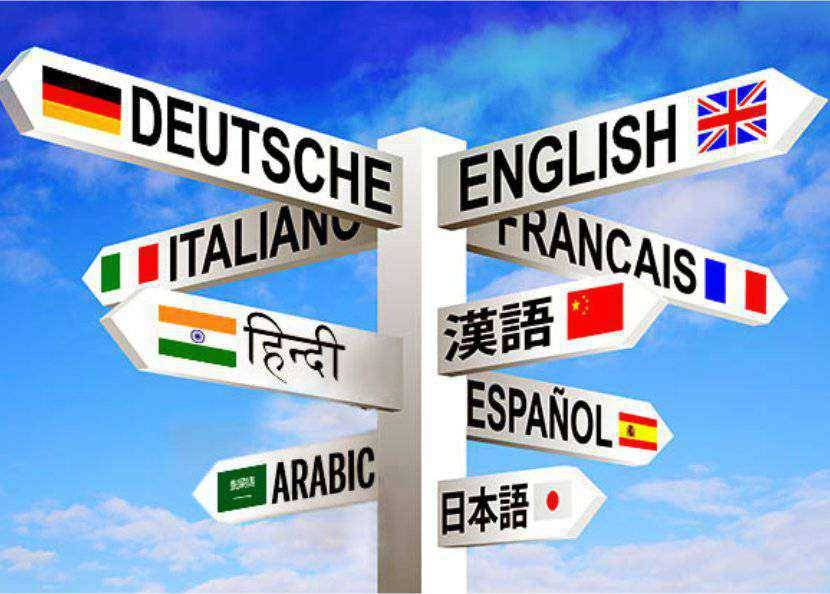 .
Modern Foreign Languages
The teaching of MFL ensures " ... a liberation from insularity and provides an opening to other cultures. A high-quality languages education should foster pupils' curiosity and deepen their understanding of the world." National Curriculum Programme of Study.
INTENT
At Brill School we believe that, in line with our vision of a "Brill Child", a high-quality MFL curriculum will enrich their education. It fosters children's curiosity and thirst for knowledge. The teaching of MFL enables children to express their ideas and thoughts in another language and to understand and respond in both the spoken and written language. It also provides exciting opportunities for them to use the language for practical purposes and to rise to the challenge that this presents. We believe that learning a new language helps children develop confidence and resilience as well as adding a depth and breadth to the whole school curriculum.
The learning of languages provides a valuable educational, social and cultural experience for all children, regardless of ability. Children develop communication and literacy skills that lay the foundation for future language learning.
Learning languages raises awareness of the multilingual and multicultural world and introduces an international dimension to the children's learning thus giving them an insight into their own culture and those of others. It ensures diversity though deepening their understanding of the world and widening their horizons.
The learning of French and Spanish provides a medium for cross-curricular links and the reinforcement of the knowledge, skills and understanding developed in other subjects.
IMPLEMENTATION
Although the teaching of Modern Foreign Languages is only statutory in the KS2 curriculum, we at Brill School believe that preparing the children in KS1 will have a positive effect on their confidence and enable them to become successful linguists.
MFL at Brill School:
Ensures every child has the opportunity to study a foreign language; developing their interest in the culture of other nations, communities and beliefs.

Ensures children have access to high-quality, engagingteaching and learning opportunities.
Ensures children develop an increased wider cultural understanding through our enrichedand varied MFL curriculum.

The curriculum is designed in line with the National Curriculum and the skills therein : Listening, Speaking, Reading, Writing and Cultural Understanding.

Languages are taught by a specialist MFL teacher and supported by class teachers and TAs using " Word of the Week" outside of MFL lessons.
A multi-sensory and kinaesthetic approach to teaching is used with a physical and outdoor element introduced wherever possible as an aid to understanding and retention. Lessons are enjoyable, non-threatening with success built in at every level in order that the children develop a positive attitude to their learning. Confidence and self-esteem are built through positive reinforcement for any contribution they make, however tentative. Higher ability and bilingual children are given extension activities where appropriate.
IMPACT
Our MFL curriculum is engaging and accessible to all learners, well-resourced and planned to build in progression. In addition, we measure the impact of our curriculum through:
Pupil discussions about their learning

A robust marking scheme with which the children are familiar

Clear learning objectives set out and progress recorded on " What I will Learn " sheets for each new topic.

Monitoring and reflection

against

subject-specific skills defined in each year of study.

Children apply their knowledge of language to other areas of the curriculum.

Children apply their cultural understanding and tolerance across society and cultures.
MFL BLOG
office on: MFL BLOG
Please see below our most recent Accreditation of the
International
School Award. A massive well done to Madame Tate for her incredible hard work and commitment towards this wonderful achievement.
Also, a massive thank you well done to the team too; pupils and staff, who have supported and implemented initiatives to support this successful accreditation.
Well done everyone, a lovely piece of news to end the year on!
Please see the detailed report below.
Dear International Co-ordinator,
Thank you for submitting your International School Award Impact Evaluation form. We are delighted to inform you that it has been approved by our assessors. Congratulations!
Your school is hereby accredited from 1 September 2022 to 31 August 2025. To ensure that there is no gap in your accreditation, you will need to submit your next action plan for reaccreditation in just over 2 years. The actual deadline will be announced on our website nearer the time.
Here are the assessor's comments on your Impact Evaluation, to highlight where your application was particularly impressive and points to take note of as you continue to develop the international dimension in your school:
"It is clear to see Brill CofE School continues to build and embed a real global learning ethos which sits at the heart of teaching and learning at the school and is informing long-term planning and policy. This is supported by Eco school Award activities, work around the Sustainable Development Goals and reflected in curriculum delivery and ongoing policy reviews with both school staff and the governing body. Good that global learning is seen as key work to highlight effective 'Deep Dives' for any future Ofsted inspections. The school sees this as an invaluable tool with which to broadening horizons and an appreciation of the wider world - particularly pertinent for a school which does not have a diverse school population. There is a well-established link with France and one recently established with Italy although sad to hear that the Indian partnership has understandably suffered due to the challenges of COVID. The Linking Network collaboration, although with a UK school, is great to see and clearly an invaluable way of exposing pupils at Brill to peers from a very different school community and exploring issues around diversity. All of these are being used as an effective vehicle with which to enable increased awareness of ways of life, cultures and experiences in the world - explored through a range of interesting activities both collaborative and otherwise. Lots of references are made to outcomes being shared with the wider community and there is lots of evidence that a whole school approach is ensured through the embedding of outcomes / an international focus across the curriculum and in the teaching and learning experience for all. As noted within the Action Plan feedback, lots of interesting and cross curricular activities have been carried out with link schools to enable a real understanding and appreciation of culture and diversity and to develop concrete active global citizenship and authentic language skills via direct communication and collaboration. Impact is being felt by pupils/ staff, parents and the wider community with information provided for some activities in terms of monitoring and evaluation tools used to gauge this and with feedback included to evidence this which is good to see. This is an very good Impact Evaluation which clearly outlines the commitment to sustaining the delivery of genuine, effective and excellent global learning across the school."
If your application was resubmitted, the assessor's final comment is given below:
Congratulations on working so hard to co-ordinate such an impressive range of work as an International Co-ordinator! You are a credit to the school and the wider community.
We will be printing certificates of achievement. If the name of your school or your head teacher has changed since you submitted your action plan, please inform us at isa@britishcouncil.org in the next two weeks to ensure we have the correct information for your certificate of achievement. You will soon be invited to attend an award ceremony where you will receive your certificate and will celebrate your success with other international coordinators and The British Council. If you are unable to attend, please inform us and we will post the certificate to the school.
The scheme mark, which is a key part of the Award, and press release template will be sent with a separate email.
We hope that the scope of your excellent international activities will continue to develop and benefit the school community; your support, commitment, creativity and innovative international work is greatly appreciated.
Thank you for taking part in the International School Award. Please convey our very best wishes and many congratulations to all staff and pupils both in the UK and overseas who have taken part in the scheme. Please also contact your local media to inform them about your successful international work - this is a great achievement and one that deserves celebrating and sharing widely.
We wish you the best as you continue with your international journey.
Kind regards,
The International School Award team
British Council
---
YEAR 3'S FRENCH POEM
September 22nd 2022
Ecoutez! C'est fantastique!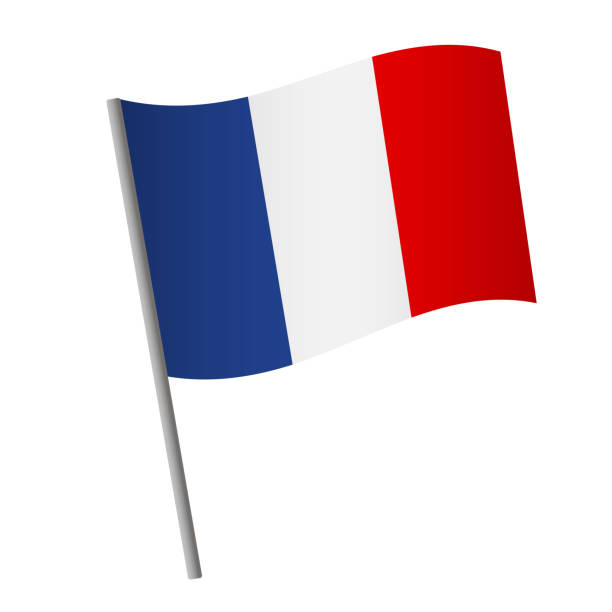 Year 6 French Day
le 14 juillet, 2022
What a day Year 6 had today!
A treasure hunt around the village, a history lesson, buying lunch in a French market, eating delicious French food and finally enjoying a closely fought boules competition.
Thank you to all the adults involved for making it happen and all the children for embracing it with such enthusiasm. We hope it helped ease the disappointment of the cancelled trip to France in May, and Year 6 will have made some great memories.
Year 2 Spanish Food Tasting
July 13th, 2022
Year 2 showed great enthusiasm as they tried some traditional Spanish foods. The tortilla was a great hit, the ice cold gazpacho was welcome in the heat, and the children were amazed at how thin the jamon was sliced was a great hit, but it was the the churros con chocolate that stole the show!
Year R's French Song about growing tomatoes
June 27th, 2022
Year 5's French Art Work
May 2022
We are all so excited to be doing a joint French /Art project in Year 5. The children have planned their Delaunay style pictures in art lessons and will soon be describing them in French. It's been a great learning experience, and Year 5 have given it their all in both Art and French lessons. Merci, les enfants! Bravo!
KS1 Flamenco Dancing
May 11th 2022
Years 1 and 2 have been having lots of fun learning parts of the body in Spanish, and what better way to show off their knowledge than to sing a song and dance flamenco at the same time?
Year 3's French Book.
Year 3 have been reading " La Chenille qui fait des Trous" ( The French version of " The Very Hungry Caterpillar " ) They then set about writing and illustrating one of their own but with different vocabulary. They chose to write a story about a very hungry turtle who started out life as an egg on a beach and ended up as a beautiful giant turtle in the ocean. April 4th, 2022
Poisson d'avril : April 1st 2022
Every year on April 1st in France, children try and stick paper fish on the backs of their friends and teachers without them realising! We thought we would adopt this tradition at Brill School today.
During our collective worship in the hall, the children were shown the significance of Ichthus ( the Ancient Greek symbol of a fish first used by Christians during Roman times and still used today) and the French tradition of sticking fish on each other's backs was explained.
Finally, at break time, it was time for the children to try it out for themselves. As you can see from the photos, great fun was had! Thank you to Mrs Ardley for sharing the idea, it is hoped that this will become an annual event!
Year 4's French "Guess Who" Morning
What a brilliant morning Year 4 had playing "Guess Who" in French, eating croissants and drinking chocolat chaud! All their hard work and preparation paid off. They all felt very proud of themselves, and so they should!
Bravo, Year 4 !
Year 6 French Day June 2021
Year 4 Guess Who April 2021
HOW TO MAKE A SPANISH OMELETTE
( TORTILLA )
Follow the 2 short videos below to see how the Spanish make their famous tortillas.
You will need:
1 small onion finely copped
2 potatoes peeled and sliced thinly
5 eggs
olive oil to cover the bottom of a small frying pan
a good pinch of salt.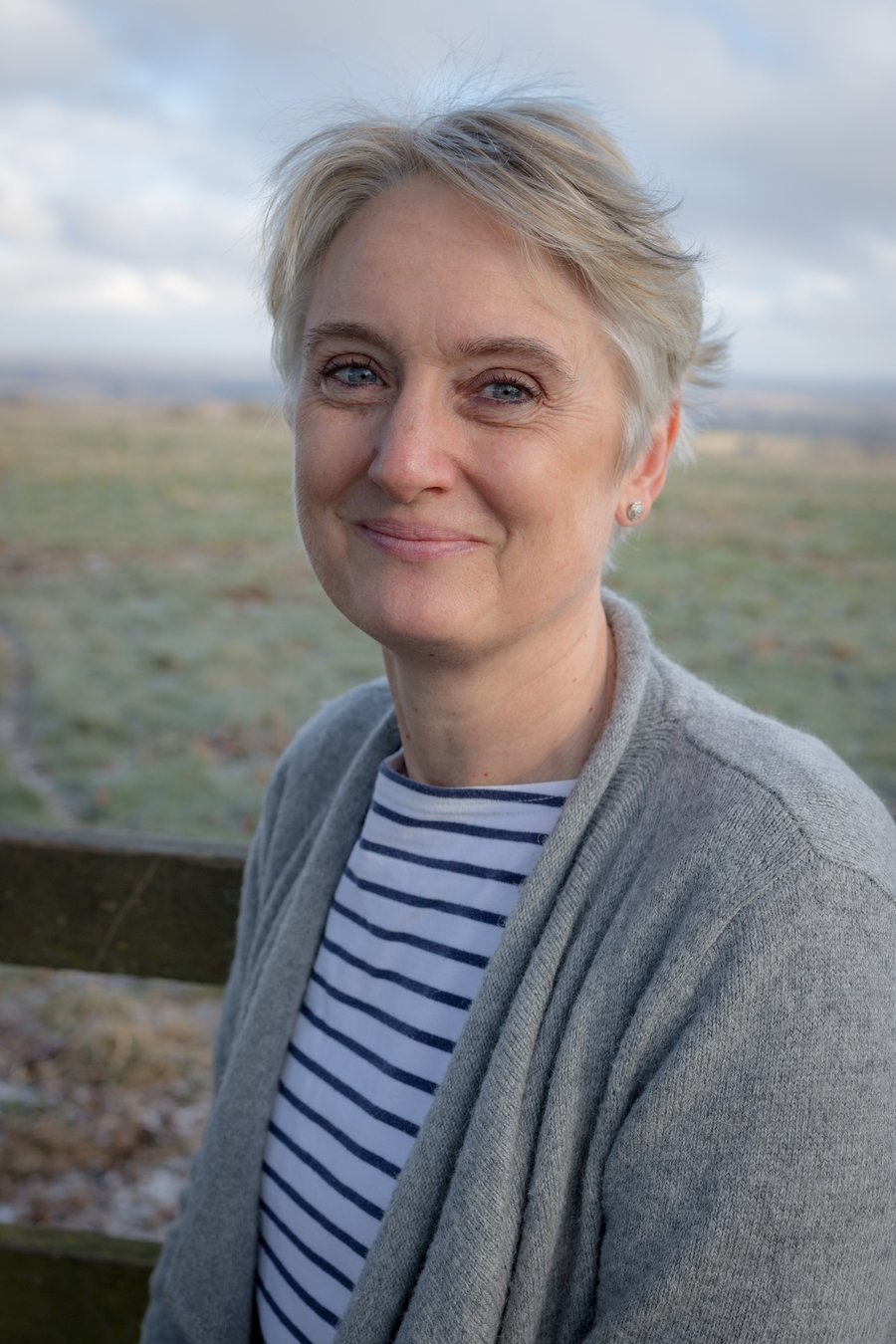 Madame / Senora Tate
e.tate@brillschool.org.uk
Attainment grades explained
"Can I show you in my literacy book that I used prepositions in English AND in French?" - Year 4 child.
"I loved the market, it was wonderful to have your own freedom and it helped me feel confident with my French " - Year 6 child after our trip to France.
"Thank you so much ..... Our daughter has loved her first introduction to French " - Year R parents.
"I never knew you could drink hot chocolate out of a bowl !" - Year 1 child after the French breakfast
"I am loving languages at my new school , but I still can't roll my r's!! .....Doing French and Spanish at Brill means that I find languages easier than most people in my class. I also heard that D's French teacher says he has a natural accent! "- Former Brill pupil now in Year 8.