Modern Foreign Languages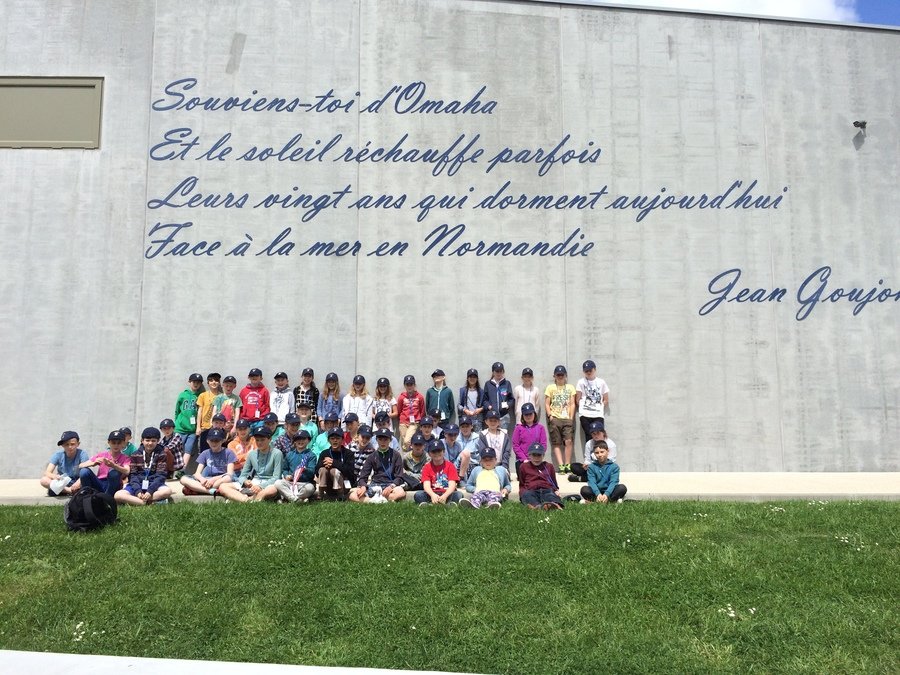 Modern Foreign languages ( French or Spanish ) are taught throughout Brill School. We believe that learning a new language helps children develop confidence and resilience as well as offering a depth and breadth to the whole school curriculum.
MFL lessons are taught by a specialist teacher and are active and engaging. They concentrate on the 4 main skill areas of LISTENING, SPEAKING, READING and WRITING. All are transferable skills and prepare the children for secondary school and beyond.
Intercultural understanding is integrated into all the schemes of work to ensure that the children have an awareness of the world around them.
For example ; Year 1 enjoy a French style breakfast and Years 2 children taste traditional Spanish foods while learning how to say they like / dislike something.
We work hard to make sure that there are strong cross-curricular links such as Drama ( Year 6 French Nativity ), RE ( Easter traditions in Spain ), Art ( Picasso in Year 5 ), Literacy ( Year 4 French prepositions ), Geography ( where in the world is Spanish / French spoken )
We try and ensure, where possible, that learners should experience and be inspired by first-hand communication with native speakers and benefit from opportunities to enhance learning.We link with schools in France and Spain and run a residential trip to France in Year 6.
Above all, through an enthusiasm and passion for language learning, we aim to create an inspiring culture which enriches learning opportunities and challenges all pupils.
MFL BLOG
nphipps on: MFL BLOG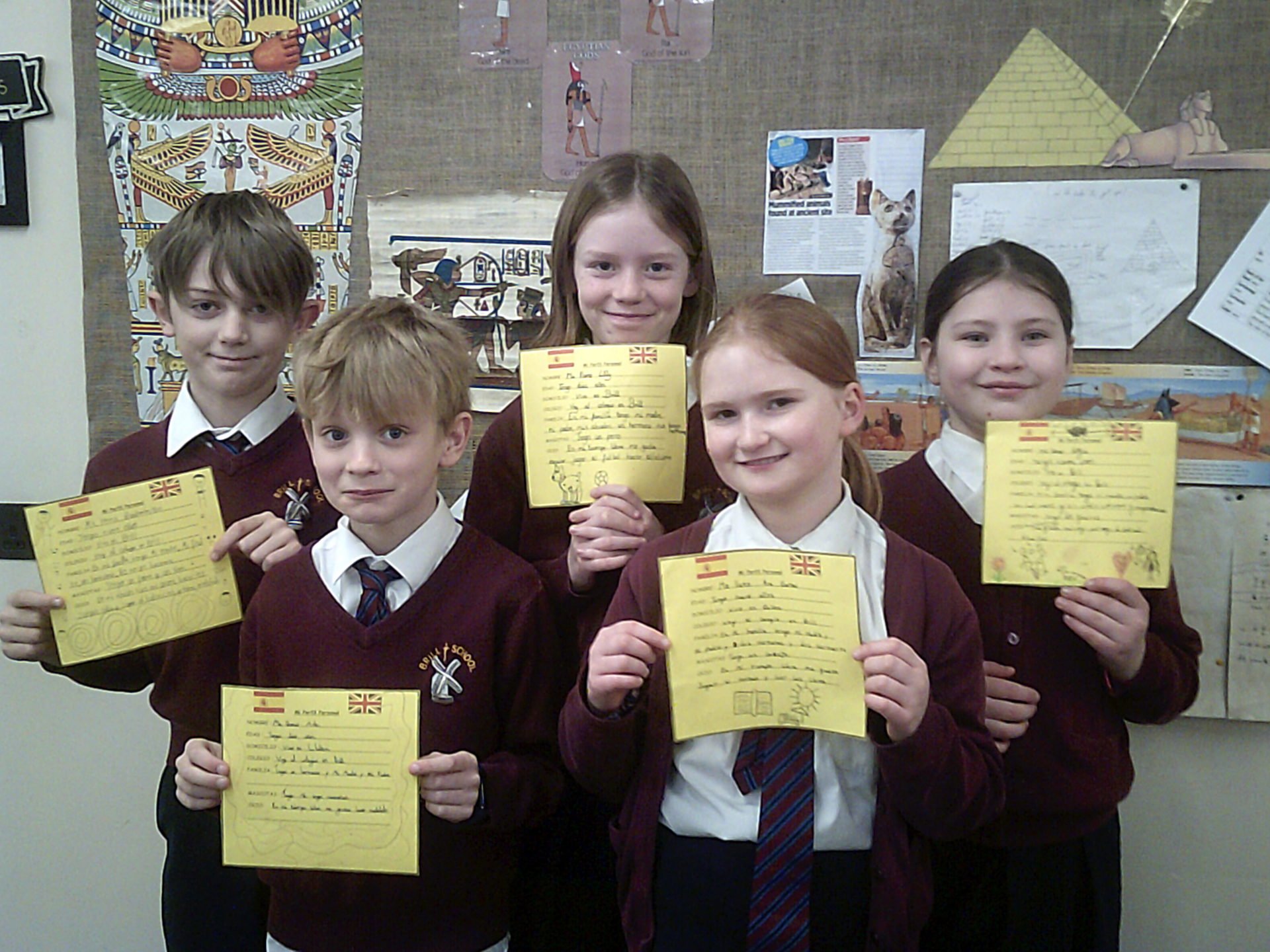 Year 5 have been working hard to build Spanish profiles of themselves. They are now ready to send them to Madrid and we eagerly await the response from the Spanish school.
---
nphipps on: MFL BLOG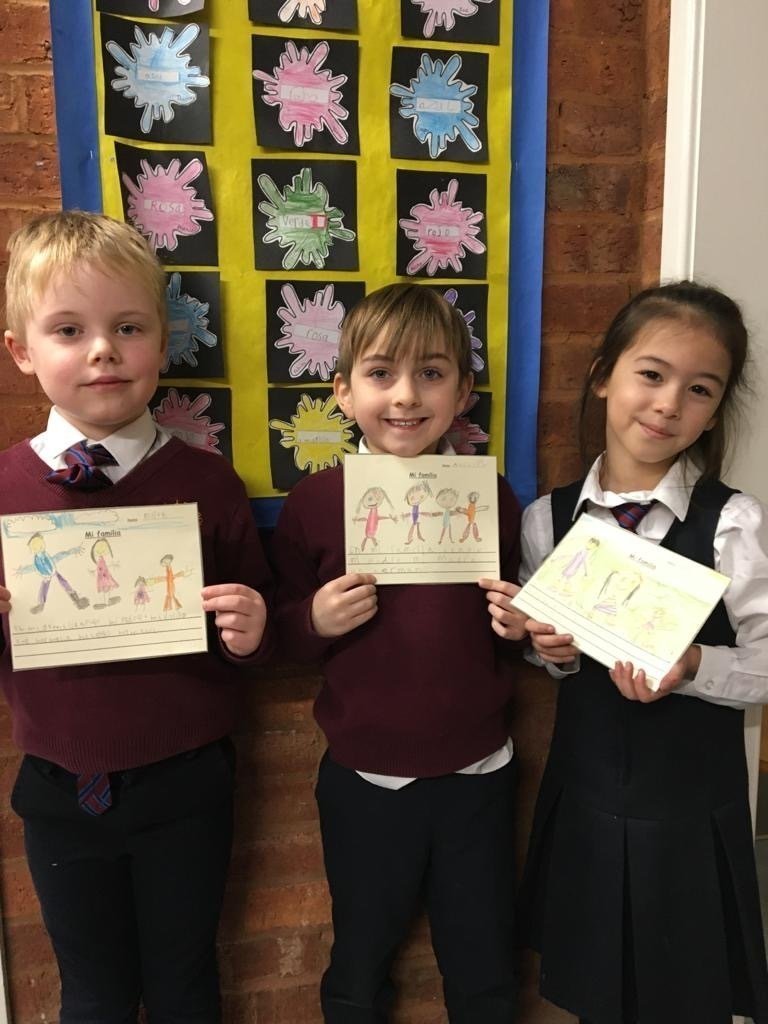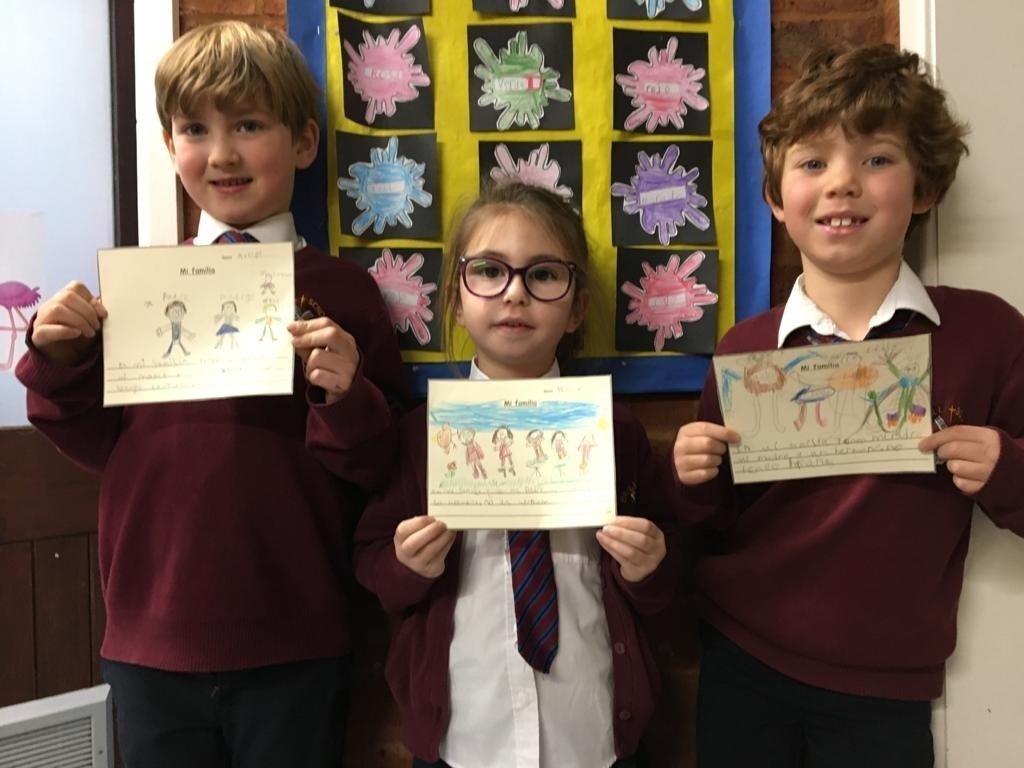 Our Year 2 children have produced some amazing work in Spanish this week. Not only can they tell you in fluent Spanish who is in their family, but they can also write in full sentences. Estupendo
---
International Fun...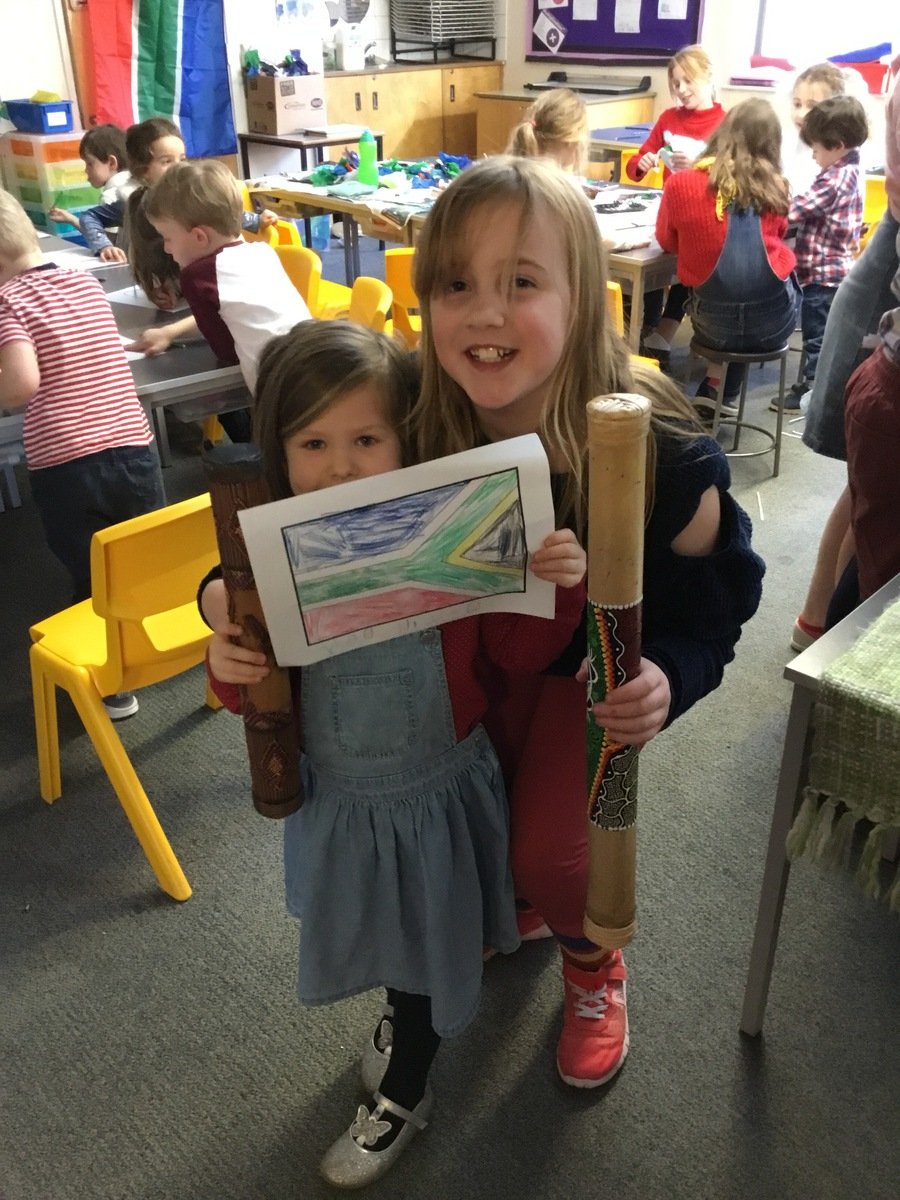 We firmly believe in the value of offering our pupils an international element to the curriculum and we are very proud to have been reaccredited with the British Council's International School Award. This is what the assessors had to say about Brill School's International work:
"Brill Church of England School. International School Award Re-Accreditation 2019 -2022: APPROVED
"The international dimension is firmly embedded in the curriculum and whole-school ethos at Brill Church of England School. It is clearly well coordinated and managed to feature in different subject areas, providing an extra dimension of enrichment and dovetailing neatly with strategic planning and key priorities. Your Impact Evaluation is detailed and insightful. Your pupils have gained citizenship attitudes and attributes and an appreciation for cultural diversity as well as increased curiosity about the wider world. The quotes from pupils' evaluations are useful in conveying their excitement and enjoyment about the international projects. The extract from the letter from your Indian colleague highlights how much your partnership is valued by your partner school, and bodes well for the sustainability and further development of this link. Congratulations to all at Brill Church of England School who have contributed to this achievement in the 20th Anniversary Year of the International School Award! We wish you continuing success and enjoyment with your international work. "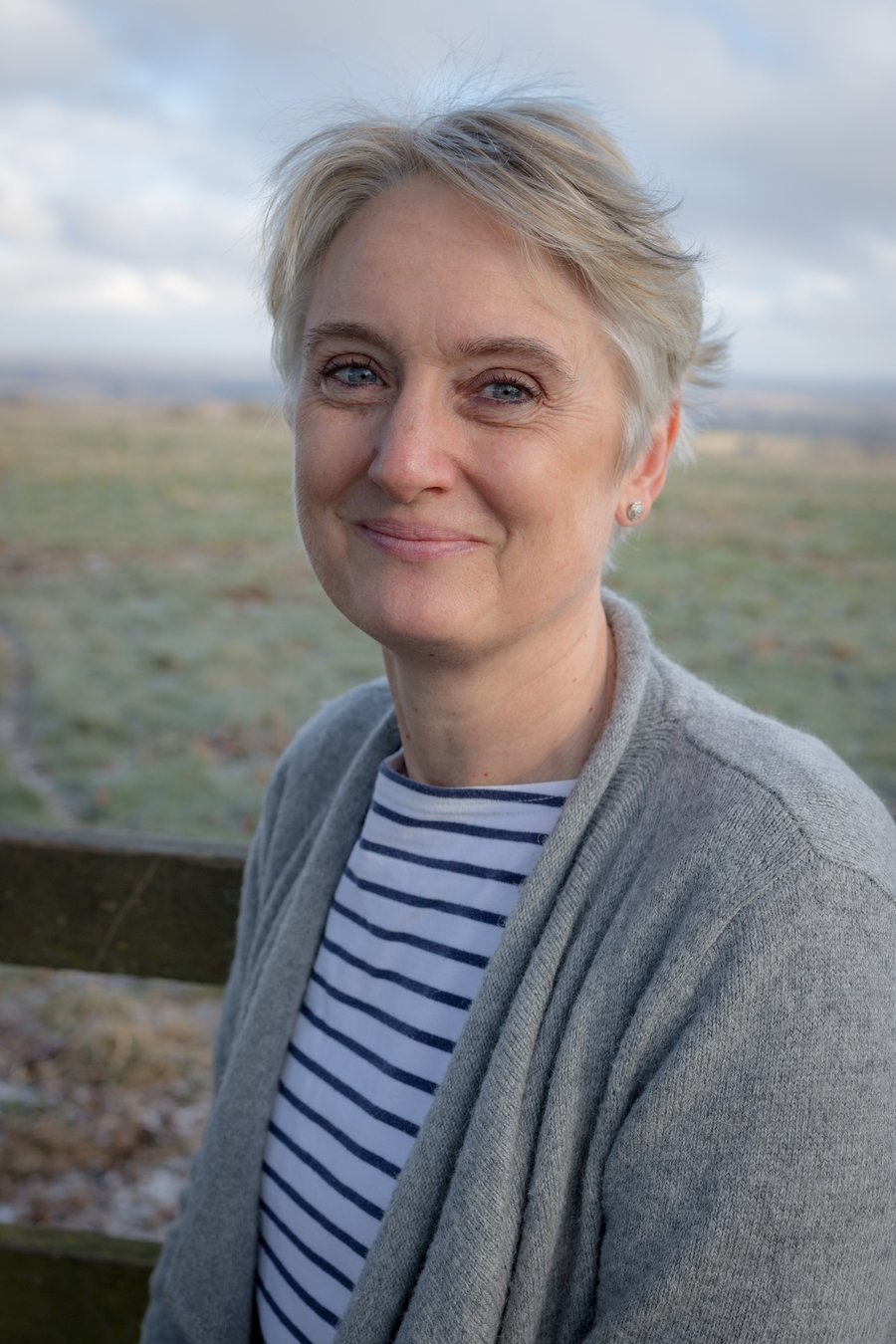 Testimonials
"Can I show you in my literacy book that I used prepositions in English AND in French?" - a Year 4 pupil
" I loved the market, it was wonderful to have your own freedom and it helped me feel confident with my French " - Year 6 pupil after our trip to France.
" Thank you so much ..... Our daughter has loved her first introduction to French " - Year R parents
" I never knew you could drink hot chocolate out of a bowl !" - Year 1 after the French breakfast
"I am loving languages at my new school , but I still can't roll my r's!! .....Doing French and Spanish at Brill means that I find Language easier than most people in my class. I also heard that D's French teacher says he has a natural accent! "- A former Brill pupil now in Year 8.