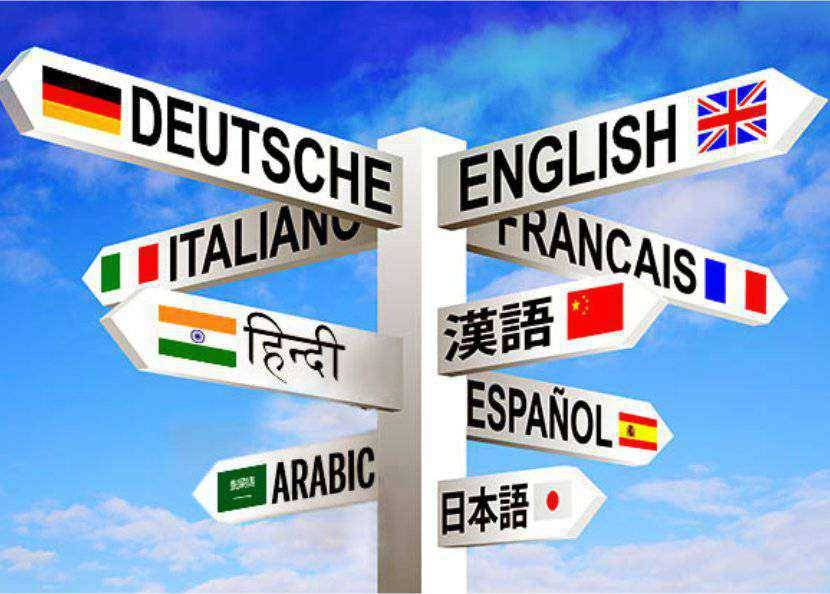 .
Modern Foreign Languages
Modern Foreign Languages, French or Spanish, are taught to every year group at Brill School. We believe that learning a new language helps children develop confidence and resilience as well as adding a depth and breadth to the whole school curriculum.
We follow the National Curriculum Programme of Study and adhere to the purpose of studying a modern foreign language found therein, " ... a liberation from insularity and provides an opening to other cultures. A high-quality languages education should foster pupils' curiosity and deepen their understanding of the world."
MFL lessons are taught by a specialist teacher and are active and engaging. They concentrate on the 4 main skill areas of listening, speaking, reading and writing. All are transferable skills and prepare the children for secondary school and beyond.
Intercultural understanding is integrated into all the schemes of work to ensure that the children have an awareness of the world around them. Children will enjoy the opportunity to learn about other cultures throughout the World where the languages are spoken.
We work hard to make sure that, where appropriate, there are strong cross-curricular links such as Drama (Year 6 French Nativity), RE (Easter traditions in France and Spain), Art (Matisse in Year 5), Literacy ( phonics and grammar), Geography (where in the world is Spanish and French are spoken )
We try to ensure that learners experience first-hand communication with native speakers and benefit from these encounters to add value and purpose to their learning. We link with schools in France and Spain and every year we offer a week's residential trip to France to all Year 6 children.
Above all, through an enthusiasm and passion for language learning, we aim to create an inspiring culture which challenges pupils of all abilities and enriches their learning experience.
Year 6 French Day
June 25th, 2021
We were all very disappointed not to be able to travel to France this year so instead we brought France to Brill for a day!
The children worked out clues using directions in French and made their way around the village on a treasure hunt.
The school playground was transformed into a French market where the children used the language learnt in class to buy their own lunches.
Finally, they all took part in a closely fought boules competition on the school field.
" The Year 6 kids were great, they all had a go and did an excellent job. " " What a delight all the children were...." - comments from some of the market stallholders.
Listen to what Jessica, Grace, Edward and Jacob thought of their Guess Who French morning >>>>
MFL BLOG
office on: MFL BLOG
We have had another busy week learning languages this week....
YEAR R : We continued with colours this week and added few more to the first four we'd already learnt. The children played a sort of "pass the Parcel" game and passed words for colours around a circle. They all joined in beautifully and everyone 's French pronunciation is coming on brilliantly. We watched a DVD of some French children playing games involving colours. Here is a link to a video clip which will remind the children of the French colours.
https://www.youtube.com/watch?v=qPPIT1nbe7Q
YEAR 1 and YEAR 2 : The children in both classes have done so well learning their colours that it was time this week to teach them to say what their favourite colour is in Spanish. We managed to practise it in spoken Spanish AND write it ready for a display. We all also really enjoyed Senor Soto's RAP and here's a link to it so you can share it with the children.
https://www.youtube.com/watch?v=XS6w8EglqcI
YEAR 3 Now the children have learnt the French for the items in a pencil case, it was time this week to learn how to identify if a word is masculine, feminine and plural. We used word books to look up lots of brand new words and categorised them. It's an important concept to learn early on in language learning, and Class 3 seem to have understood it very well so far. Bravo!
YEAR 4 The children enjoyed sharing their likes and dislikes this week ready to write on their postcards to send to France. The y learnt how to say and write the popular sentence , " j'adore le football " as well as the not quite so common " Je déteste le chocolat"! The French children who will receive these postcards will find out a lot about our Year 4 pupils.
YEAR 5 Year 5 progressed on to the 60's and 70's this week. Not long now until we reach 100 and can play Euromillions! As always, they wowed me with the speed at which they picked up the concept that there is no word for 70 in French ( it is SIXTY TEN !! ) Those who need extra help spent time doing so. Next week 80's and 90's.Here is a link to help with all the numbers 1 - 100
https://www.youtube.com/watch?v=ZDTcrb0szSo
YEAR 6 We are tweaking the children's accents and pronunciation all the time at the moment and it can seem like hard work to learn the |Nativity play lines at times. However, Year 6 children are resilient enough to know that " it will be alright on the night" and practice certainly makes perfect. I am already very proud of them for having a go, trying their best and remaining positive. We are going to start staging it next week ready for the big performance on the 8th December.
---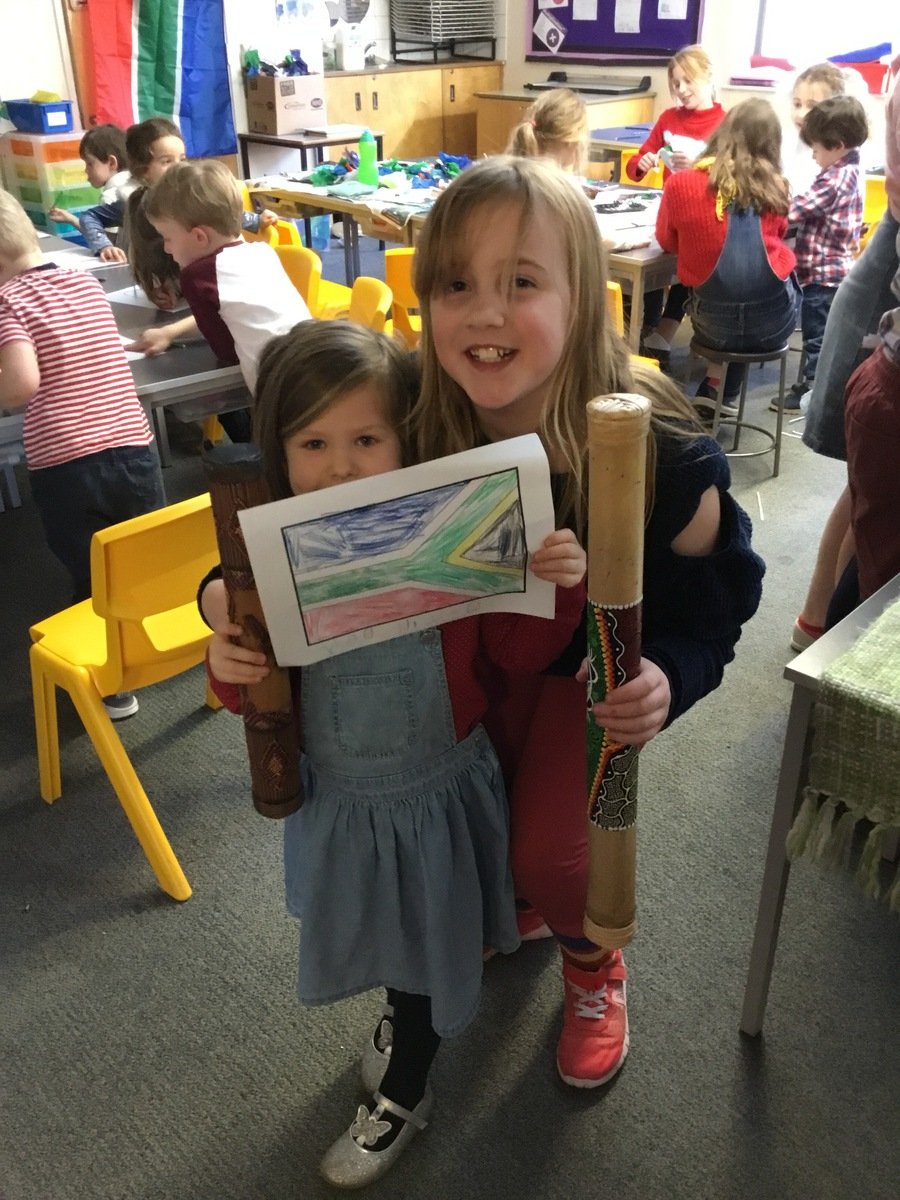 We firmly believe in the value of offering our pupils an international element to the curriculum and in summer 2019, we were very proud to be reaccredited with the British Council's International School Award. This is what the assessors had to say about Brill School's international work:
"Brill Church of England School. International School Award Re-Accreditation 2019 -2022: APPROVED
The international dimension is firmly embedded in the curriculum and whole-school ethos at Brill Church of England School. It is clearly well coordinated and managed to feature in different subject areas, providing an extra dimension of enrichment and dovetailing neatly with strategic planning and key priorities. Your Impact Evaluation is detailed and insightful. Your pupils have gained citizenship attitudes and attributes and an appreciation for cultural diversity as well as increased curiosity about the wider world. The quotes from pupils' evaluations are useful in conveying their excitement and enjoyment about the international projects. The extract from the letter from your Indian colleague highlights how much your partnership is valued by your partner school, and bodes well for the sustainability and further development of this link. Congratulations to all at Brill Church of England School who have contributed to this achievement in the 20th Anniversary Year of the International School Award! We wish you continuing success and enjoyment with your international work."
HOW TO MAKE A SPANISH OMELETTE
( TORTILLA )
Follow the 2 short videos below to see how the Spanish make their famous tortillas.
You will need:
1 small onion finely copped
2 potatoes peeled and sliced thinly
5 eggs
olive oil to cover the bottom of a small frying pan
a good pinch of salt.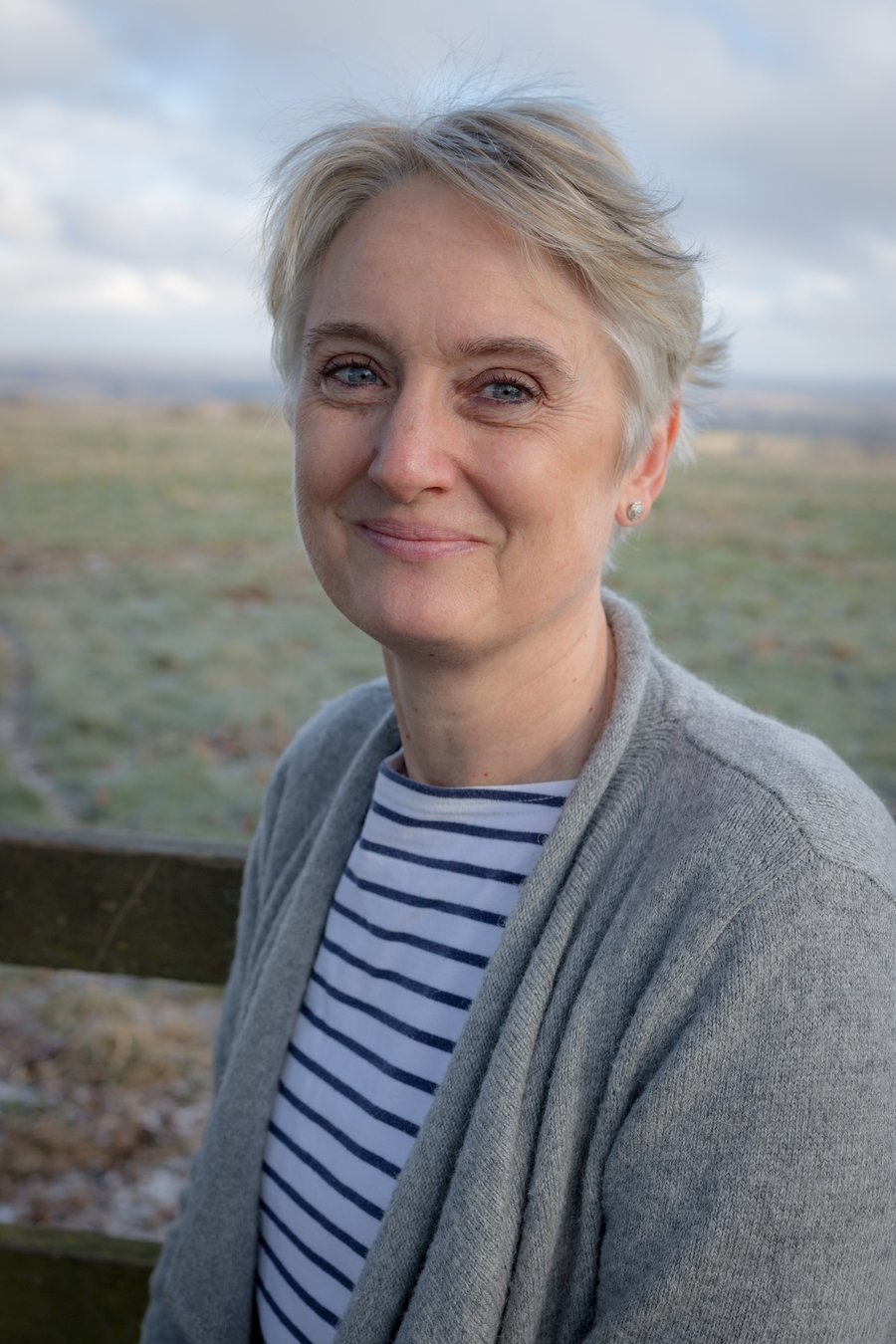 Madame / Senora Tate
e.tate@brillschool.org.uk
| Name | |
| --- | --- |
| Progression doc ( all years overview ).docx | Download |
| progression doc ( year 2).docx | Download |
| progression doc ( year 1 ).docx | Download |
| progression doc ( year 3).docx | Download |
| progression doc ( year 4).docx | Download |
| Progression doc (5) French version.docx | Download |
| Progression Doc MFL ( year 6).docx | Download |
Showing 1-7 of 7
"Can I show you in my literacy book that I used prepositions in English AND in French?" - Year 4 child.
"I loved the market, it was wonderful to have your own freedom and it helped me feel confident with my French " - Year 6 child after our trip to France.
"Thank you so much ..... Our daughter has loved her first introduction to French " - Year R parents.
"I never knew you could drink hot chocolate out of a bowl !" - Year 1 child after the French breakfast
"I am loving languages at my new school , but I still can't roll my r's!! .....Doing French and Spanish at Brill means that I find languages easier than most people in my class. I also heard that D's French teacher says he has a natural accent! "- Former Brill pupil now in Year 8.