Music
At Brill School, we believe that Music is a universal language that embodies one of the highest forms of creativity. A high-quality music education should engage and inspire pupils to develop a love of music and increase their musical skills, and so increase self-confidence, creativity and sense of achievement. As pupils progress, they develop a critical engagement with music, allowing them to compose, and to listen with discrimination to a wide range of musical styles and works by a variety of composers.
Every child at Brill is an individual and our musical provision is one of the many curriculum areas where we encourage all to thrive, to be themselves, to enjoy participating and growing, and to be the best they can be whilst demonstrating and developing their own unique flare!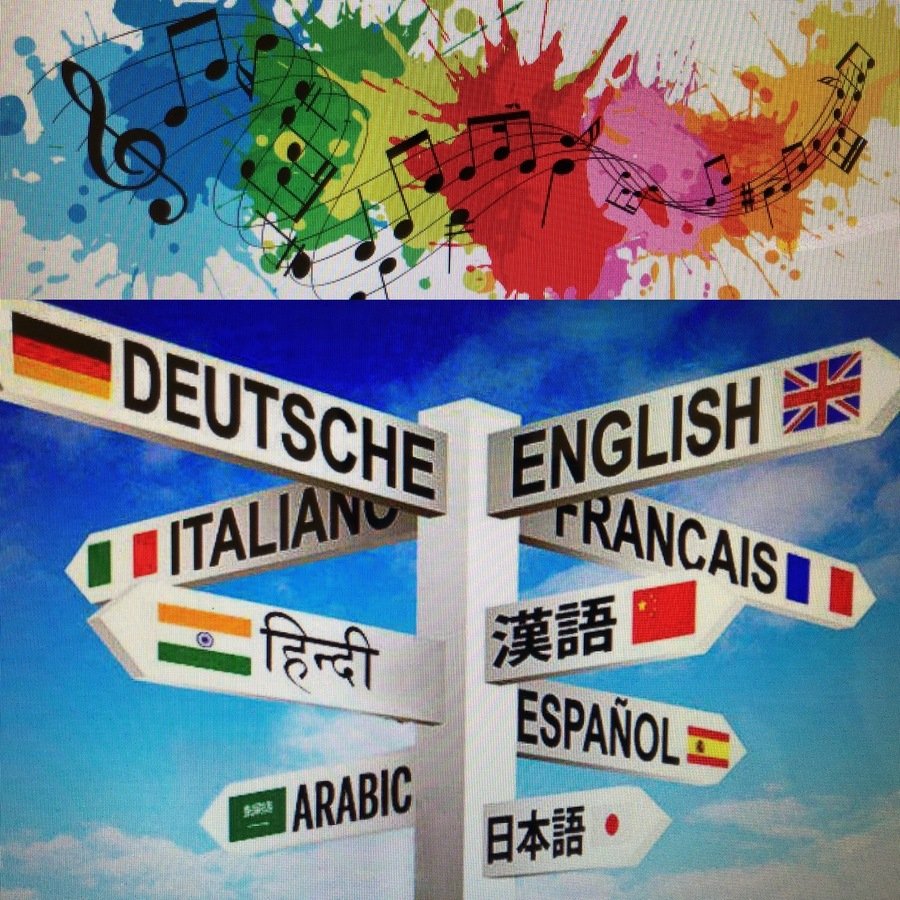 A Musical Challenge - Languages and Music Combine!
Madame Tate has set a rap writing challenge and to accompany this, why not create your own musical backing track? Felix sent in a video of him using this software, which inspired me to think you could compose your own musical accompaniment. Click here for the link to the website where you will find it. If you need a small tutorial from Felix, do check out his video in the centre column below as this might help to get you started. Alternatively, you can have a go at working out how to use it yourself. :) Madame Tate and I are very excited to hear what you will produce! Enjoy creating! Send to d.baker@brillschool.org.uk or e.tate@brillschool.org.uk or you could upload to Class Dojo.
The Royal Opera House........
.......have put together some brilliant Music learning resources. They are definitely worth a look. Click here for access to them. Maybe you could try some of them out and then share what you have created or learnt by emailing me on d.baker@brillschool.org.uk
You might even want to make a little video of you teaching others some of what you learnt. We could post those on our Music page.
MUSIC BLOG
nphipps on: MUSIC BLOG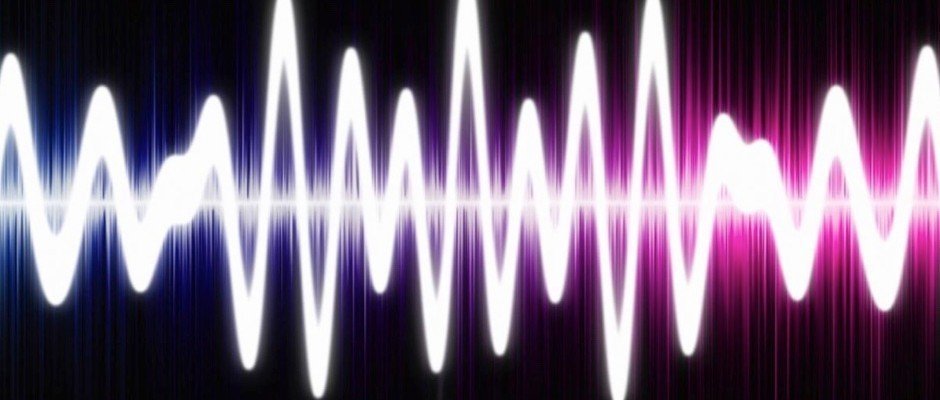 Felicity and Rupert are (to quote their mum) 'making a noise' at 6pm everyday for one minute to thank the front line services. They have persuaded many of their neighbours with and without children to join in too. On average, 20 people a day (including other children from Brill School) join with them to say thank you to all those who are working so hard in the current environment. What a fantastic idea! Thank you for sharing.
---
A Message from Mrs Baker
(and a musical plea!) 2.4.2020
Freya and Elizabeth have created a little musical show. Enjoy!
Grace and her mum have set themselves the challenge of learning the piano during lock-down. Grace is doing really well and shared this video with us. Enjoy! Keep up the fantastic work, Grace!
Lara has been busy working on her Grade 2 pieces and has had daily remote piano practise with her Grandpa every morning! Can you tell? Thank you for sharing, Lara.
Check out Freya's progress in her piano playing! She has been practising hard and it shows! Well done, Freya!
Tyler has been busy learning some new pieces in his Zoom drumming lessons. Thank you for sharing, Tyler!
Freya, Elizabeth and their dad play (and sing) Scooby Dooby Doo! Such fun!
Lucas has sent in some of his Grade 1 pieces. Beautifully played, Lucas! Thank you for sharing.
Grace and her dad set you a challenge. What instrument is he playing?
Fabulous Franco (see what I did there?!)
Alexandra - This is Amazing!
Maggie Leads the Warm Up, Mrs Baker Style!
Julian's Guitar Duet with his Dad - Enjoy!
Maisie and Jess composed this. Thank you for sharing, girls.
Hugo and Fur Elise from On High!
Annabel and 'I'm A Little Teapot'
Grace Performs 'Fire Dance'
We might not all be in school, but if you want to teach your family and friends some of our warm-ups or songs, you do that!
(If only we could have recorded more of our songs - but we didn't have much time to sort this.......so we have what we have!)
'5, 4, 3, 2, 1' (Then '1, 2, 3, 4, 5' at speed!)
'Boom Chicka Boom' and 'Proper Cup of Coffee'
'Black Socks' (In unison and then in a round of three parts - choose whichever part you like!)
'Calico is (indeed) a Charming Cat'
'Get Back Up Again' (We need to work on tempo - but it's always good to have something to work on! Right? Right!)
'Try Everything' - a tempo issue maybe but again, at Brill, we like something to work on - and we can't wait to be back together!
'Shadow' - New to some of the school but something to practise until we meet again! :)
Our pupils know that to develop and grow in any area of learning, they need to be prepared to challenge themselves to do things that are sometimes outside of their 'comfort zone'. Pupils at Brill School enjoy singing together, composing and exploring sound in small groups, developing musical technique and musicianship skills through individual instrumental lessons and through whole class music lessons. These opportunities lead towards various ways of sharing their unique musical creations or performances of music from a range of musical eras in class lessons or in our assembly performance slots.
As we inspire one another by being prepared to 'have a go' and by striving for excellence, we are developing a culture in our school where many pupils are rehearsing during break times to prepare for performances they have voluntarily signed up for. Some of our Year 6s are currently creating their own original songs with the intent of sharing this during an assembly.
Many pupils at Brill School have discovered that their enjoyment of music has built their inner confidence and has enabled them to believe in themselves in a different way. This confidence has then been transferred into other curriculum areas, which has ensured successes in many ways, both within the context of music but also in other areas of school life.
Sharing musical experiences with others from different schools is also a high priority, and one of our favourite and most challenging bi-annual events is the Echoes concert that take place at The Royal Albert Hall. Whilst being musically challenging, this opportunity enables our children to be part of a much larger event as they learn to love different aspects of their musical experiences.
A Trial Flute Duet
by Mrs Baker and Mrs Baker?!?!
If this works - I might have an idea about a little project we could try. Watch this space! :)
Please excuse the recording quality - I'm on a steep learning curve! But you know how we do love a challenge at Brill School; right?!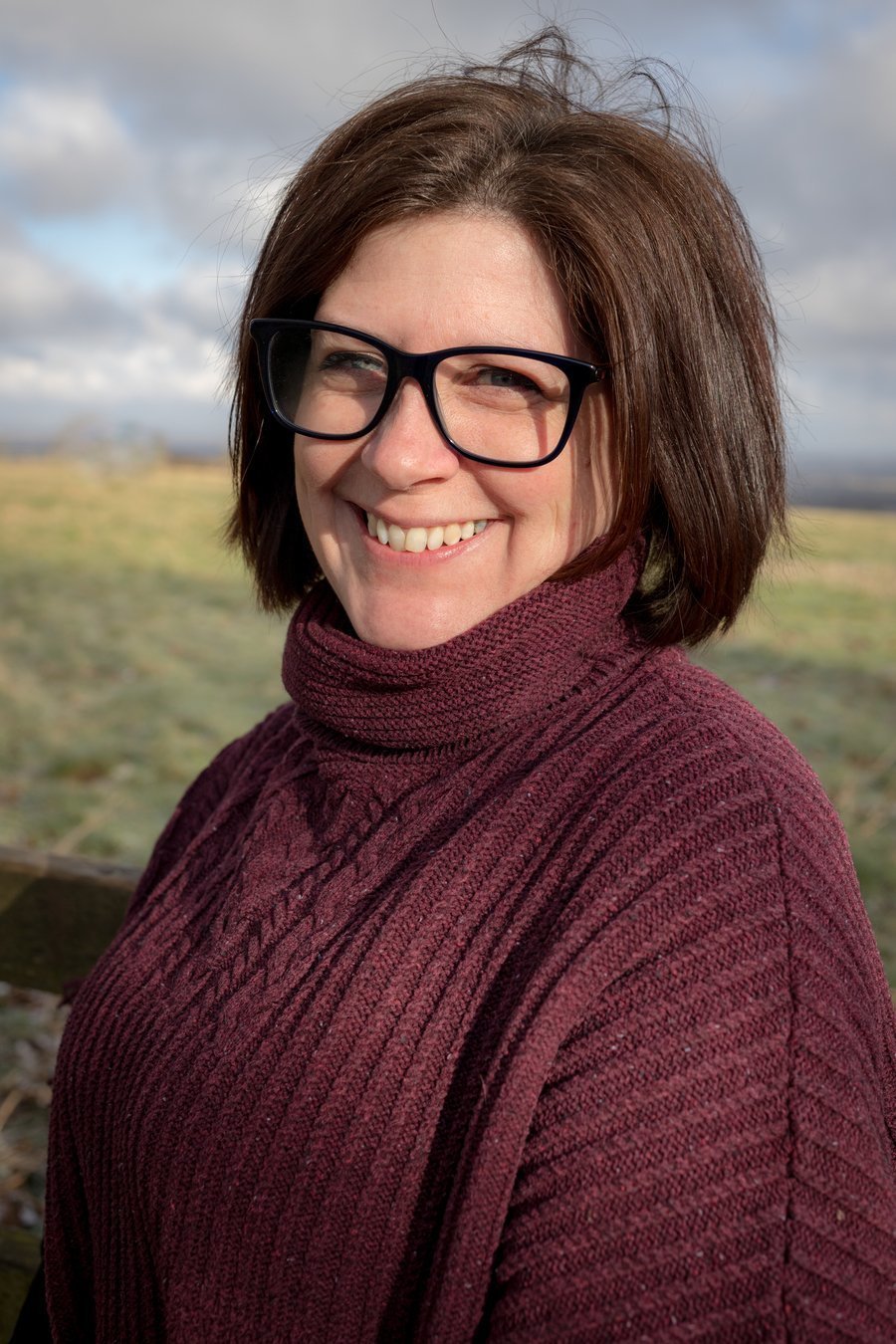 Mrs Baker
Music Coordinator
d.baker@brillschool.org.uk
Bella's mum is a violinist and she has kindly created us a video to teach us all about the violin.
(Click on the YouTube link here)
Emily, thank you SO much from all of us!
Do check out some more resources Emily has shared with us in the right hand column of this Music page.
If any other parents have musical skills and would be happy to create a similar teaching resource, do please email me on d.baker@brillschool.org.uk
Would you like to learn about other orchestral instruments? Check out the link here and explore!
Caitlin is Matilda (in 'Naughty' from 'Matilda')
Hugo has been practising 'Fur Elise' by Beethoven
Tijmen composes and performs
Caitlin and Tyler perform 'Faded'
Grace and Ellie - 'When I Grow Up' from Matilda. Go Girls!
Caitlin IS Matilda - 'Quiet'
What do our pupils think?
"I really like our Stomp project because it's really creative." (Year 6 pupil)
"We have lots of choice about different instruments we can learn in school, which is great." (Year 5 pupil)
"We are given freedom to create!" (Year 5 pupil)
"I love the singing we do in school and I enjoy playing drums. It makes me happy." (Year 1 pupil)
Maisie, Grace, Rose and Harriet perform their composition about our School Values
Rose, Layla and Ava Bl perform their composition about our School Values
Lucas, Calum, Iwan and Thomas perform their composition about our School Values
Ava Ba and Siena perform their composition about our School Values