PSHE
Welcome to PSHE at Brill School!
PSHE stands for Personal, Social, Health and Economic Education.
Here at Brill we believe it is important to deliver a varied, vibrant and up to date PSHE curriculum that is intertwined with our Christian School Values in order to empower our children to thrive in 21st century life.
All children take part in weekly PSHE lessons which are fun and relevant for their age group. We follow the 'Jigsaw- The Mindful Approach to PSHE' scheme which is recognised by the PSHE Association to approach important topics in an engaging and sensitive manner.
Additionally to this, the staff at Brill School aim for our Christian School Values to be embedded into daily school life and instilled in our children. We believe centring our school life around our values produces empathetic, resilient and compassionate individuals that are not only proud of themselves but make us proud in the wider community.
PSHE BLOG
teachers on: PSHE BLOG
Well done to our children who have demonstrated this month's value of 'Hope' in and around school. You will be entered into the Mystery Values Prize Draw!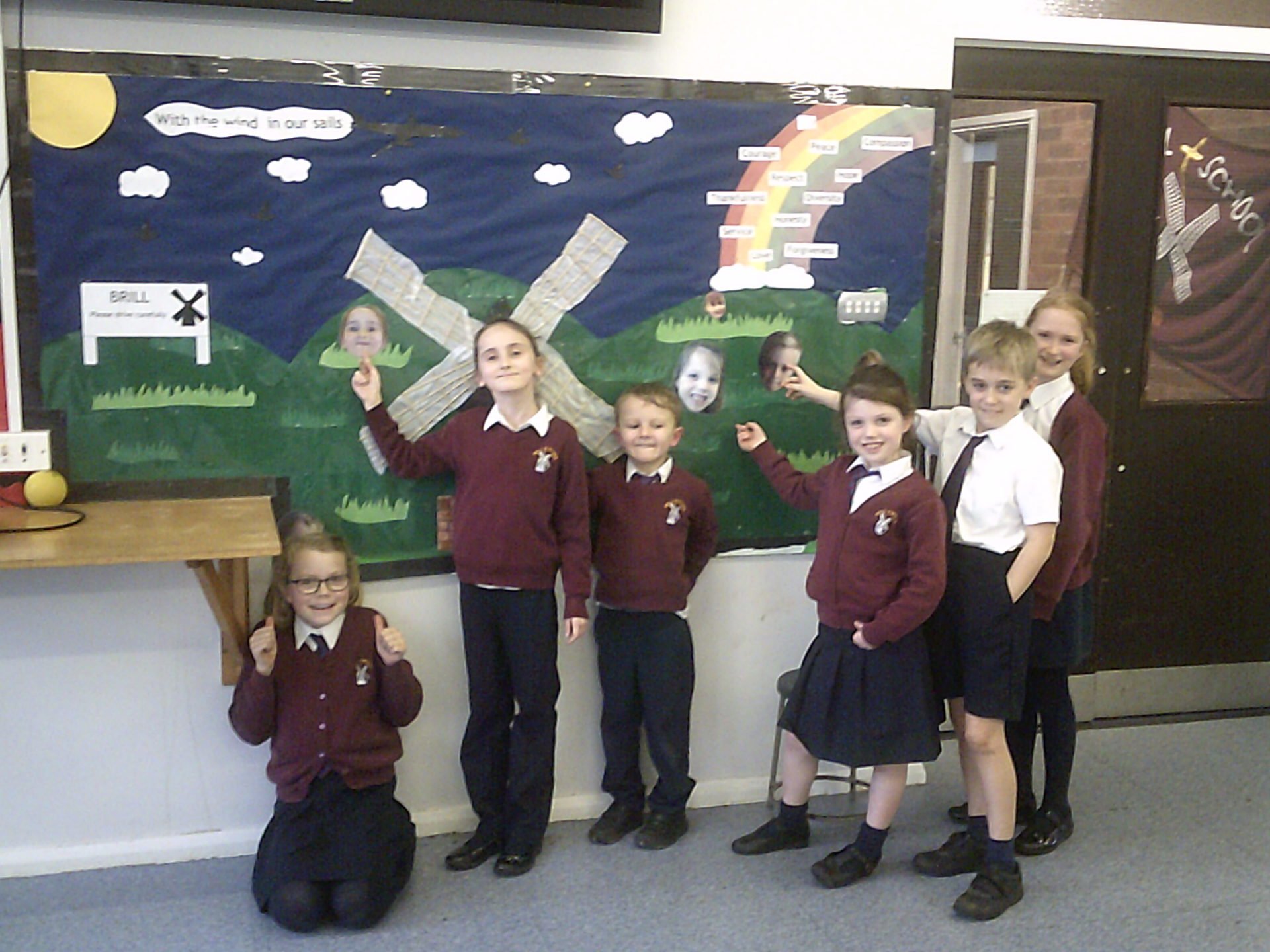 ---
teachers on: PSHE BLOG
This week, we have been fortunate to welcome into school external First Aid trainers who have spent time with each group from Year 1 upwards, delivering potentially life-saving techniques to Brill children. From looking for signs of responsiveness, to putting their peers in the recovery position and administering CPR, this early introduction to emergency first aid is an important life skill, albeit one we hope they never need to deploy. All the children thoroughly enjoyed the sessions, taking away knowledge and skills they can build on in future years.

---
teachers on: PSHE BLOG
A huge congratulations to Charlotte Millburn in Year 6 who won the Mystery Values Prize Draw. She was nominated back in November for the value of 'Diversity'. This prize was well deserved as Charlotte is a true role model to others and exudes our School Values on a regular basis! We hope you enjoy spending time with your adopted Oxford Sandy and Black pig at Cotswold Wildlife Park!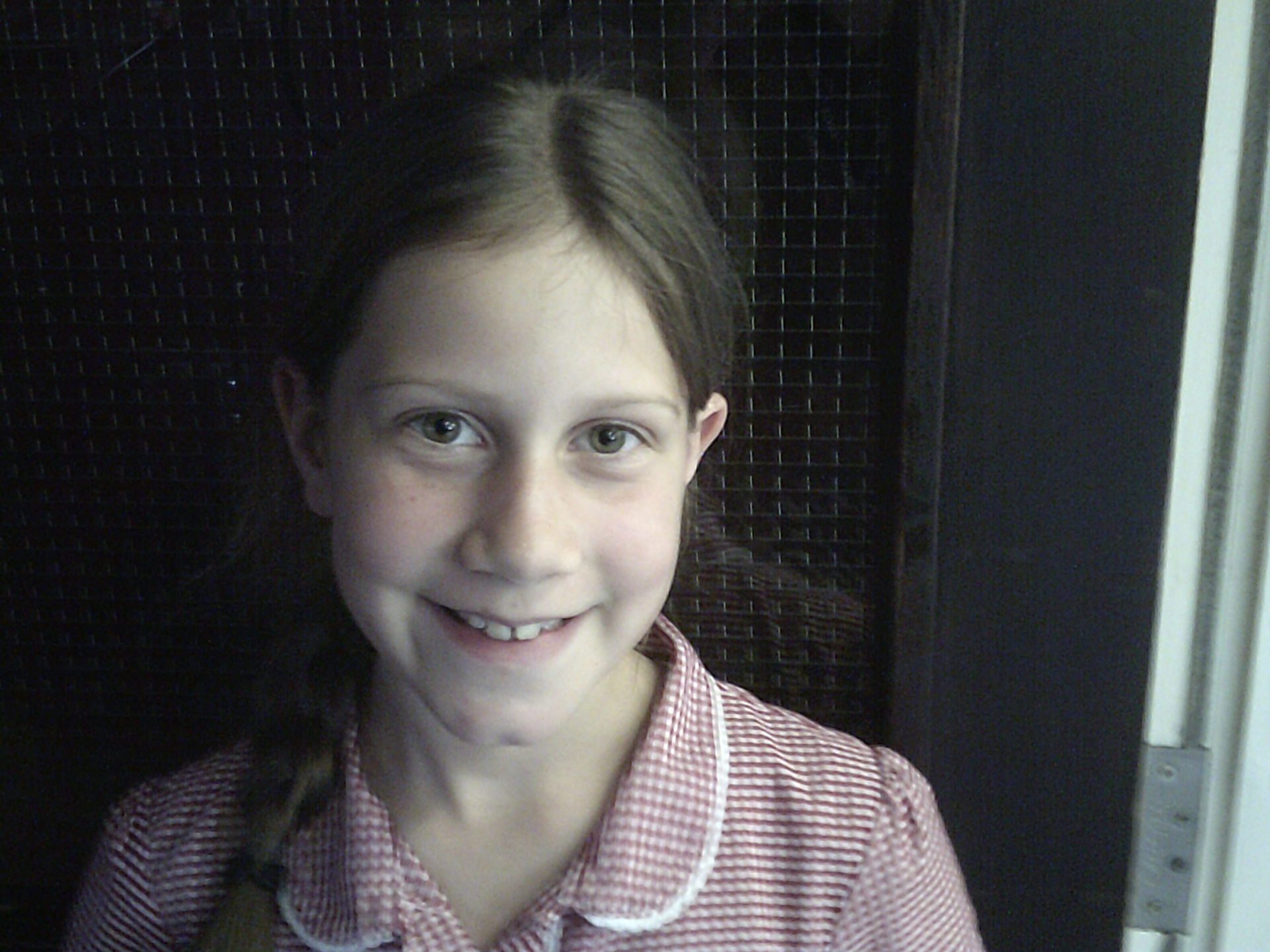 ---
Value of our Values!
Our Christian Values are the backbone of all learning at Brill School. We want our children to not only understand the values but actively show them.
Each month we have a value that we focus on. Children are nominated throughout the month in our classes by teachers and pupils if they have shown the value of the month. Those children have their names displayed on their values poster in their classroom. At the end of each month the pupil who has really encapsulated the value of the month, gets featured on the Values Display in the Hall and has their name entered for the Mystery Values Prize draw.
Previous prizes include the adoption of a hedgehog, a retired military horse, a guide dog puppy, a rescue dog, a donkey, and most recently a pig!
Piecing the Jigsaw together...
Brill School follows the PSHE scheme 'Jigsaw' . Jigsaw is compliant with the new DfE 2020 Statutory Requirements and every child here at Brill has one session a week.
The name 'Jigsaw' was chosen for the scheme as it carefully connects the pieces of Personal, Social and Health Education, emotional literacy, social skills and spiritual development. All these pieces are important for our children to be prepared for 21st century life. The content of this scheme involves a progressive, whole school approach which aims to help children know and value who they truly are and understand how they relate to other people in this ever-changing world.
Jigsaw lessons also include mindfulness allowing children to advance their emotional awareness, concentration and focus. Here at Brill we value the importance of mindfulness and the whole school comes together at the end of each busy week to clear our minds before the weekend.
Testimonials
Year 1 child- 'I think the Mystery Prize draw at the end of each term is exciting and makes people work hard to try and get up on the board.'
Year 3 child- 'I like PSHE lessons because you do fun learning through crafts and I like solving problems about life.'
Year 5 child- 'During PSHE lessons we learn lots about different things and can let our feelings out.'
Rebecca Field (PSHE Govenor)- 'From walking around school and interacting with our pupils it is clear to see that our School Values are known by children across all age groups and their meanings are embedded.
There is a positive attitude towards PSHE. From our pupil voice session children said they enjoy the variety of learning styles and approaches in PSHE lessons and recording these in their scrapbooks. What children really buzz about is the Mystery Prize. I wish I could win one!'
SIAMS (Outstanding Inspection Feedback)- 'A broad and highly creative curriculum provides excellent spiritual, moral, social and cultural (SMSC) provision, resulting in the development of caring, reflective and articulate pupils.'