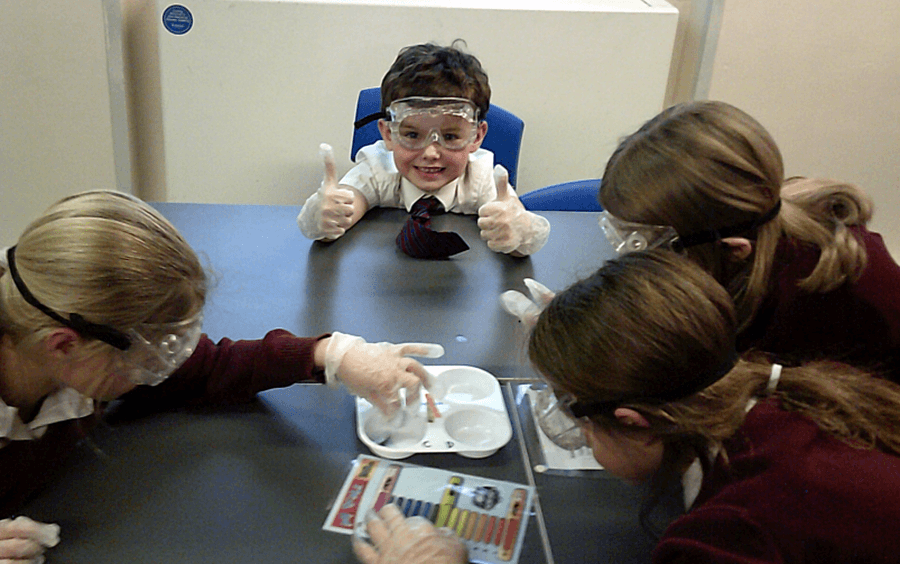 Science
What does Science look like at Brill?
At Brill School we hope to provide your child with an engaging, rich, inspirational and challenging curriculum.
We want children's questions about the world answered and we hope to instil a love of science and develop lifelong skills that will enable positive change and conservation in the future. We value critical thinking and decision making, all of which we nurture through our deep questioning, and challenging sessions.
We truly believe in children taking ownership of their own learning and taking risks by coming up with their own experiments - where learning is not always already prescribed, it can be child initiated therefore promoting independence. We feel science is an invaluable subject, keeping your children inquisitive and interested in the world around them and therefore we place a large emphasis on its teaching and assessment.
Science Blog
Science Club (2022)
We had so much fun at science club this year. We investigated the best parachute, boat and zip wire! We also explored dissolving using skittles! I can't wait until next year!
SCIENCE BLOG
office on: SCIENCE BLOG
Year 4 have been learning all about the human body, the digestive system and we are finishing off with tooth decay! We have created our own experiment where we are submerging a variety of items in various liquids. We are using our observational skills to see the changes in the items over the week. We have already seen lots of changes and had great discussions as to why this may be! We have made a prediction that it could be linked to the sugar and acid in the liquids!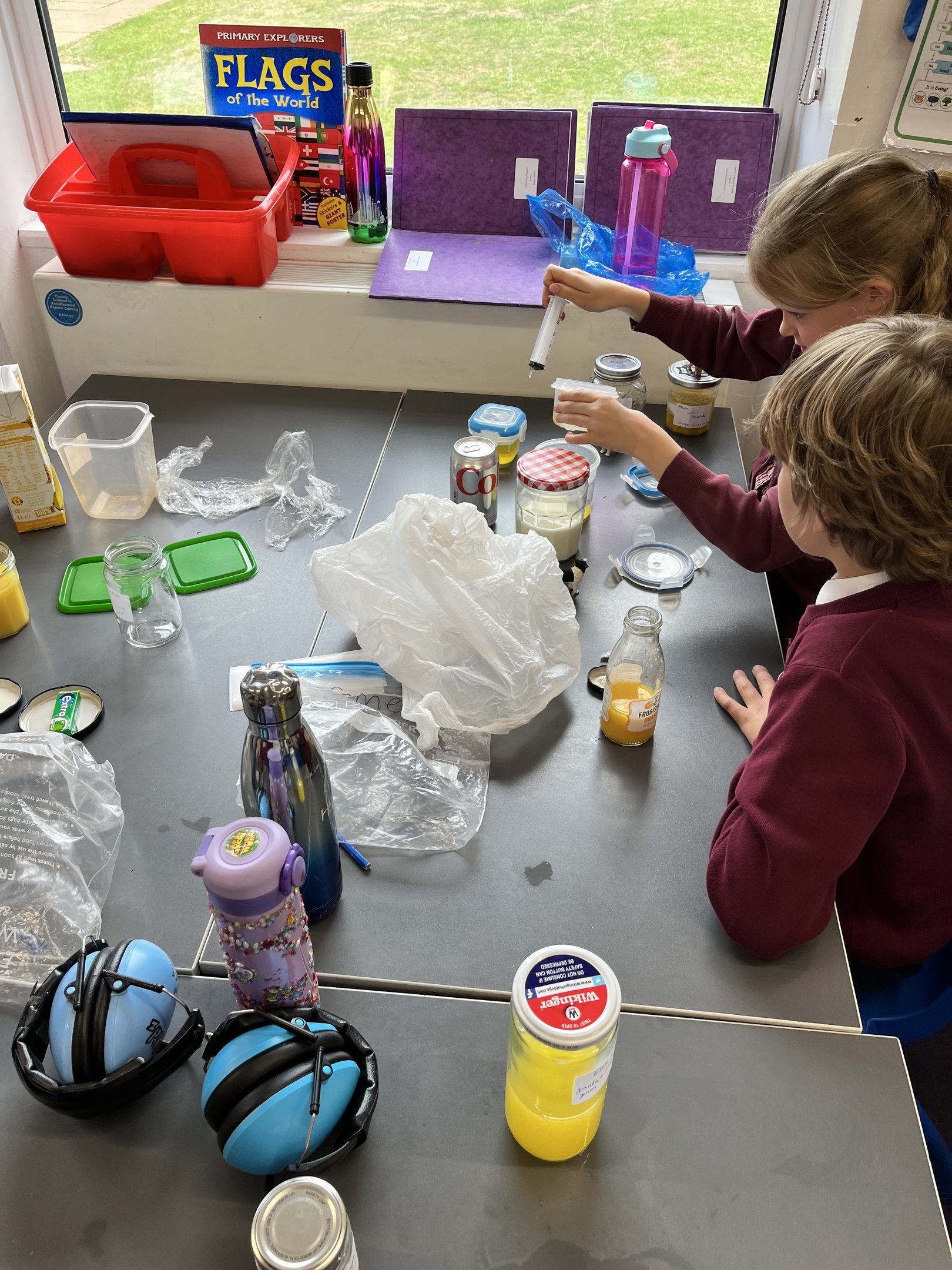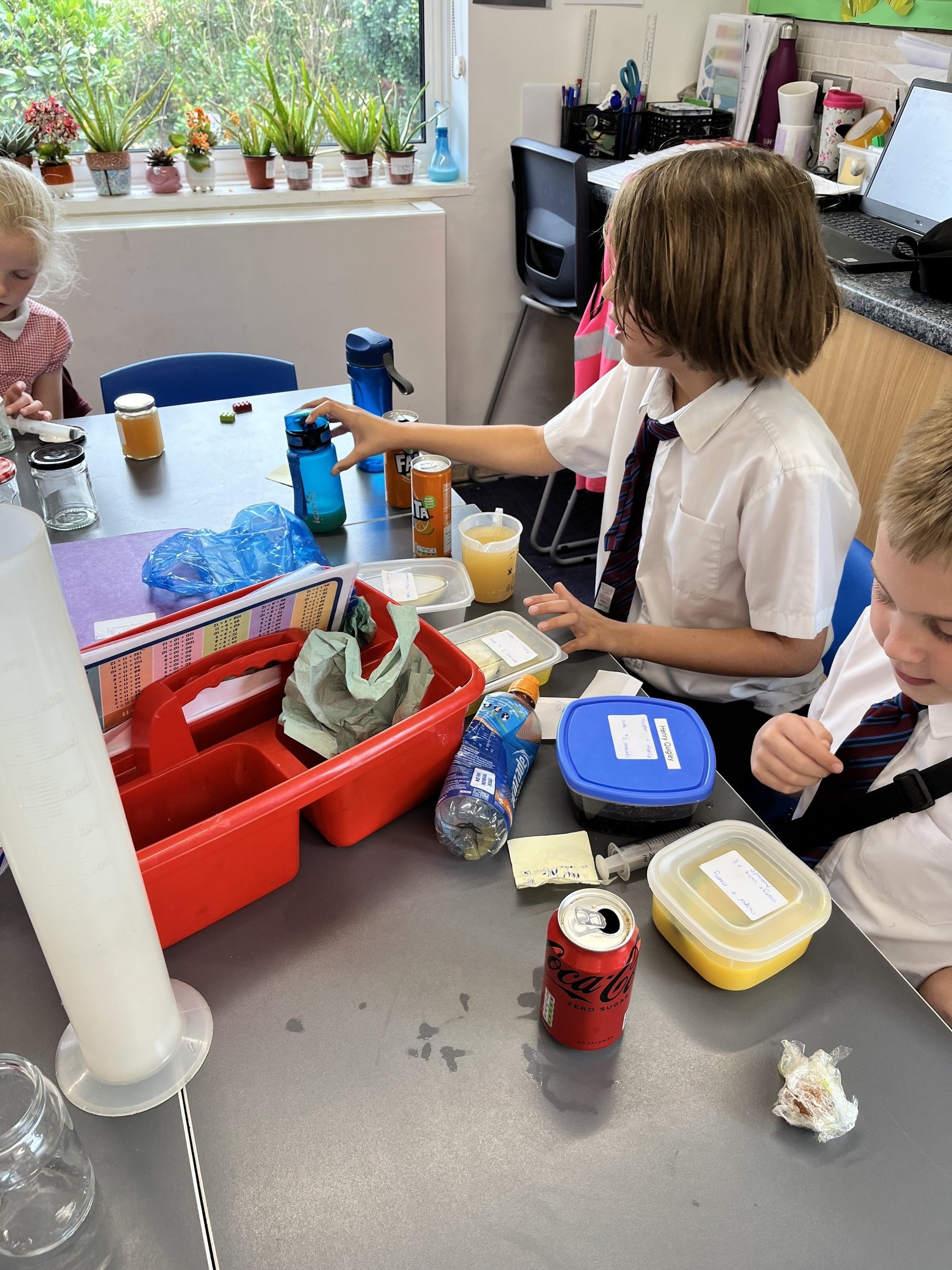 ---
Observing Nature
This site has been recommended by Mrs Salt, and I love it: http://www.seenature.org.uk/
My favourite part is that you can see live streams from different schools who have set up bird boxes on their grounds.
If you go to 'School Zone,' then 'Bird Box School Zone' and finally 'Live Streams,' you can see the footage. I can't wait until the eggs hatch :)
I would love to take part at Brill! What do you think?
STEM at home
There are so many exciting STEM activities you could be trying while you are not at school.
I am so impressed with Felicity and Rupert who have been so creative with their home learning: Felicity made a dam in the brook from bricks and stones; Rupert made his own car track with parking spaces - he then used this to teach his brother counting; finally they both made an awesome den to hide out in.
If you would like to have a go at some fun STEM activities look at the blog for some ideas or make up some of your own!
Well done Felicity and Rupert!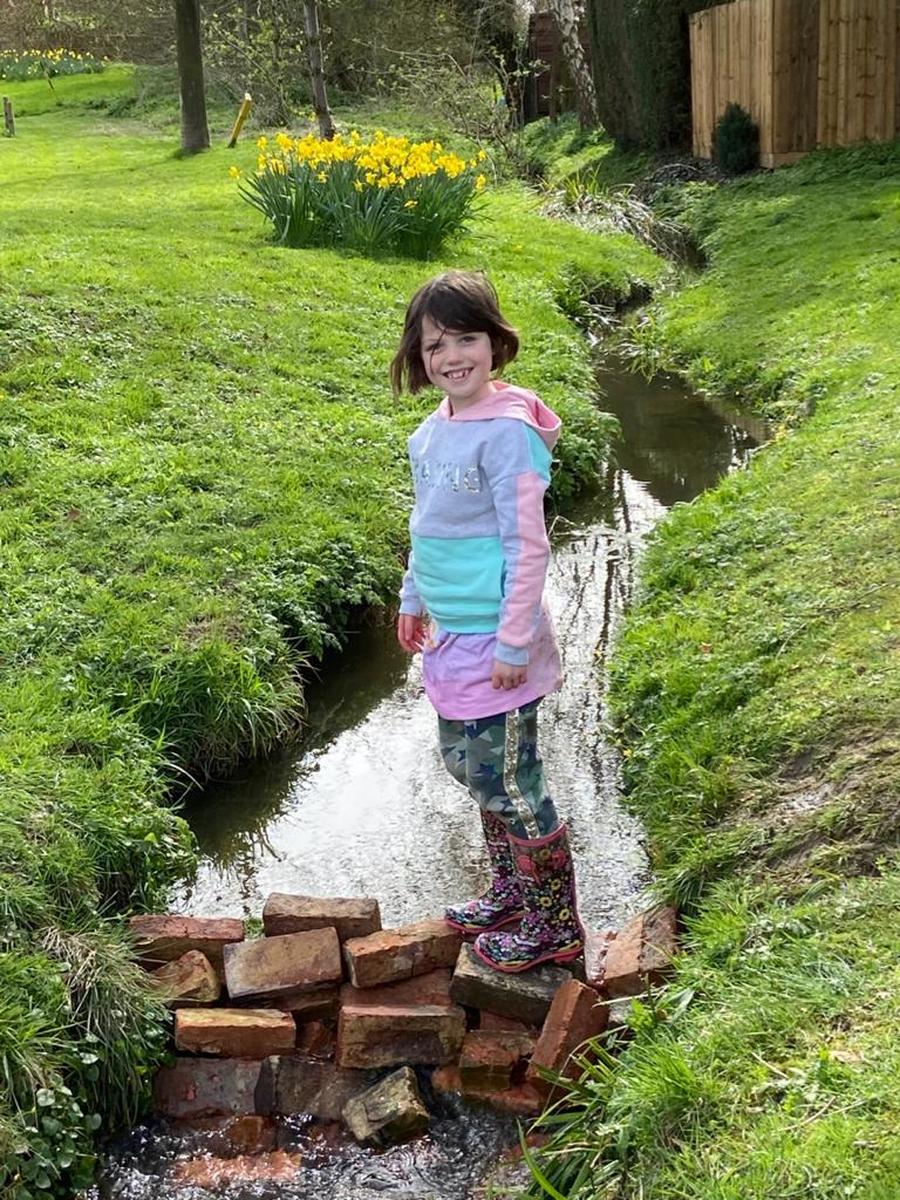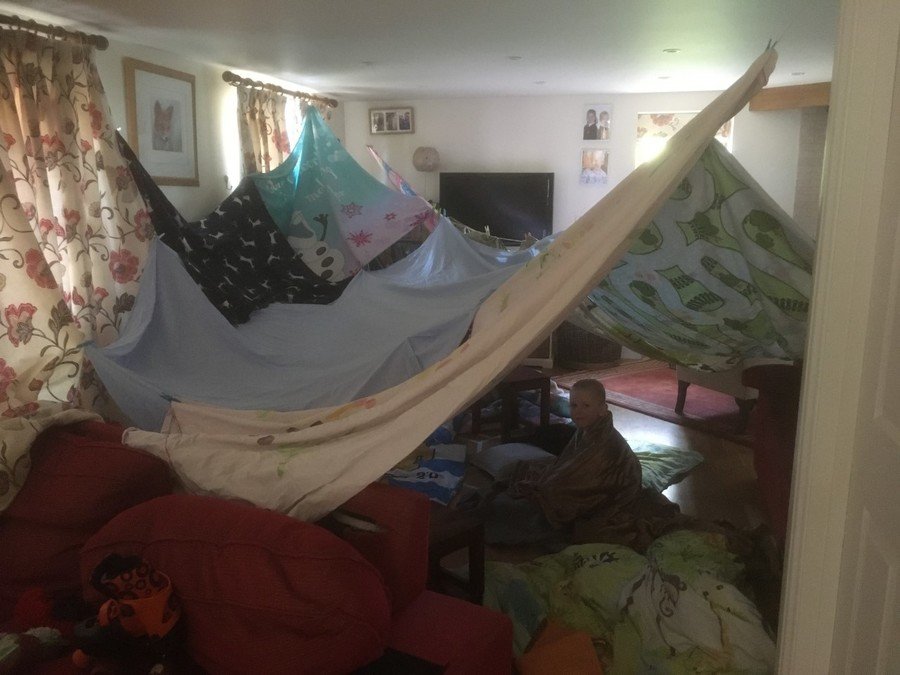 Jodie also found out STEM could lead to some tasty results: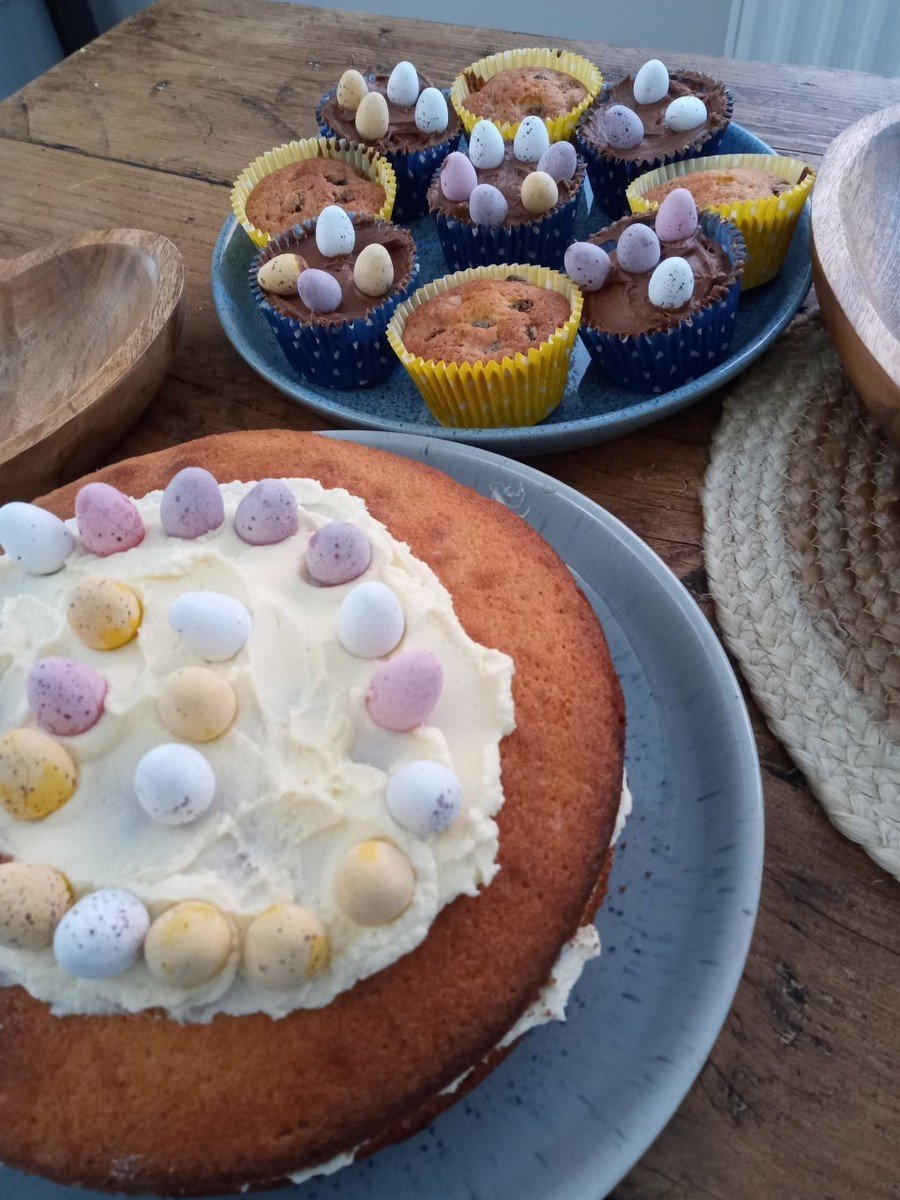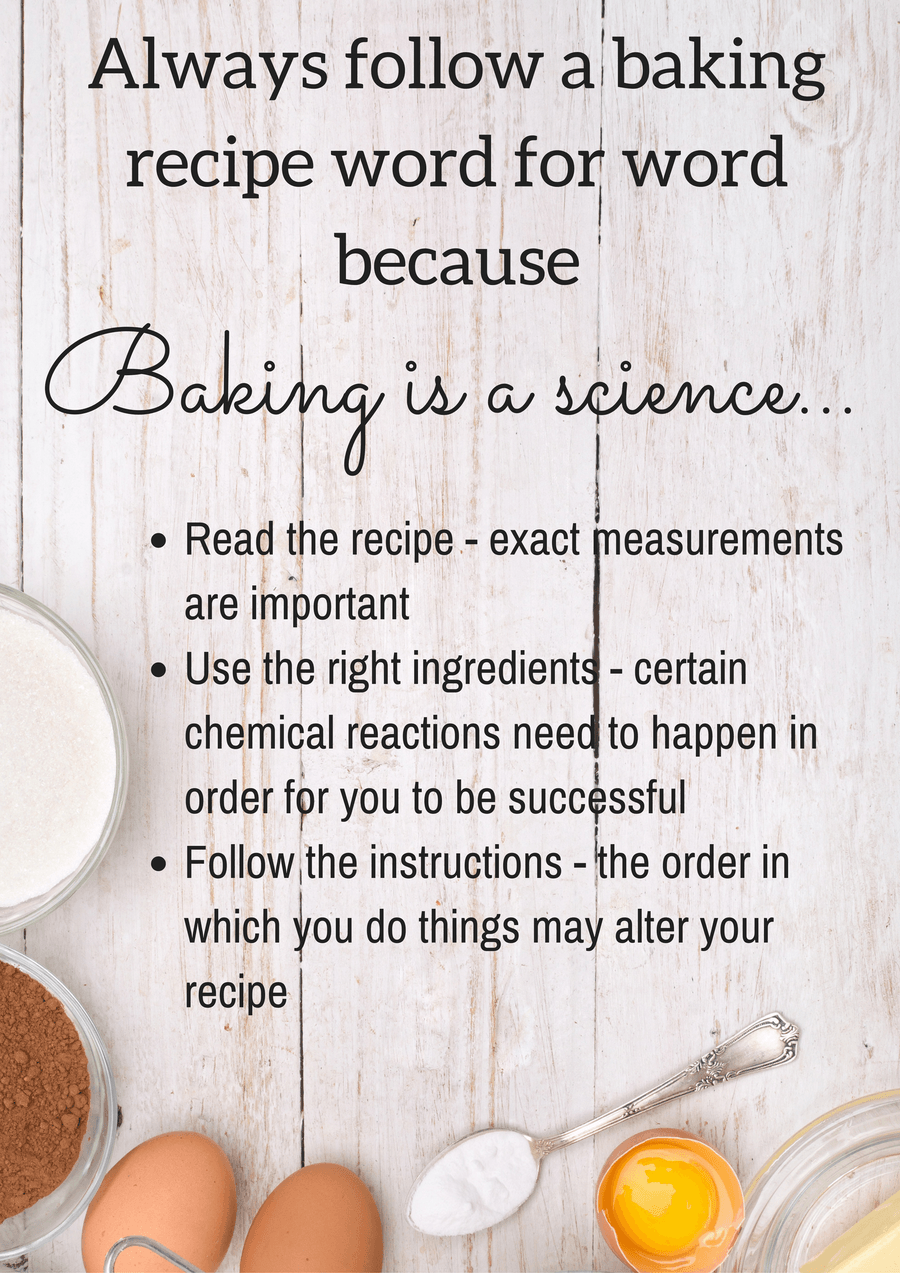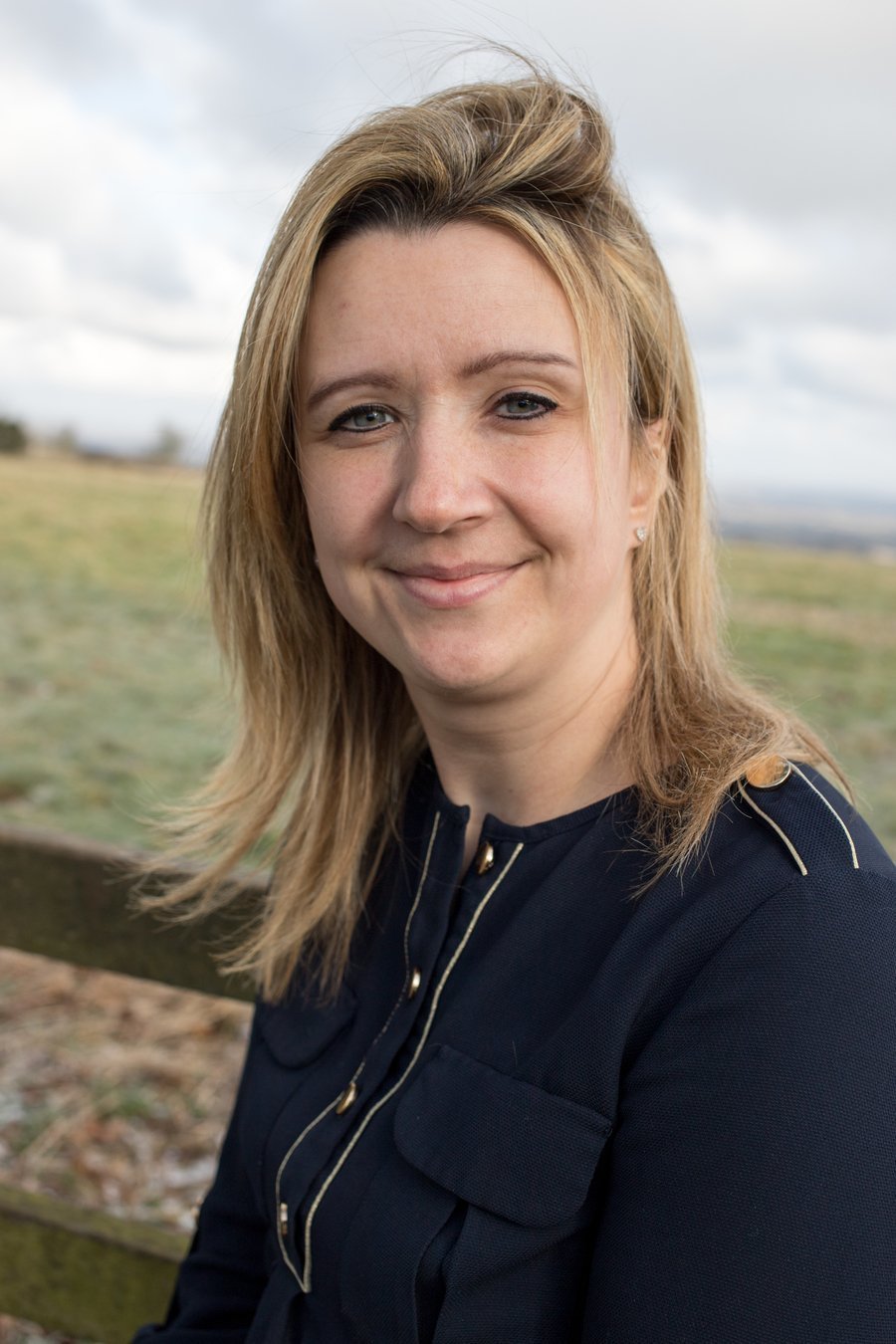 Miss Webb
Science Coordinator
Email: l.webb@brillschool.org.uk
Parental Involvement
So far this year, we have been very grateful for the support of Mrs Soden and Mrs Flasck for sharing their particular passion with the students. Mrs Soden explored the constellations with Year 5; the children made their own planispheres which allowed them to see what the sky looked like when they were born! Mrs Flasck talked to Years 5 and 6 about her career as an Environmental Scientist and explored the children's 'environmental footprint' with them. After this particular talk one of the children informed us he would love to become a Scientist!
We are fortunate at Brill School to have an involved and supportive set of Parents. Do any of you have a Science background or a genuine passion for the subject, if so, please get in contact with us as we would love you to share this with our children.
Mad Science Club
Want to explore even further? We offer 'Mad Science Club' to the children. This exciting club provides the perfect platform for your mini scientist to explore and shine!
Science Week
At Brill school we LOVE Science Week. The children are engaged in a variety of interactive and fun activities which promote resilience and critical thinking. Last year, we had a visit from a 'forensic scientist' and the children became detectives for the day! The year prior to that we were lucky enough to have a visit from an Astronomer who thoroughly engaged and inspired a number of our students. So much so, we even had children asking for telescopes for their birthdays!