We are delighted to share news of the outcome from our recent Ofsted visit. Many highlights are included in the letter on our Ofsted tab!
School News
admin on: School News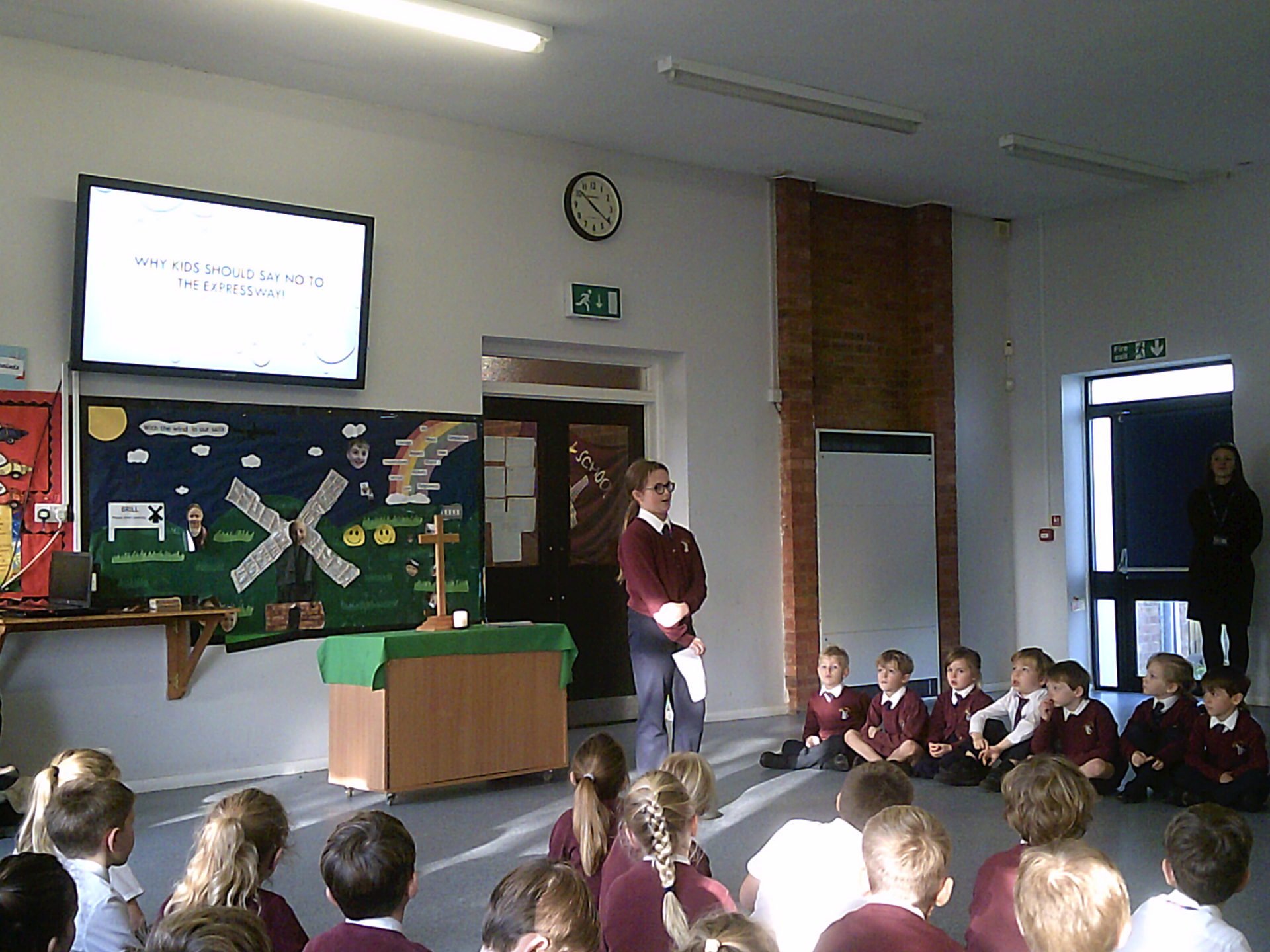 My No Expressway Talk
On Wednesday the 27th of November, I gave a talk to my school all about 'No Expressway!' I included the listeners by asking them questions such as: how many houses will be built? (1 million) How many schools and villages there are? (86 schools) and (16,000 villages)! The reason I did this was to raise awareness about the potential expressway in our local area and the potential damage it will have on our environment. I hope the school enjoyed my talk, I certainly enjoyed doing it.
Year 5 pupil
---
Brill Highlights
nphipps on: Brill Highlights
It has been wonderful to watch Year 3 developing new friendships and including our new Brill school children at Forest School. We shared stories of the interdependence of living things in the Rainforest and here. There was a very animated re-enactment of the Great Kapok Tree this week. We celebrated the Brill school values as we ate bread we'd cooked on the campfire. Thank you to all the parents who helped in various weathers.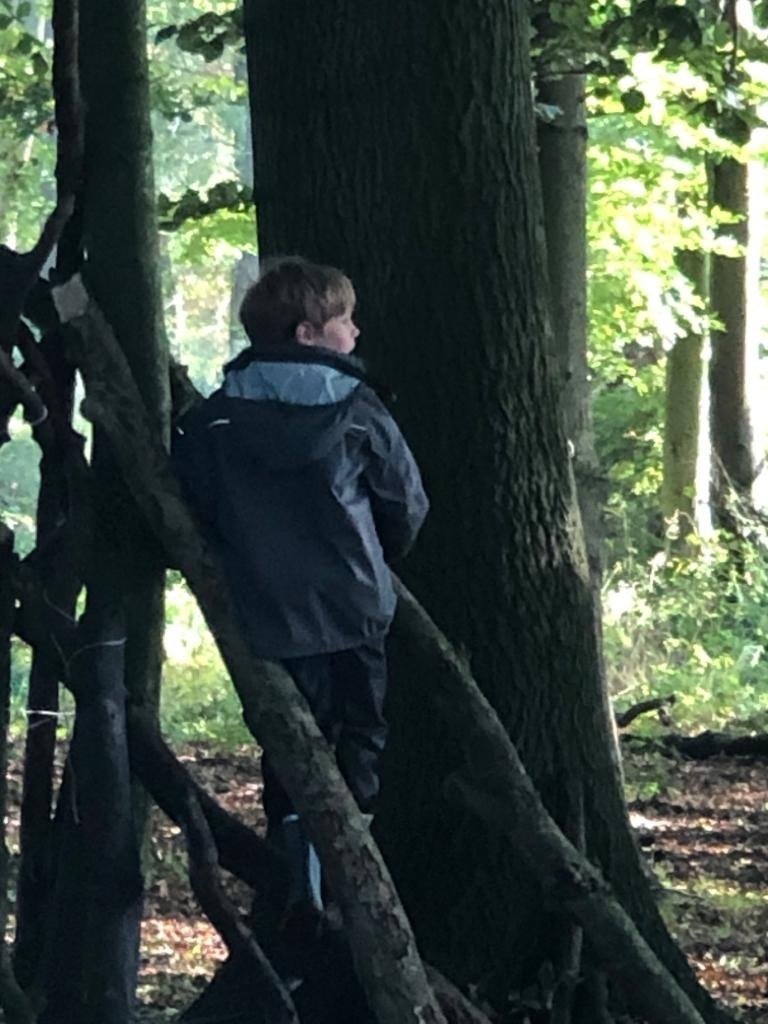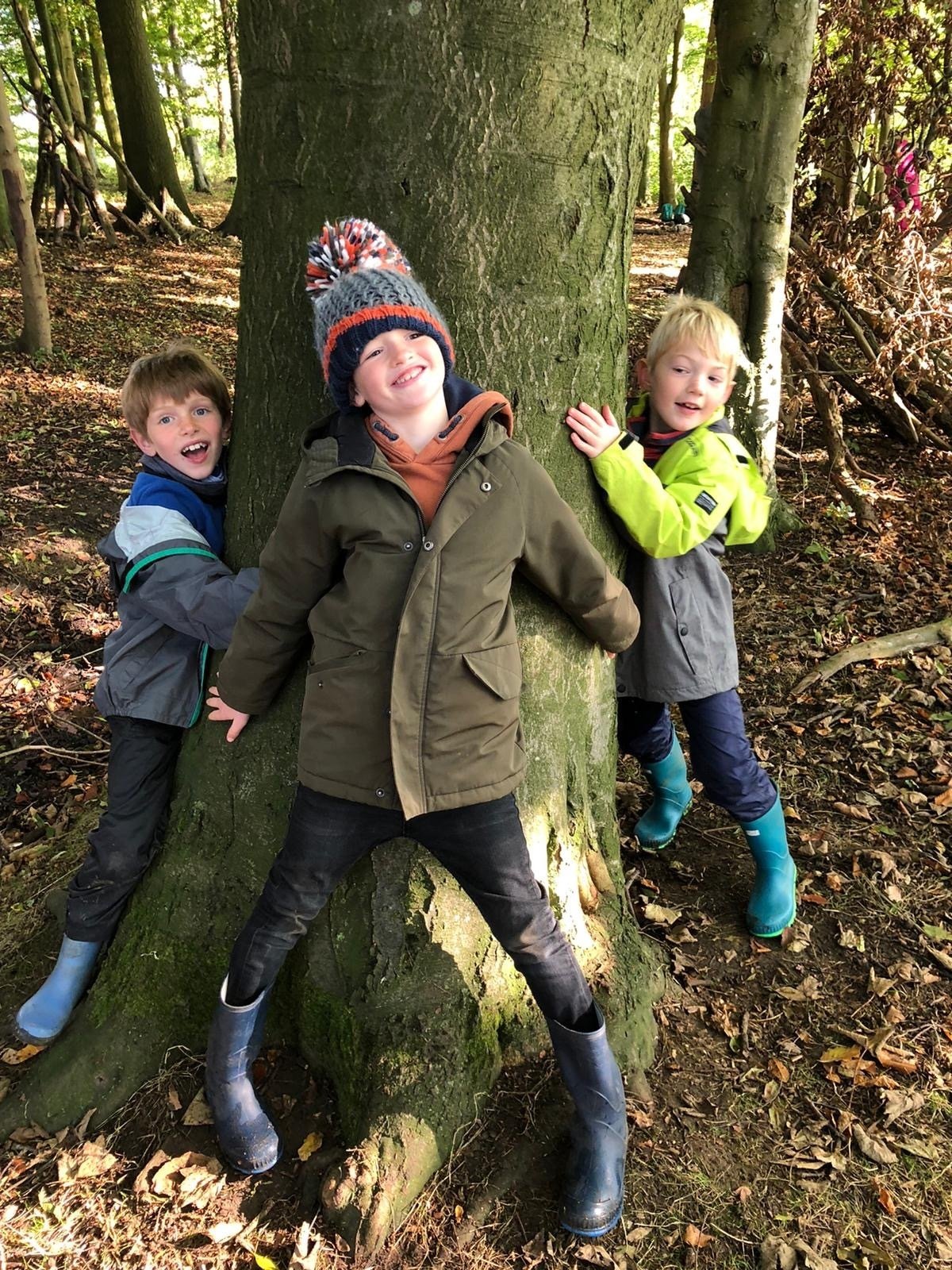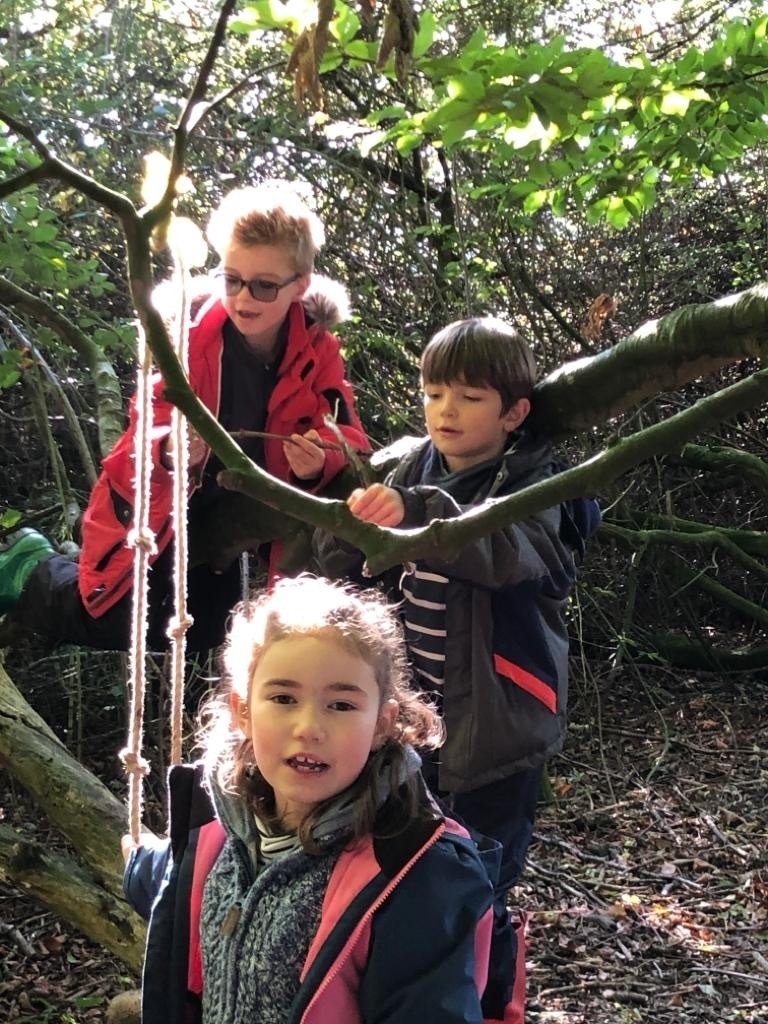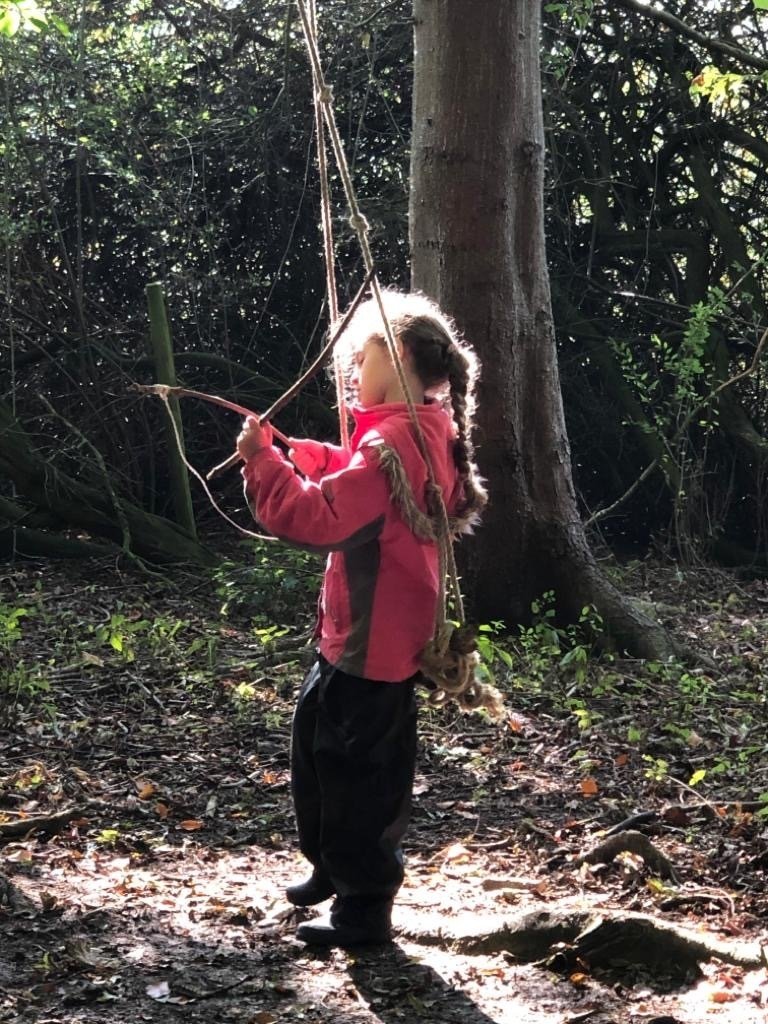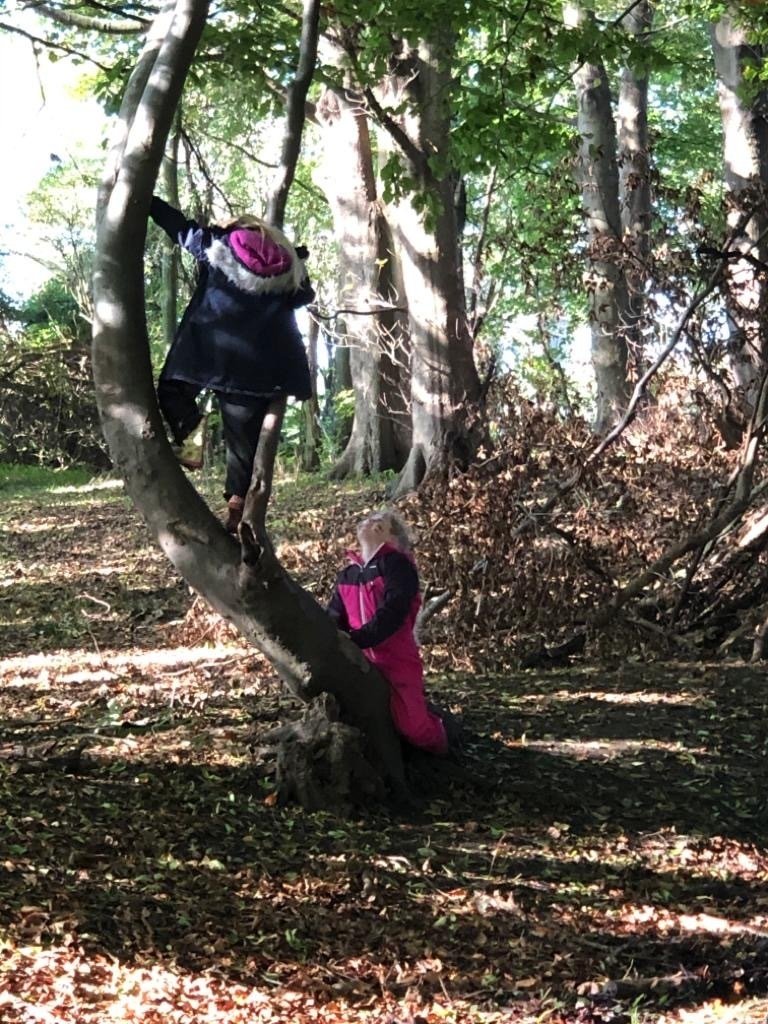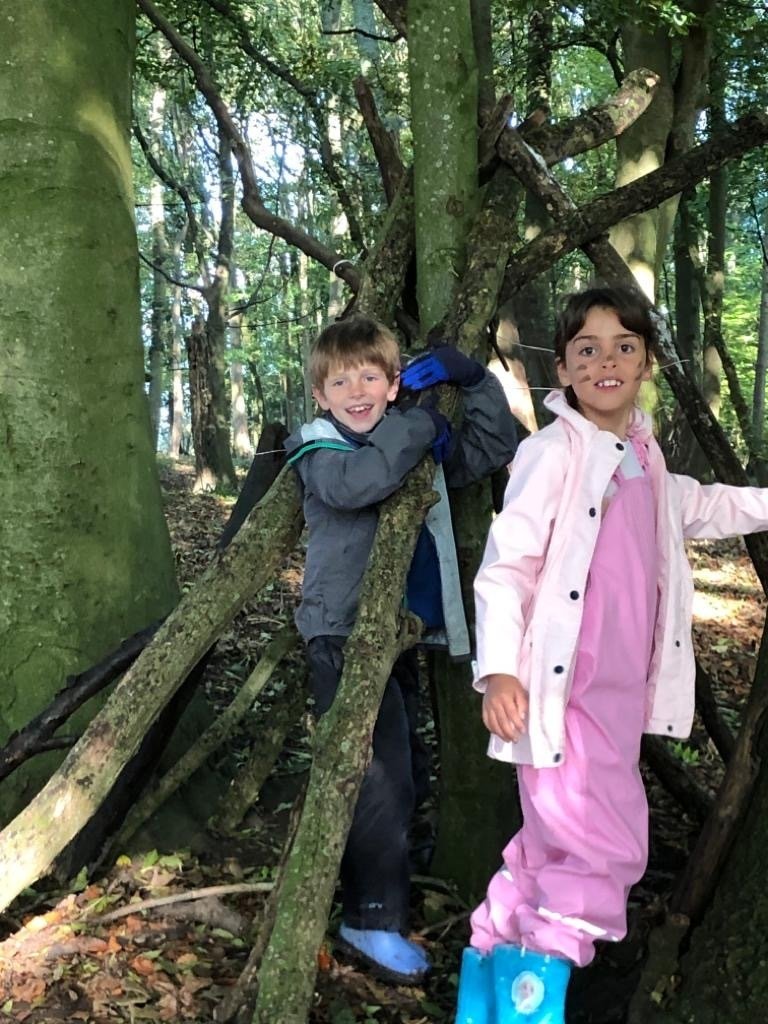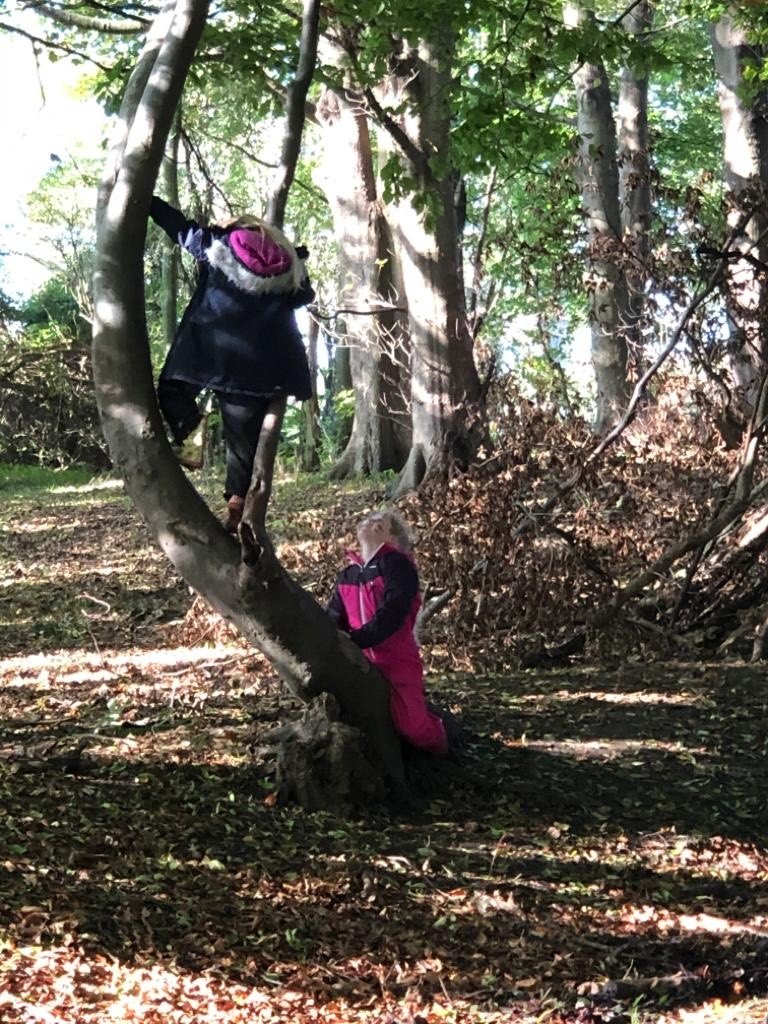 ---
nphipps on: Brill Highlights
To listen to podcasts from the evening, click here.
2019 Priorities
As you will all know, we had a short visit from OFSTED inspection in the spring. The inspector gave us very positive feedback, even describing our school as "a jewel of a school in beautiful surroundings". One reason they came to see us is the excellent progress pupils have made over the last three years. In the inspector's words:
"In the 2018 national tests and assessments, pupils' achievement was exceptionally strong. Pupils' results were particularly impressive in key stage 2. You and your staff have not been complacent following these top-notch results. There is a strong ethos of self-improvement." (You can read the inspector's short letter here and by then clicking on the OFSTED 2019 image)
She encouraged us 'be brave' and develop our ethos and curriculum even further. So that is what we are setting out to do this year. Our three top priorities are:
Develop our curriculum
OFSTED are changing the way they inspect schools. They are now looking for depth of learning across all parts of the curriculum rather than focusing narrowly on maths and literacy. Here's what they had to say about our school:
"They (the children) are exceptionally well stimulated by the challenging topics they study. Pupils are also enthused by the raft of additional opportunities provided by the school, which are a feature of the curriculum."
We know our curriculum can be even better. We want children to understand what it takes to be a 'Brill Geographer' or a 'Brill Historian' and challenge themselves to learn more about their topics. This term the teachers are focusing on Art and History. They started the year with an abstract art workshop with a practising artist to learn more about teaching the subject. We'll be updating our website to explain more about our approach and give you the information you need to support your children. Please see link to our Curriculum Intent document for more detail.
Challenge our children even more to help them grow as individuals
The inspector said the children were "a credit to us" (and you!) and praised their resilience, knowledge and the way they look after each other.
We believe that children's ability to respond to challenge, learn independently and find their interests and talents is every bit as important as curriculum learning. Our Christian values and the activities we build in through their school years (from the buddy system to forest school, residential trips to pupil-led fundraising activities) are a key part of their personal development. We want you to understand the intention behind this approach and our expectations for the children because it shapes homework, behaviour systems and more. We'll be explaining more during this year (starting with homework). We are also doing lots in class to encourage children to stretch themselves further with all their learning. Look out for blog posts with more about this.
Please see this link 'How to help every child for fill their potential'
Develop our facilities
With your support (and our wonderful PTA of course!) we have been lucky enough to develop our facilities a great deal over the last few years, from the library and IT suite, to this year's interactive whiteboards and lockers. We are now looking ahead to the next 3-5 years with ambitions to develop our sporting facilities further, in collaboration with the village community. The children will be involved in our plans and we'll tell you more as we progress.
Parent Survey 2019
We are delighted so many of you filled in our parent survey again this year (72 people) and that your feedback was so positive! You can see the results here.
We had positive comments on things that got better last year including:
how we support our pupils with additional needs and work with their parents

The breadth of extra-curricular clubs on offer

how we communicate with you

the sports opportunities on offer for all children
We've also taken account of all your suggestions for further improvement.
Homework
Parents have different views on homework so we're trying something new! We hope that giving children a choice of tasks for the half term will help them learn independence and enable them to choose the kind of homework that suits them. We are just starting out with this and will adapt it as children, teachers and parents try it out. Let us know what you think and tell us if you need more information.
Communicating about children's progress
A few parents told us they would like to understand their child's progress more clearly. We will use the first parent council of the year to find out more about what parents want. Please look out for a request for input from your class reps and tell us what you think.
Communicating with parents
Most of you told us we are doing a great job and that you have enjoyed parent information evenings, online club booking and the website. We know there is always more we can do so we will be updating the website through the next couple of terms, in particular to share more information about our exciting curriculum developments - more on that coming soon!
---
nphipps on: Brill Highlights
Brill School in the top 10% of Buckinghamshire schools for progress and attainment!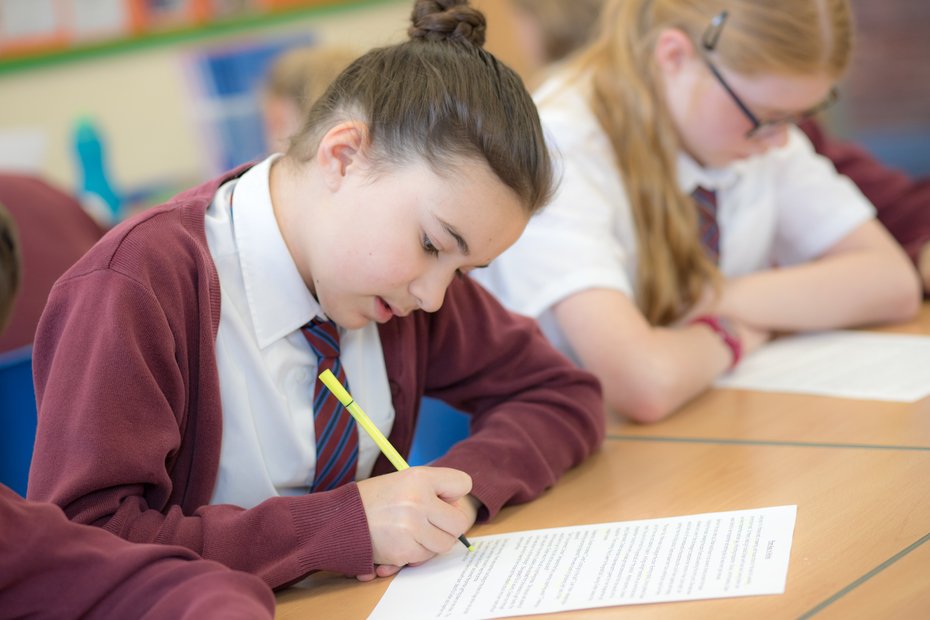 Our school has gone from strength to strength with outstanding results for our 7 and 11 year olds in SATs. Did you know their hard work puts Brill's results in the top 10% of the 229 Buckinghamshire primary schools for reading, the top 7% for writing and in the top 6% for maths? We're especially pleased because these percentages are based largely on progress (how much children develop between entering and leaving the school) rather than just the scores they got.
We are ambitious for all our pupils and aim to be in the top 10% or higher over the coming years. Yet this isn't all we are ambitious about.
We are not satisfied with only great results in core subjects. We want resilient, creative learners guided by strong values and we want to give them enriching, happy and secure primary school years.
We think what makes Brill special is the work we put into developing a curriculum and learning environment that means pupils develop in all these ways, flourishing as individuals, and leaving Brill 'with the wind in their sails'.
Our priorities for the coming school year are rooted in our belief that our pupils will do best when we get this balance right, when we create a caring environment rooted in our Christian values and when we work together as a whole school community.
If you would like to see more detail on the school's results, then please read this blog post on how we did last year - or go to the government's Compare Schools website here.
---
Our Year 1 Safety Spokespeople Go Live!
Miss Chenery could not have been more proud, Miss Reynolds had to wipe a tear away and Mr Dickson was waiting in the wings to join the performance if needed.........but Caitlin had it covered. What a performance! We wanted to share and we hope you enjoy watching Caitlin as Matilda. I have a feeling this is just the beginning.