We are delighted to share news of the outcome from our recent Ofsted visit. Many highlights are included in the letter on our Ofsted tab!
Brill results!
Posted: Sep 20, 2018 by: nphipps on: School News
Brill School in the top 10% of Buckinghamshire schools for progress and attainment!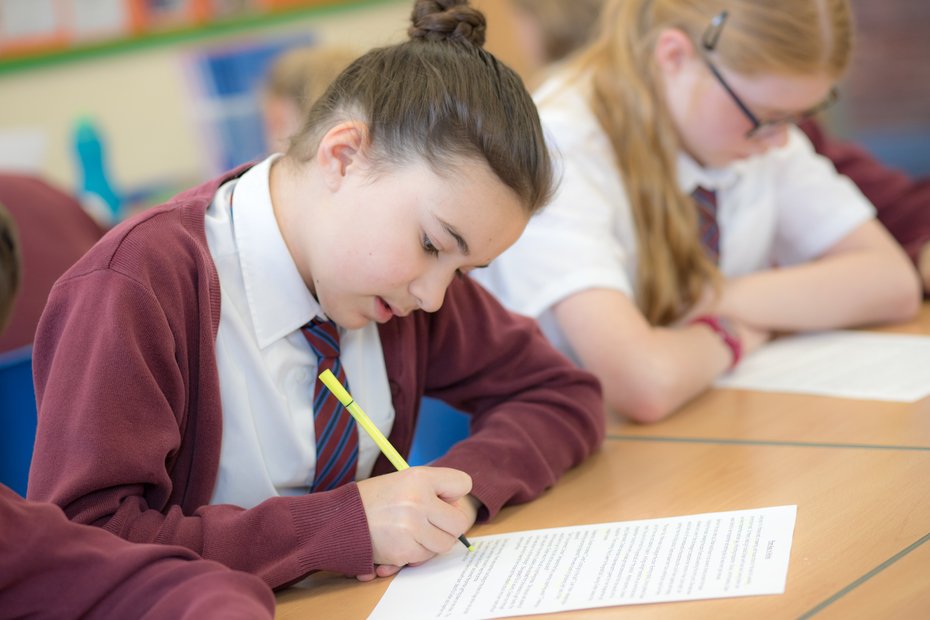 Our school has gone from strength to strength with outstanding results for our 7 and 11 year olds in SATs. Did you know their hard work puts Brill's results in the top 10% of the 229 Buckinghamshire primary schools for reading, the top 7% for writing and in the top 6% for maths? We're especially pleased because these percentages are based largely on progress (how much children develop between entering and leaving the school) rather than just the scores they got.
We are ambitious for all our pupils and aim to be in the top 10% or higher over the coming years. Yet this isn't all we are ambitious about.
We are not satisfied with only great results in core subjects. We want resilient, creative learners guided by strong values and we want to give them enriching, happy and secure primary school years.
We think what makes Brill special is the work we put into developing a curriculum and learning environment that means pupils develop in all these ways, flourishing as individuals, and leaving Brill 'with the wind in their sails'.
Our priorities for the coming school year are rooted in our belief that our pupils will do best when we get this balance right, when we create a caring environment rooted in our Christian values and when we work together as a whole school community.
If you would like to see more detail on the school's results, then please read this blog post on how we did last year - or go to the government's Compare Schools website here.
0 comments
No one commented yet.
Our Year 1 Safety Spokespeople Go Live!
Miss Chenery could not have been more proud, Miss Reynolds had to wipe a tear away and Mr Dickson was waiting in the wings to join the performance if needed.........but Caitlin had it covered. What a performance! We wanted to share and we hope you enjoy watching Caitlin as Matilda. I have a feeling this is just the beginning.