We are delighted to share news of the outcome from our recent Ofsted visit. Many highlights are included in the letter on our Ofsted tab!
Our Stars of the Week and Star Spellers - Well Done!
Posted: Sep 27, 2019 by: brillslt on: School News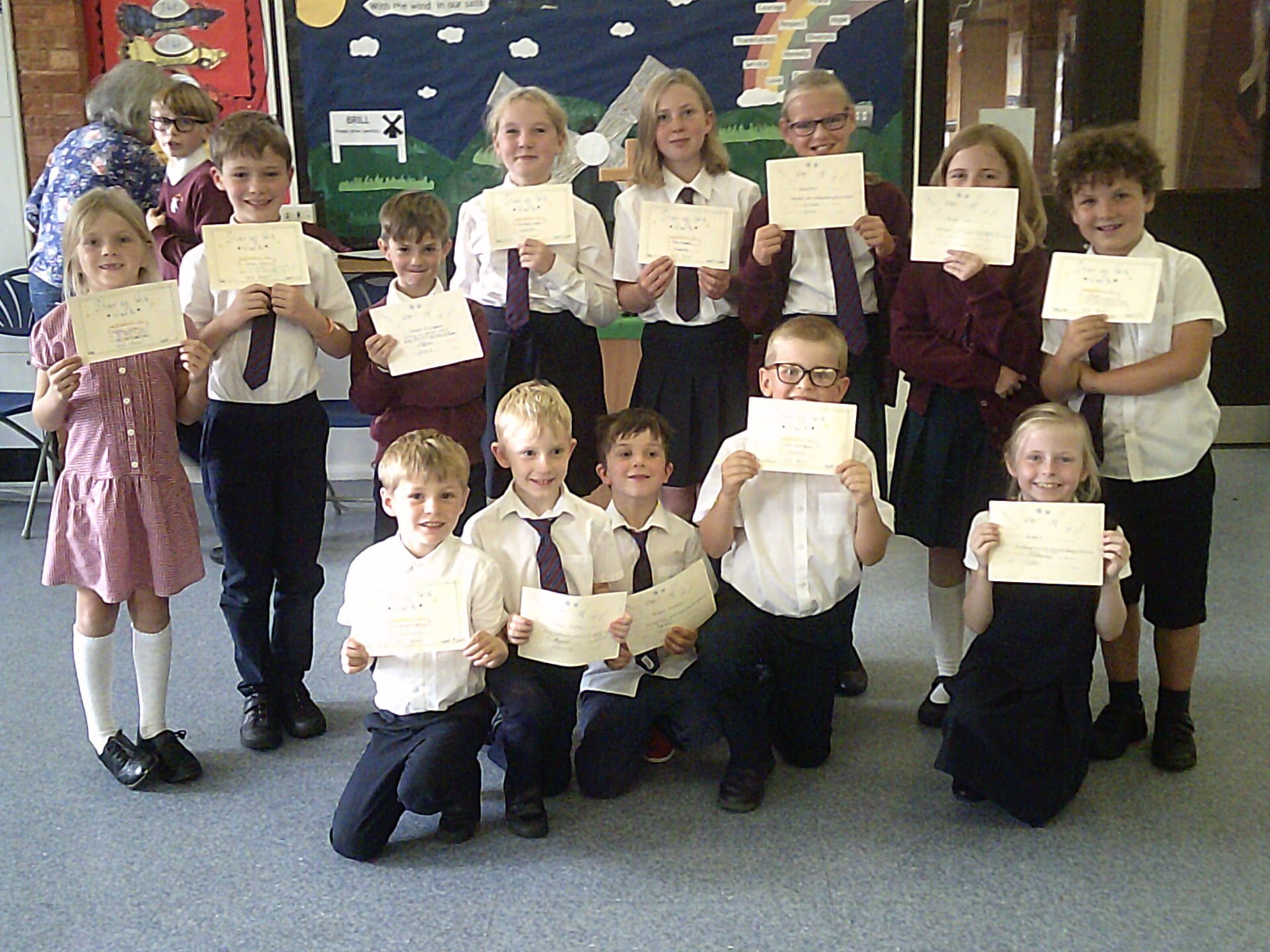 0 comments
No one commented yet.
Our Year 1 Safety Spokespeople Go Live!
Miss Chenery could not have been more proud, Miss Reynolds had to wipe a tear away and Mr Dickson was waiting in the wings to join the performance if needed.........but Caitlin had it covered. What a performance! We wanted to share and we hope you enjoy watching Caitlin as Matilda. I have a feeling this is just the beginning.