IMPORTANT INFORMATION - Coronavirus (Covid-19) Update
We are delighted to share news of the outcome from our recent Ofsted visit. Many highlights are included in the letter on our Ofsted tab!
On Tuesday,17th December 2019, the whole school shared their homework projects, first with their own class and then with another year group as children visited different parts of the school. Staff were so impressed with the effort on show; our pupils have delved deeply into their topics, shown independent study skills, including wider reading, and demonstrated their knowledge with great enthusiasm. Well done, everyone!
Maths Challenge Day!
Posted: Oct 4, 2019 by: brillslt on: School News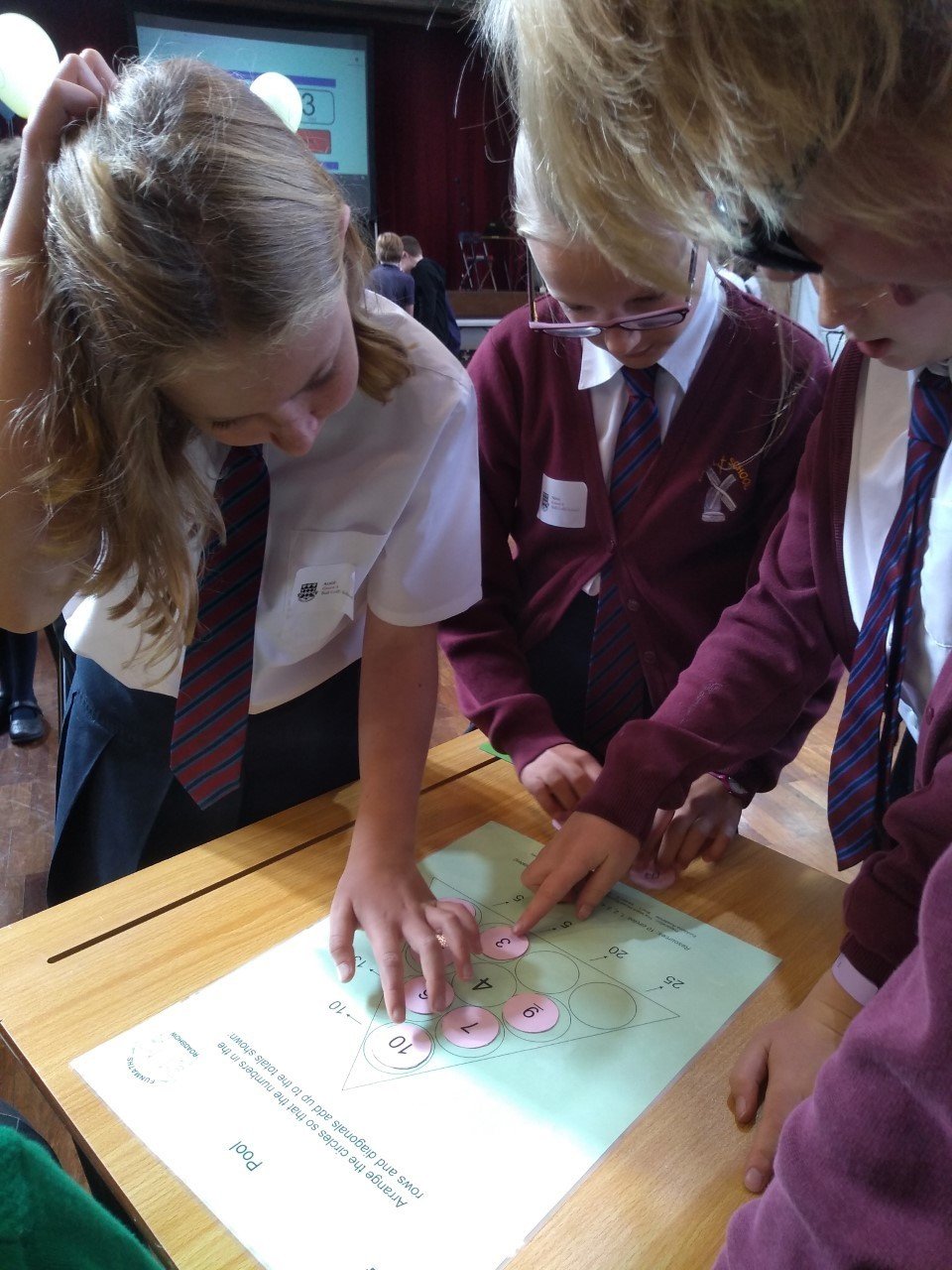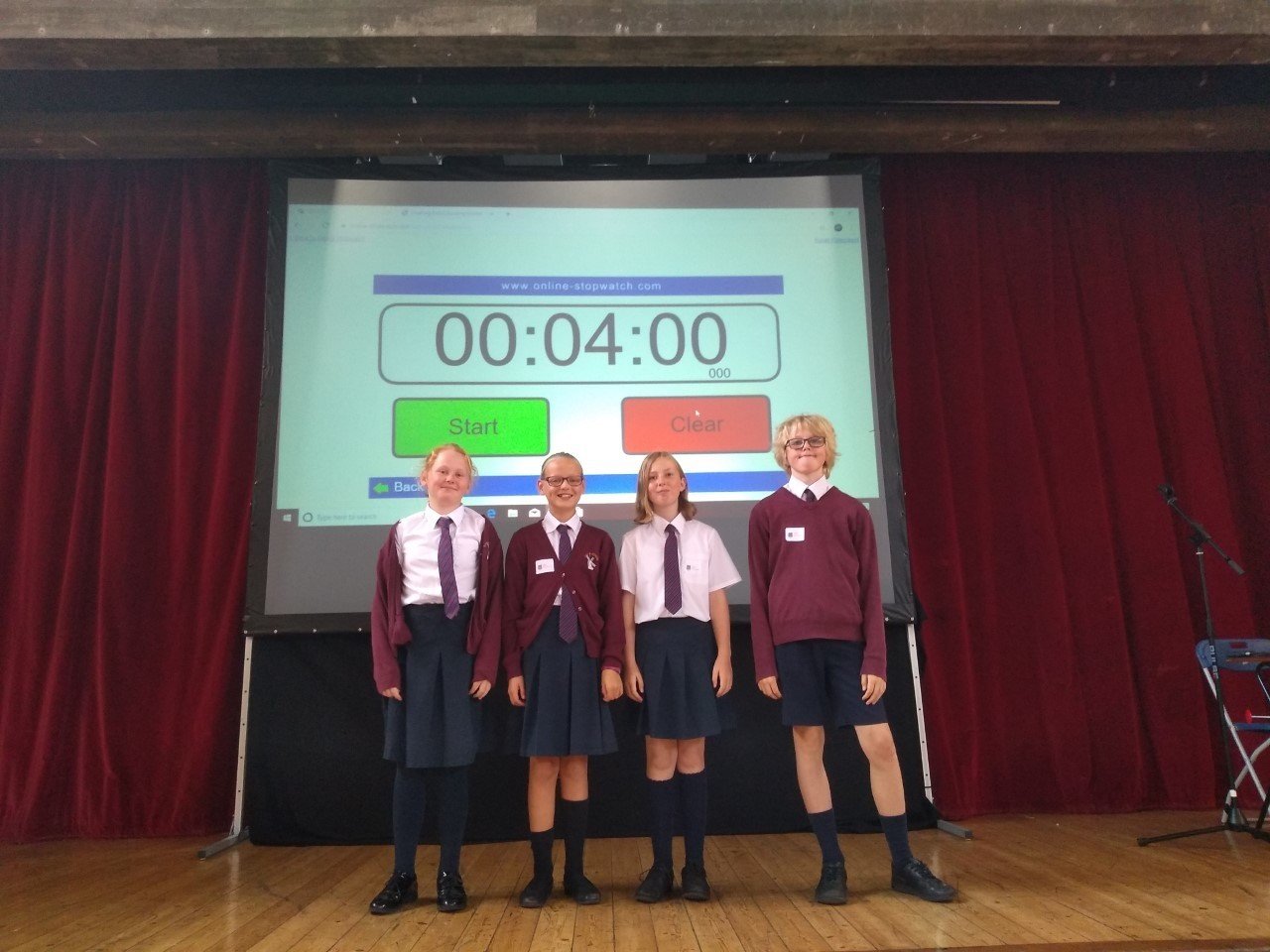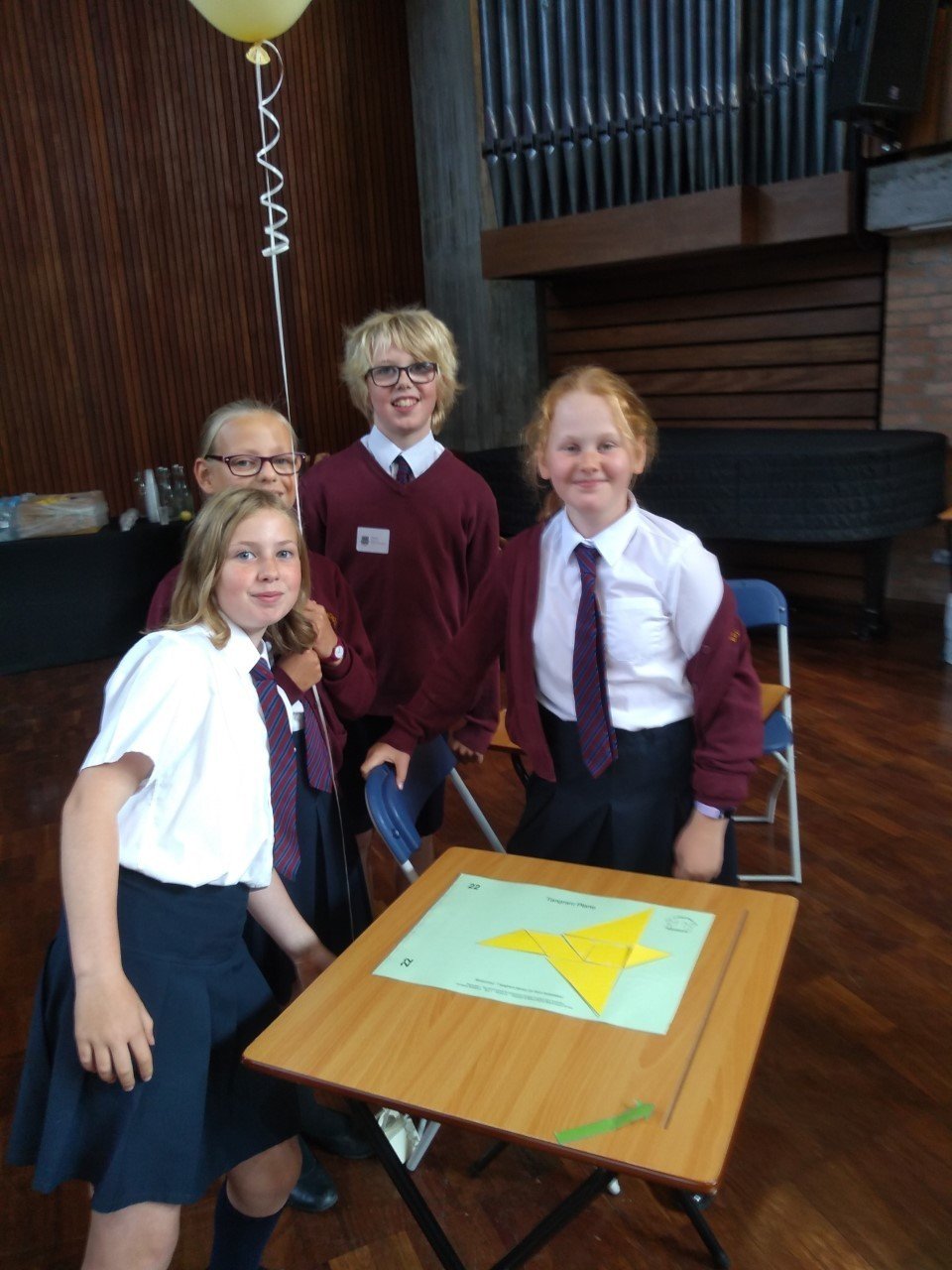 Stop the clock! Year 6 sent a team of four talented mathematicians to Magdalen College School in Oxford for the afternoon on Tuesday 1st October, ready to pit their wits against a series of eleven challenges devised by staff and sixth formers at the school. These included Triangular Solitaire, Pentomino and the Tangram Plane puzzle; a large stop clock gave participants just four minutes to complete each station, ensuring some quick mental arithmetic.
Claudia B said, "I enjoyed working as a team to solve the problems," while teammate Nina B liked the challenge of the timed element. The group performed very well, finishing all bar two of the problems within the allotted time. Well done Tijmen P, Nina B, Alice C and Claudia B.
0 comments
No one commented yet.
Our Year 1 Safety Spokespeople Go Live!