We are delighted to share news of the outcome from our recent Ofsted visit. Many highlights are included in the letter on our Ofsted tab!
A Musical Visit - The New Mozart Orchestra
Posted: Oct 15, 2019 by: brillslt on: School News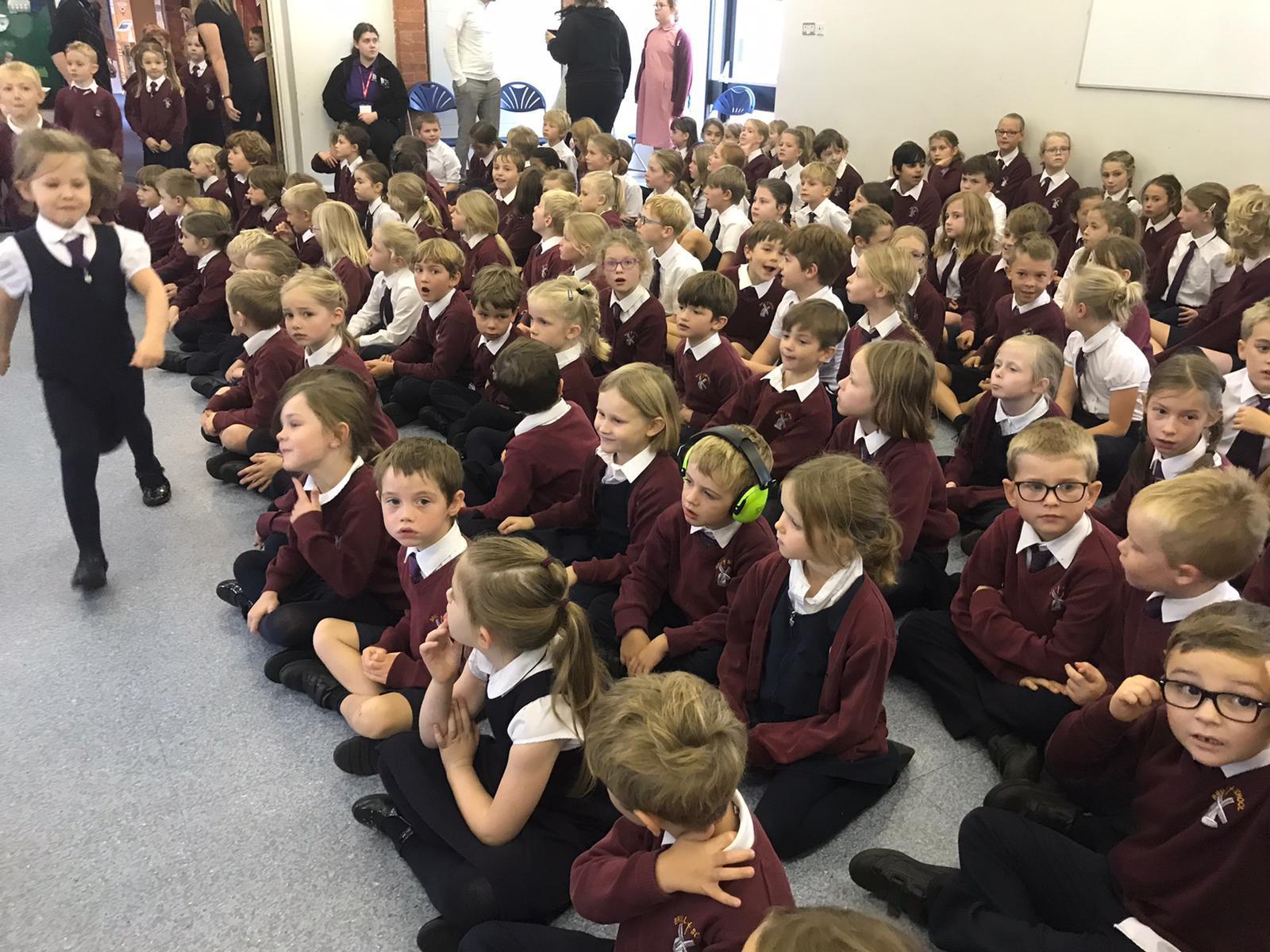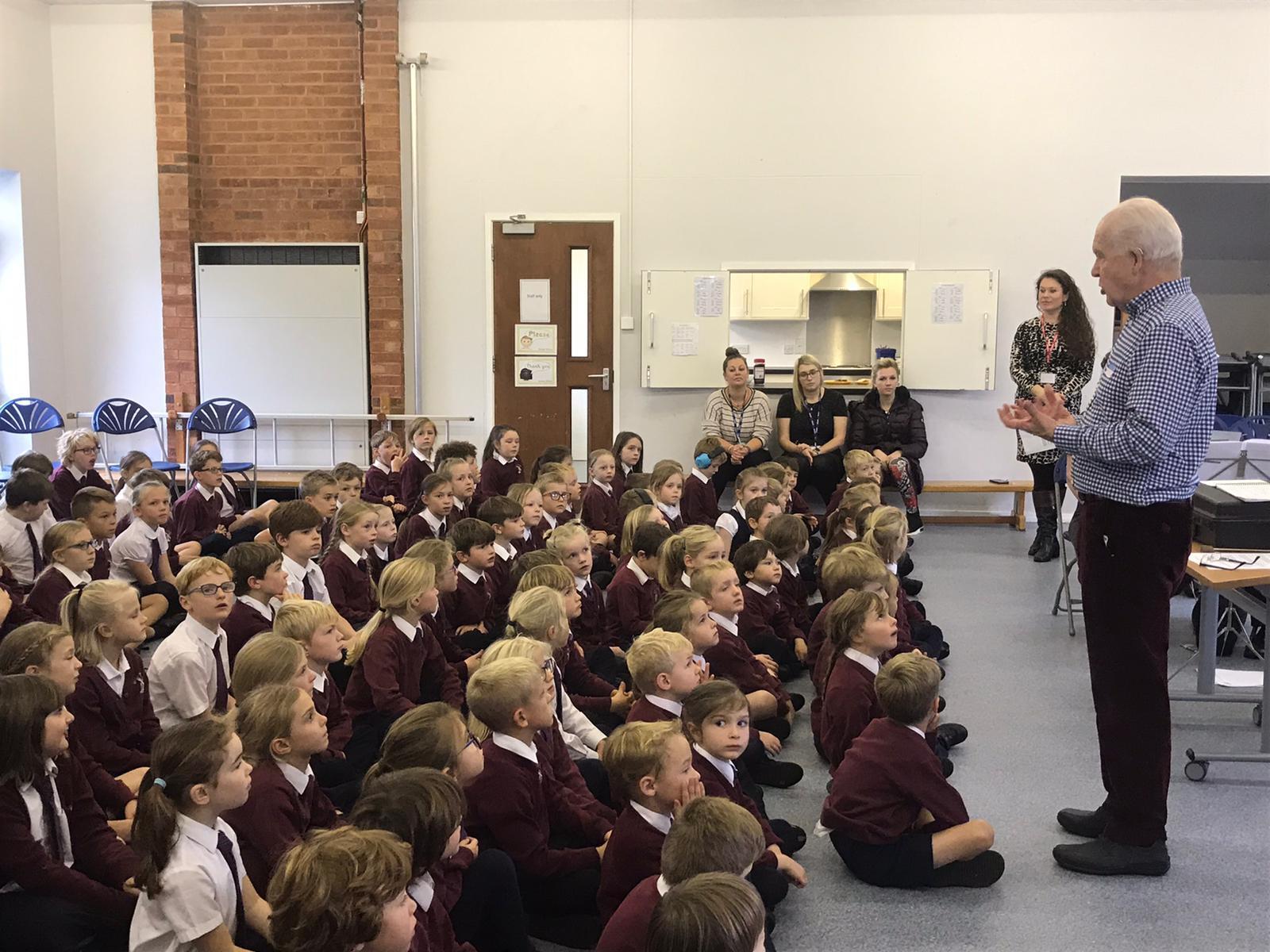 A huge thank you to the members of the New Mozart Orchestra who came and visited us in school today. We were all delighted by the story of Hansel and Gretel and the musical accompaniment. Being introduced to all the different instruments in the orchestra was inspirational and the children enjoyed hearing a little more about each family of instruments.
For the majority of our children at Brill, this was the first time they had seen an orchestra playing live, which was really exciting and enlightening. "I really liked being able to see all the instruments playing together!" (Arthur)
0 comments
No one commented yet.
Our Year 1 Safety Spokespeople Go Live!
Miss Chenery could not have been more proud, Miss Reynolds had to wipe a tear away and Mr Dickson was waiting in the wings to join the performance if needed.........but Caitlin had it covered. What a performance! We wanted to share and we hope you enjoy watching Caitlin as Matilda. I have a feeling this is just the beginning.