New Platform for Home Learning Activities
Remember, we have switched from the grids on here to our ClassDojo page - if anyone has any trouble getting on this page then please email me. If you would like to continue doing the work on here the grids will remain up until Friday and then we will switch over completely.
Remember, as always, you do not have to do all the work!
Have a good week everybody.
Miss Reynolds
YEAR 1 - Home Learning
Our children at Brill consistently demonstrate their abilities to learn in many different ways. In this season, we believe they will experience this in new ways. For those of you so busy putting measures in place for work and family, we have drawn up a suggested structure of a day. This can be found below the resources section below. There is a more pictorial representation on the SEN page. We would suggest planning what works with your children and work commitments, moving things around to suit your family. We do encourage that you set expectations of a structured day with your children, dividing up work, exercise and free play right from the outset, on week days.
Please use the grid below to support with home learning tasks. Each box within the grid outlines learning challenges and many of these have resources which you will find on this page below the grid. There are also some useful websites which can be accessed to support with home learning. If any of you have difficulties with printing resources or with accessing the internet to be able to engage with the learning tasks, do please get in touch with Mrs White or Mrs Baker by email on:
headteacher@brillschool.org.uk or d.baker@brillschool.org.uk and they will be able to provide additional support. Additionally, there are further learning challenges on both the SEN page and the MFL pages of our website.
Forest School Activities
Forest School Adventures:
Week of 20th April 2020: Hunting for Colours!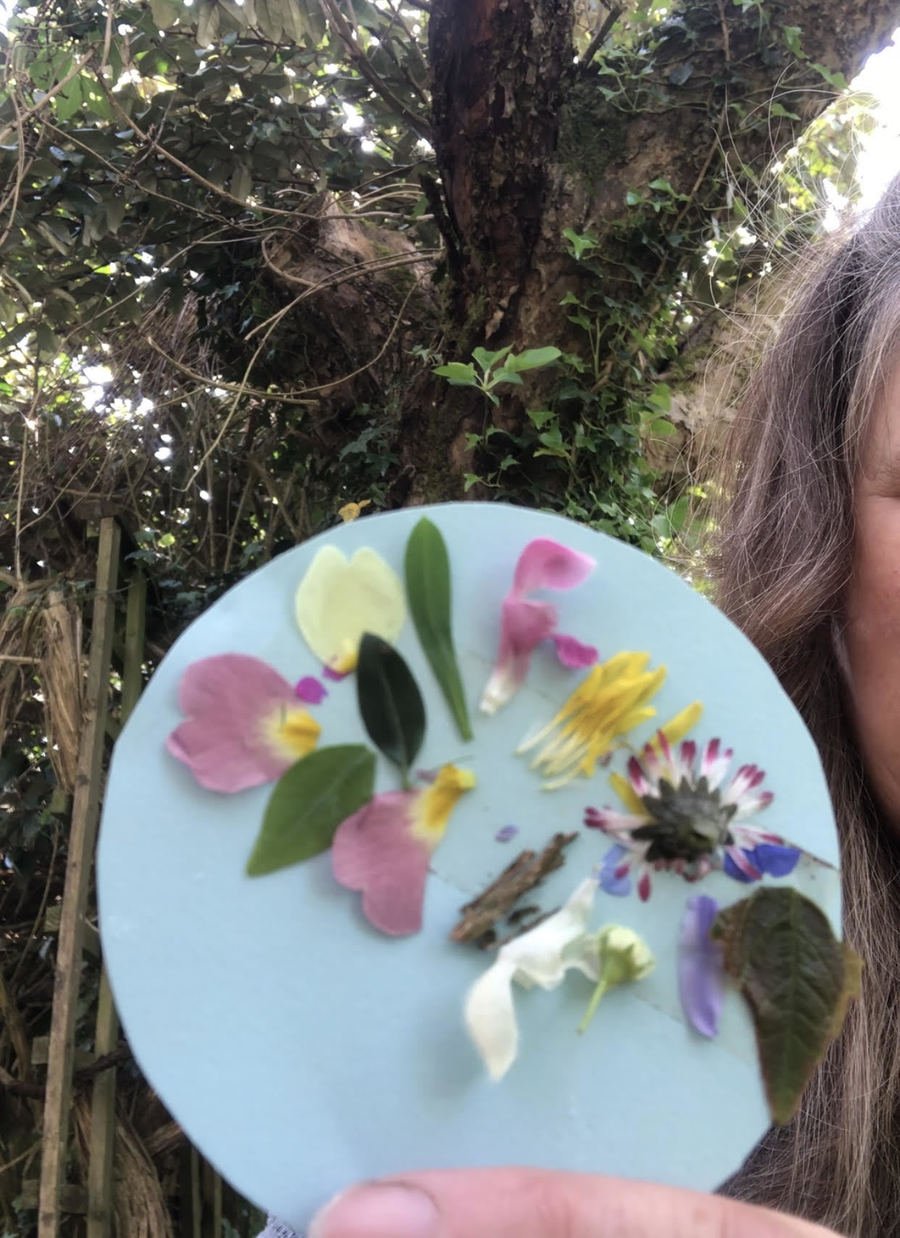 Useful Links Week 2
| Name | |
| --- | --- |
| 10s and 1s Activity 1.docx | Download |
| 10s and 1s Activity 2.pdf | Download |
| Exploring-London-Contents-and-Index-Page.docx | Download |
| Farmer and his Sons Reading Comprehension.pdf | Download |
| French Activity Week 2.docx | Download |
| place-value-matching-cards game.pdf | Download |
| Reptiles-Contents-and-Questions.docx | Download |
| spring-alphabet-ordering-activity-sheet.pdf | Download |
| Spring-Hunt-Checklist.pdf | Download |
| Temperature Bar Graph.docx | Download |
Useful Links Week 3
| Name | |
| --- | --- |
| Activity 2 comparing numbers and objects.docx | Download |
| Animal non fiction planning sheet.docx | Download |
| Answers Challenge Compare Objects within 50 cards.pdf | Download |
| Challenge Compare Objects within 50 cards.pdf | Download |
| classification animals.pptx | Download |
| Classify the animals.pptx | Download |
| ew handwriting.pdf | Download |
| ew word unscramble challenge.pdf | Download |
| ew wordsearch.pdf | Download |
| French Year 1 Worksheet 3.docx | Download |
Suggested Structure of a Day
Advice for Parents and Carers
YEAR 1 - PARENT INFORMATION
Teacher's welcome
Dear Parents,
We hope you have had a lovely Christmas Holidays and Happy New Year!
Communication
Please use the purple communication books to let us know any different home time arrangements, buses, after school clubs etc. Also use these to write any notes about health issues, book changes or any information that may be important. There are times when you may need to speak to one of us directly and of course we are very happy to do this. If possible please try to catch one of us before 8.30 am or after school.
Homework
This term homework activities will be include a variety of creative tasks to encourage fun learning at home and certain themed activities to practise covered skills and concepts. These will be arranged into a grid so your child can choose the tasks that appeal to them most. The Learning Log will usually be given out at the start of the term and will need to be given in on the stated hand in date at the end of the term (please see bottom of the homework grid for this).
Spellings
Spellings will be sent home in your children's Communication Books on a Friday for you to practise. Our Spelling Test will be on a Thursday.
PE
Please ensure that your child's PE Kit is in every day. We value the benefits that physical activity and outdoor learning can bring, and will try to incorporate these elements as often as possible into the curriculum in addition to the two set PE sessions a week.
Topic
This term the topic is "Toys". Included below is an overview to show how this topic will be taught.
Please don't hesitate in contacting me via my school email address if you have any further queries.
Miss Reynolds
Ways you can help support your child's learning
Reading with you child often and discussing the story and the characters.

Select texts from our Year 1 recommended book list to read with your child.

Help your child become familiar with any key words or spellings which will be sent each week along with the learning log task.
Reading
Reading is taught in Guided Reading sessions. Each week your child will read with an adult in a small group with a particular focus to each session. As well as this your child will have a reading book to take home and bring to school each day and a library book to share with you at home. Practicing reading and sharing books at home builds confidence and really makes a difference. Once completed at home please write a short note in the communication book and your child will be able to change their book on any day.
There are two main skills for successful reading, a sound phonic knowledge and quick recall of every day irregular sight words (tricky words). Phonics will be taught on most days in differentiated groups so that your child will be able to apply phonic skills to decode unknown words. All children will also have a few high frequency sight words each week to practice either reading or spelling. These will be sent home in the small red book on most Fridays.
Writing
This term we will be encouraging children's writing by sending Sunny the meerkat home with a different child each afternoon. We hope that everyone will have a go at writing Sunny's diary and reading this out the next day. This is lots of fun and the children really enjoy having Sunny join them in whatever they happen to be doing that evening. Please don't feel you need to print out photos. We love to see the children's drawings and I know it can get stressful when ink cartridges run out!
The Curriculum
At Brill School, English, Maths and Core Skills are taught through focused daily lessons; usually in the morning. For other lessons we have in recent year moved away from narrow subject based teaching and have developed a curriculum that is imaginative, child focused and cross curricular.
Year 1's thematic topic units for this year are:
| | | |
| --- | --- | --- |
| Term | Theme/topic | Main focus |
| Autumn | | Geography |
| Spring | | History |
| Summer | The Great Outdoors | Outdoor Education |
Click on the topic units for an overview document for the term's work or on the subject links for more information about the long term curriculum in each specific area.
(Music and Modern Foreign Languages are taught once a week by our Subject Specialist Teachers)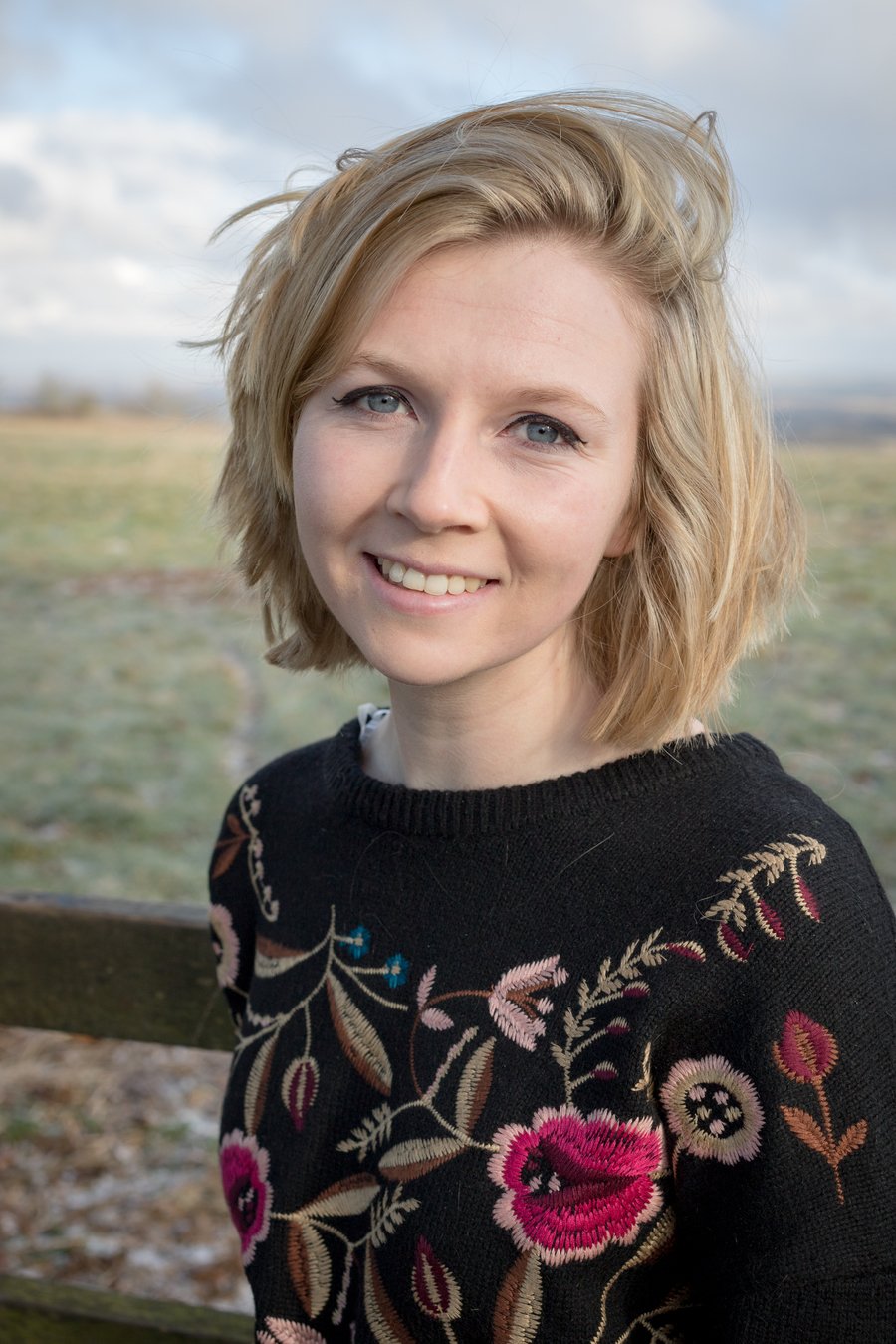 Miss Reynolds, Class Teacher
Miss Cruikshank, Teaching Assistant
Year 1 Remind Us to 'Be Kind!'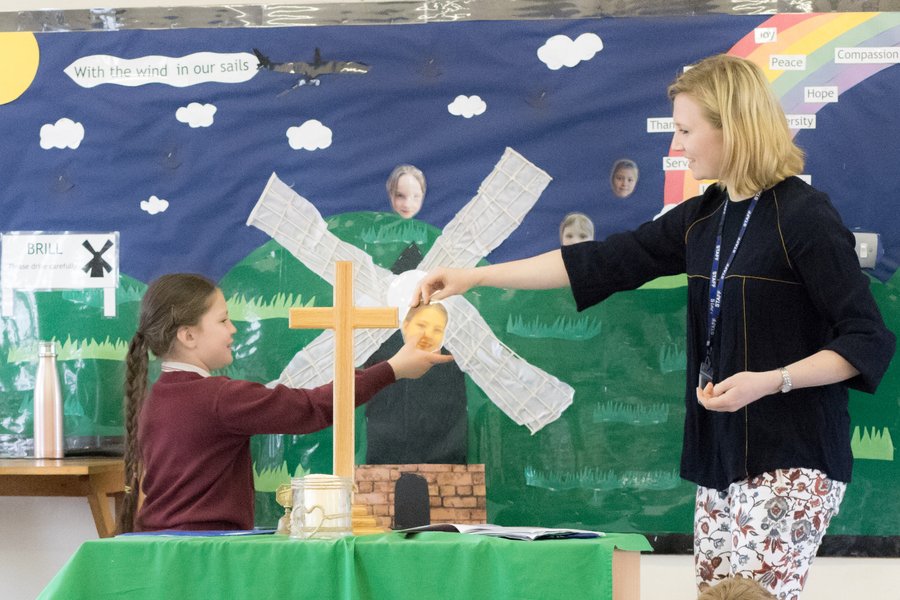 Year 1 Wow Moments!
teachers on: Year 1 Wow Moments!
Edward, since the first Learning Grid was released, has been working on his Traction Man story and my goodness he has created an outstanding story! Edward you should be so proud of what you have produced. Please see the link below to have a read.
Traction Man and the Great Glass Tree
Ed has also been been doing some Science experiments.

His first experiment involved filtering m
uddy water using
leaves, gravel, sand and cotton wool, till it eventually came through clear.
The second experiment was on density / buoyancy- Ed suspended in the layers of oil, water, detergent and honey a cherry tomato! With the ping pong ball floating on top. Fantastic work Edward!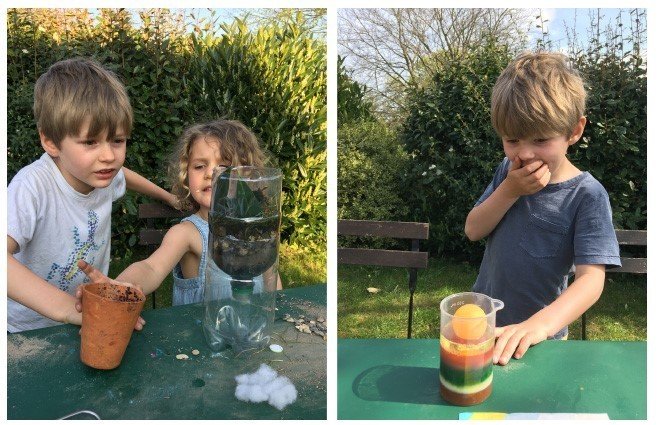 ---