Happy Easter!!
A quick message from Miss Butler...
A Message From Mrs Green!
Year 2 Wow Moments!
teachers on: Year 2 Wow Moments!
Wow! What a creative few weeks Dillon has had! He has made a plane and 2 plant troughs out of an old chest of drawers, planted some seeds, camped over night and had homemade rainbow ice lollies, made a new house for his cat and tried an experiment using daffodils and food colouring! Super impressed with all these practical and investigative tasks you have been doing Dillon, I bet you are pretty handy to have around the house!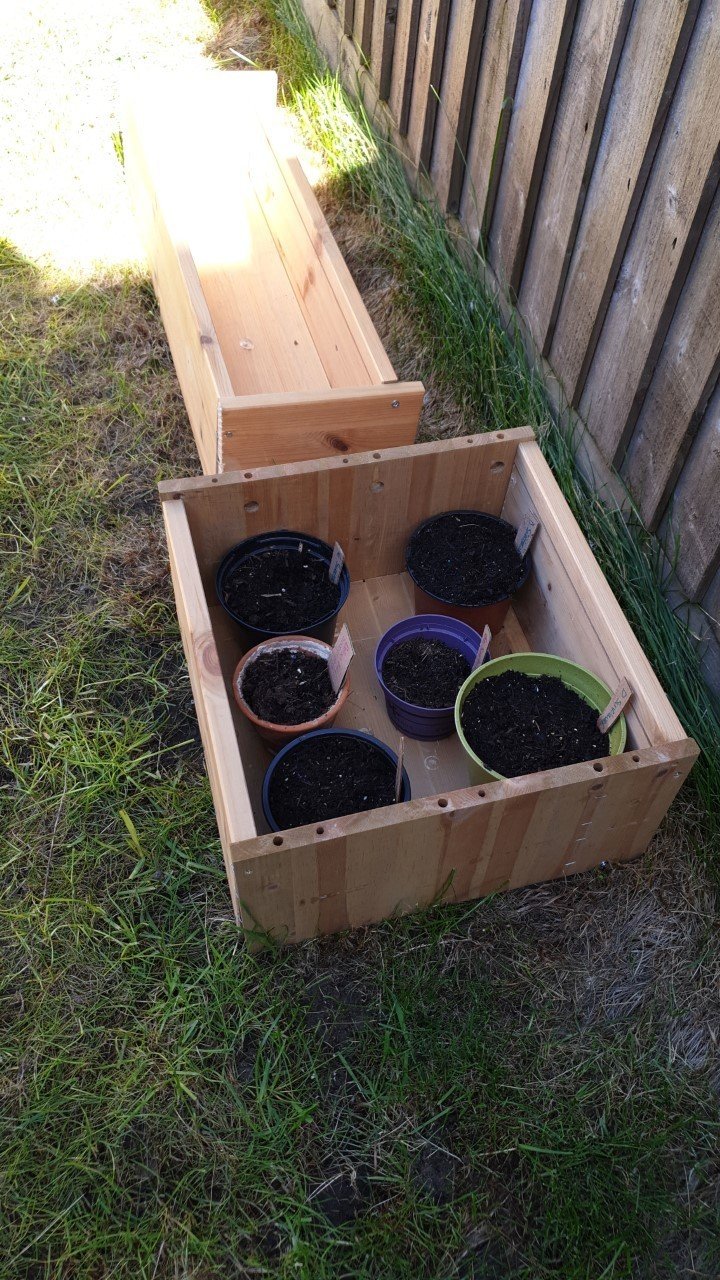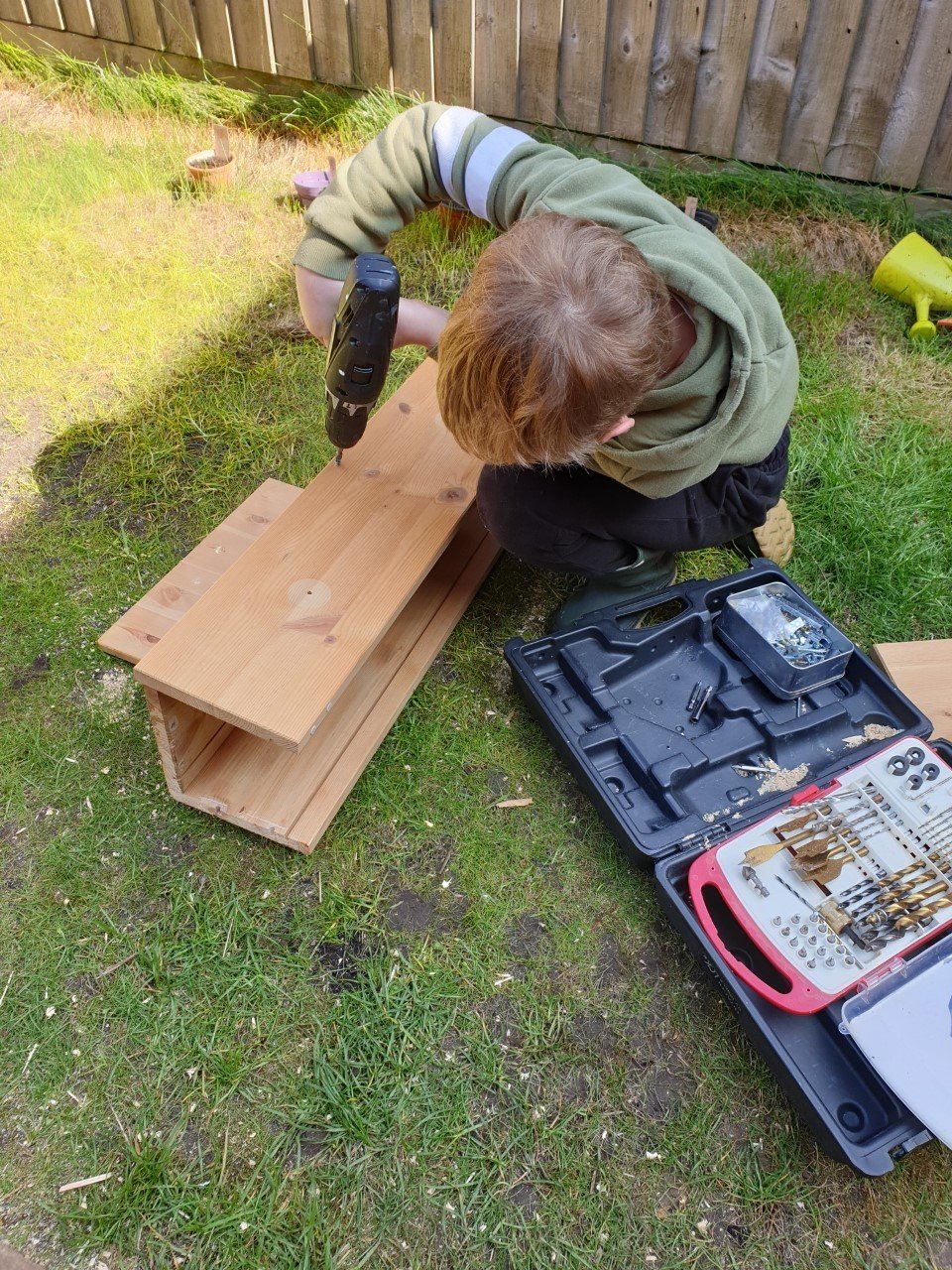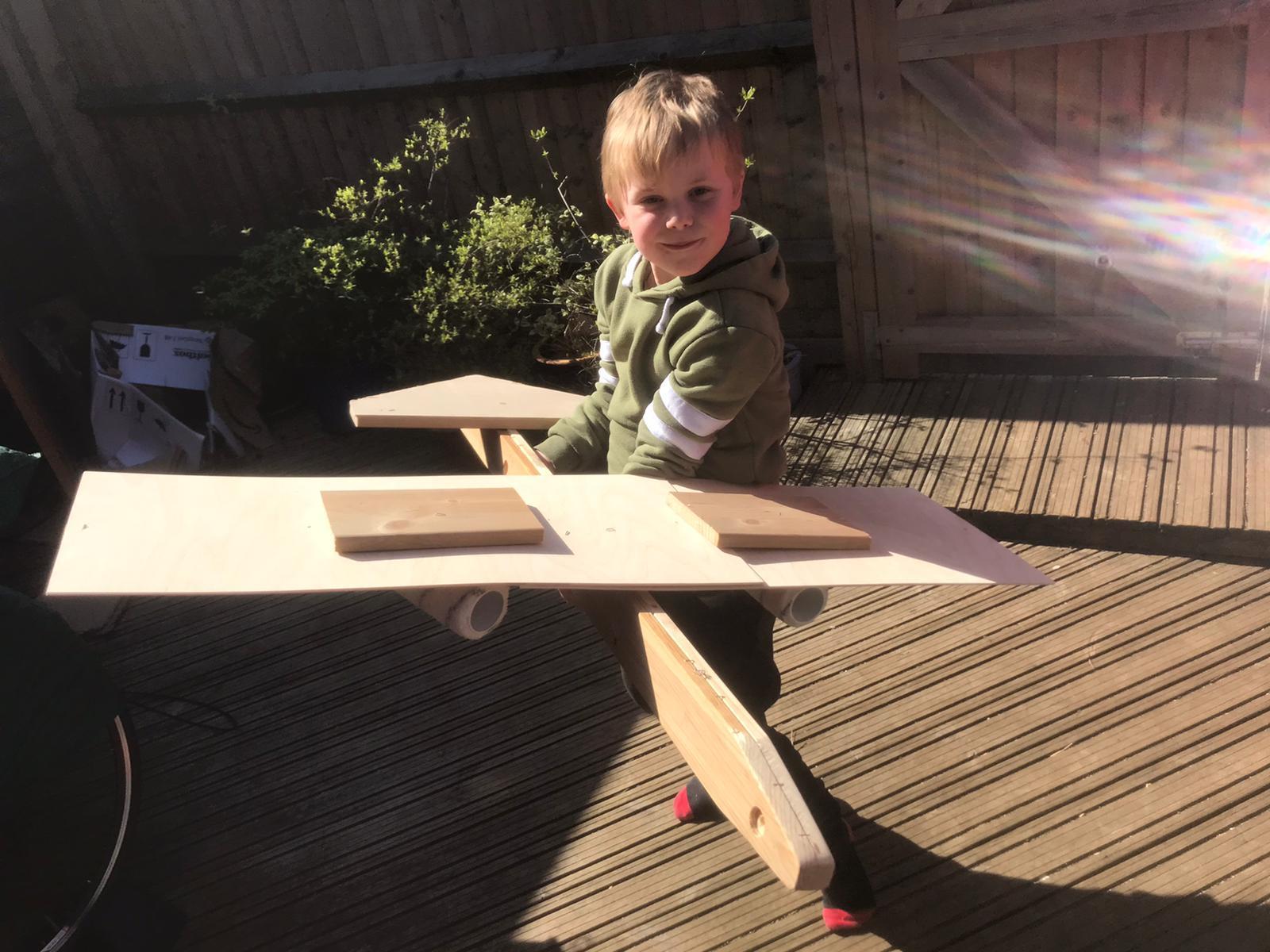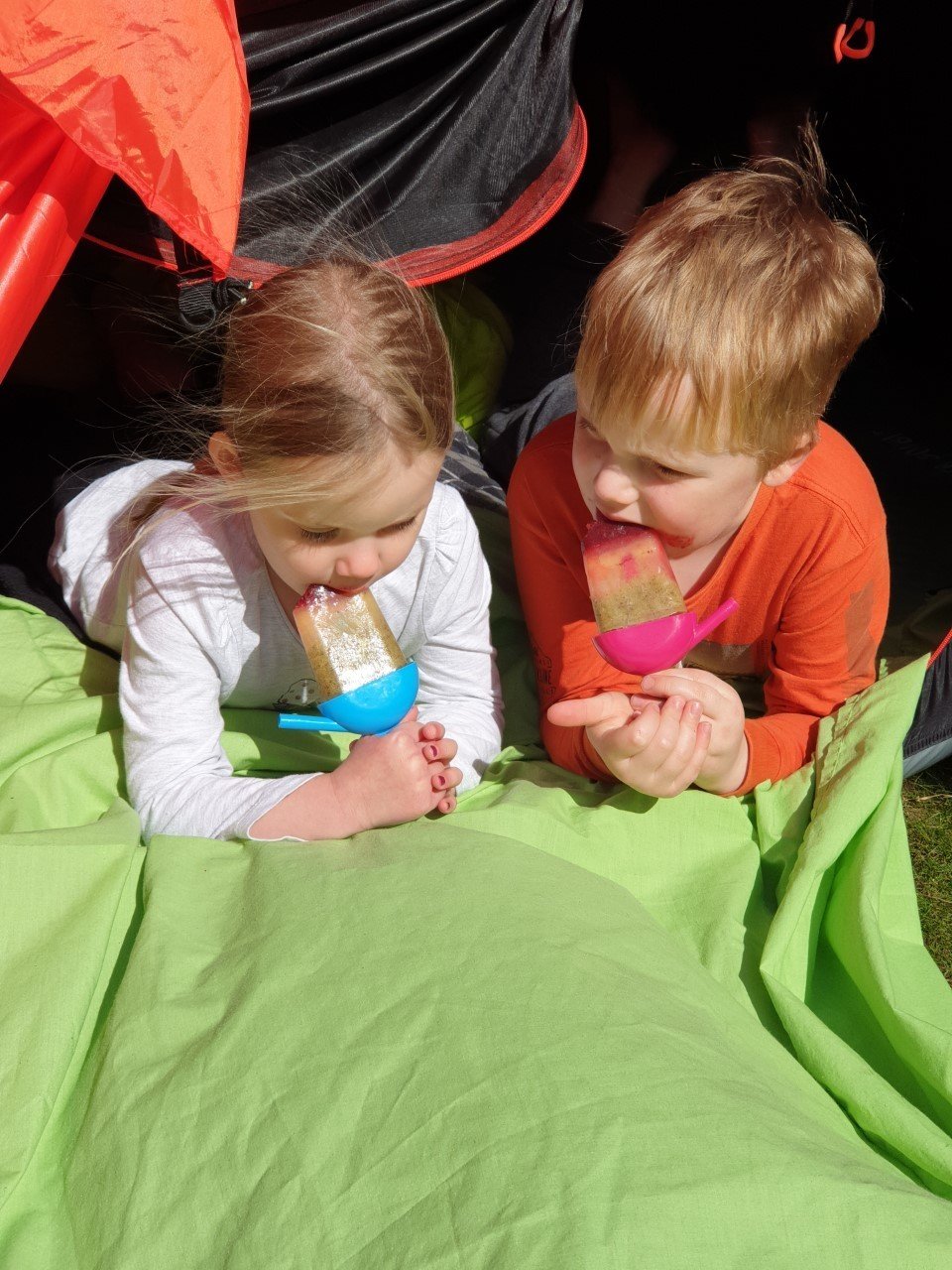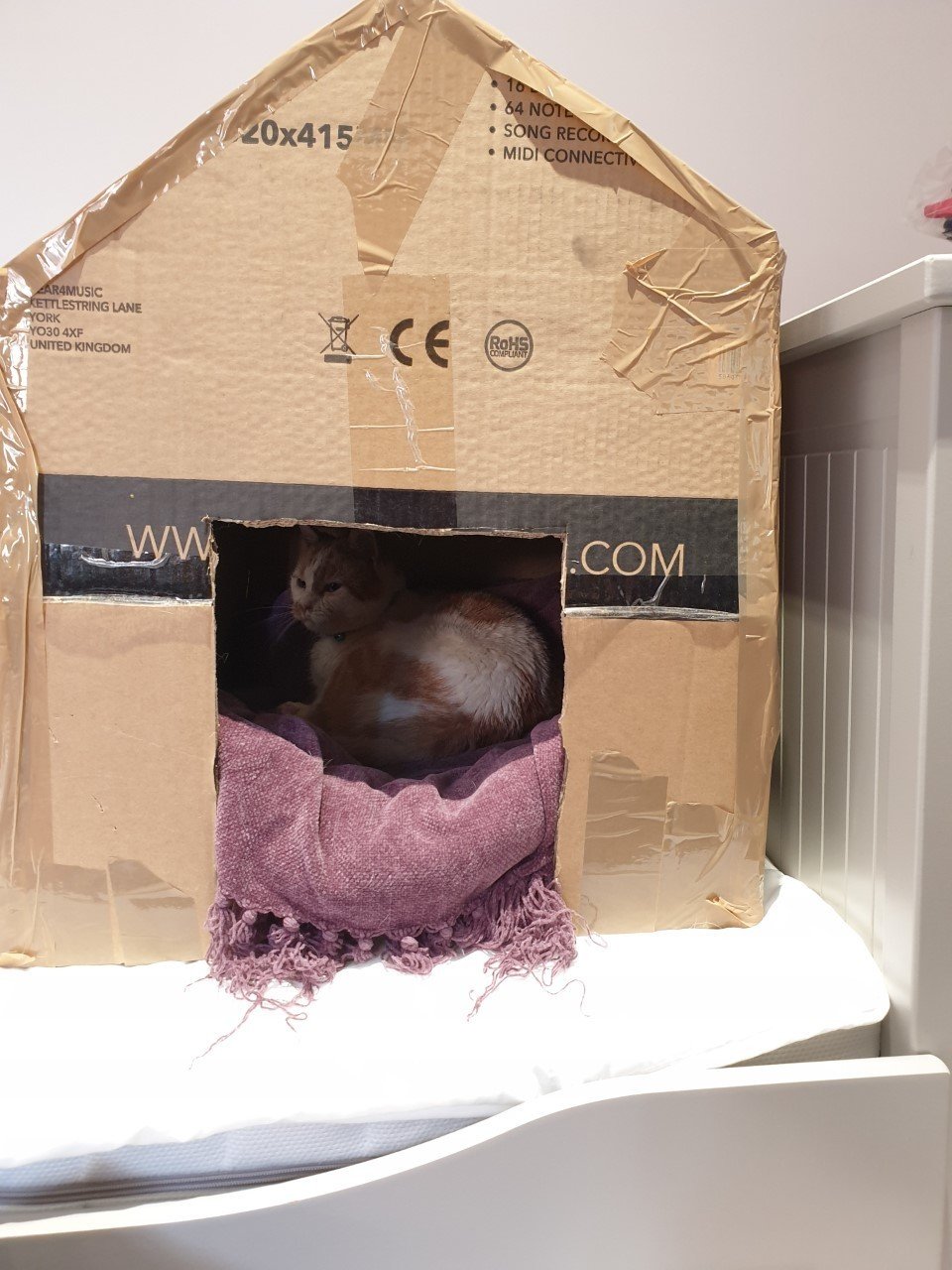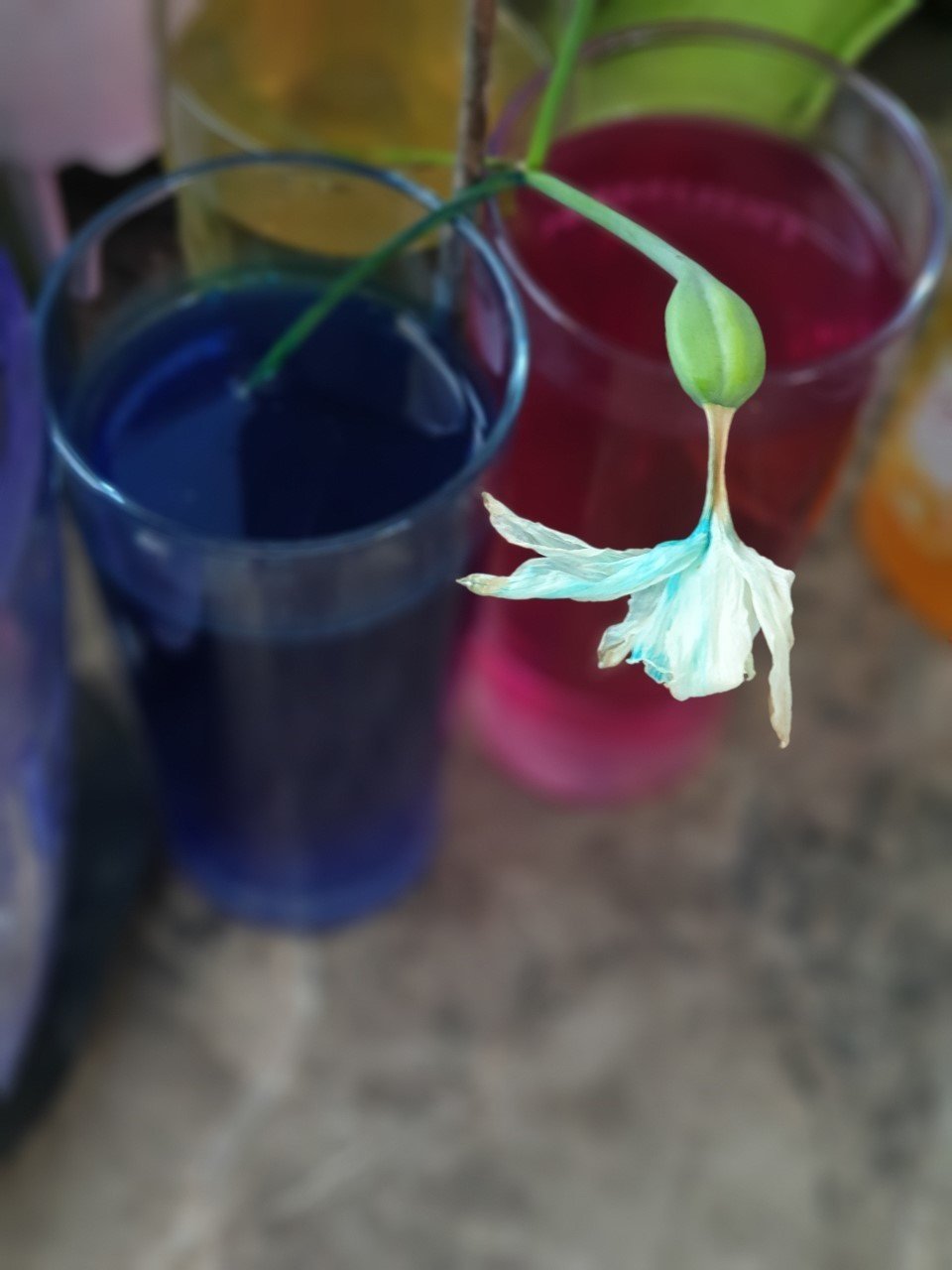 ---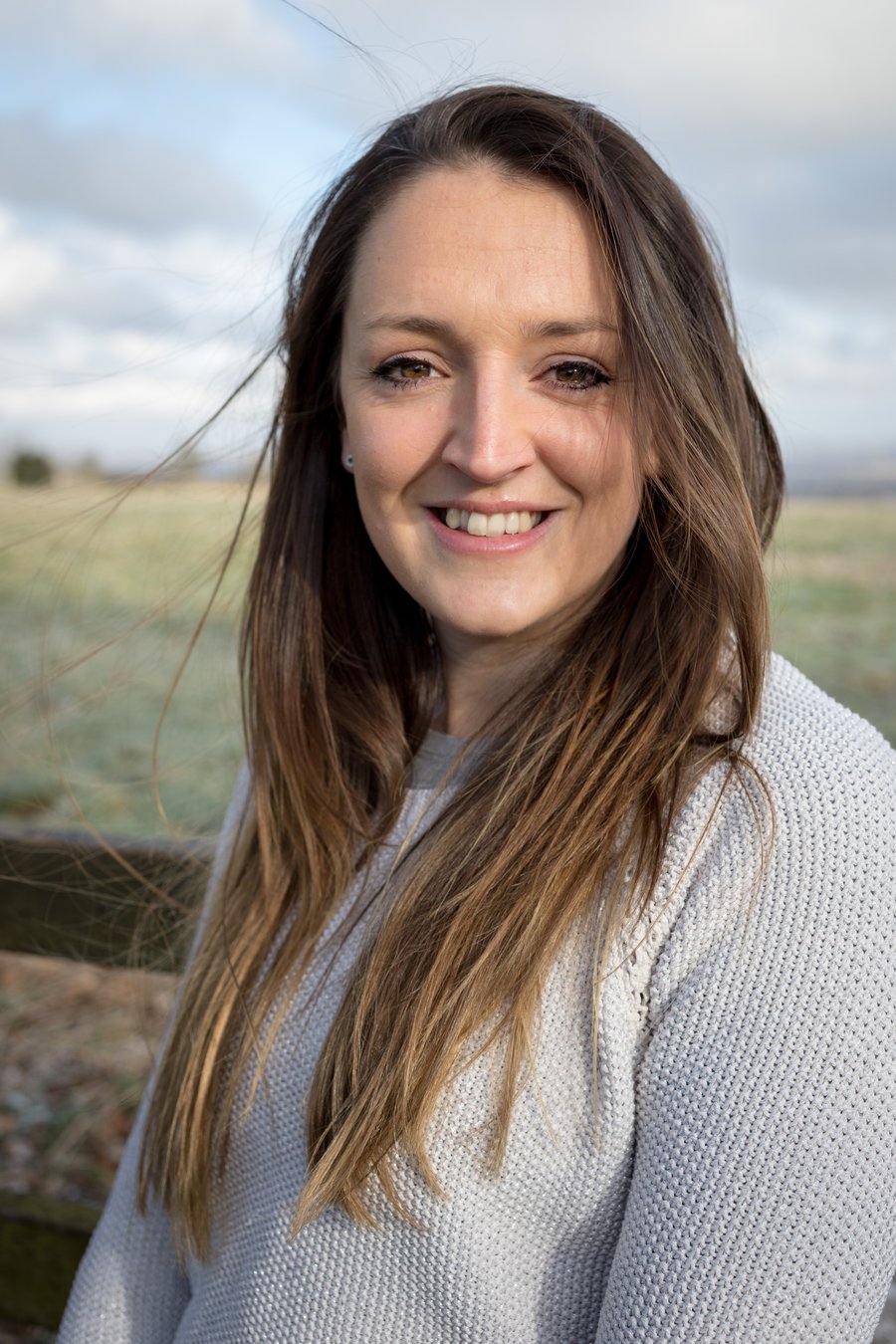 Miss Butler, Class Teacher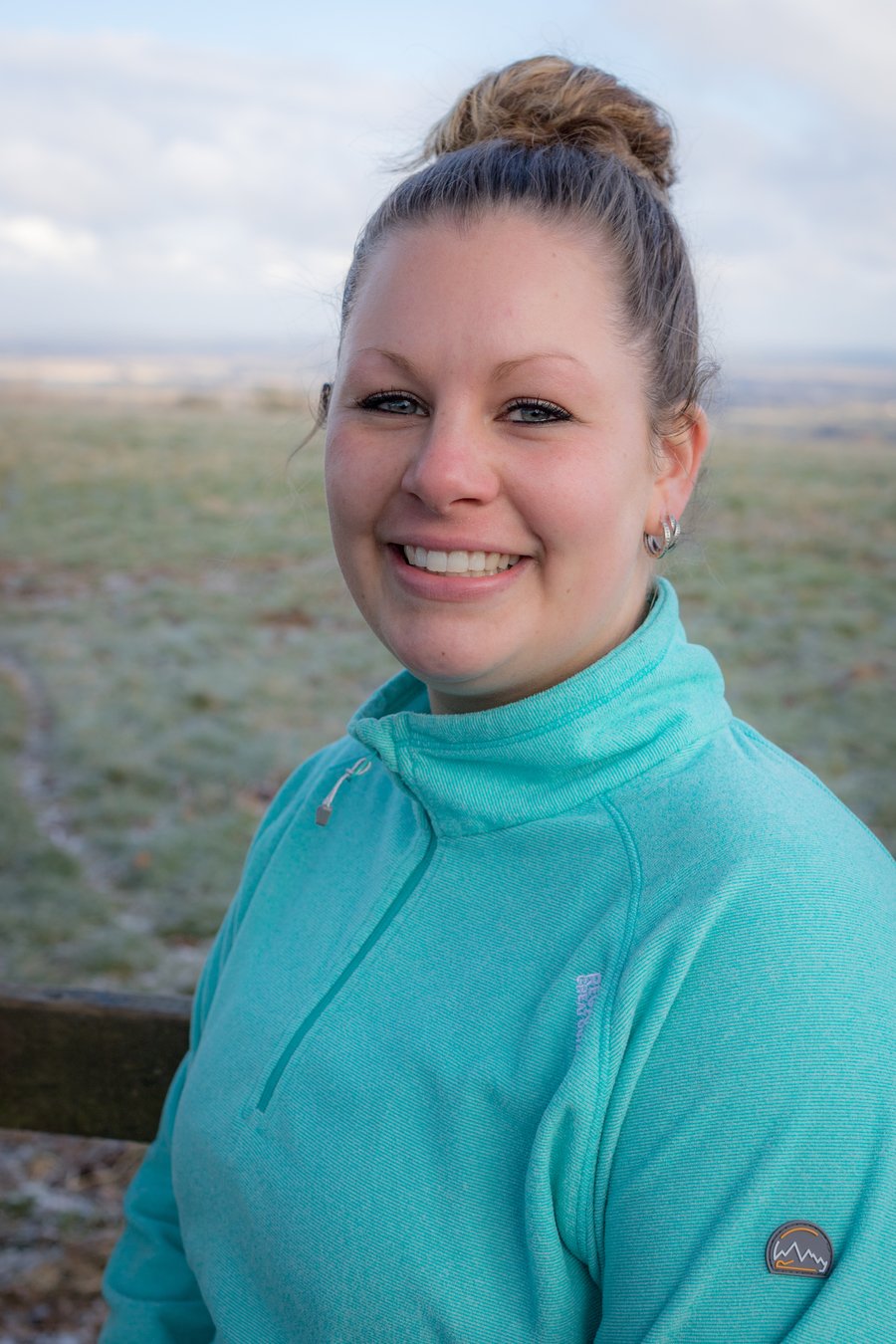 Mrs Green, Teaching Assistant
Year 2 Remind Us to 'Be Kind!'