New Platform for Remote Learning Activities
Remember, we have switched from the grids on here to our ClassDojo page - if anyone has any trouble getting on this page then please email me. If you would like to continue doing the work on here the grids will remain up until Friday and then we will switch over completely.
Remember, as always, you do not have to do all the work!
Have a good week everybody.
Miss Allen
YEAR 3 - Home Learning
Our children at Brill consistently demonstrate their abilities to learn in many different ways. In this season, we believe they will experience this in new ways. For those of you so busy putting measures in place for work and family, we have drawn up a suggested structure of a day. This can be found below the resources section below. There is a more pictorial representation on the SEN page. We would suggest planning what works with your children and work commitments, moving things around to suit your family. We do encourage that you set expectations of a structured day with your children, dividing up work, exercise and free play right from the outset, on week days.
Please use the grid below to support with home learning tasks. Each box within the grid outlines learning challenges and many of these have resources which you will find on this page below the grid. There are also some useful websites which can be accessed to support with home learning. If any of you have difficulties with printing resources or with accessing the internet to be able to engage with the learning tasks, do please get in touch with Mrs White or Mrs Baker by email on:
headteacher@brillschool.org.uk or d.baker@brillschool.org.uk and they will be able to provide additional support. Additionally, there are further learning challenges on both the SEN page and the MFL pages of our website.
| Name | |
| --- | --- |
| French.pdf | Download |
| Looking After Yourself .pdf | Download |
| Maths. Fractions on a Number Line.pdf | Download |
| Maths. Non-Unit Fractions of an Amount.pdf | Download |
| Maths. Solve Fractions Problems.pdf | Download |
| Maths. Unit Fractions of an Amount.pdf | Download |
| Reading Comprehension. The Hunter With a Heart.pdf | Download |
| Science .pdf | Download |
| SPAG. Time Conjunctions.pdf | Download |
| SPAG. Year 3 4 Spelling List.pdf | Download |
| Name | |
| --- | --- |
| examples of house plans.docx | Download |
| Recognising Tenths as a Decimal.docx | Download |
| Recognising Tenths as a Fraction Doc.docx | Download |
| Representing Tenths in Different Ways.docx | Download |
| Survival landscapes.pptx | Download |
| T2-E-2068-Prefixes-dis-mis-un-Differentiated-Activity-Sheets.pdf | Download |
| T2-E-2069-Prefixes-dis-mis-un-Application-Activity-Sheet.pdf | Download |
Showing 1-7 of 7
Suggested Structure of a Day
Advice for Parents and Carers
YEAR 3 - PARENT INFORMATION
Teacher's welcome
P.E.
Our scheduled P.E. days are Monday and Thursday however, there may be further opportunities to participate in physical activity. Therefore, we ask that you ensure your child has their P.E. kit at school during the whole week.
Spellings
Each week we begin a new spelling pattern that should be practised at home. We ask children to take home their spelling books so that they can do this, but it is important that books are brought in to school every day as they are needed in class.
Reading books
Children will have the opportunity to take home a book from school which they should continue to read outside of school. We do expect children to bring their books in everyday as we participate in quiet reading throughout the day. If your child needs to change their reading book then it is their responsibility to inform myself or Mrs Barlow and they will be able to change it independently.
If you have anything you wish to discuss, please do not hesitate to email me through my school email.
Thank you for your support.
Miss Allen
(j.allen@brillschool.org.uk)
Ways you can help support your child's learning in school
Please continue to read a variety of books with your child and share their reading and library books with them by discussing the content, characters and their likes and dislikes of the book.
Encourage your child to read (and share with you) the texts from our Brill School Year 3 recommended book list.
Your children take part in daily Wizard Maths sessions every afternoon which helps them quickly recall their times tables.A ny practice of your child's times tables at home would be a great aid to their learning.
The children will have spelling logbooks in their bags every day and these may contain some spellings that they found tricky during the week. Please could you spend time helping your child to learn the spellings and patterns. These need to be in school every day ready for our daily spelling sessions.
Homework – Please continue to support your child with their homework when needed, but where possible allow them to have a go independently.
If you'd like to further support your child in addition to homework then I would suggest listening to them read for 10 minutes every day aloud and discussing the book in depth. Check that your child fully understands the words and can decode the context of the story. To help them with mathematics then focus of the 4 operations; addition, subtraction, multiplication and division, as well as times tables and number bonds (10, 20 and 100). Below are some useful websites however there are many more online and plenty of apps that can help.
The Curriculum
At Brill School, English, Maths and Core Skills are taught through focused daily lessons; usually in the morning. For other lessons we have in recent years moved away from narrow subject based teaching and have developed a curriculum that is imaginative, child focused and cross curricular.
Year 3's thematic topic units for this year are:
Click on the topic units for an overview document for the term's work or on the subject links for more information about the long term curriculum in each specific area.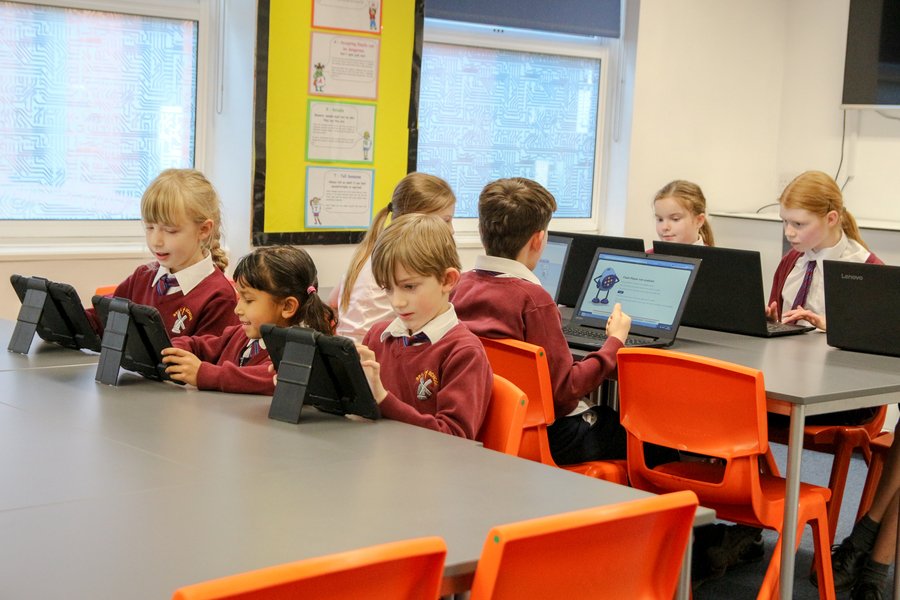 Year 3 Wow Moments!
teachers on: Year 3 Wow Moments!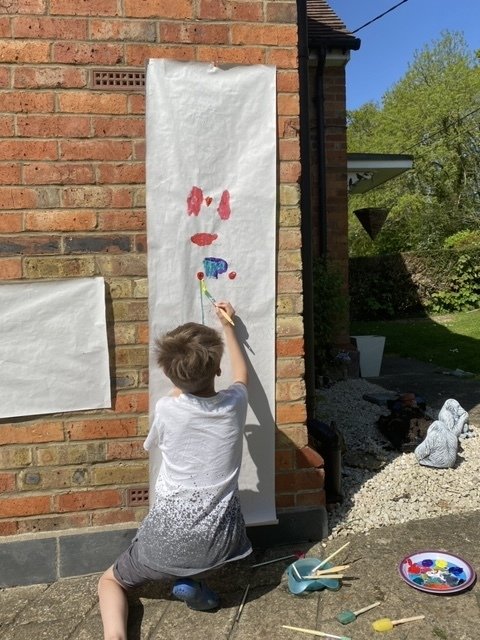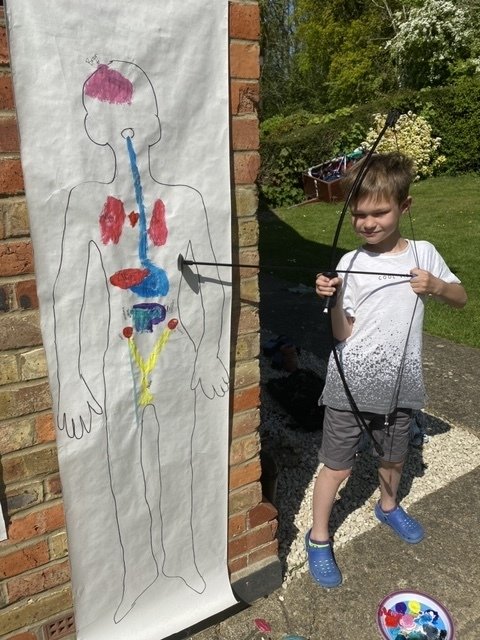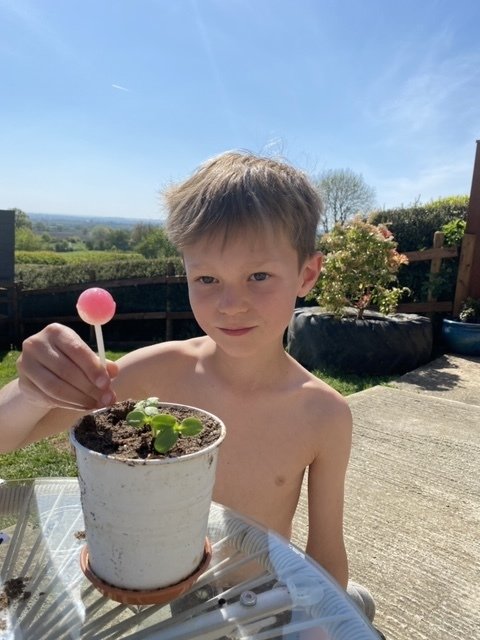 This week, Ryan has enjoyed painting a diagram of his body and then checked up on his seeds that he had planted on the 19th of April to find that they were already growing very strong! Amazing!! I bet you were feeling very happy being out in the sunshine and very proud to see your own seeds grow.
---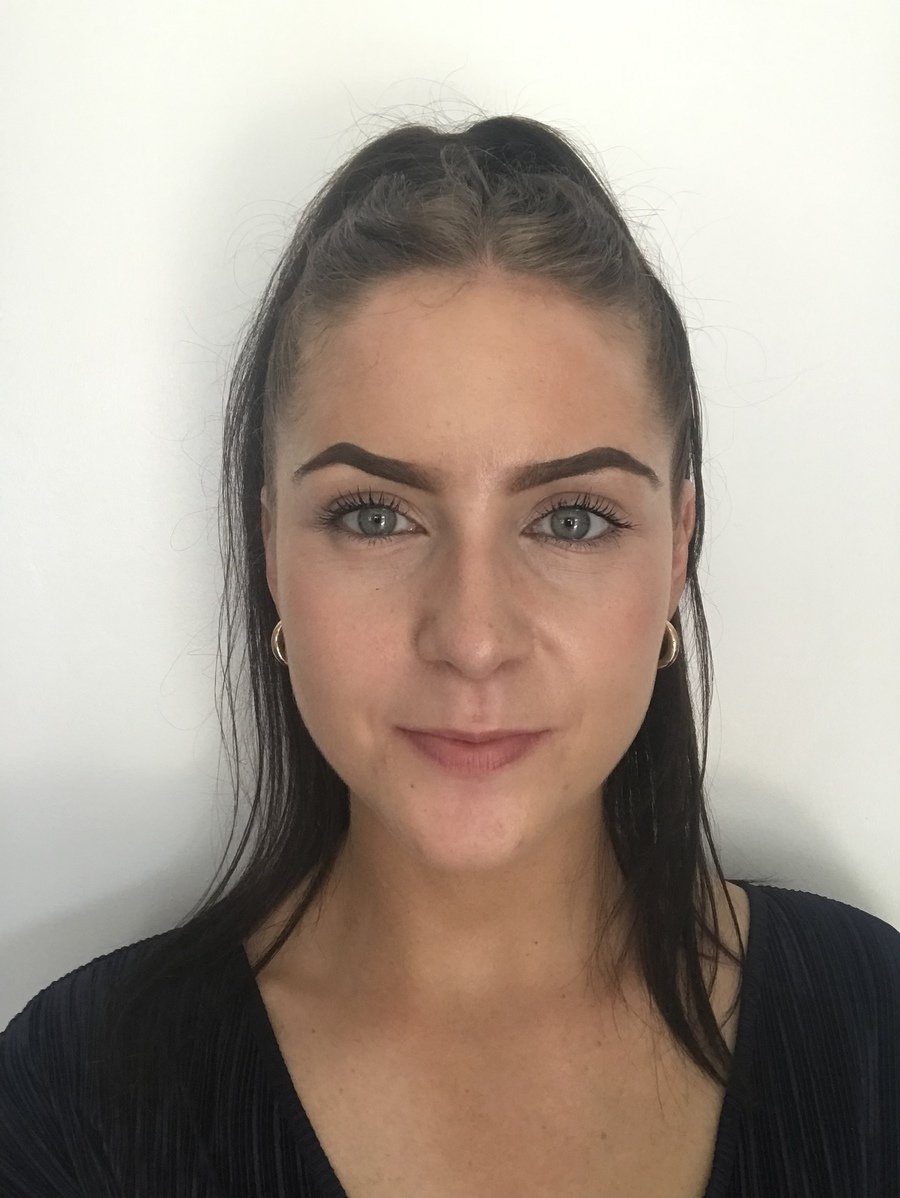 Miss Allen, Class Teacher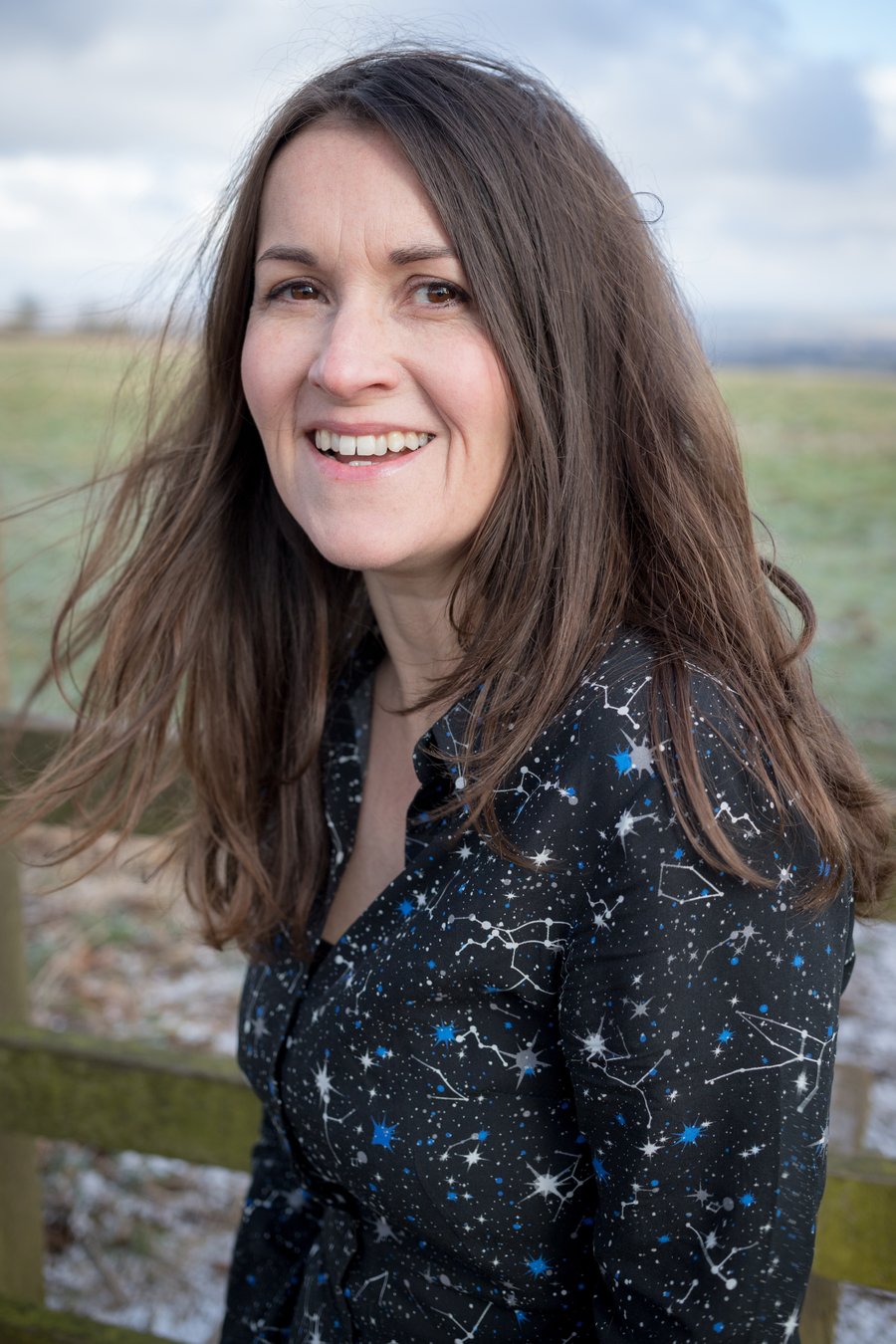 Mrs Barlow, Teaching Assistant
Year 3 Remind Us to 'Be Kind!'