YEAR 5 - PARENTS INFORMATION
Teacher's welcome
Welcome to Year 5!
I feel so lucky and privileged to be able to not only return to Brill as the Year 5 class teacher, but to return to the class that pleasantly welcomed me to the school last year. I had the pleasure of meeting a number of the Brill parents last year, and I look forward to meeting the rest this coming year. I am incredibly excited for the next year and I hope the children are too!
Homework
Homework will be given out every Friday and will be due back in on the following Wednesday. The homework in the learning logs is a chance for the children to discuss with you at home what they have been doing at school and show their understanding. This will either be a "show me" task which is consolidating lessons learnt in class, online My Maths or research tasks.
Additionally, it would be great if you regularly practise learning times tables. To help with all kinds of Maths learning, knowledge of times tables is essential; so the more that is learnt in this area, the more progress across the curriculum in Maths is possible!
PE
PE lessons are timetabled twice each week, but it is important that your child has their full PE kit in school every day. Trainers are used daily for our five minute run that happens across the school each day.
A general PE kit would include; Brill polo shirt, hoodie, shorts, tracksuit bottoms/comfortable trousers, change of socks, appropriate trainers (hats and gloves maybe needed in the winter months).
General Information
In Year 5 we begin to foster independence at school, for example children look after their own letters, school equipment and other notices. Children are expected to have a pencil, ruler and a pen at the very least in their pencil case. We do provide other stationery but to aid transition to secondary education, we feel it is important for the children to look after and organise their own equipment and stationary.
If you have any queries or concerns, please email the office, who will forward any messages to me.
We can then arrange a meeting, if necessary, to discuss matters further.
Thank you!
Mr Dickson
Ways you can support your child's learning in school
Spelling
In Year 5 the children are taught particular spelling patterns during Literacy lessons and we have recently begun a new 'Speller of the Week' initiative. If children are able to use the spelling patterns correctly in independent writing, they are rewarded through our credit system and also, for additional effort, may receive the Speller of the Week certificate. Additionally, we have some 'Words of the Week' too. These aim to develop use of more adventurous vocabulary and sometimes these words are also related to the spelling pattern.
Year 5 have a spelling list of words that is used within lessons. These words form the basis of our weekly spelling tests.
Reading
In Year 5 the children take part in guided reading sessions, 4 times per week, where we focus on specific reading skills. We prioritise reading in Year 5, recognising that regular reading of high quality books will impact learning in a positive way. Reading appropriately pitched books will inevitably lead to an improved understanding of written material, whilst also positively impacting the childrens' writing content.
Do please encourage your child to read (and share with you) the texts from our Brill School Year 5 recommended book list.
Mathematics
Within the Year 5 curriculum, there are many times where secure knowledge of all of the times tables from x1 to x12 helps the children learn new skills and methods of calculating. Please encourage your children to frequently practise their times tables; both by rote methods and by asking questions out of order. The more secure the times tables are, the more confident your child will be in lessons when learning much of the curriculum objectives for Year 5.
The Curriculum
At Brill School, English, Maths and Core Skills are taught through focused daily lessons; usually in the morning. For other lessons we have developed a curriculum that is imaginative, child focused and cross curricular.
Year 5's thematic topic units for this year are:
| | | |
| --- | --- | --- |
| Term | Theme/topic | Main focus |
| Autumn 1 | | Science |
| Autumn 2 | The World Goes Pop! 18/19 | History & Art |
| Spring 1 | Building Bridges 18/19 | Science and History |
| Spring 2 | Building Bridges 17/18 | History/PSHE |
| Summer 1 | Anglo Saxons & Scots 17/18 | History and Science |
| Summer 2 | This is Brill 17/18 | Geography and Art |
Click on the topic units for an overview document for the term's work or on the subject links for more information about the long term curriculum in each specific area.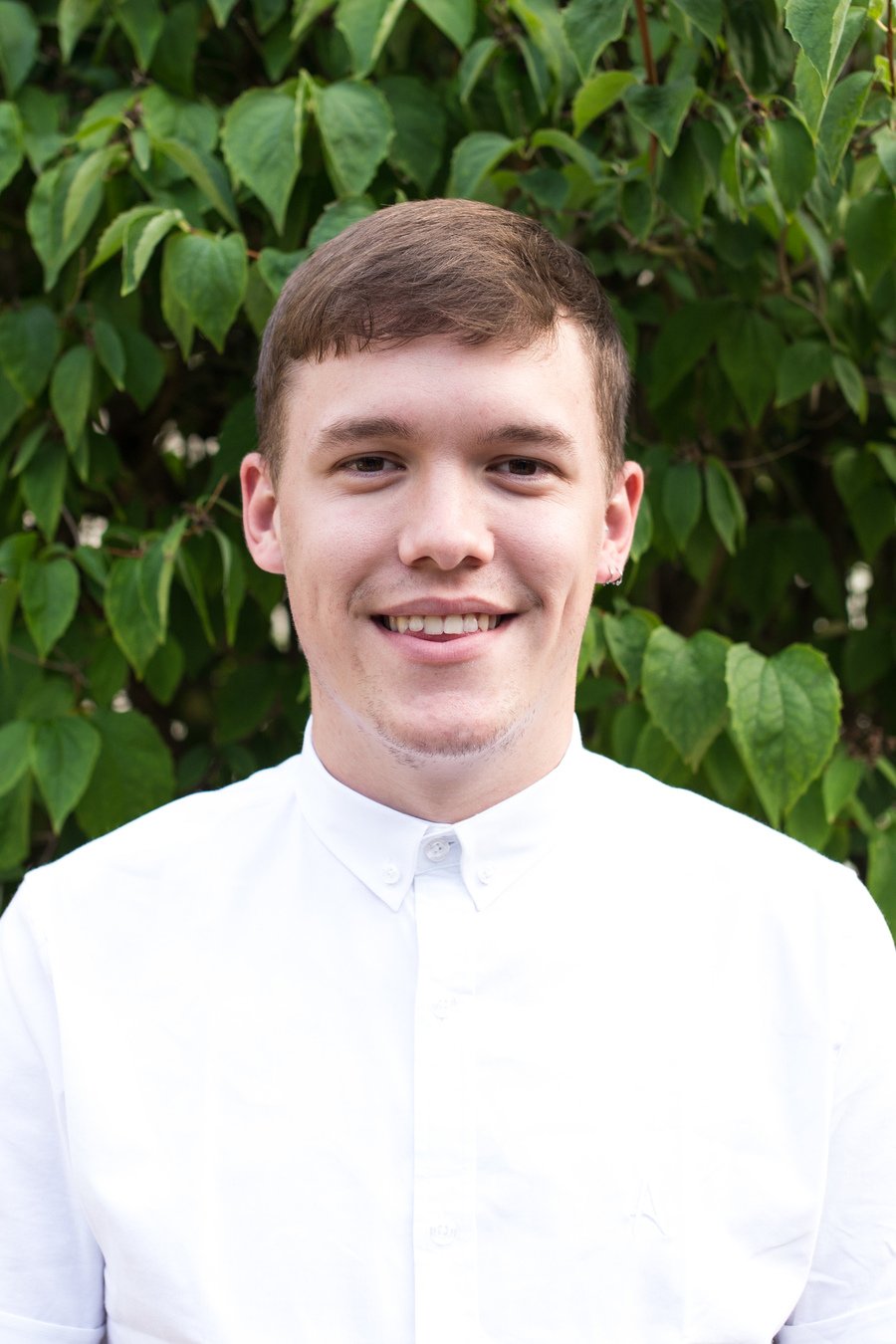 Mr Dickson, Class Teacher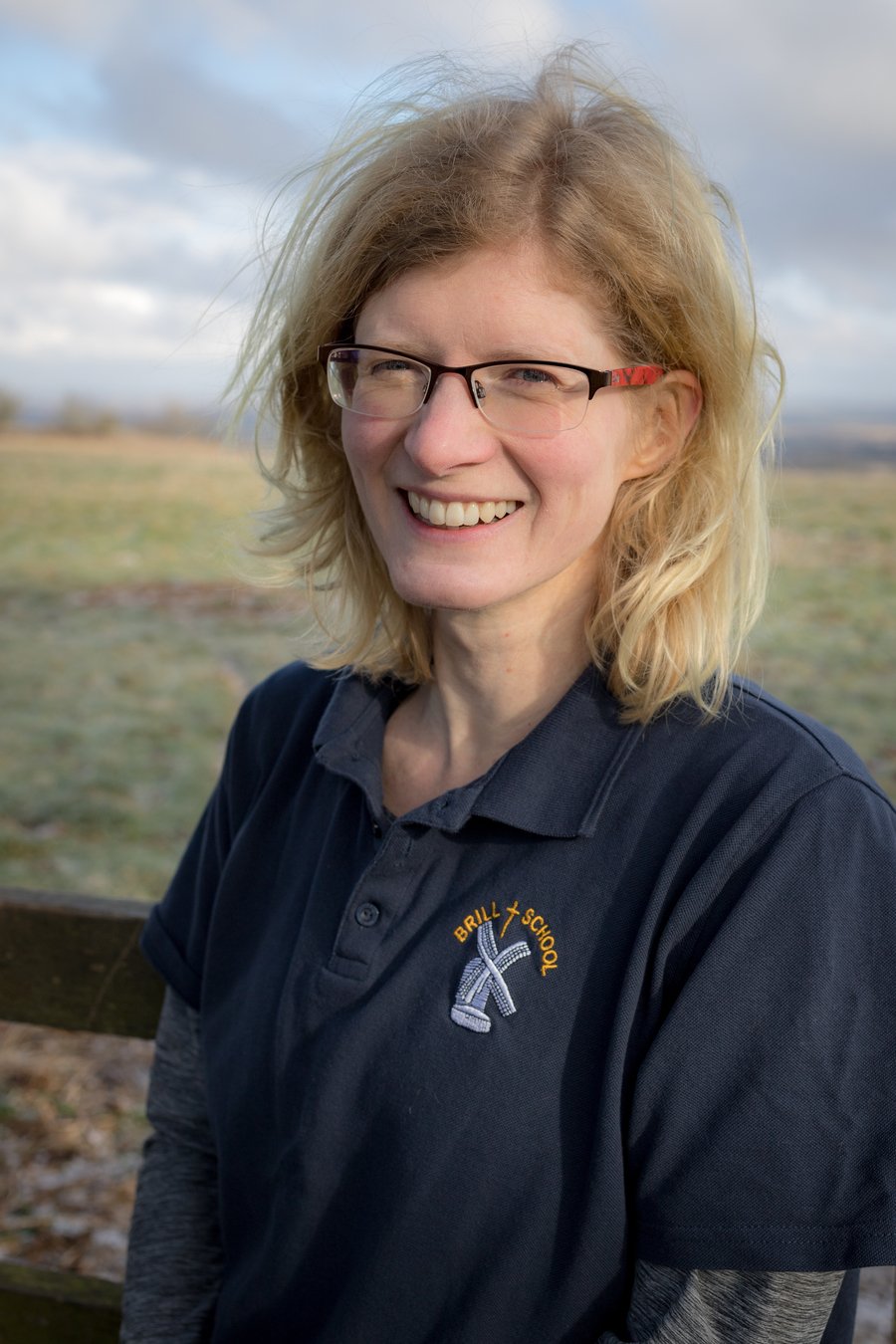 Mrs Tuffley, Teaching Assistant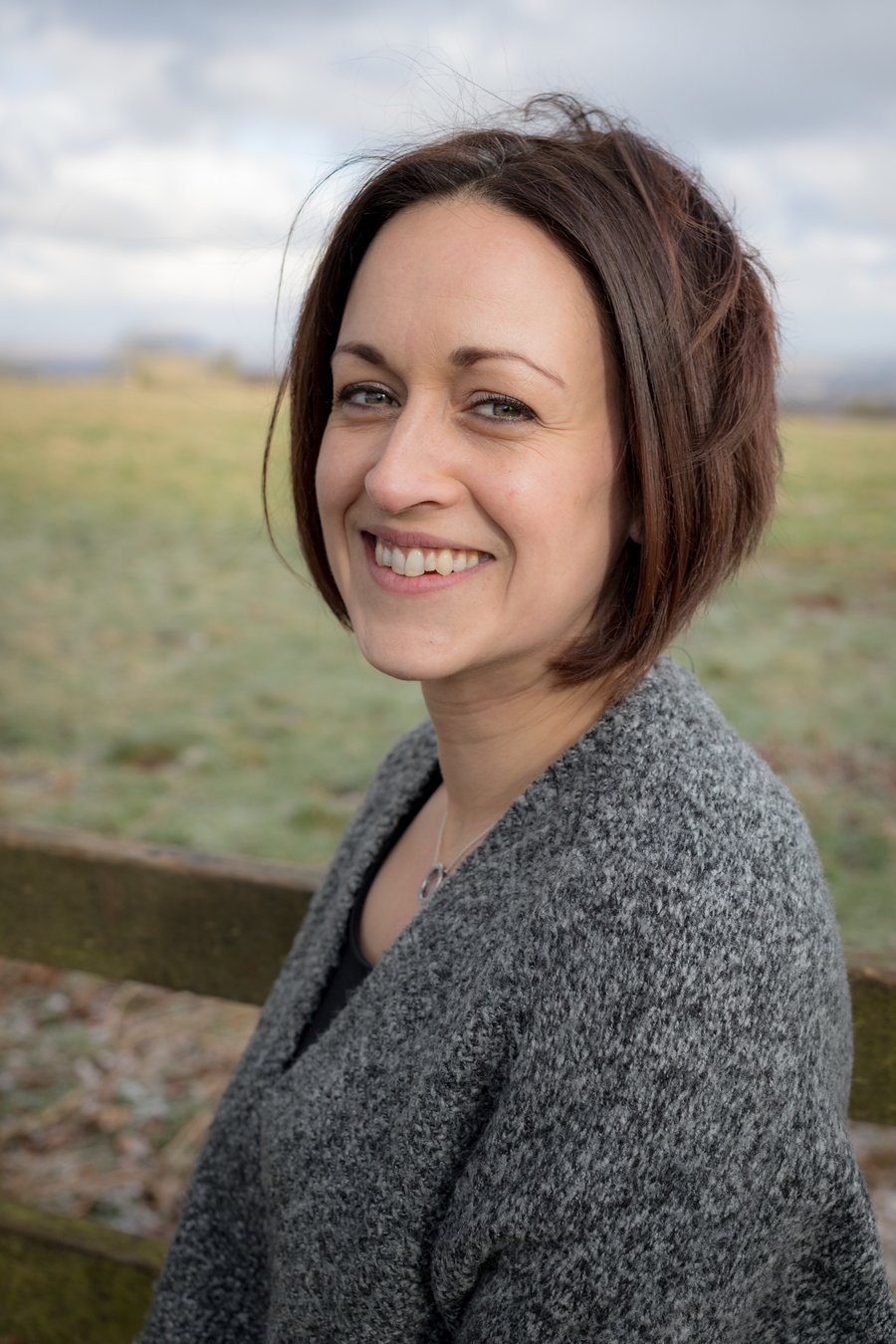 Mrs Freeland, Teaching Assistant