New Platform for Home Learning Activities
Remember, we have switched from the grids on here to our ClassDojo page - if anyone has any trouble getting on this page then please email me. If you would like to continue doing the work on here the grids will remain up until Friday and then we will switch over completely.
Remember, as always, you do not have to do all the work!
Have a good week everybody.
Miss Webb
YEAR 6 - Home Learning
Our children at Brill consistently demonstrate their abilities to learn in many different ways. In this season, we believe they will experience this in new ways. For those of you so busy putting measures in place for work and family, we have drawn up a suggested structure of a day. This can be found below the resources section below. There is a more pictorial representation on the SEN page. We would suggest planning what works with your children and work commitments, moving things around to suit your family. We do encourage that you set expectations of a structured day with your children, dividing up work, exercise and free play right from the outset, on week days.
Please use the grid below to support with home learning tasks. Each box within the grid outlines learning challenges and many of these have resources which you will find on this page below the grid. There are also some useful websites which can be accessed to support with home learning. If any of you have difficulties with printing resources or with accessing the internet to be able to engage with the learning tasks, do please get in touch with Mrs White or Mrs Baker by email on:
headteacher@brillschool.org.uk or d.baker@brillschool.org.uk and they will be able to provide additional support. Additionally, there are further learning challenges on both the SEN page and the MFL pages of our website.
Suggested Structure of a Day
Advice for Parent and Carers
YEAR 6 - PARENTS INFORMATION
Teacher's welcome
Dear Parents,
Our P.E. days are Tuesday and Thursday, but it would be beneficial for your child to have their P.E. kits in at all times.
Homework is set on a Friday and is due in on the following Wednesday.
Every morning, we will have 20 minutes of quiet reading so it is important that your child has their book on a daily basis. A Guided Reading session will also take place for alternate groups. During this session, the content of a book, or text, will be discussed and the children will answer comprehension questions. As part of your child's homework, they will be asked to read a section of their Guided Reading book/text in advance to prepare for these sessions.
Core Skills will be a part of our daily timetable. The children will have a combination of Grammar, Punctuation and Spelling; Wizard Maths; Arithmetic and Handwriting.
Please don't hesitate in contacting me via my school email address if you have any further queries.
Miss Webb
Ways you can help support your child's learning in school
Some children will be given spellings to learn weekly. This is an extra provision and it is essential that your child spends time learning these with you at home for the intervention to be successful.
Please continue to read with your child at home and discuss the book's content and their likes/dislikes; this will support them with their development as a reader and a writer.
Encourage your child to read (and share with you) the texts from our Brill School Year 6 recommended book list.
Your child will have spelling log books in their bag every Friday and these may contain some spellings that they found tricky during the week. Please spend time helping your child to learn these spellings and patterns.
Your child will also take part in daily Wizard Maths sessions which will help them to recall their Times Tables quickly and confidently. Any Times Table practise, at home, would be hugely beneficial.
The Curriculum
At Brill School, English, Maths and Core Skills are taught through focused daily lessons (usually in the morning). For other lessons, we have moved away from narrow subject-based teaching and have developed a curriculum that is imaginative, child focused and cross-curricular.
Year 6's thematic topic units for this year are:
Click on the topic units for an overview document for the term's work or on the subject links for more information about the long term curriculum in each specific area.
Year 6 Wow Moments!
teachers on: Year 6 Wow Moments!
Hello Year Six,
Just a big thank you from me for all the lovely work you have sent my way. I have loved seeing it and keeping in contact with you :)
There will be no work set for the next two weeks, but make sure you look at the curriculum pages for some fun tasks to have a go at if you find yourselves with any spare time! The reading will also stop now until after the Easter holidays.
Have a lovely Easter and I will still be checking my emails if you want to contact me!
Miss Webb X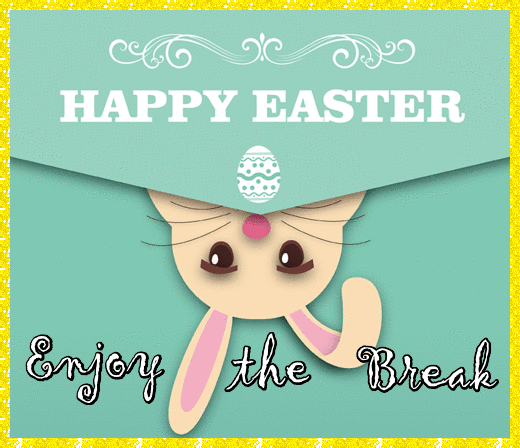 ---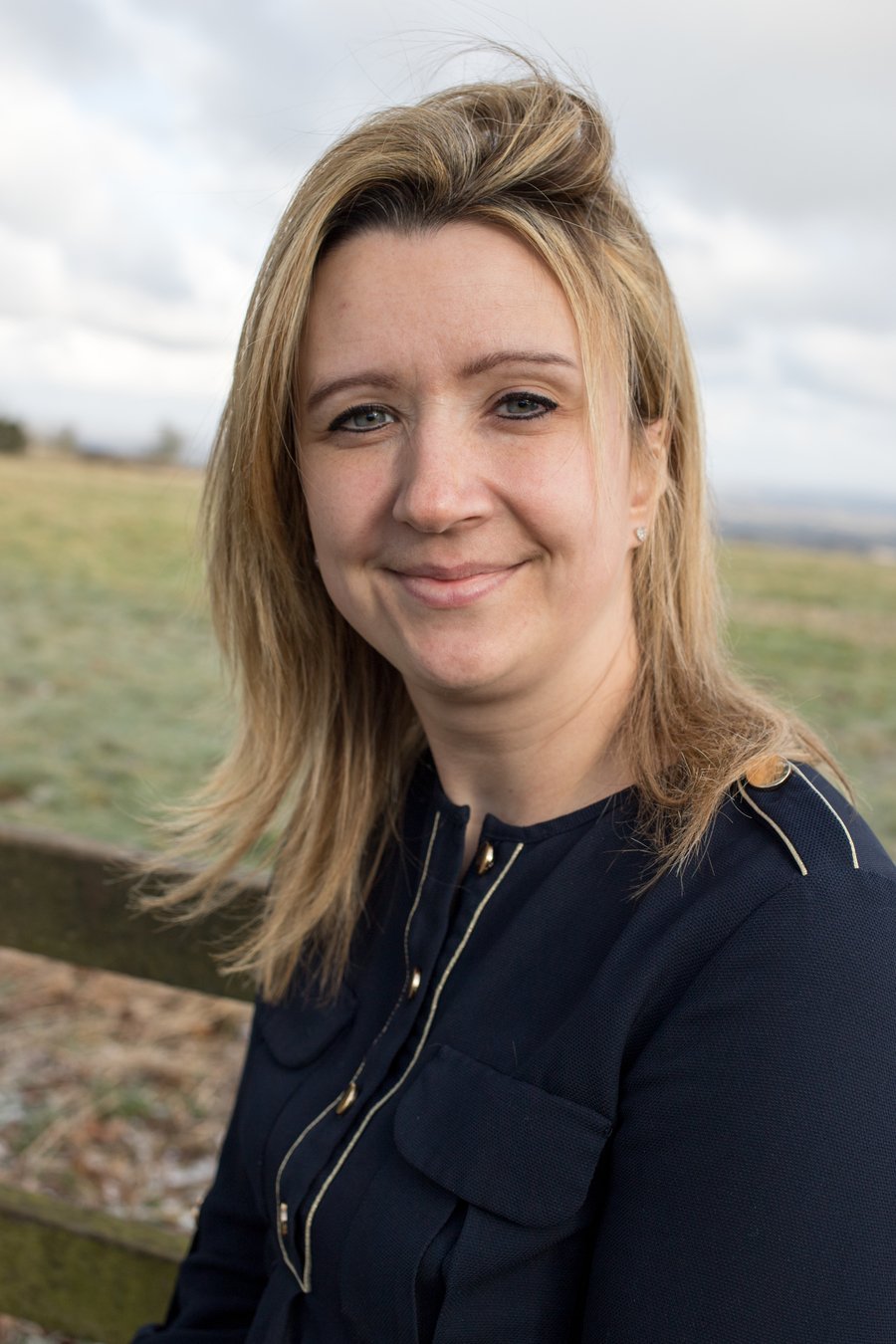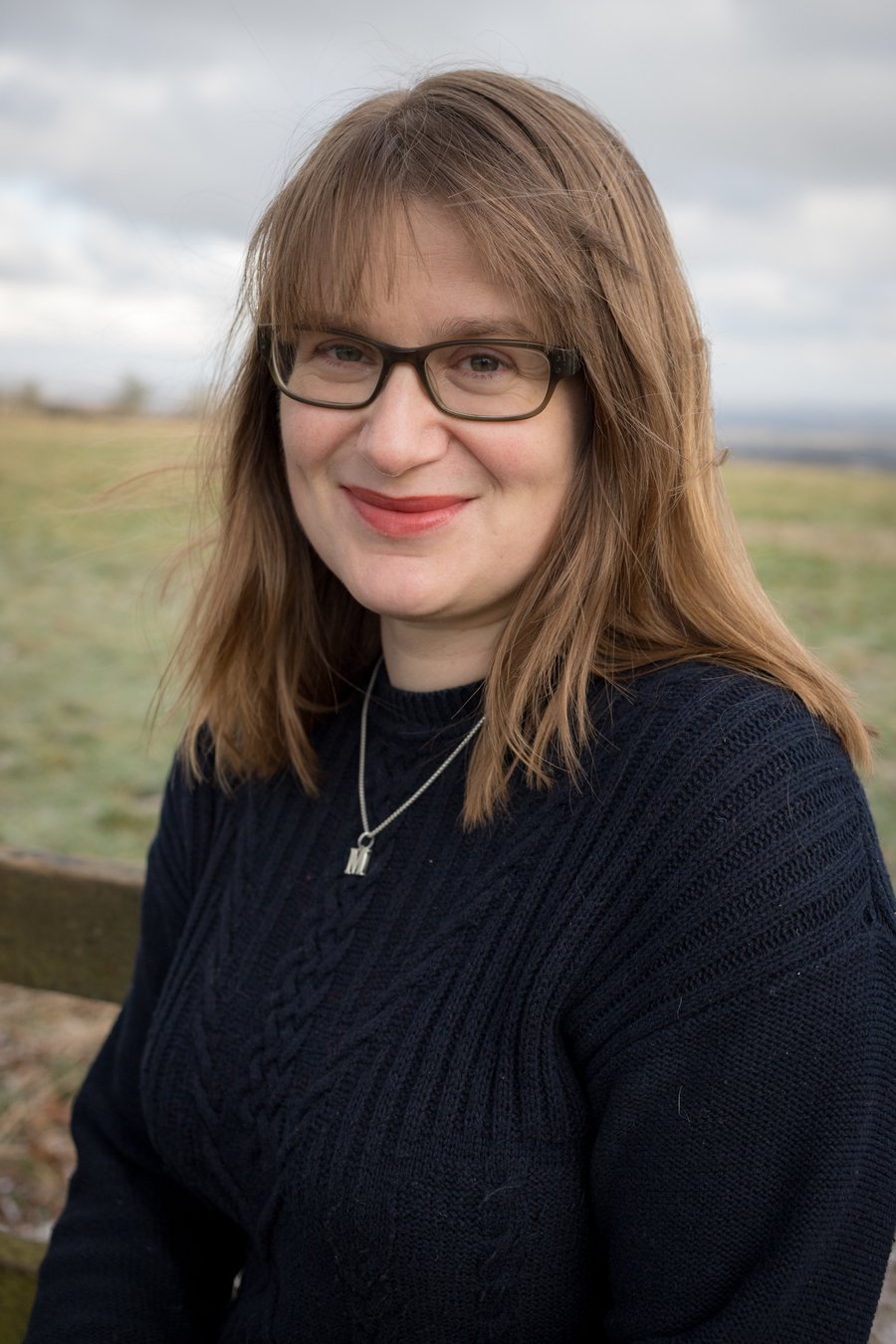 A Year 6 reminder to 'Be Kind!'
Mrs Ellis, Teaching Assistant