YEAR R - PARENT INFORMATION
COVID-19 Advice for Parents and Carers
Teachers' welcome
Hello everyone and welcome to Year R's class page.
I hope you have all had a lovely summer holiday and are looking forward to the start of a new and exciting time in your child's development. Starting at a new school can often be a little daunting - even for us teachers, so I have great empathy for those children (and parents) who are feeling nervous.
We intend to provide a warm and nurturing environment that is so important to a child's first experience of school and are very much looking forward to getting to know you all.
I am very lucky to be supported by two very experienced teaching assistants. Mrs Chisholm will be working with me on Monday and Tuesday and Mrs Cawston on Tuesday through to Friday.
The classroom has been spruced up and tidied over the summer and we are proud to present an enriched and stimulating classroom experience, along with a wonderful and secure outdoor area in which to enhance the children's learning opportunities right across the curriculum.
The children will have many opportunities throughout the week to develop their physical skills but will also take part in a more formal PE session every week. Please bring in PE kits at the start of every term and leave them on your child's peg. We have a timetabled PE day but may also take advantage of other hall slots that become available. We will send kits home at the end of term for washing.
Year R has a Class Blog that we will update each week so please check in regularly. We will be posting updates of the children's exploits so you get to see exactly what they get up to in school!
We hope to work in partnership with yourselves to develop children that are happy and confident learners. Please do come and chat to me or my team if you have any queries or concerns, or contact me via email if you have limited time.
I am looking forward to an exciting year!
Kind regards.
Mrs Salt
Year R Blog
admin on: Year R Blog
Oops, we appear to have missed a birthday! But don't panic, I don't think Jumble (Sam's cat) would have noticed.
Luckily, Sam and Annabel had the birthday celebrations covered and arranged a party where Jumble was pampered with a little grooming and got to play some party games - chase the string and pass the parcel. (Which he tried to eat!!) It certainly is a cat's life!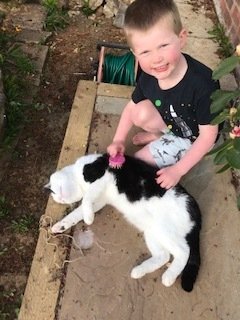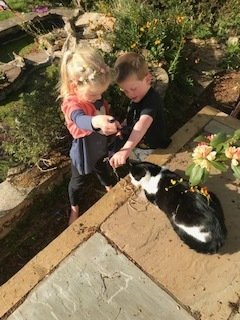 Elsewhere Sam has been enjoying his game play and has made up a new one up with Axel called 'Dice Wars' Perhaps you could teach it to us all very soon?
Sam's also been baking - this time it's gingerbread men - yummy!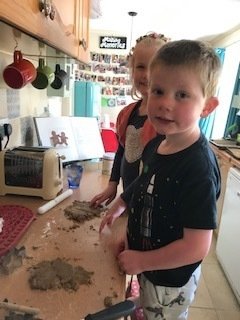 Toasting marshmallows on the barbeque (in the rain) was also on the agenda, although I hear you much preferred the gingerbread men and they are still your absolute favourite!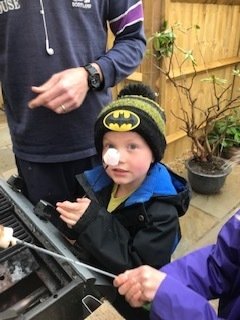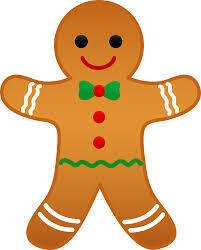 ---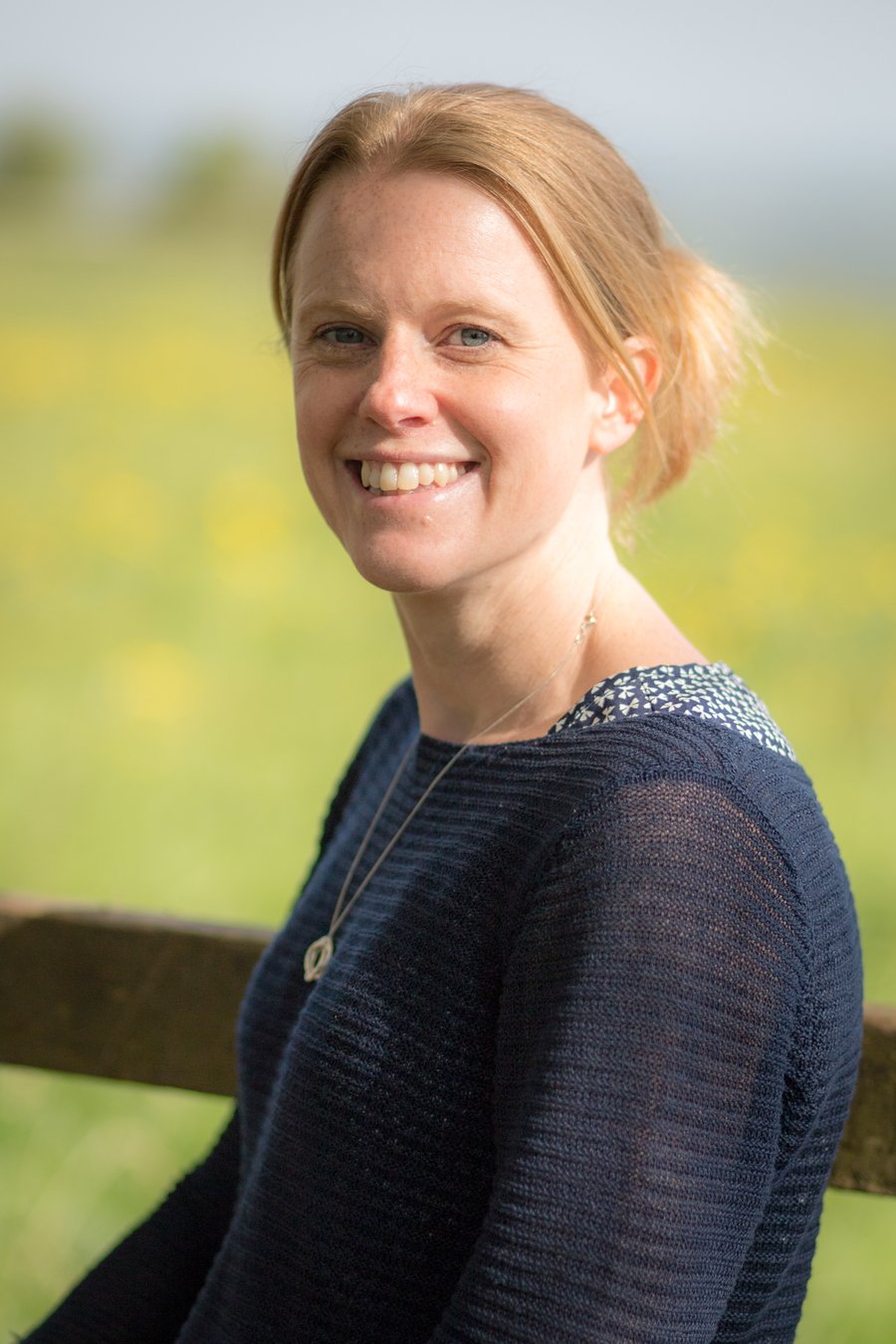 Mrs Chisholm, Teaching Assistant
Mrs Cawston, Teaching Assistant
Year R Storytime
Listen to a new story everyday from 3pm
Forest School Activities
with Mrs Keeping
Hammer the dye from flowers!
Making a bow from a Hazel stick!
Hunting for Colours!
Monkey Floss
Practise counting backwards with the Monkey Floss!
Ways you can help support your child's learning
Nurturing a love of books is such an important skill for your child to learn and will bring them great pleasure for years to come.
Please read to your child as much as possible, sharing a variety of book genres to broaden their understanding of different texts.
The children will chose a library book to take home each week and later on in the year will also take home a reading scheme book to practise their own reading.
Please complete any homework activities that are sent home, these will commence a few weeks into the new term.
Thank you.
Useful websites
http://www.topmarks.co.uk/Search.aspx?Subject=37
Maths:
www.bbc.co.uk/schools/numbertime/index.shtml
Problem solving reasoning and numeracy
Some excellent numeracy and literacy resources
Literacy:
http://www.doorwayonline.org.uk/literacy/letterformation/
http://www.bbc.co.uk/cbeebies/drilldown/stories/2/4/1/
cbeebies stories and rhymes
www.priorywoods.middlesbrough.sch.uk
Videos, stories and games including switch access
http://www.lcfclubs.com/englishzone/practicezone/index.asp
ABC Playschool. Videos and games
www.britishcouncil.org/kids-songs-little-kids.htm
British Council "Learn English" - Songs and Stories
http://www.bbc.co.uk/schools/laac/story/sbi.shtml
The Little animals' activity centre - stories
New and improved! Try creating your own Spot story.
ngfl.northumberland.gov.uk/english/
Many interactive stories and rhymes with games to develop language and literacy
Books for reading together with links to K&U and in particular, natural science
Phonics:
https://www.jollylearning.co.uk/free-parent-teacher-resources/
http://www.doorwayonline.org.uk/literacy/firstsounds/
Websites for children
These offer a great number of games, songs, stories, videos etc so it is important to know the sites well in order to support and develop children's learning.
Many games, often recognised by children from their homes.
http://www.bbc.co.uk/schools/websites/eyfs/
Links to particular cbeebies games from areas of learning
Many games and songs including those relating to festivals
Exploring nature - A lot of writing to read but good for shared research and excellent drawings often animated
Many, many delightful games. Spend time exploring
http://www.topmarks.co.uk/Interactive.aspx
Games of varying quality that can be played supporting areas of learning.
http://www.bbc.co.uk/schools/laac/
The Little animals' activity centre. Plenty of good quality activities to support learning.
An American television channel website includes games, music and videos.
www.edu.dudley.gov.uk/foundation/current/numeracy.htm
Good quality games from a range of websites such as BBC Numbertime and Little animal's activity centre, supporting CLL and PSRN as well as other areas of learning.
http://www.bgfl.org/bgfl/15.cfm?s=15&p=252,index
Good quality games from a range of websites such as BBC, as well as Birmingham's own, supporting CLL and PSRN as well as other areas of learning.
ngfl.northumberland.gov.uk/ict/
http://ngfl.northumberland.gov.uk/music/index2.htm
Download a 'Music House' for trying out some instruments
http://www.crickweb.co.uk/Early-Years.html
Particularly good resources to use, especially for special needs
http://www.tibosoftware.com/download.htm
Nursery Rhymes, including sound files for musical accompaniment!
http://www.bbc.co.uk/schools/barnabybear/
Visit the world with Barnaby Bear
http://www.permadi.com/java/spaint/
Try out the Kaleidoscope painter