Thank You
We would like to say a big thank you to the team that helped with the recent film night - we could not have done it without you. So thank you to Laura, Katy, Christina, Rachel, Lucy, Bobs and Lisa.
News
Due to the Covid-19 Pandemic all PTA Events have been cancelled until the end of the Academic year
Upcoming School & PTA Events
(click on image to book onto upcoming events)
The PTA
As the PTA (Parents Teachers Association) we form a partnership with the school to work closely together on projects to help raise money to enhance the school's facilities and the children's learning. We also liaise with the school about what the money raised will be spent on.
A huge amount of money is raised each year for the School through PTA events. We currently put on a wide variety of events including Art on the Hill and Big Brill Camp, and smaller events such as the quiz, film nights and the Christmas party for the children.
Parents can also raise funds by signing up to easy fundraising, and the Vale Lottery.
Volunteers are always welcome whether joining the committee or simply helping out at events or just baking some cakes, any help is always appreciated however little it may seem. If you wish to contact us or have an idea for an event, you can always contact Bobs at brillpta@gmail.com, via our Facebook page , or come and have a chat with one of us in the playground at drop off or pick up.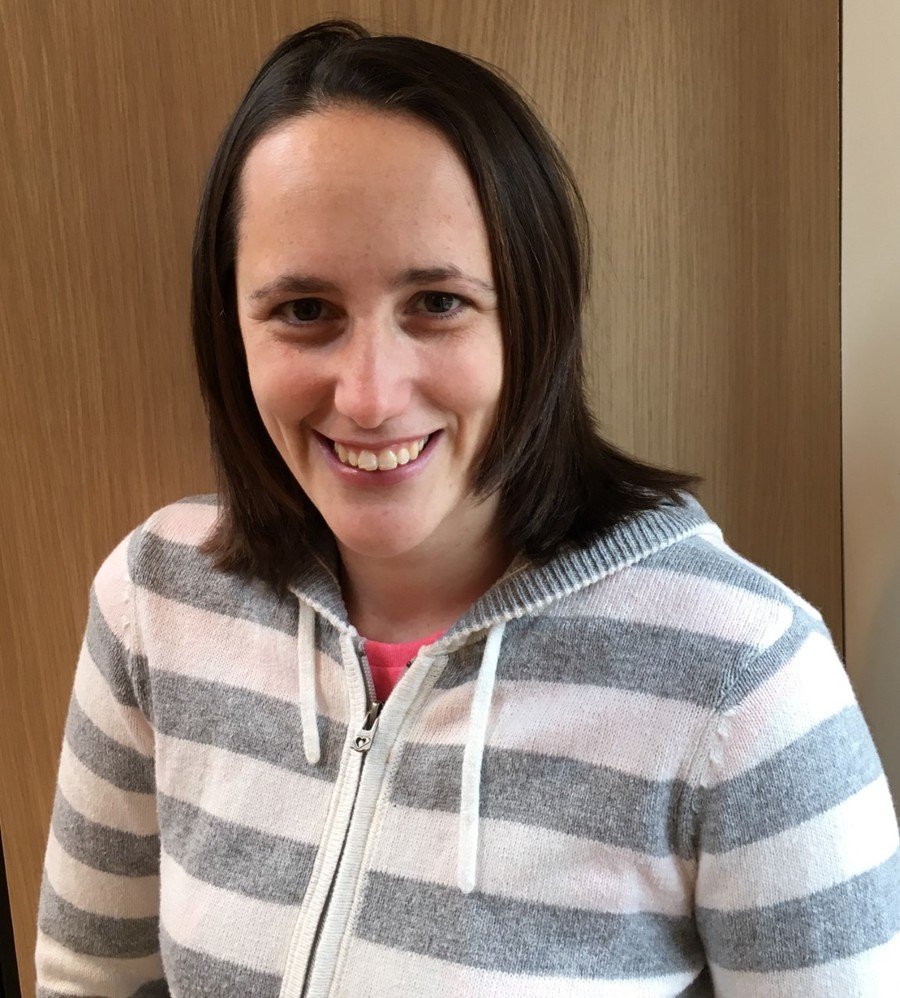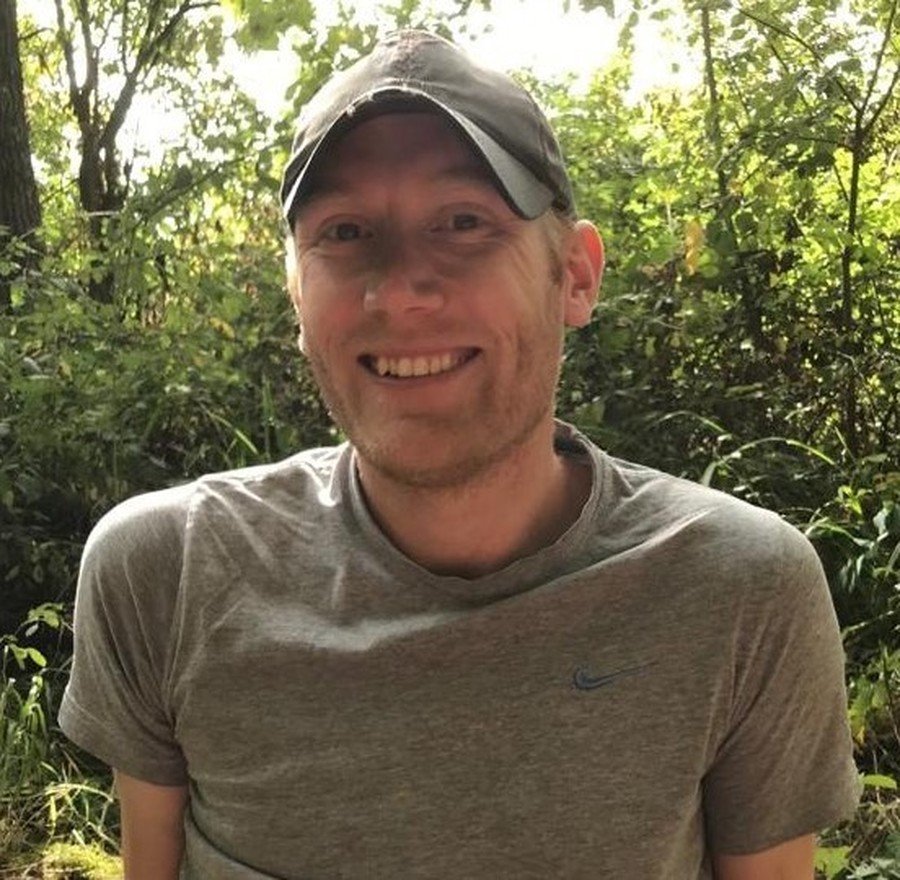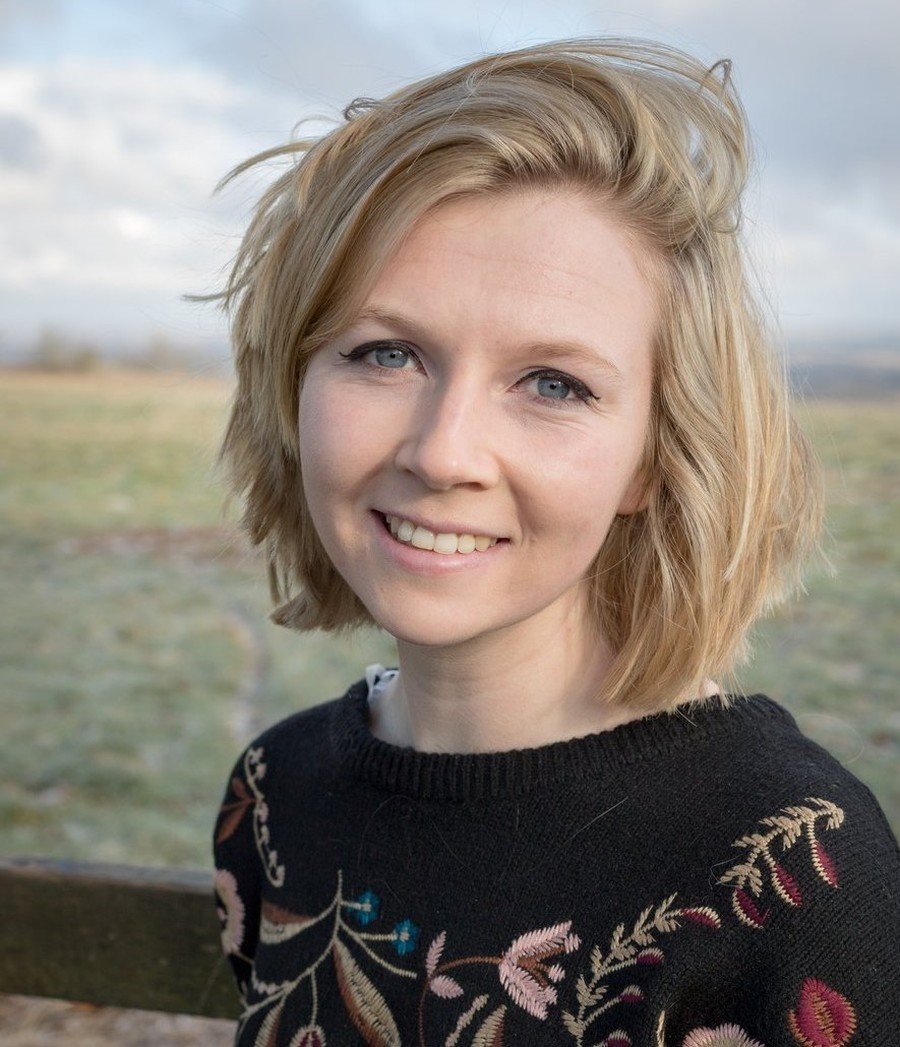 Money raised so far 2019/20
Tesco - £2000

Film Night - £820.98

Halloween Trail - £157.40

Bingo - £464.38

Tea Towels - £551.39

Christmas Hamper

Raffle - £608.55

Nativity DVDs and Photos - £559.68

Christmas Party - £545.30
What the PTA has funded 2019/20
G

arden Refurbishment - £1,921.61

Lockers - £1,827.50

Pantomime - £589

Library Books - £167.30

First Aid Workshops - £300
Quiz Night
Posted: Mar 11, 2019 by: ptapage on: PTA Blog
A fantastic Quiz night was enjoyed by all - thank you to all who helped on and in the build up to the night. John and Miles produced another fun and entertaining performance, ably assisted by Alan's expert technological assistance and Steph on scoring duties. Congratulations to the winners Les Quizerables for their convincing victory!!
Thanks also to all those who baked and provided the delicious puddings and cakes, which went down treat with everyone and also to Stuart and Tamara on the bar.
See you all next time!!!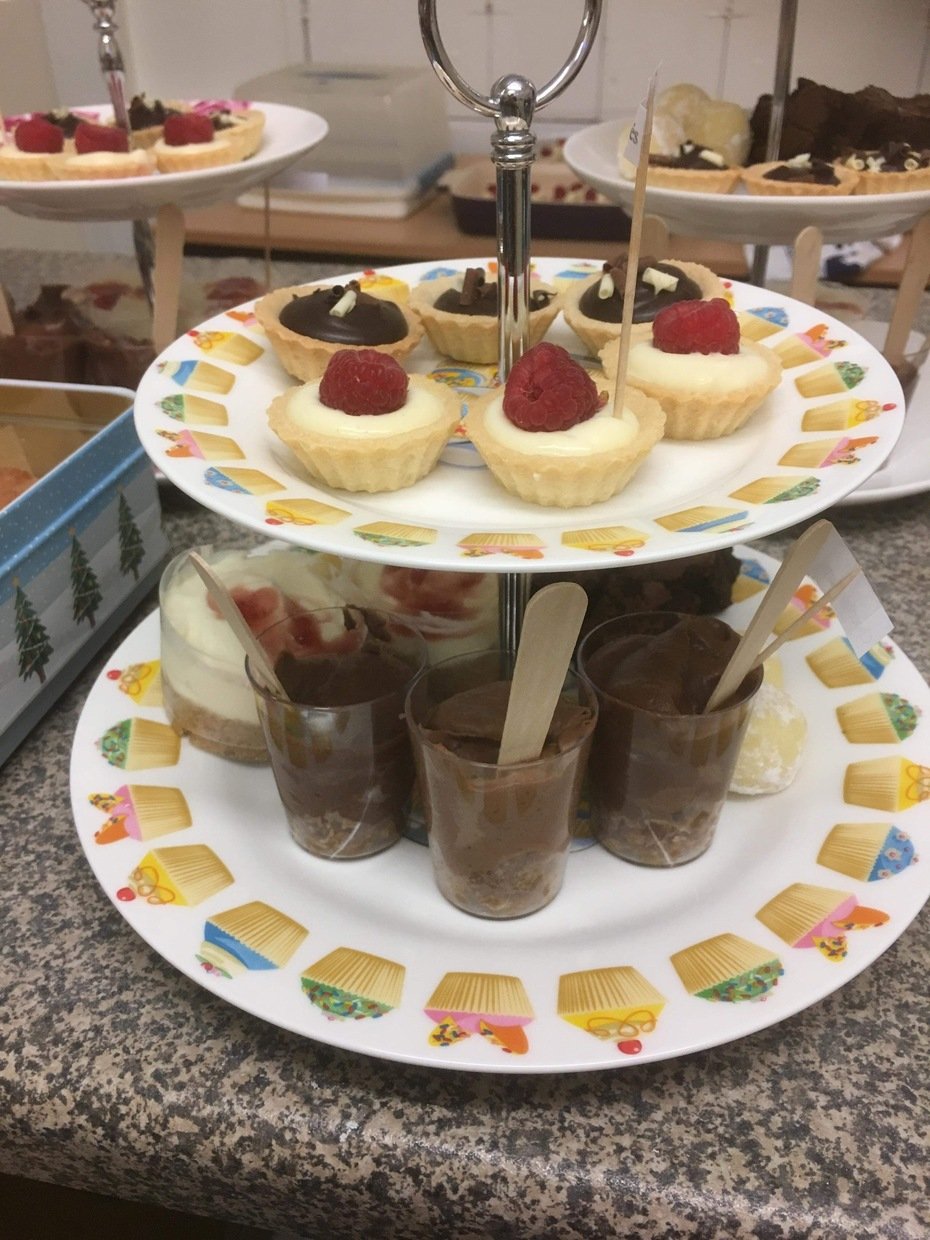 0 comments
No one commented yet.