Brill Staff became Artists for their Inset Day!
Posted: Sep 5, 2019 by: brillslt on: School News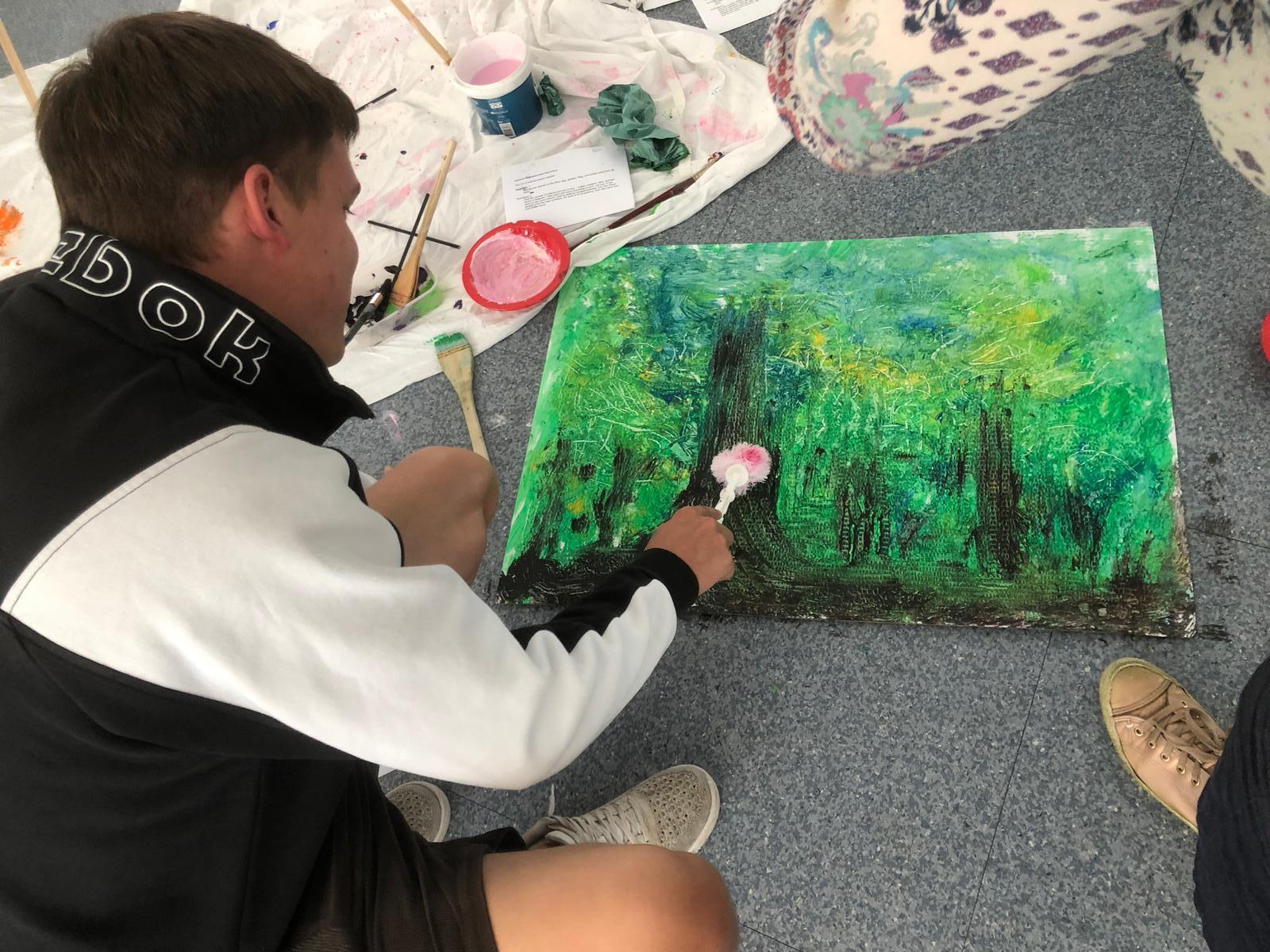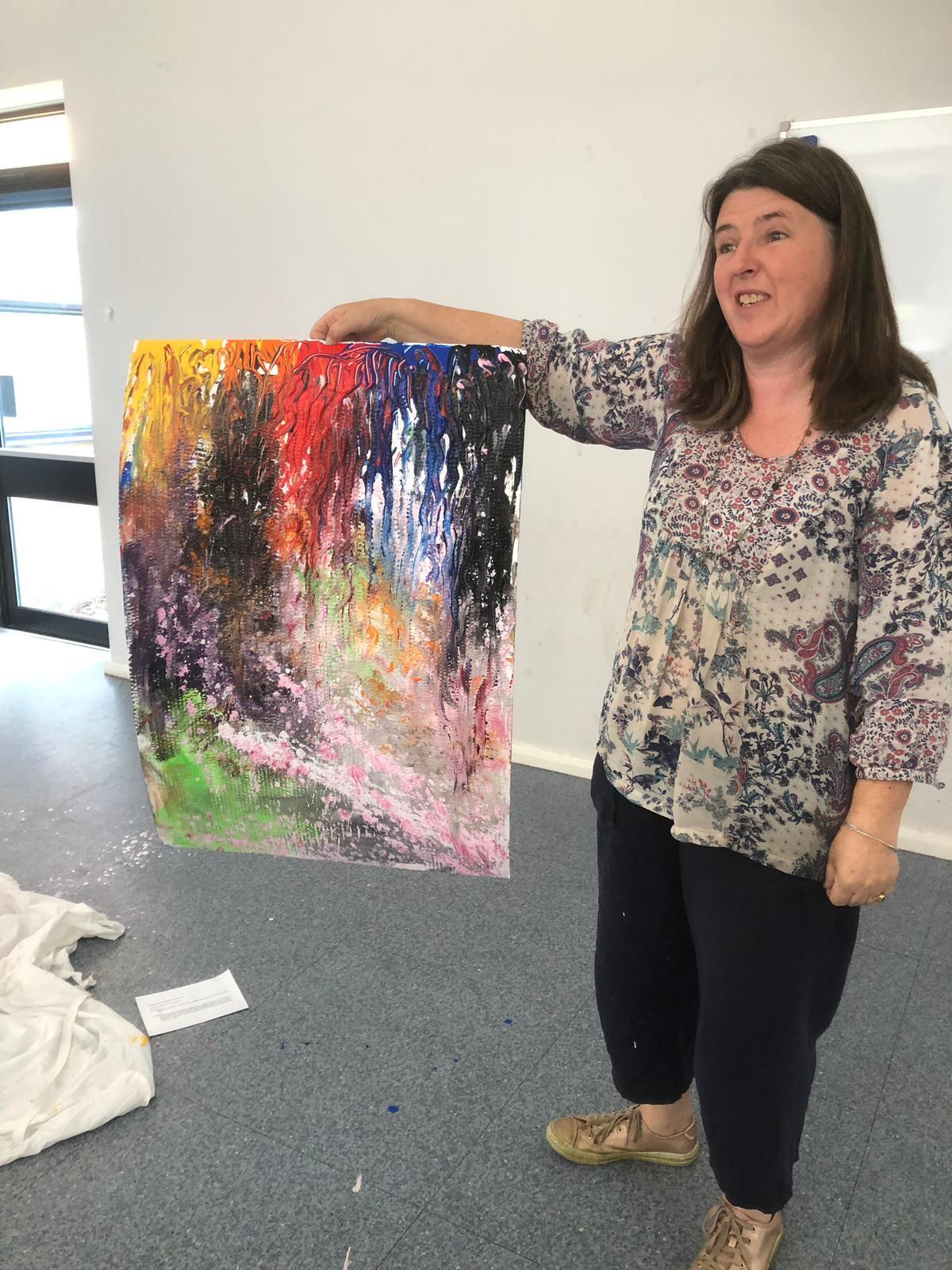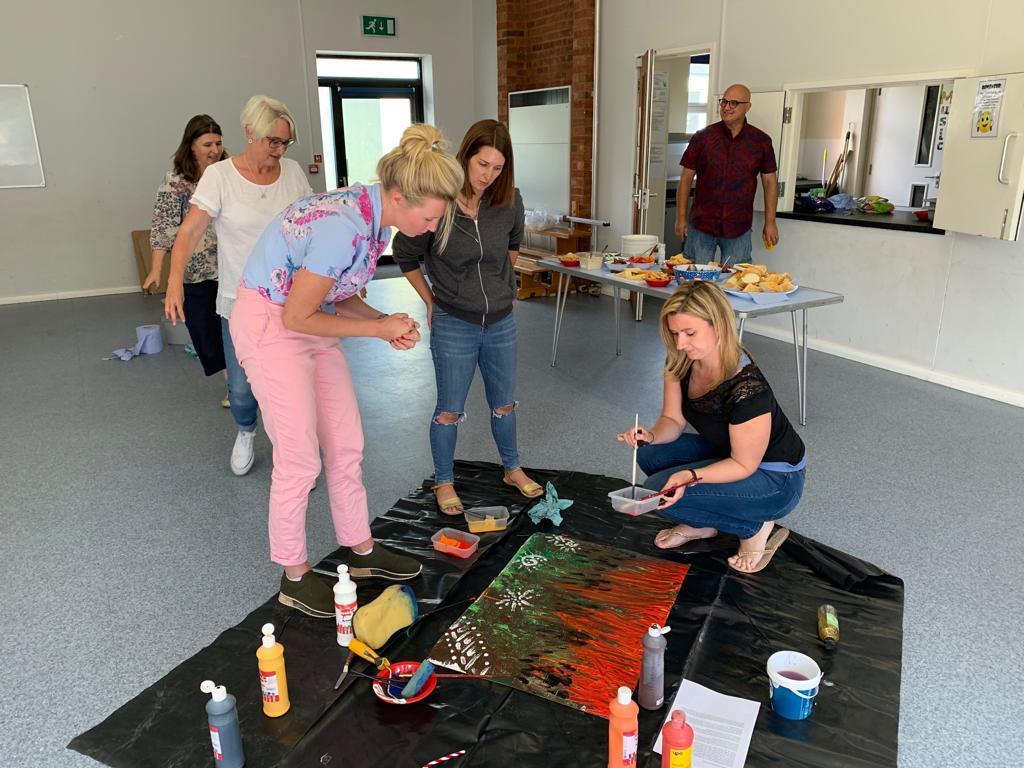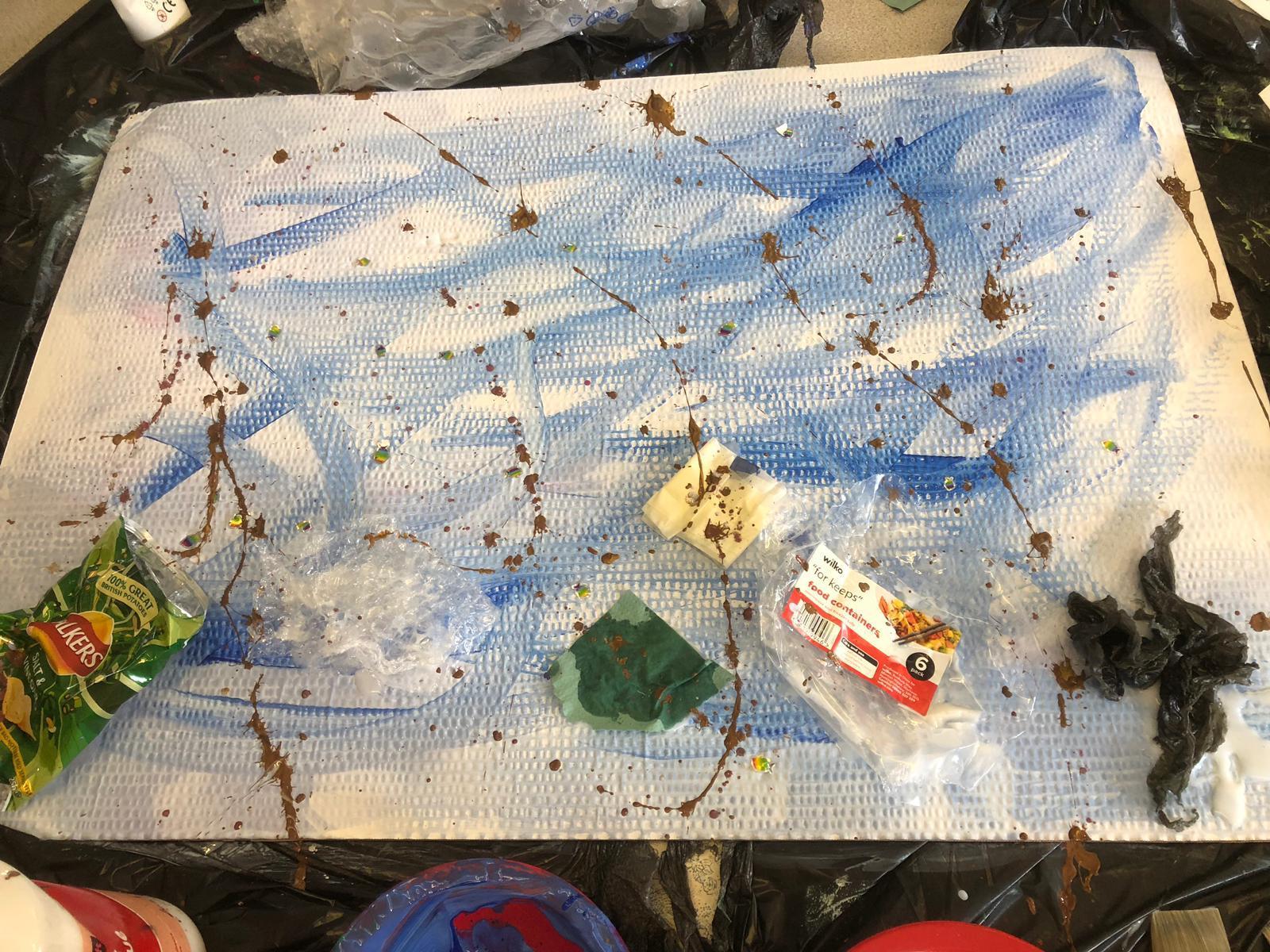 We had a visit from a local Artist on Monday 2nd September. He delivered a workshop with a focus on the teaching and delivery of Art to children across the school.
We spent the morning taking part in an abstract painting workshop. It took many of us out of our comfort zones and tested our Growth Mindset to the max!
It was a fantastic start to the year, inspiring and enthusing us all to look at the planning and delivery of our broader curriculum (in particular Art) with innovative, rich and vibrant eyes.
It also demonstrated what a fantastic and creative team of staff we have here at Brill.
I am very excited to be back and a part of it.
Mrs White
0 comments
No one commented yet.