Music Rocks!
Posted: Sep 5, 2019 by: brillslt on: School News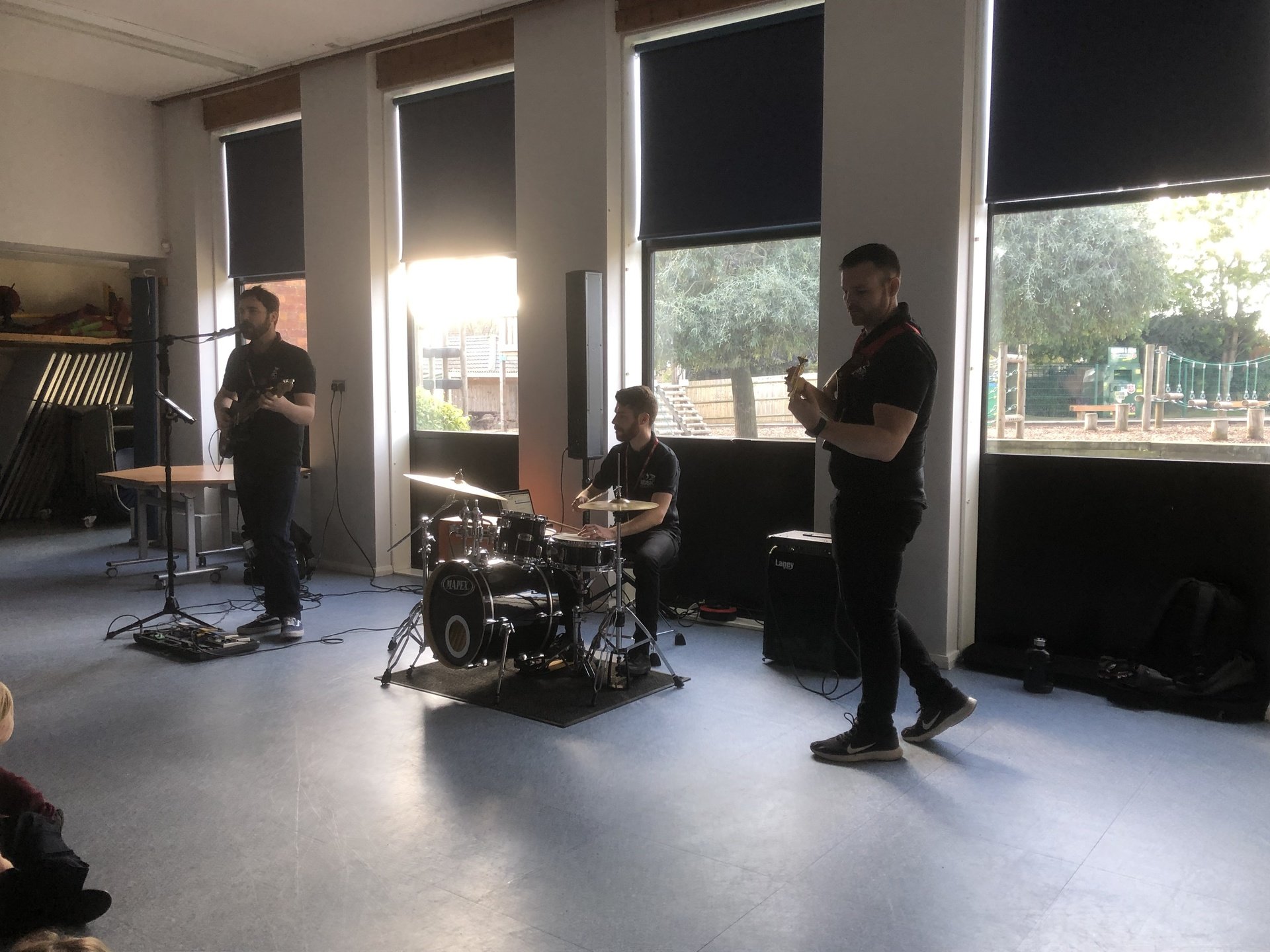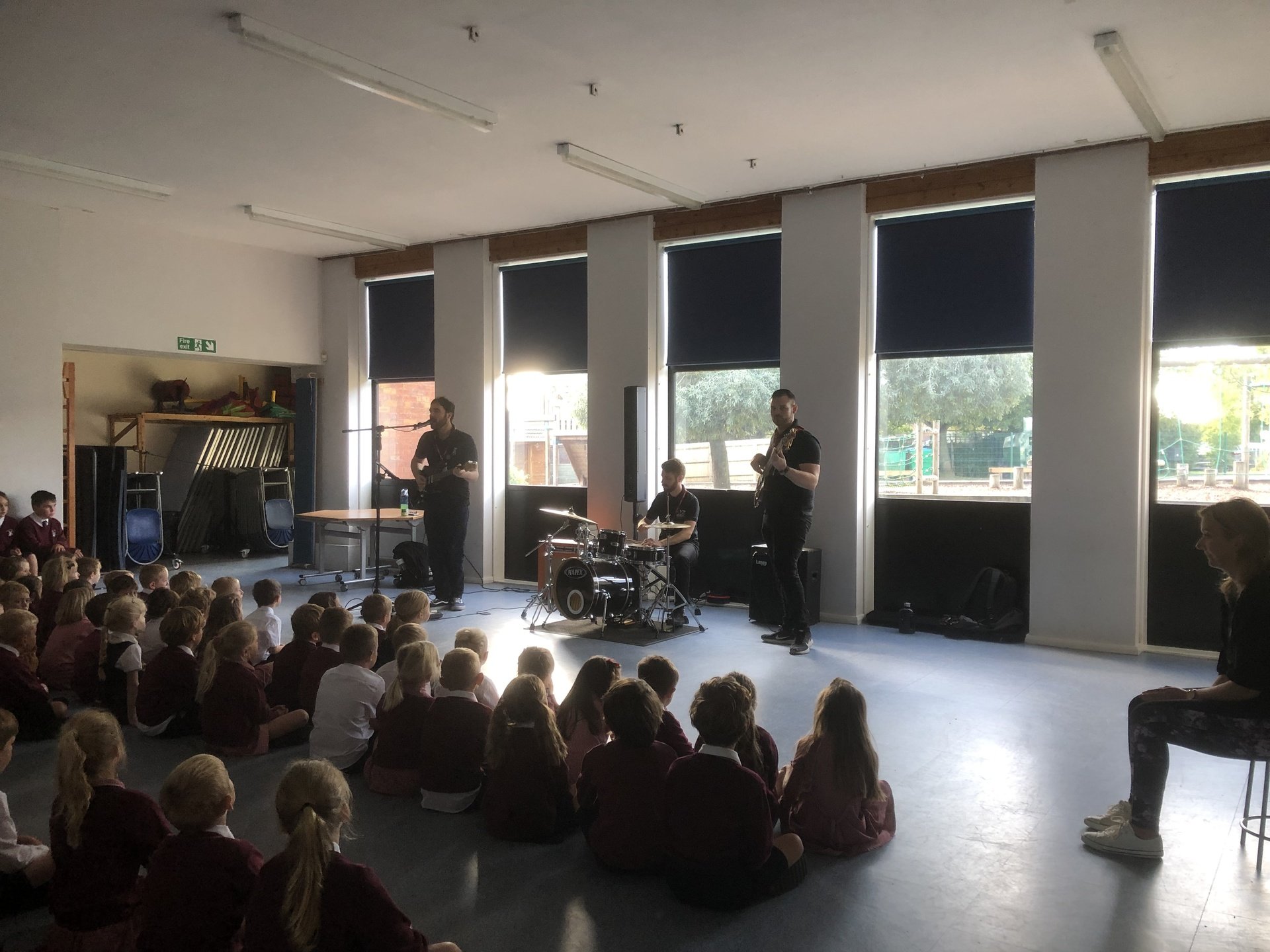 We have an exciting opportunity to share for all children in Years 3-6. XYZ Music have been into school today and have inspired our children during an assembly where they played electric guitar, drums and bass guitar. The children loved the assembly and much head bobbing was spotted!
XYZ Music are going to be offering electric guitar lessons and drum lessons in school during this academic year. If your child is interested in taking up this opportunity, please contact the office by 12.9.19 on office@brillschool.org.uk
In addition to the lessons provided by XYZ Music, we also facilitate lessons provided by Aylesbury Music Service on different musical instruments. If you are interested in any of these opportunities, do please contact the office and the appropriate paperwork/links will be sent to you either in letter or via email.
0 comments
No one commented yet.