We love Forest School!
Posted: Sep 11, 2019 by: brillslt on: School News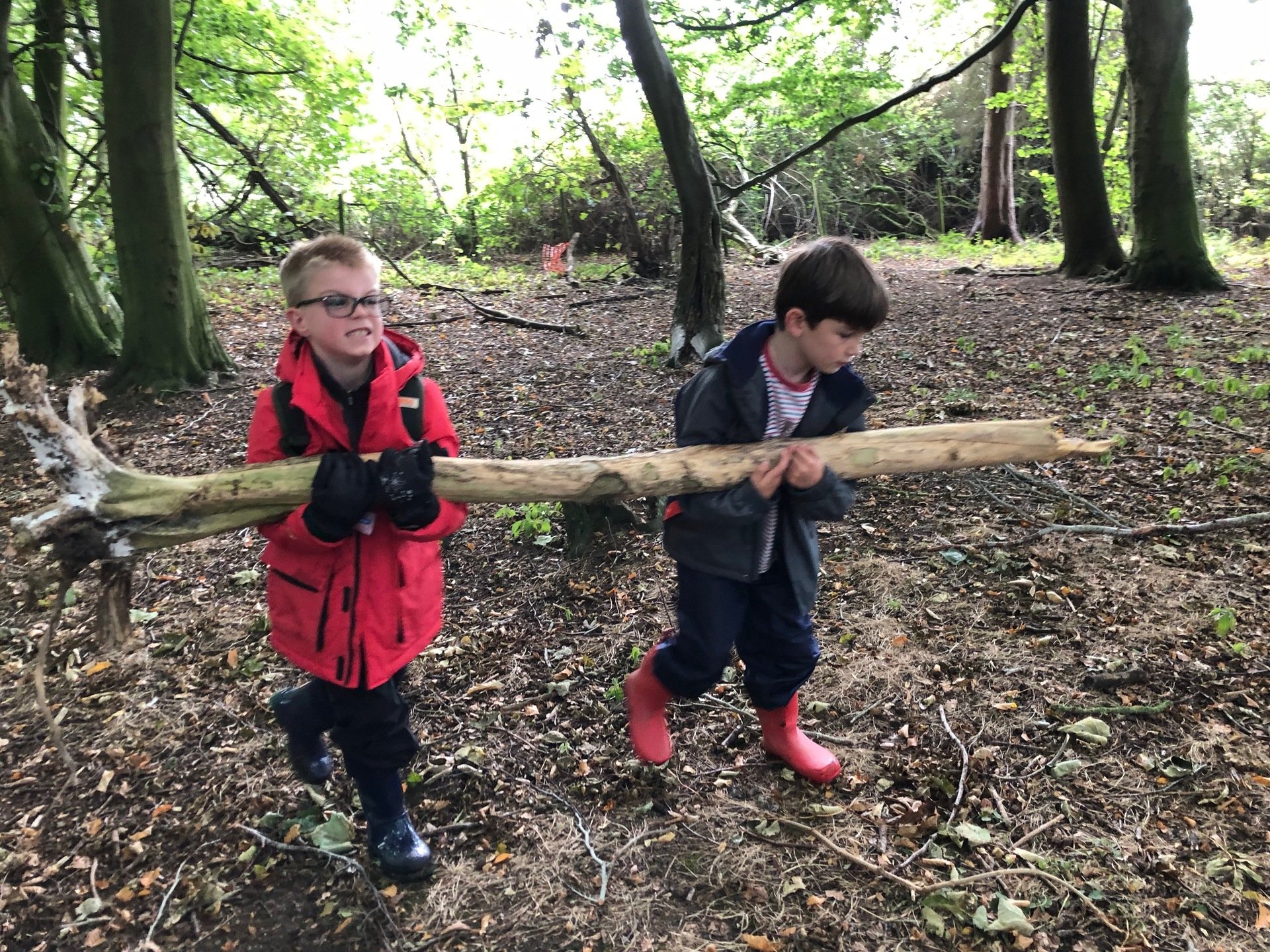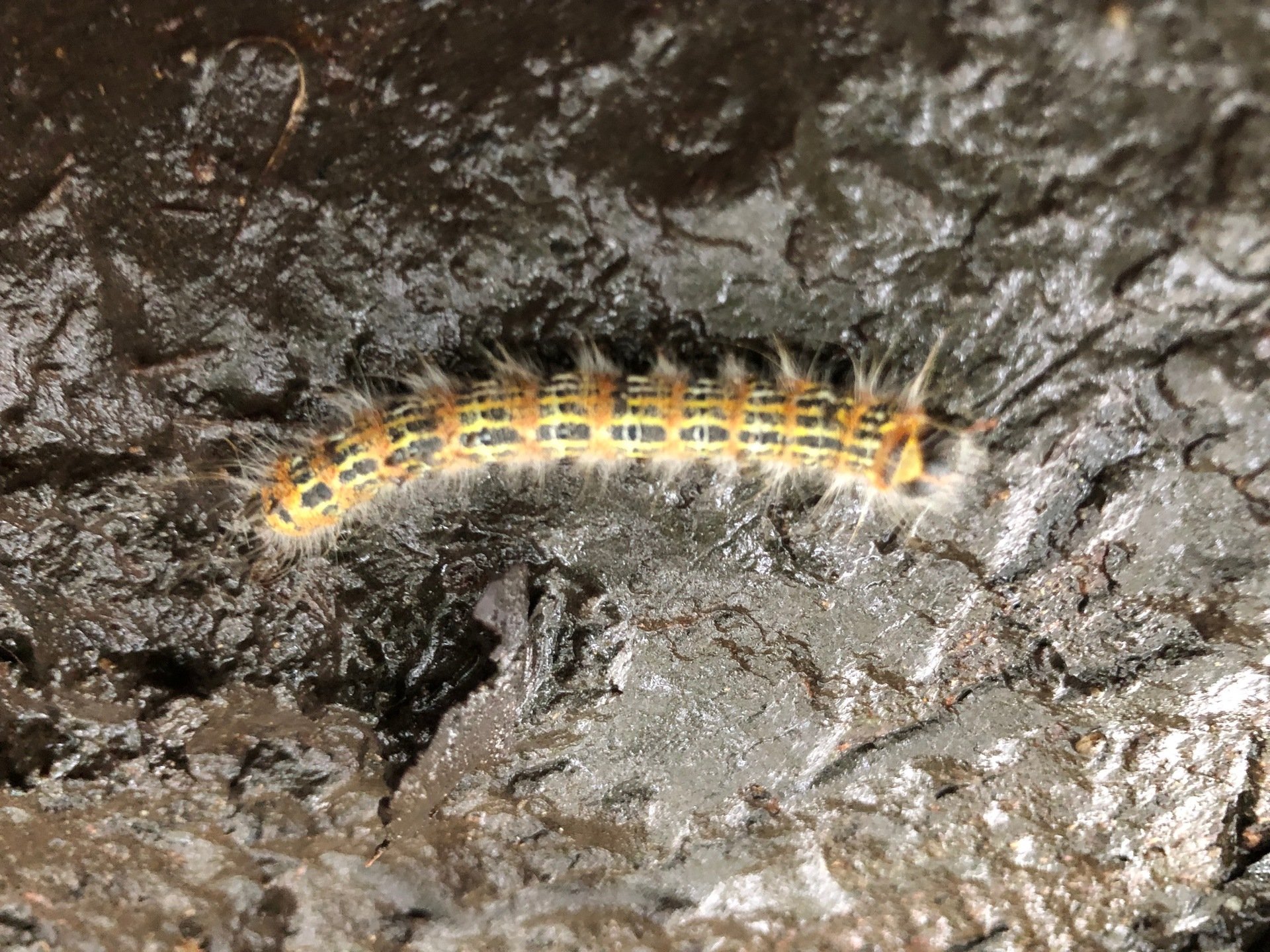 Forest School began this September with Year 3 on a beautiful misty morning. The children were well prepared and excited. They ran down the hill, stopping at trees on the way and picking up different seeds.
The children were observant as we explored the diversity of life in our Forest School, which we will compare to the Rainforest (their topic this term). We found a mouse hole, a bone and all sorts of minibeasts. Jaime taught us all the difference between a grasshopper and a cricket. Does anybody know what this caterpillar will turn into?
Two of the children were new to Brill school and it was good to see them finding special pieces of wood, beginning to talk imaginatively and making a house to live in.
Ilona Keeping
0 comments
No one commented yet.