Maths Challenge Day!
Posted: Oct 4, 2019 by: brillslt on: School News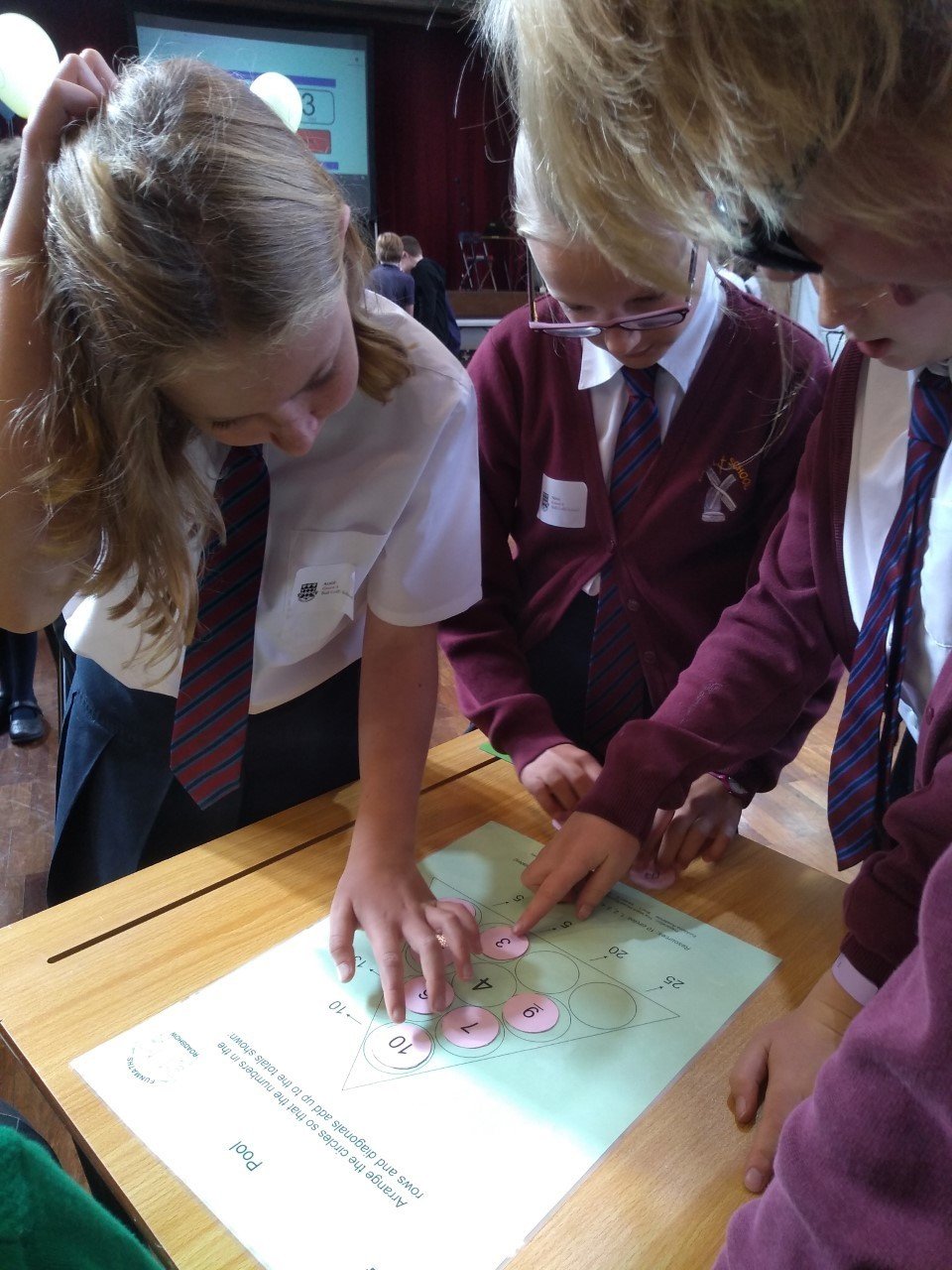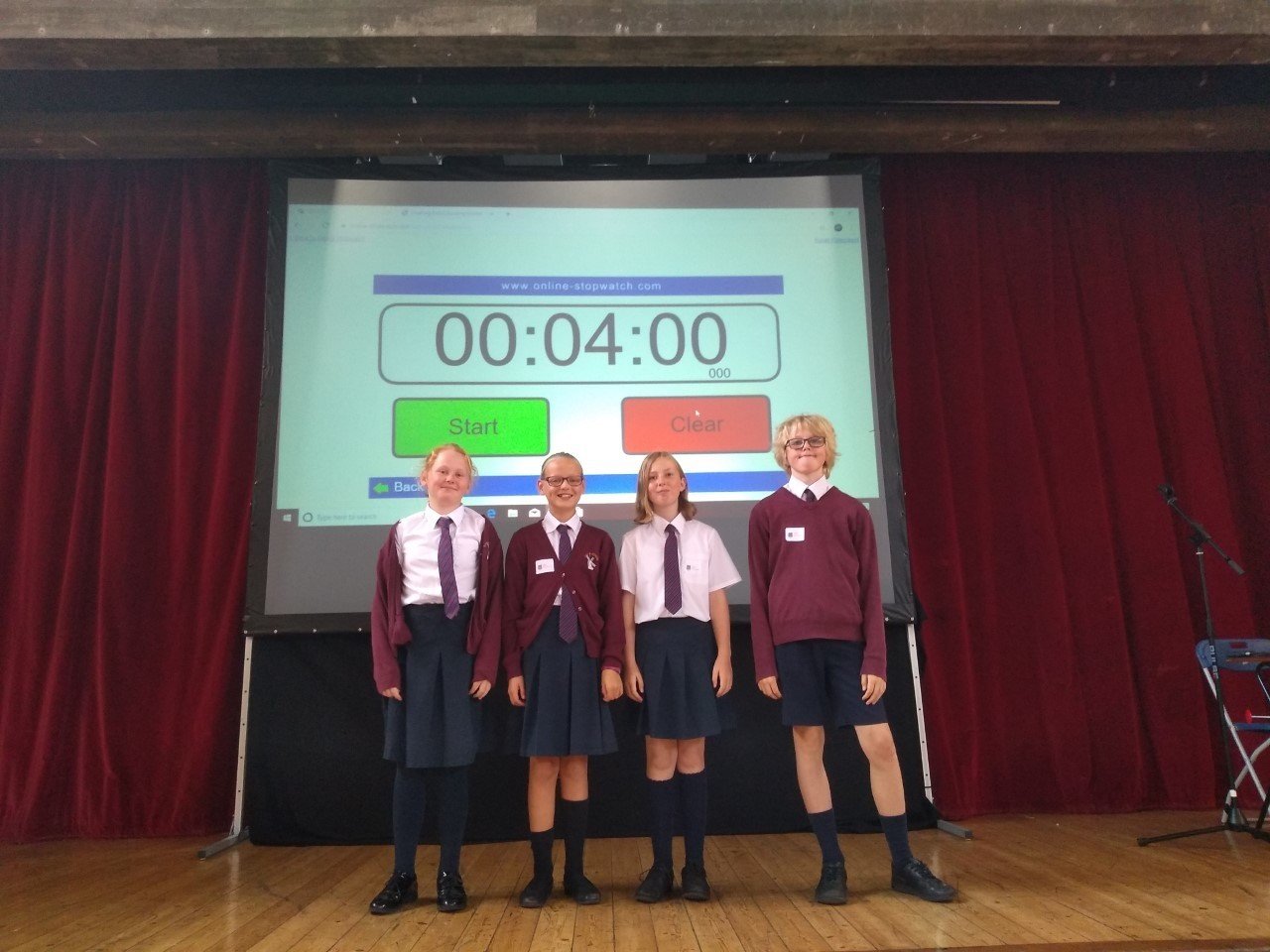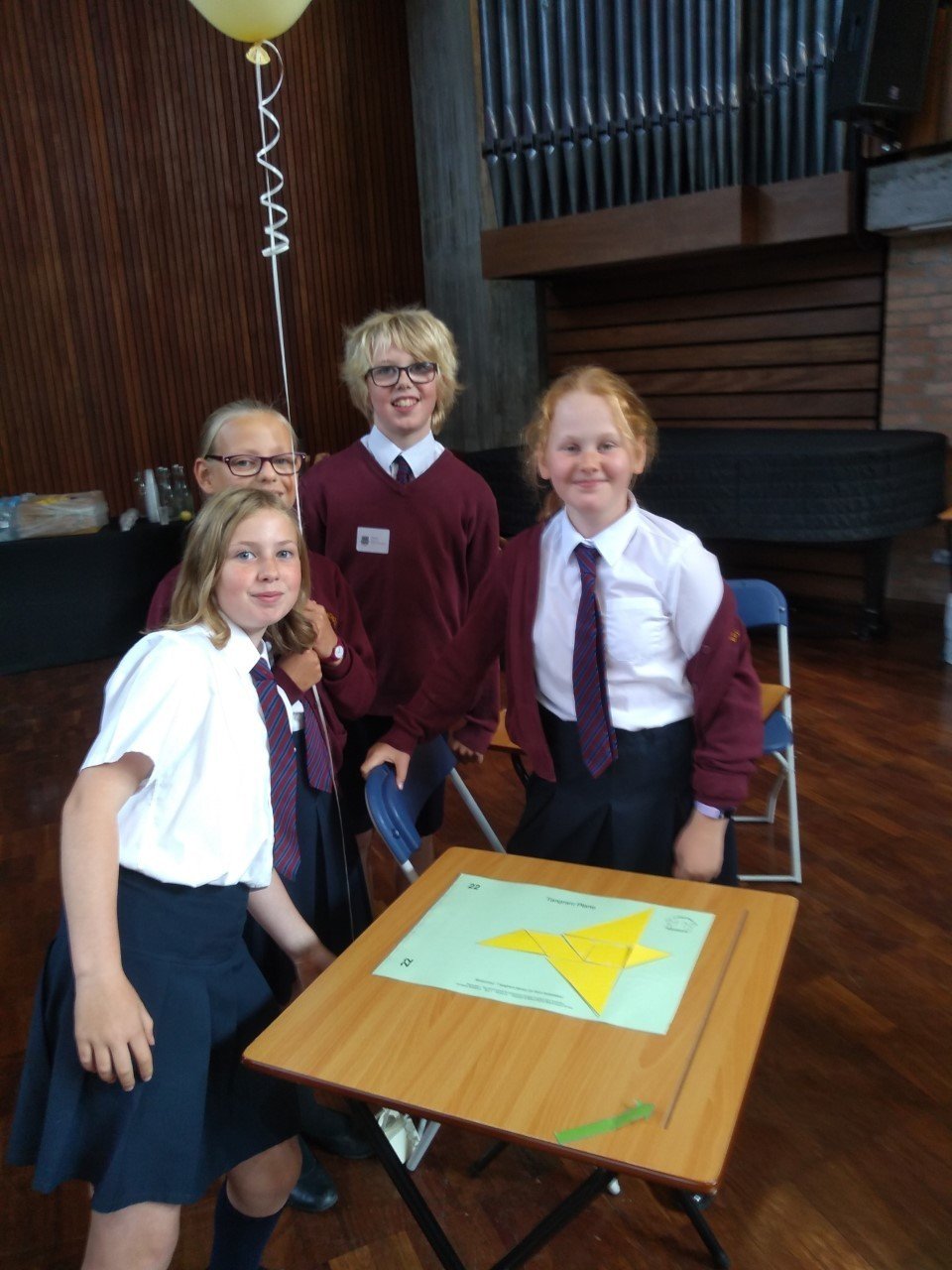 Stop the clock! Year 6 sent a team of four talented mathematicians to Magdalen College School in Oxford for the afternoon on Tuesday 1st October, ready to pit their wits against a series of eleven challenges devised by staff and sixth formers at the school. These included Triangular Solitaire, Pentomino and the Tangram Plane puzzle; a large stop clock gave participants just four minutes to complete each station, ensuring some quick mental arithmetic.
Claudia B said, "I enjoyed working as a team to solve the problems," while teammate Nina B liked the challenge of the timed element. The group performed very well, finishing all bar two of the problems within the allotted time. Well done Tijmen P, Nina B, Alice C and Claudia B.
0 comments
No one commented yet.