YEAR 1 - Parent Information
Dear Parents,
Welcome to Year 1!
We are very happy to be entering the Summer Term after such a successful and wonderful year so far. The children have made such brilliant progress since September.
I am sure that the children will continue to have fun and learn lots through the last remaining months. Mrs Green, Mrs Hull and myself are looking forward to seeing the development and progress we can continue to make.
This term we have forest school with Mrs Keeping which the children will be attending on alternate weeks every Tuesday. This will be a fantastic opportunity to enrich the learning of our 'great outdoors' topic and enables the children to build on their social relationships in an exciting environment.
Tuesdays are our PE day and please can all children come to school dressed in their PE kit on this day. We will also be starting our swimming lessons this term on a Friday morning. Children should come to school in their school uniform and please ensure you child has a swimming kit in school every week ready for this lesson!
Please note that if children have a sporting club after school they should come to school in their school uniform bringing their PE kit in a bag to change into at the end of the school day.
If you have any questions or queries, please do contact the office - office@brillschool.org.uk
Ways you can help support your child's learning
Reading with your child often and discussing the story and the characters.

Select texts from our Year 1 recommended book list to read with your child.
Help your child become familiar with any key words or spellings which will be sent each week.

Help your child to practise their times tables for wizard maths.
Reading
Reading is taught in Guided Reading sessions. Each week your child will read with an adult in a small group with a particular focus to each session. As well as this your child will have a reading book to take home and bring to school each day and a library book to share with you at home. Practicing reading and sharing books at home builds confidence and really makes a difference.
There are two main skills for successful reading, a sound phonic knowledge and quick recall of every day irregular sight words (tricky words). Phonics will be taught on most days in differentiated groups so that your child will be able to apply phonic skills to decode unknown words. All children will also have a few high frequency sight words each week to practice either reading or spelling.
The Curriculum
At Brill School, English, Maths and Core Skills are taught through focused daily lessons; usually in the morning. For other lessons we have in recent year moved away from narrow subject based teaching and have developed a curriculum that is imaginative, child focused and cross curricular.
Year 1's thematic topic units for this year are:
| | | |
| --- | --- | --- |
| Term | Theme/topic | Main focus |
| Autumn | | Geography |
| Spring | | History |
| Summer | The Great Outdoors | Outdoor Education |
Click on the topic units for an overview document for the term's work or on the subject links for more information about the long term curriculum in each specific area.
(Music and Modern Foreign Languages are taught once a week by our Subject Specialist Teachers)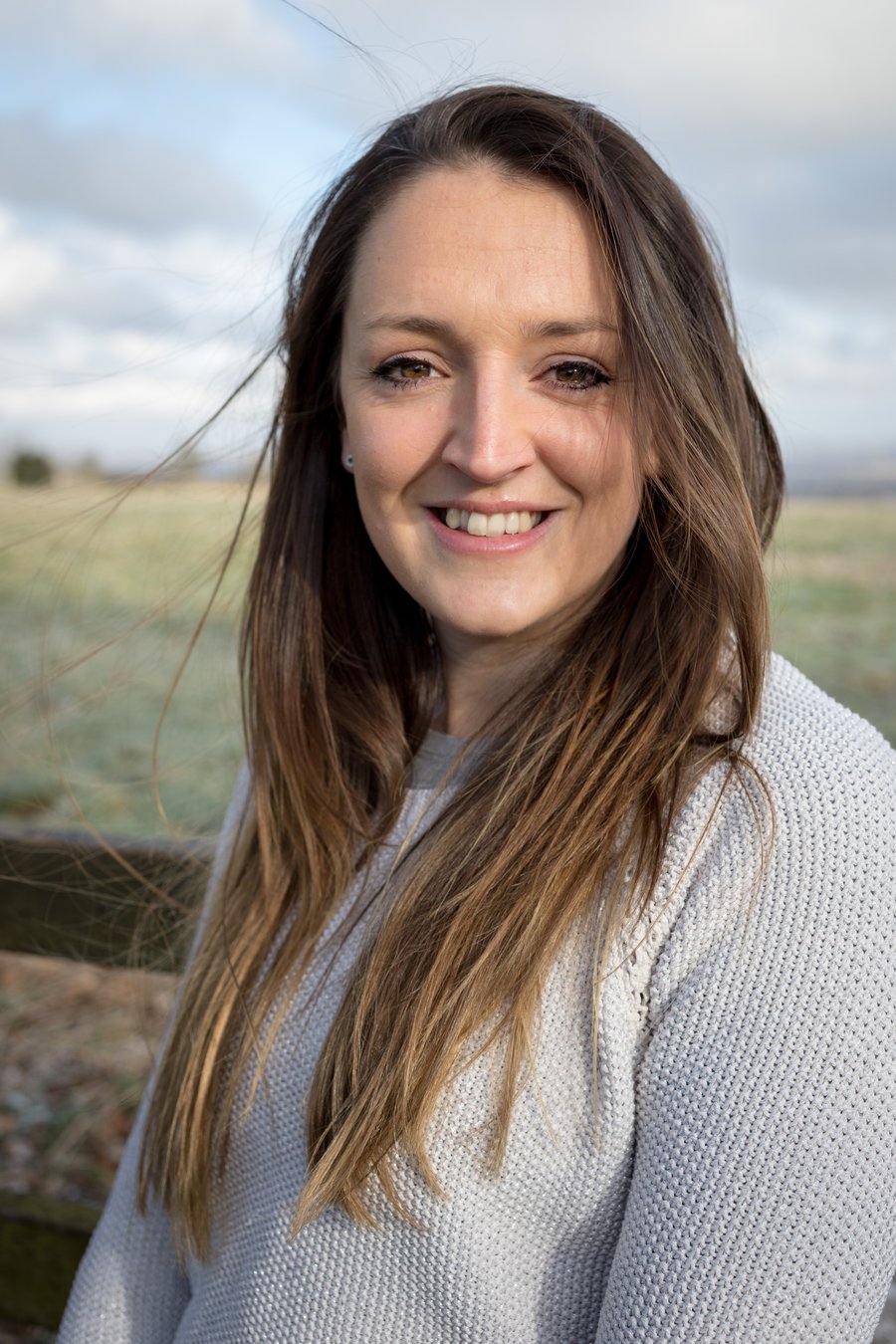 Miss Butler
Class Teacher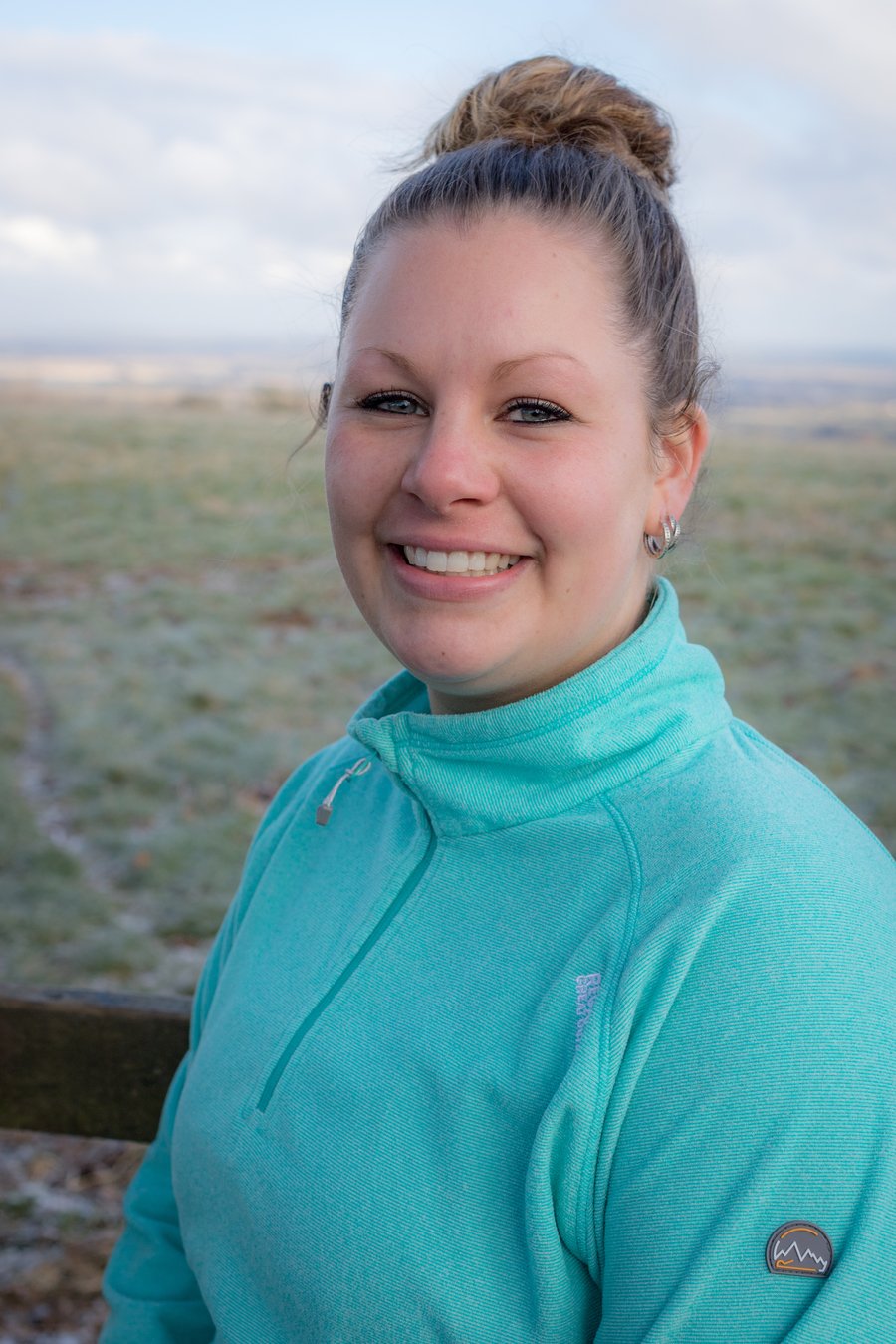 Mrs Green
Higher Level Teaching Assistant
and class cover on a Tuesday
Year 1 Wow Moments!
teachers on: Year 1 Wow Moments!
We have come to the end of a busy term and Year 1 have been superstars!
This week we had another visitor...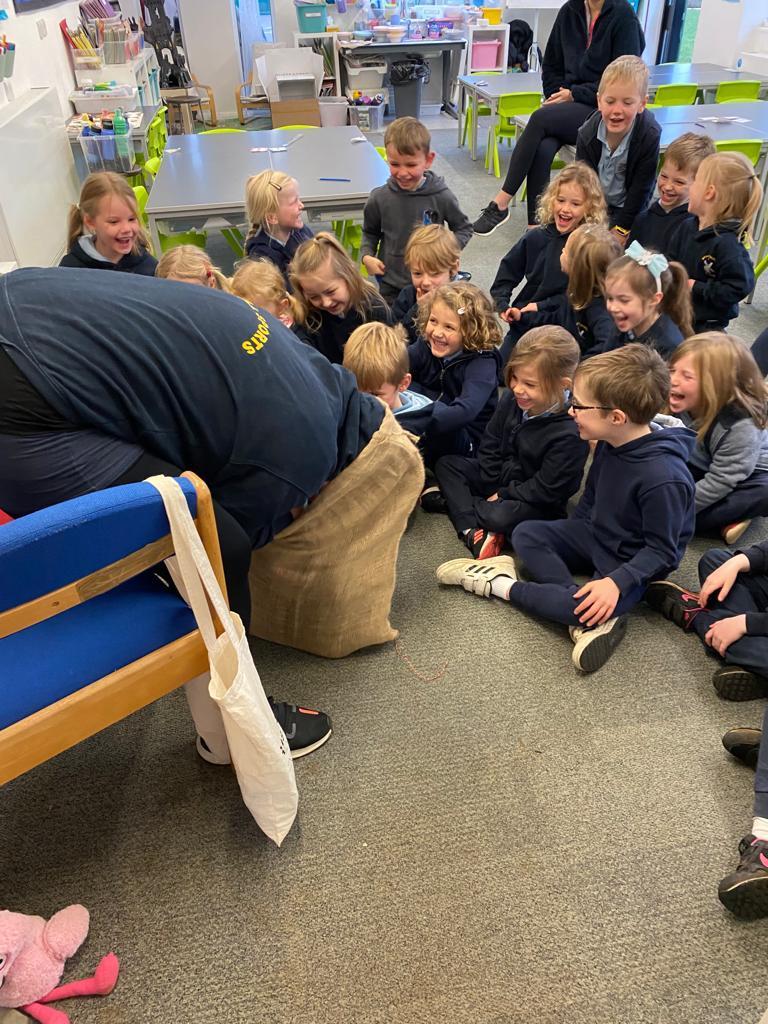 Father Christmas appeared at our window and left a huge sack of gifts! The bag was so huge Mrs Green had to go into the bag! (The children roared with laughter at this!)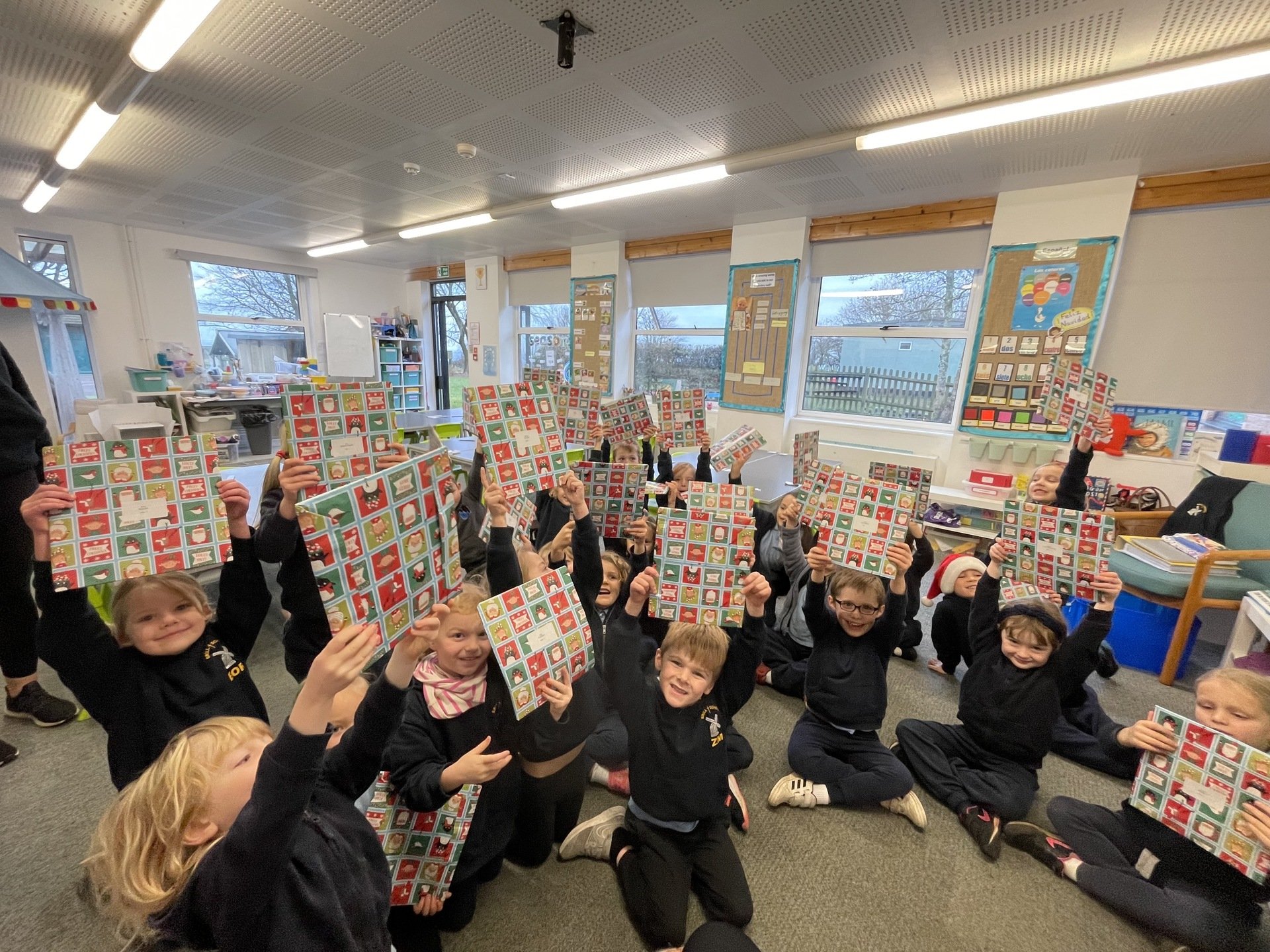 In Spanish this week, we played some games with Year2. Señora Tate asked us questions and we had to choose the answer of a Spanish colour! It was great fun to be able to practice our learning in such a fun way. We also played a game of luck, heads and tails but in Spanish.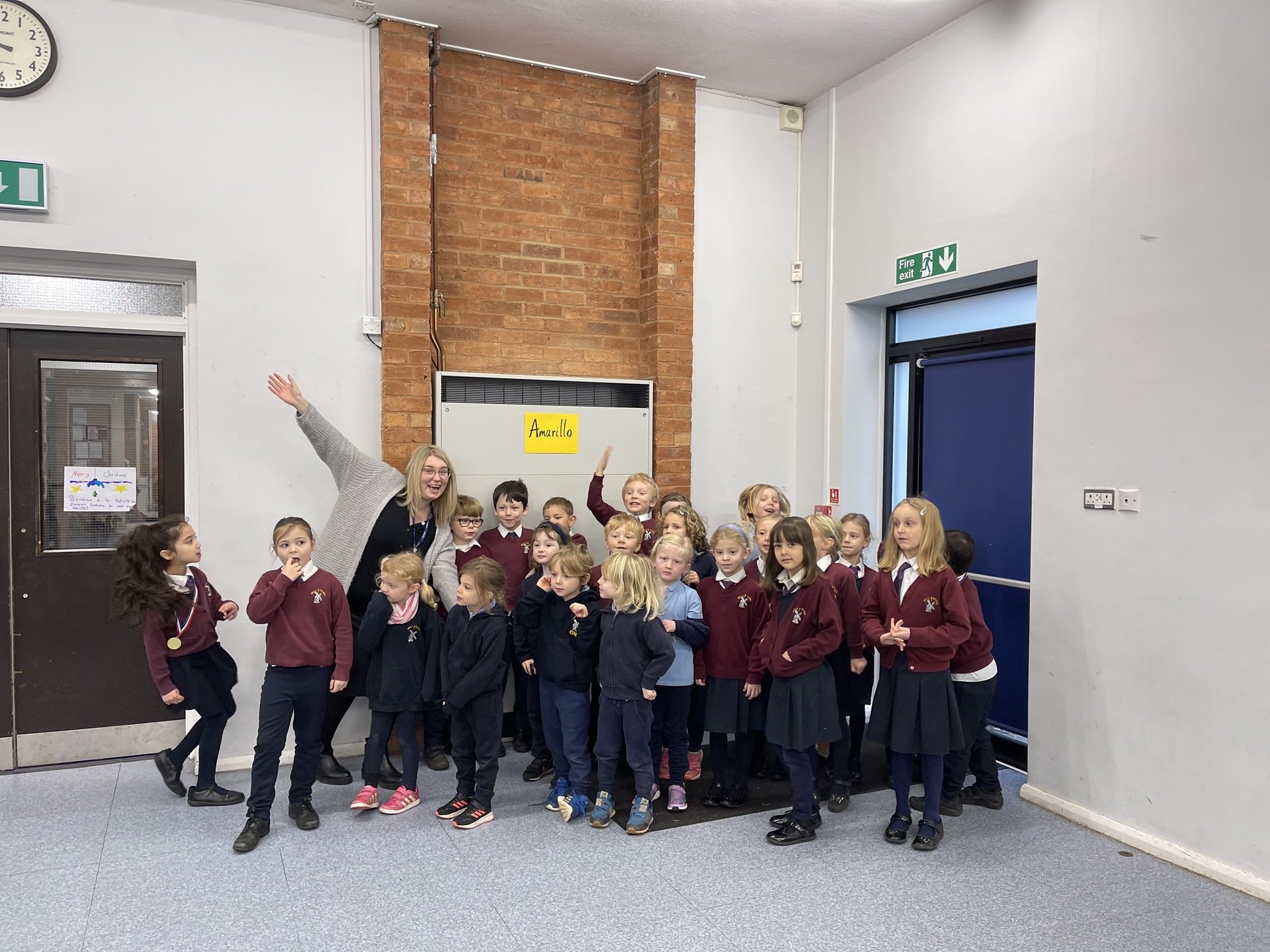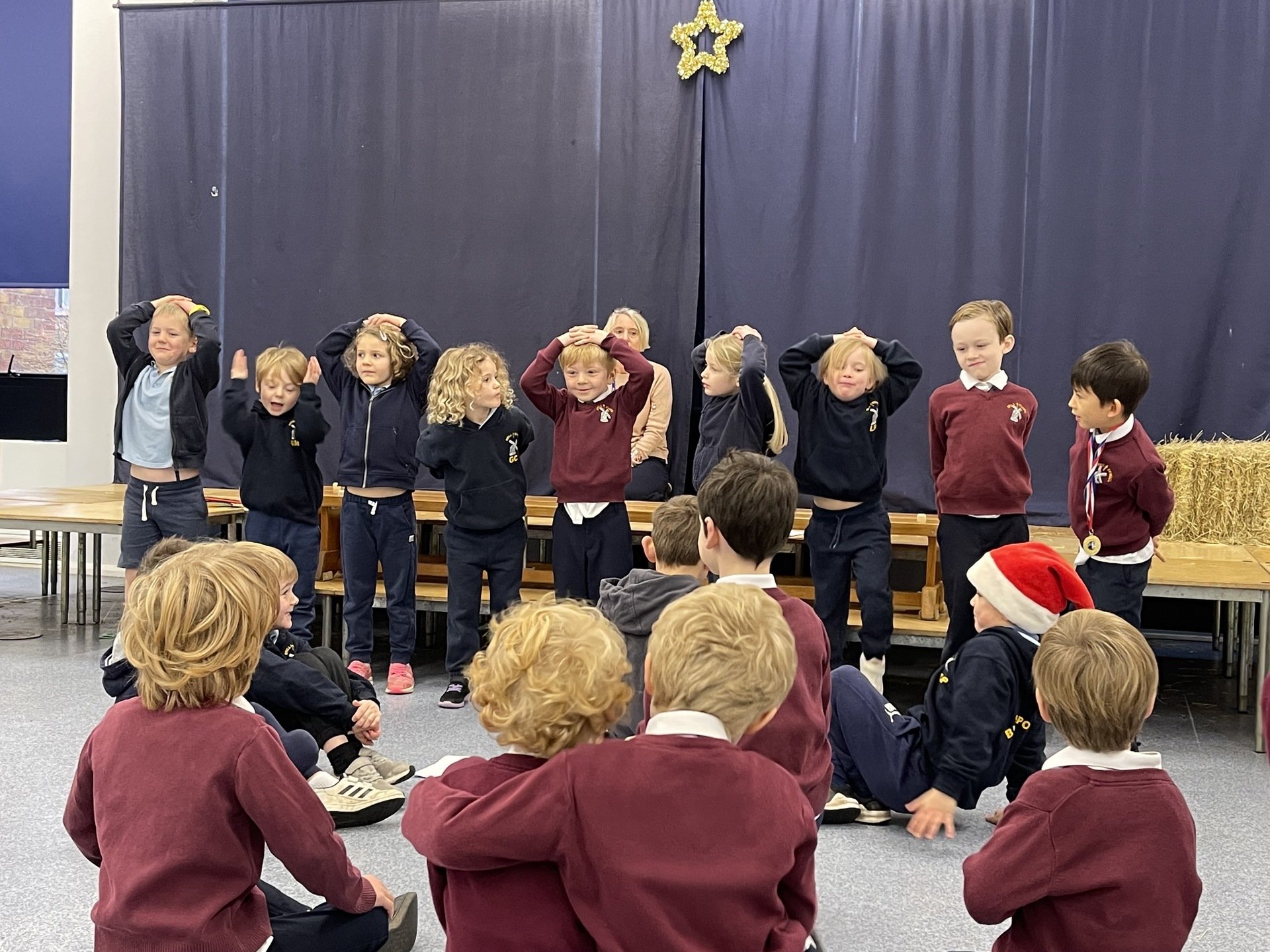 And lastly, we can't forget how amazing all of the children were in the Nativity this week.
Year 1 loved being on the stage to dance! They have really enjoyed learning the dances, actions and words.
We felt very lucky to have an audience, although smaller than usual it made it not quite as overwhelming for the children. Thank you to Mr Dickson who filmed the dress rehearsal and took photos of us in costumes.
Thank you to all of the parents for your support this term in enabling us to continue going when the world is still finding its 'normal'.
Have a restful, enjoyable and magical Christmas!
Merry Christmas and happy New Year from the Year 1 team - Miss Butler, Mrs Green, Mrs Cawston and Miss Stanyer.
We would also like to say a huge 'Well Done' to Miss Stanyer, our student, who will be, and is, a fabulous teacher. You would never know she is in training. She has been a so valuable to us and we will all, adults included, miss her dearly as she leaves us to go to her next placement.
---