Year 2
Summer Term
Dear Parents,
Welcome back, we hope that you have all had a lovely Easter! Our new topic is 'The Great Outdoors' and we will be looking closely at Brill, the school and the history of this lovely village. We will also be comparing the wildlife here to wildlife and habitats in Africa.
Please click the link below to see the curriculum overview for this coming term. Please don't hesitate to get in contact if you have any questions.
Miss Webb & Mrs Barlow
Meet the Teacher
Hello Year 2 Parents,
Your children have had a wonderful start to Year 2 and have continued to make us smile with their bubbly and happy personalities. Normally at this time of year we would be welcoming you all into the classroom for our Meet the Teacher session, but seeing as that is not currently possible, I have recorded a Meet the Teacher video which runs through some of our key routines, focus areas and reminders. There is also a tour of the classroom and a PowerPoint reinforcing the key messages.
I hope these are useful and as ever, if you have any questions or would like any more detail or explanation of anything, please don't hesitate to get in touch.
I look forward to speaking/seeing you all soon!
Miss Webb
Termly Topics
At Brill School, English, Maths and Core Skills are taught through focused daily lessons; usually in the morning. For other lessons we have in recent year moved away from narrow subject based teaching and have developed a curriculum that is imaginative, child focused and cross curricular.
Year 2's thematic topic units for this year are:
| | | |
| --- | --- | --- |
| Term | Theme/topic | Main focus |
| Autumn Term | | History/Geography |
| | | |
| Spring Term | Famous People | History |
| | | |
| Summer Term | The Great Outdoors | Geography |
| | | |
Click on the topic units for an overview document for the term's work or on the subject links for more information about the long term curriculum in each specific area.
Useful Information
PE: Tuesdays and Thursdays are our PE days. Please ensure that your child comes to school in their PE kit on these days. There is no need to bring a change of clothes as pupils will remain in their PE kit for the rest of the day. Please also ensure that your child has a pair of trainers in school at all times.
Reading books: Due to current restrictions on movement around the school, children will have a selection of library books to browse and read in class. They will also have a colour banded reading book suited to their reading ability to read. Our daily Guided Reading lessons will give children the opportunity to explore a variety of texts as a class, strengthen their core reading ability and develop specific comprehension skills.
Pencil cases: Please do not send your children in with pencil cases. We will be providing the children with all necessary equipment while they are here.
Spellings: We will cover the core spelling patterns from the National Curriculum as well as tricky and common use words in class. Further details on our approach to learning how to spell can be found on the school Literacy page.
Supporting your child's learning at home
Reading with your child every night and discussing the story and the characters.

Select texts from our Year 2 recommended book list to read with your child.

Having the first 100 High Frequency Words and the next 200 available when your child is writing at home.

Practising times tables regularly to improve recall.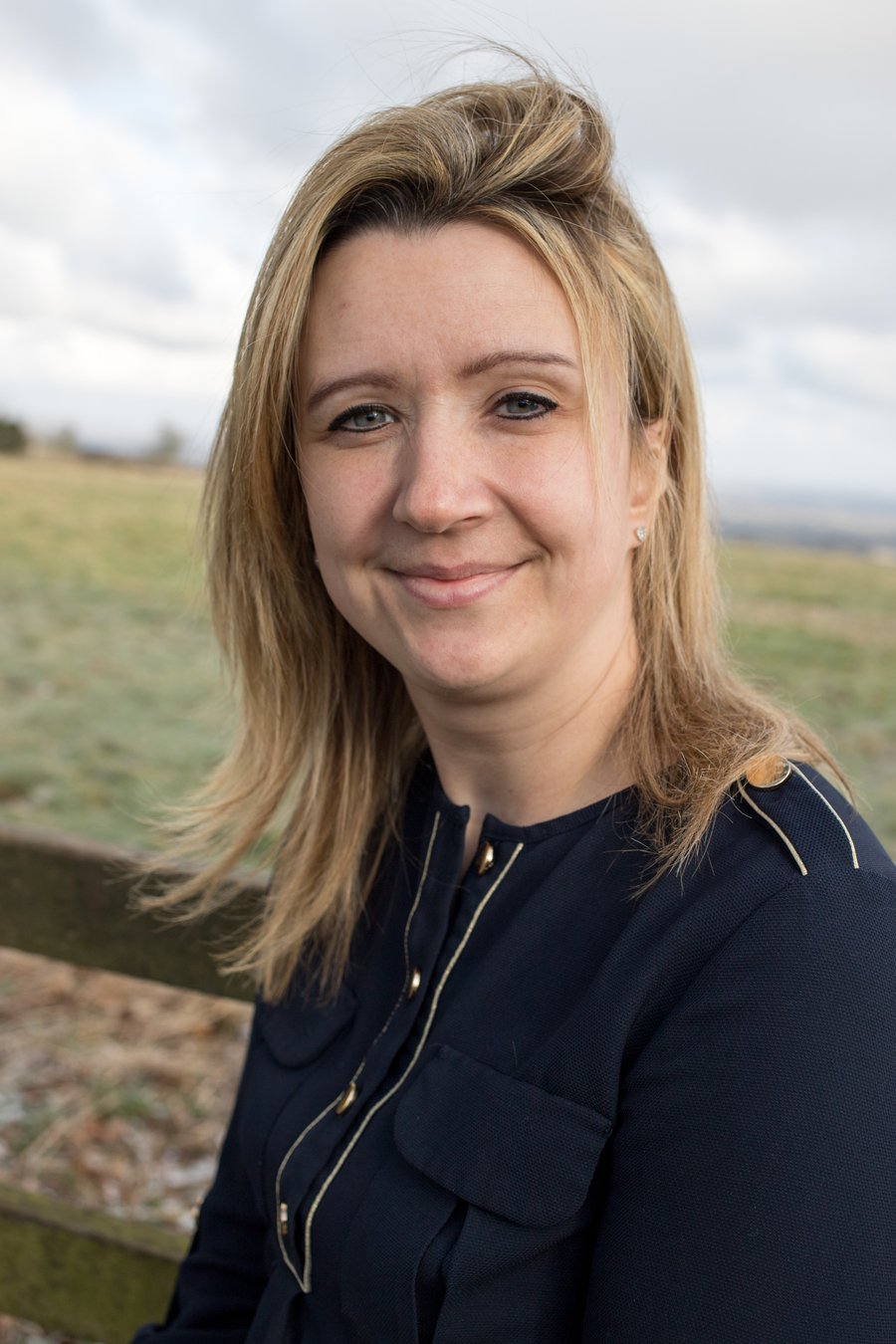 Miss L Webb
Class Teacher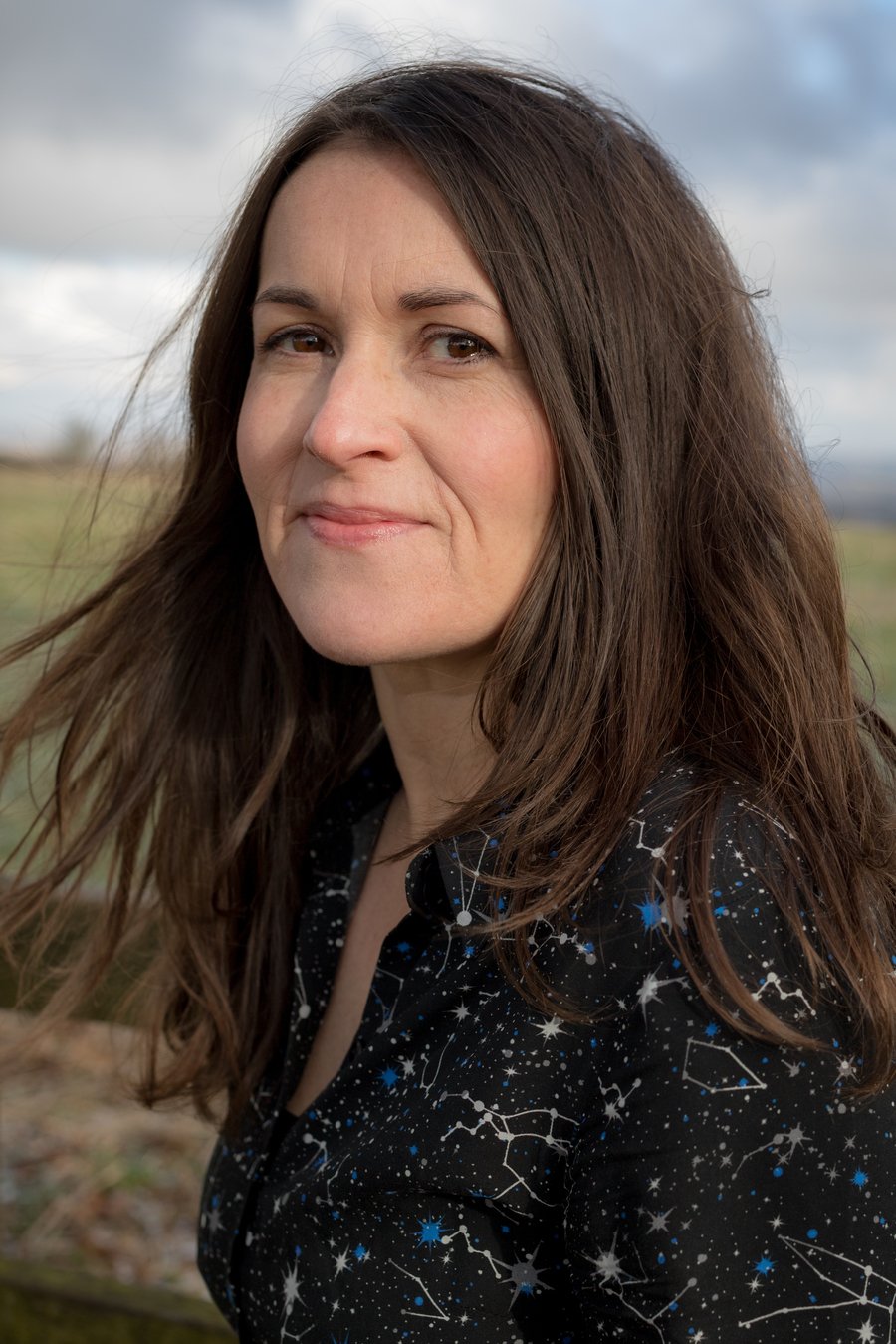 Mrs T Barlow
Teaching Assistant
Year 2 Wow Moments!
teachers on: Year 2 Wow Moments!
Some of the lovely members of year 2 had a joint zoom call this morning and while they were on it they created a dirty beast story together one sentence at a time...
Once upon a time there was an elf called Kissington. The elf lived on a hill. A dirty monster came to his house, he was so small but very loud and had red eyes. The monster tried to get up the hill, but it was too steep! But the monster was very good at digging so he dug down a hole and ate the elf. After that he threw him up, did a burb and ran away in the mountain. The end.
A great short story and a brilliant idea to get together with friends!
---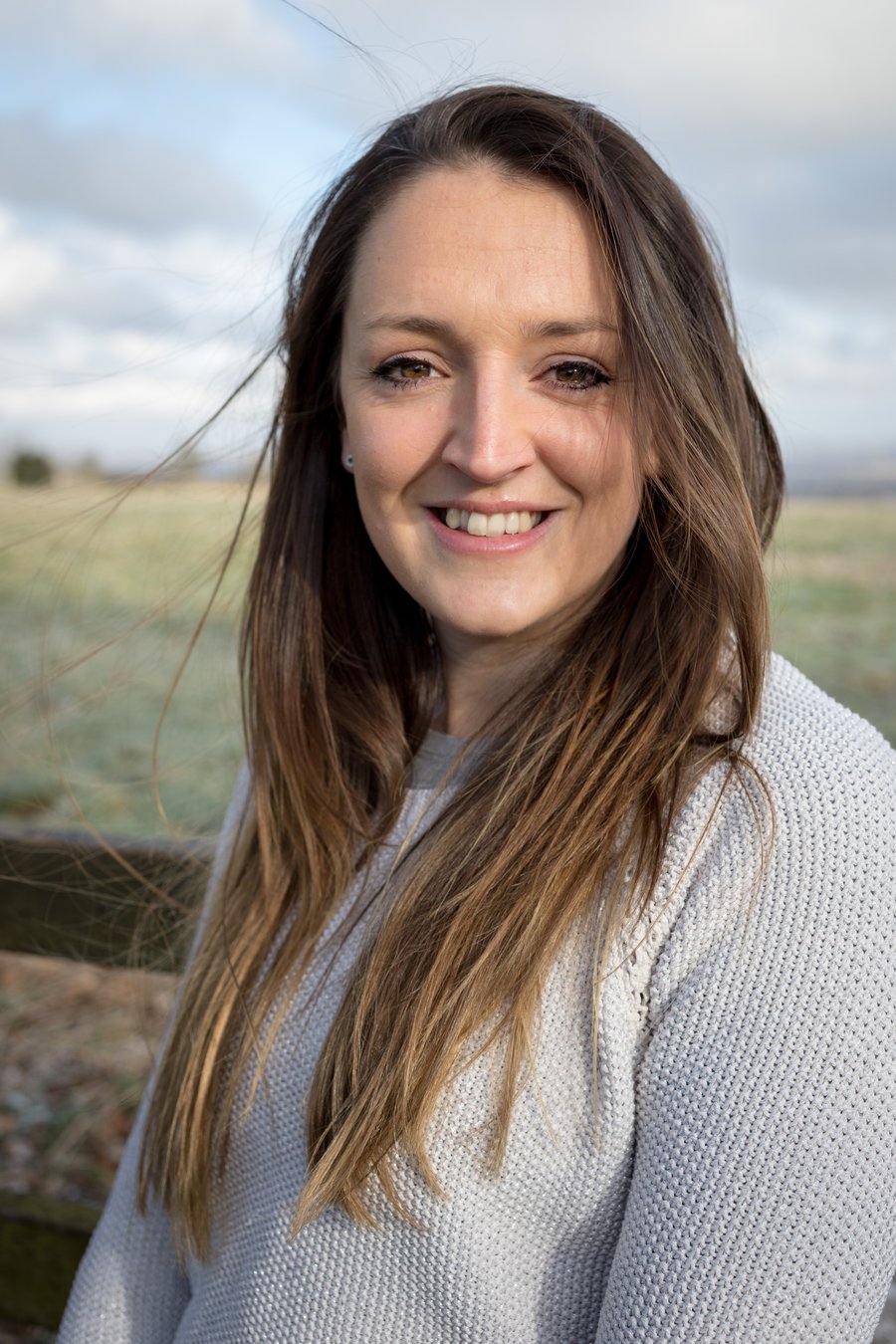 Miss Butler, Class Teacher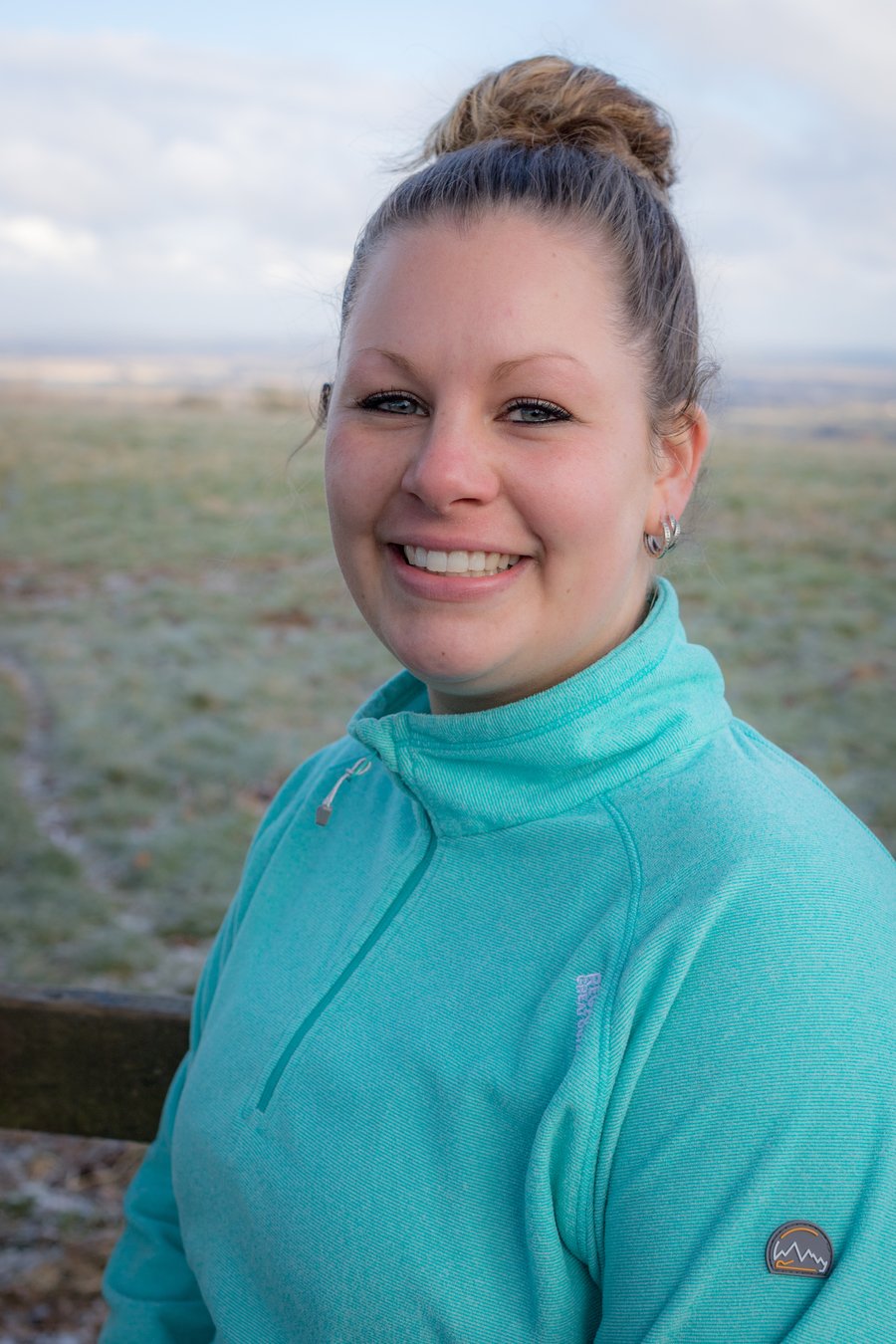 Mrs Green, Teaching Assistant
Year 2 Remind Us to 'Be Kind!'