Year 3
Teacher's Welcome - April 2021
Welcome to the class page for Year 3.
Mrs Freeland and I hope that you had a wonderful break and that Class 3 are looking forward to returning to school for the Summer term.
This term, our topic is 'The Great Outdoors'. We will be learning about the city of Oxford and comparing it to our own locality through research and fieldwork observations about the human and physical geography of the areas. We will also be studying the work of C S Lewis and Lewis Carroll and finding out about the impact that the city of Oxford had on their writing as well as reading and responding to the books 'The Lion, The Witch and the Wardrobe' and 'Alice's Adventures in Wonderland'.
If you have any questions or queries about anything, please send me an email using my address below, or alternatively, contact the school office to make an appointment.
Thank you for your continued support,
Miss Clayton
P.E: Our scheduled P.E. days are Monday and Thursday. Please ensure that your child comes to school in their P.E. kit on these days. There is no need to bring a change of clothes as pupils will remain in P.E. kit for the rest of the day. Please also ensure that your child has a pair of trainers in school at all times.
Reading books: Due to current restrictions on movement around the school, children will have a selection of library books to browse and read in class. We will ensure that they have a reading book suited to their reading ability. Our daily Guided Reading lessons will give children the opportunity to explore a variety of texts as a class, strengthen their core reading ability and develop specific comprehension skills.
Pencil cases: Please do not send your child in with a pencil case. We will be providing the children with all necessary equipment while they are here.
Spellings: We will cover the core spelling patterns from the National Curriculum as well as tricky and common use words in class. Further details on our approach to learning how to spell can be found on the school Literacy page.
If you have anything you wish to discuss, please do not hesitate to email Miss Clayton via my school email.
Thank you for your support.
Miss Clayton and Mrs Freeland
Supporting your child's learning at home
Please continue to read a variety of books with your child and discuss the content, characters and their likes and dislikes of the book.
Encourage your child to read (and share with you) the texts from our Brill School Year 3 recommended book list.
Your child will take part in daily Wizard Maths sessions every day, which helps them quickly recall their times tables. Any practice of your child's times tables at home would be a great aid to their learning.
Homework – Please continue to support your child with their homework when needed, but where possible encourage them to have a go independently.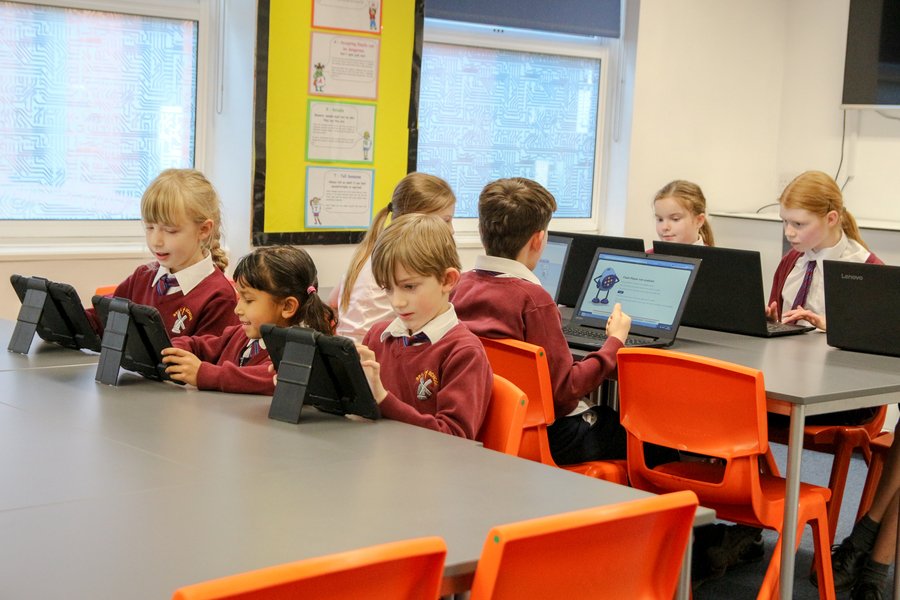 Miss Clayton
j.clayton@brillschool.org.uk
Class Teacher on Mondays, Tuesdays, Thursdays and Fridays
Mrs Freeland
Teaching Assistant
Year 3 Wow Moments!
teachers on: Year 3 Wow Moments!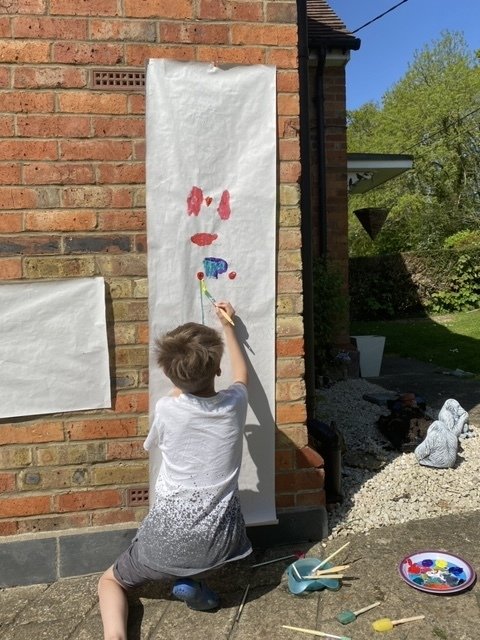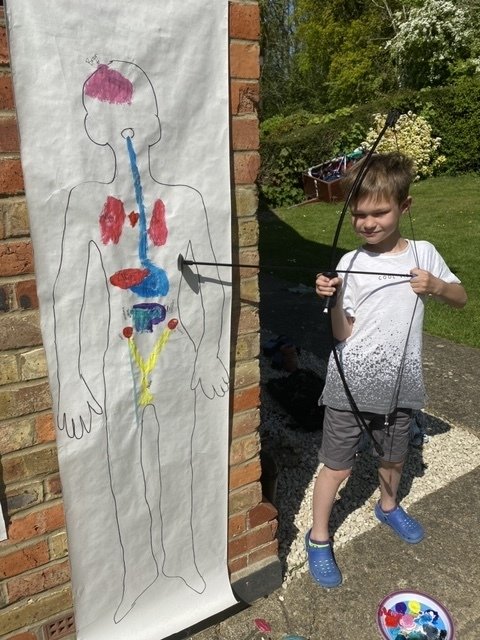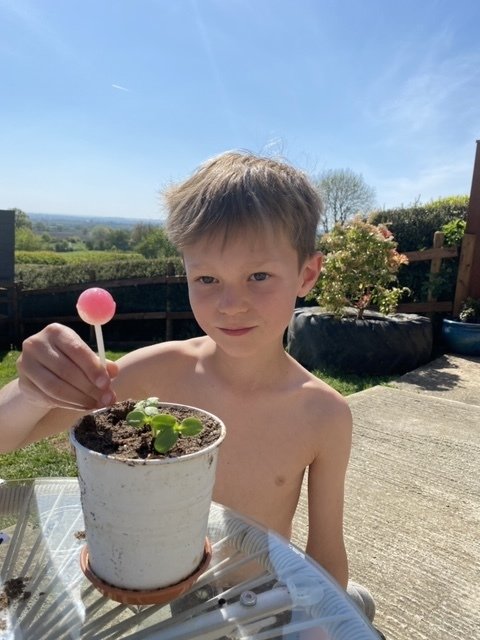 This week, Ryan has enjoyed painting a diagram of his body and then checked up on his seeds that he had planted on the 19th of April to find that they were already growing very strong! Amazing!! I bet you were feeling very happy being out in the sunshine and very proud to see your own seeds grow.
---