Year 3
Teacher's Welcome
Welcome back! I hope the half term was full of fun and adventure!
This half term we are going to be learning all about The Stone Age in History and exploring the text of Stig of the Dump in literacy! We are going to be continuing to achieve and make great strides across the curriculum. The children have already achieved so much in the first half of spring term and I am excited to see what else we can squeeze in before Easter.
Miss Chenery
m.chenery@brillschool.org.uk
Please note that this email is not monitored during the school day as I am teaching. My admin time will be after the school day ends at 3pm, Monday to Friday. For all immediate enquiries please contact office@brillschool.org.uk
Miss Chenery, Mrs Chettle & Miss Cruickshank
P.E: Our scheduled P.E. days are Wednesday and Thursday each week. Please ensure children have their correct PE kit and suitable footwear.
Supporting your child's learning at home
Please continue to read a variety of books with your child and discuss the content, characters and their likes and dislikes of the book.
Encourage your child to read (and share with you) the texts from our Brill School Year 3 recommended book list.
Your child will take part in daily Wizard Maths sessions every day, which helps them quickly recall their times tables. Any practice of your child's times tables at home would be a great aid to their learning.
8.3.23
Over the last 2 weeks, the children have worked incredibly hard in maths where we have been learning all about fractions. This is a particularly tricky topic but they have all done so incredibly well. Today we completed our end of topic assessment where every member of our class put in all their effort and showed how amazing they are. I am extremely proud of them and what they have achieved! WELL DONE!!!
3.3.23
What a great end to our week! The children all showed such pride in their costumes and were really excited to talk and share with the rest of the class. We all wrote stories using our character but had the freedom to take them wherever we pleased! It was lovely to see the children's minds wander and explore. A huge well done, Year 3!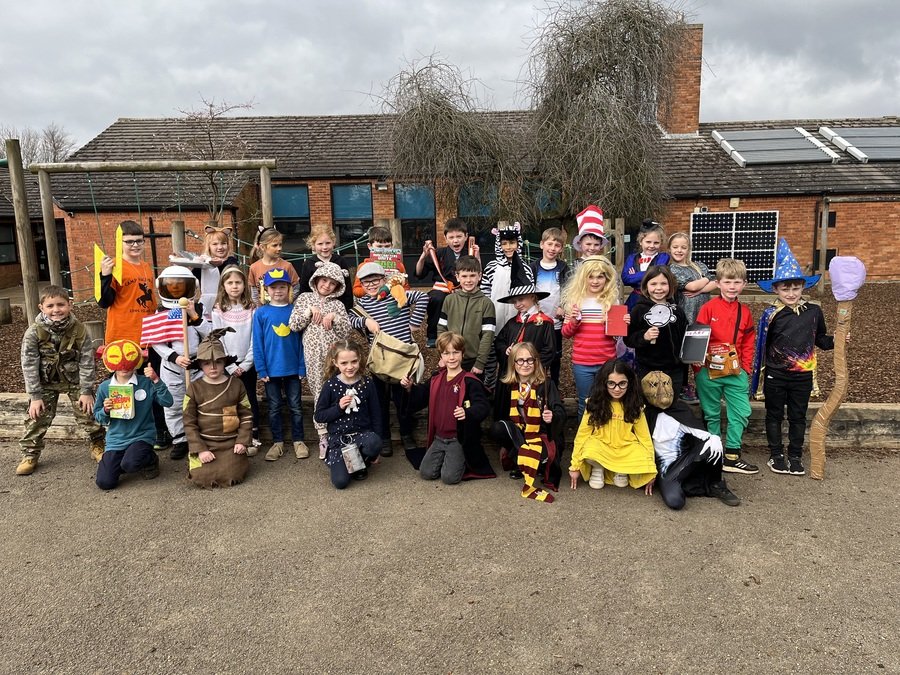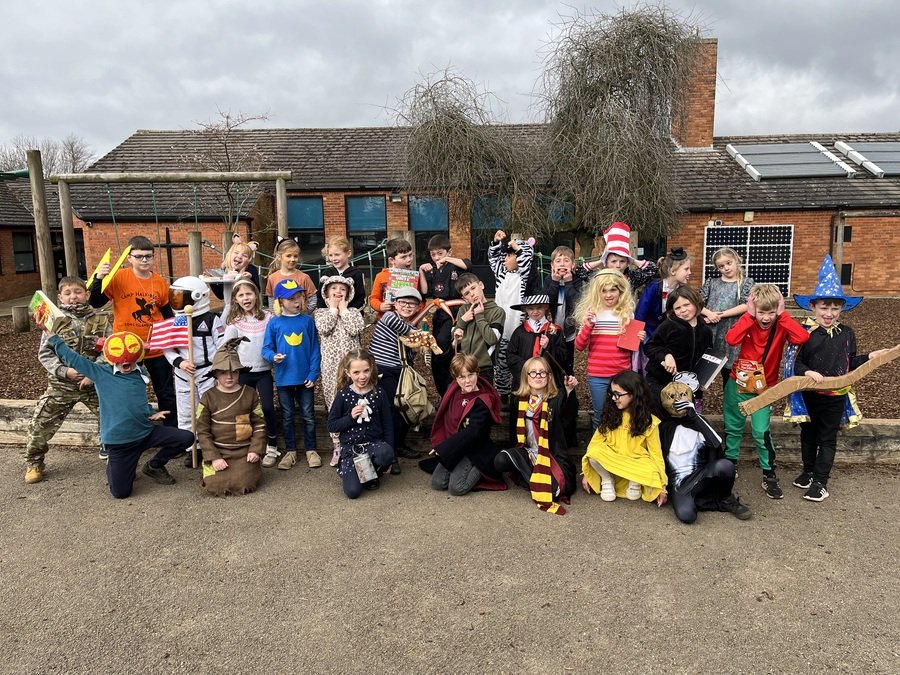 24.2.23
Dance PARTY! We celebrated the end of a great week with a mini dance party where the children danced, jumped, moved and laughed! We had a brilliant time and it was so lovely to see the children with such huge smiles!
22.2.23
This week we have kicked off our PE lessons with some brilliant badminton. The children practiced some of the key skills that they will need whilst playing this sport. We had some opportunities to compete with each other and all children were incredibly supportive of each other!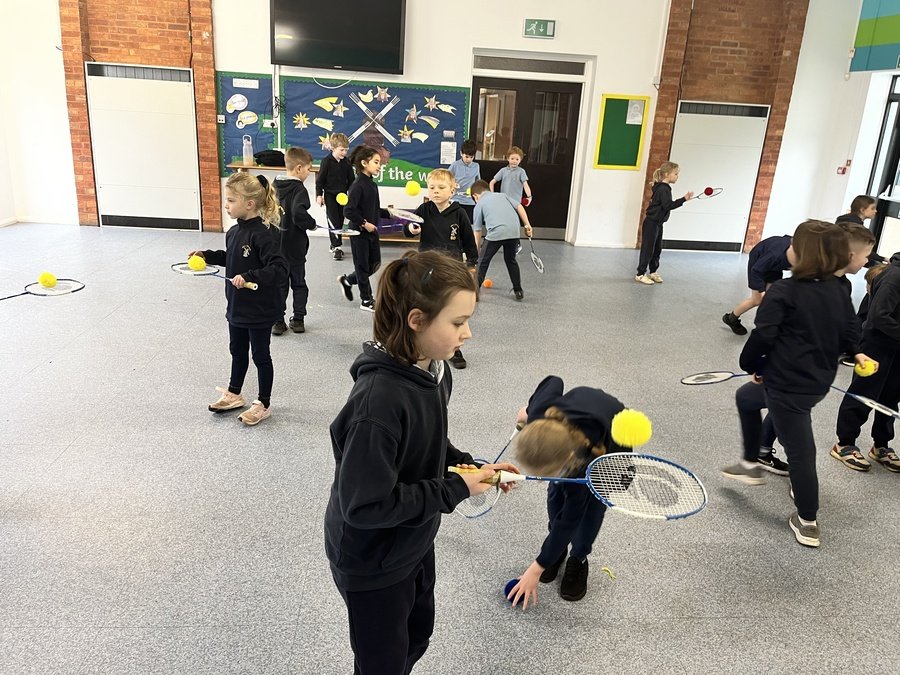 9.2.23
It has been a very special week in school this week! We have been learning all about Shintoism for RE week which the children have thrown themselves into. A highlight for the children was trying some typical Japanese food that is often left in shrines as an offering to Kami. We tried Traditional Japanese Fried Rice which the children loved! We also tried Nori and Miso soup which had mixed responses!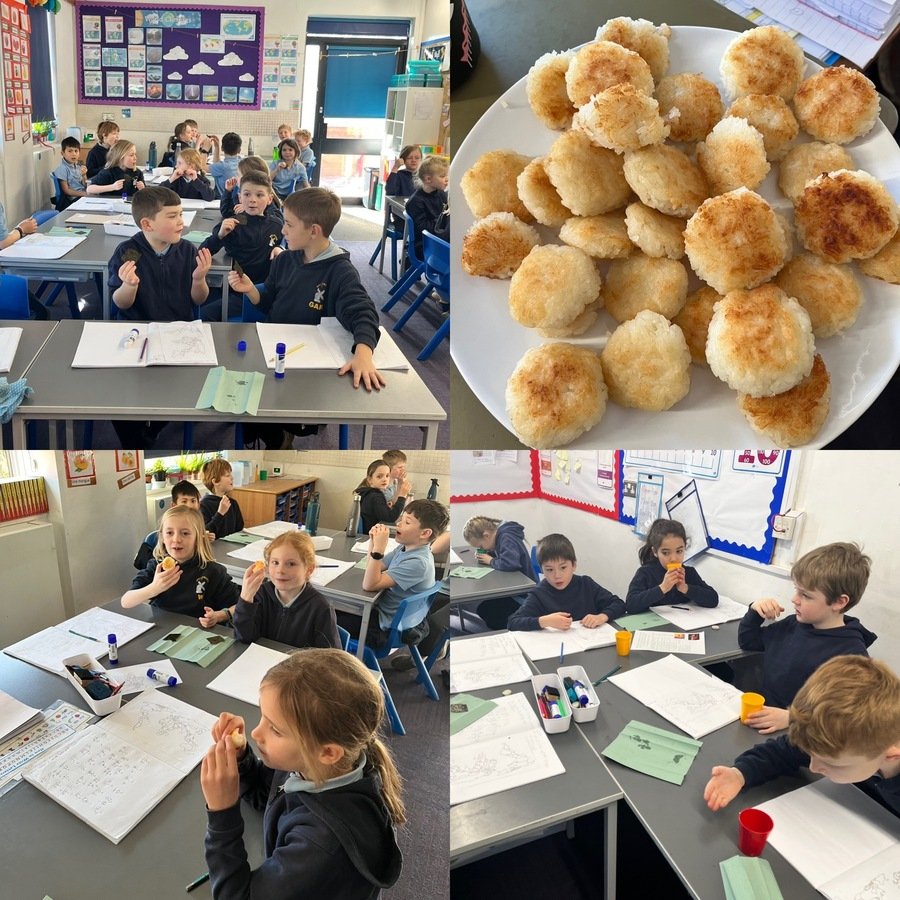 8.2.23
A huge well done! Year 3 have spent huge amounts of time and effort on their homework this half term. The children have all shared their homework with the class and have been able to ask question and talk passionately about their dreams and goals.
3.2.23
This week we have been lucky enough to have a number of 'dads and lads' read to us in the afternoon. It has been great fun exploring some new books and listening to some very expressive reading. The children are so grateful to those who were able to give up their time and have been engrossed in the stories.
2.2.23
Through the use of water colours, we have created our own sunsets that we will be using for an activity during RE week, next week. We had to think carefully about the colours that we chose and how we used our paintbrushes. We blended the colours together to show a gradient using water and different amounts of water colour paint. Our sunsets came out incredibly well!
26.1.23
Through our literacy, we have been exploring our class novel The Weather Weaver and retelling it from a different point of view. We carried out hot seating, where the children created questions to ask each of the key characters of the story. This helped us to think more deeply about their feelings, emotions and reasonings. We then acted out key parts of the story what we will be retelling.
19.1.23
In Year 3 this week, we have been continuing our computing topic of spreadsheets. The children have mastered how to input data and move the data around using some of the tools within Purple Mash. They have also been able to complete very complicated multiplication sums using the More than, Less than, and Equals tool. I'm sure they will be able to tell you all about it!
We have been exploring mirrors and reflections in our science which required us to write words and then reflect the words using mirrors. We were then able to write the words backwards (which was very tricky in itself!) and then read them in the mirror! It was almost like magic!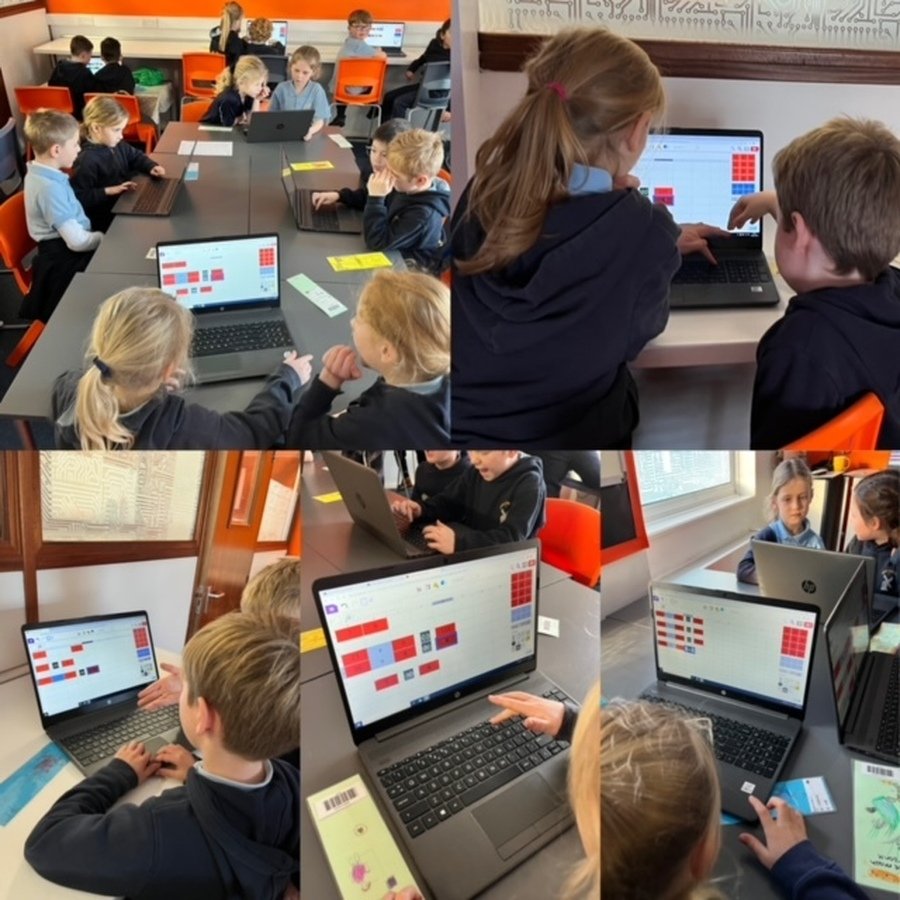 9.1.21
To kick off our new science topic of light, we explored how different surfaces and materials reflect light in different ways. We used a torch and paper to shine a light on a range of surfaces to see if the light was reflected onto the paper and if so, how bright it was. We were able to determine that some surfaces such as the whiteboard or our shirts reflected light well, however dark coats or the carpet didn't reflect much light at all.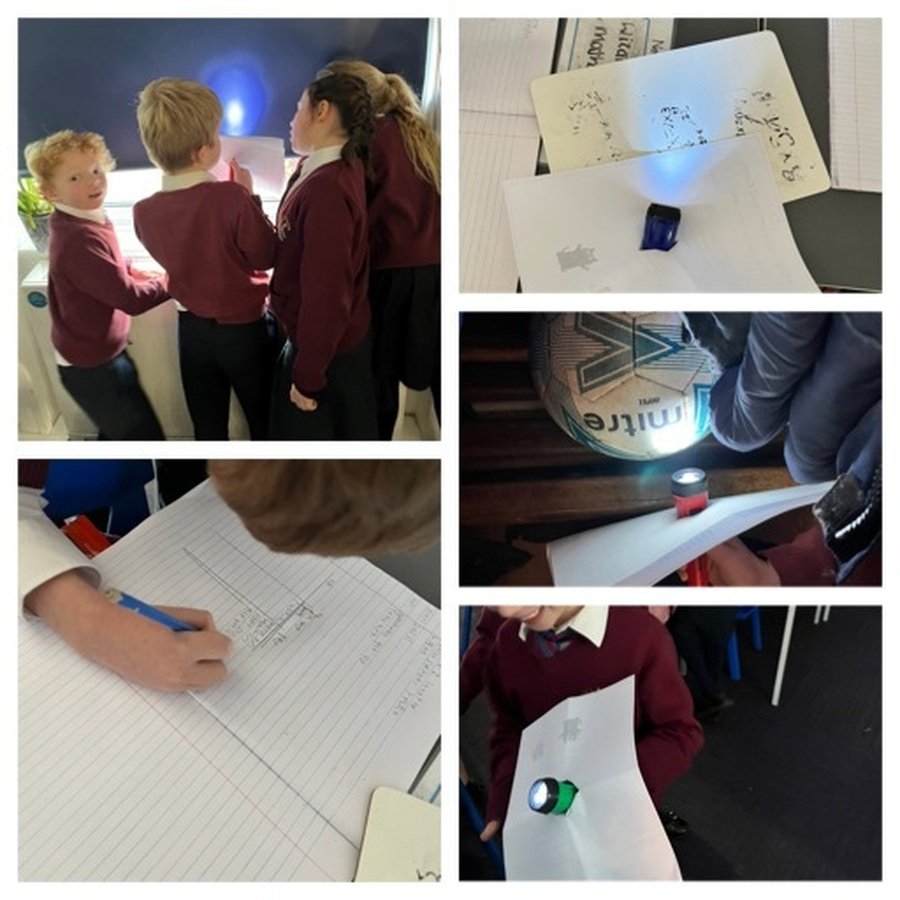 18.11.22
We have been writing the opening to stories this week using direct speech. This has meant we needed speech marks and a description of how the character was speaking. We were able to come up with loads of words to use instead of 'said' and up level our work to make it even more amazing!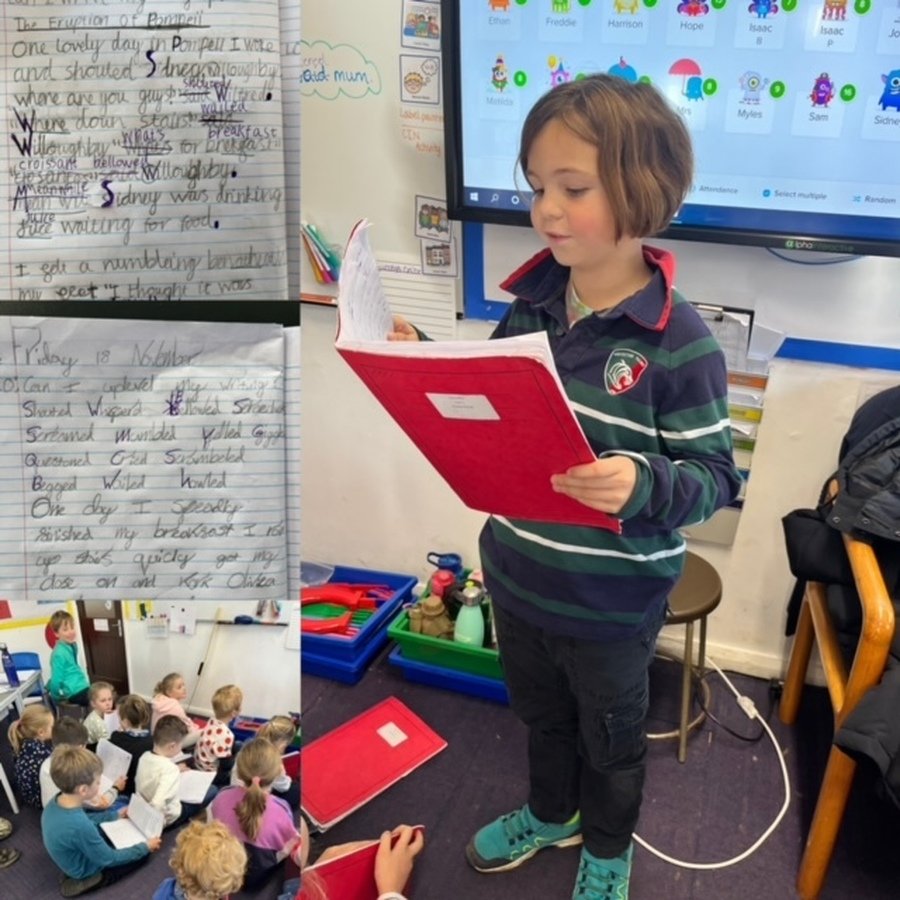 13.11.22
In science we have been exploring forces and magnets. This week we became scrap yards and used magnets to determine which objects were magnetic and which weren't. We recorded this in a table in our books and had a great discussion as to why this would be useful in a real scrapyard!
11.11.22
This week we have been writing scripts between 2 characters during the eruption in Pompeii. We focused on our layout and using stage directions in brackets. We took time to share and perform them to the class. It was lovely to see how much effort they had put into their writing.
We celebrated the end of a fabulous week with some time on the adventure this afternoon! A super week!
09.11.22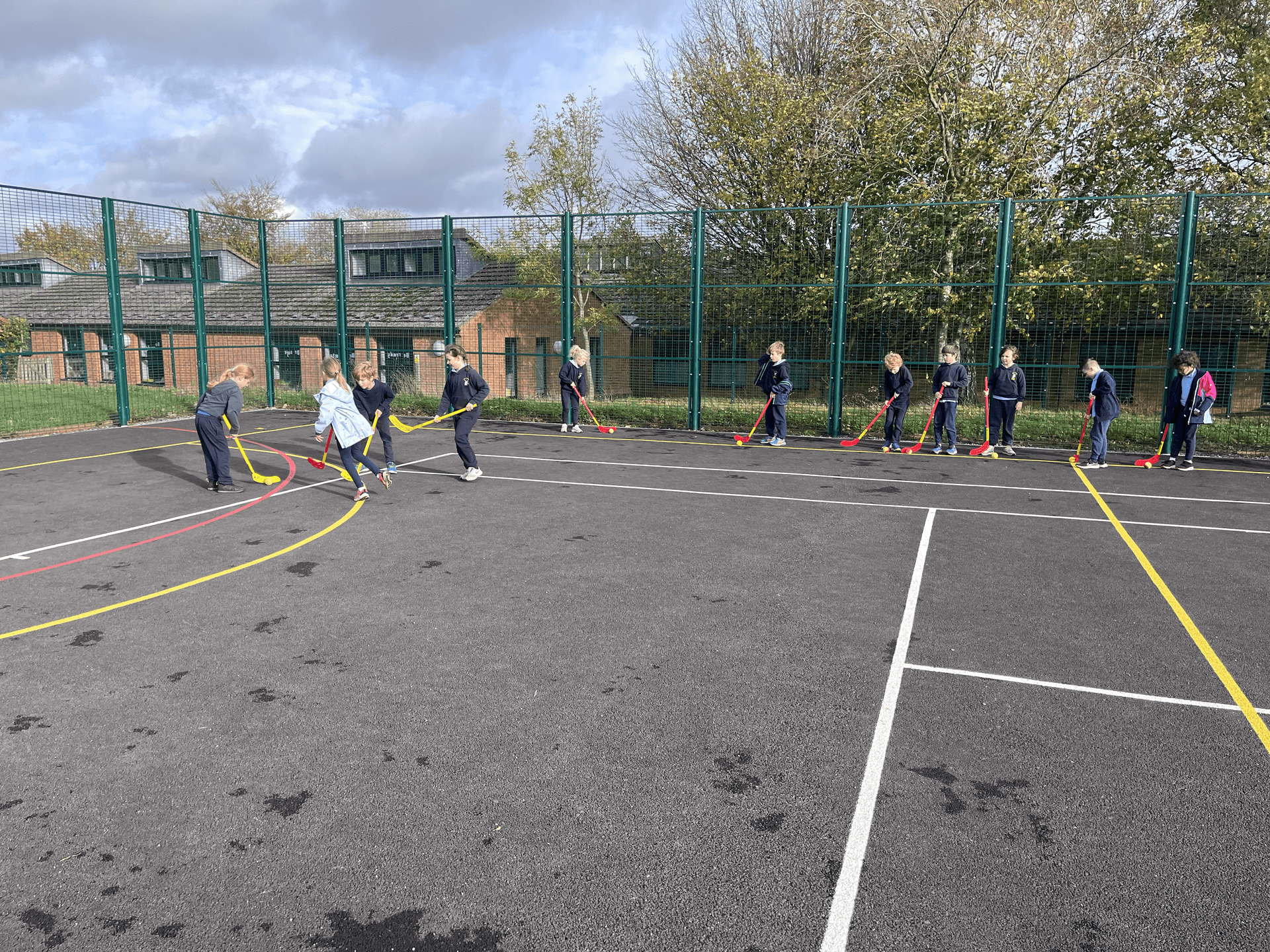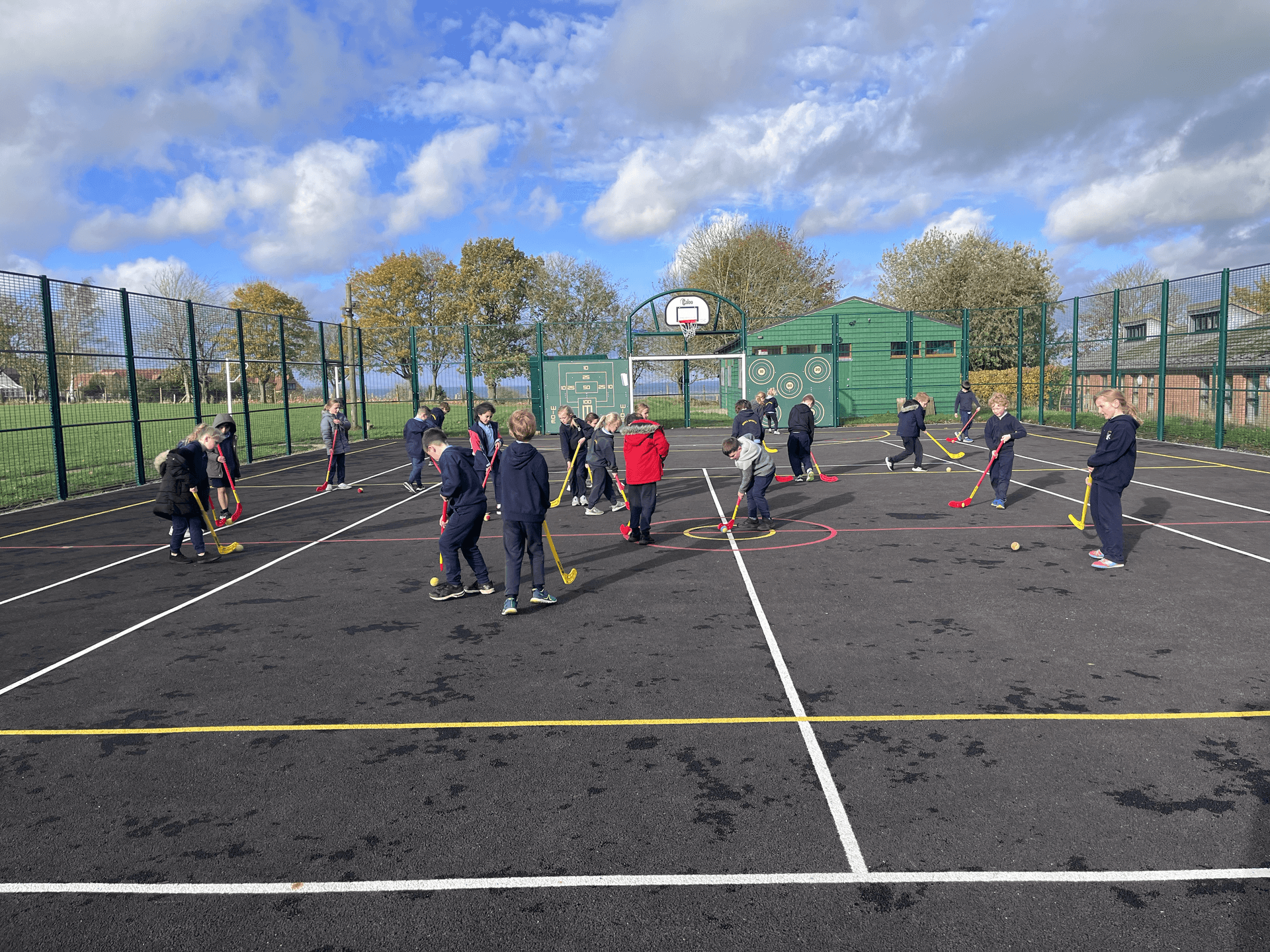 In PE, we have been learning hockey skills.
The children have been practicing how to dribble the ball with accuracy.
08.11.22
In History, the children were ordering the events of Mt. Vesuvius erupting and how it affected Pompeii.
One of the children asked a very good question, which was "how do we know this happened?" and Miss Chenery explained that the information is passed down from person to person. The children found this odd and to help explain this to them we played a game of Chinese whispers!
We explained that when the word was going around the circle, this is how information can be passed around.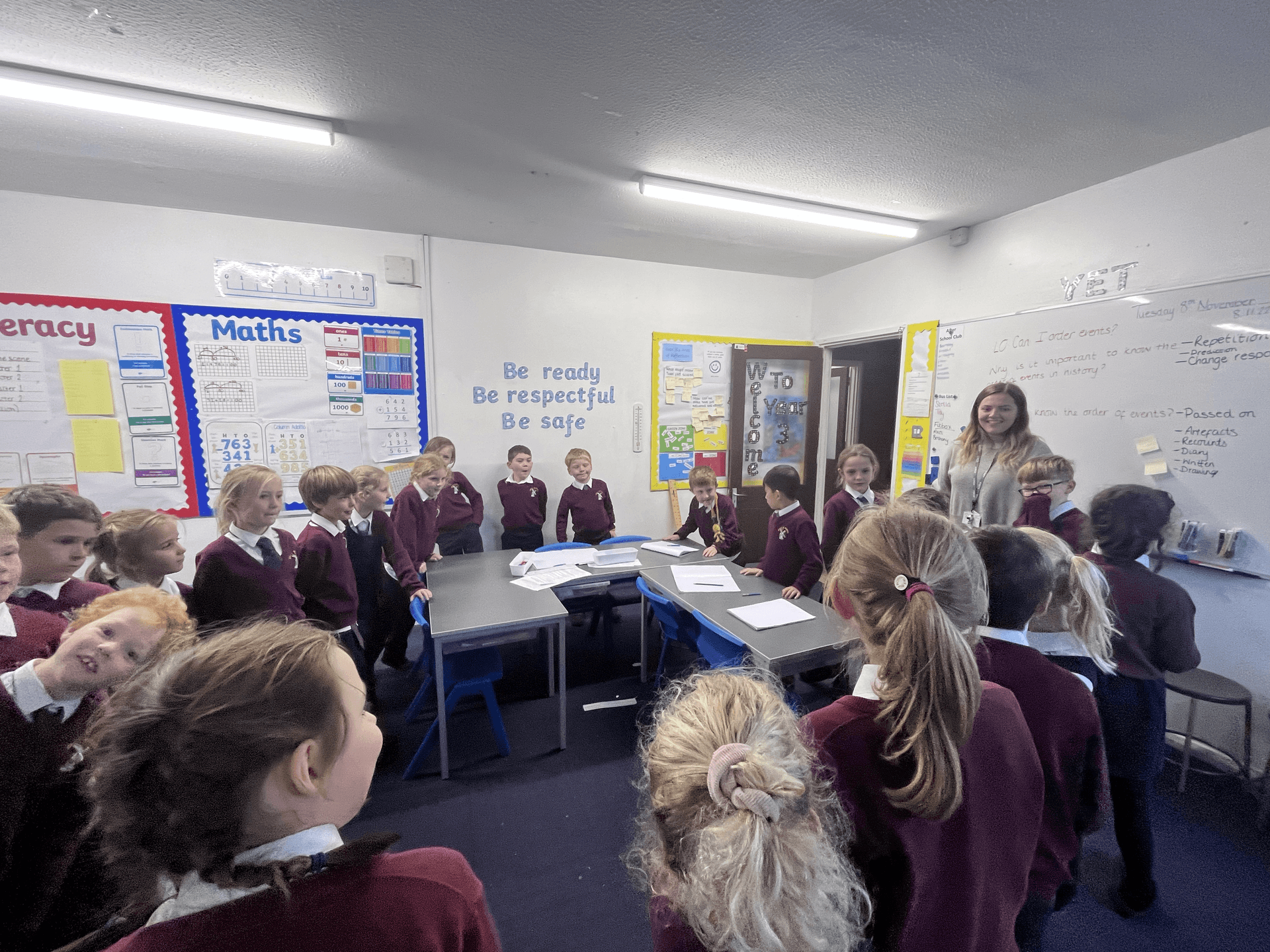 07.11.22
In Science, we had a little experiment!
We used different materials to see which one would make the car go quicker down the ramp and what forces are making the car move.
The children recorded their findings and all came to the conclusion that cloth was the best material for the car to go the quickest and hessian was the material that made the car go the slowest.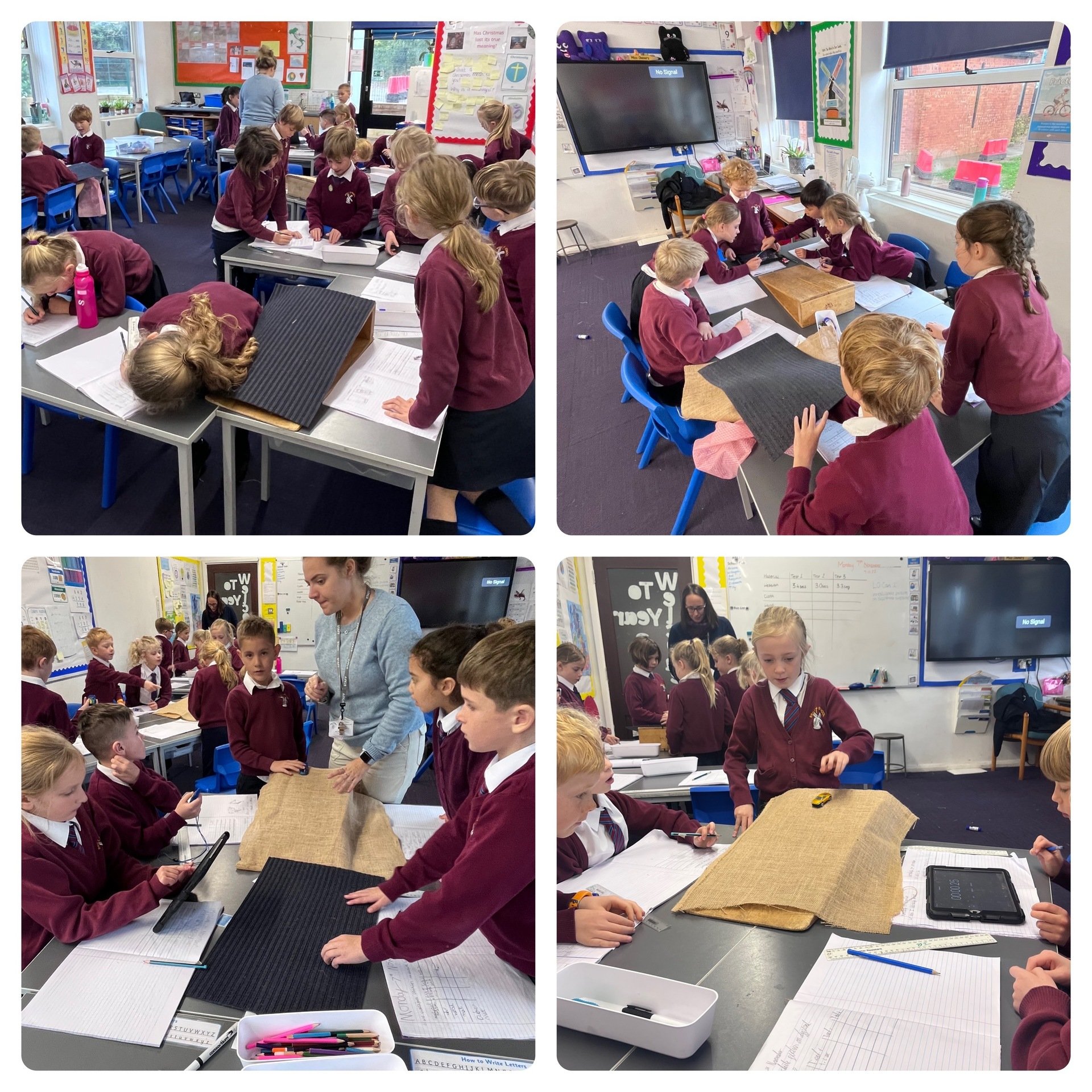 2.11.22
This week in literacy we have been writing diary entries as if we were in Pompeii during the eruption in 79AD.
To help us imagine what it would have been like, we acted out freeze frames to show emotions whilst watching an animation of what historians believe the eruption would have been like!
31.10.22
In Science, we have been looking at forces.
The children were split into groups and given an object each and they had to see which force (push or pull) was being used to move that object.
Once the children had looked at their object, we would then switch with another group and see if our findings were the same or different.
The children found it fascinating that some objects could be a push and a pull!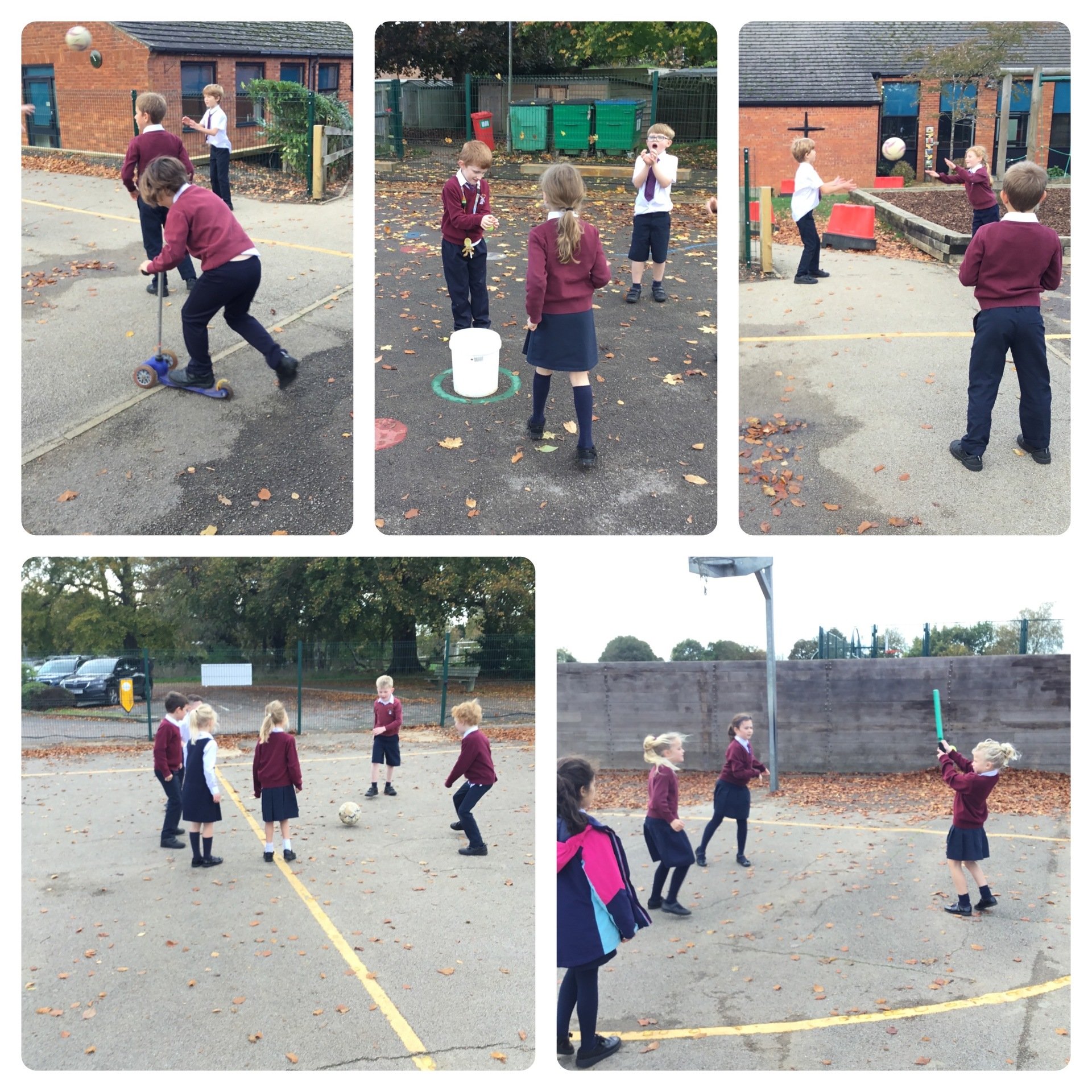 21.10.22
This afternoon, the children shared their homework with other classes!
We got to walk around school and look at what other years have been learning. They found this exciting to see what all the other children have been making!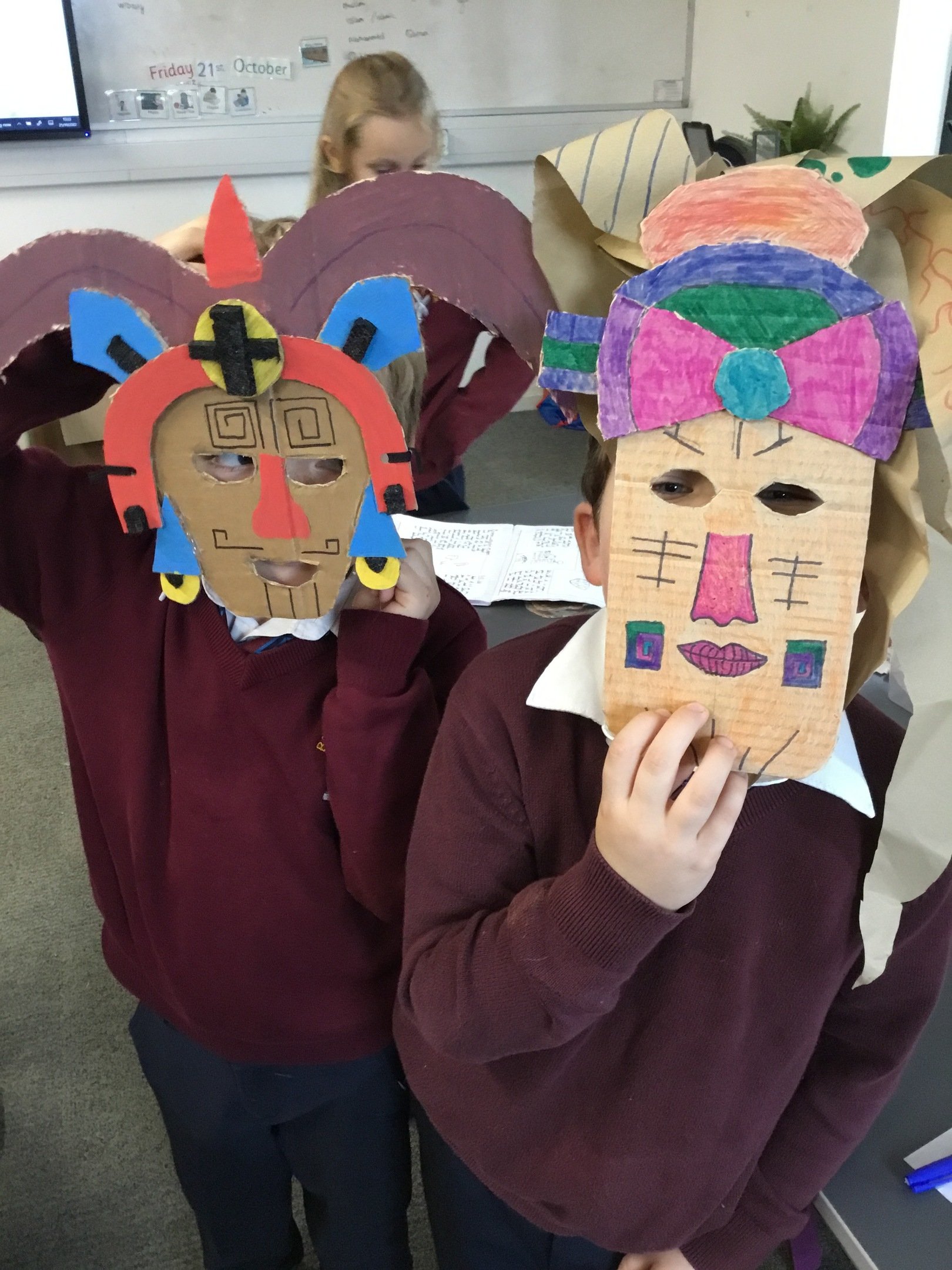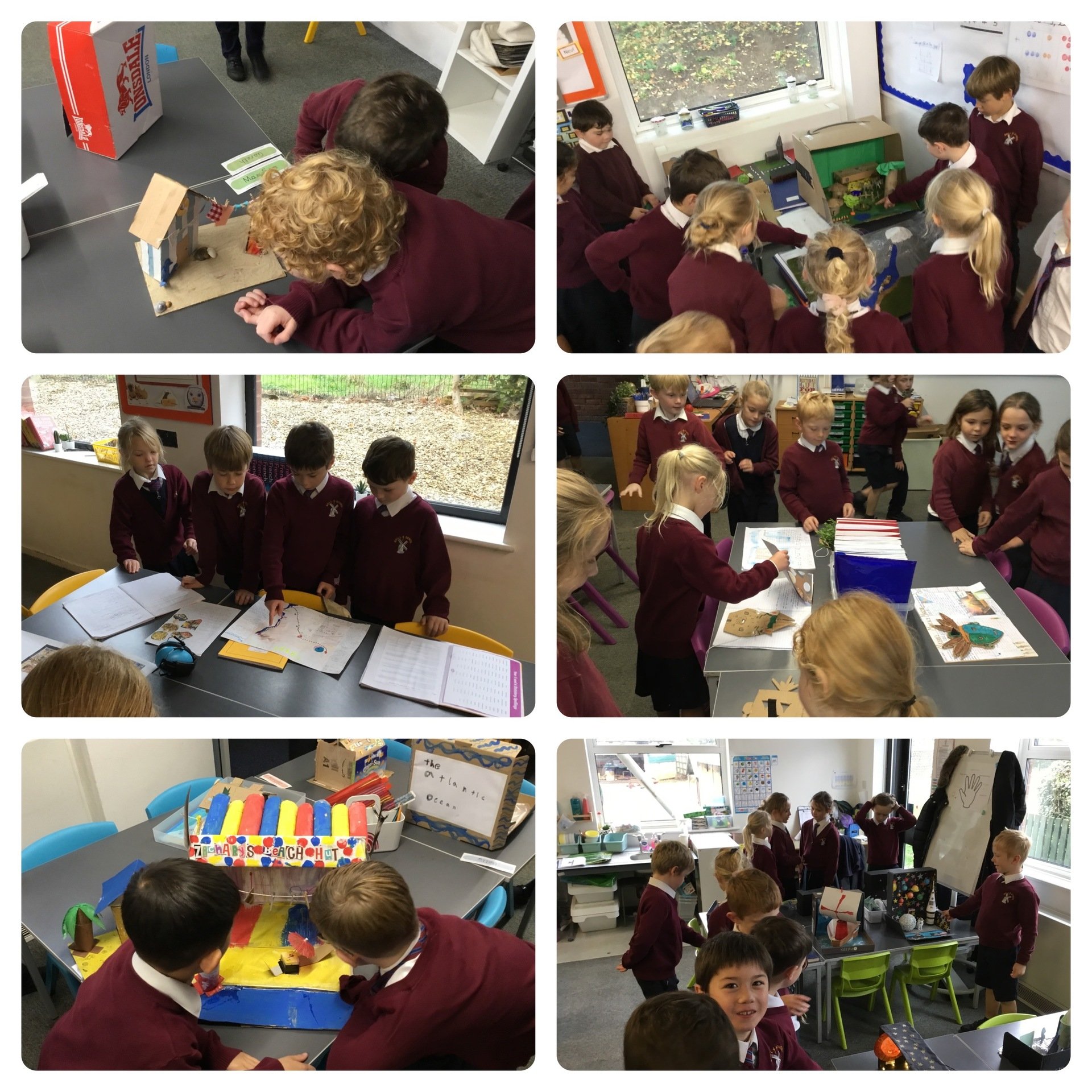 20.10.22
Today in PE, we continued to practice our netball skills and we also played some matches!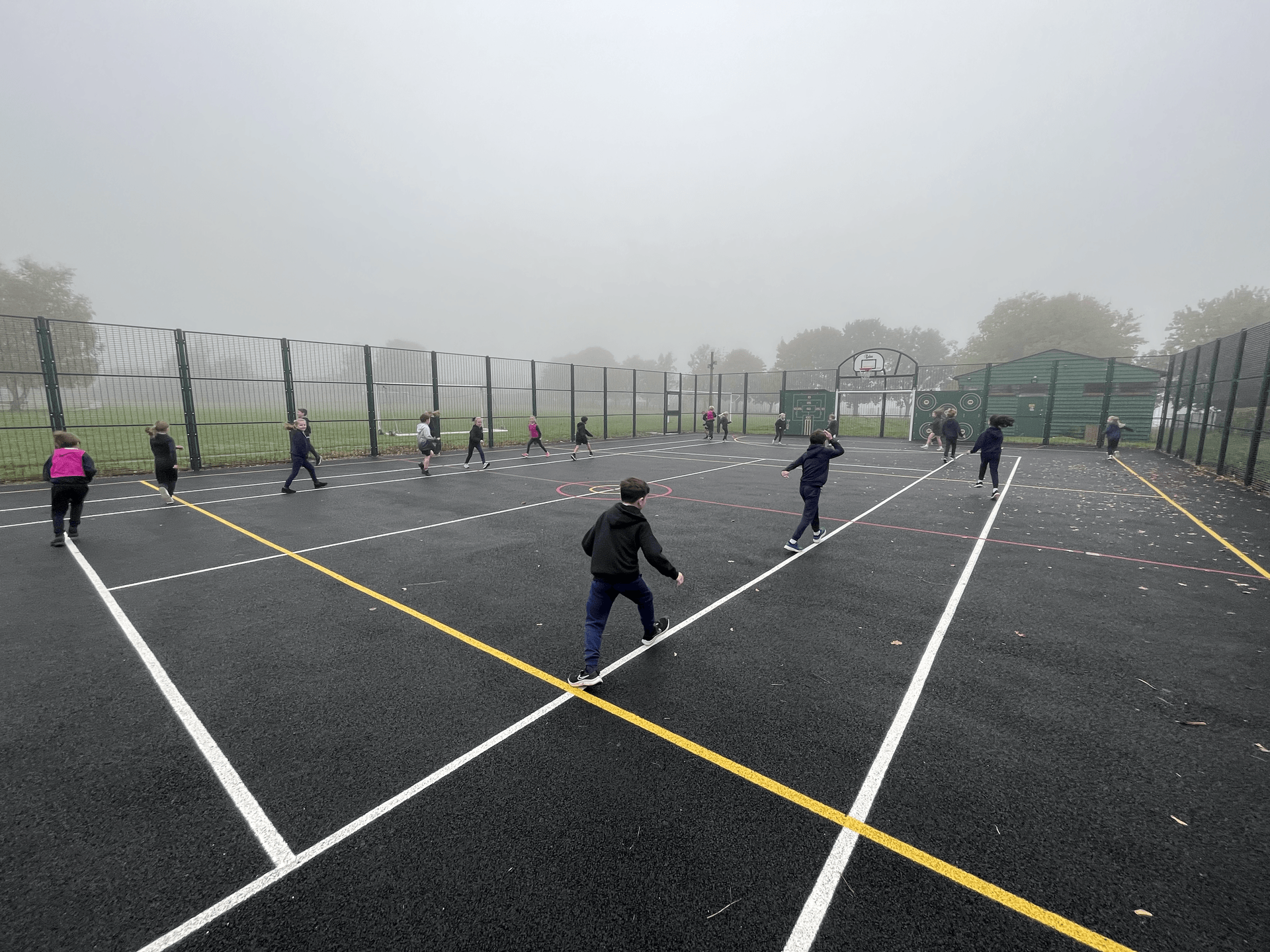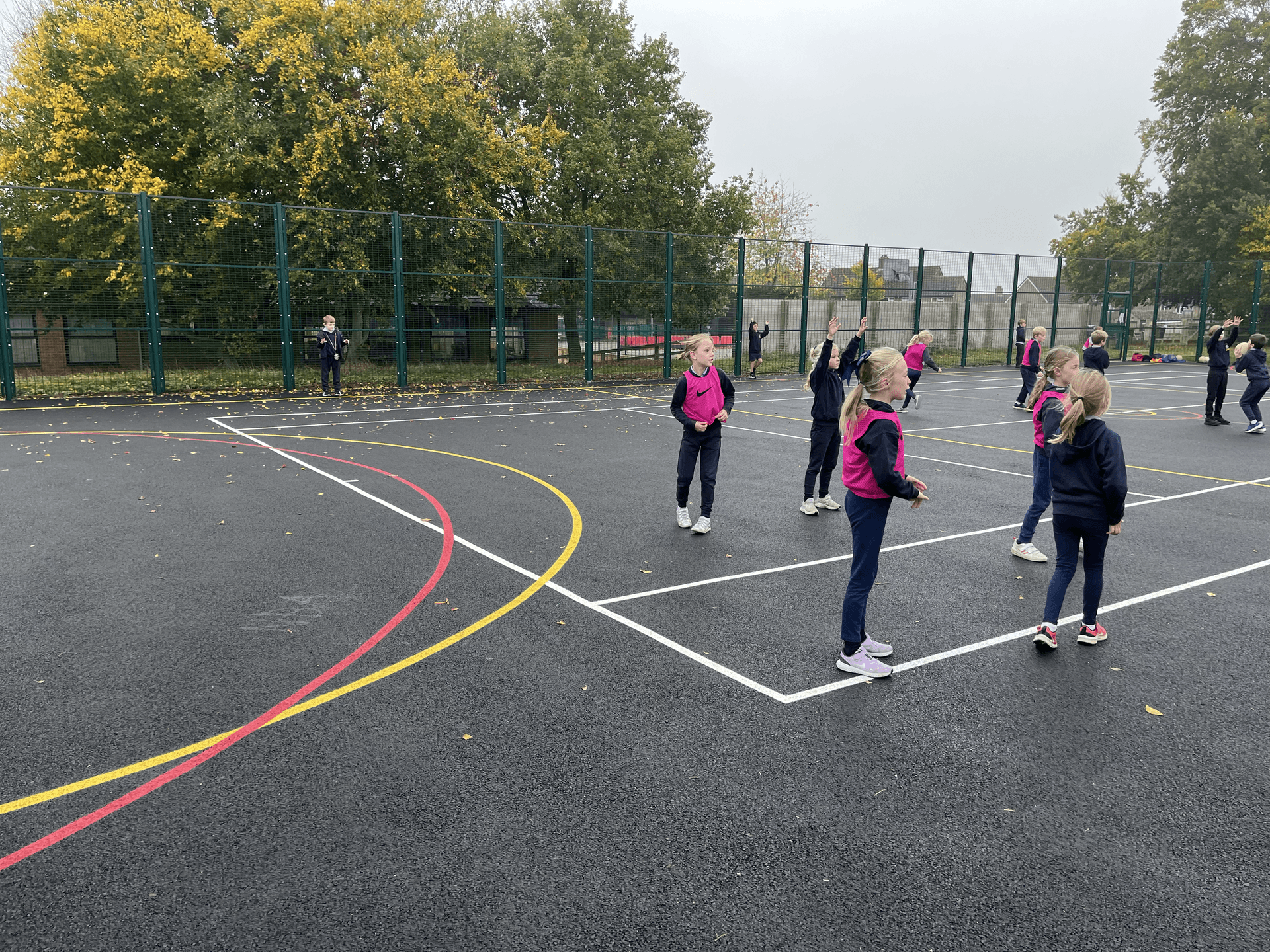 18.10.22
Today group 2 went to forest school with Mrs Keeping!
We shared our volcano facts with each other and we also have been writing a volcano song!
The children also designed and made their own volcanos using the nature around them, Mrs Keeping also gave each pair a LED candle so they could light up their volcanos.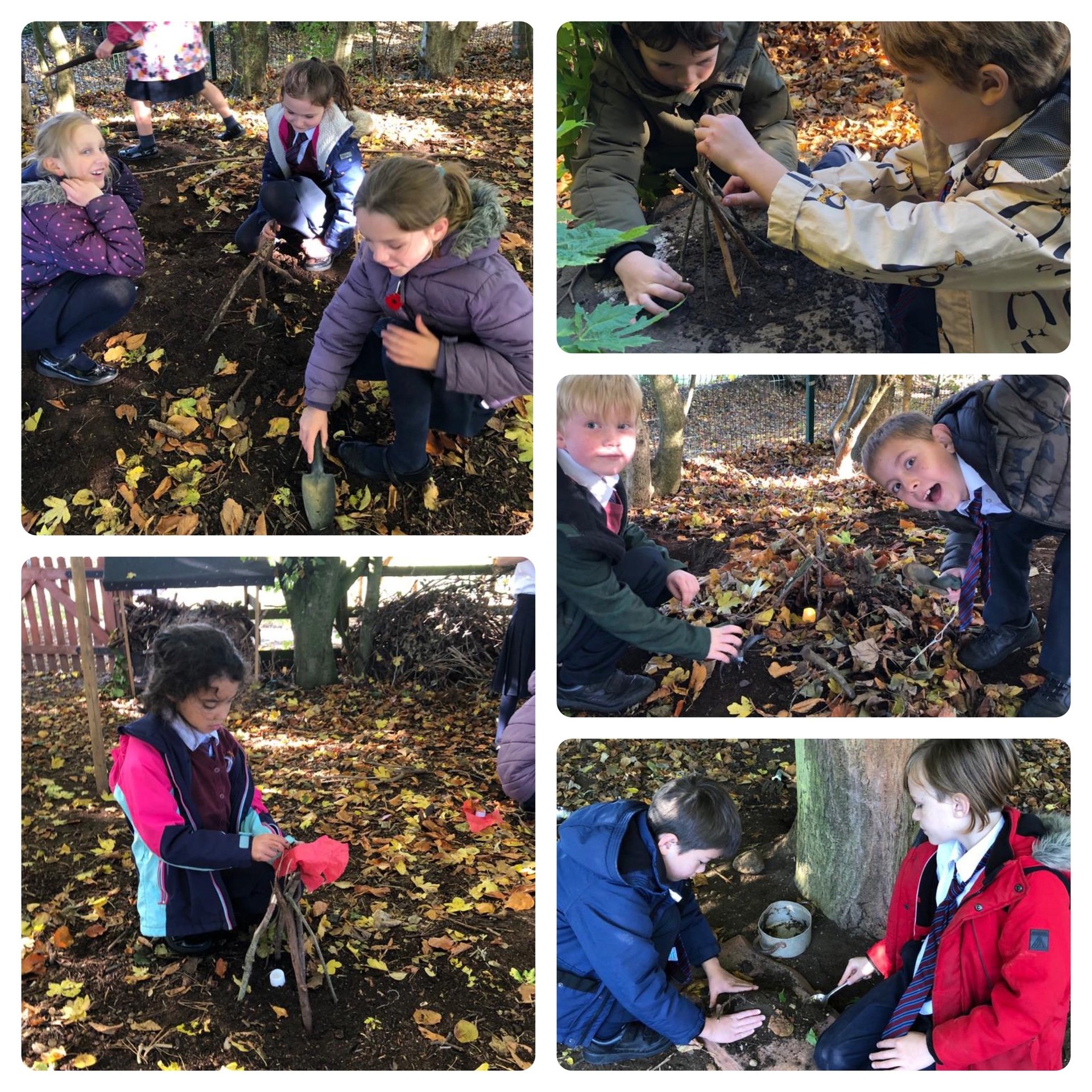 Here is group 2 singing our song:
14.10.22
In literacy this week, the children have been learning about poems!
We have planned and mind mapped all our ideas and today we completed our poems!
The children came up one at a time and read their poems to the class, showing confidence and being respectful to each other.
Here is a video of a groups poem, enjoy!
07.10.22
Year 3 have completed our volcanoes this week. We added the final touches including labels so that we are able to identify each part of the structures. We are incredibly proud of them!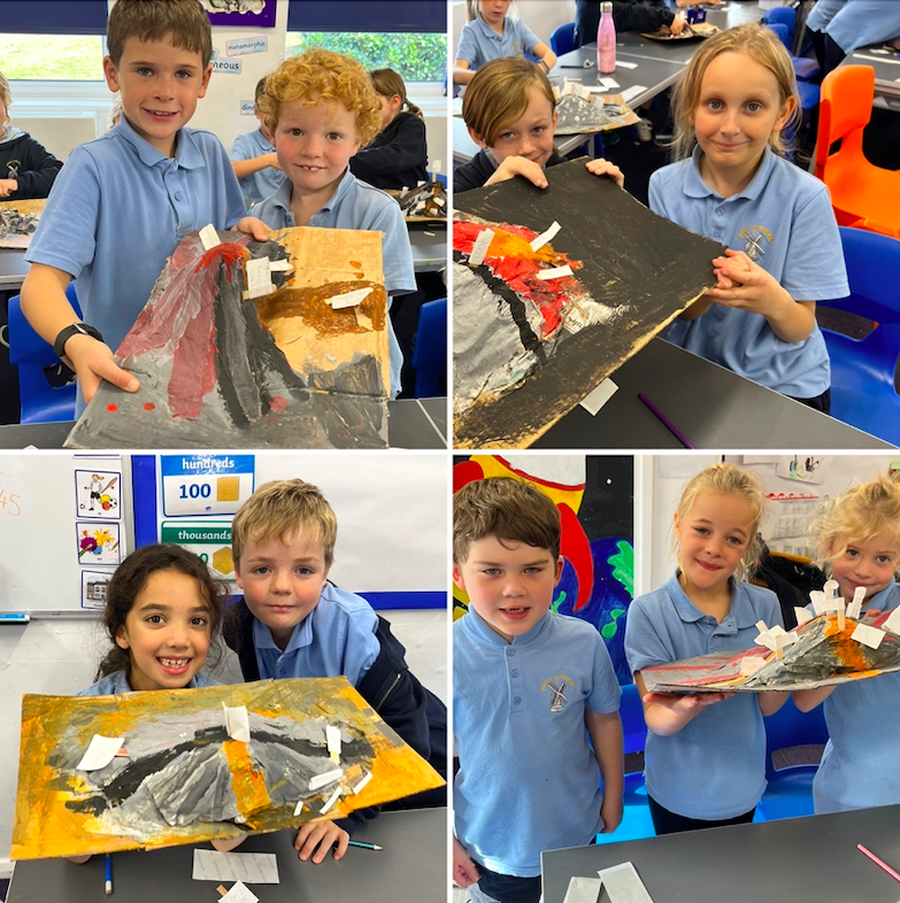 27.9.22
The first group of children visited the Walks this week on our adventures for Forest School. A lovely day to explore a new place together with Mrs Keeping, we also enjoyed hot chocolate and biscuits!
The children made their own volcanos, using all the nature around them.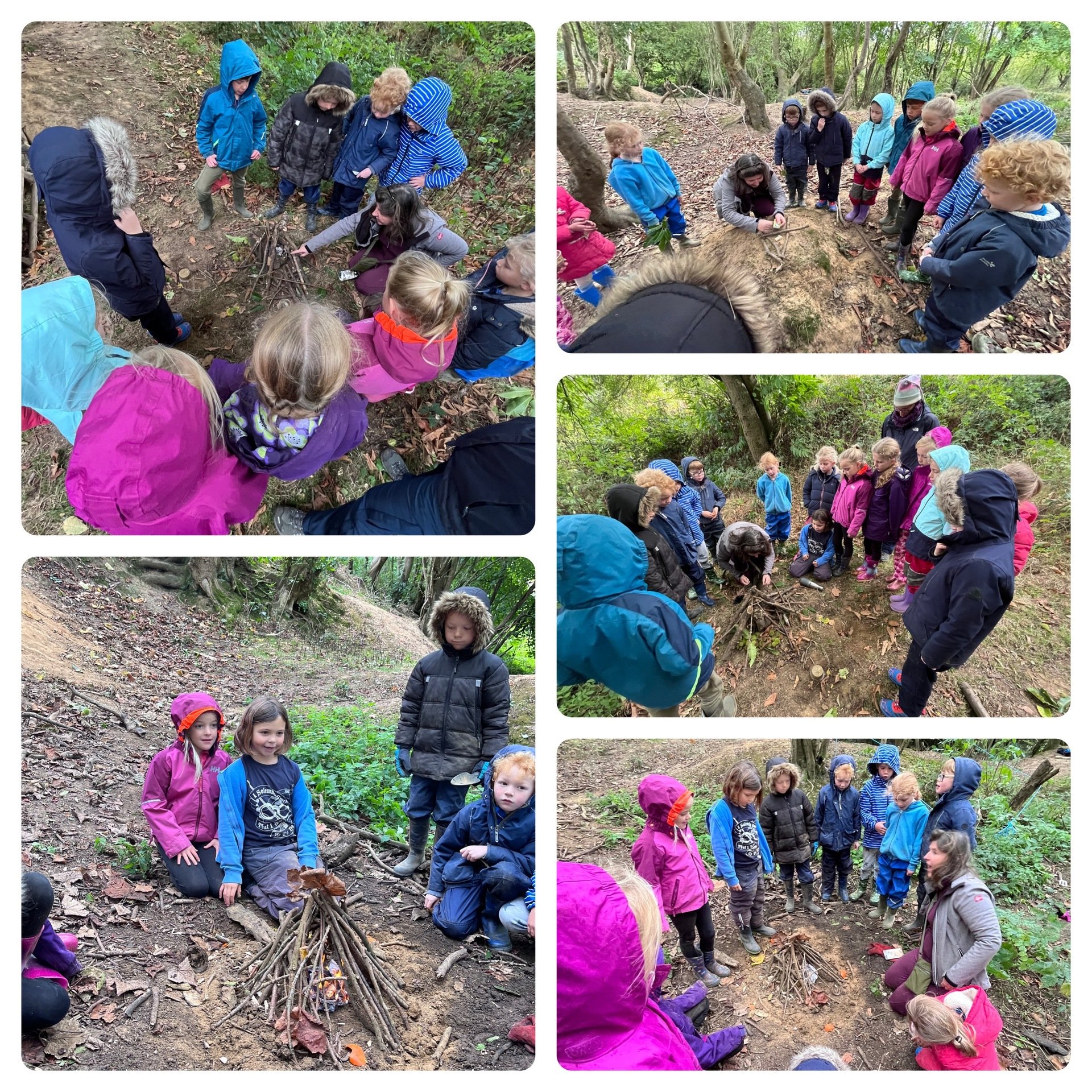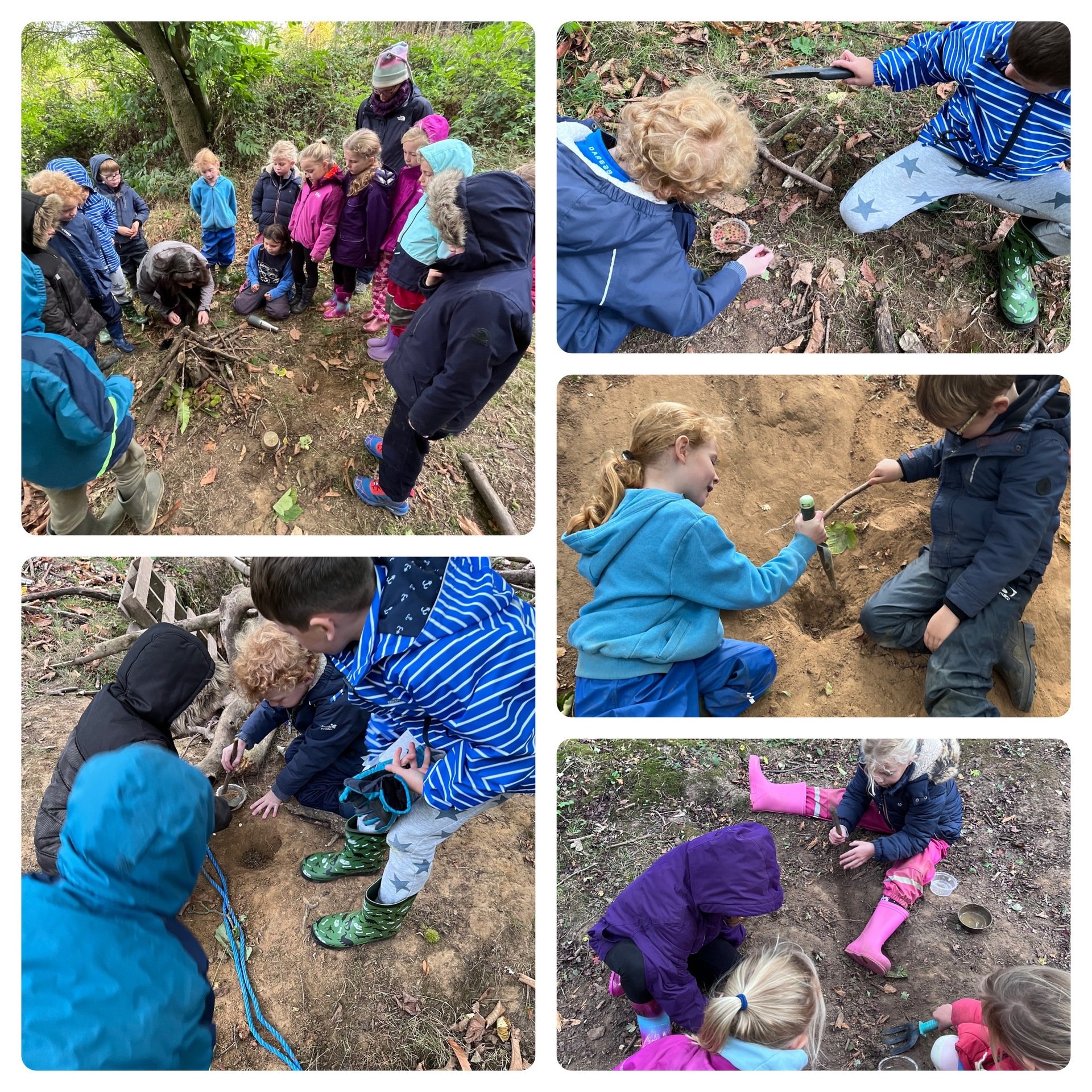 23.9.22
This afternoon, the children in year 3 and 4 decided to hold their eco council elections together!
The children took some time to write a persuasive argument on why they should be in the eco council. Everyone was very brave and we are so proud of how the children stood up in front of everyone and gave their reasons why they think they would be a good eco councillor!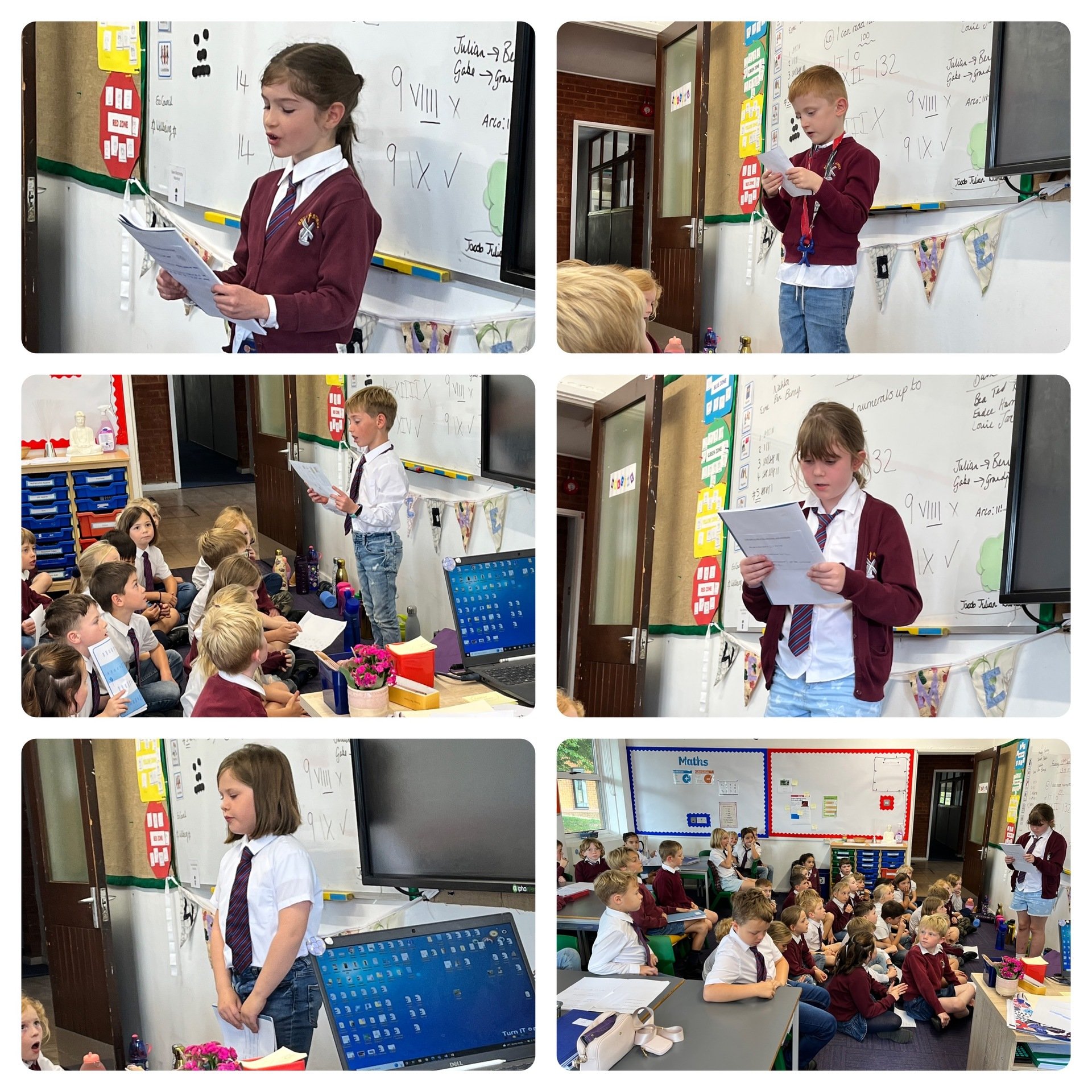 22.9.22
In PE, we are still continuing to work on our netball skills!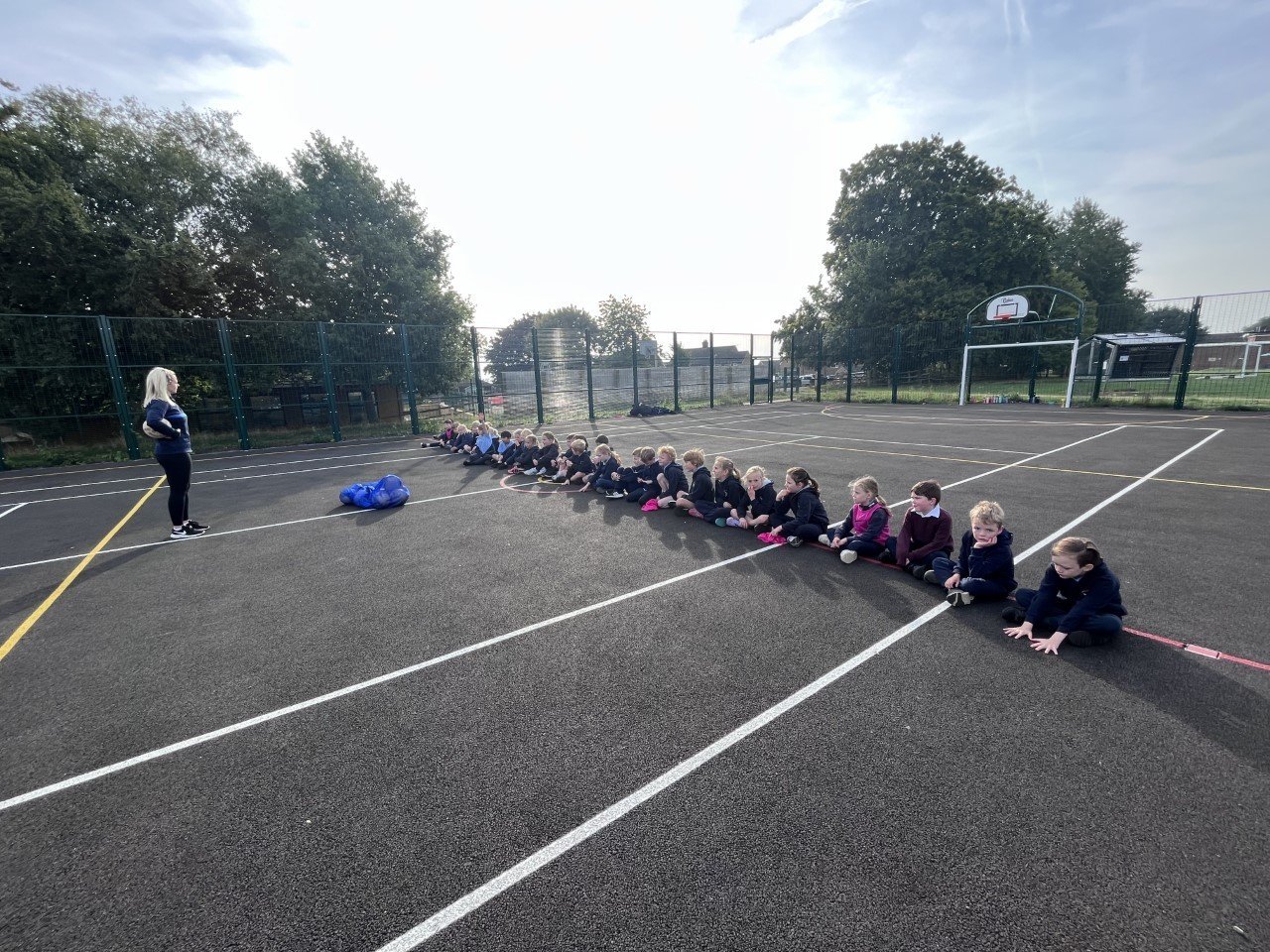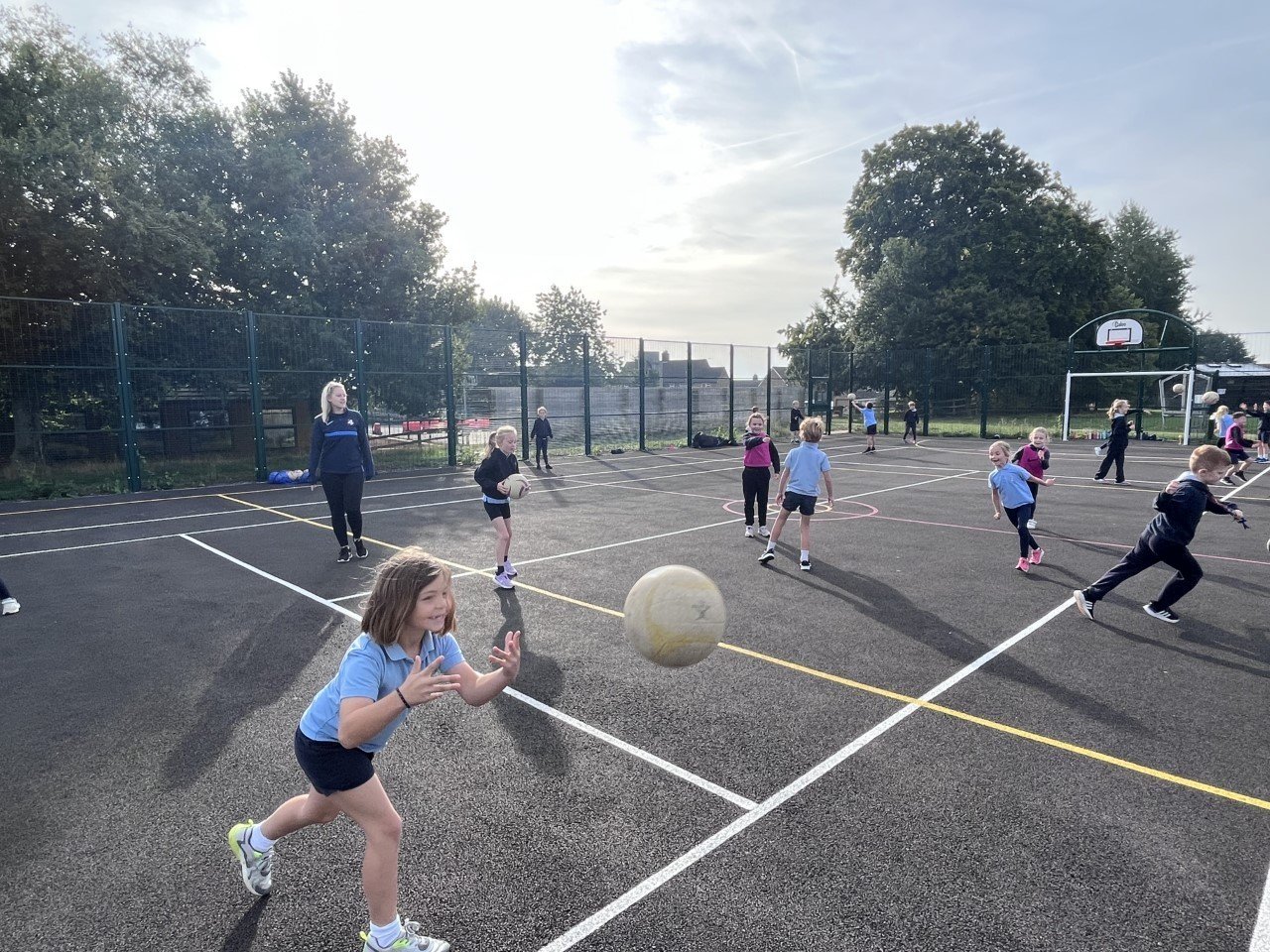 15.9.22
In PE, we have been looking at netball. The children warmed up their bodies and then played some catching games!
13.9.22
Topic/Art
Our topic is volcanoes!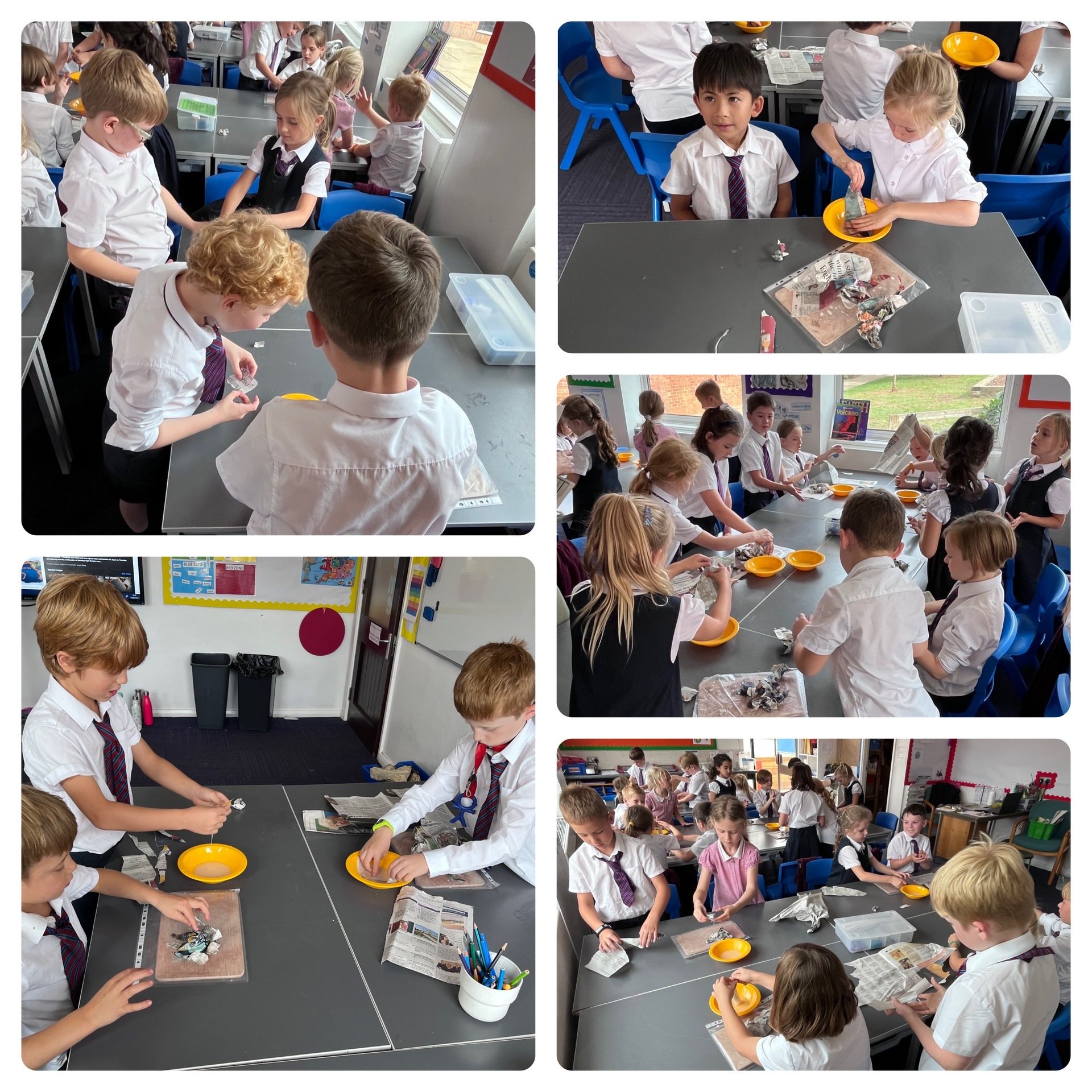 The children have been busy this afternoon making their very own volcanoes using papier mache.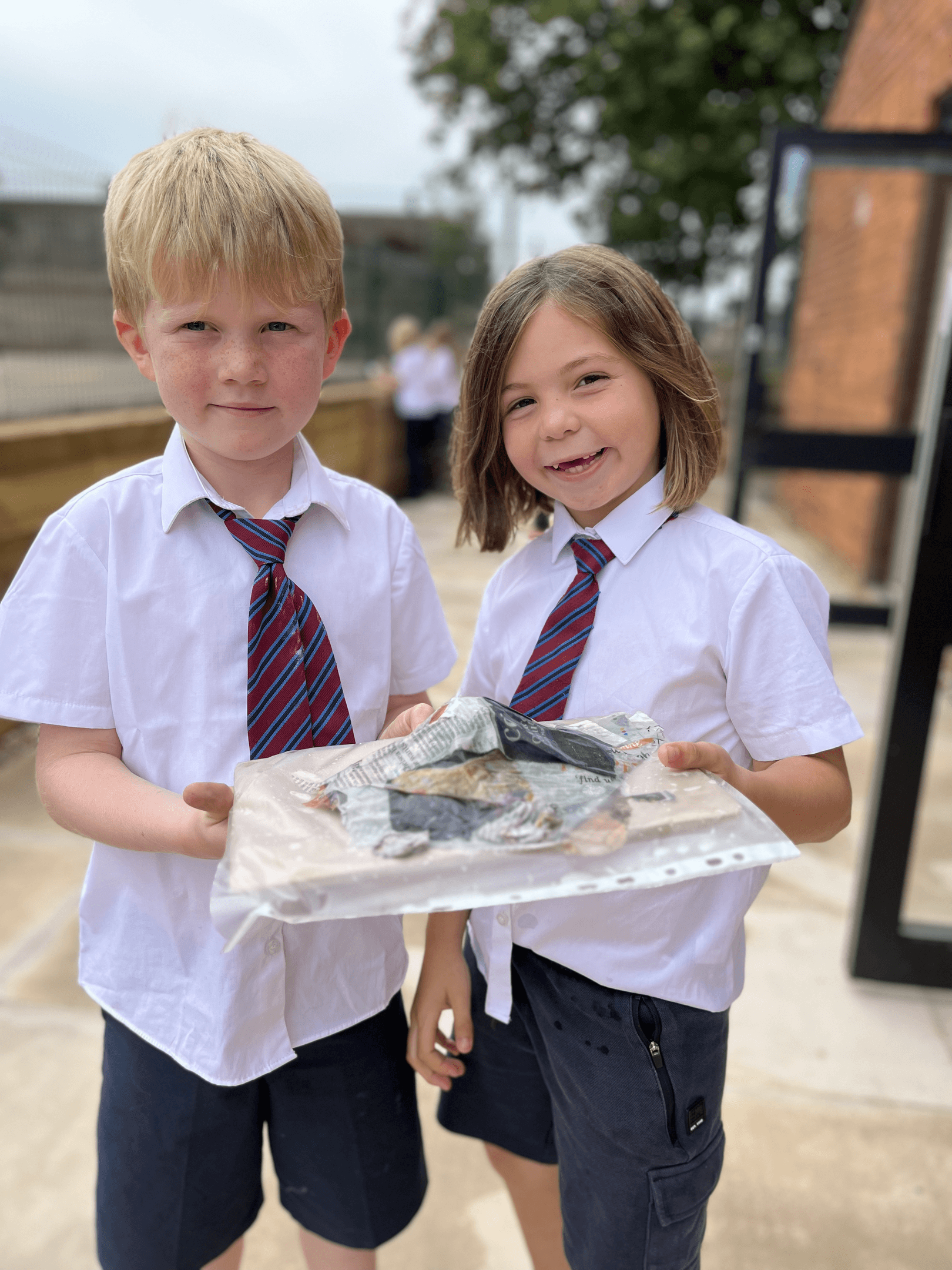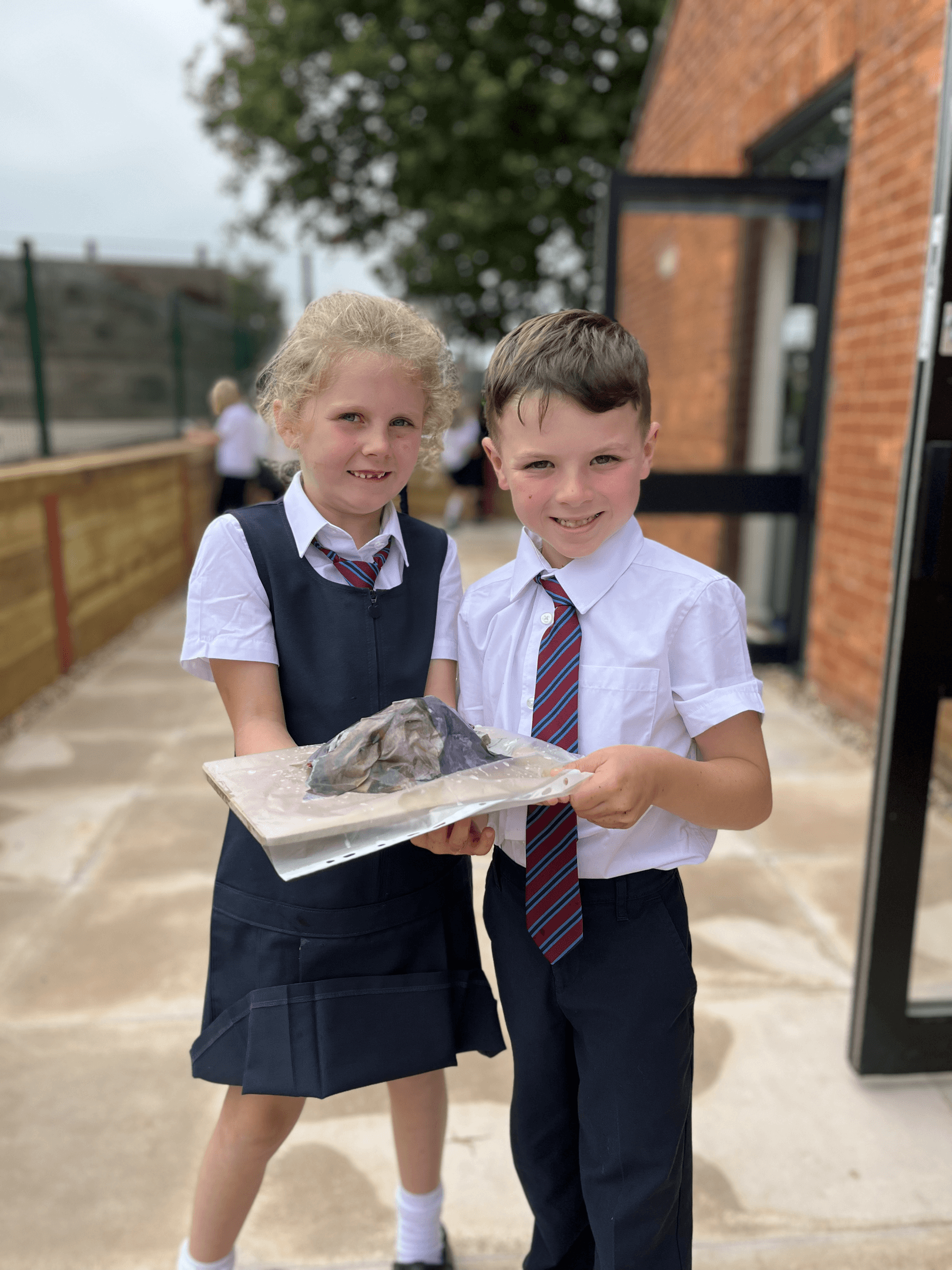 13.9.22
The first group of children visited the Walks this week on our adventures for Forest School. A lovely day to explore a new place together with Mrs Keeping, we also enjoyed hot chocolate and biscuits!
The children explored different types of soil and how soil helps the earth.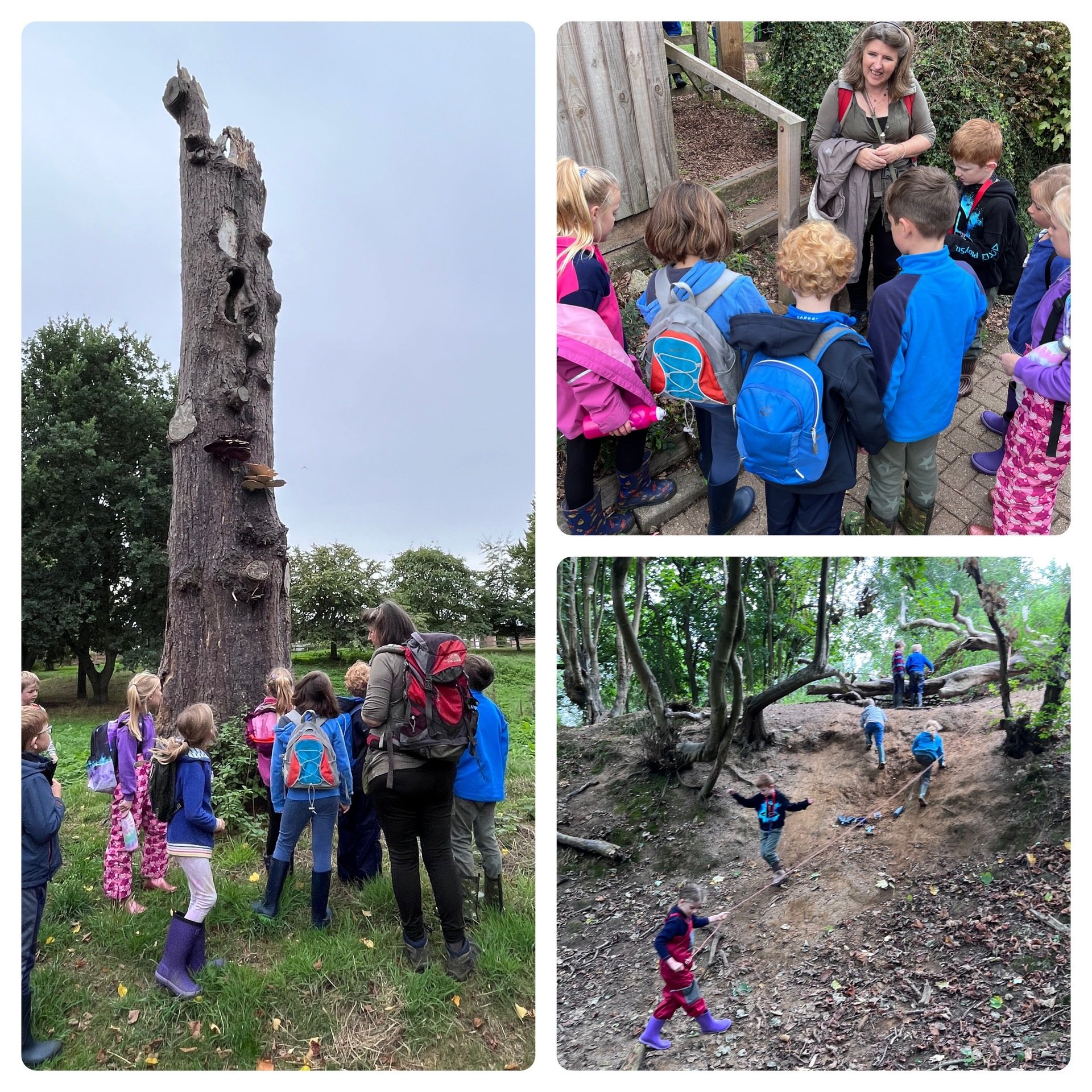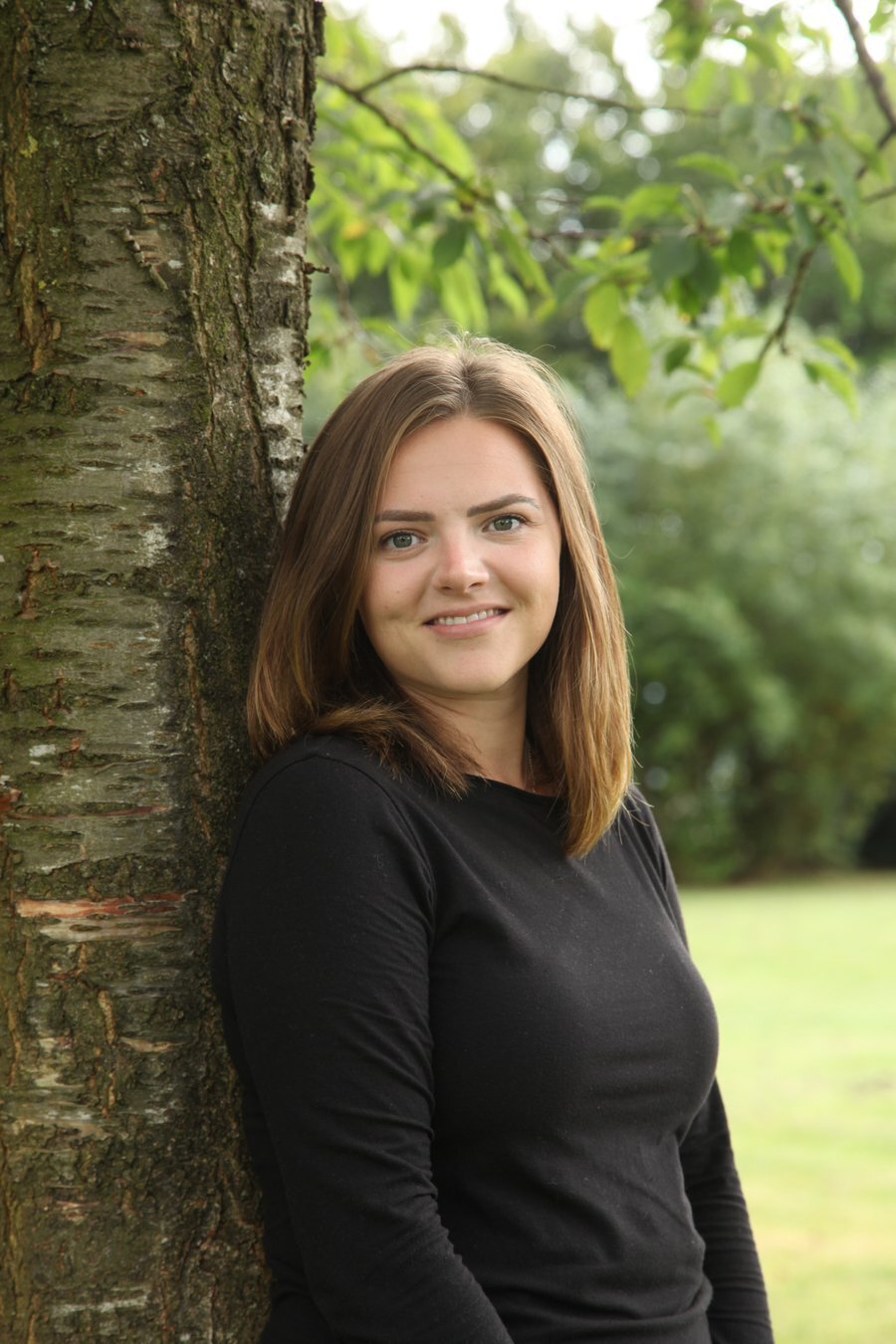 Miss Chenery
Class Teacher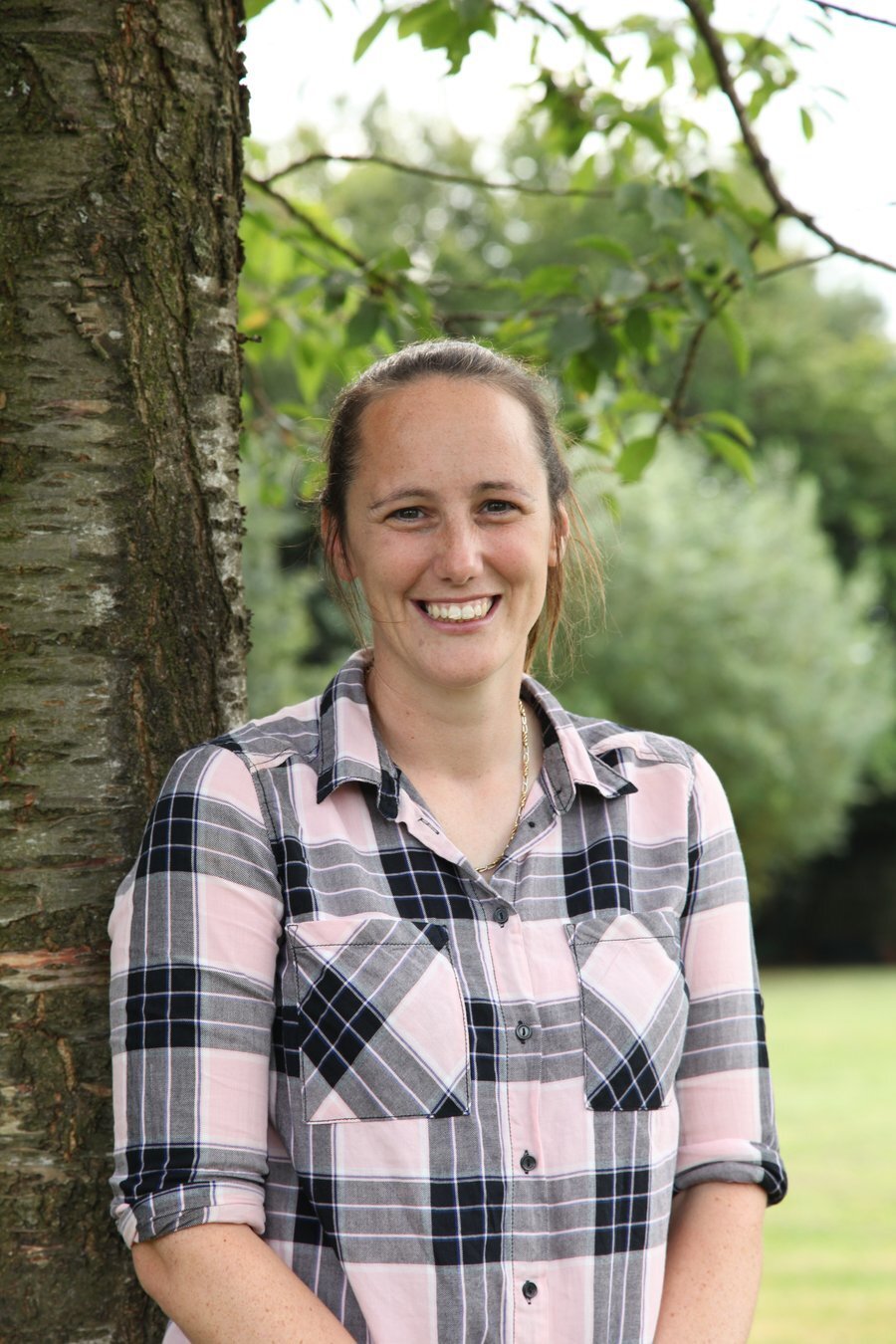 Mrs Chettle
Teaching Assistant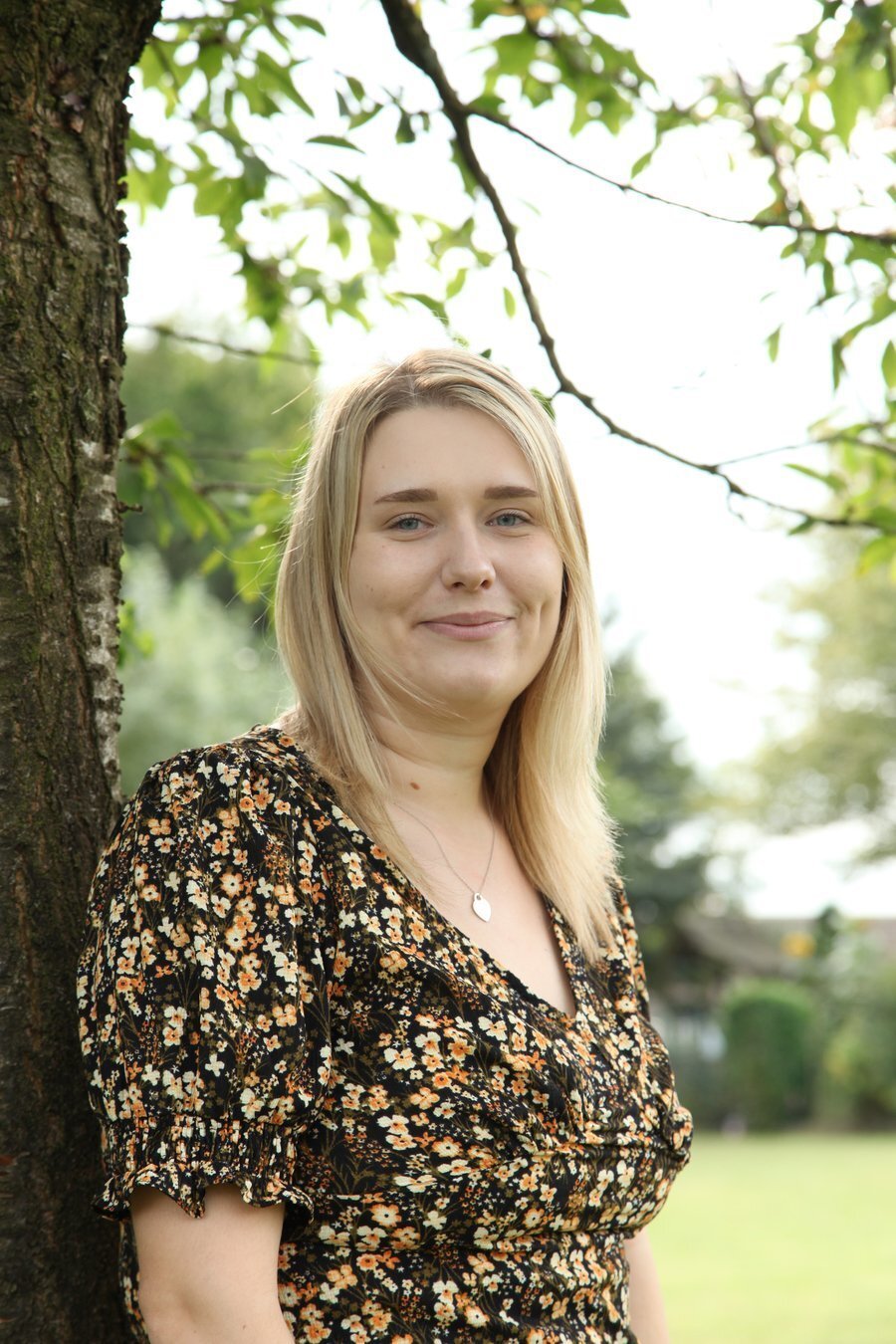 Miss Cruickshank
Teaching Assistant