Year 4
Welcome to Year 4
Hello everyone, and welcome to a Year 4!
Myself and Mrs Chettle are extremely excited to welcome you into Year 4 and start off the new school year with a bang!
This half term our Geography topic is all about 'The Americas'. You can find details of what we will be learning below in our Autumn 1 Topic Web.
Our PE days this term will be Monday and Wednesday. We will be having Swimming on a Monday but please still come in wearing PE kits.
I'm really looking forward to getting to know you all this year!

If there are any issues/questions, as always you can email directly or catch me after school.
Miss Marriott h.marriott@brillschool.org.uk
Please note that this email is not monitored during the school day as I am teaching. My admin time will be after the school day ends at 3pm, Monday to Friday. For all immediate enquiries please contact office@brillschool.org.uk
Important notices:
Please send children to school in their PE kit on Monday and Wednesday.
If children have a sporting club after school they should come to school in their school uniform bringing their PE kit in a bag to change into at the end of the school day.
Year 4 Multiplication tables check.
In the summer term, all children in Year 4 across the country will be taking part in a multiplication tables check.
The purpose of the MTC is to determine whether pupils can recall their times tables fluently, which is essential for future success in mathematics. It will help schools to identify pupils who have not yet mastered their times tables, so that additional support can be provided.
Please find below a link for the Gov website if you would like some more information: https://www.gov.uk/government/collections/multiplication-tables-check
We are going to be using the laptops more to practice this style of timetables. This is to get the children used to using the keys and learning where they keys are so they are able to access them quickly during the test. We are encouraging this style of practice at home too.
TTRS is a great way to practice at home. All children have their own log ins. If you are unsure of yours, please do ask.
The Curriculum
At Brill School, English, Maths and Core Skills are taught through focused daily lessons; usually in the morning. For other lessons we have in recent years moved away from narrow subject based teaching and have developed a curriculum that is imaginative, child focused and cross curricular.
Year 4's thematic topic units for this year are:
Term

Theme/topic

Main focus

Autumn 1:

Autumn 2:

Ancient Egyptians

Geography

History

Spring 1:

Spring 2:

Rivers and the Water Cycle

The Romans

Geography

History

Summer 1:

Summer 2:

Volcanoes and Earthquakes

Crime and Punishment

Geography

History
Click on the topic units below for an overview document for the term's work or on the subject links for more information about the long term curriculum in each specific area.
PE
Our PE lessons will be taking place on a Monday and a Wednesday. They will stay in their PE kits all day so there is no need for them to bring a change of clothes. Please ensure that children have weather appropriate kit as we will have PE lessons outside.
Please also ensure that you child has a pair of trainers in school at all times for our daily mile, along with a pair of wellies for break times and lunch times.
A general PE kit would include: Brill polo shirt, hoodie, shorts, tracksuit bottoms/comfortable trousers, change of socks, appropriate trainers (hats and gloves maybe need in the winter months).
Reading books: Children will each take 2 ability appropriate book from the school library. One to keep at school and one to take home. When children have finished reading either book they will be able to change return them to the library and take out a new book.
Pencil cases: Please do not send your children in with pencil cases. We will be providing the children with all necessary equipment while they are here.
Homework: Homework will be given out at the start of each half term and a date will be given for children to bring their work in for sharing. The homework in the learning logs is a chance for the children to engage in project based work along with core skills.
Ways you can help support your child's learning in school
Spelling
In Year 4 the children take part in regular phonic sessions which focus on a variety of spelling patterns. The children are assessed on these spelling patterns regularly to assess if they are able to apply the learnt patterns independently. The children will bring home some words which demonstrate the spelling pattern that they have been learning.
Reading
In Year 4 the children take part in a guided reading session weekly where all the children are required to read and discuss a part of a book as a group. The sessions are designed to focus on different areas of reading comprehension and allow the children opportunity to look further into the meaning of the book, the author's intentions and reasons for choices of words etc.
There are also opportunities for quiet reading and children are able to change their reading books most days as needed. It is still vital that they have regular opportunities to read to you at home and take part in discussions about their book and what has happened. This ensures that they are reading at the appropriate level and more importantly understanding what they are reading.
Encourage your child to read (and share with you) the texts from our Brill School Year 4 recommended book list.
Mathematics
All children should be urged to know as many of their times tables from 1-12 as possible off by heart, out of order, with quick recall. This may not be possible for all children however it is still something we can all strive towards. It would be great if you could regularly discuss and learn times tables with your children. We practise our tables most days using a program called Wizard Maths.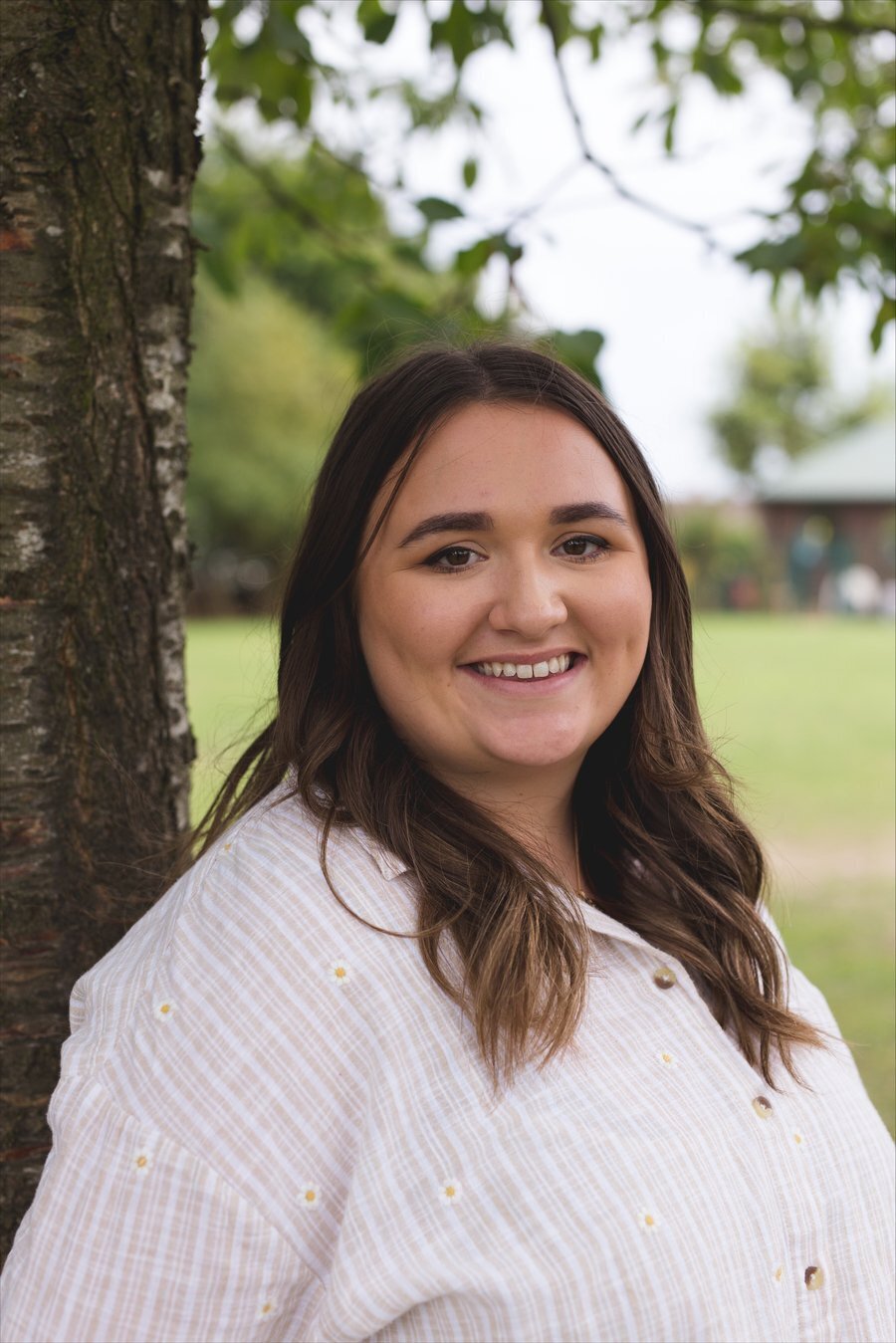 Miss Marriott
Class Teacher
Mrs Chettle
Teaching Assistant