Teaching Assistant
Mrs Ellis
Year 5 Wow Moments!
teachers on: Year 5 Wow Moments!
Arlo has put his time into creating this amazing example of engineering. I couldn't even begin to explain how he has created it and I wouldn't even try to explain it. We all know Arlo would explain it perfectly and in depth like he always does!
Very Very Very impressive Arlo!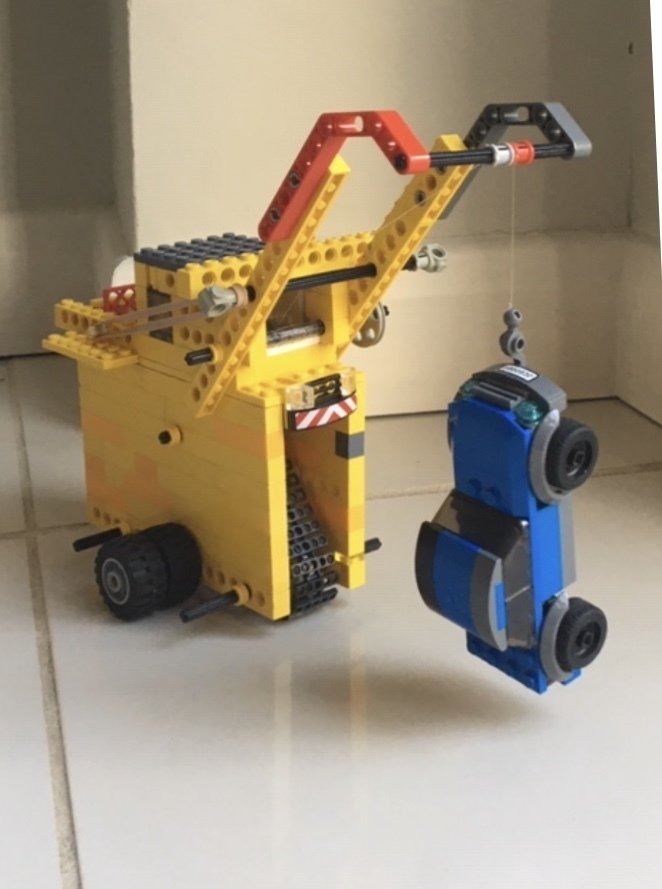 ---