YEAR 5 PARENTS' INFORMATION
Welcome to Year 5
Welcome to your class page! Here you can find key information, the latest news and discover what we will be learning about during the school year. The team and I are looking forward to a year filled with new experiences, hard work, firm friendships and lots of opportunities to deepen children's understanding of the world around us.
If you have any questions, please don't hesitate to email using the address below.
Mrs Ellis m.ellis@brillschool.org.uk
Please note that this email is not monitored during the school day as I am teaching. My admin time will be after the school day ends at 3pm, Monday to Friday. For any immediate enquiries, please contact office@brillschool.org.uk
Year 5's topic units for this year are:
Autumn 1 – The Anglo Saxons
Autumn 2 – Changes in our Local Environment: how is the UK changing?
Spring 1 – The Vikings
Spring 2 – Europe: a study of the Alpine region
Summer 1 – Journeys: migration through history
Summer 2 – Trade
Year 5 PE days
This term, Year 5 PE days will be Wednesdays and Thursdays. Children will need to come dressed in their PE kits on these days. Wednesday PE will be outdoors and Thursday will be swimming (please ensure children have their swimming kits in school on a Thursday).
If children have a sporting club after school they should come to school in their school uniform, bringing their PE kit in a bag to change into at the end of the school day.
Year 5 Residential Information
The office team will be in touch with more information.
Ways you can support your child's learning in school
Spelling
In Year 5, we aim to develop more adventurous vocabulary and often these words will be related to the weekly spelling pattern we are looking at. The Year 5&6 high-frequency words list is available to parents and weekly spellings will be sent home on a Friday, ready for assessment the following Wednesday.
Reading
The children take part in guided reading sessions four times per week, focusing on specific reading skills. We prioritise reading in Year 5, recognising that regular reading of high-quality books will impact learning in a positive way, and bolster the children's writing. I have a bookcase of recommended reads in the classroom, and please do encourage your child to read (and share with you) the texts from our Brill School Year 5 recommended book list.
Mathematics
Weekly Maths activities are sent home on Fridays in the form of a booklet. Within the Year 5 curriculum, secure knowledge of all the times tables from x1 to x12 helps the children to learn new skills and methods of calculating. Please encourage your child to practise their times tables frequently, both by rote and by asking questions out of order. The more secure the times tables, the more confident your child will be in lessons when tackling many of the curriculum objectives for Year 5.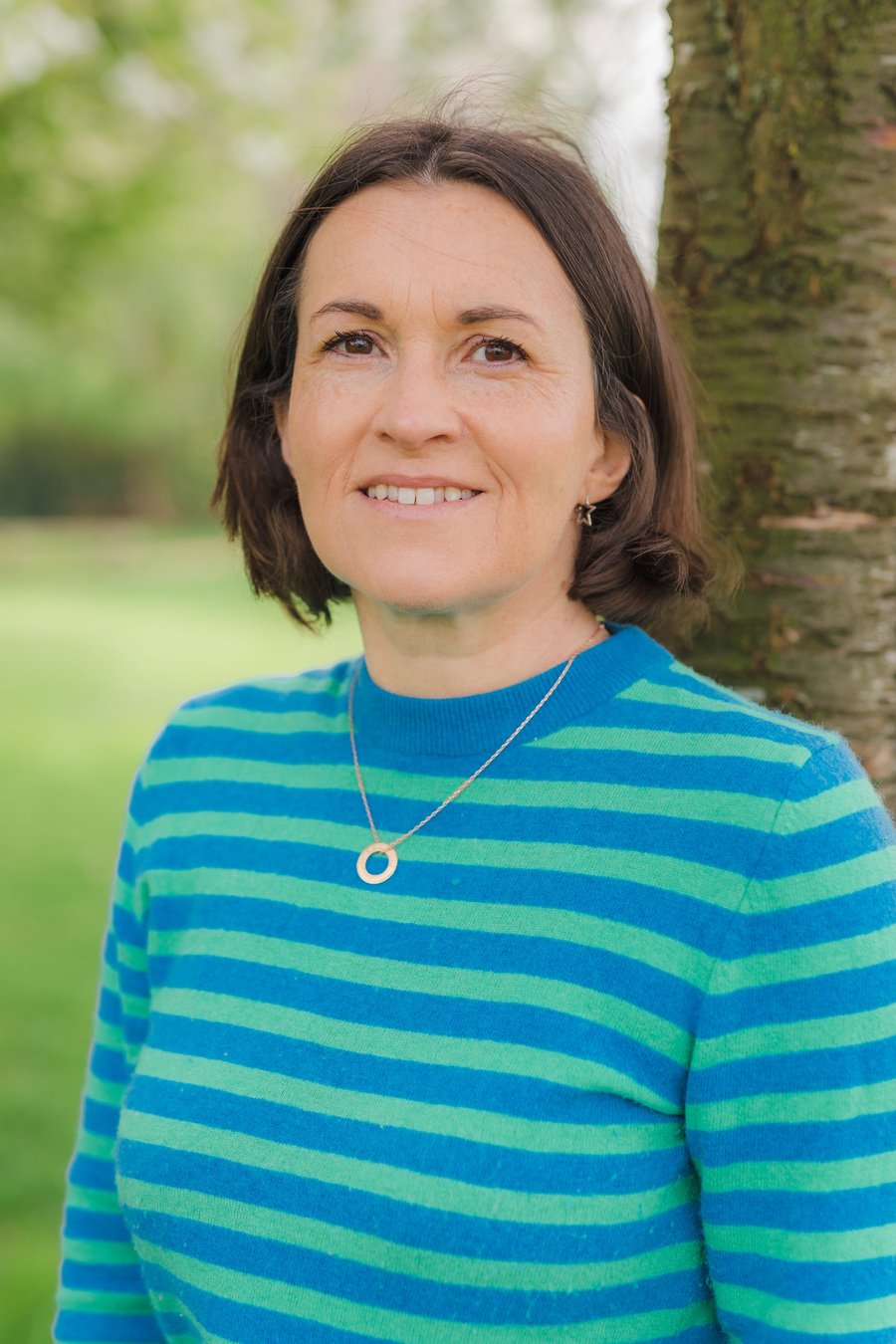 Teaching Assistant
Mrs Barlow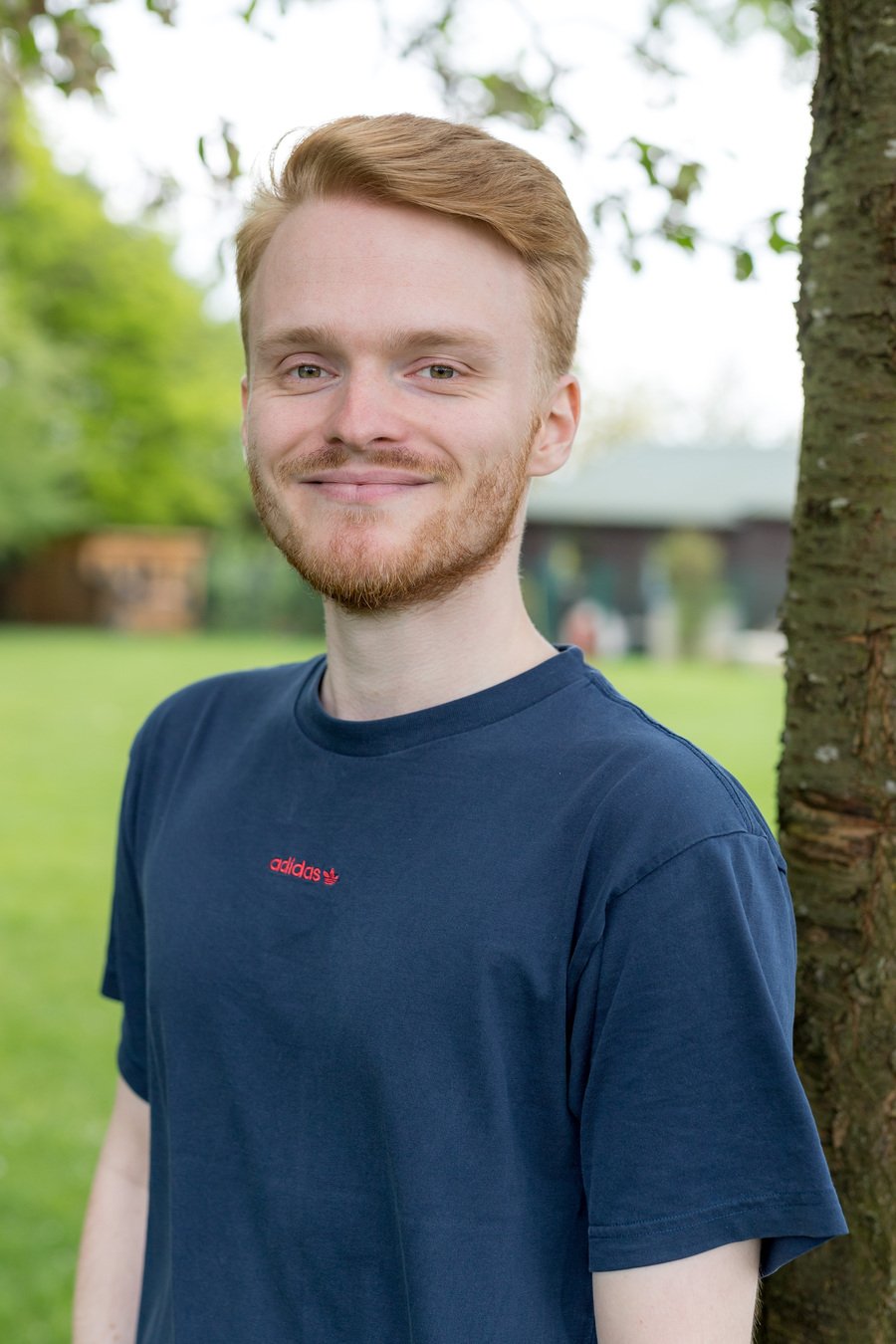 Teaching Assistant
Mr Gibson