Year 6
Teachers' welcome
Dear Parents,
Welcome to Year 6! We are thrilled to be teaching and supporting your children this year. Year 6 is an exciting, busy time for children and staff alike and we can't wait to get started. Due to current circumstances, we have made a few changes to the way the school operates in order to ensure the children's safety. Please have a read of the information below to help ensure the start of term is as smooth as possible!
Meet the Teacher
Hello Year 6 Parents,
It has been a pleasure to get to know your children over the last few weeks. Normally at this time of year we would be welcoming you all into the classroom for our Meet the Teacher session, but seeing as that is not currently possible, I have recorded a Meet the Teacher video which runs through some of our key routines, focus areas and reminders. The pdf below runs alongside the video and includes this information too. I've also done a little tour of the classroom so you can get a taster for your child's learning environment!
I hope these are useful and as ever, if you have any questions or would like any more detail or explanation of anything, please don't hesitate to get in touch.
I look forward to speaking/seeing you all soon!
Mrs Oliver
Meet the Teacher video https://m.youtube.com/watch?v=4qixKC8-dO0
Classroom Tour video https://m.youtube.com/watch?v=xnfRx5h3rkU&t=85s
Termly topics
| | | |
| --- | --- | --- |
| Term | Topic | |
| Autumn | Mayan Civilisation | |
| Spring | Edward the Confessor | |
| Summer | The Great Outdoors | |
Click on the topic units for an overview document detailing the term's work.
Curriculum coverage documents for each subject are available on each subject's web page.
At Brill, we have daily English, Maths, SPaG (Spelling, Punctuation and Grammar) and Guided Reading lessons. Our texts are linked to our current topic and we strive to ensure wider learning is purposeful, topic-based and creative. We support children's Maths learning through daily Wizard Maths sessions.
Supporting your child's learning at home
Please read with your child at home on a regular basis. It is important to listen to them read and then discuss the story and language with your child. Ask them questions about the setting and the characters, perhaps they could predict what might happen next and check they understand the meaning of challenging vocabulary. A good place to start when looking for a new book to enjoy is our Brill School Year 6 recommended book list.
At school, your child will undertake daily Wizard Maths sessions, which seek to strengthen their times tables and arithmetic ability. Extra times tables practice at home would be hugely beneficial. There are some useful links below for you to use.
BBC Bitesize is great for a range of KS2 subjects, topics and skills
Topmarks is a useful website for fun consolidation of English skills
A few examples of useful websites for problem solving and Maths challenges
Home learning: week commencing 19th October
Hello everyone,
For those children who are unable to attend school this week due to illness or COVID-related reasons, here are some learning resources for you to access. You do not have to do these tasks, but they are there if you would like to. They are directly linked to the work we will be doing in class. These will be refreshed weekly.
English: Please see the PowerPoint in the file list below. There are spelling, reading and writing tasks within this.
Maths: Here are the video links for this week's lessons. The file list below includes the worksheets to accompany this.
Long division (2) https://vimeo.com/463003643
Long division (3) https://vimeo.com/463003911
Long division (4) https://vimeo.com/464216730
Factors https://vimeo.com/464220956
Common factors https://vimeo.com/464241360
Science: In the file list is a word document with a range of Science tasks and activities to keep you busy.
Happy learning!
Mrs Oliver
Mrs Oliver
r.oliver@brillschool.org.uk
Class Teacher on Mondays, Tuesdays, Wednesdays and Fridays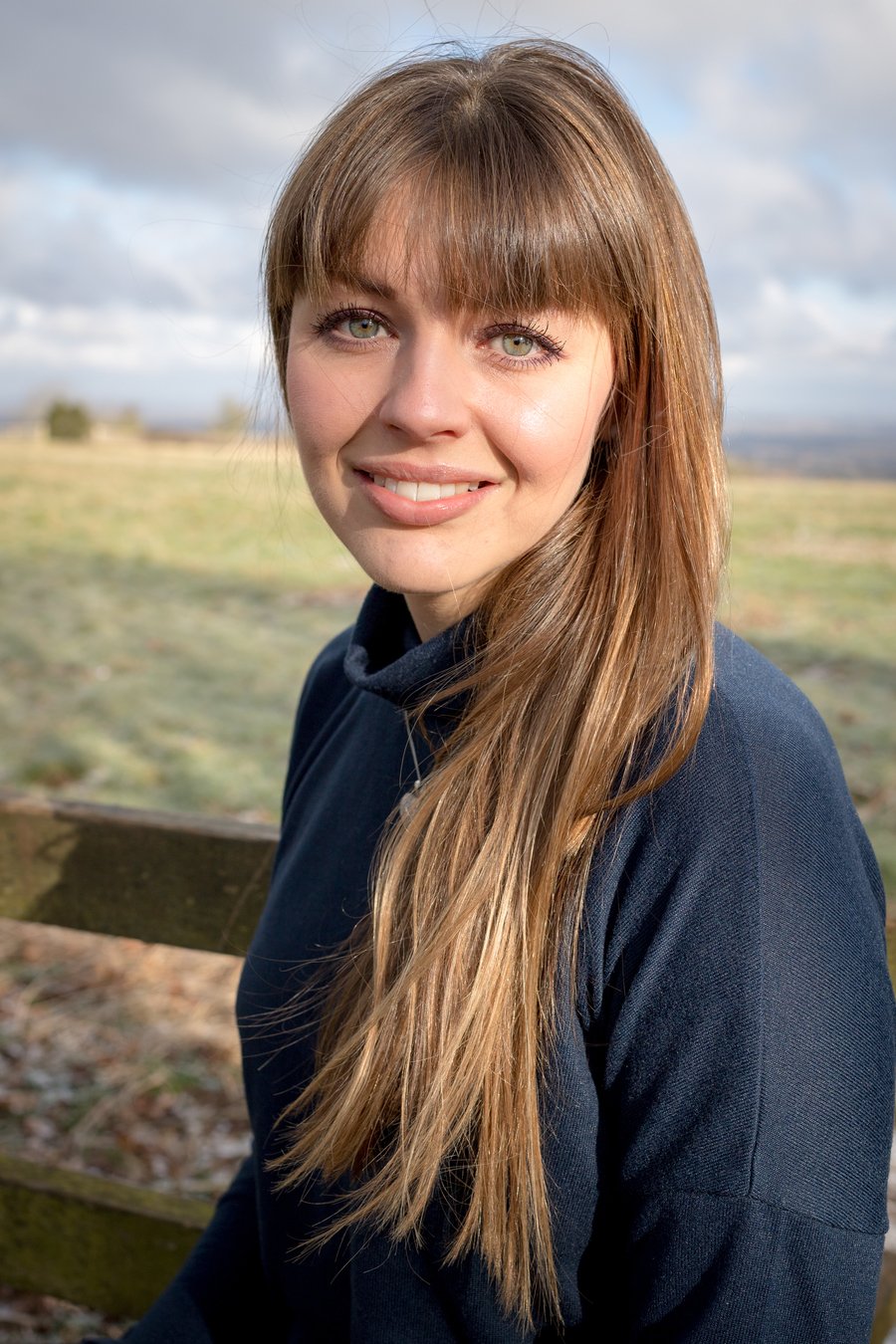 Mrs Wilkinson
l.wilkinson@brillschool.org.uk
Class Teacher on Thursdays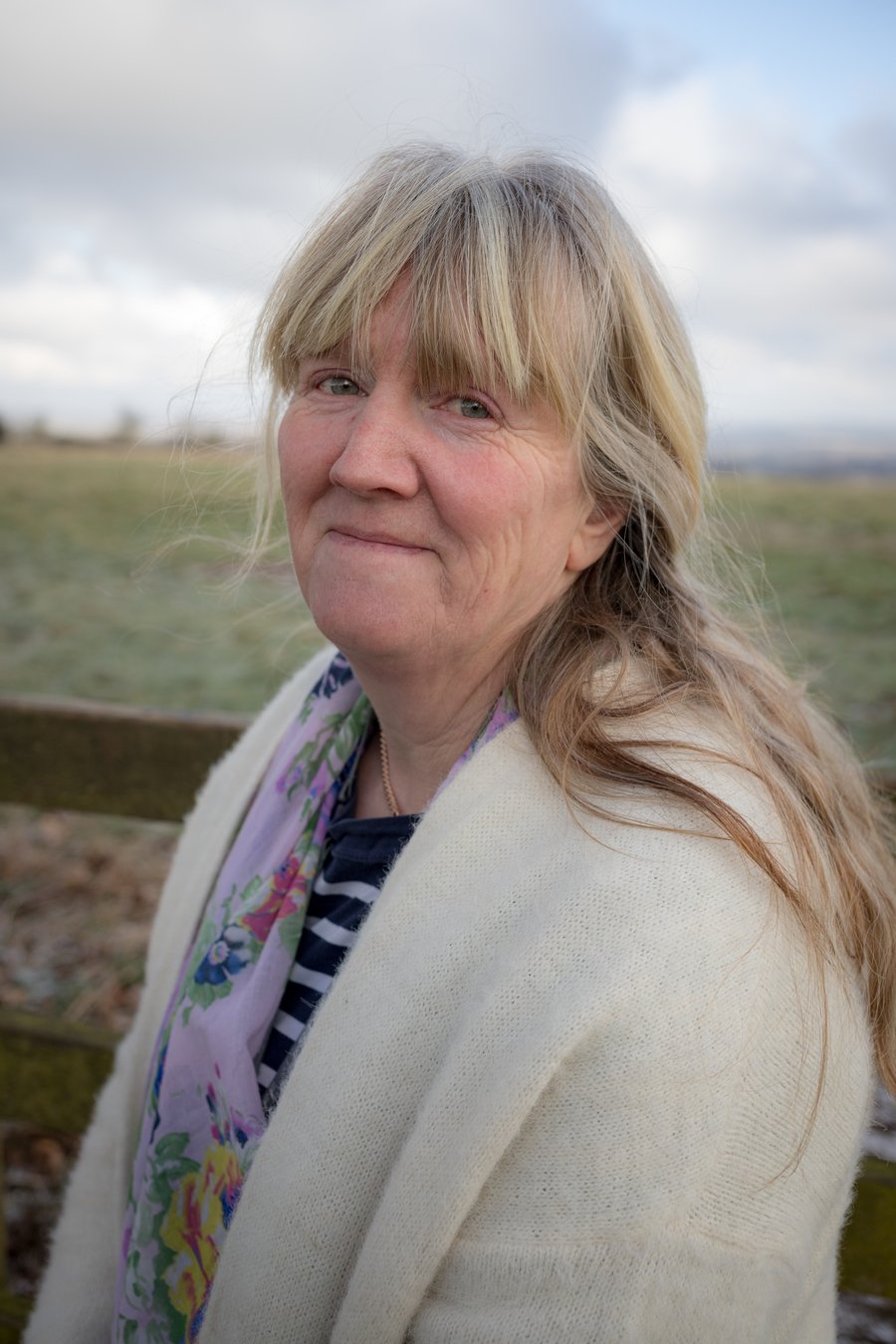 Mrs Worthington
Teaching Assistant
Year 6 Wow Moments!
teachers on: Year 6 Wow Moments!
This week, our star of the week award goes to.... Lucas! He has impressed us all so much this week with his motivation & imagination. His adventure story was brilliant and a joy to read (there is an extract to read on the Literacy blog!) Well done Lucas!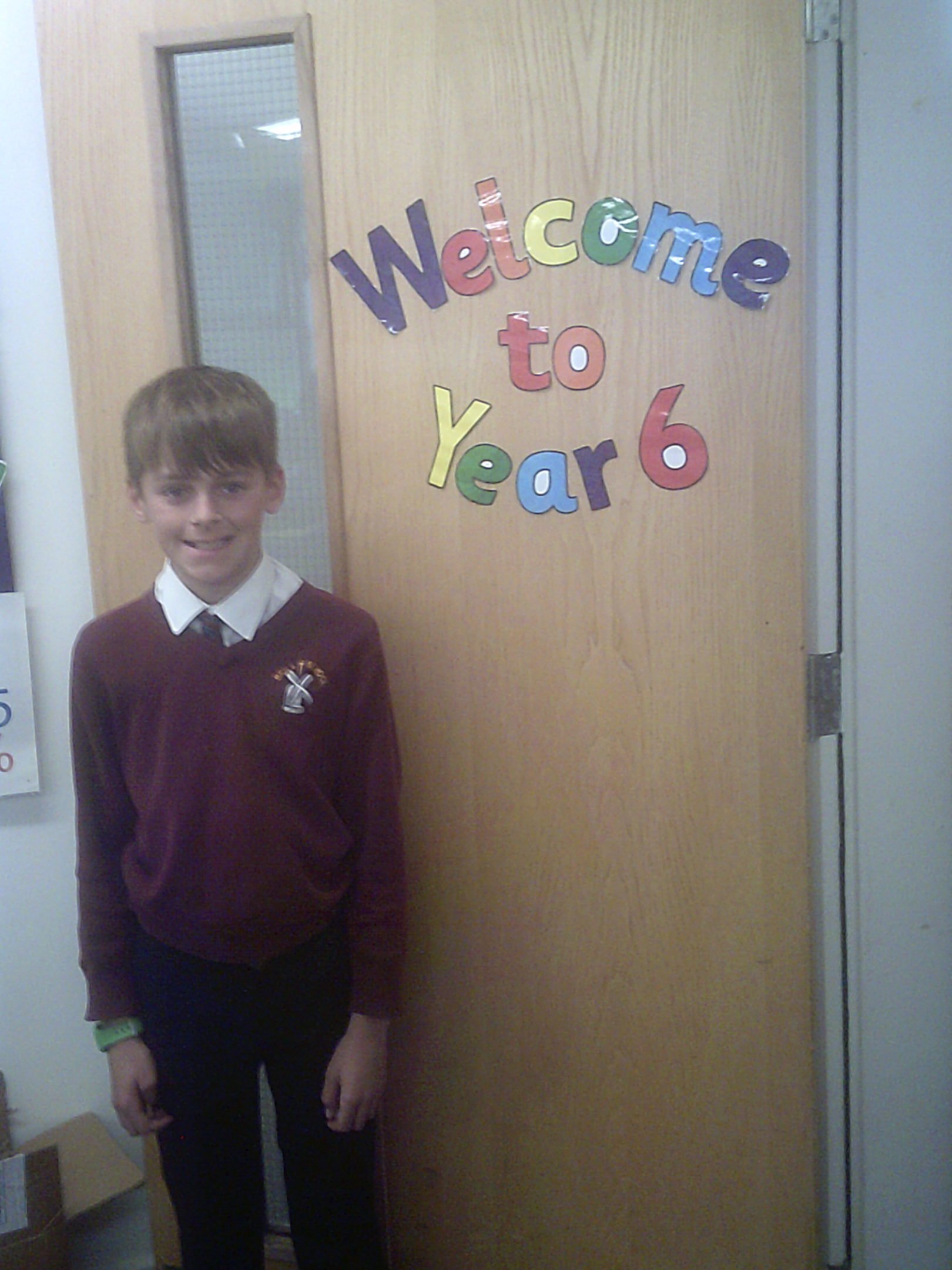 ---
A Year 6 reminder to 'Be Kind!'