Year 6 - Parent Information
Hello and welcome to Year 6!
Welcome to your class page, where you can find important information and news and find out what we are learning about during this term.
f you have any questions then please don't hesitate to contact me on r.oliver@brillschool.org.uk
Please note that this email is not monitored during the school day as I am teaching. My admin time will be after the school day ends at 3pm, Monday to Friday. For all immediate enquiries please contact office@brillschool.org.uk
Ruth Oliver
Summer Term Curriculum
Welcome to the Summer Term! Please have a read of our Year 6 curriculum plan below. I am sure this will be a very special and fulfilling final term at Brill school for your child. As ever, do get in touch if you have any questions.
Curriculum coverage documents for each subject are available on each subject's web page.
At Brill, we have daily English, Maths, SPaG (Spelling, Punctuation and Grammar) and Guided Reading lessons. Our texts are linked to our current topic and we strive to ensure wider learning is purposeful, topic-based and creative.
Year 6 PE days and Swimming - Summer Term
Please note that Year 6 PE days will be Tuesdays and Wednesdays this term.
On Tuesdays, children need to come into school in their PE kits for their normal PE session.
On Wednesdays afternoons, we will be having our swimming lesson. Please make sure your child comes into school in uniform on these days, with their swimming kit in a named bag.
If children have a sporting club after school they should come to school in their school uniform bringing their PE kit in a bag to change into at the end of the school day.
Year 6 News
Support with Secondary Transition
Reading swap with Year 3
This afternoon for our special weekly reading time, we shared books with Year 3 outside on the village field, underneath the amazing jubilee flags. What a special afternoon activity, combining some mindfulness, reading and jubilee celebration all in one go! Some pictures of us relaxing and reading are below...
Our Royal Jubilee Flag
We have been working hard getting our Jubilee Flag ready to fly in the village as part of the upcoming Royal Jubilee celebrations. Here is our finished piece! Thank you to Mr Dickson and Alan Horton for providing us with this lovely enrichment opportunity.
Prayer Space
This week, the whole school are experiencing the calm and joy of prayer space at the church. This is a wonderful chance for children to reflect, talk and ask questions about key concepts of forgiveness and peace. We had lots of fun and took part in some really interesting discussions. Thank you Gemma and the whole church team!
Year 6 Stars of the Week!
We thought ALL of Year 6 thoroughly deserved the Star of the Week award today in Celebration Assembly having all been absolute superstars during the SATs week. They have impressed us all with their dedication and maturity. They've all worked so hard and we're very proud of them all. Happy weekend Year 6!
World Book Day - March 2022
We had a fantastic World Book Day this year! The costumes across the school were absolutely incredible - full of creativity and careful thought. We did some special reading activities in class including a reading bingo. We also had a special assembly and a book swap with Year 1 - where we shared our favourite books and read with the younger children. Year 6 lived up to their reputation of being caring and supportive mentors - well done! Your final World Book Day at Brill School was a triumph!
Have a look at some of the photos from the day below...
International week - February 2022
This week we have had the BEST time exploring Australia - from learning the didgeridoo, to chatting to a real-life Australian family, learning about Australian cuisine, sports and history - we've been busy! Thank you Madame Tate and all Brill staff for such a brilliant week! Below are a few snapshots of our learning!
Our visit to church
We recently watched our vicar Gemma blessing the church door and our school door in a very special church assembly.
Spring Term Curriculum
Welcome to the Spring Term! Please have a read of our Year 6 curriculum plan below. It promises to be a very busy but enjoyable term, full of learning and enriched experiences. As ever, do get in touch if you have any questions.
Our French Nativity
We have loved learning and performing the Nativity story in French over the past few weeks. Have a look at our amazing efforts on the link below. Thank you to Mr Dickson for capturing the performance so well!
Our Performance of The Tiger Who Came To Tea
The Tiger Who Came to Tea is a short children's story, first published by HarperCollins in 1968, written and illustrated by Judith Kerr. Children across the school voted on their favourite classic children's book and this amazing story won! This week in Year 6, we have loved learning this story off by heart and developing our performance skills ready to perform the story to the rest of the school on Friday 12th November in a special story time assembly. This is part of our special Literacy work we're doing for the Brill school Literary Festival. Here are some photos of us in action, and the all important performance of the story!
Maths games help us to learn!
So far this term we have explored place value and the core four operations in our Maths lessons. We enjoyed learning how to round large numbers - right up to rounding to the nearest 100,000! We loved playing board games to help us consolidate this skill too.
TT Rockstars at school and at home!
We've been enjoying getting back into TT Rockstars this week too.
Remember you can login at home too to keep practising your times tables speed and accuracy.
Year 5 & 6 Residential Parents Meeting
Thursday 21st October
Thank you to those parents who attended our information evening for next year's residential to Rock UK. The trip dates are 4th-8th April 2022. Please promptly pay the deposit for you child to attend, as per our recent letter. Please find the presentation shown at the information evening below, and the link to the centre's video too. We can't wait!
Our Mayan Topic Day!
Thursday 7th October
Today we had a Mayan topic day! We came to school dressed in colourful clothes, made Mayan headdresses, baked Mayan tortillas and tried Mayan hot chocolate. We had a class game of pok-a-tok too and created our own Mayan tourist guides. It was a great day of learning and fun!!!
Year 5 and 6 presentation to parents: Spring term Residential 2022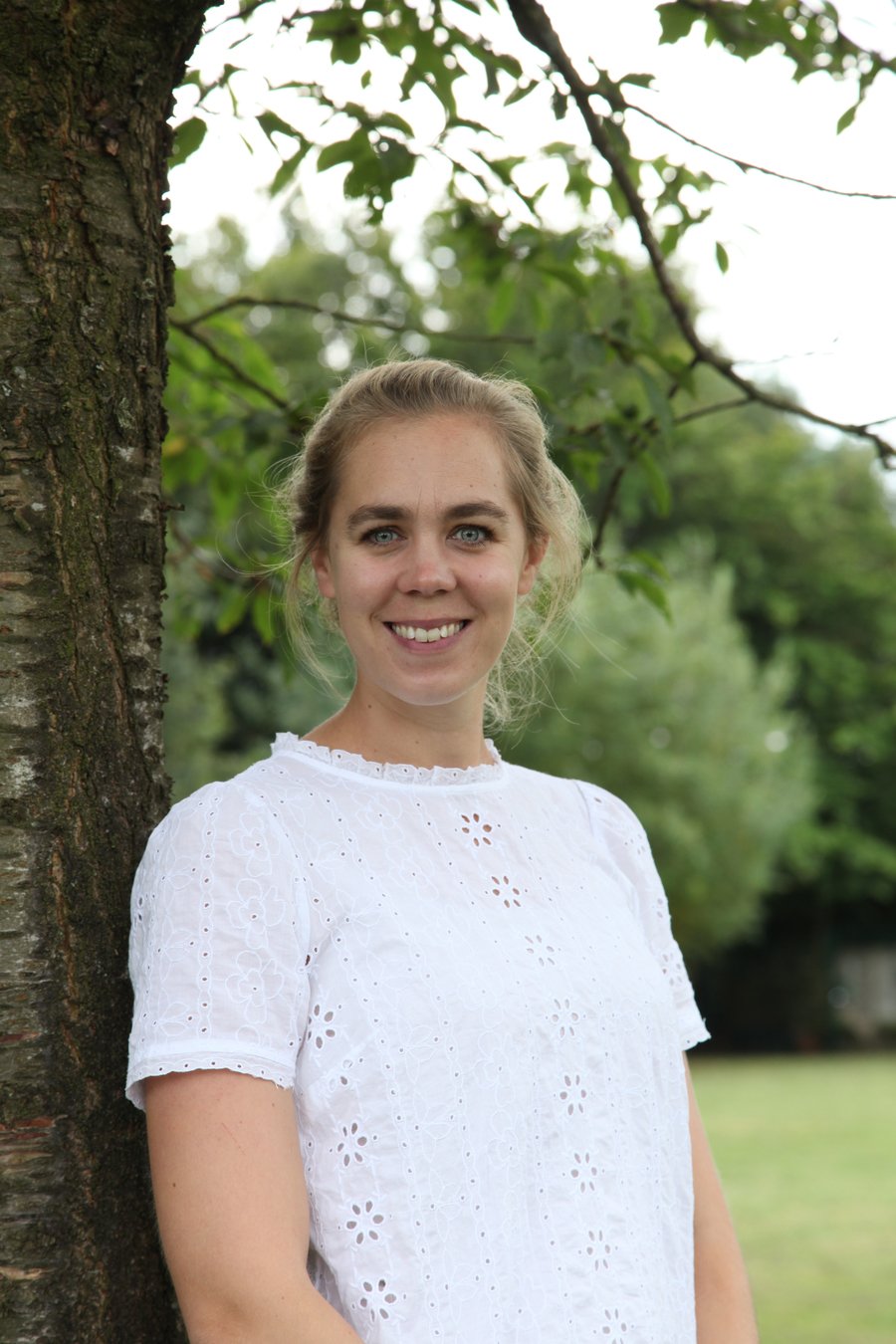 Mrs Oliver
r.oliver@brillschool.org.uk
Class Teacher
Mrs Ellis
Higher Level Teaching Assistant
& class cover (afternoons)
Supporting your child's learning at home
Please read with your child at home on a regular basis. It is important to listen to them read and then discuss the story and language with your child. Ask them questions about the setting and the characters, perhaps they could predict what might happen next and check they understand the meaning of challenging vocabulary. A good place to start when looking for a new book to enjoy is our Brill School Year 6 recommended book list.
At school, your child will undertake daily Wizard Maths sessions, which seek to strengthen their times tables and arithmetic ability. Extra times tables practice at home would be hugely beneficial. There are some useful links below for you to use.
BBC Bitesize is great for a range of KS2 subjects, topics and skills
Topmarks is a useful website for fun consolidation of English skills
A few examples of useful websites for problem solving and Maths challenges
A Year 6 reminder to 'Be Kind!'