YEAR R - PARENT INFORMATION
Teachers' welcome
Hello everyone and welcome to Year R's class page.
I hope you have all had a lovely summer holiday and are looking forward to the start of a new and exciting time in your child's development. Starting at a new school can often be a little daunting - even for us teachers, so I have great empathy for those children (and parents) who are feeling nervous.
We intend to provide a warm and nurturing environment that is so important to a child's first experience of school and are very much looking forward to welcoming back some familiar faces as well as getting to know some families that are new to the school.
I am very lucky to be supported by two very experienced teaching assistants. Miss Cruickshank will be working with me everyday and Mrs Cawston from Monday through to Thursday.
The classroom has been spruced up and tidied over the summer and we are proud to present an enriched and stimulating classroom experience, along with a wonderful and secure outdoor area in which to enhance the children's learning opportunities right across the curriculum.
The children will have many opportunities throughout the week to develop their physical skills but will also take part in a more formal PE session every week. Please bring in PE kits at the start of every term and leave them on your child's peg. We have a timetabled PE day but may also take advantage of other hall slots that become available. We will send kits home at the end of term for washing.
Year R has a Class Blog that we will update each week so please check in regularly. We will be posting updates of the children's exploits so you get to see exactly what they get up to in school!
We hope to work in partnership with yourselves to develop children that are happy and confident learners. Please catch myself or one of my team at drop off or collection times if you need a quick chat or email me with any longer queries, concerns or updates you wish to let us know about.
I am looking forward to an exciting year!
Kind regards.
Mrs Salt
Year R Blog
admin on: Year R Blog
Pair of pants news –
The children have been working really hard this week and have earned 10 pairs of pants! Well done Year R!
We voted for our treat this week and as you can see marshmallows won!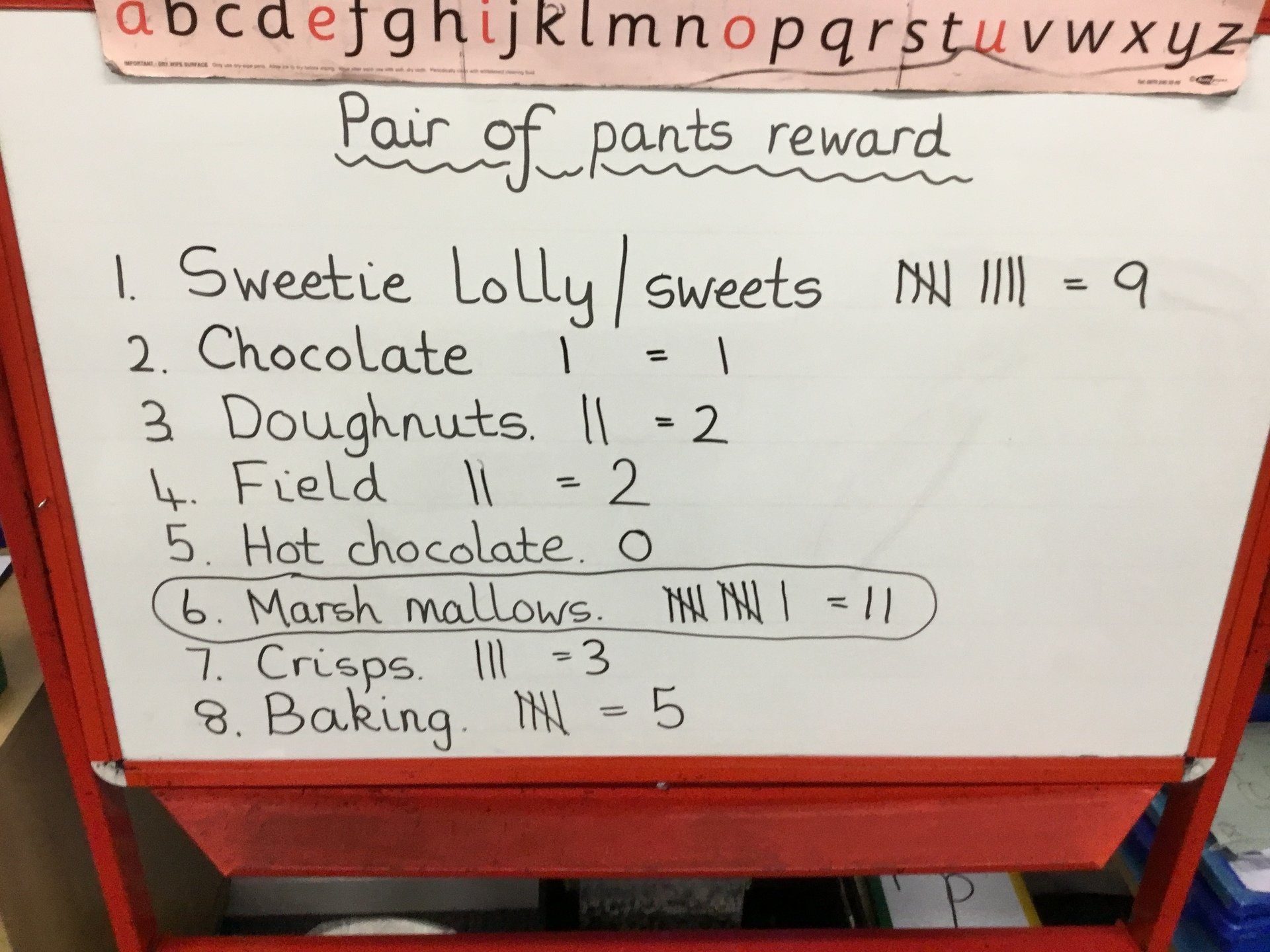 PE -
This week in PE we are continuing to look at how we can control our bodies!
We started our lesson off by warming up our bodies by playing a game, the children have to move around the hall in different ways for example running, jumping or hopping, Mrs Salt would shout out a move the children would need to make for example ball and then children would have to curl up into a ball, hugging their knees. We then played a game of duck, duck goose!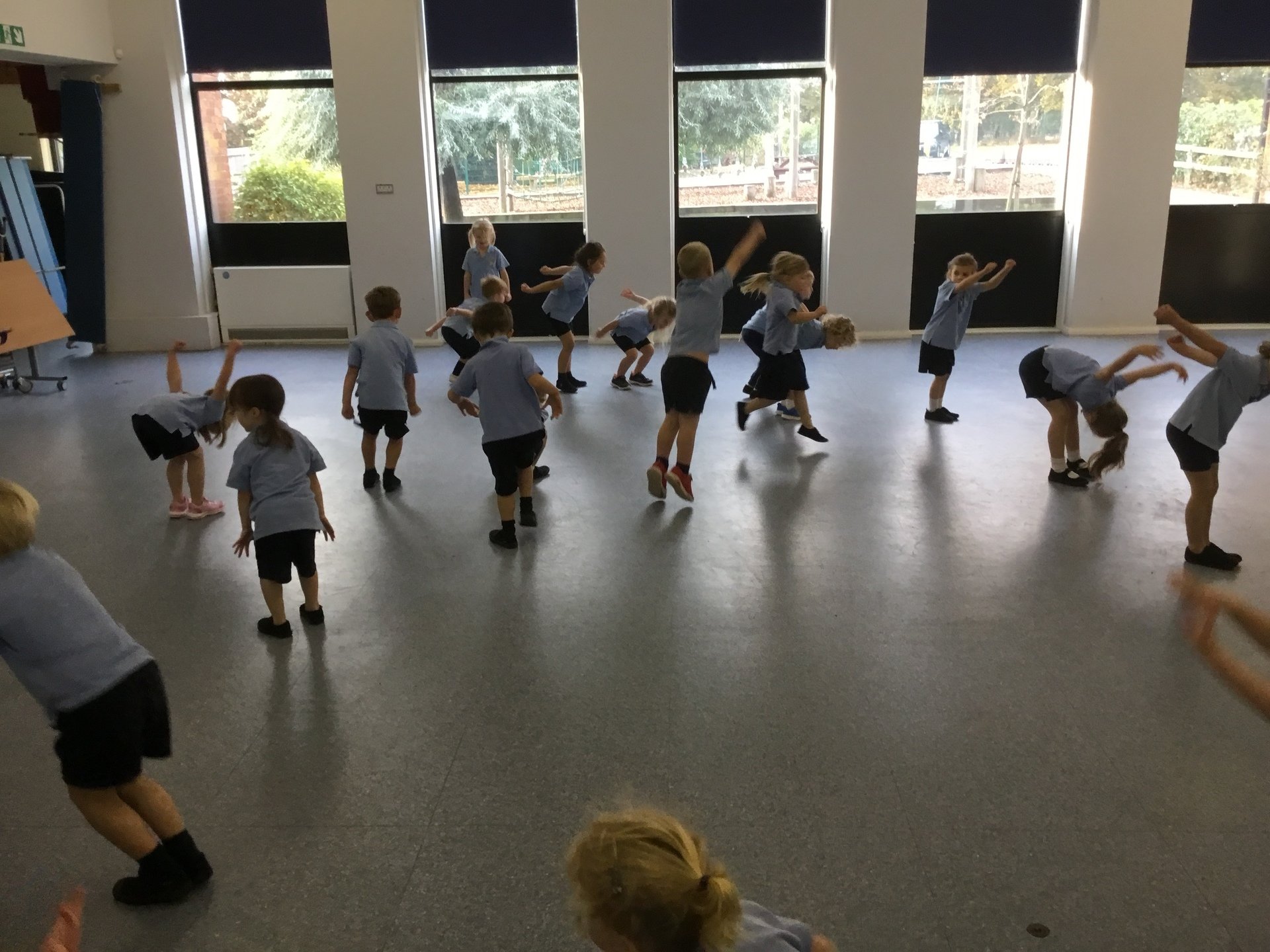 Phonics –
On Monday we learnt the letter sound 'f'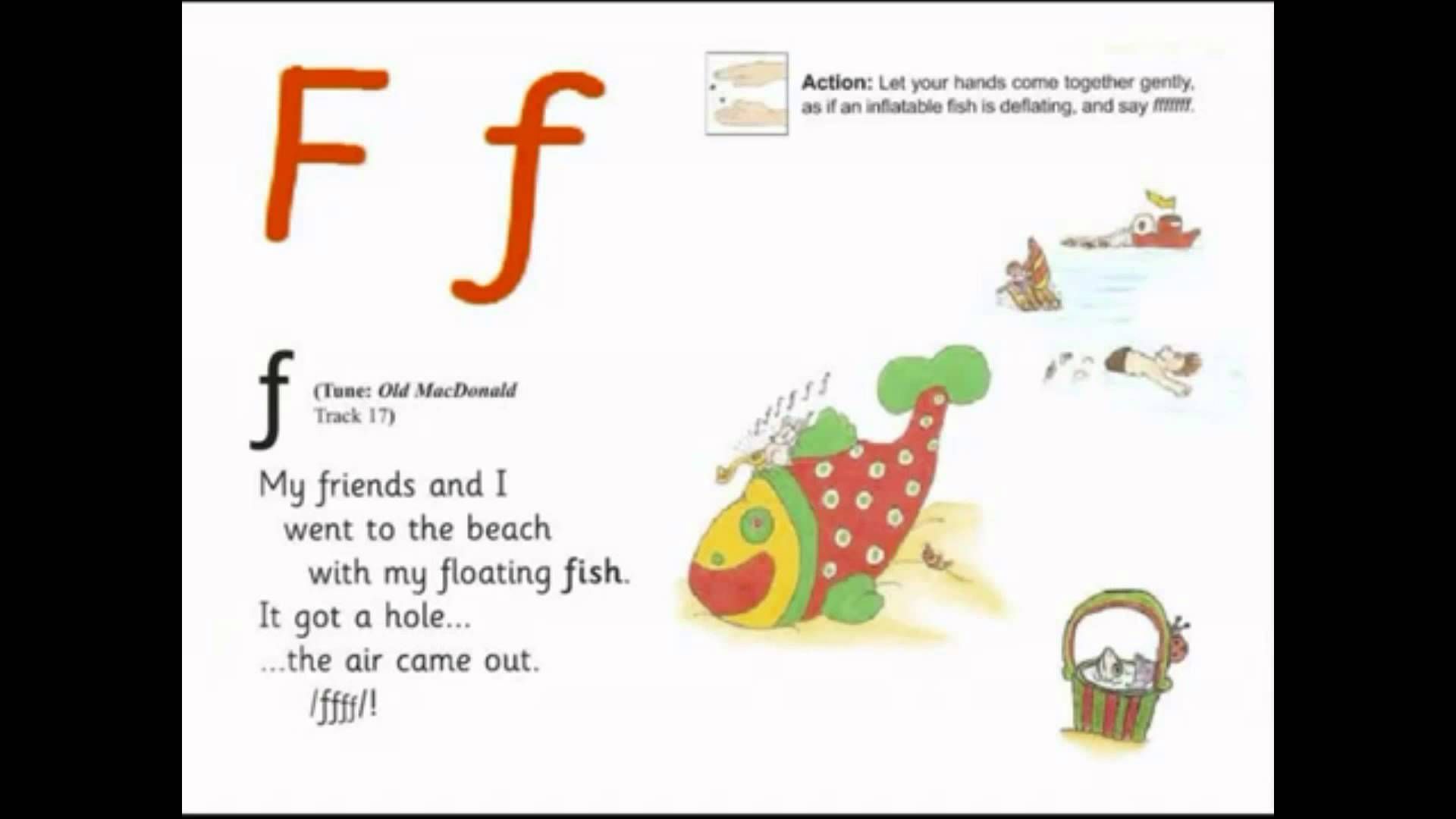 On Tuesday we learnt the letter sound 'b'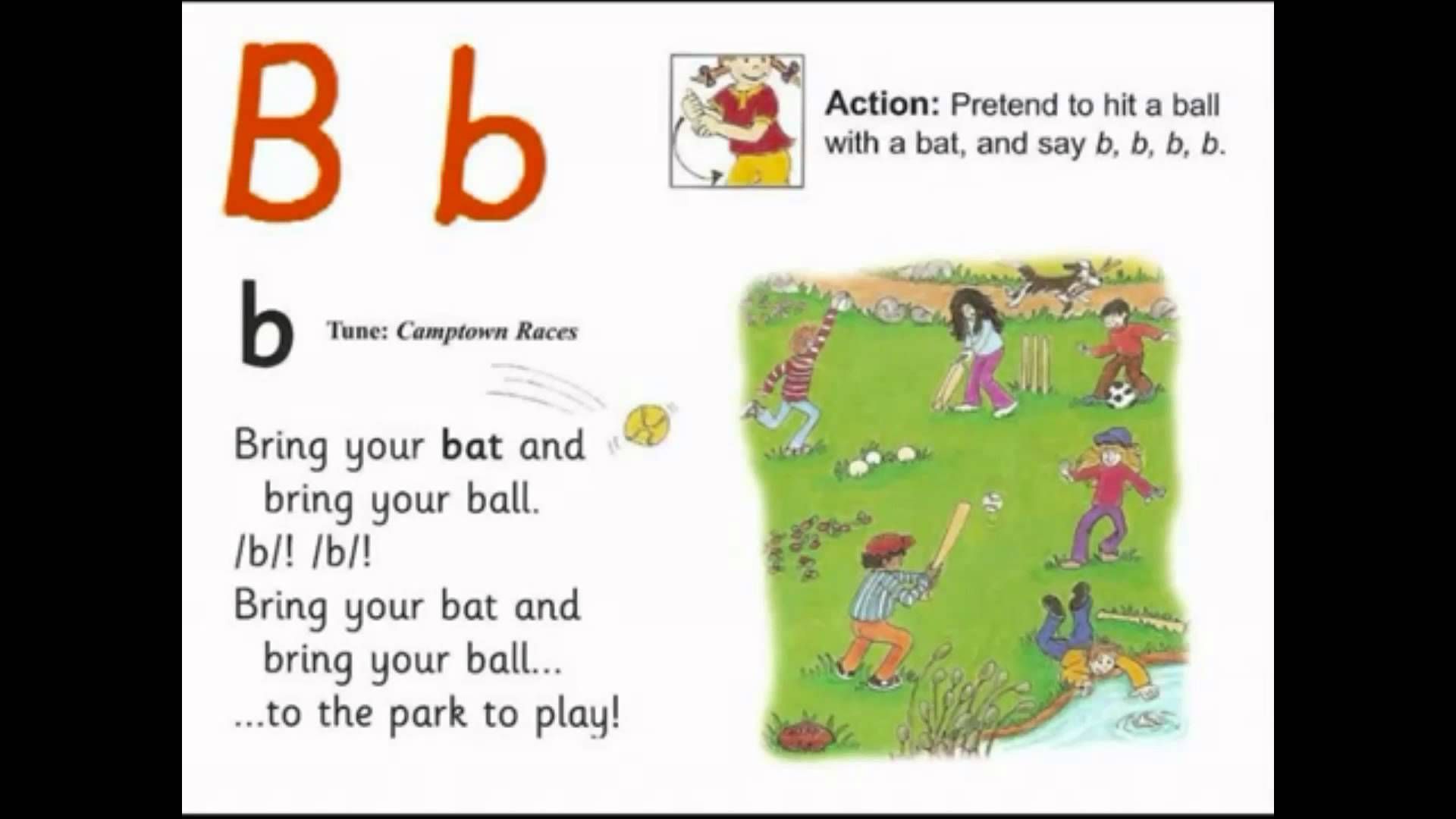 On Wednesday we learnt our 1st digraph, 'ai'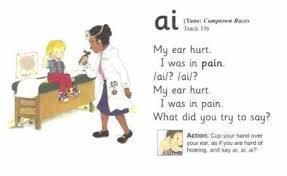 On Thursday we learnt the letter sound 'j'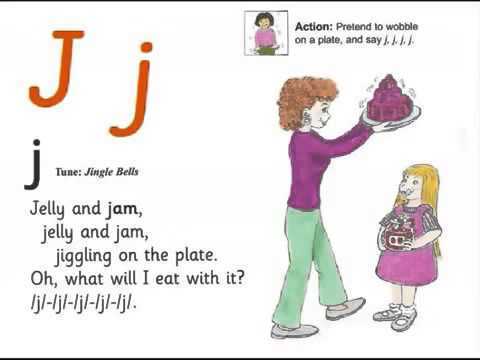 On Friday we practiced all of the letter sounds we have already learnt. The children had to say the letter sound and do the action, the children were amazing at this!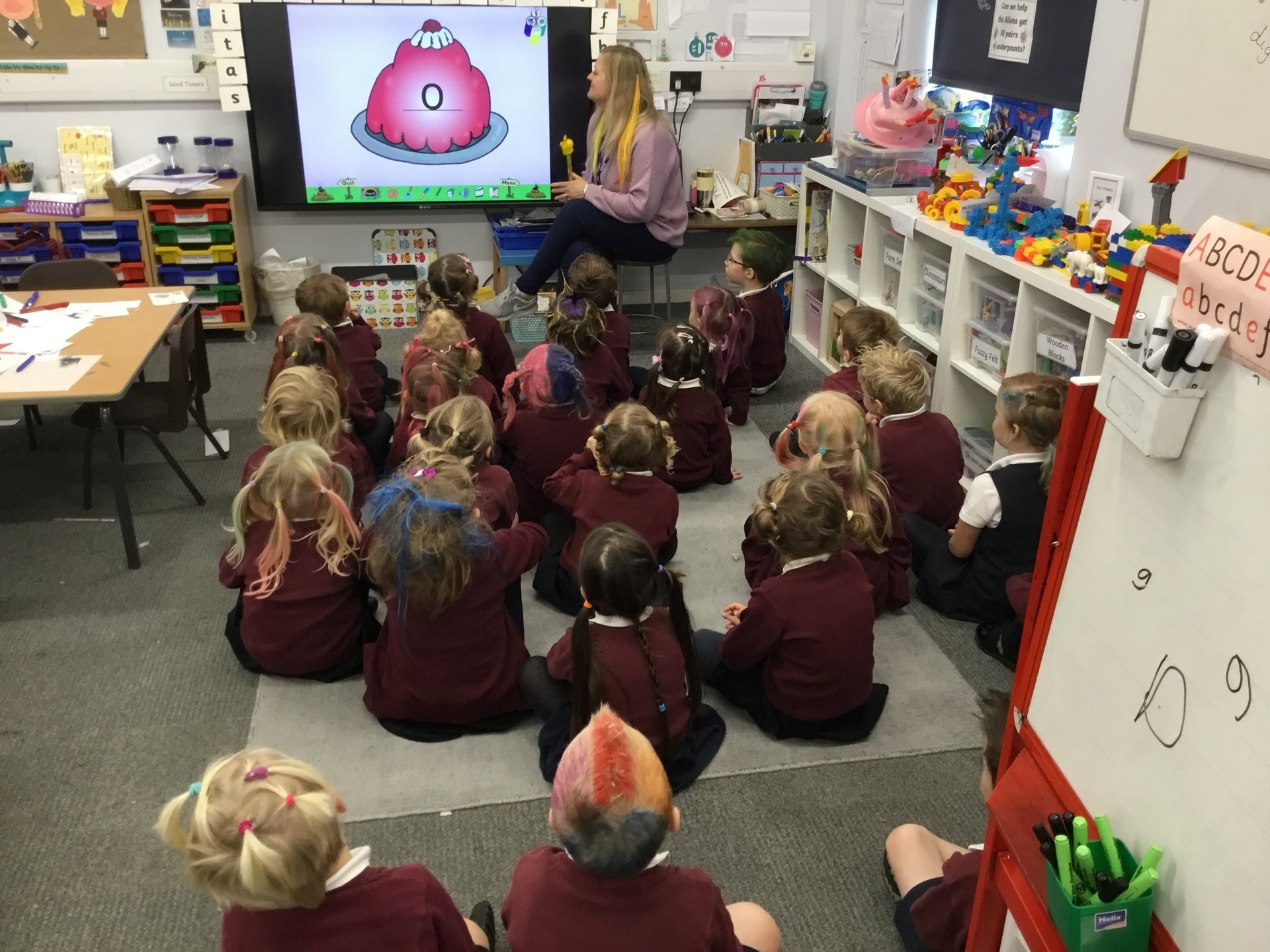 French –
In French we listen to a story about a lion and a mouse.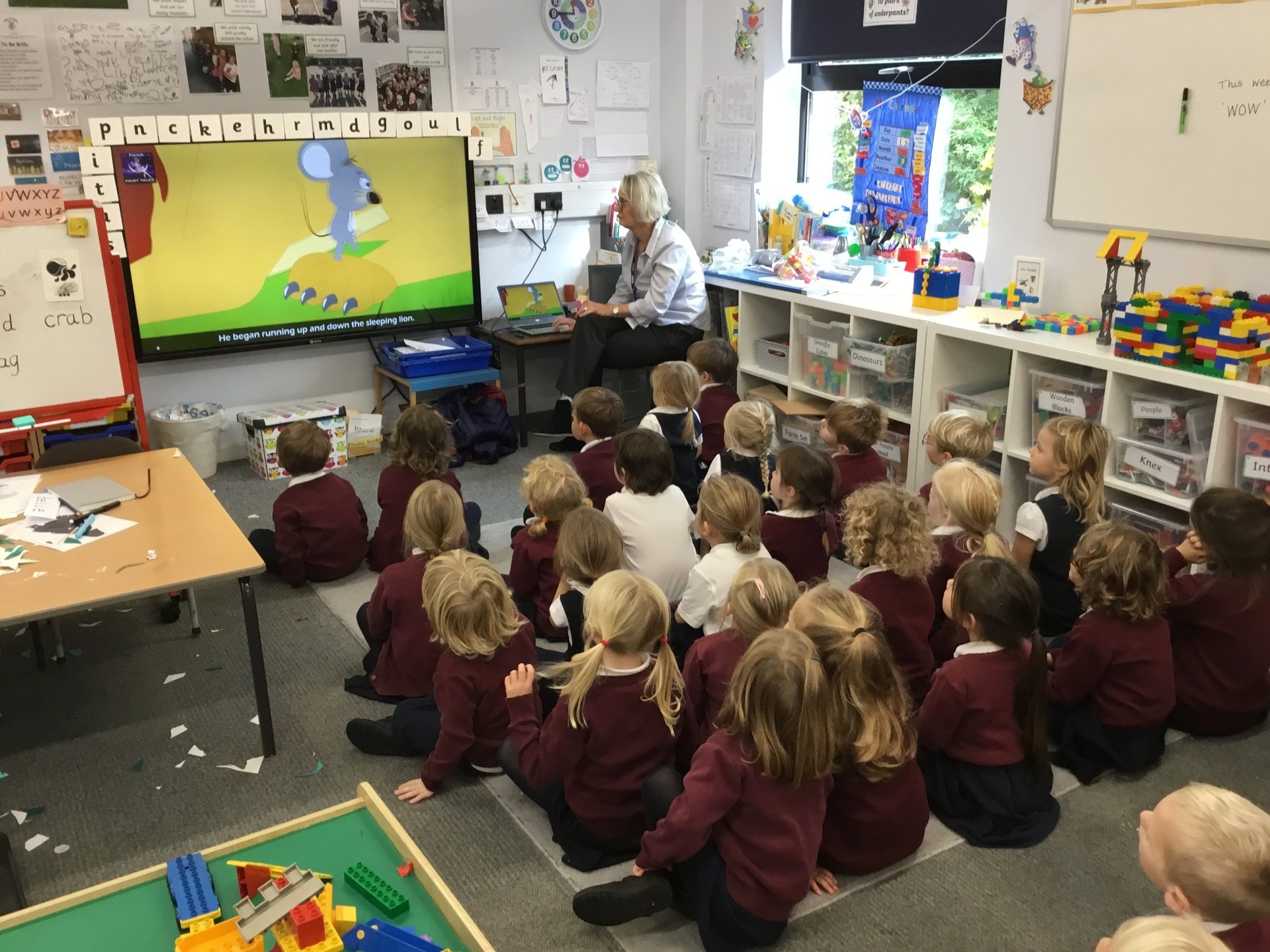 Last week we spoke about our hedgehogs we made and the children decided that they wanted to re-do their hedgehogs. They decided that the hedgehogs needed to be brown not red/pink, that we needed to use cocktail sticks for the prickles and googly eyes instead of holes!
The children had another go and this is how they turned out!
Before -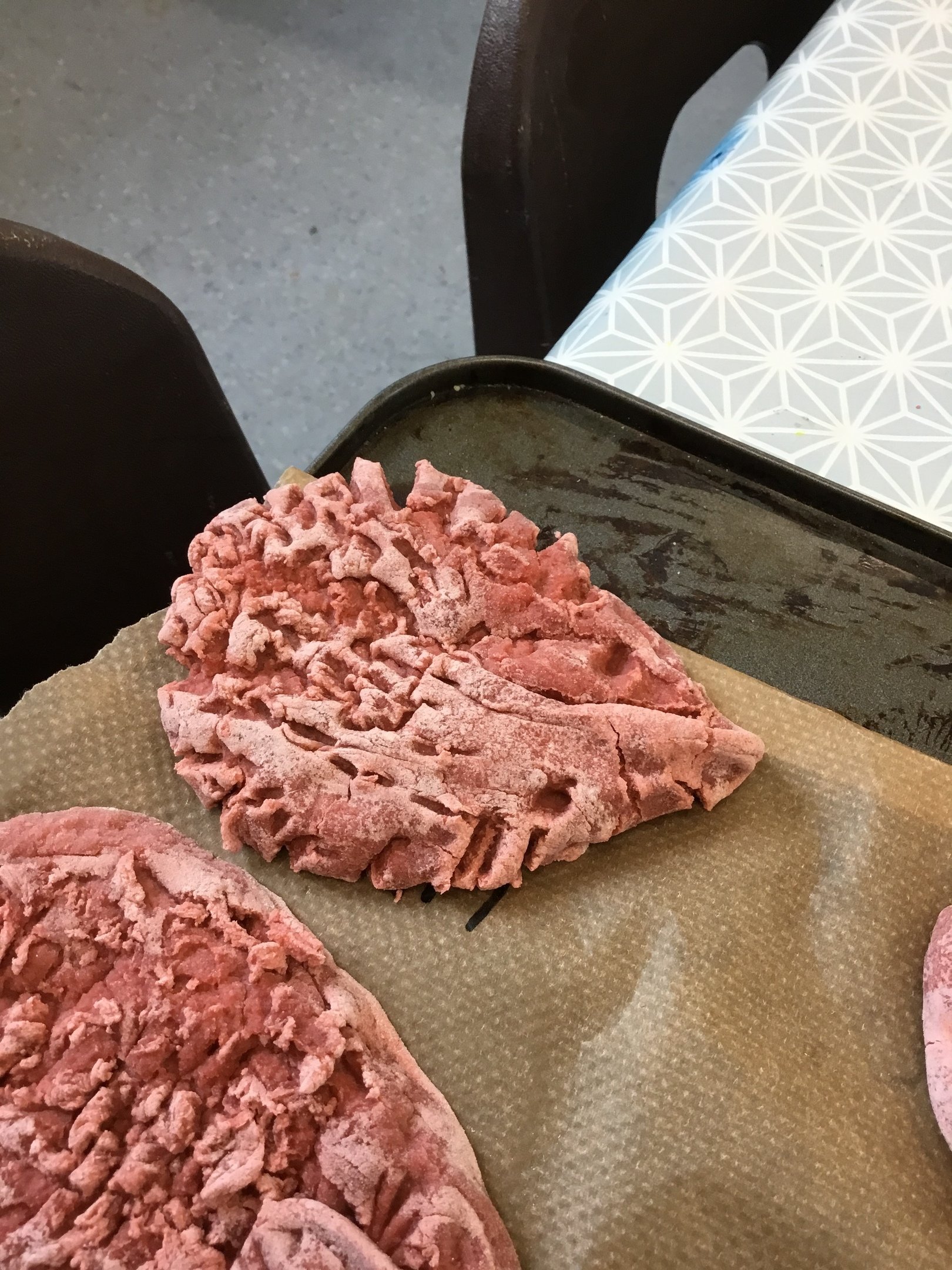 After -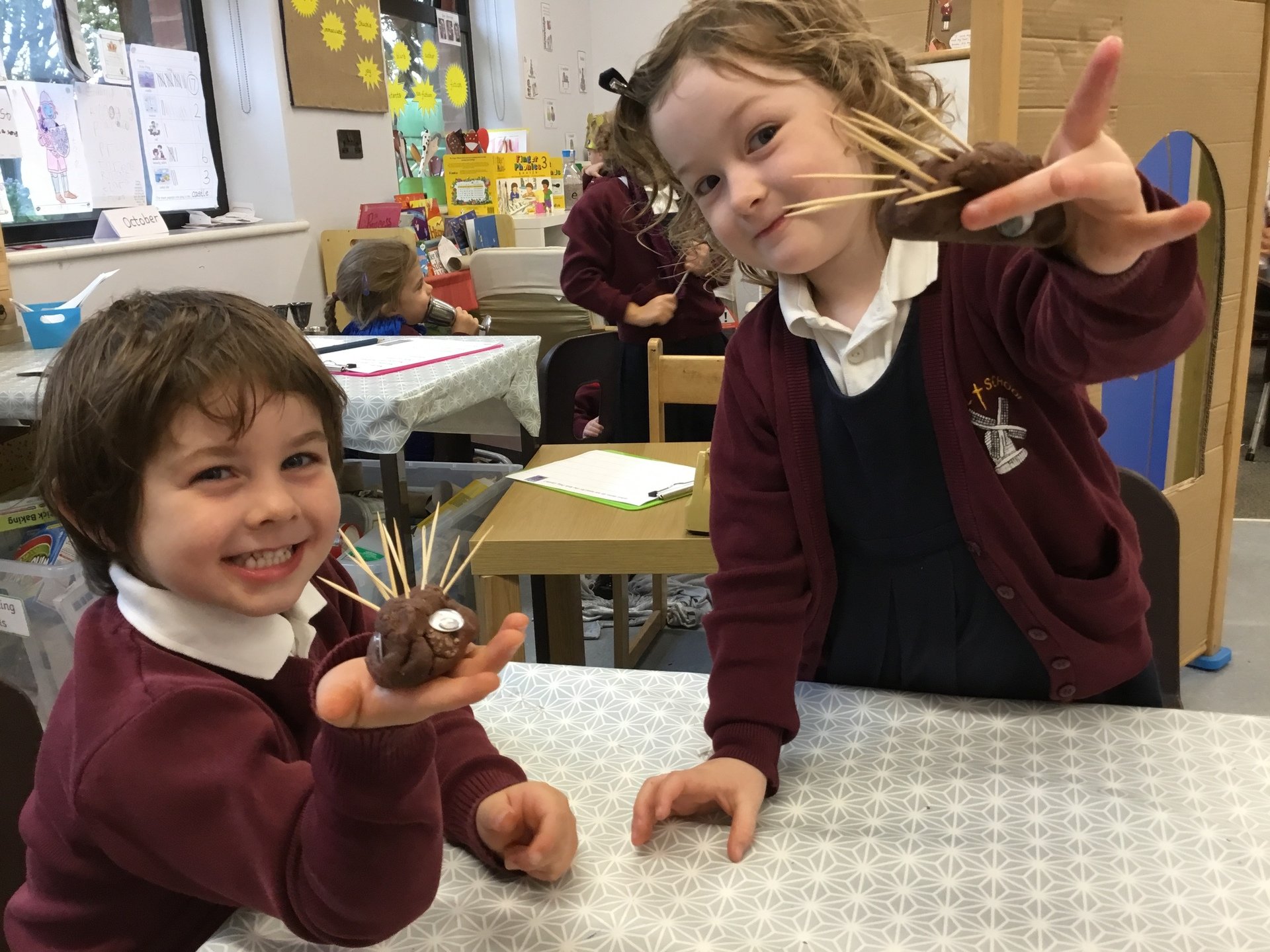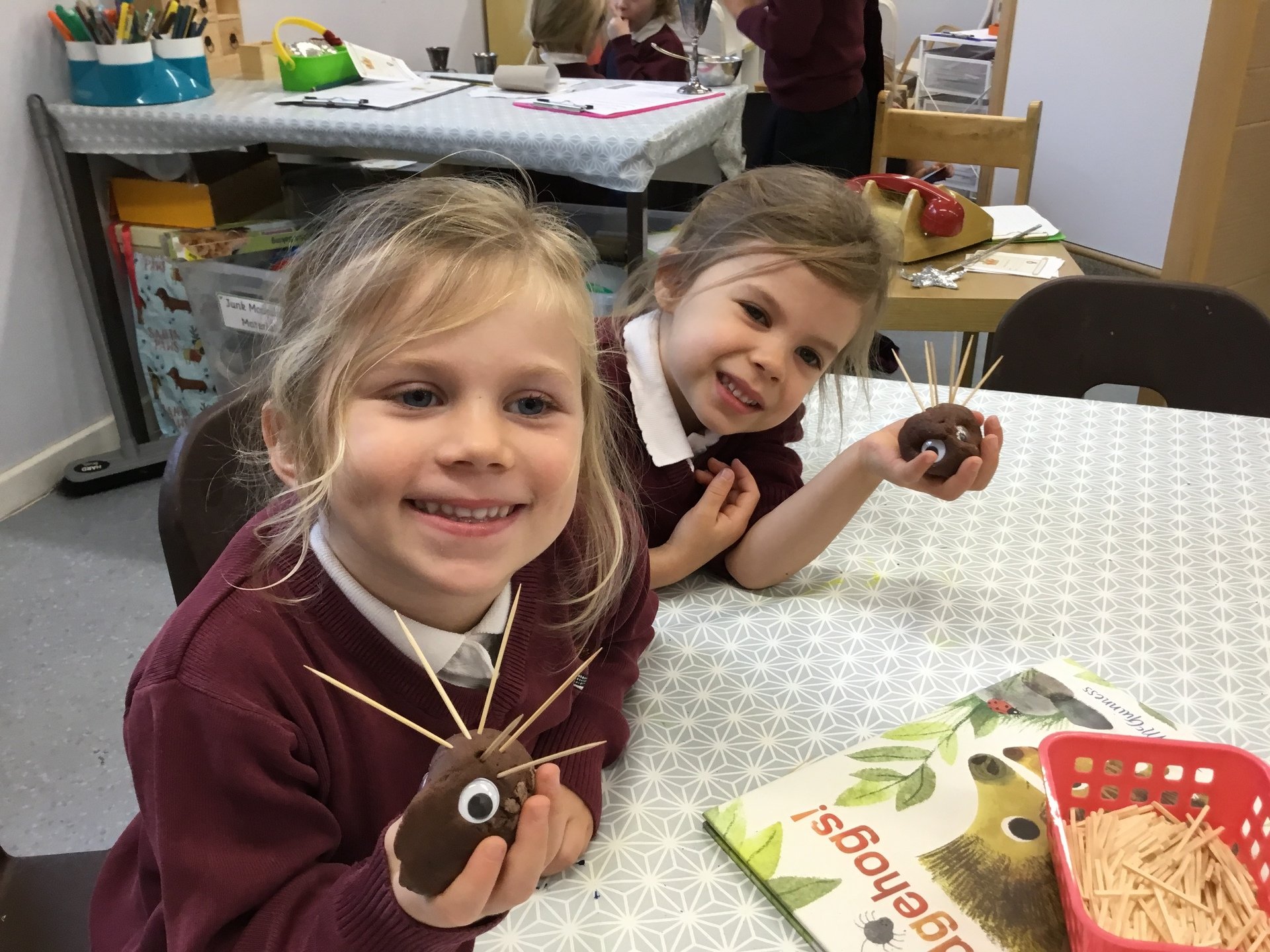 Last week we voted for a new role play area, it's now a castle! The children have loved playing dress up as kings and queens and making invitations to the castle!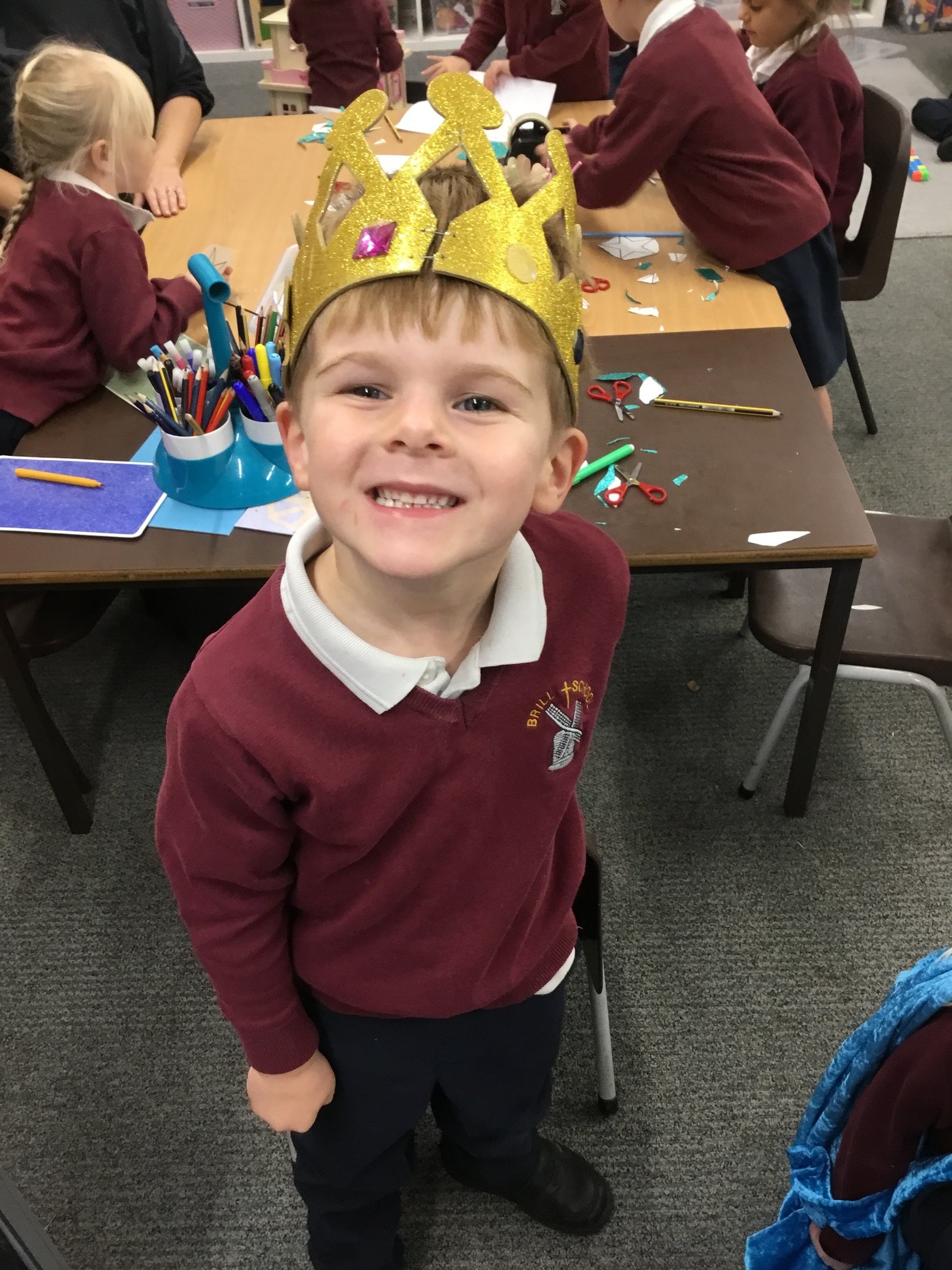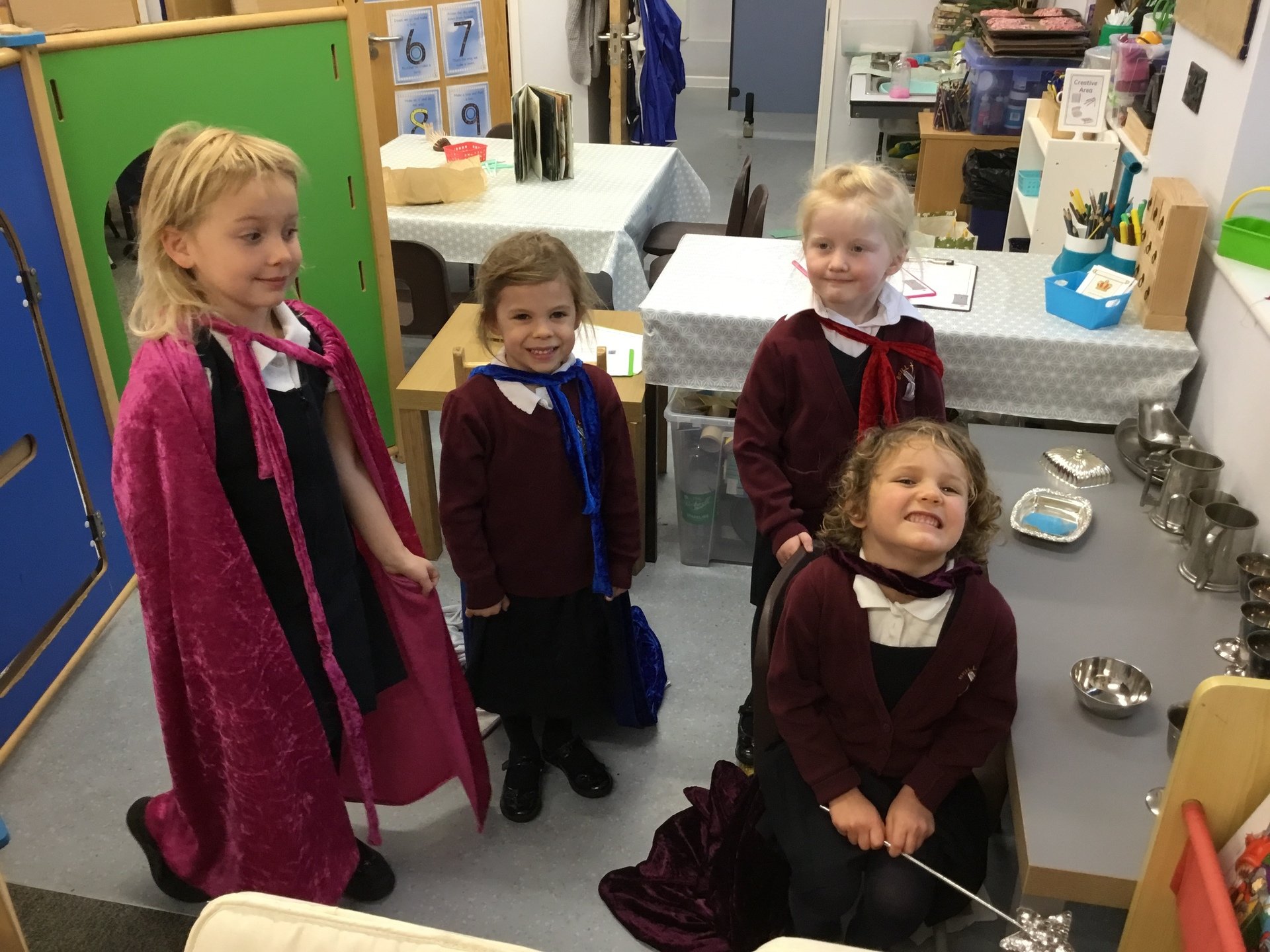 The children have also made wands, shields and coloured in LOTS of dragons too!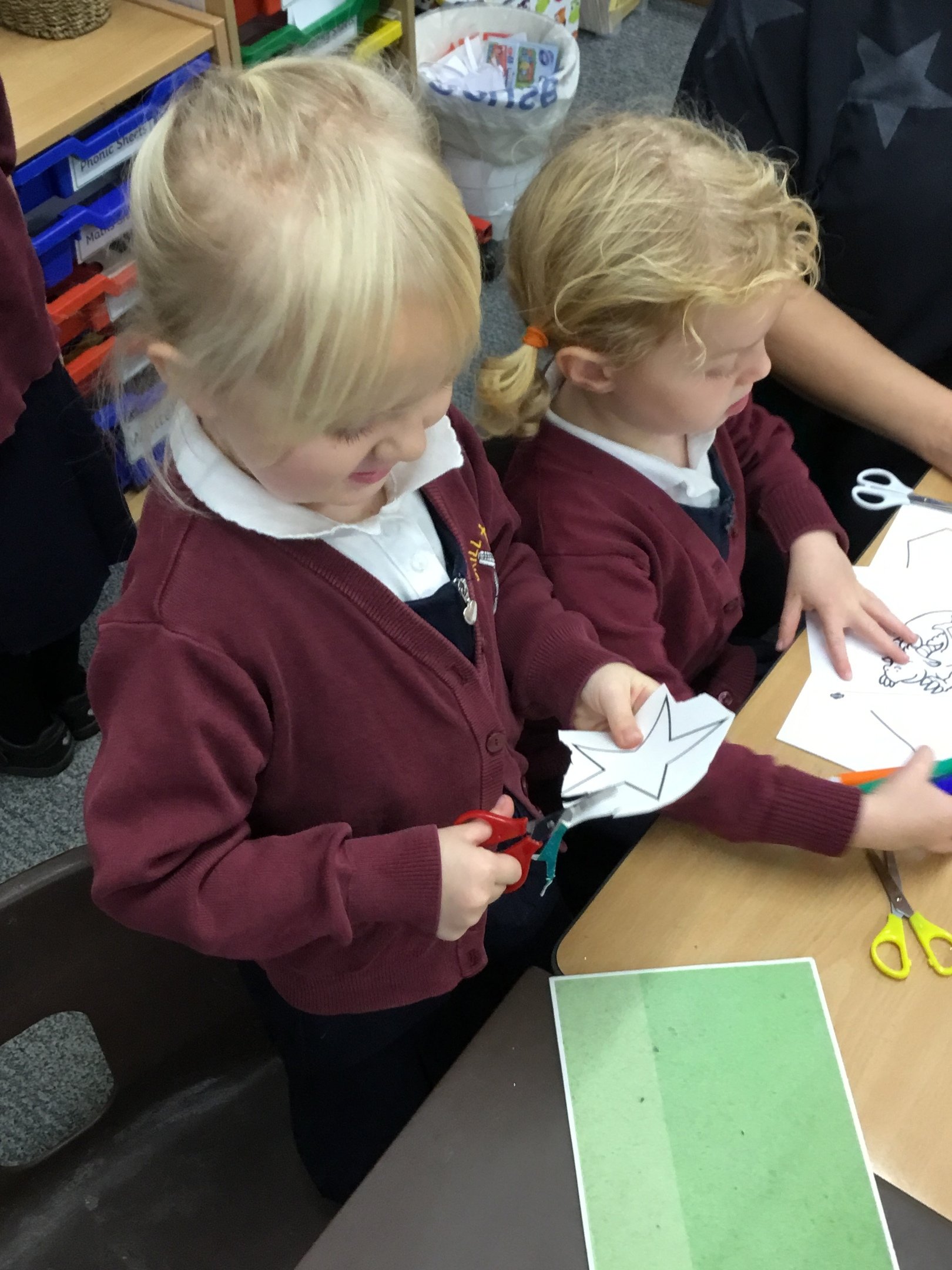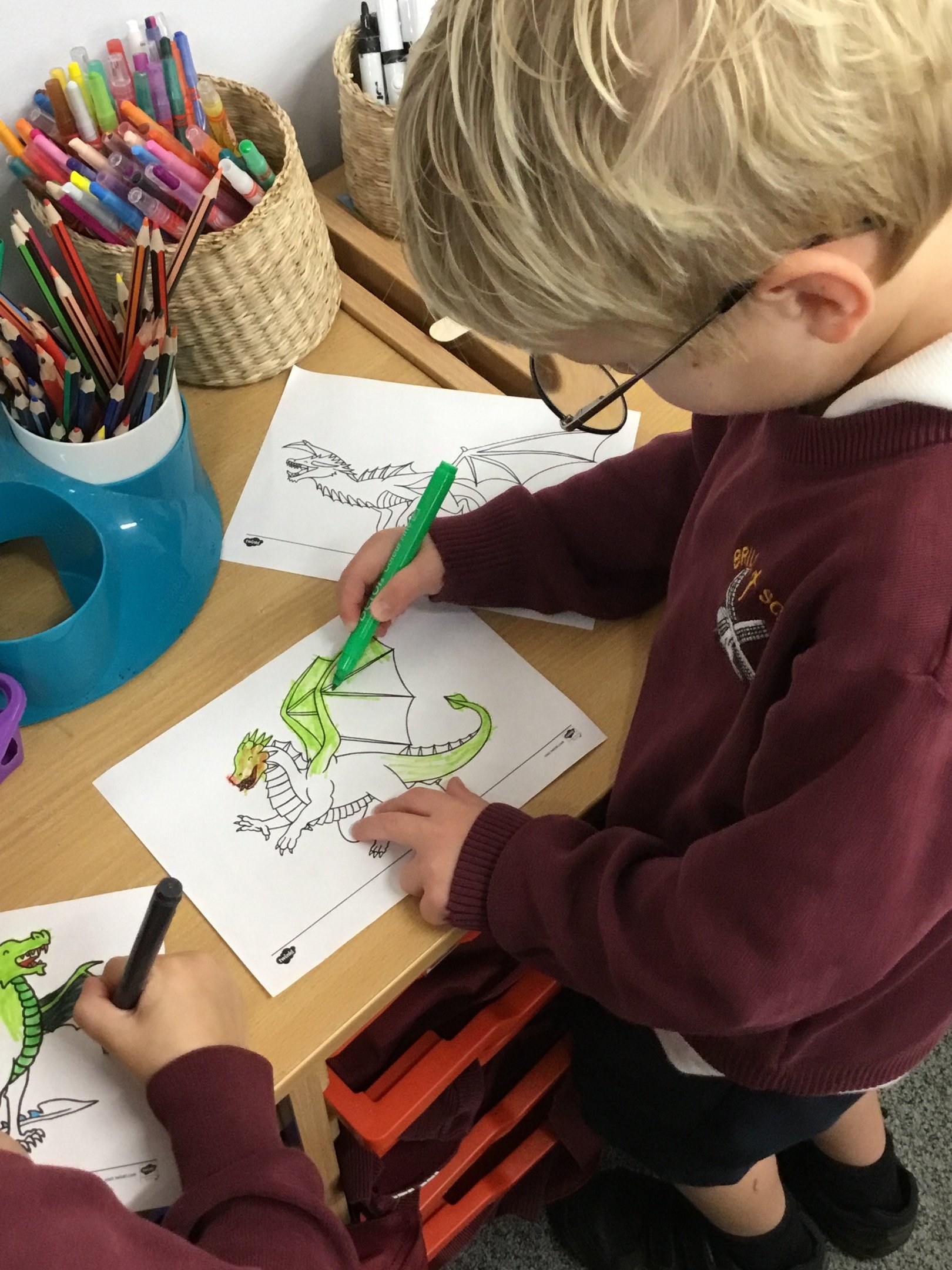 The children have probably told you we practiced our fire drill this week, the children were brilliant and took it in their stride when the fire bell rang! Mrs Salt had pre-warned the children that this would be happening and spoke about what will happen during the fire drill. Also, the children had their flu vaccination this week and they were very brave and loves chatting to the nurses! Well done Year R!
On Friday we had crazy hair day, it was amazing to see all the different ways you could make your hair look crazy!!
We also said goodbye to a member of our class on Friday, she told us she is going on an adventure to Abu Dhabi and that she is going to do lots of karate and horse riding while she is there! We are going to miss you and hope you have fun on your new adventure!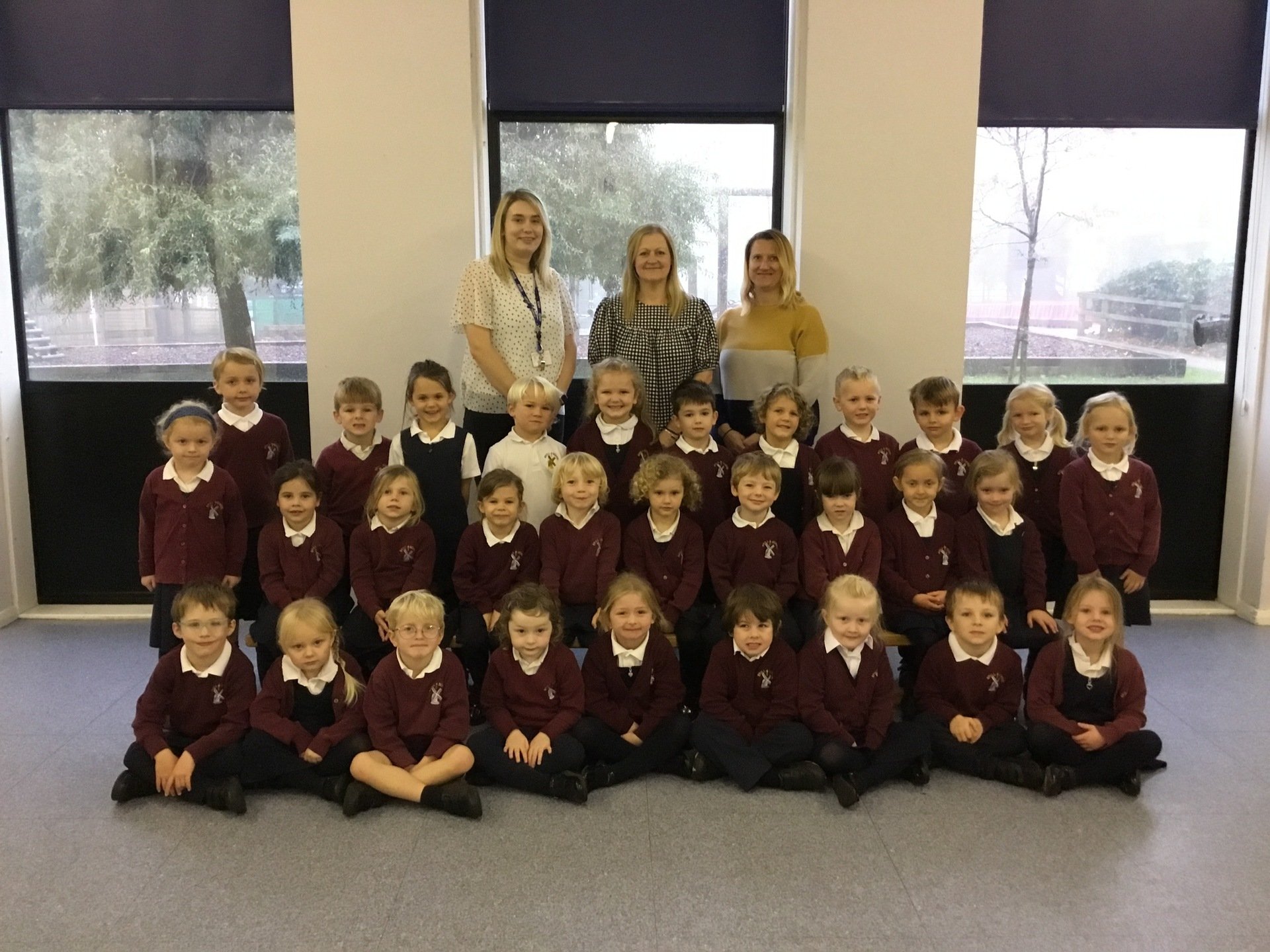 Tidy up award
They received a special certificate and a little prize for their hard work.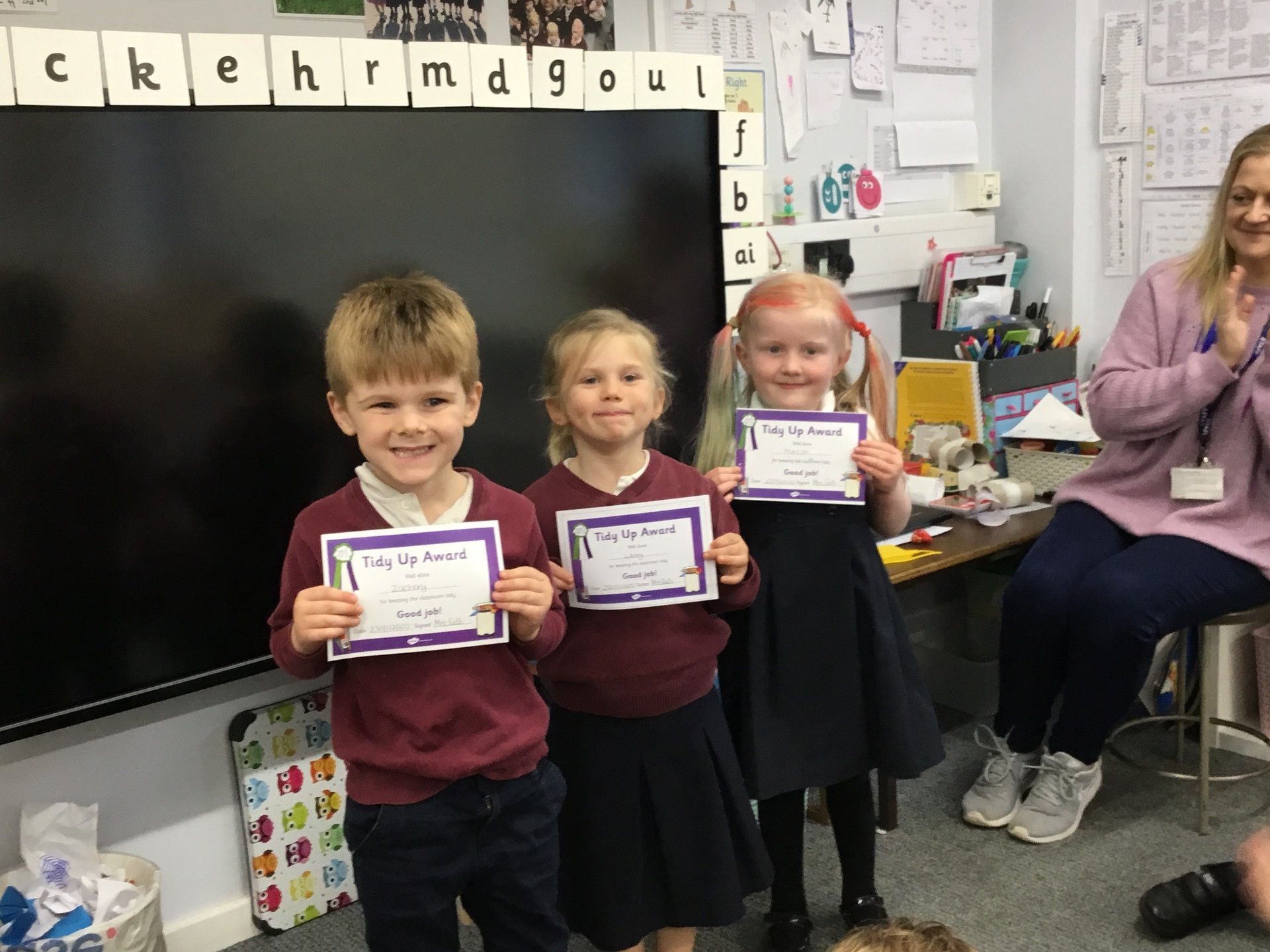 Some children have been given a super sticker for all their hard work tidying up!
Our Librarians have also done some amazing tidying in the library this week and have received a special certificate and a prize for their hard work!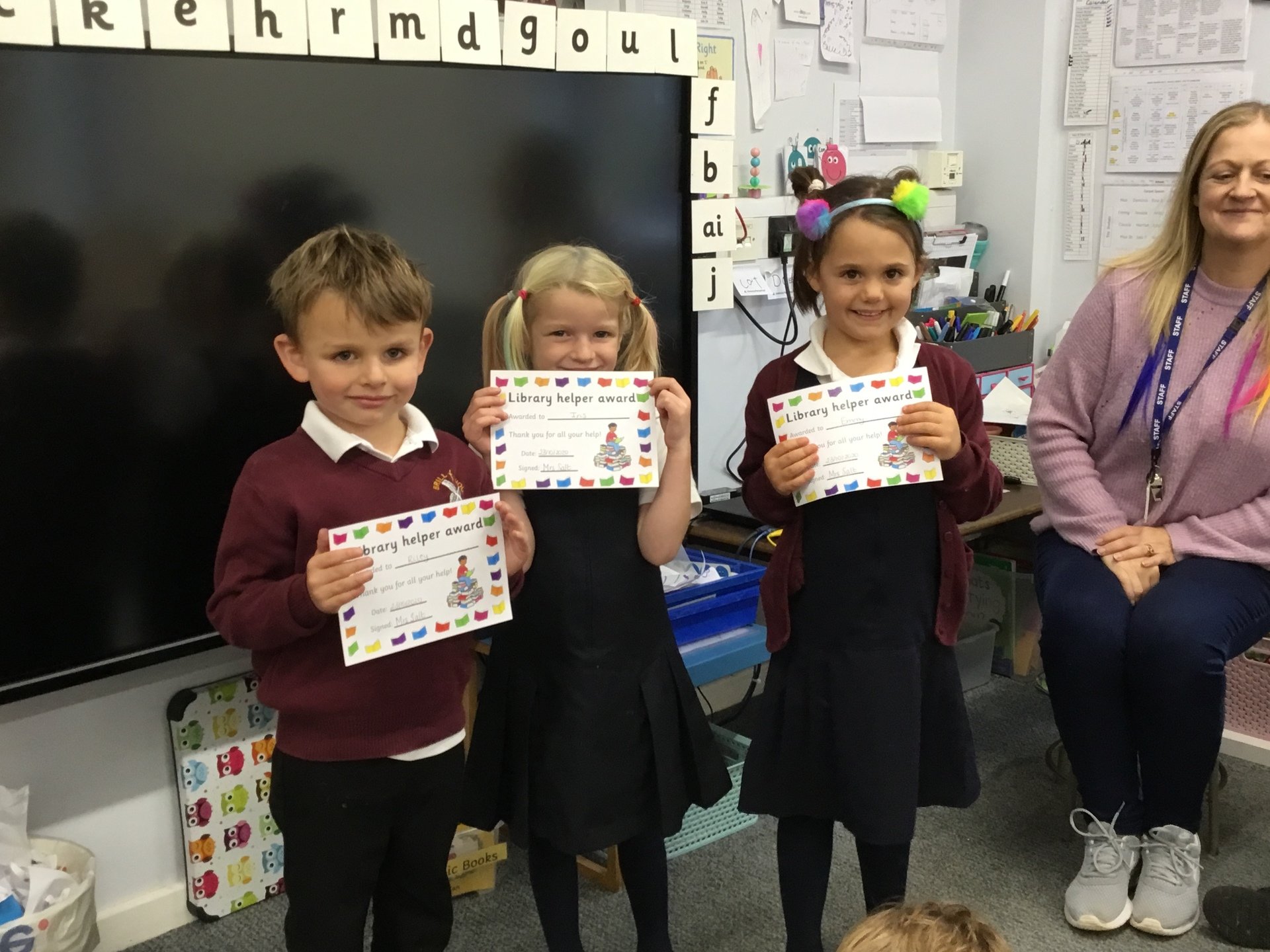 Have a wonderful half term!
---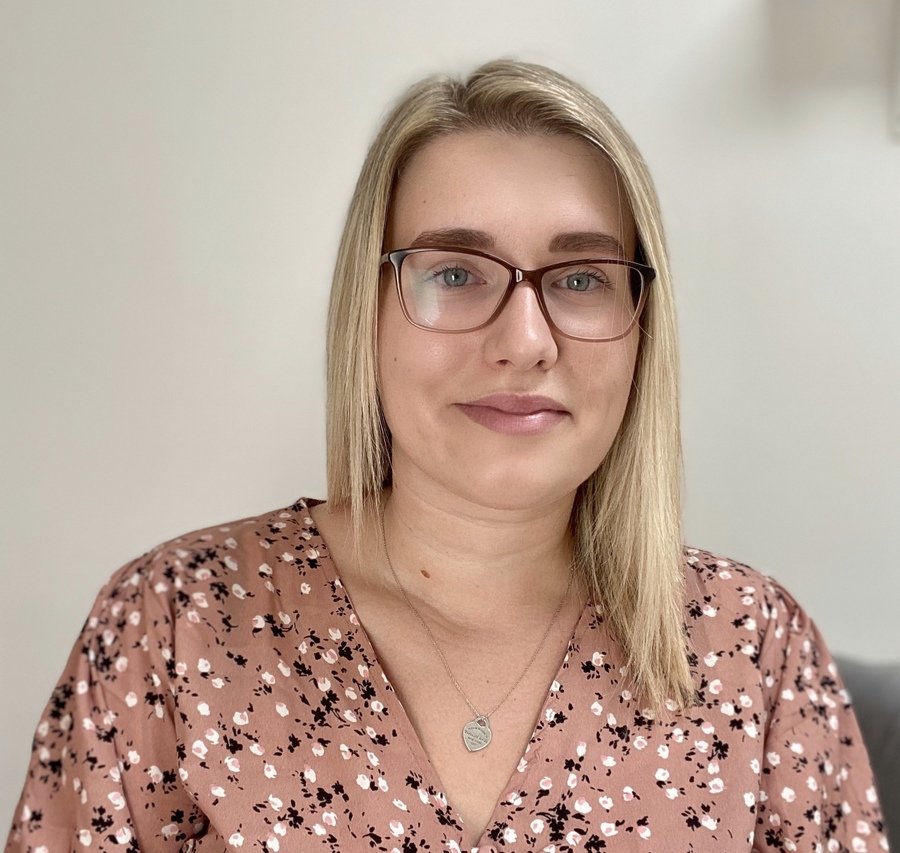 Miss Cruickshank
Teaching Assistant
Mrs Cawston
Teaching Assistant
Ways you can help support your child's learning
Nurturing a love of books is such an important skill for your child to learn and will bring them great pleasure for years to come.
Please read to your child as much as possible, sharing a variety of book genres to broaden their understanding of different texts.
The children will chose a library book to take home each week and later on in the year will also take home a reading scheme book to practise their own reading.
Please complete any homework activities that are sent home, these will commence a few weeks into the new term.
Thank you.
Year R Storytime
Listen to a new story everyday from 3pm
Forest School Activities
with Mrs Keeping
Hammer the dye from flowers!
Making a bow from a Hazel stick!
Hunting for Colours!
Monkey Floss
Practise counting backwards with the Monkey Floss!
Useful websites
http://www.topmarks.co.uk/Search.aspx?Subject=37
Maths:
www.bbc.co.uk/schools/numbertime/index.shtml
Problem solving reasoning and numeracy
Some excellent numeracy and literacy resources
Literacy:
http://www.doorwayonline.org.uk/literacy/letterformation/
http://www.bbc.co.uk/cbeebies/drilldown/stories/2/4/1/
cbeebies stories and rhymes
www.priorywoods.middlesbrough.sch.uk
Videos, stories and games including switch access
http://www.lcfclubs.com/englishzone/practicezone/index.asp
ABC Playschool. Videos and games
www.britishcouncil.org/kids-songs-little-kids.htm
British Council "Learn English" - Songs and Stories
http://www.bbc.co.uk/schools/laac/story/sbi.shtml
The Little animals' activity centre - stories
New and improved! Try creating your own Spot story.
ngfl.northumberland.gov.uk/english/
Many interactive stories and rhymes with games to develop language and literacy
Books for reading together with links to K&U and in particular, natural science
Phonics:
https://www.jollylearning.co.uk/free-parent-teacher-resources/
http://www.doorwayonline.org.uk/literacy/firstsounds/
Websites for children
These offer a great number of games, songs, stories, videos etc so it is important to know the sites well in order to support and develop children's learning.
Many games, often recognised by children from their homes.
http://www.bbc.co.uk/schools/websites/eyfs/
Links to particular cbeebies games from areas of learning
Many games and songs including those relating to festivals
Exploring nature - A lot of writing to read but good for shared research and excellent drawings often animated
Many, many delightful games. Spend time exploring
http://www.topmarks.co.uk/Interactive.aspx
Games of varying quality that can be played supporting areas of learning.
http://www.bbc.co.uk/schools/laac/
The Little animals' activity centre. Plenty of good quality activities to support learning.
An American television channel website includes games, music and videos.
www.edu.dudley.gov.uk/foundation/current/numeracy.htm
Good quality games from a range of websites such as BBC Numbertime and Little animal's activity centre, supporting CLL and PSRN as well as other areas of learning.
http://www.bgfl.org/bgfl/15.cfm?s=15&p=252,index
Good quality games from a range of websites such as BBC, as well as Birmingham's own, supporting CLL and PSRN as well as other areas of learning.
ngfl.northumberland.gov.uk/ict/
http://ngfl.northumberland.gov.uk/music/index2.htm
Download a 'Music House' for trying out some instruments
http://www.crickweb.co.uk/Early-Years.html
Particularly good resources to use, especially for special needs
http://www.tibosoftware.com/download.htm
Nursery Rhymes, including sound files for musical accompaniment!
http://www.bbc.co.uk/schools/barnabybear/
Visit the world with Barnaby Bear
http://www.permadi.com/java/spaint/
Try out the Kaleidoscope painter