Ethos
Brill School has adopted a range of Christian values as the foundation of the school ethos, including honesty, compassion, forgiveness, service, respect, thankfulness, and courage.
Pupils are encouraged to be reflective, to develop a sense of awe and wonder, and an awareness of the significance of Christian faith and values. They model these values by engaging in local community activities such as a lunch club for elderly people where pupils help to serve lunch and chat to local residents.
The Bernwode Benefice is a group of seven churches in the villages of Ashendon, Boarstall, Brill, Chilton, Dorton, Ludgershall and Wotton Underwood. There are two members of the clergy working in the benefice – Reverend Gemma Beesley and Reverend Jenny Edmans. They work closely with the children and staff of Brill School. This involves leading worship each week, running a weekly after school club, contributing to religious education where appropriate, and providing spiritual guidance for individuals.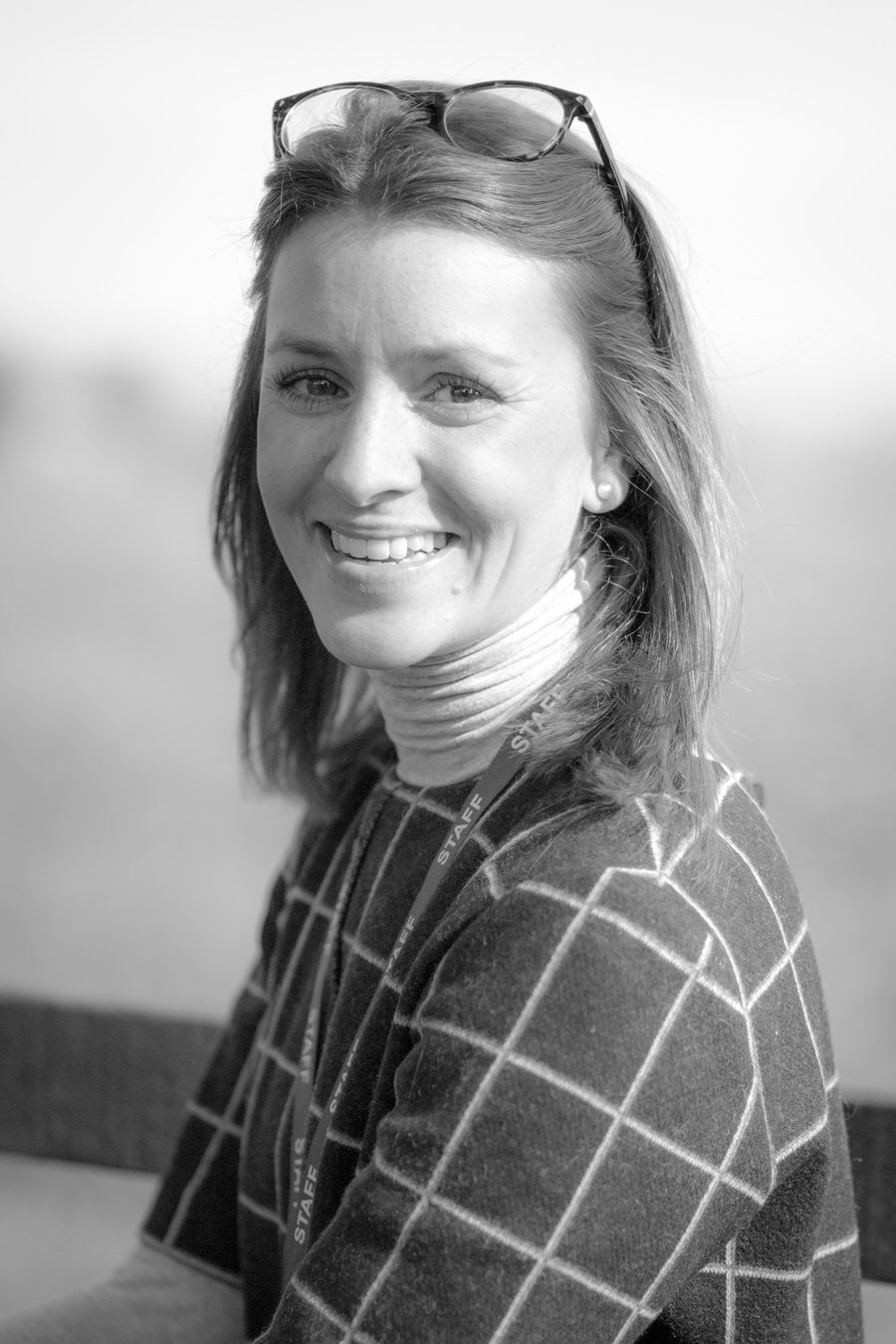 Mrs Louise White
Headteacher