Governors
I am delighted and fortunate to be Chair of Governors for Brill's thriving primary school, working alongside our strong governor team, committed and enthusiastic staff and supportive parents to help the school go from strength to strength.
I've worked in education for my whole career, first as a primary school teacher, and then in educational technology developing digital resources for primary schools. I'm currently a freelance consultant and facilitator helping educational publishers and other businesses run new product development and strategy workshops.
I am a parent governor with a daughter in Year 6. My older daughter has moved on to secondary school very much 'with the wind in her sails' after six happy years at Brill School since we settled in the village.
Liz Cotgreave, Chair of Governors


l.cotgreave@brillschool.org.uk
Governor
SEN & Safeguarding Governor


Governor
Resources Cmte & Lead, People
Governor
Chair, Education & Standards Cmte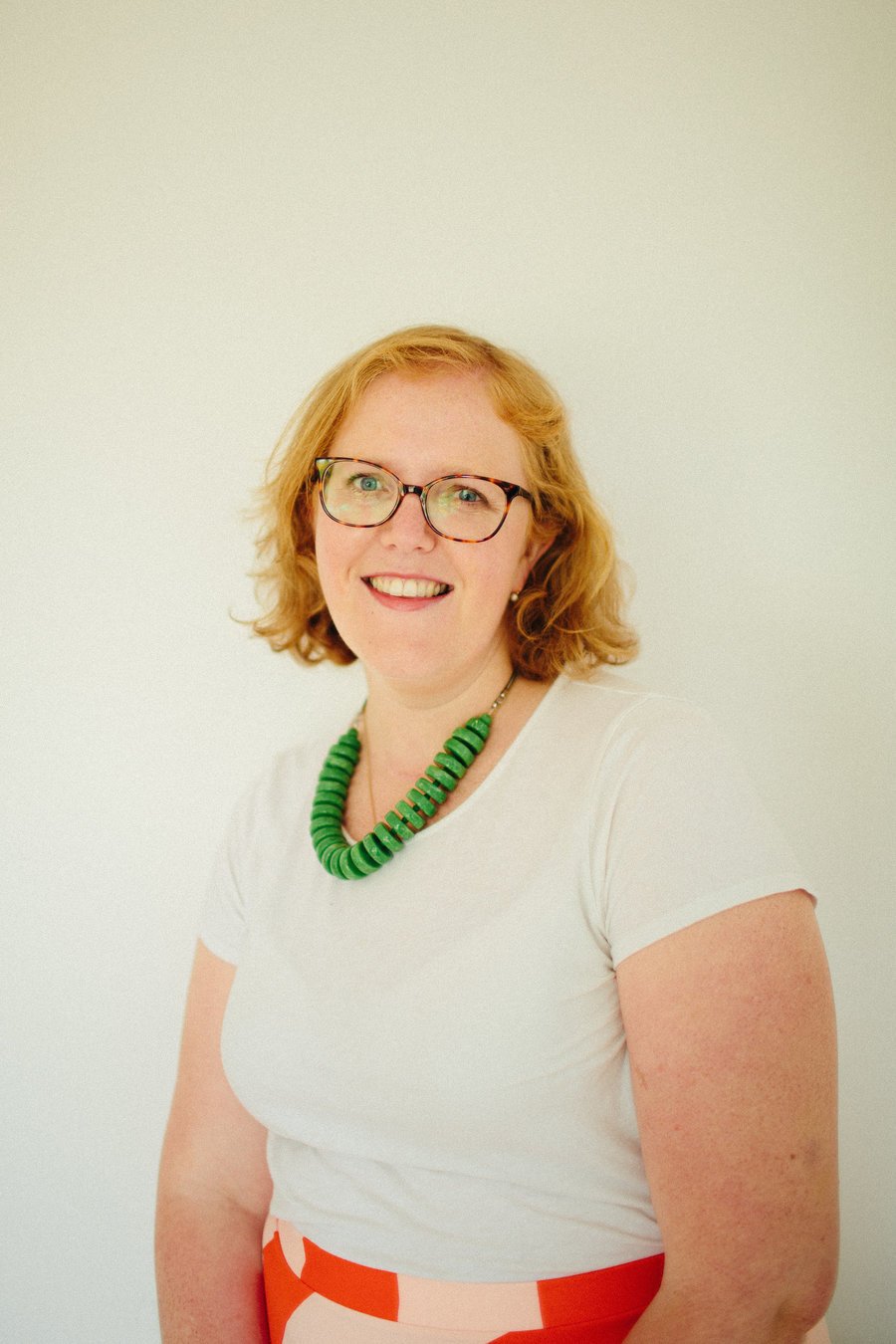 Co-opted Governor
Member of Education & Standards Cmte
Lead, Wider Curriculum
The Governing Body
The Governing Body of Brill School is formed of people from all walks of life - from parents of children in the School, to members of the local community who want to give something to the School.
All give their time, free of charge, endeavouring to ensure that your child's education is the best it can be.
The Governing Body carries out its responsibilities by setting targets, challenging the way things are done and by adopting and checking that relevant policies are being implemented.
Regular meetings take place together with the Headteacher.
The full Governing Body meets four times a year, but because the running of a school is a complex issue, the Governing Body is split up into two sub-committees. These are Resources and Education & Standards.
Structure of the Full Governing Body
3 Members: Anne Davey (Director of Education Oxford Diocese), Liz Cotgreave, Rebecca Field.
Full Governing Body comprised of 12 governors: 2 staff; 2 parents; 3 foundation; 5 other
Committees: Resources; Education & Standards.