With the Wind in our Sails 'We Shall Live Life in all its Fullness'
John 10:10
Our Vision
A Brill child is resilient and feels secure and supported in reaching their potential, ready for the challenges of today and prepared for tomorrow
Our Mission
With the Wind in Our Sails: we embrace uniqueness, nurture creativity and encourage growth in every child
Our school is never static. One of the many delights of being able to spend our days working with growing and changing children, and adults, is that being 'stuck' anywhere is never really an option. Just like the wind moves the sails of the windmill, it pushes our school community forwards and we all learn more about ourselves and each other. We keep moving forward.
Our Principles
We nurture every Brill child so they can reach their own potential and sail into their future with confidence, curiosity, creativity and kindness,
supported by strong values.
We put children's happiness and wellbeing first, as the foundation for learning

We strive for balance: Brill children are secure and confident in their core literacy and numeracy skills; experience a rich, creative curriculum, and build the spiritual, moral, social and personal skills they need for a fulfilled life.

We are rooted by our Christian values of: Honesty, love, service, compassion, hope, thankfulness, diversity, respect, joy, peace, forgiveness, courage.
We celebrate and support our children as individuals because we believe they will thrive when they understand themselves and what they can bring
to the world
We value our differences: we help children widen their horizons and have the confidence to play their part in our diverse and changing world.

We are ambitious for every child and take an inclusive approach to supporting all needs

We work with parents to respect the uniqueness of their child and support them.
Our whole school community works together and in partnership with others to continually make things better, to learn and contribute.
We accept challenges and take risks together, supporting each other along the way.

We value different perspectives and experience, and seek them out.

We partner with other schools and organisations to innovate, learn and share

We work with our Brill community to share skills, make a contribution, and help children play an active part in the life of their community
Our inspiring setting and our indoor and outdoor learning spaces play a big part in our children's health, wellbeing, creativity and learning.
We make best use of them and ensure they are sustainable for the future.
We encourage children to care about our natural world and understand how being outdoors helps their health and wellbeing.

We protect our environment and reduce our impact

We achieve financial sustainability and make best use of the resources we have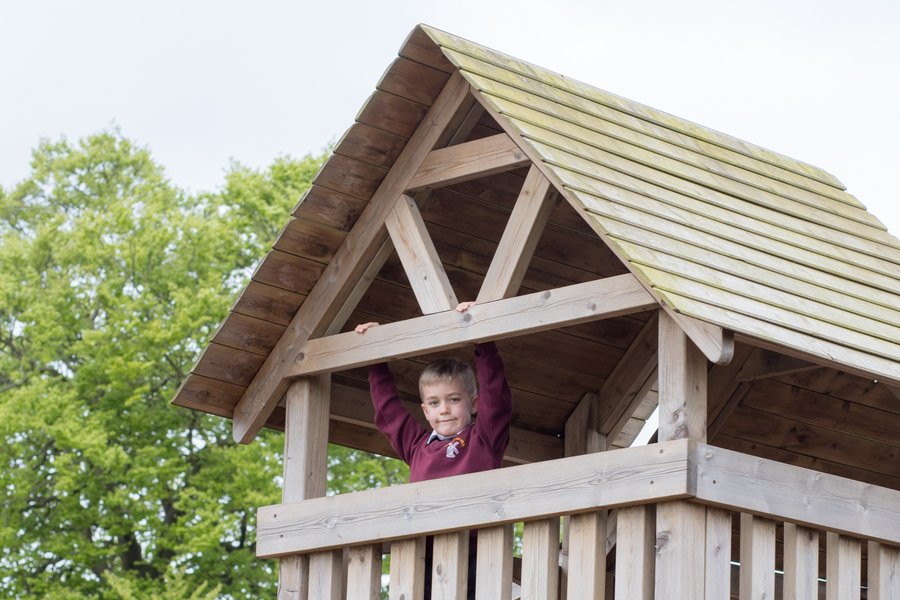 1. Brill children move on with 'the wind in their sails': with the resilience, thirst for learning and values to sustain them beyond their Brill School years.
What does it look like?
We have embedded a personal development curriculum that means:

Everyone understands the skills children learn as they progress through school, how everything fits in (e.g. homework or residential trips)

Children can explain what they're learning and their next steps

Parents understand the children's progress and how they can help.



Children of all ages take a lead in school and community activities. For example, they lead assemblies, run clubs in school, and lead the school's engagement with the community e.g. by organising support for the lunch club, activities like litter picks or setting up a youth chapter of the Brill Environment Group.
3. We have continued to attract and develop outstanding people committed to our Brill ethos. Our outward looking team collaborates and innovates alongside partner schools and organisations to inspire and improve.
What does it look like?
Dynamic balance of experienced staff and newly developing team members with peer support and leadership opportunities evident.

Balance of skills needed for the present and future across the whole team

Active partnerships in place with at least three schools, two community groups and a local business.
2. Brill children, whatever their starting point, make progress that is well above the national average.
They will have secure skills in maths and English, a depth of understanding across the curriculum, good awareness of our diverse and changing world, and the confidence to play their part in it.
What does it look like?
An innovative, evolving curriculum is in place that responds to children's interests and talents, helps them see and understand the diversity of the world beyond Brill, and gives them the experience and confidence to play an active part in it

An ongoing programme of collaboration with partners in schools, community groups and organisations energises, informs and supports our curriculum

Children and parents understand their progress and next steps clearly

Our pastoral and learning support is prioritised, targeted and enables all pupils to make above average progress whatever their needs.
4. We will develop our learning environment to enable innovative outdoor education, reduce our environmental impact as far as possible and create safe, inspiring learning spaces for 30 children in each class.
What does it look like?
Outdoor spaces within and outside school grounds are widely used for year round outdoor learning

Our learning spaces are improved

We have reduced our environmental impact and costs as far as possible, engaging children as part of widening their perspectives on the world and playing their part in its future