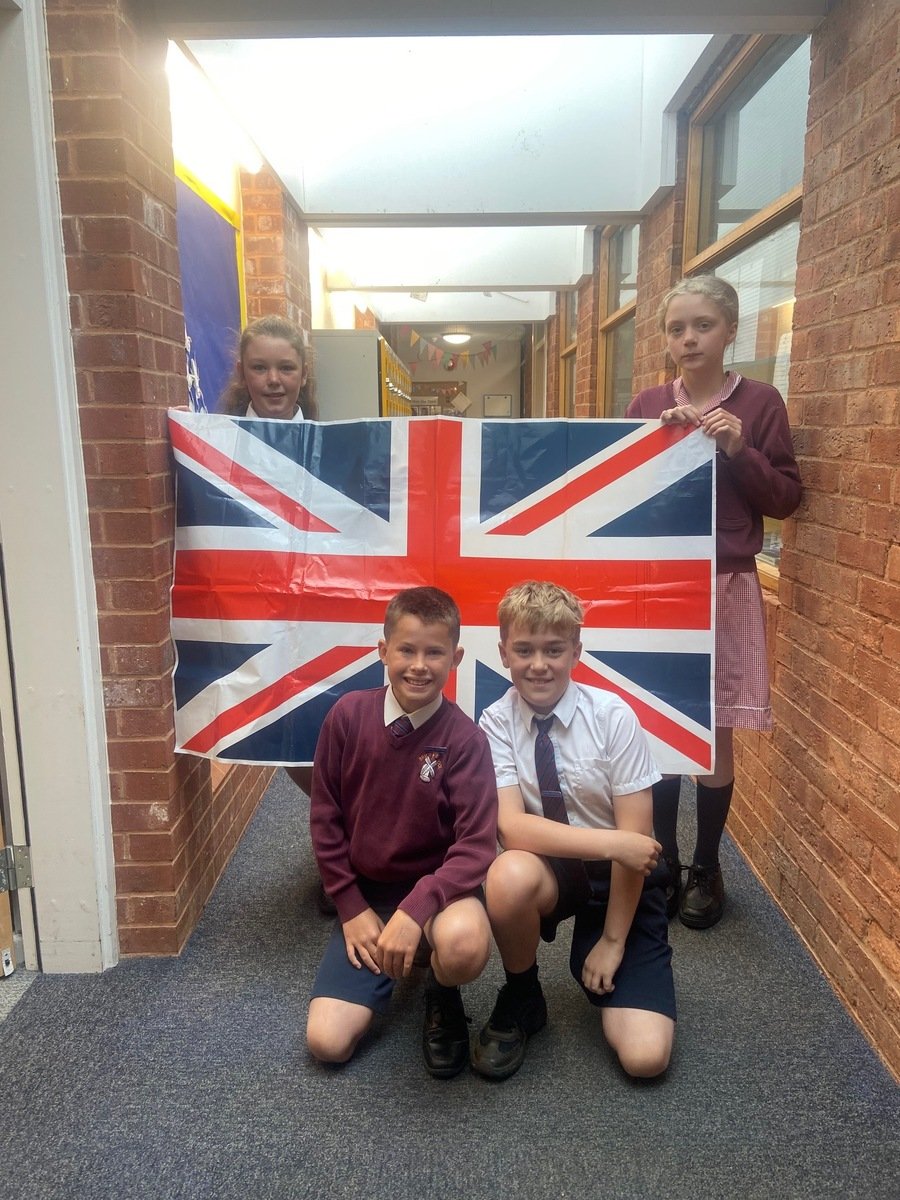 Year 6 help us on our journey to becoming an Eco Friendly School
A group of Year 6 pupils have been considering ways to Become more Eco Friendly as a school. They plan to carry out a survey with children across the school and take feedback which will inform our initial steps as a school in becoming more environmentally friendly.
We will keep you posted on our progress.
Development of an outdoor learning space
A group of Year 6 pupils have initiated the development of an outdoor area with the aim of using this area as a shared social and learning space for pupils in Y6. This supports our outdoor learning drive but will also utilise and enrich an outdoor space for the benefit of the children.
Below is an initial letter that the Y6 pupils sent to the PTA and then below that is a response from the PTA.
The wheels are certainly in motion and the pupils feel empowered to make a difference.
We will update you on its progress.