Priorities 2021-2022
Our priorities for this academic year are in line with our overall strategy as a school, and follow the principles we adhere to in making every decision.
They have been developed in collaboration with the full governing body to ensure that we both challenge ourselves but also take into consideration the added pressures COVID-19 is putting on our school. We hope that by sharing them with our wider school community, it will help parents understand how our initiatives relate to each other, how we make decisions and what our ambition is.
Each priority fits under one of four key aims for our school. Below you can find each of those priorities and the aim they sit under.
Aim #1: Brill children move on with 'the wind in their sails': with the resilience, thirst for learning and values to sustain them beyond their Brill School years.
Priorities for 2021-2022:
Ensure all staff, parents and children fully understand the role of the Personal Development (PD) Curriculum and our expectations at different ages.

Help parents understand and support Brill School's learning culture, including how resilience is modelled.

Give all children opportunities to play a more active leadership role.

Provide more opportunities for children to learn from and share with other schools.(School Linking, Thame Partnership)

Ensure our whole school community understands our Christian vision and associated values and how these are woven through our curriculum and support every child.

Strengthen links with the church post COVID.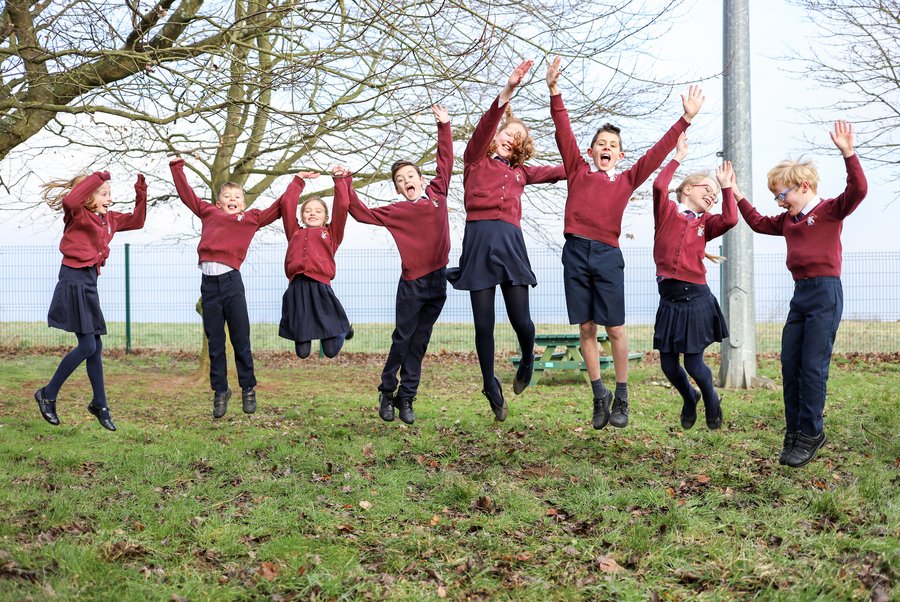 Aim #2: Brill children, whatever their starting point, make progress that is well above the national average: They will have secure skills in Maths and English, a depth of understanding across the curriculum, good awareness of our diverse and changing world, and the confidence to play their part in it.
Priorities for 2021-2022:
Children in all year groups achieve their targets. Outcomes show that disadvantaged children in all years make at least the same progress as peers with the same starting point.

Teachers identify and support pupils at emerging who could meet expected.

Review the impact and effectiveness of our Recovery Curriculum, in collaboration with other schools.

Establish and implement effective ways of communicating progress with parents and children.

Map our curriculum, school environment and the children's experience to show how diversity and an awareness of the world enriches our children and helps them see how they can contribute.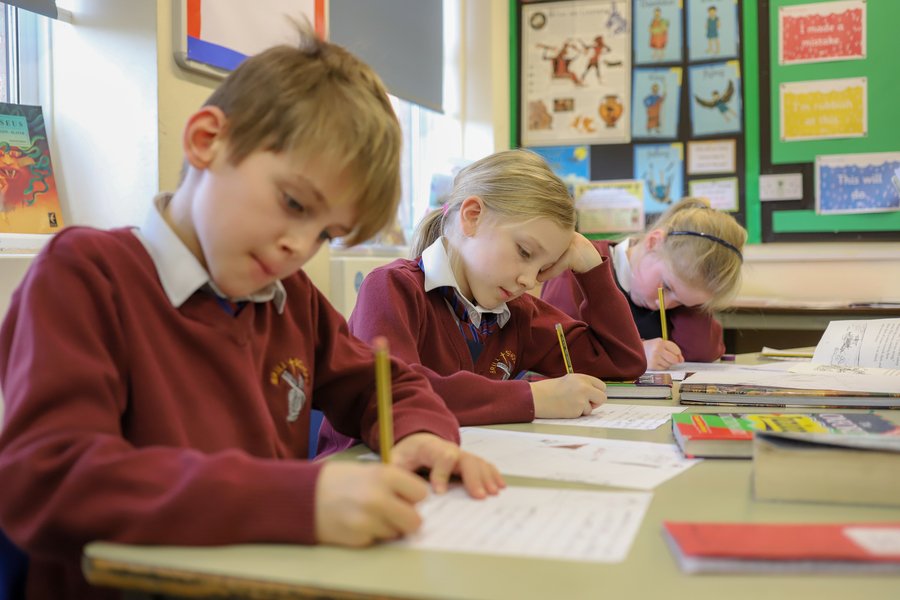 Aim #3: We have continued to attract and develop outstanding people committed to our Brill ethos. Our outward looking team collaborates and innovates alongside partner schools and organisations to inspire and improve.
Priorities for 2021-2022:
Put in place a clear framework for supporting our staff and build strong relationships.

Have a sustainable SLT structure and appoint a Deputy Head.

Monitor the impact of professional development.

Provide professional support for all roles in school.

Protect staff wellbeing as COVID continues to impact.

Give staff enough time, support and opportunities to input into proposed new initiatives.

Give TAs opportunities for continued learning and peer support in collaboration with other schools.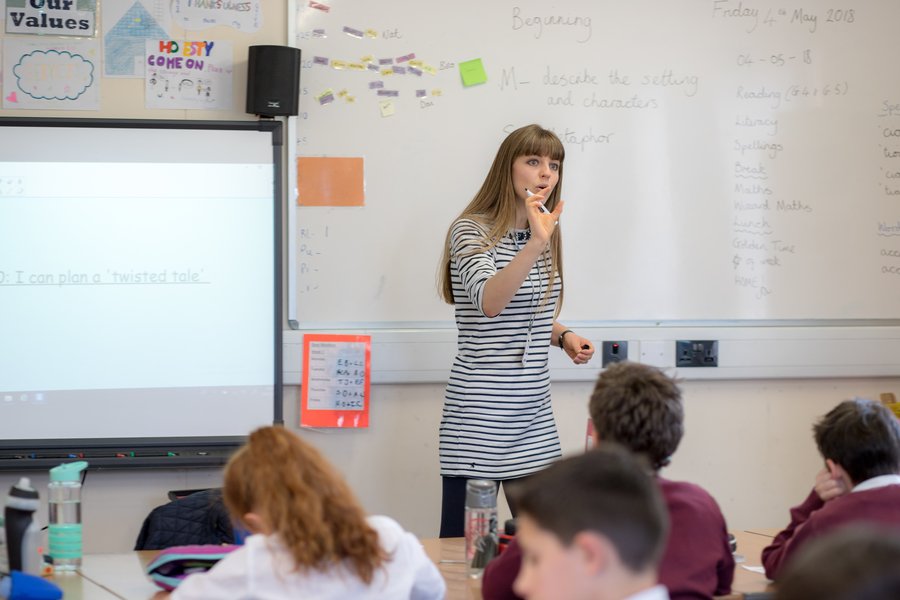 Aim #4: We will develop our learning environment to enable innovative outdoor education, reduce our environmental impact as far as possible and create safe, inspiring learning spaces for 30 children in each class.
Priorities for 2021-2022:
Understand our vision, options, plans and potential budget/ funding for:

Internal footprint of the school

Sustainability and environmental impact

Grounds and green spaces

Resolve the water supply problems.

Monitor the impact of the new MUGA facility and continue to work with the community.

Use our environmental vision and outdoor learning initiatives to help children build resilience and leadership skills.

Secure a gold award in the eco-schools programme.