Online Tour Of Our School
Come and see our school at work. Our next Open Morning for prospective parents will be on Thursday 1st December.
Please click here to book your space.
Welcome
Thank you for visiting our website and I would like to extend a very warm welcome to Brill School, set in the beautiful countryside of Buckinghamshire.
Brill is a happy school. Our children make firm friendships and are creatively immersed in their learning. From their reception year onwards, children at Brill are encouraged to discover their interests and develop their personalities as they progress through the school.
We aim for high standards of academic achievement and our results at Key Stage 1, Key Stage 2 and in the Buckinghamshire Secondary Transfer Test (11+) demonstrate this. Our unique geographical location, on the edge of the village of Brill with rolling countryside around us, allows our children to enjoy not just a stimulating academic environment, but also a physical one and our pupils are encouraged to participate in sporting and creative activities including through our forest school.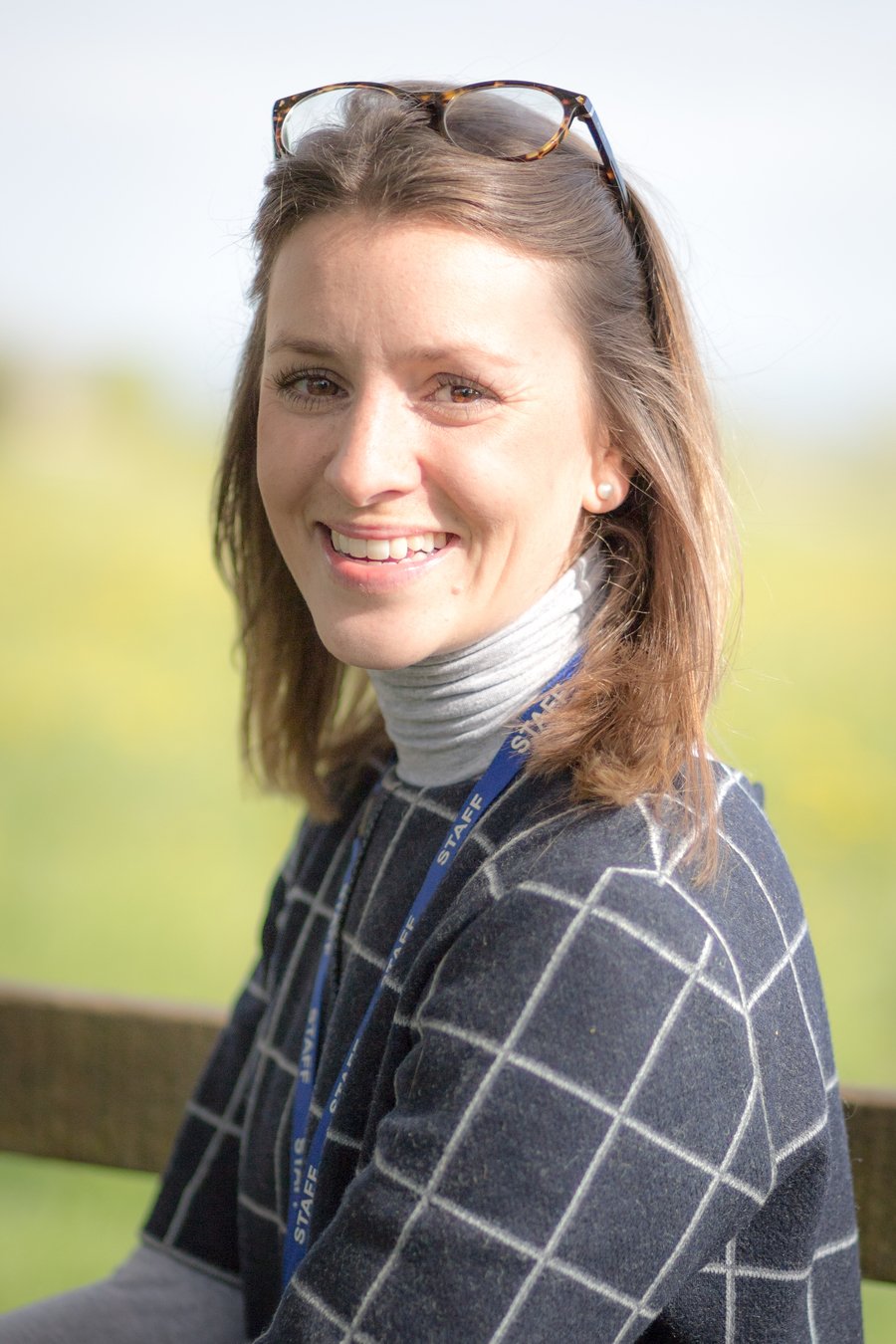 Louise White, Headteacher
headteacher@brillschool.org.uk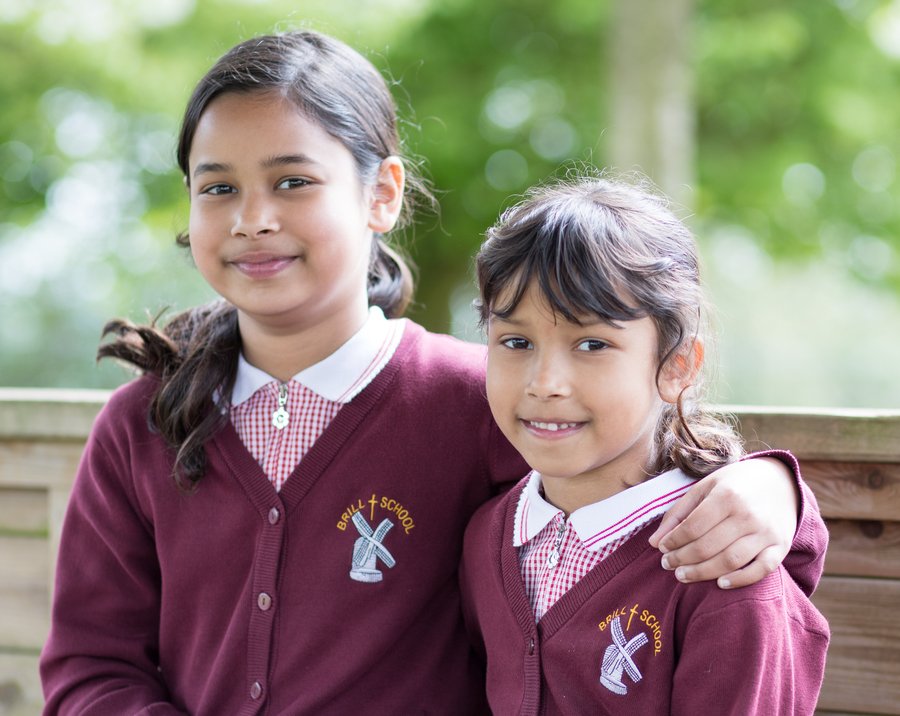 TESTIMONIALS
From day one we have been welcomed with open arms by the staff, students and families of Brill C of E School.
On their swap day, our daughters spent the day with their classes. They went swimming in the school's very own swimming pool and visited the newly refurbished library. What should have been a half day visit ended up being a full school day with their new class and teacher. The girls felt nothing but warmth and kindness from their classmates.
Since starting in September 2017, we would say that the girls have definitely embraced everything that the school has to offer. Given its unique location Brill provides a great setting for exploring nature.
They look forward to going to school every day and it enlightens us to hear our daughters speak of their new friends and the school staff with such fondness.
Mother of two daughters, Years 3 and 5